Sea View Apartments Complex in Demirtas, Alanya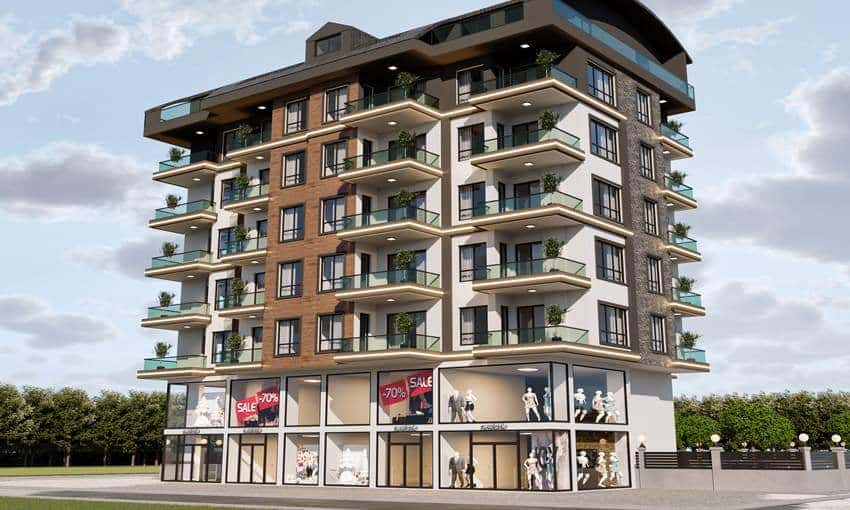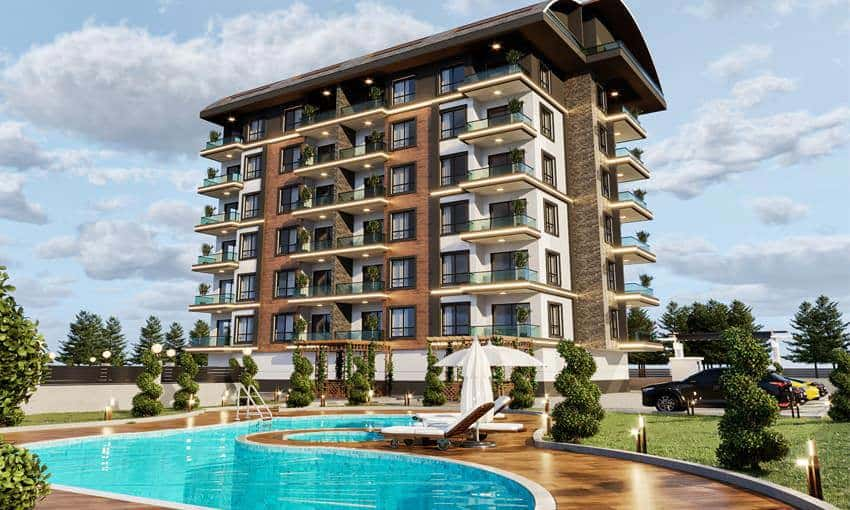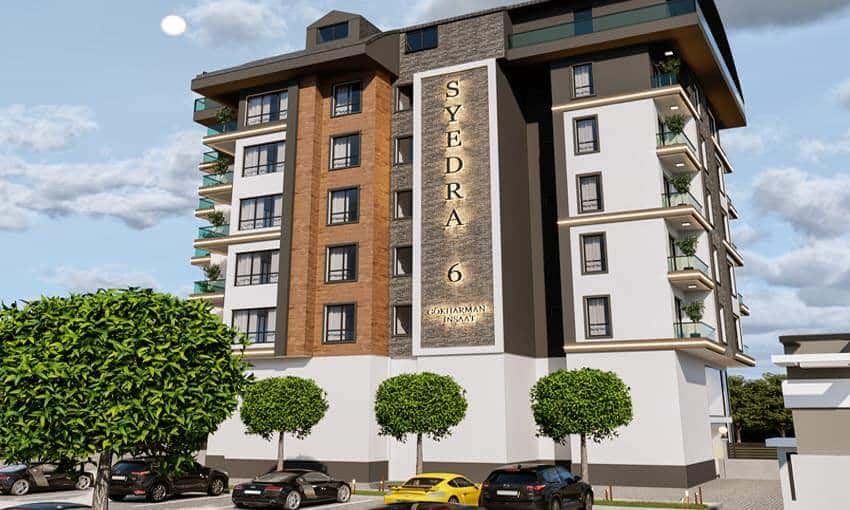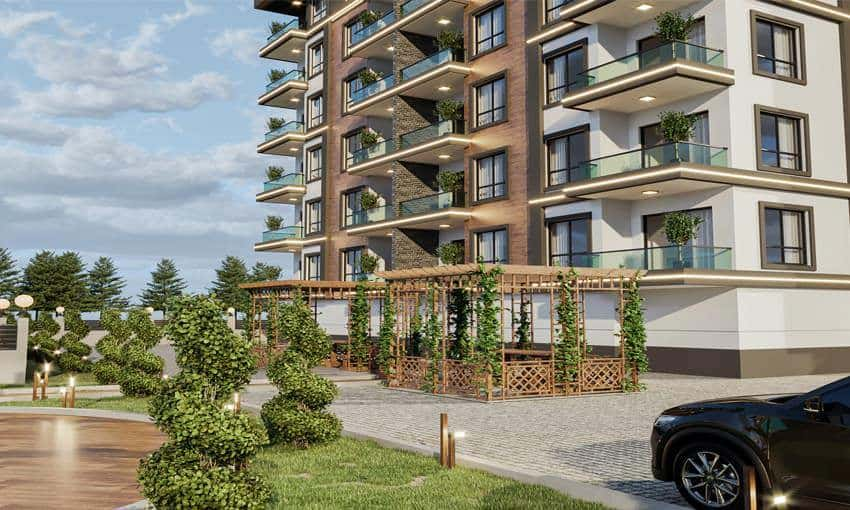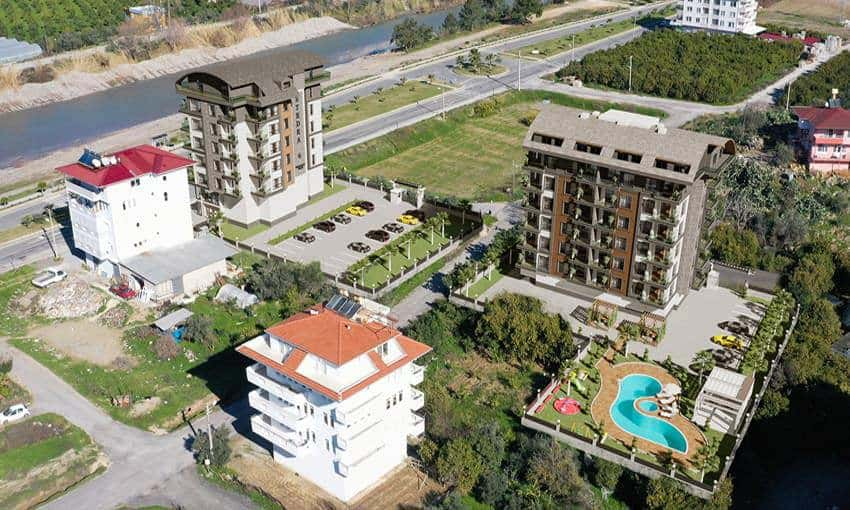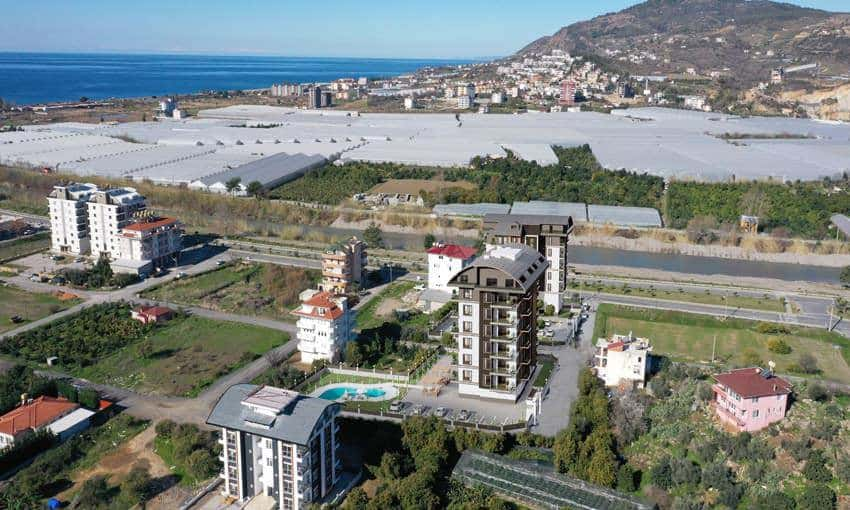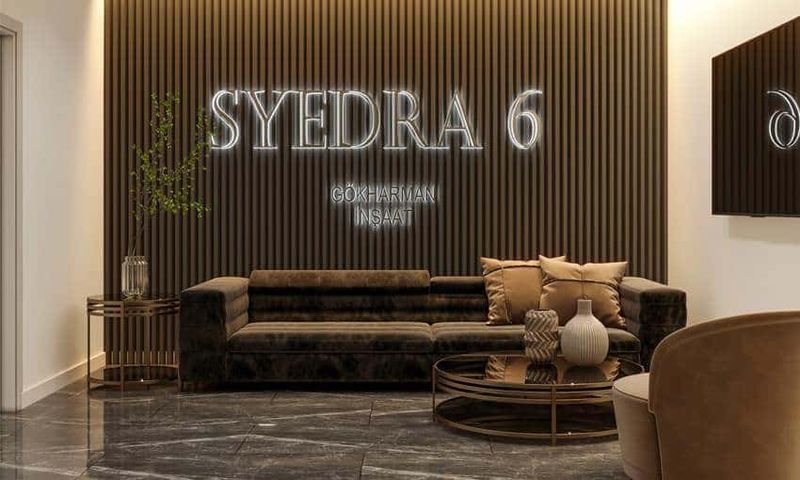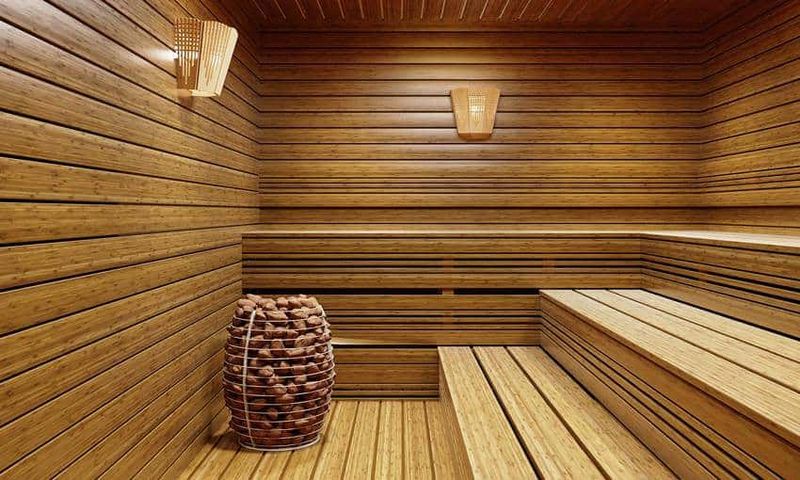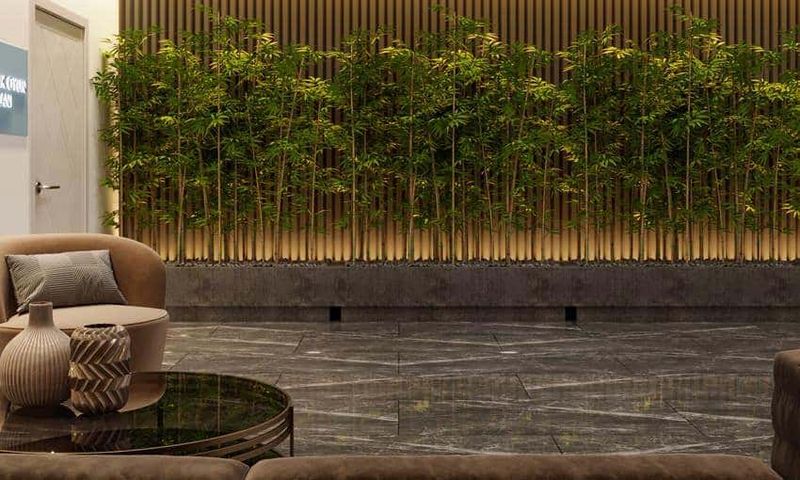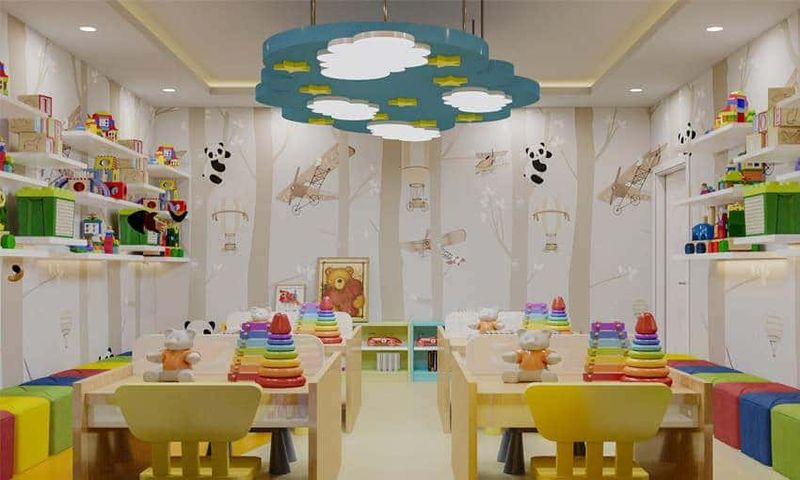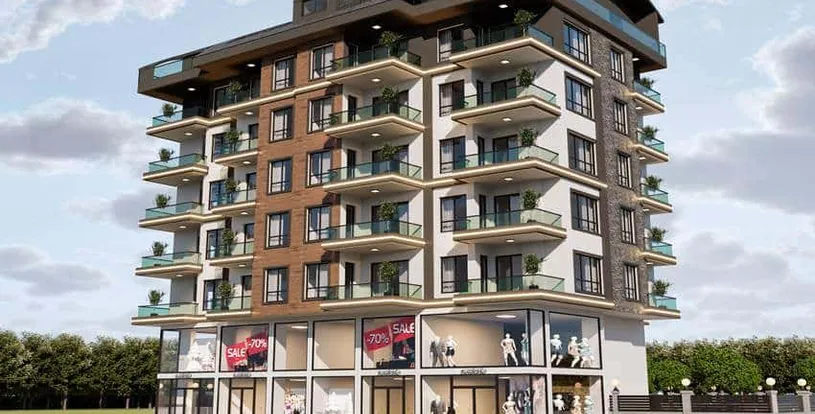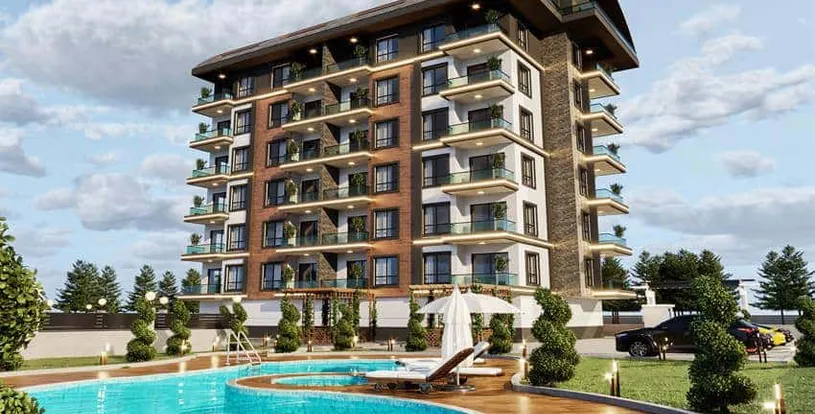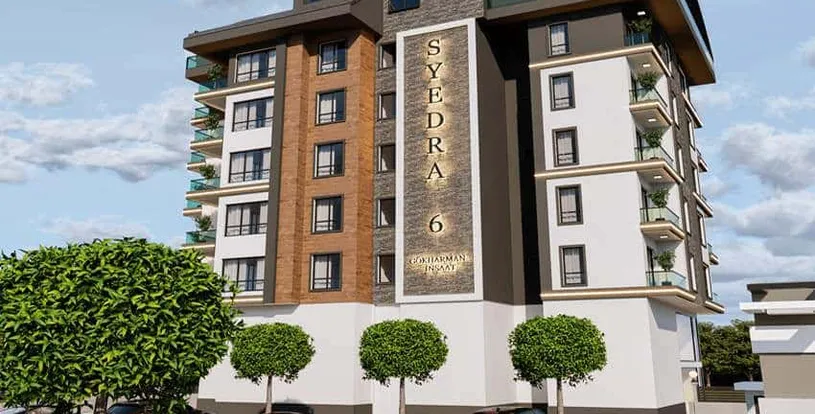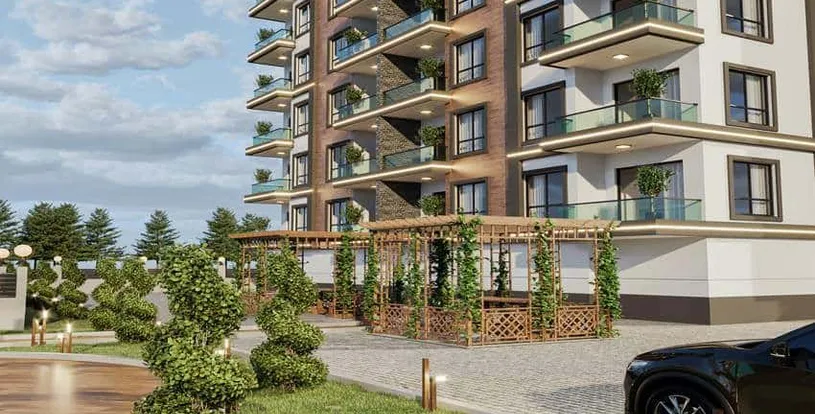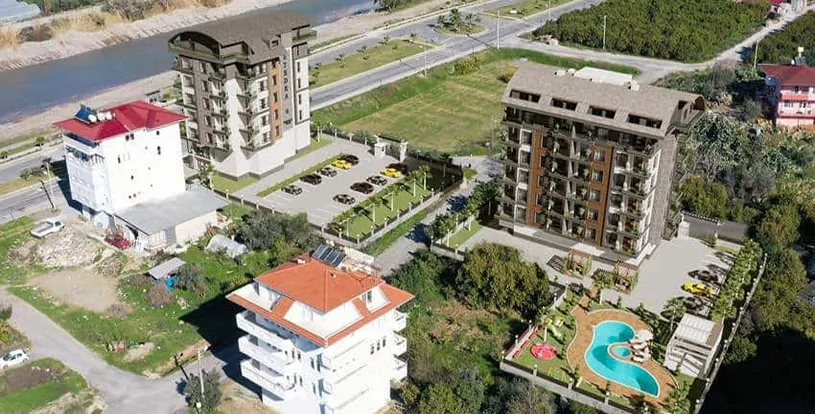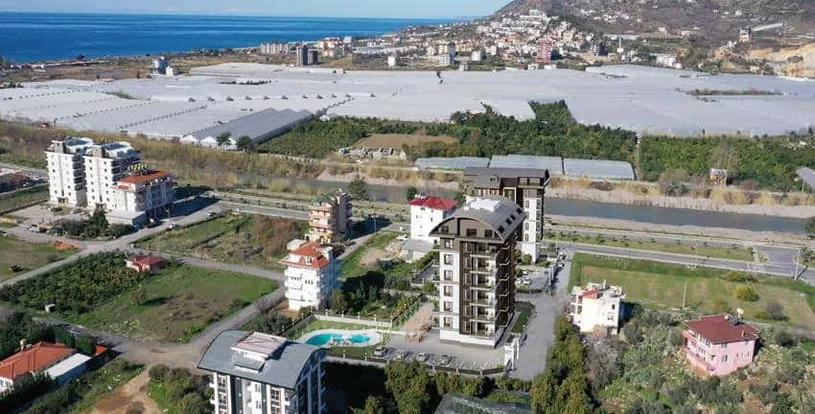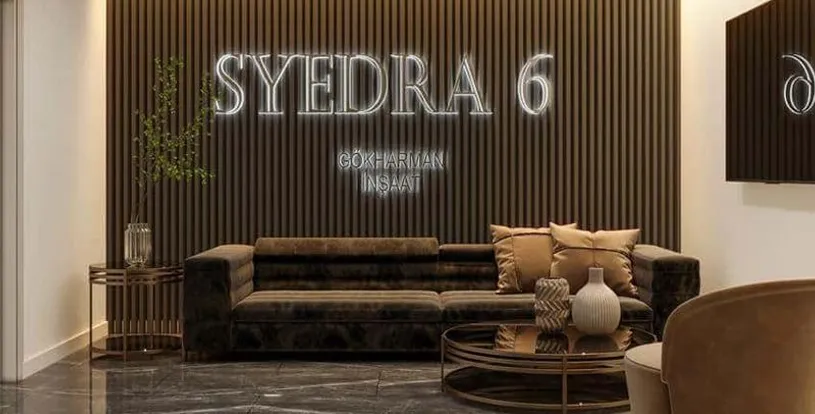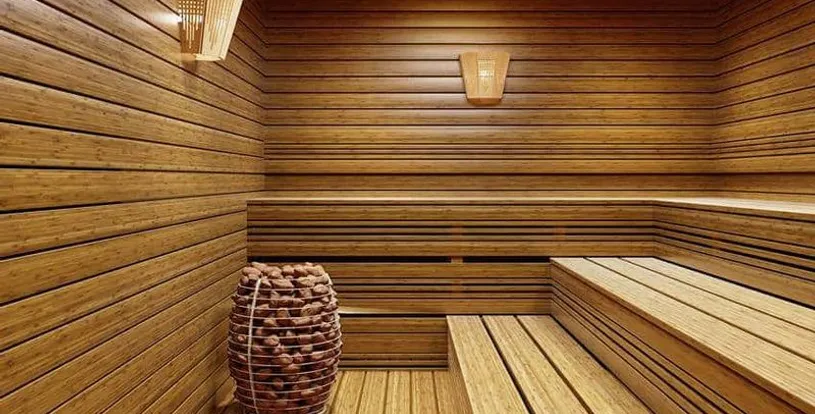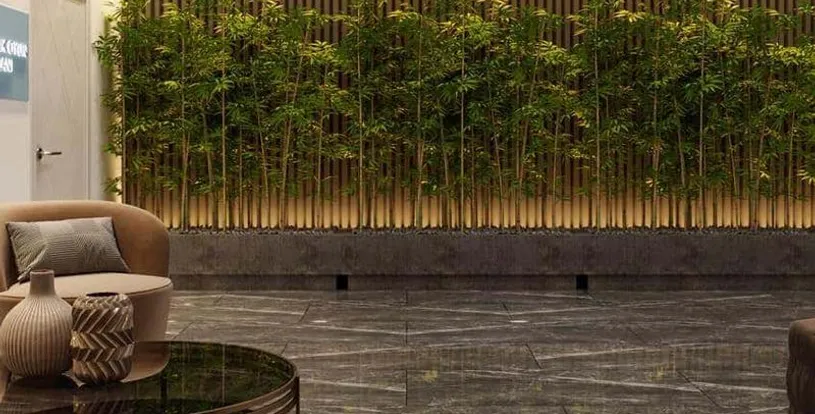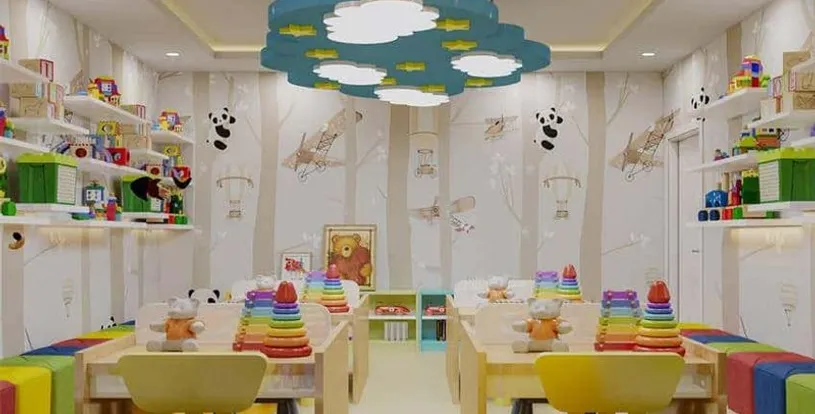 Expand
Back
Sea View Apartments Complex in Demirtas, Alanya
Apartment, Beachfront, Luxury
Demirtaş
Alanya

Sea View

Apartment, Beachfront, Luxury

up to 4
Bedroom

up to 3
Bathroom

Delivery Ready
Demirtaş, Alanya

Sea View

Delivery Ready
up to 4
Bedroom

up to 3
Bathroom
What is Syedra Natura in Alanya, Demirtas?
The Syedra Natura located in Demirtas, Alanya, represents one of the modern property developments in Turkey's real estate market nowadays. The project area was selected in a way to ensure peaceful living spaces with green surroundings, and captivating Sea views, that will carry you to a new lifestyle where you will feel comfortable and relaxed all day long. You are also nearby public transportation channels that will take you to wherever you want around the vicinity. The available units offer different designs and construction plans with aim of satisfying all requests. The affordable pricing range also attracts homeowners who seek exclusive opportunities.
The Syedra Natura offers a diverse range of residential units. The available housing units range between (1+1, 2+1, 3+1, and 4+1). The apartments come with private balconies where you can enjoy the amazing views and sunshine. As well as stylish bathrooms and kitchen units.
The project is established by Gokharman Yapi Construction Company, one of the most reputed names in Alanya's property market. The execution activities of the project started in 2022. Gokharman Yapi also plans to launch new major projects all around Alanya in the near future.
Where is the Location of Syedra Natura ?
The project is located in the Demirtas area, Alanya, at a special location where green nature intertwines with the wonderful Sea views and beautiful nature. This location of those properties for sale in Alanya is also privileged with proximity to public transportation and other amenities in the area.
What are the Important Locations Near Syedra Natura ?
The project has the privileges of being near major landmarks and amenities which includes (but not limited to):
1 km to the Beach
700 m to Demirtas twon center
23 Km to Alanya City Center
500 to shopping stores
18 km to GZP Alanya Airport
Nearby public transportation
The location of the project nearby the beach, shopping centers, and public transportation, secures easy access to daily needs. International travels are made easier with proximity to GZP Alanya Airport, which ensures practical reachability.
What are the Features of Syedra Natura ?
The project includes 2 residential blocks, which consist of 100s of apartments for sale.
The Available flat types are :1+1, 2+1, 3+1, and 4+1
The units range in area between 40 and 140 m².
The available social facilities include a swimming pool, children's outdoor park, BBQ area, sauna, fitness center, steam room, and much more.
The project is established inside green areas that overlook amazing sea views
Top-quality materials and finishes are used in this project such as High-security steel entrance doors, Double-glazed windows, Heavy-duty air conditioning, and security systems. From
The residential units include fully equipped kitchen areas of international brands, fine marble origins, and stylish bathrooms
What are the Reasons to Buy From Syedra Natura ?
Ready Title deeds
The availability of diverse residential units with spacious designs, social and entertainment facilities.
The project is 1 km walking distance to the blue Sea beaches.
The high quality of material used during all construction phases increase its value in the real estate market
The best place for a profitable investment.
The offered Discounts for cash payments and flexible payment plans that yield attractive financial opportunities
For Whom is Syedra Natura Suitable for Purchase?
Anyone seeking a luxurious life, in a few steps away from Alanya's captivating beaches.
This project is suitable for all family sizes, due to the availability of spacious residential units that come with sufficient facilities, social and entertainment spaces.
Small families and newly married couples that seek living inside resort-like environments, privileged with proximity to Seashores.
Businessmen, investors, and anyone searching for a great investment opportunity.
Is Syedra Natura Suitable For Families with Children?
Yes, the unique location of the project which features both quiet ambiances, proximity to social and entertainment facilities, allowed it to be the best choice for this category. As well as the peaceful living environment, available shopping stores, swimming pools, walking tracks and playgrounds.
Is Syedra Natura Suitable For Single People?
Yes! The project offers 1+1 style flats with low-maintained designs, for people who seek such investment initiatives, that open the door for social and commercial opportunities
Is Syedra Natura Suitable For Who Wants to Be Turkey Citizen?
No! The project is not suitable for obtaining Turkish Citizenship. However, it offers profitable investment opportunities.
What Kind of Services Does Syedra Natura Provide?
The project also has diverse facilities such as:
Swimming Pool
Parking Garage
Security gate/Camera
Children outdoor park
BBQ area
Lobby entrance
Sauna
Fitness center
Steam room
Social Area
Children indoor room
Central Heating infrastructure (2+1)
What are The Payment Methods of Syedra Natura ?
The project offers the following terms:
Special Discounts for Cash
Installment plan:
1000 EURO within ales Premise Contract.
%30 within a month after the agreement.
The rest of the installments are paid until the 15th of AUGUST 2023.
What is Life Like in Syedra Natura ?
The quiet location of this real estate in Turkey which is surrounded by lush green landscapes that overlook the mesmerizing Sea views of Alanya's beaches, makes this project stand among others in the region. You can choose between the available apartment units that offer diverse floor plans and architecture models to fulfill all your necessities. Being nearby public transportation also grants you the privilege to roam the city when you feel like it, or when there is somewhere you need to be, to enjoy your daily life.
Property Options
| Number Of Rooms | Number Of Bathrooms | Spaces Start At |
| --- | --- | --- |
| 1 | 1 | 48 m² |
| 2 | 1 | 96 m² |
| 3 | 2 | 148 m² |
| 4 | 3 | 200 m² |
Property Features
BBQ Area
City Views
Fitness and GYM
Kids Playground
Landscape
Parking
Ready Title Deed
Sandy Beach
Sauna
Sea Views
Shopping center
Shops
Swimming Pool
Walking Tracks