Luxurious Villas With Sophisticated Atmosphere In Bodrum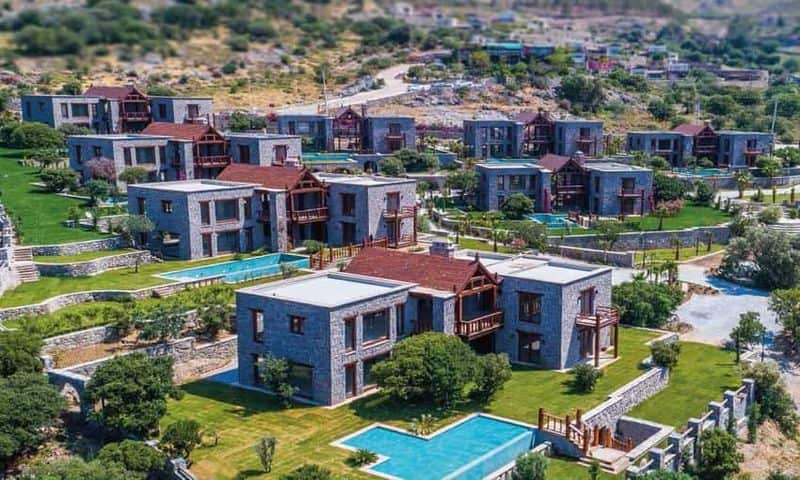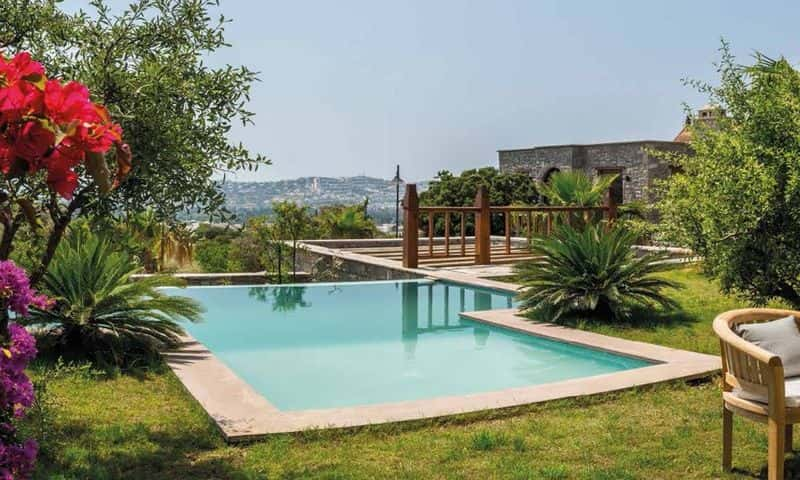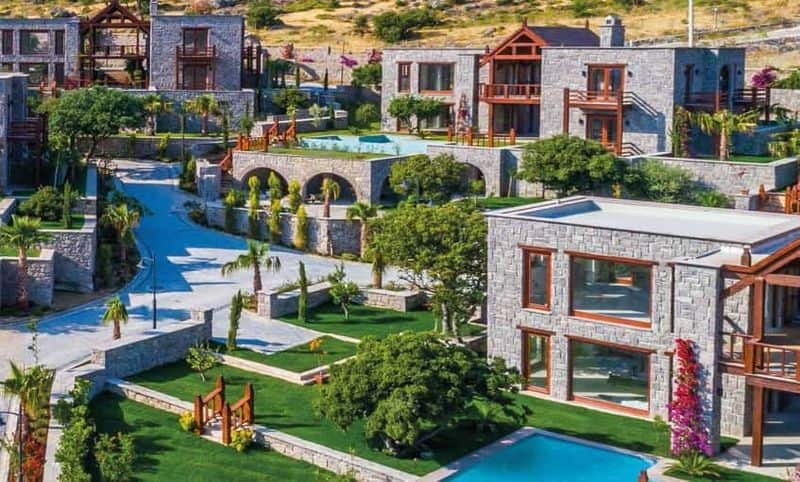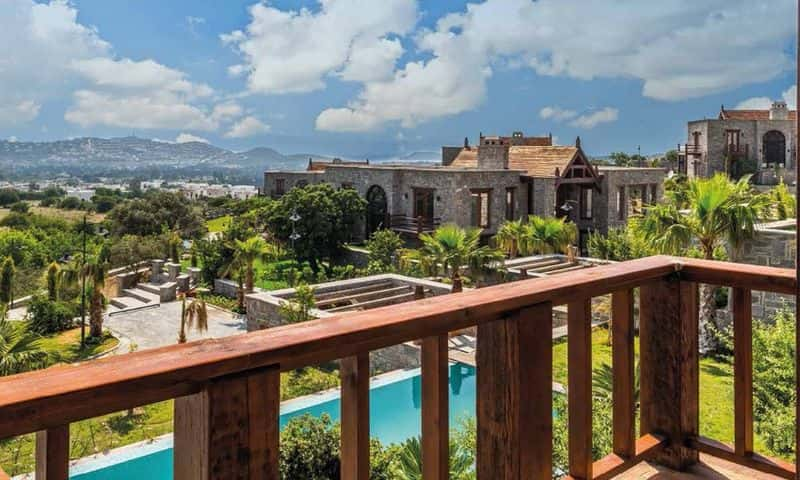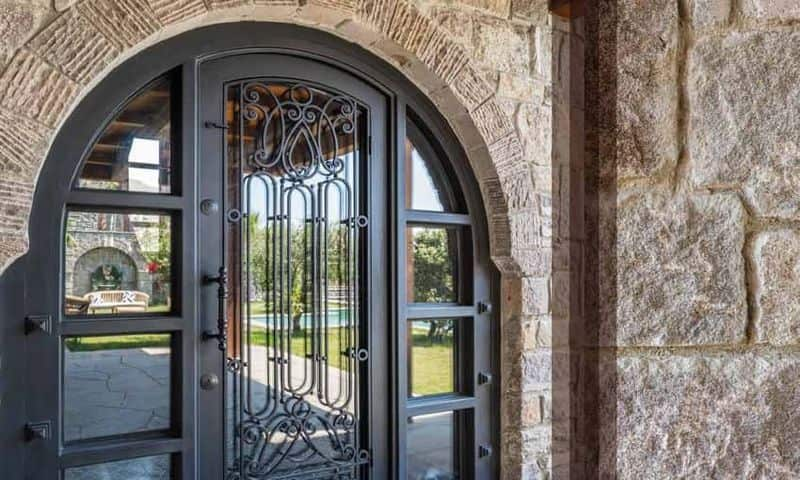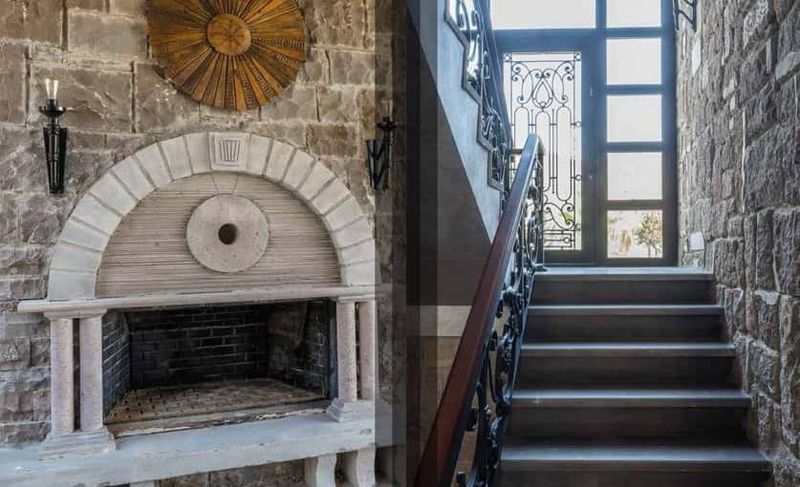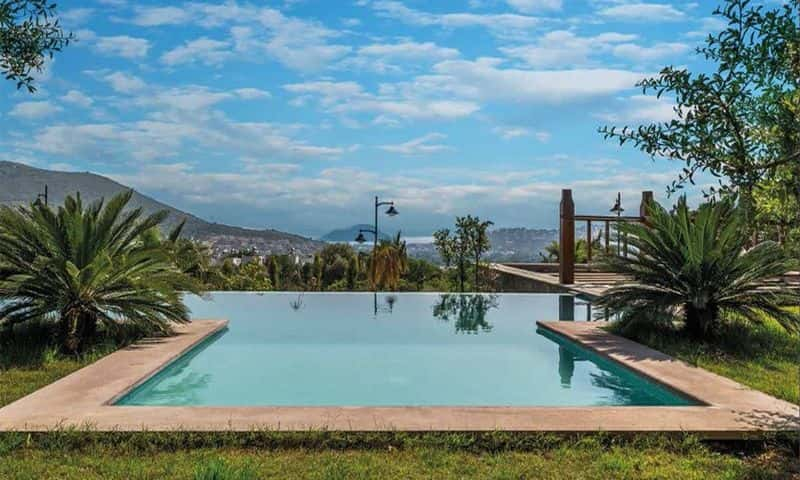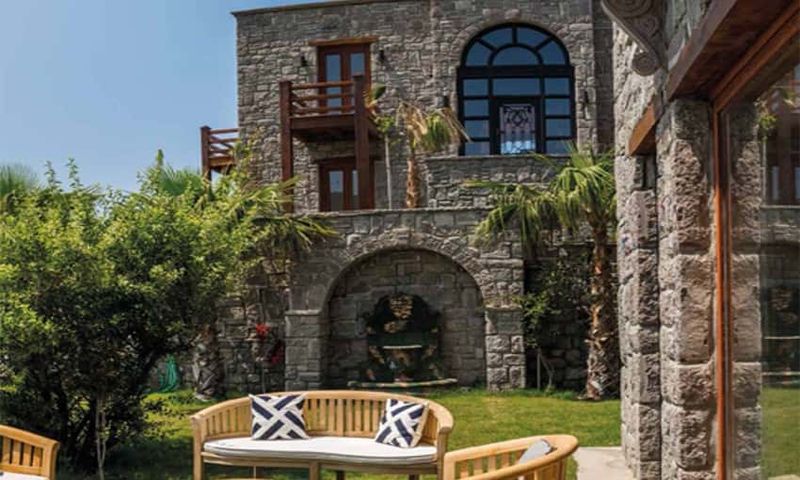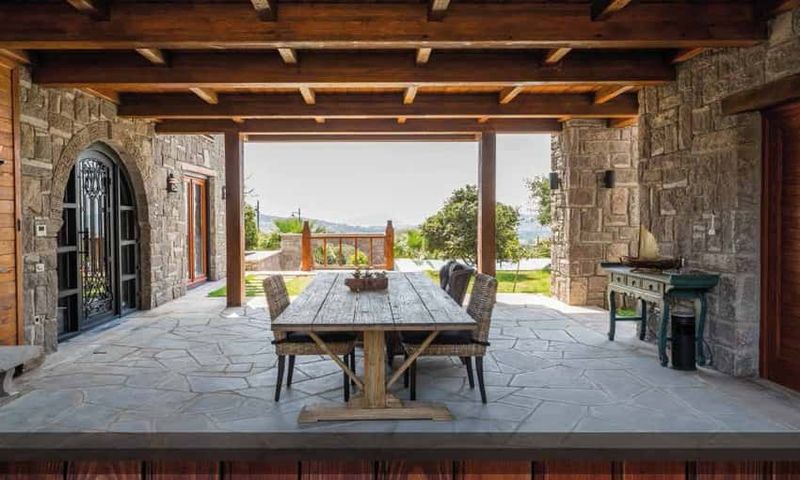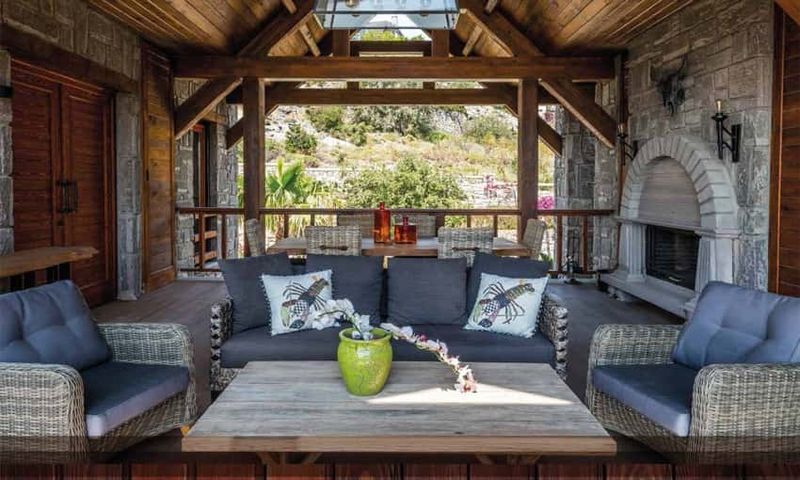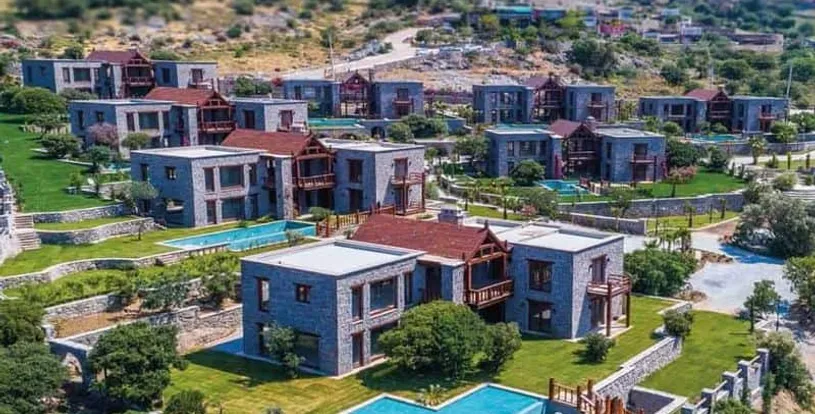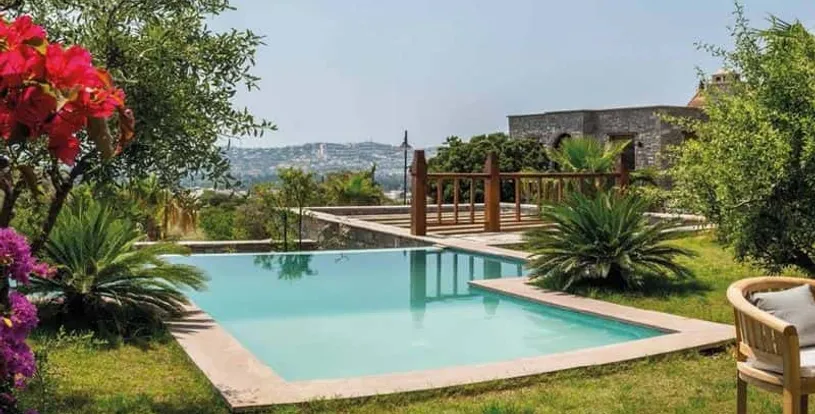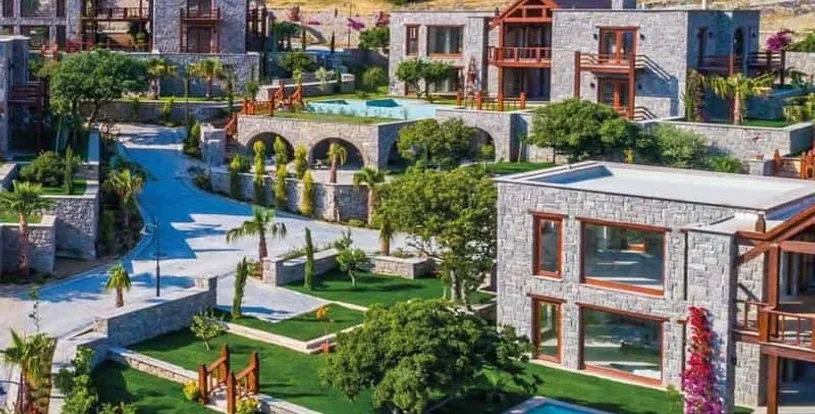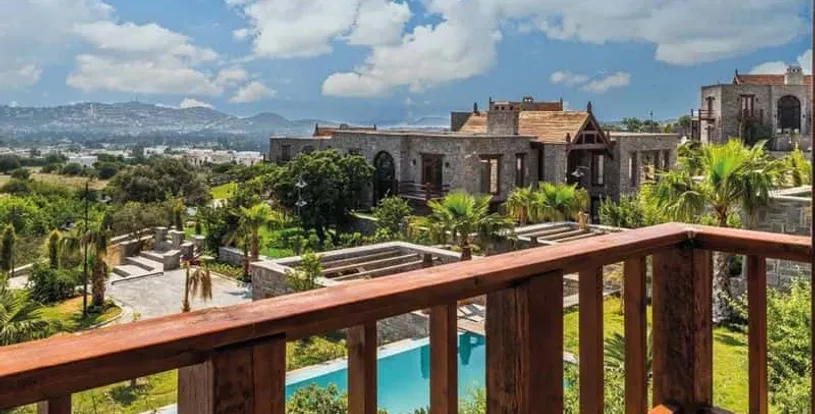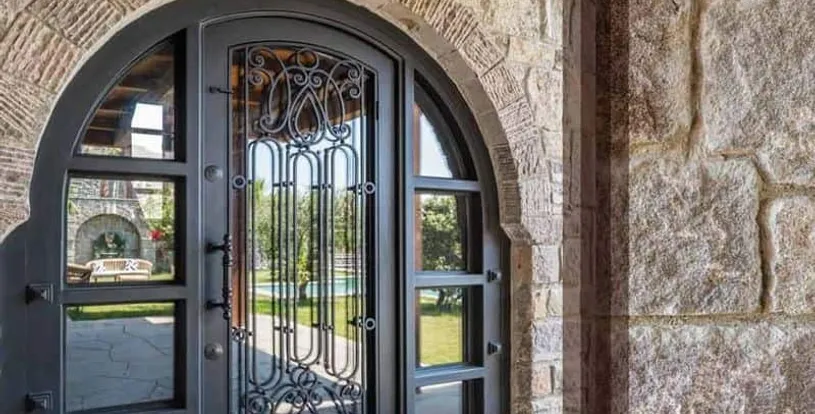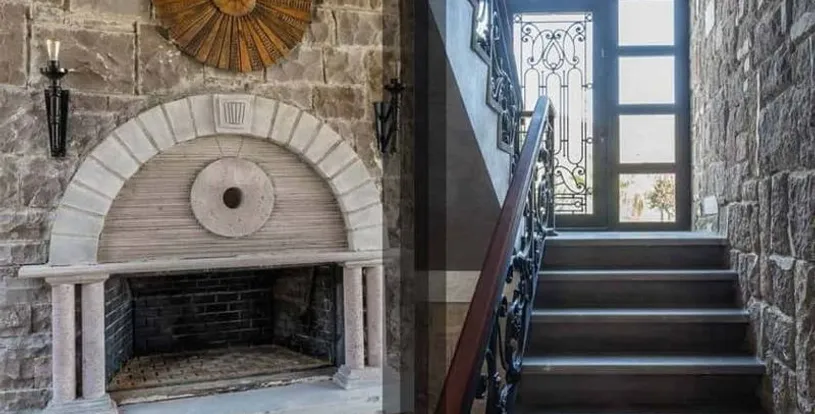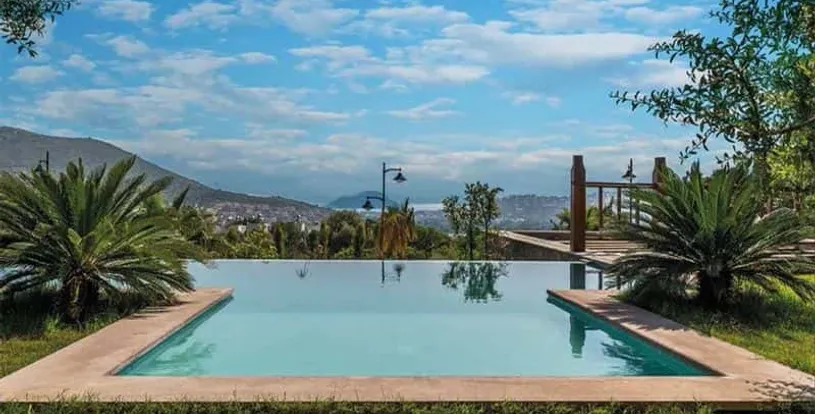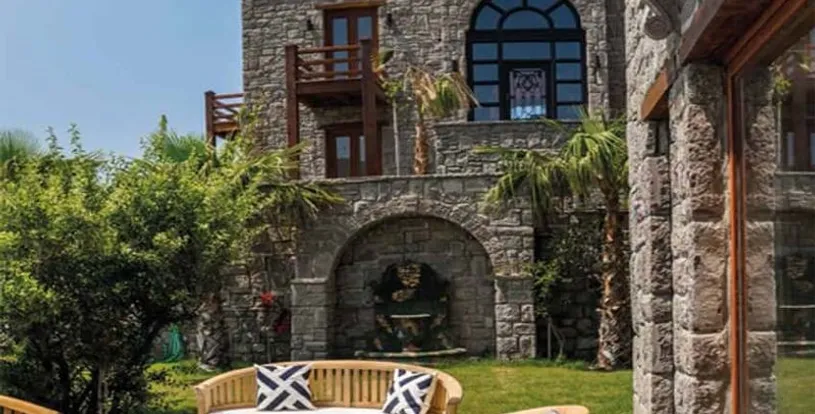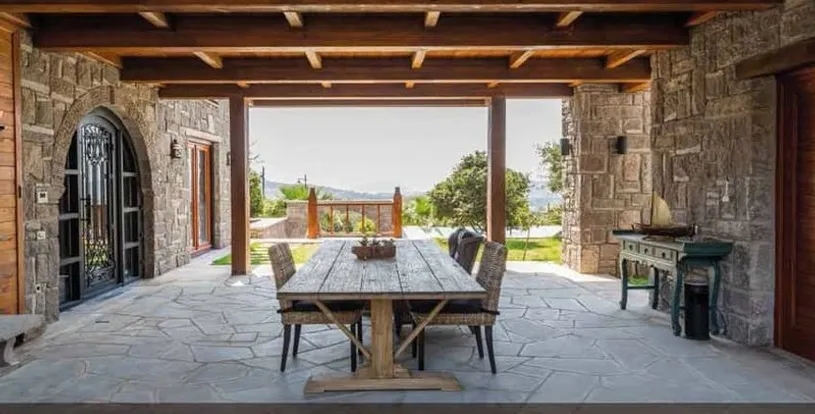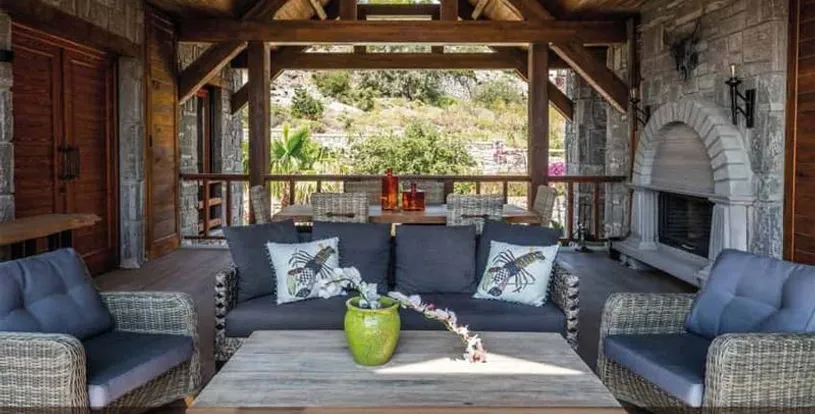 Expand
Back
Luxurious Villas With Sophisticated Atmosphere In Bodrum
Villa, Luxury
Gümüşlük
Bodrum

Green View

Villa, Luxury

up to 4
Bedroom

up to 4
Bathroom

Delivery Ready
Gümüşlük, Bodrum

Green View

Delivery Ready
up to 4
Bedroom

up to 4
Bathroom
What is Mindoza in Gumusluk, Bodrum?
Mindoza Stone Project is located in Gumusluk village and presents one of the most gracious villas for sale in Turkey. The houses are built with impressive architecture that brings the classical values ​​of the district, producing rustic qualities with its interior and surroundings. You can appreciate this nature-friendly place with your family in a peaceful center enjoying the splendid view of the sea.
The project introduces different residence forms with attractive outlines and pleasing details. The available residential units developed in 4+2 duplex design formats offer an overwhelming area to live in. Including its private garden, the villas are carefully structured to combine elements of extraordinary architecture with cultural values derived from the project location, sturdy steel structures, spacious main halls, central air conditioning units, and elegant bathrooms.
This project is established by Proses Architecture Firm. This construction company designs projects in conformity with the demands of different tastes, from master-scale urban strategy to accurate decoration properties.
Where is the Location of Mindoza ?
Although these properties for sale in Bodrum are surrounded by the deep blue sea and island views where you can take advantage of the relaxing atmosphere, you can benefit from the accessibility to the center of the area as well. Because of the access to transportation where you can arrive at the bus station in 50m, besides several social amenities such as healthcare centers, schools, and restaurants too.
What are the Important Locations Near Mindoza ?
The project privileges for being near many social facilities such as:
50m to the Bus stop
179m to Gulten Pharmacy
274m to Karakaya Family Health Center
543m to Kadri Ozarslan Park
657m to Gumusluk Kemal Durmaz Primary School
746m to Ibrahim Cakici Football Club
56 km away from Milas Airport (Gumusluk)
Even if you dream of an active lifestyle, the Mindoza project offers a premium experience and a tranquil living environment. The compound rises to provide its residents with a closer connection to the landscape than one would expect.
What are the Features of Mindoza ?
You will experience a new level of pleasure with majestic architecture and high-quality styles by these major standards:
The compound comprises 8 independent stone-style designs.
The project is built on a plot of 14,500 square meters, with a 950 m2 private garden for each flat, and a botanical area as well.
Comfortable houses that come in (4+2) duplex design format plans with 1000/1500 m2 areas.
For implementation, high-security steel doors, central heating, external heat insulation, and double-glazed windows were professionally added to each property.
24/7 security systems are added up to professional standards to ensure your safety.
Impressive interior decorations are provided, such as the customized kitchens that come with Italian marble parquet, as well as elegant features added to bathrooms to provide a pleasant environment.
Each villa has access to a private pool, children playing space, and exquisite terraces that provide all you need and more, which is a distinguished quality of this project.
Due to its architecturally smart design, there will be no need for an air conditioner while relaxing with your loved ones in the upper courtyard of your villa.
The project is distinguished by its environmental considerations since (0) trees were cut during the project implementation.
(2) Car parking units are available on both sides of the property for easy accessibility.
What are the Reasons for Buying Property Mindoza ?
The reasons this project is the best for you are :
Compatible with the standards of obtaining Turkish Citizenship.
Suitable for both luxurious living and investment opportunities
A magnificent view of the Gumusluk Islands surrounds the project, assuring you experience the fresh air and the nature vibes.
The flexible access to many social facilities and transportation provides you with all your daily needs.
International brands and unique designs are added to this stone-based complex.
For Whom is Mindoza Suitable for Purchase?
These properties are considered the best for people who:
Prefer to live a healthy experience within the vast trees and enjoy the magnificent environment.
Families who seek to live in a quiet neighborhood have yet an advantage from social integration with others as well.
Families who prefer to live near educational centers, commercial centers, and other interesting areas which provide their constant needs.
Businessmen, investors, and anyone seeking a great investment opportunity that allows you to obtain Turkish Citizenship.
Is Mindoza Suitable For Families with Children?
Yes, the project is built in a quiet and secure village, where all locals know each other. Besides the green areas and gardens designed for children, families can provide a quality and secure environment for their children.
Is Mindoza Suitable For Single People?
No, because of the spacious design of each residential unit that doesn't fulfill the capacity standards for individuals.
Is Mindoza Suitable For Those Who Want to Be Turkish Citizens?
Yes, obtaining Turkish citizenship is possible while buying this property, and you can benefit from:
Visa-free travel to over 116 countries for personal passports and over 155 countries for business passports.
It offers the security of guaranteed investment returns along with such a reputable passport.
The process of obtaining a passport and citizenship can be completed in just 3 months.
Multi-nationally and wealth disclosure-free authorizations.
The whole family can benefit from comprehensive medical insurance and quality education.
Pension system benefits.
The right to live a safe, democratic, and free life Privilege of Middle Eastern- European Turkey.
What Kind of Services Does Mindoza Provide?
24/7 camera security
Private Parking spaces for two cars
Private Swimming Pool
Sea view
Walking Tracks
Central heating
Fully fitted kitchen
Private gardens
Botanic garden
Courtyards
What are The Payment Methods of Mindoza ?
The project offers competitive payment plans with discounts on Cash.
What is Life Like in Mindoza ?
With these unique apartments in Istanbul, you will experience the light breeze and the harmony of the landscape next to you, thanks to the positioning of the residential units. The stone outline of these dwellings offers a special connection between you and nature with all its wonders, besides the creative standards specially designed for your comfort.
Property Options
| Number Of Rooms | Number Of Bathrooms | Spaces Start At |
| --- | --- | --- |
| 4 (2 Living Rooms) | 4 | 1000 m² |
Property Features
24/7 Security Systems
Fully fitted kitchen
Garden
Indoor Car Parking
Swimming Pool
Terraces
Landscape
Turkish Citizenship
Central Heating
Walking Tracks
Parking
Green Views
Commercial Units
Smart Home System
Sea Views
Mini Bus