Sea View Deluxe Apartments For Sale in Bodrum, Mugla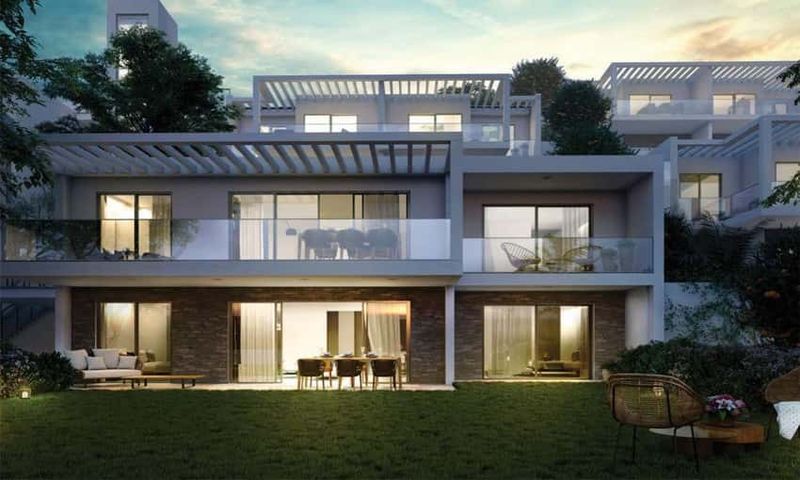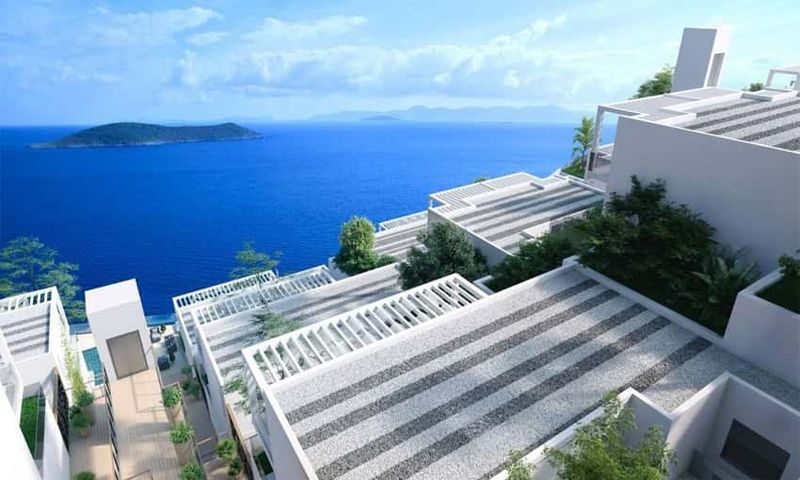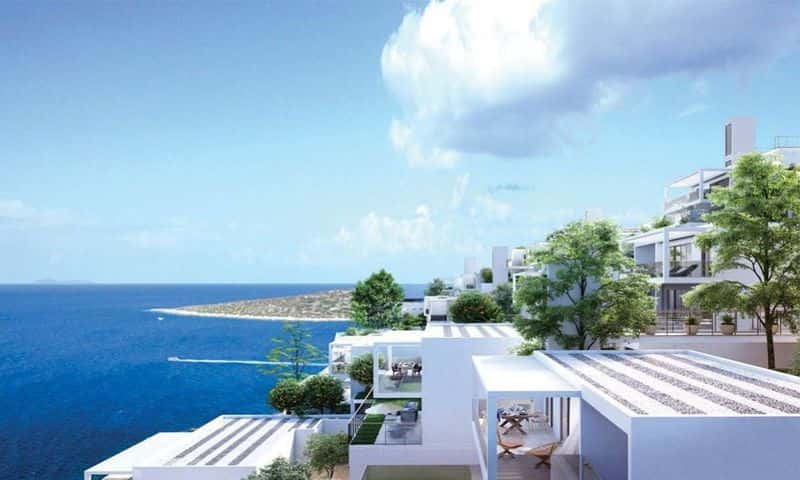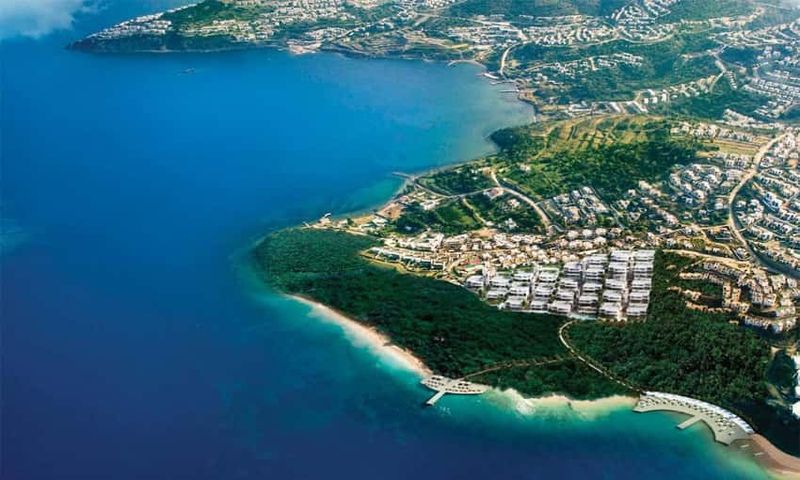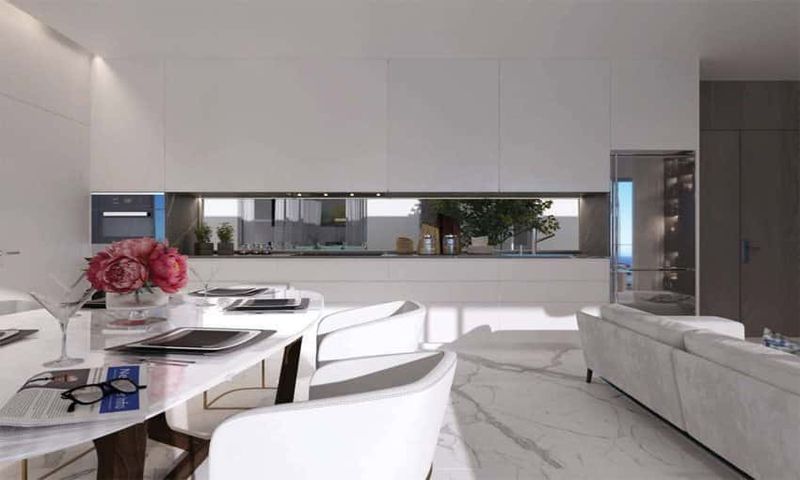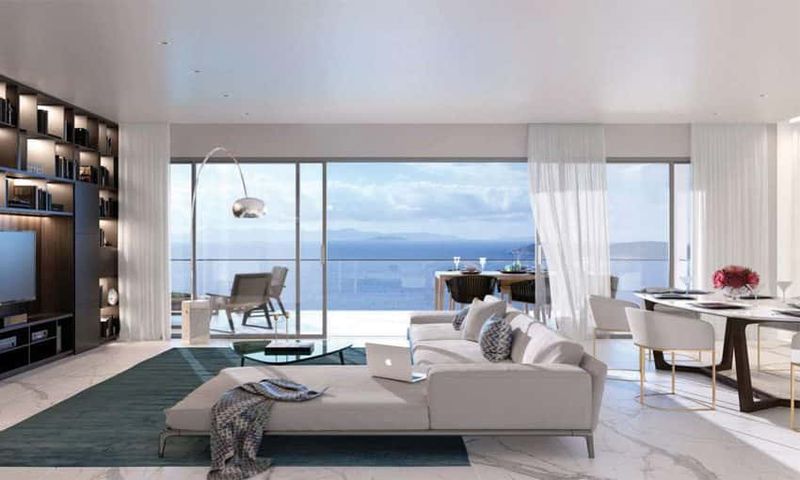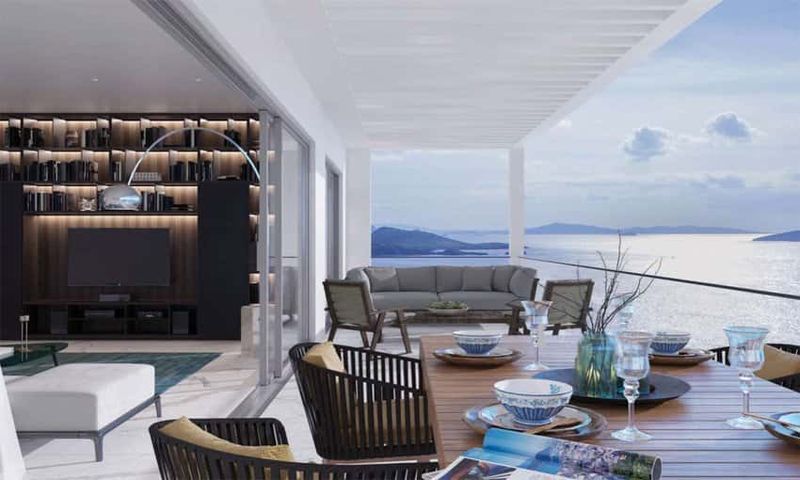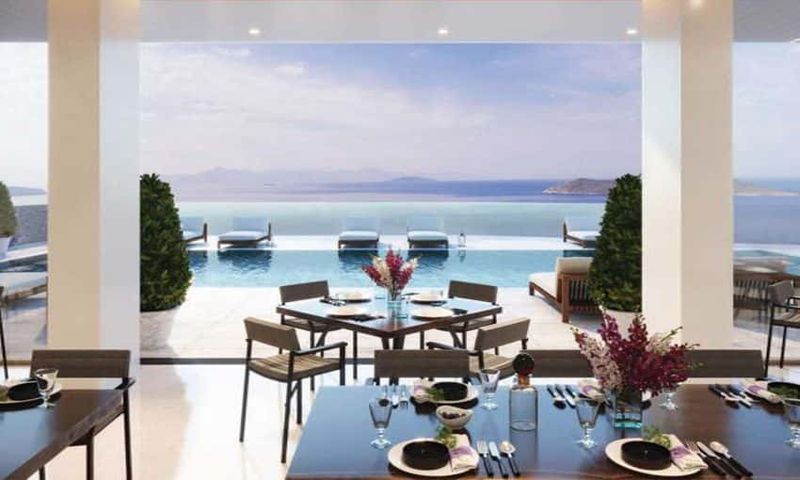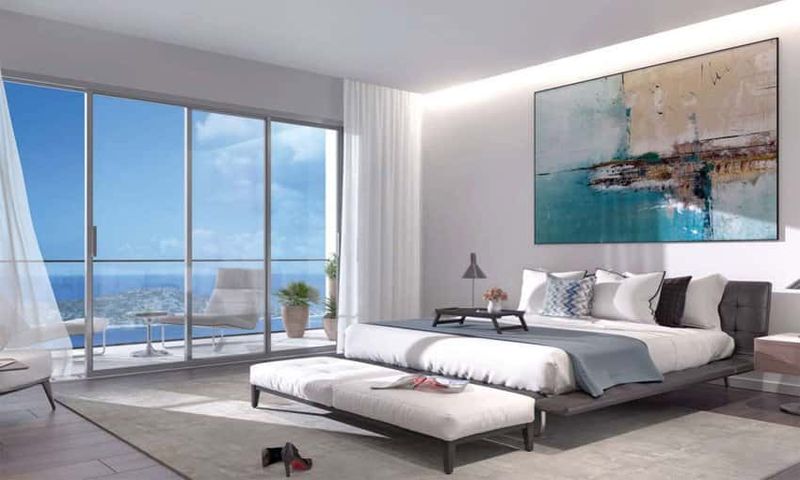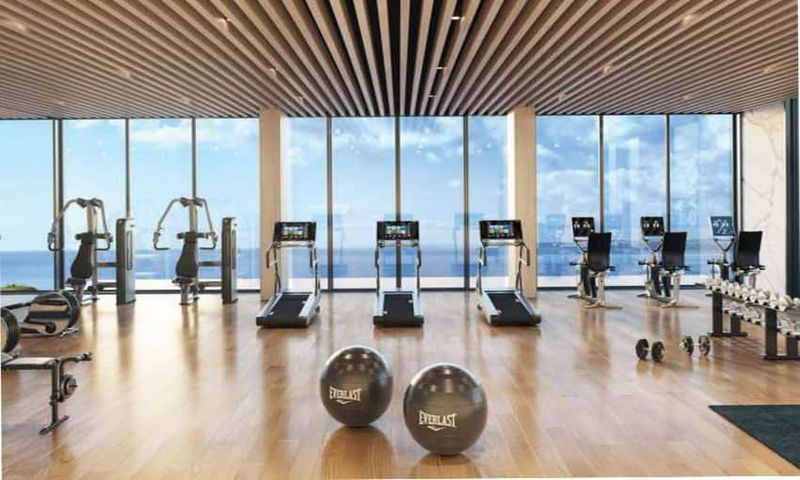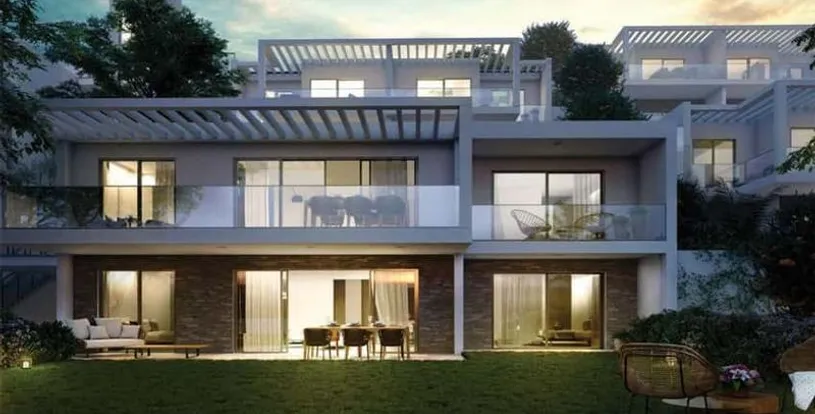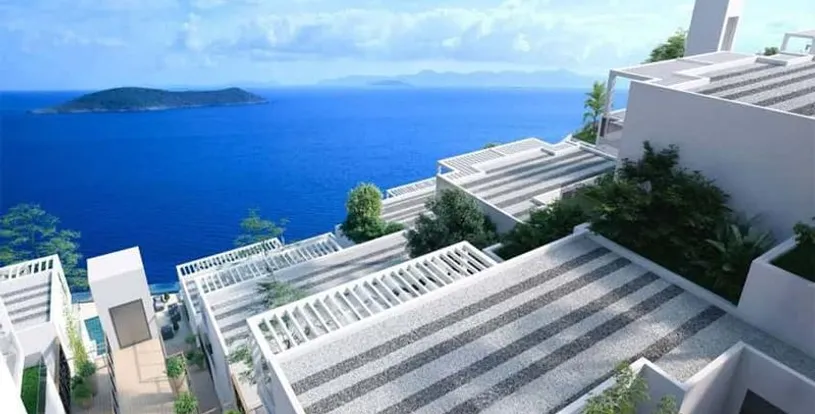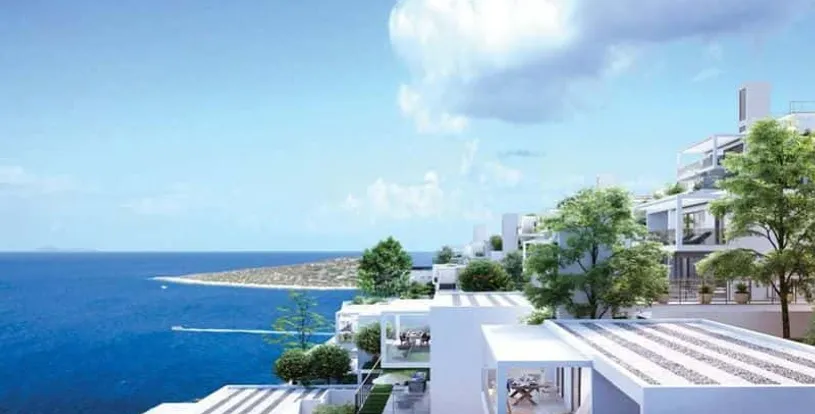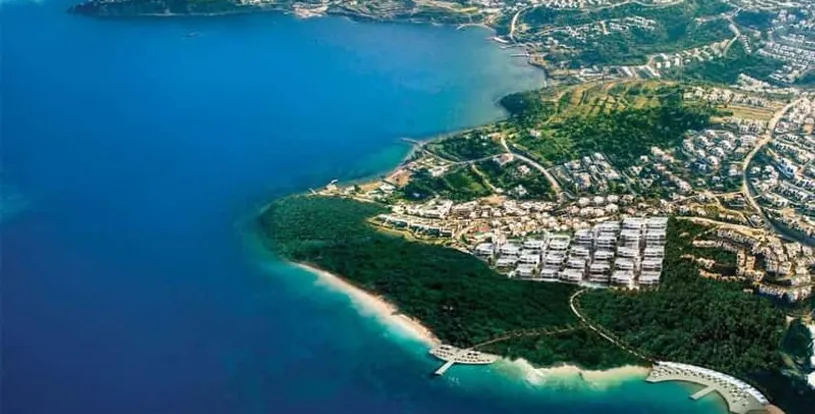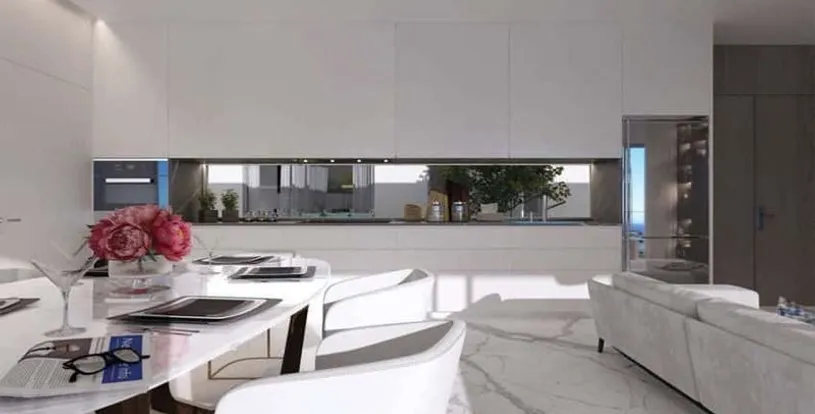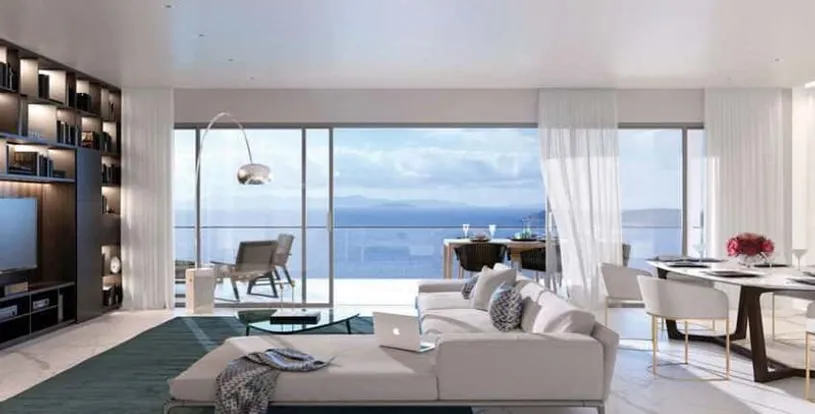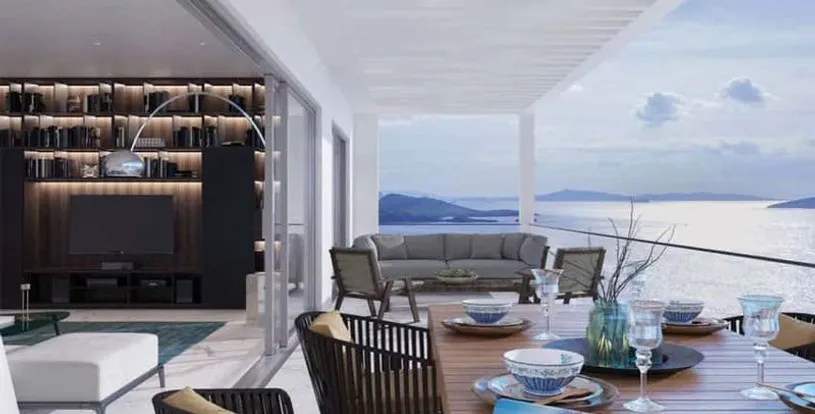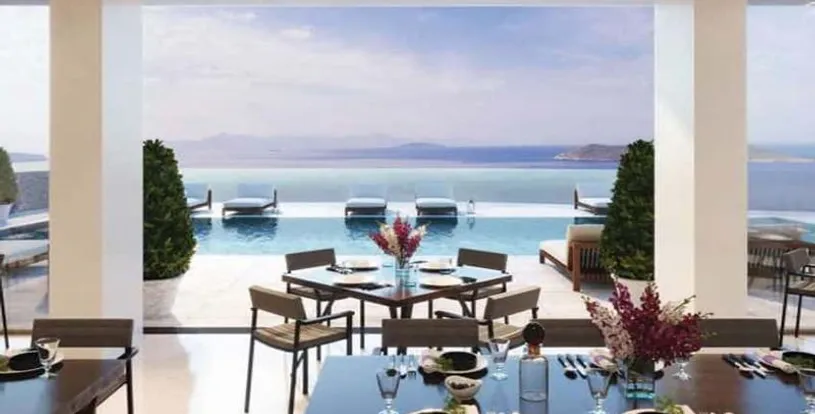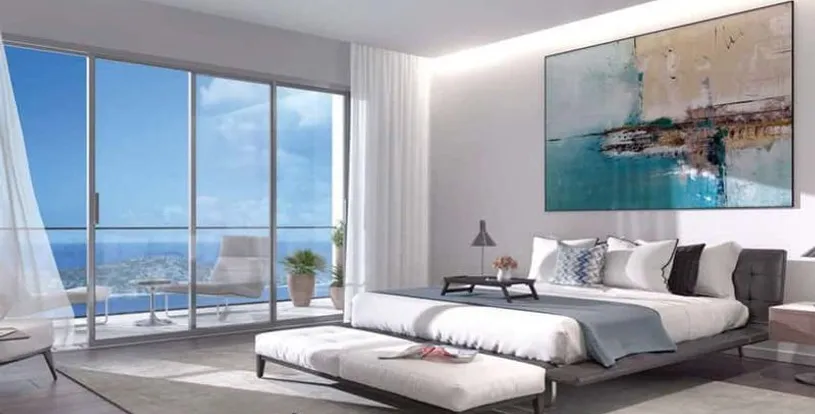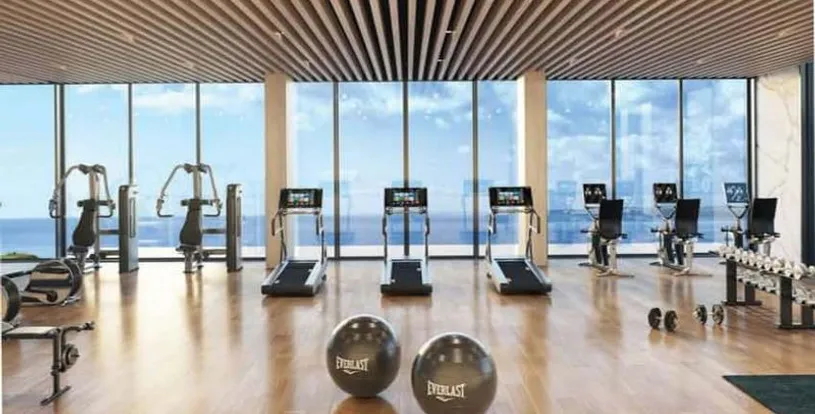 Expand
Back
Sea View Deluxe Apartments For Sale in Bodrum, Mugla
Apartment, Villa, Luxury, Beachfront
Gümüşlük
Bodrum

Sea View

Apartment, Villa, Luxury, Beachfront

up to 4
Bedroom

up to 3
Bathroom

Delivery Ready
Gümüşlük, Bodrum

Sea View

Delivery Ready
up to 4
Bedroom

up to 3
Bathroom
What is Pera Gumusluk Evleri in Gumusluk, Bodrum?
Pera Gumusluk Evleri is one of the major tourist residential properties in Bodrum, located in the city's famous Gumusluk village, which is considered an international brand of mesmerizing nature, fresh weather, and breathtaking Aegean sea beaches. This unique project offers a unique experience of living next to the crystal clear water and green landscape scenery benefiting from the waterfront property location.
This magical compound comprises 82 residential units with available (2+1) and (4+1) design formats with spacious courtyards, private gardens, and terrace options that carefully combine elements of luxurious styles and standards of modern design inclusivity. High-quality materials and unique interiors were used while implementing the project units.
This project is established by Peratas Construction, which also designed other projects in Bodrum, such as Pera Yalikavak Evleri. This company is known for its reputation in the Turkish market as well.
Where is the Location of Pera Gumusluk Evleri ?
These spectacular villas for sale in Turkey share charming panoramic Aegean Sea and Greek Islands scenery, not to mention being privileged with having walking distance proximity to the shore and private beaches on which you will enjoy the breathtaking sunset. Pera Gumusluk Evleri provides easy access to many social spaces, besides the proximity to cafes, restaurants, shopping malls, hospitals, and many entertaining clubs centers as well.
What are the Important Locations Near Pera Gumusluk Evleri ?
The exceptional project is near essential sites such as:
1.1 km to Migros Market
4 km to Mimoza Restaurant
6.9 km to Palmarina
15.5 km to Acibadem Hospital
17.8 km to Midtown Shopping Mall
18.5 km to Macakizi Hotel
22.9 km to Marina Yacht Club
The Pera Gumusluk Evleri is dedicated to those who seek to live life to the maximum. What characterizes those villas is that they provide proximity to diverse entertaining and social facilities, such as health services and shopping centers. Being a part of this compound will allow you to live a unique social life within the charming and panoramic islands.
What are the Features of Pera Gumusluk Evleri ?
The project is designed with exquisite floor plans and dynamic designs, which are formed by essential elements that are:
The project included 64 units in total, 44 flats that come with (2+1) options, and 20 comprising (4+1) floor options that are created with elegant outlines.
These villas are designed in an area of ​​10,000 m2.
Top-quality wide terraces and elevated gardens are designed to provide you with a landscape of the serene Aegean Sea and the lush islands as well.
Spacious living areas designed with an outstanding architectural plan and human-focused creativity.
Site amenities are provided where you can spend quality time with family and friends such as a restaurant and a clubhouse where you can get a cup of coffee or a nice meal while enjoying the sea view, private beach, gulf cart, beach snack club, and other captivating activities created for residents only.
This project uses high-quality materials, including steel main doors, double-glazed windows, imported air conditioning systems, and smart home technology.
Quality kitchens supplied with German-made stainless steel appliances, besides the Italian ceramic tiles used in all the rooms as well.
What are the Reasons for Buying a Property From Pera Gumusluk Evleri ?
The project is privileged with its proximity to amusing social facilities, transportation lines, and private beaches as well.
Consistent with the requirements of obtaining Turkish Citizenship.
Suitable for both luxurious living and investment opportunities.
World-class brands and materials were used in this project.
High-value rental investment potentiality because of the attractive services surrounding the villas.
For Whom is Pera Gumusluk Evleri Suitable for Purchase?
It's desirable for families who prefer projects with natural sceneries where they can experience tranquil living beside the overwhelming sea view.
For people who choose to be close to important and enjoyable facilities such as clubs and restaurants.
Families who seek projects with impressive architecture and on-site activities provide them with gratifying living.
Family members who seek high-end living within comfortable apartments and stylish construction provided by the project.
Businessmen, investors, and anyone seeking a great investment opportunity that allows you to obtain Turkish Citizenship.
Is Pera Gumusluk Evleri Suitable For Families with Children?
yes, the aesthetic appeal surrounding the complex such as green fields, islands, and the deep blue sea, provides children with an exclusive environment that affects their behavior and imagination positively.
Is Pera Gumusluk Evleri Suitable For Single People?
Yes, the villas include (2+1) residential options which fulfill individuals' needs.
Is Pera Gumusluk Evleri Suitable For Those Who Want to Be Turkish Citizens?
Yes, obtaining Turkish citizenship is possible while buying this property, and you can benefit from:
Visa-free travel to over 116 countries for personal passports and over 155 countries for business passports.
It offers the security of guaranteed investment returns along with such a reputable passport.
Obtaining a passport and citizenship can be completed in just 3 months.
Multi-nationally and wealth disclosure-free authorizations.
The whole family can benefit from comprehensive medical insurance and quality education.
Pension system benefits.
The right to live a safe, democratic, and free life Privilege of Middle Eastern- European Turkey.
What Kind of Services Does Pera Gumusluk Evleri Provide?
24/7 camera security
7 passenger elevators
Private beach
Aegean sea view
Outdoor swimming pool
Restaurant and clubhouse
Gym
Central heating
Fully fitted kitchen
Walking tracks
Golf Cart
Beach snack bar
What are The Payment Methods of Pera Gumusluk Evleri ?
The project offers competitive payment plans with discounts on Cash.
What is Life Like in Pera Gumusluk Evleri ?
Those luxurious apartments made of human-focused creativity are designed for your taste for a delightful lifestyle, producing the sense of experiencing the alluring islands. The everyday sunshine with the blue shades of the sky and the gorgeous sea will offer a year-round vacation.
Property Options
| Number Of Rooms | Number Of Bathrooms | Spaces Start At |
| --- | --- | --- |
| 2 | 1 | 50 m2 |
| 4 | 3 | 253 m² |
Property Features
24/7 Security Systems
Fully fitted kitchen
Garden
Green Views
Kids Playground
Landscape
House Keeping
Swimming Pool
Restaurant / Cafe
Sea Views
Turkish Citizenship