Deluxe Residential Projects In The Magical City of Bodrum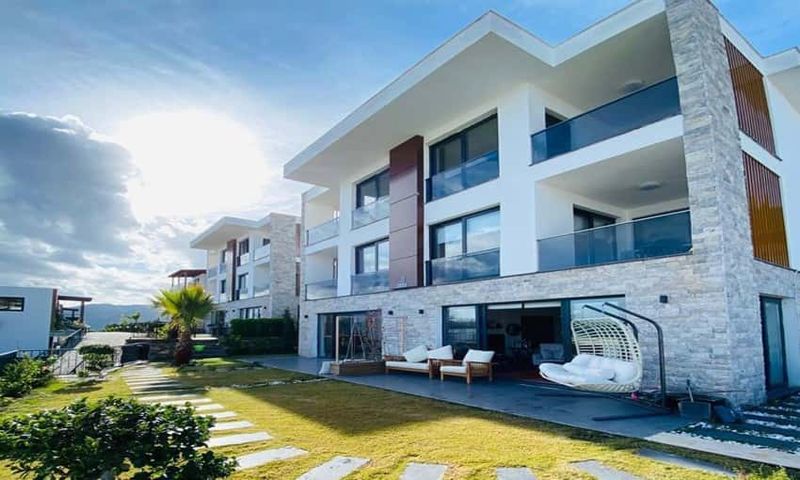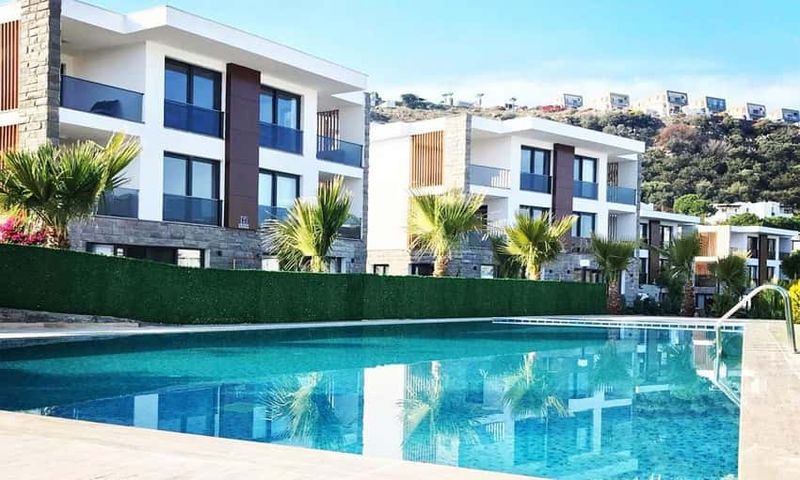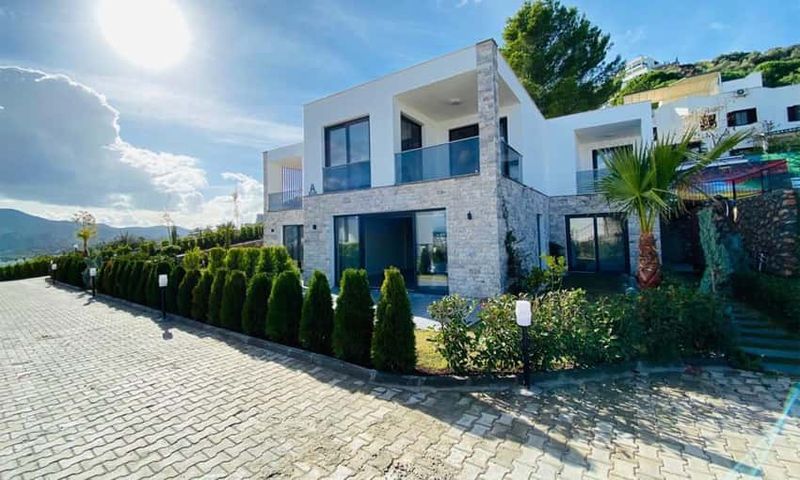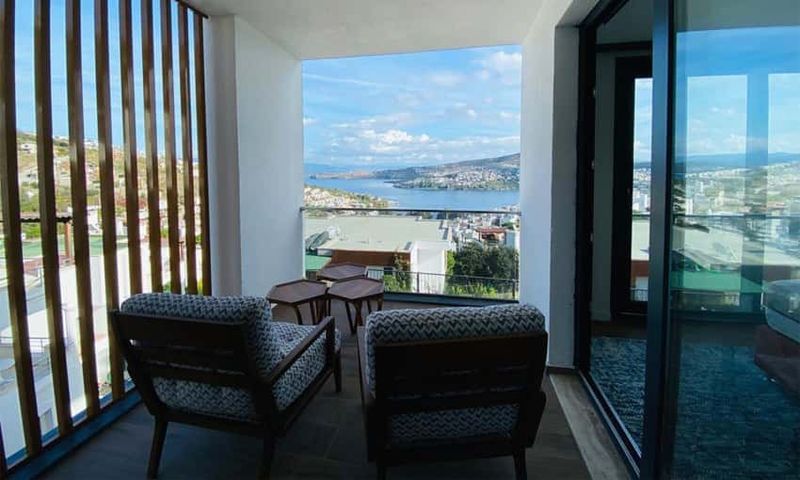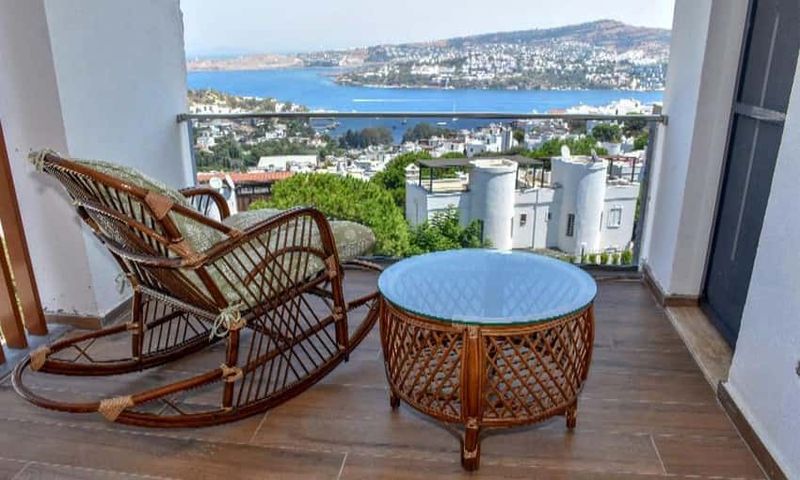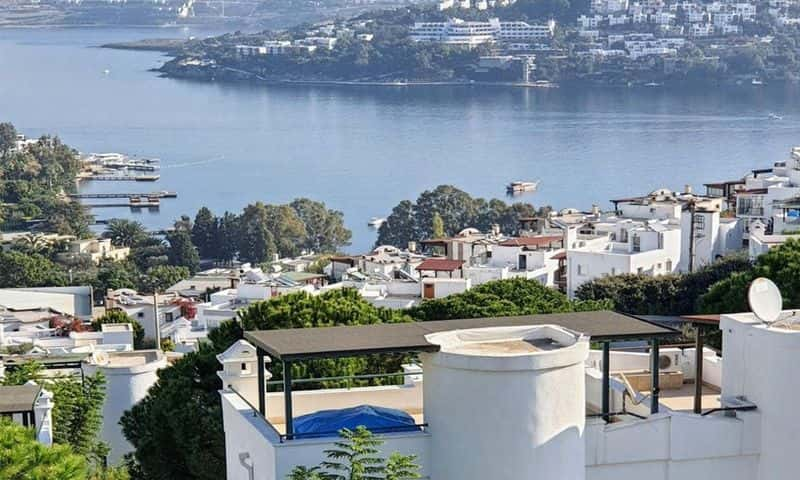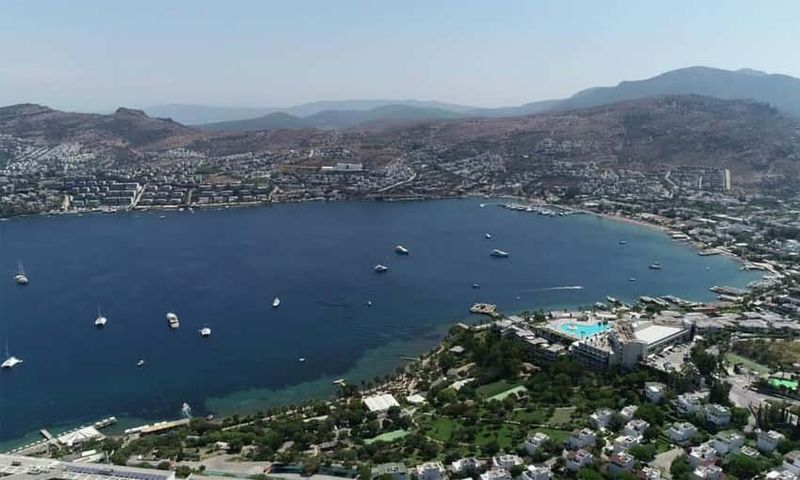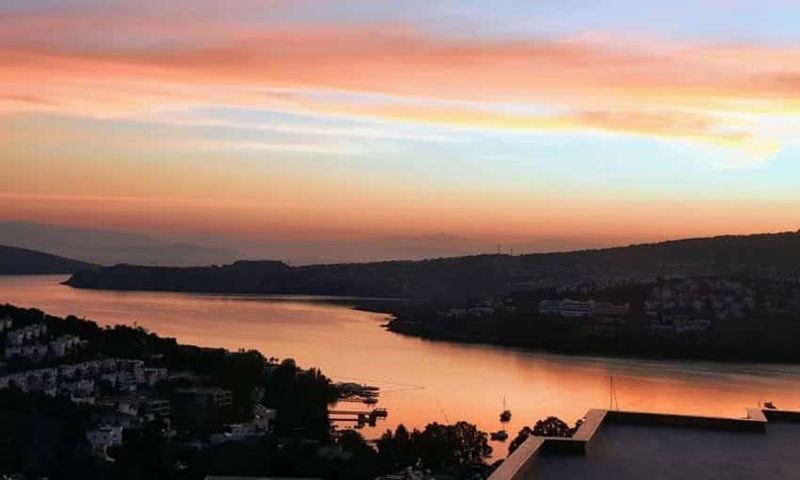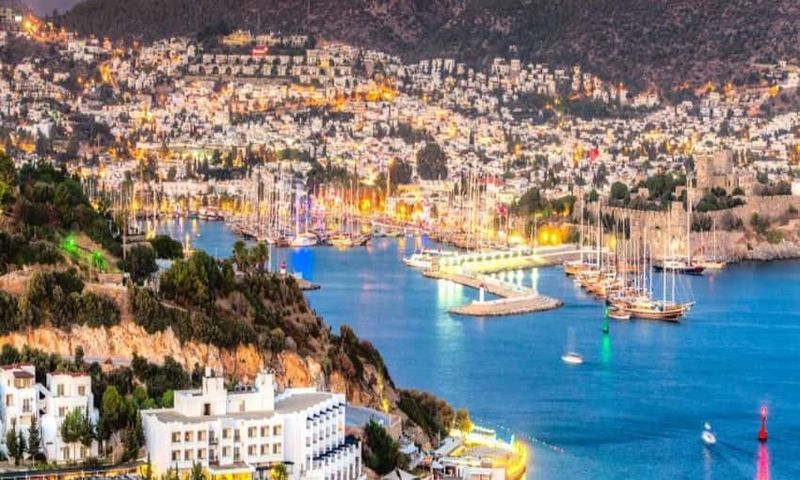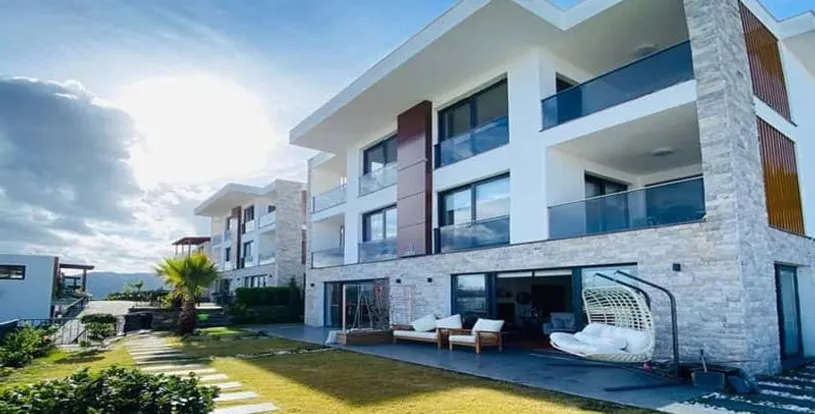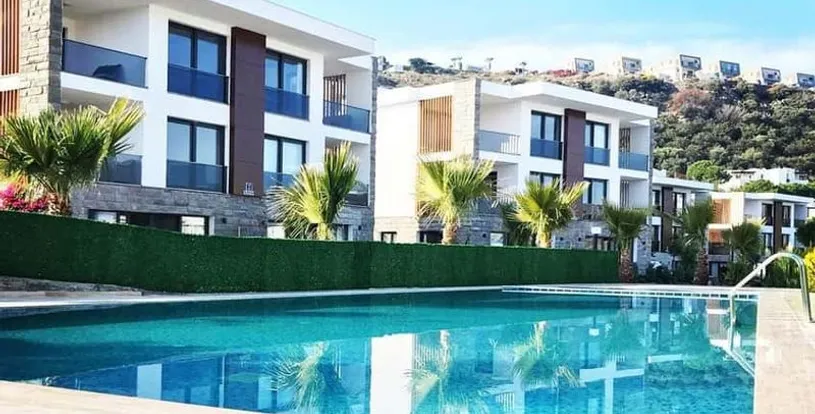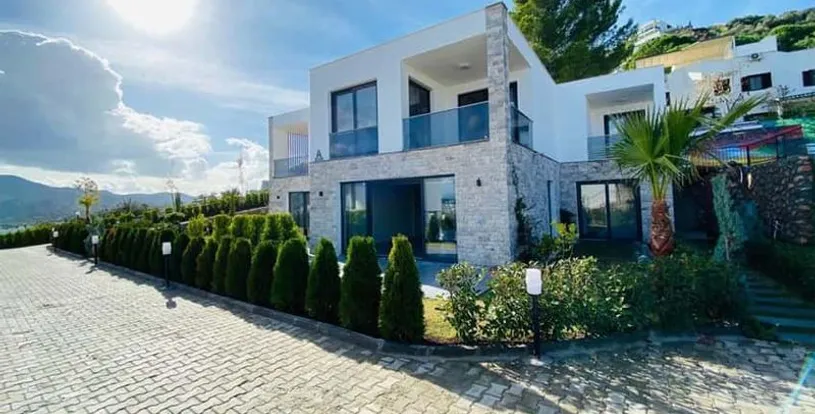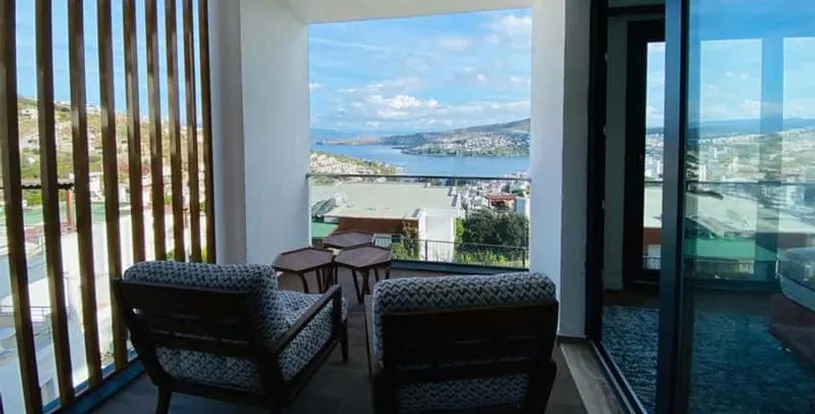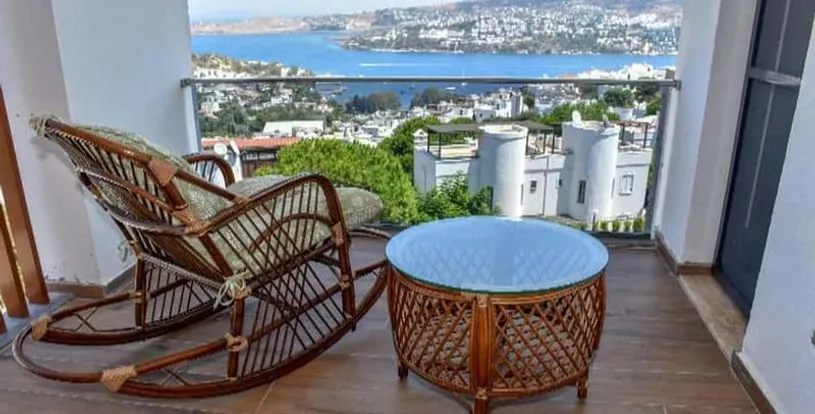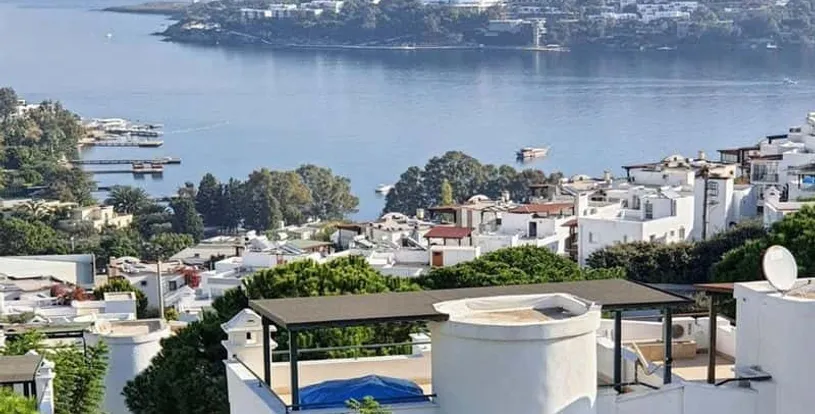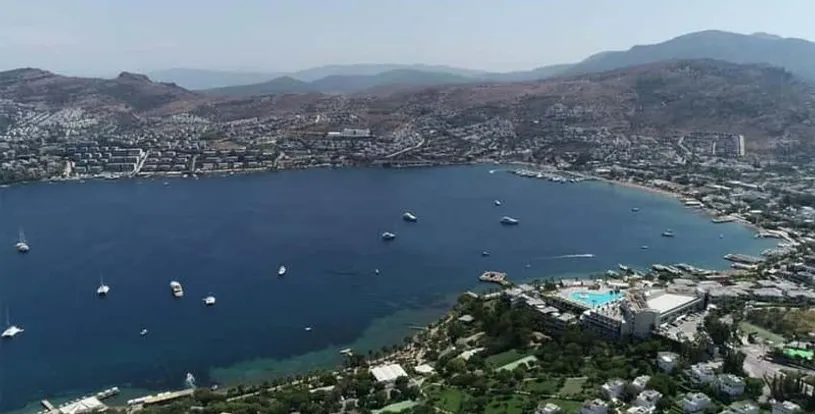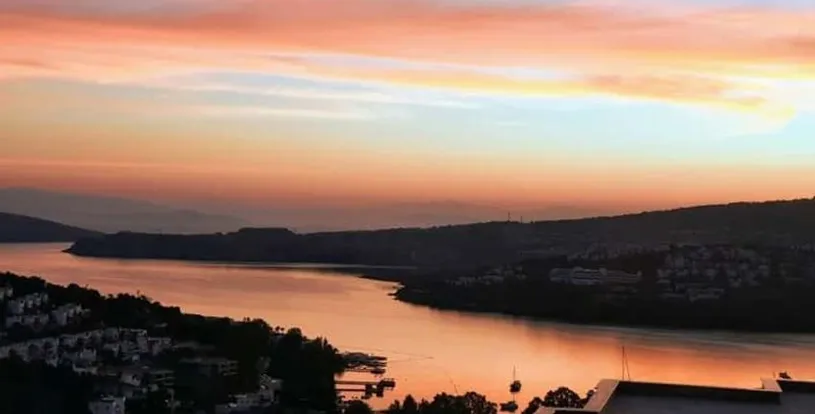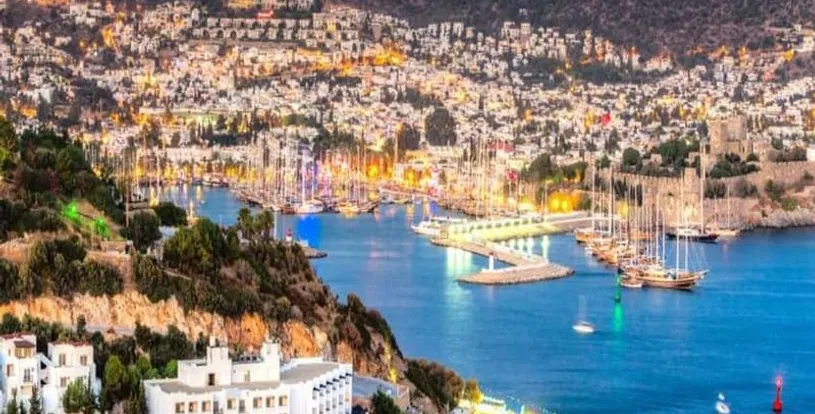 Expand
Back
Deluxe Residential Projects In The Magical City of Bodrum
Beachfront, Villa
Gündoğan
Bodrum

Sea View

Beachfront, Villa

up to 4
Bedroom

up to 3
Bathroom

Delivery Ready
Gündoğan, Bodrum

Sea View

Delivery Ready
up to 4
Bedroom

up to 3
Bathroom
What is Gundogan Sara (IP- 1005) in Gundogan, Bodrum?
The Gundogan Sara project is one of the most attractive residential apartments in Turkey. It is established on the lands of Gundogan, on the northern side of Bodrum, and is one of the most interesting places for tourists and landowners who decided to escape from city noise and are fond of exploring the wonderful aspects of ancient historical sites and marvelous landscape scenery.
These apartments are designed in (1+1), (3+1), and (4+1) structured plans with different options for duplexes and private gardens, combining elements of modern vibes and standards of high-quality properties. Each apartment is equipped with the required facilities of modern life such as spacious kitchen areas, bathrooms, and large balconies that provide all you need and more, which is an outstanding quality for this project.
This compound is built by Goran Construction, known for its excellent reputation in the Turkish market, by maintaining its commitments and exceeding standard expectations. Other projects like River Mansions and Kusadasi Irmak Villas are ongoing developments of this firm as well.
Where is the Location of Gundogan Sara (IP- 1005)?
These luxurious houses in Bodrum are privileged with a wide view of the Aegean sea, which is considered an international brand of mesmerizing nature, fresh weather, and captivating landscapes. You can also enjoy the advantage of being near gorgeous beaches, and social and entertainment facilities in the center square where you can explore the local marketplaces, children's playgrounds, social parks, restaurants, local cafes, and other landmarks.
What are the Important Locations Near Gundogan Sara ?
The project is privileged with its proximity to transportation points, beaches, and the town center square
2 km from Milas Bodrum Airport
3 km from the center of Bodrum
22 km from Gumbet koyuna
9 km from Aspat Koyuna
19 km from Gumusluk
7 km from Yalikavak
2 km from Golturkbuku
2 km from Guvercinlik
The Gundogan Sara presents an extravagant lifestyle and a serene atmosphere, providing you with a relaxing experience intertwined with Aegean sea vibes away from urban life.
What are the Features of Gundogan Sara (IP- 1005)?
This project offers unique details and modern designs that satisfy your needs through vital features:
The compound comprises exclusive villas within a 450m walking distance of the beach.
Gundogan Sara offers residential choices of (1+1), (3+1), and (4+1) with duplex models as well.
High-end materials are added to each apartment, like solid steel entrance doors, double-paned windows, heavy-duty air conditioning, and heat insulation all over the compound.
The project presents a range of interesting facilities, such as an on-site swimming pool, spacious terraces, private gardens, kids' playing fields, a private beach, and many diverse amenities as well.
Fancy duplexes with elegant designs are included in kitchens and bathrooms, besides the pleasant interiors. All are perfectly formed to fulfill your needs in a privileged context.
Superb balconies assure you receive the refreshing breeze and the sea scenery.
The villas are guarded by security systems installed at different places and managed by security on a 24/7 basis to approve your safety.
What are the Reasons for Buying a Property From Gundogan Sara (IP- 1005)?
The reasons for investing in these residential units are :
The modern outline with the high-end materials applied to these villas.
Nearby are social amenities and entertaining activities as well.
The project matches the conditions for Turkish Citizenship.
You can invest or lease in your apartment which you will get profit as well.
Gundogan Sara offers various recreational qualities which relieve the stress of the day and satisfy the residents' desires as well.
This project meets the earthquake Structure Regulations.
For Whom is Gundogan Sara Suitable for Purchase?
It's convenient for those who aspire to live away from the capital's noise and live in a peaceful district with a sea view as well.
People choose an inclusive atmosphere that gratifies their everyday needs, such as restaurants, commercial shops, and beach resorts. These opportunities provide the residents with a quality lifestyle.
It takes care of families who prefer safe neighborhoods to remain in, besides the closeness to the village's center and the transportation.
Families who aim to live in a private area yet experience enjoyable activities within the compound's borders.
Business owners, investors, and anyone seeking a great investment opportunity that allows you to get Turkish Citizenship.
Is Gundogan Sara Suitable For Families with Children?
Yes, with the private spaces created for kids and the secure neighborhood, families can provide a quality and comfortable environment for their children.
Is Gundogan Sara Suitable For Single People?
Yes, the project includes (1+1) satisfying villas with stylish designs that provide individuals with tailored lifestyles for their standards as well.
Is Gundogan Sara Suitable For Those Who Want to Be Turkish Citizens?
Yes, getting Turkish citizenship is possible when buying this property, and you can benefit from:
Visa-free travel to over 116 countries for personal passports and over 155 countries for business passports.
It offers the security of guaranteed investment returns along with such a reputable passport.
The process of obtaining a passport and citizenship can be completed in just 3 months.
Multi-nationally and wealth disclosure-free authorizations.
The whole family can benefit from comprehensive medical insurance and quality education.
Pension system benefits.
The right to live a safe, democratic, and free life Privilege of Middle Eastern- European Turkey.
What Kind of Services Does Gundogan Sara (IP- 1005) Provide?
24/7 camera security
Central heating
Generator
Aegean Sea view
Spacious Terraces
Private parking spaces
Green areas
Children's playing areas
Walking traces
What are The Payment Methods for Gundogan Sara (IP- 1005)?
The project offers competitive payment plans with discounts on Cash.
What is Life Like in Gundogan Sara (IP- 1005)?
With its modern style, it presents pleasure to its users through its social amenities while offering them the opportunity to spend quality time with their loved ones. What characterizes this project is its attractive spot with an overlooking view of the Aegean sea and the fascinating islands, which provide you with an exceptional experience.
Property Options
| Number Of Rooms | Number Of Bathrooms | Spaces Start At |
| --- | --- | --- |
| 1 | 1 | 90 m² |
| 3 | 2 | 160 m² |
Property Features
24/7 Security Systems
Fully fitted kitchen
Garden
Kids Playground
Landscape
Restaurant / Cafe
Turkish Citizenship
Swimming Pool
Central Heating
Parking
Shops
Terraces