Sea View Villas in Yalikavak, Bodrum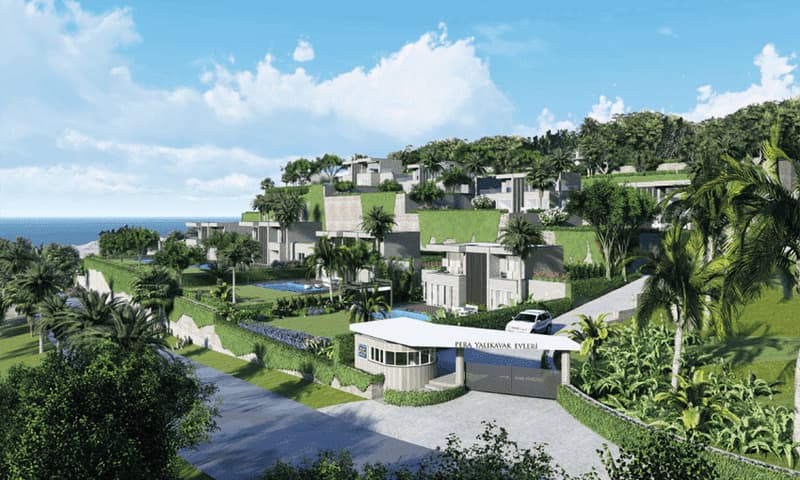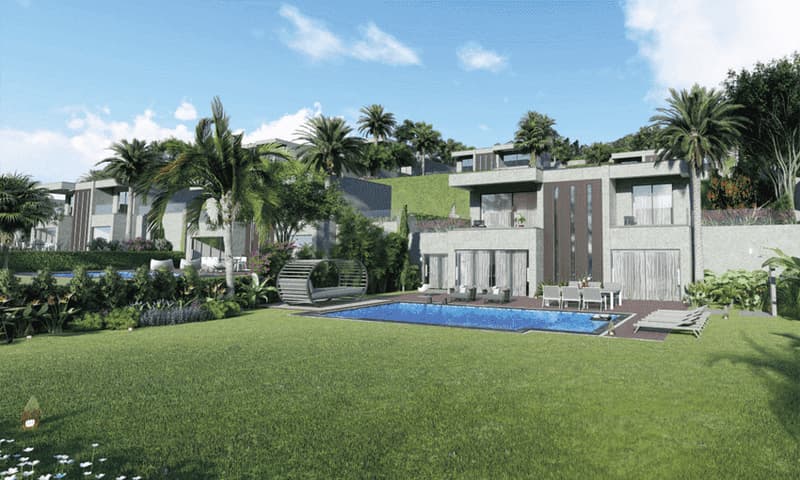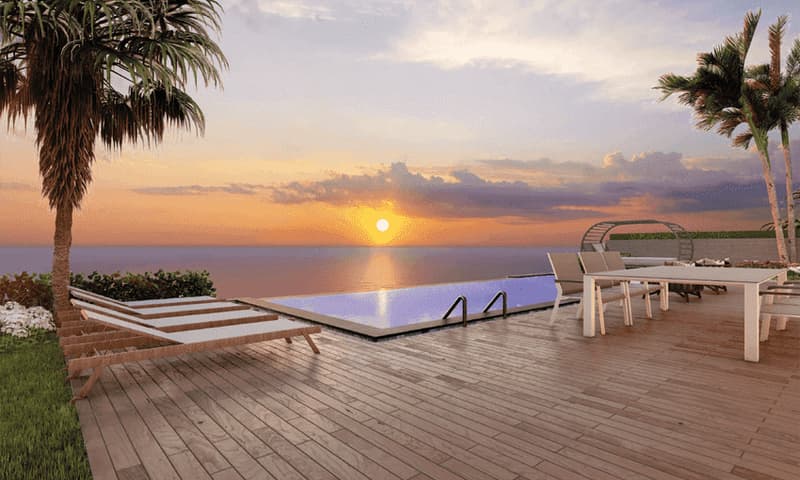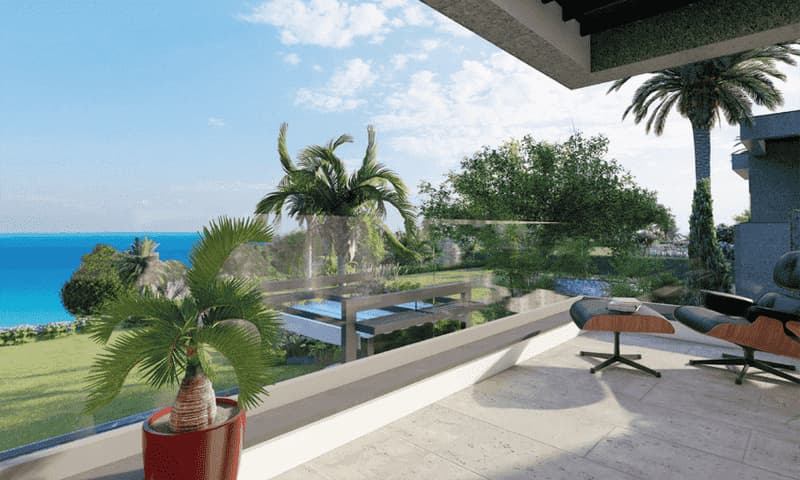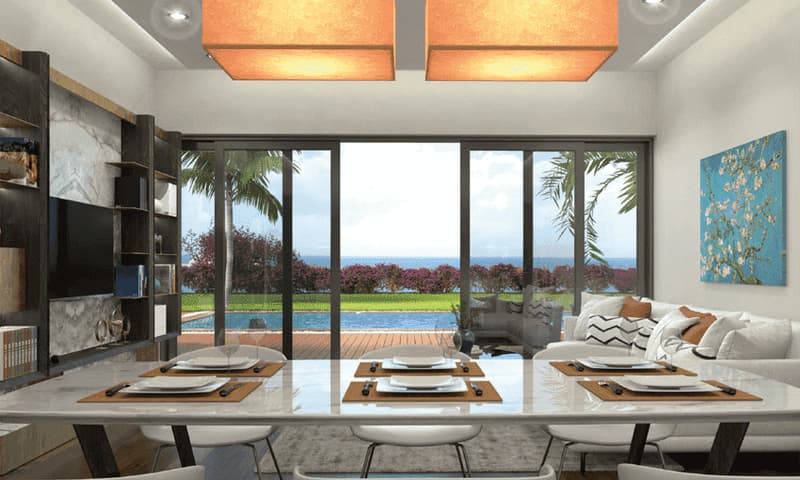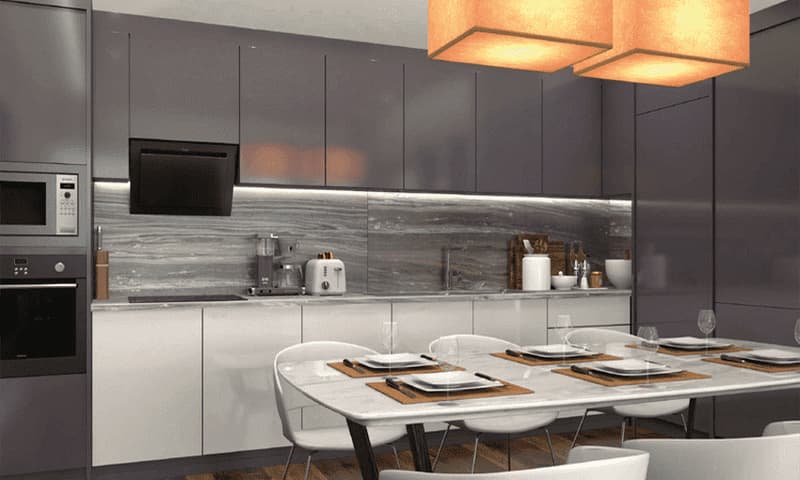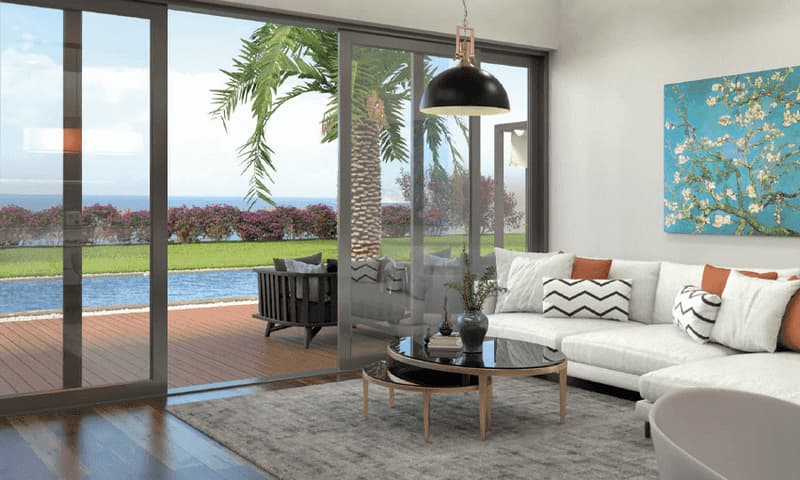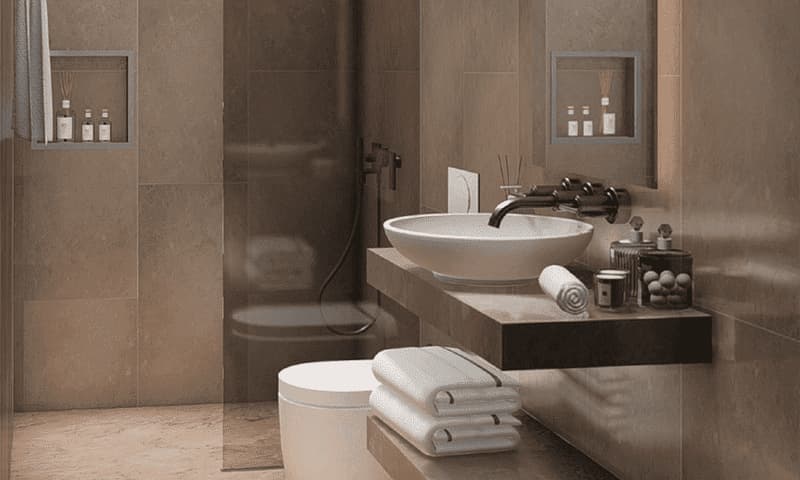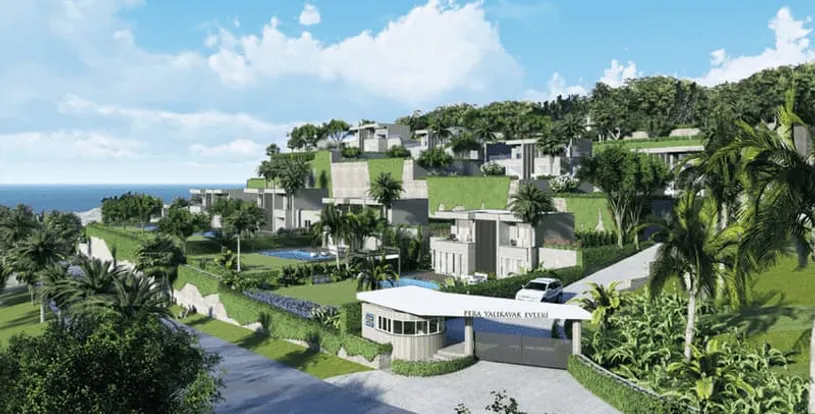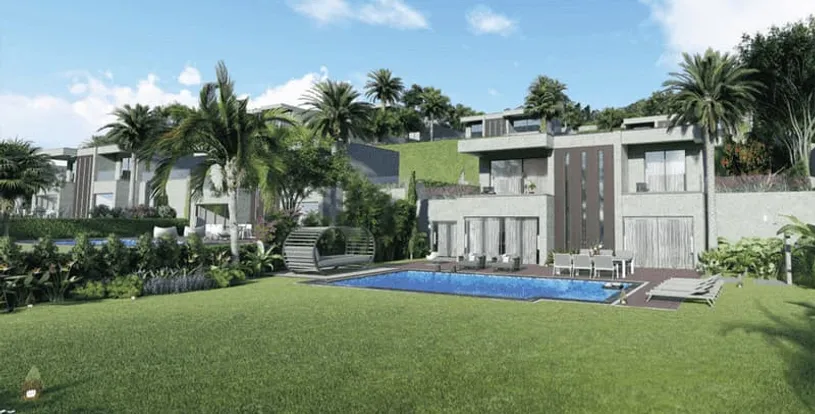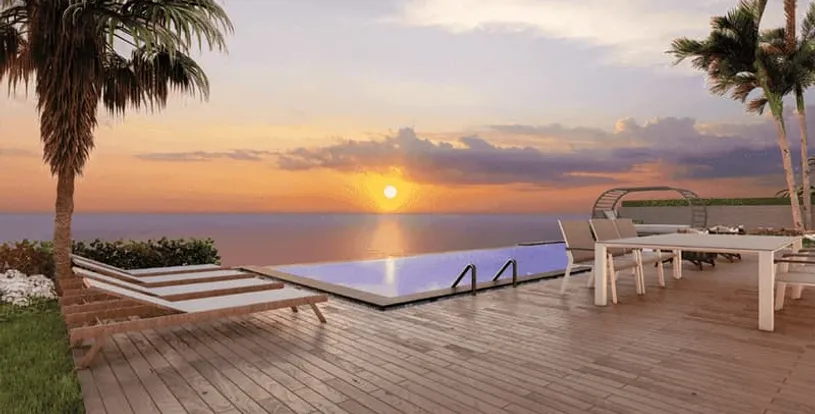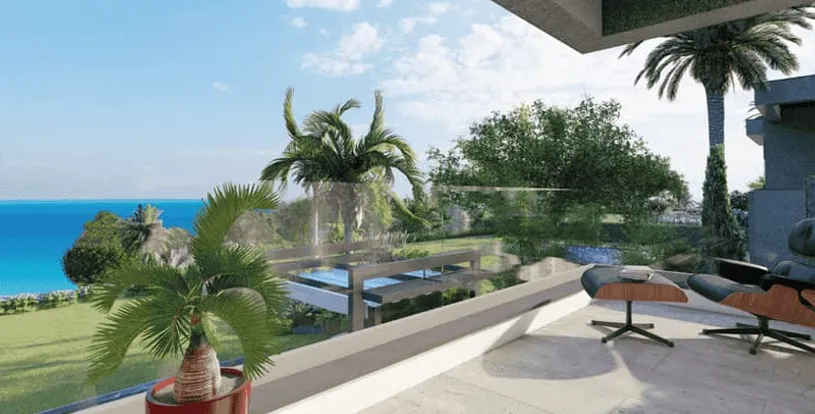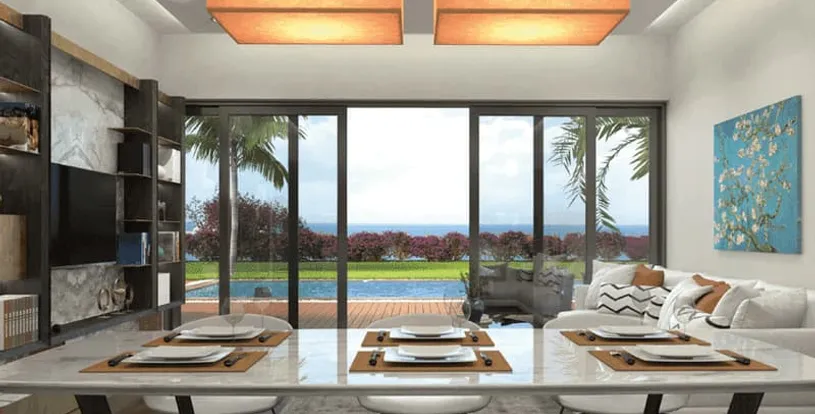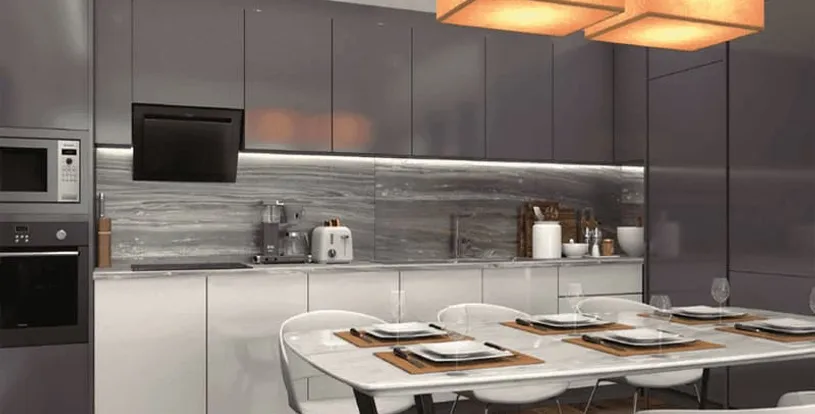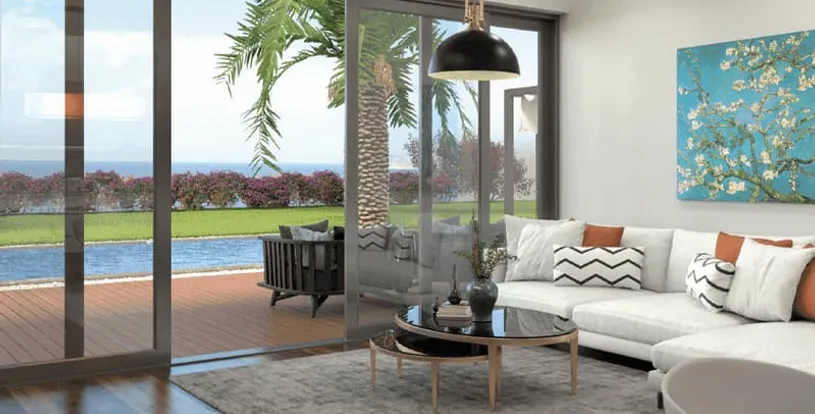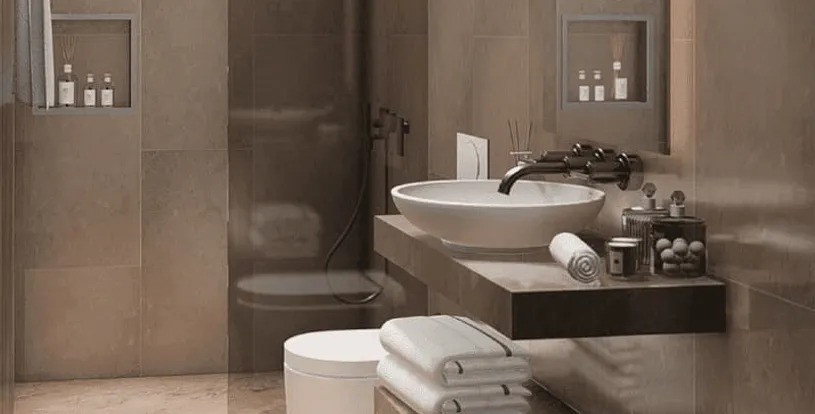 Expand
Back
Sea View Villas in Yalikavak, Bodrum
Villa, Luxury, Beachfront
Yalıkavak
Bodrum

Sea View

Villa, Luxury, Beachfront

up to 3
Bedroom

up to 2
Bathroom

Delivery Ready
Yalıkavak, Bodrum

Sea View

Delivery Ready
up to 3
Bedroom

up to 2
Bathroom
What is Pera Yalikavak in Yalikavak, Bodrum?
The Pera Yalikavak project suited in Yalikavak town, Bodrum, is one of the major villas in Turkey. The location of the project, Bodrum, is one of the most charming tourist destinations in the world. From the well-designed facilities to stylish architecture, luxurious standards to proximity to beaches, the Pera Yalikavak is designed for a mesmerizing life experience in Bodrum, just for you and your loved ones.
The project includes chic residential units, which are (3+1) duplex villas. These units are designed especially with spacious kitchens and rooms. One of the best advantages of this project is that it has an incredible sea view over the beaches of Yalikavak and the Aegean Sea. Besides, these units have been built using top-notch and modern construction elements. The prices of the available units range between (7.000.000 – 7.500.000 TL)
The Pera Yalikavak is built by the Peratas construction company. Peratas also owns the property of other projects Pera Gumusluk Evleri in Bodrum
Where is the Location of Pera Yalikavak ?
The project is located in one of the major tourist destinations of the world, Yalikavak town. This town, located only 20 Km from Downtown Bodrum, offers many significant places for everybody around the world to visit like Yalikavak Marina and Yalikavak Beach. The properties for sale in Bodrum are popular stops for people who would like to have a luxurious and peaceful life in Bodrum since the project is surrounded by sought-after attractions in Turkey, as well as the tranquillity of Bodrum's nature.
What are the Important Locations Near Pera Yalikavak ?
The key locations near Pera Yalikavak are:
55 KM from Bodrum Airport
20 KM from Downtown Bodrum
10 KM from Downtown Ortakent
12 KM from Downtown Golturkbuku
15 KM from Downtown Bitez
16 KM from Beyaz Beach
14 KM from Cennet Bay
3 KM from Palmarina
17 KM from Pedasa Antiques
20 KM from Marina Yacht Club
15 KM from Midtown Mall
19 KM from Oasis Shopping Center
9 KM from Mimoza Restaurant
3 KM from Memedof Restaurant
9 KM from Lemon Cafe
12 KM from Acibadem HospitaWithin
Withing the proximity to famous beaches, malls, and, tourist attractions in Bodrum, you will always be ready for action, serene and relaxed on Pera Yalikavak.
What are the Features of Pera Yalikavak ?
The important features of this project are:
This project consists of 13 independent villas
These villas are named as blocks of A, B, C, D, E, F, G, H, M, L, K, J, and I to prevent confusion
The floor plans of the villas are (3+1) duplex, sizes are 180m2
Each villa has a 40m2 private swimming pool in addition to a 90m2 private garden
Each villa includes a Cloakroom, Shoe Racks, and Laundry Room Shelves
Environmentally Friendly Modern Architecture and Private Landscaping
The project contains social facilities
Top-quality standards, materials, and finishes are used in this project such as High-security steel entrance doors, Comfort Type Double Glass windows, security systems, and external heat insolation
The units include parent bathrooms with modern designs
The project fully complies with the Earthquake Structure Regulations
What are the Reasons to Buy Pera Yalikavak ?
The reasons why this project is best for you are:
‌This project conforms to the criteria for obtaining Turkish citizenship
Yalikavak is a great place to stay if you want to live in peaceful quiet just outside of the Bodrum
‌The project is within proximity to Bodrum and the famous tourist attractions in and around it
Periodic high-value rental investment potentiality due to the surrounding services
Suitable for living and investment opportunities
‌Ready to move e project
For Whom is Pera Yalikavak Suitable for Purchase?
Project is most suitable for people who:
Prefer to have an amazing sea view of the Aegean Sea
Prefer quiet living and enjoy the peacefulness of the Bodrum area
Work ithe n Bodrum area
Enjoy benefiting from the natural life in Bodrum
Prefer to have a summer house in Bodrum
Is Pera Yalikavak Suitable for Families with Children?
Yes, this project is exactly what the families are looking for, to create a suitable environment for their children. The reasons for that are the closeness of the project to the tourist attractions, and key transportation locations. Besides, in the property complex, there are recreational facilities and pools, where families can spend quality time with their children.
Is Pera Yalikavak Suitable for Single People?
Yes, this project is also a perfect choice for individuals because of its proximity to Bodrum, shopping malls, natural parks, and tourist destinations, which makes it easier to socialize, travel around the city, go shopping, and study for single people to get the degree you seek in a serenity.
Is Pera Yalikavak Suitable for Who Wants to Be Turkey Citizen?
Yes, it is suitable for obtaining Turkish Citizenship. In Turkey, foreigners who have acquired properties that are valued at a minimum of $250.000, become eligible for Turkish Citizenship.
Thus, as long as you buy a unit exceeding that price, for example, 3+1 units of this project; you will be eligible for Turkish Citizenship
Turkish Citizenship provides you with the benefits of:
Ability to visit more than 116 countries for Personal and, more than Business passports visa-free. Besides, the potentiality of including EU countries shortly
Besides owning such a prestigious passport, it provides safety of guaranteed investment returns
Quick Citizenship and Passport issuance process, down to 3 months only
Multi-nationally and Wealth disclosure-free authorizations
Comprehensive Medical Insurance and Quality Education for the whole family
Pension system benefits
Safety, Democracy, and free life privileges of the Middle Eastern- European Turkey
What Kind of Services Does Pera Yalikavak Provide?
The services offered by Project include:
Fully Private Garden + Automatic Irrigation System
Private Swimming Pool
Outdoor Parking Areas
En Suite for Every Room
Thermosiphon Connection
Parent Bathrooms
Restaurant & Café
American Kitchen and German Built-in Set
Playground
Sound and Heat Insulation
Pergole
Imported Air Conditioning System Heating
Specially Manufactured Kitchen Countertops and Cabinets
Coniper Roof Insulation
Class 1 Armature and Faucets
Exterior Mechanical Marble Ceramic Finishings
Italian Ceramic and Laminate Parquet Flooring
Purification, Generator, Transformer
Smoke Detector and Fire Alarm
Satellite System
24 Hours Security Cameras
What are The Payment Methods for Pera Yalikavak ?
The project offers Competitive Discounts for Cash Payments
What is Life Like in Pera Yalikavak ?
Built next to one of the major bays in the Aegean Sea in Yalikavak, this project will allow you to avail yourself of every aspect of Bodrum without limitations. In this magical place where you can enjoy the blue shades of the Aegean Sea while drinking your favorite drink on one of the sandy beaches in the town, you can go to Bodrum downtown in 30 minutes, have fun with your friends at malls and historical landmarks such as Bodrum Castle and then return to your villa in Yalikavak to enjoy the haunting tranquillity nature of Bodrum surroundings.
Property Options
| Number Of Rooms | Number Of Bathrooms | Spaces Start At |
| --- | --- | --- |
| 3 | 2 | 180 m² |
Property Features
24/7 Security Systems
Fully fitted kitchen
Garden
Landscape
Sea Views
Swimming Pool
Terraces
Turkish Citizenship
Walking Tracks