Mediterranean Sea View Real Estate for Sale in Famagusta, North Cyprus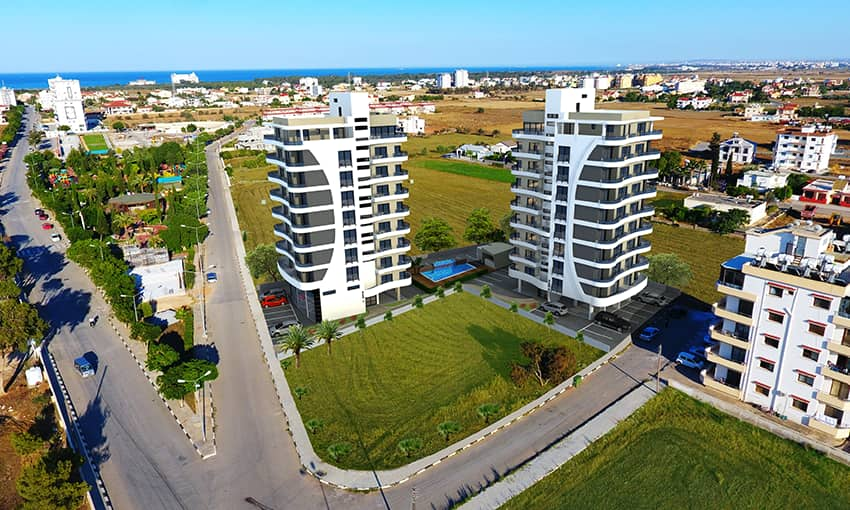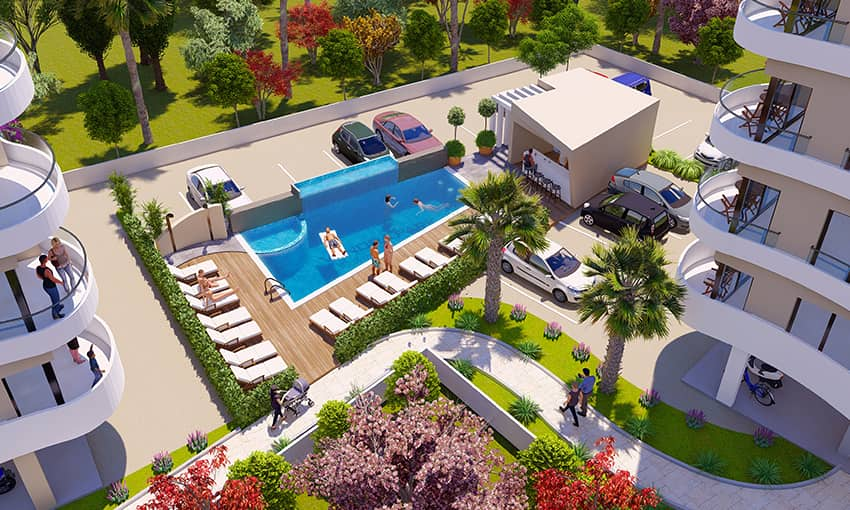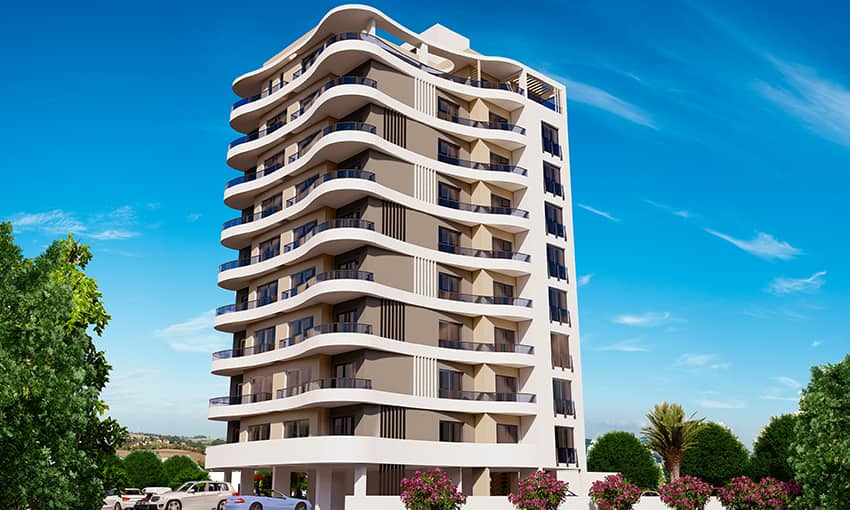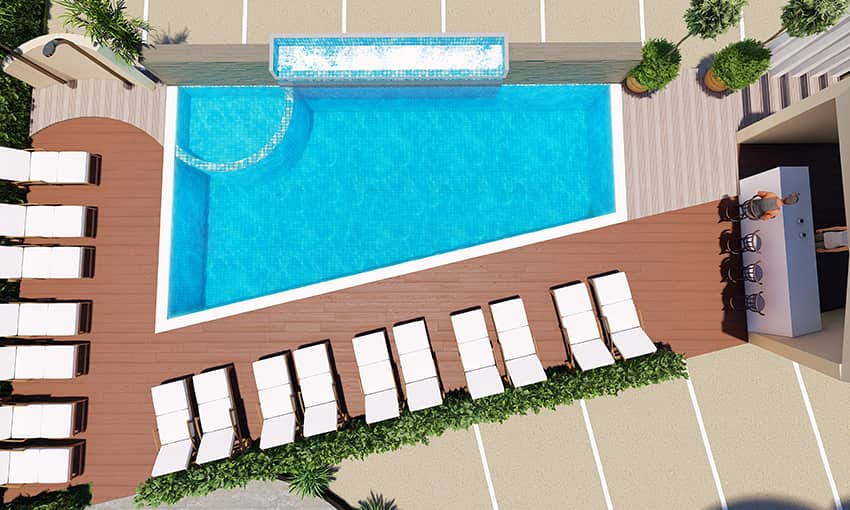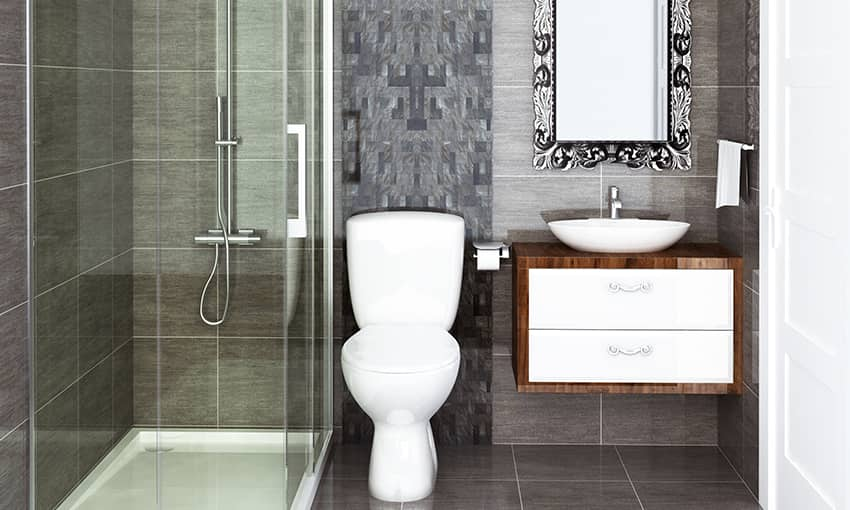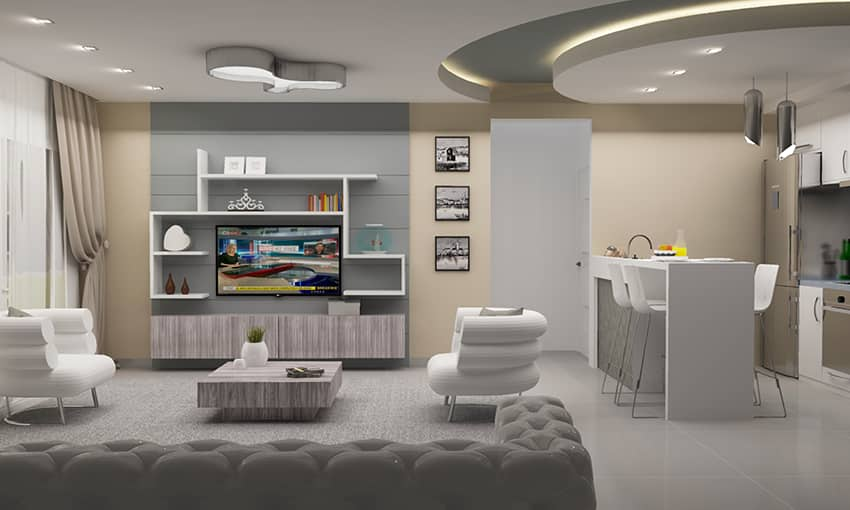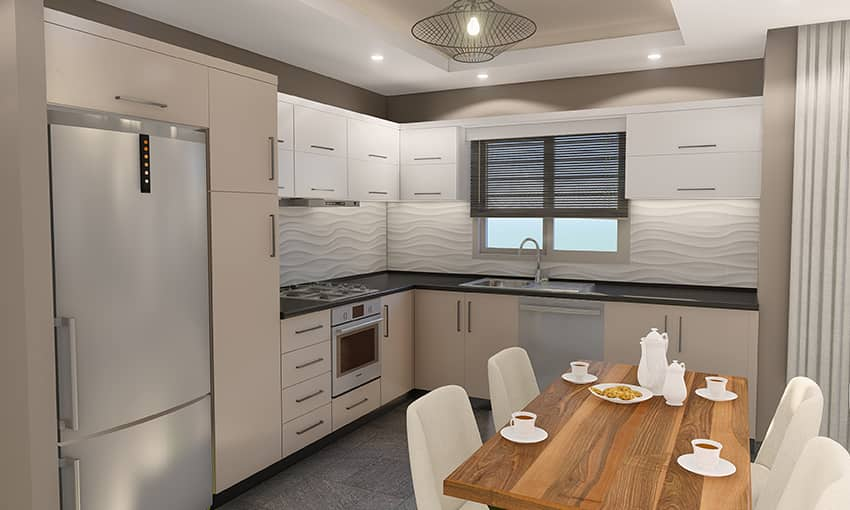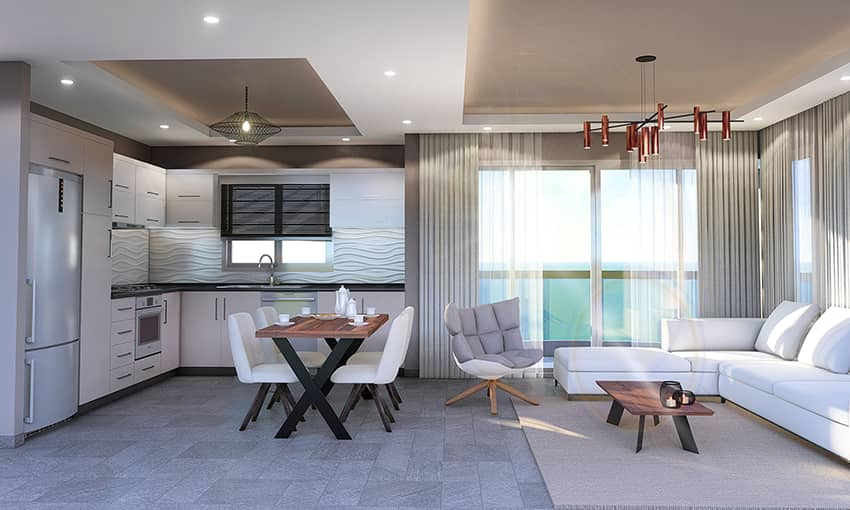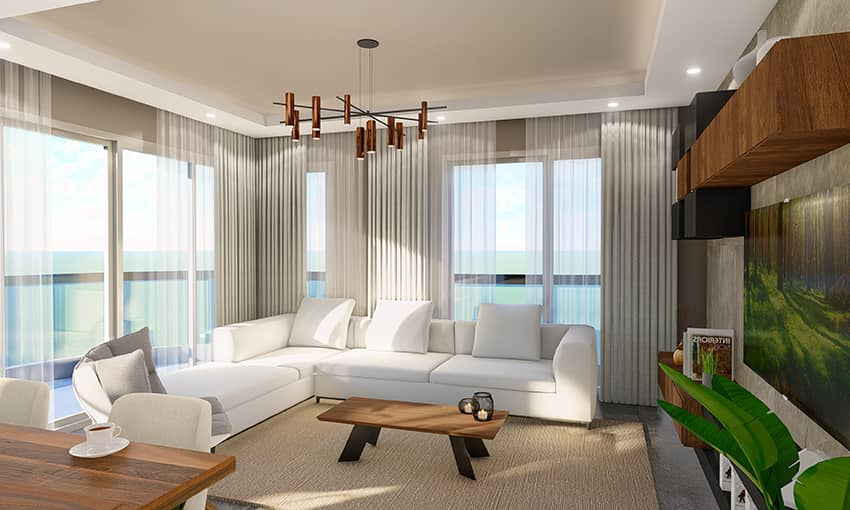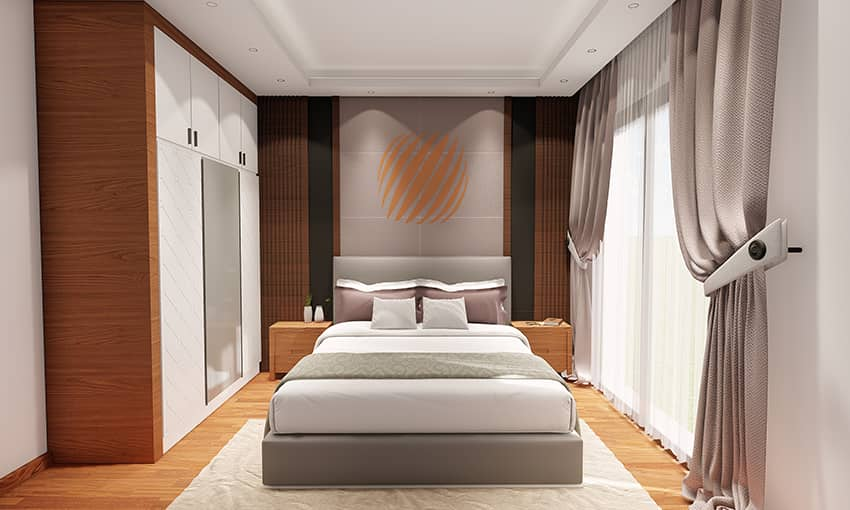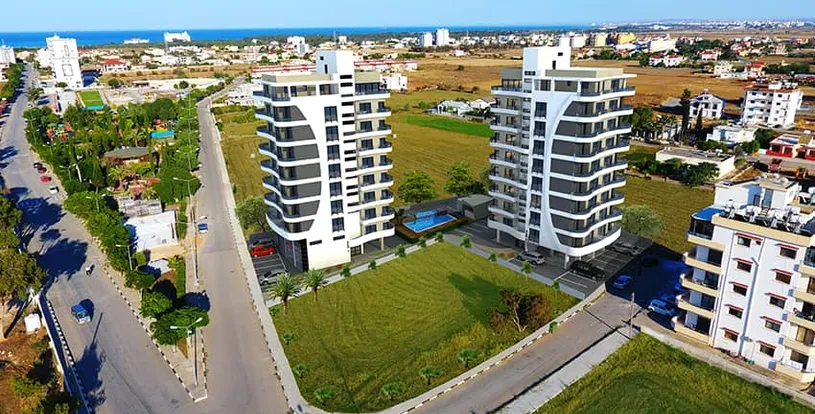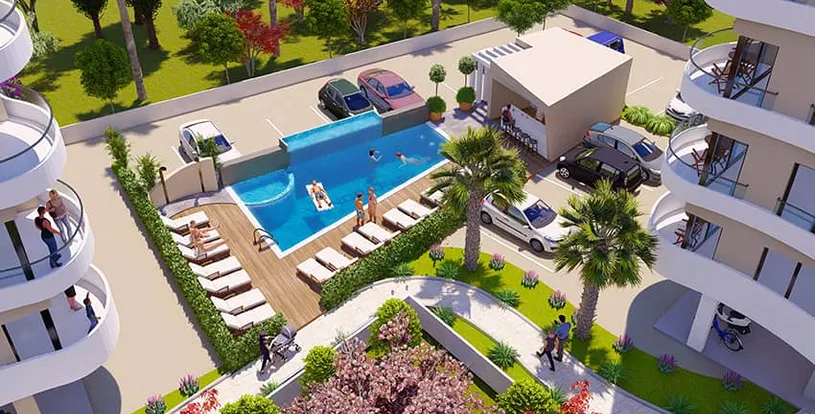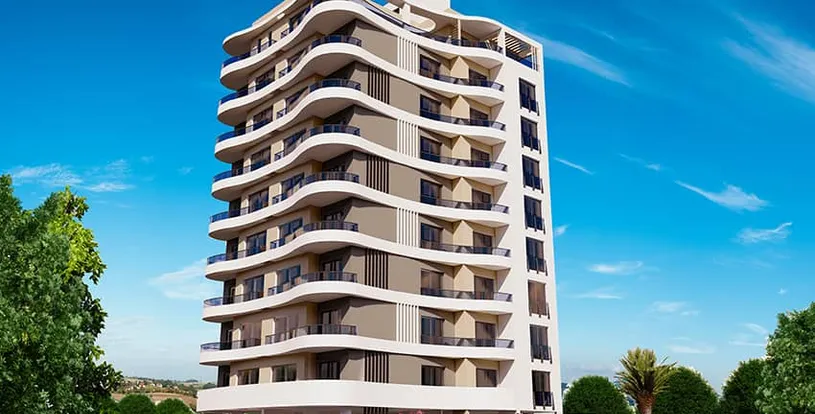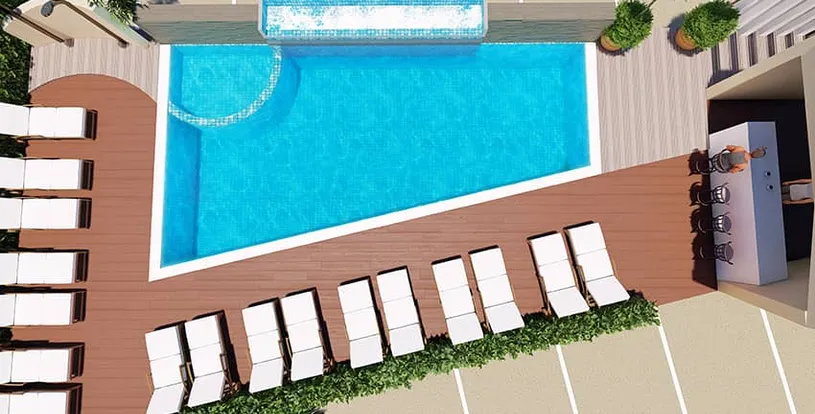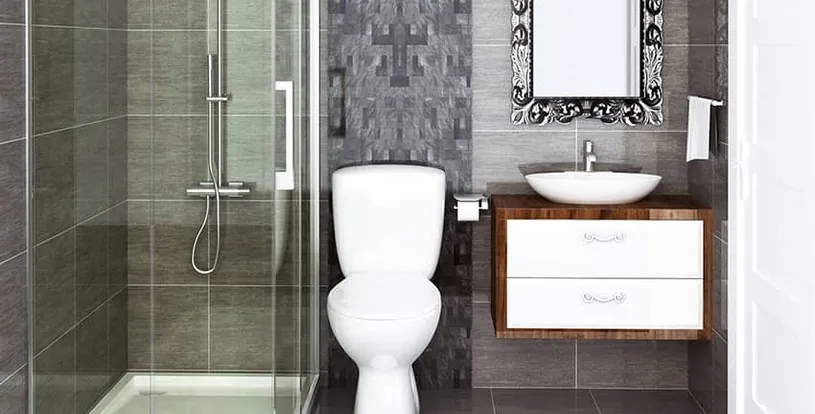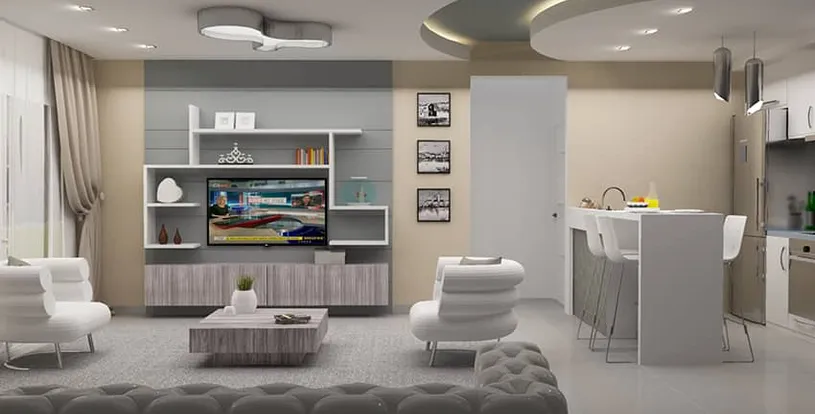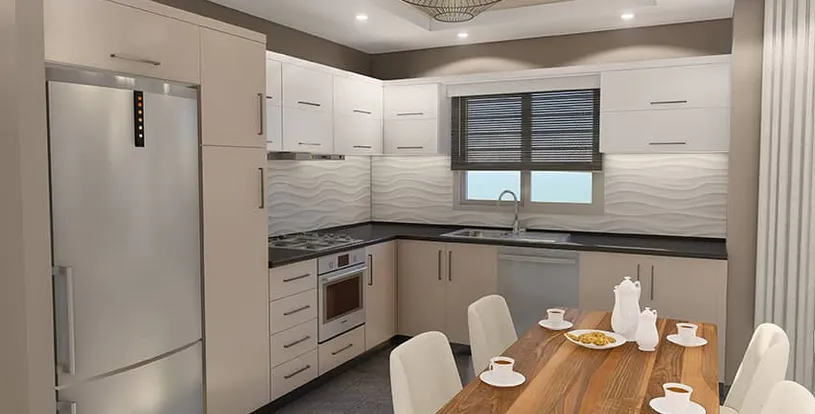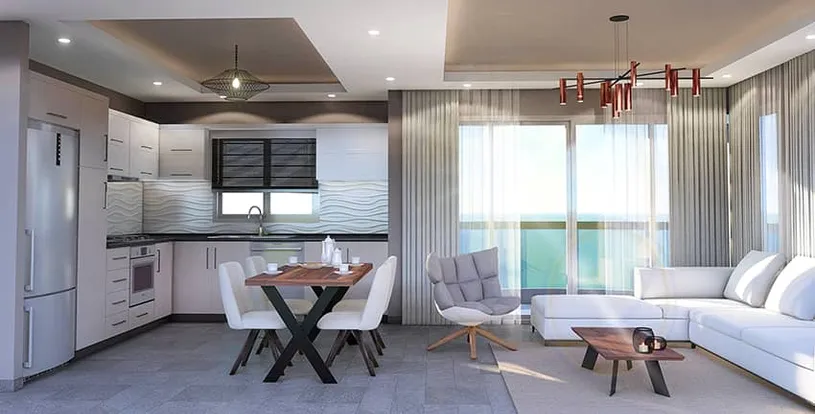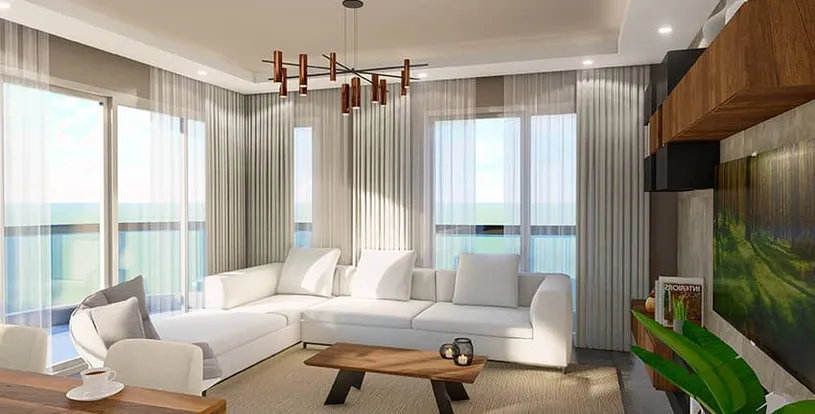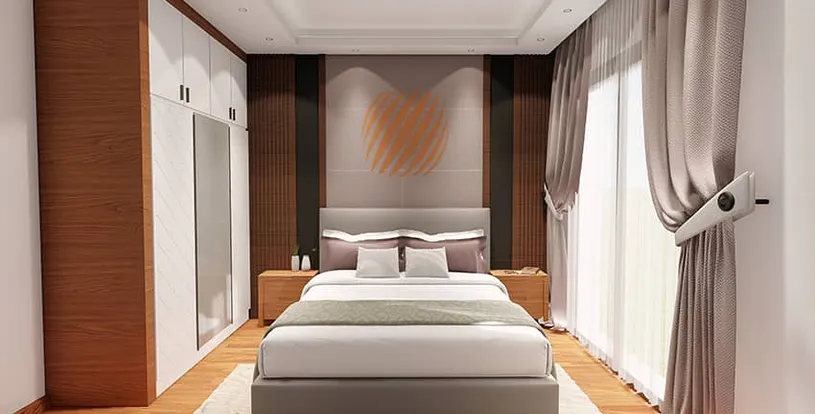 Expand
Back
Mediterranean Sea View Real Estate for Sale in Famagusta, North Cyprus
Apartment, Investment, Beachfront, Penthouse
Famagusta
Cyprus

Sea View

Apartment, Investment, Beachfront, Penthouse

up to 3
Bedroom

up to 2
Bathroom

Delivery Ready
Famagusta, Cyprus

Sea View

Delivery Ready
up to 3
Bedroom

up to 2
Bathroom
What is Vanora Park in Famagusta, North Cyprus?
The Vanora Park properties expanding in the ancient Salamis district of north Cyprus comprise exceptional architectural buildings and historical textures. The location of this real estate is outlined within the most interesting spot in the city, providing superb facilities, stunning sea views, and deluxe flats. Vanora Park is a fantastic place to call home in Cyprus.
The apartments feature contemporary residences, with 2+1 and 3+1 floor options, and include commercial shops as well. These commercial properties in North Cyprus are composed entirely of comfortable rooms and kitchens. Along with its convenient location, this magnificent compound is built with high-quality construction materials.
Vanora Park is built by Uzun Constructions. This firm who gained an excellent reputation in the Turkish market has designed other projects as well, such as Uzun 16 and Uzun 24.
Where is the Location of Vanora Park ?
The flats are established in one of the tranquil neighborhoods of the region, only 7 minutes from the center of Famagusta, providing the particular experience of observing the Salamis ancient city. These houses provide a valuable investment in Turkey with their easy access to vital areas that satisfy daily needs such as shopping centers, hospitals, and entertainment spots.
What are the Important Locations Near Vanora Park ?
Vanora Park is established in a valuable area close to:
Walking distance to The Salamis park
Walking distance to the Beach
Close to markets and social yards
5 minutes to the Long Beach
7 minutes to the Famagusta city center
7 minutes to a hospital and university
25 minutes to Ercan Airport
35 minutes to Nicosia city center
80 minutes to Larnaca Airport
The closeness to the Sea, the center of the district, and local facilities attract the attention of people who request satisfying surrounding where they can experience the stunning beaches and meet all their needs merely a few meters away.
What are the Features of Vanora Park ?
The project comprises luxurious architecture and high-end styles added to each apartment and other quality features, such as:
The complex includes A and B blocks comprising 48 apartments with 2+1 and 3+1 units range. The residences come with penthouse options as well.
The sizes of the flats range from 73 m2 to 100 m2.
The ground floor includes commercial shops and social square.
The flats have well-designed terraces where you can enjoy the stunning sea view of the warm Mediterranean sea.
Fancy on-site facilities are provided where you can spend quality time with your family at this premium compound. The amenities include an outdoor swimming pool, a cafe, a playground for children, sunbathing spaces, green areas, and diverse activities designed exclusively for the residents.
The flats are supplied with top-notch features such as wide window kitchens, glass railing, natural marble surfaces, and wide color choices for ceramic and wood applications.
High-end supplies, including steel main doors, double-glazed windows, an electric water heater, central internet and satellite systems, elevators, and air conditioning systems.
What are the Reasons for Buying a Property From Vanora Park ?
The reasons why this unique property is the proper option for you are:
The project is identified by the easy access to enjoyable local sites, impressive beaches, and interesting social places such as hospitals, schools, and markets.
Consistent with the demands of obtaining Turkish Citizenship.
Convenient for both warm living and investment opportunities.
Exclusive materials and designs are applied to this complex.
For Whom is Vanora Park Suitable for Purchase?
It's the perfect place for families seeking a peaceful environment to experience a cozy lifestyle with the stunning Mediterranean sea view.
For individuals who seek a living atmosphere that is near diverse interesting spots like restaurants, cafes, and shopping sites.
People who choose contemporary architecture and quality apartments that offer a unique living experience.
Families who prefer to be close to vital sites such as healthcare and educational centers.
Businessmen, investors, and anyone seeking a great investment opportunity that allows you to obtain Turkish Citizenship.
Is Vanora Park Suitable For Families with Children?
Yes, the pleasant surroundings which offer green areas and sea views, besides the safe spaces created for children, provide kids with a private and interesting environment.
Is Vanora Park Suitable For Single People?
Yes, individuals can benefit from the 2+1 apartment options available with various features.
Is Vanora Park Suitable For Those Who Want to Be Turkish Citizens?
Yes, obtaining Turkish citizenship is possible while buying this property, and you can benefit from:
Visa-free travel to over 116 countries for personal passports and over 155 countries for business passports.
It offers the security of guaranteed investment returns along with such a reputable passport.
Obtaining a passport and citizenship can be completed in just 3 months.
Multi-nationally and wealth disclosure-free authorizations.
The whole family can benefit from comprehensive medical insurance and quality education.
Pension system benefits.
The right to live a safe, democratic, and free life Privilege of Middle Eastern- European Turkey.
What Kind of Services Does Vanora Park Provide?
24/7 camera security
Video Intercom
Parking spaces
Children's playgrounds
Outdoor swimming pool
Cafe
Sunbathing area
Green spaces
Sea view
walking tracks
What are The Payment Methods of Vanora Park ?
The properties offer competitive payment plans with discounts on Cash.
What is Life Like in Vanora Park ?
With its proximity to vital activities and the spectacular sea view, this luxurious real estate provides its residents with a one-of-a-kind living experience. Besides, the contemporary layout of the compound, along with the stylish details, makes it a significant investment opportunity.
Property Options
| Number Of Rooms | Number Of Bathrooms | Spaces Start At |
| --- | --- | --- |
| 2 | 1 | 73 m2 |
| 2 (Penthouse) | 1 | 75 m2 |
| 3 | 2 | 100 m2 |
| shops | | 66 m2 |
Property Features
24/7 Security Systems
Garden
Restaurant / Cafe
Sandy Beach
Swimming Pool
Central Heating
Walking Tracks
Fully fitted kitchen
Green Views
Landscape
Kids Playground
Shops
Terraces
Proximity to the Beach
Commercial Units
Sea Views
Hospital