Innovative Commercial Center with Inclusive Facilities in Avcilar, Istanbul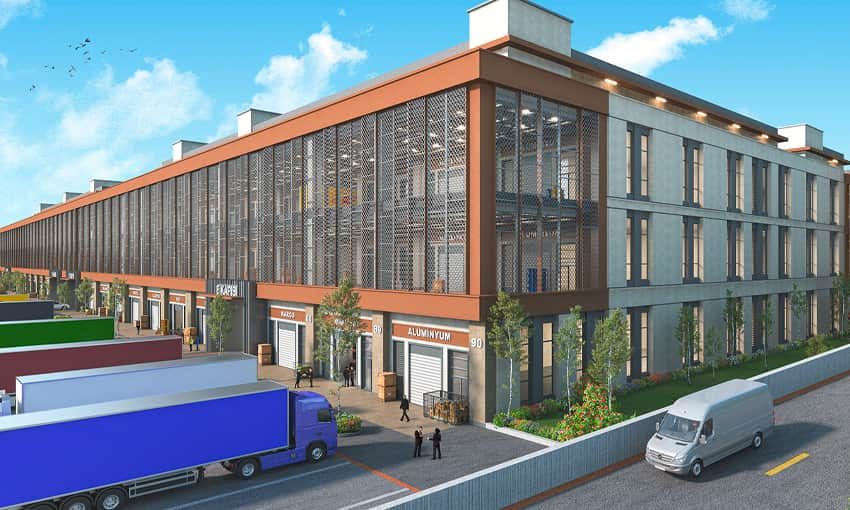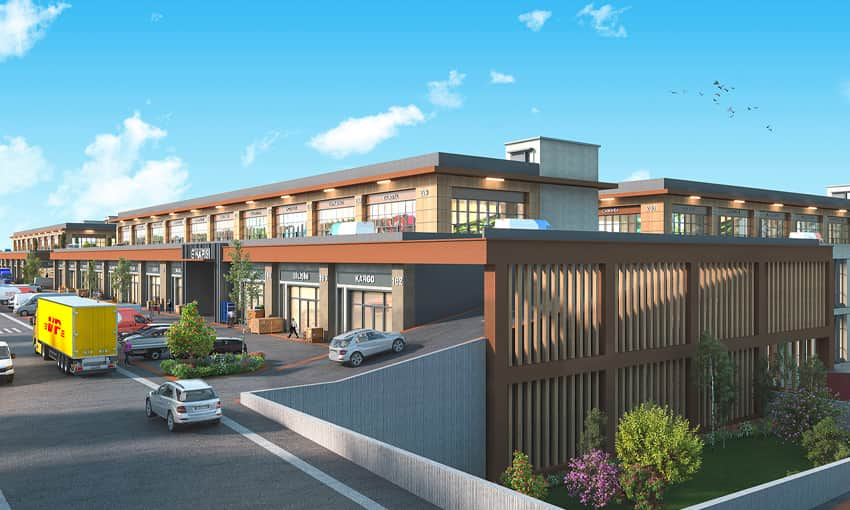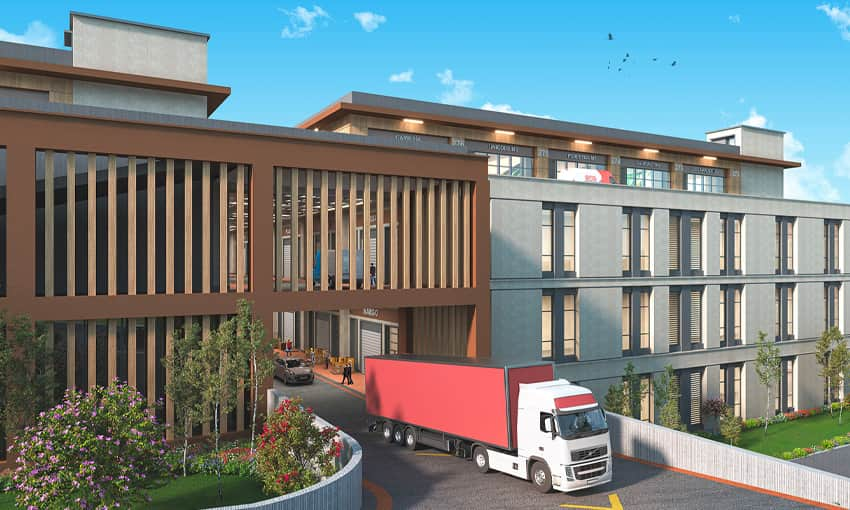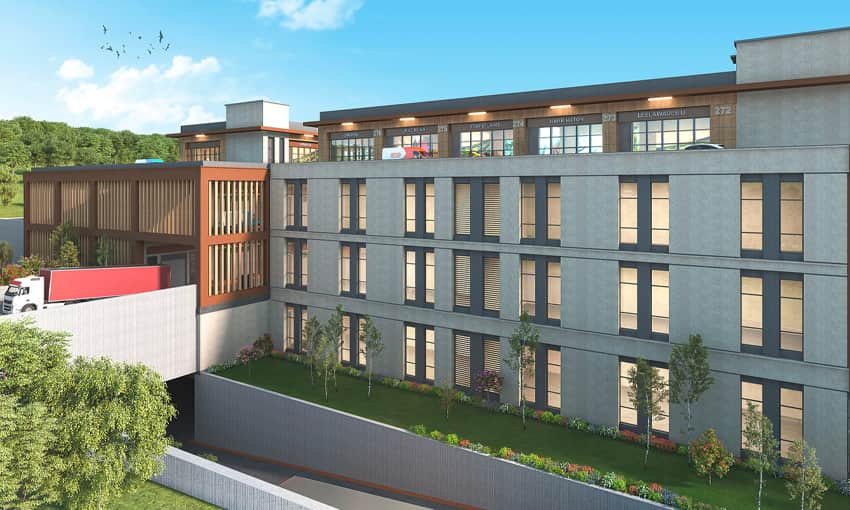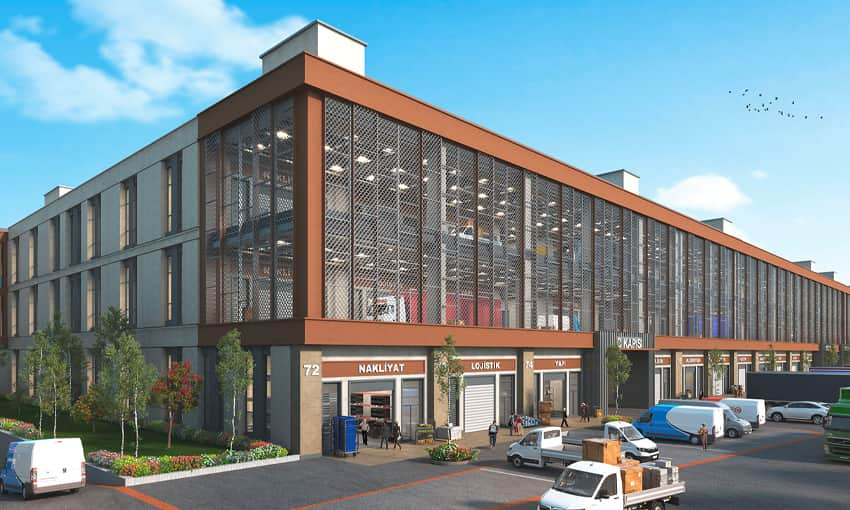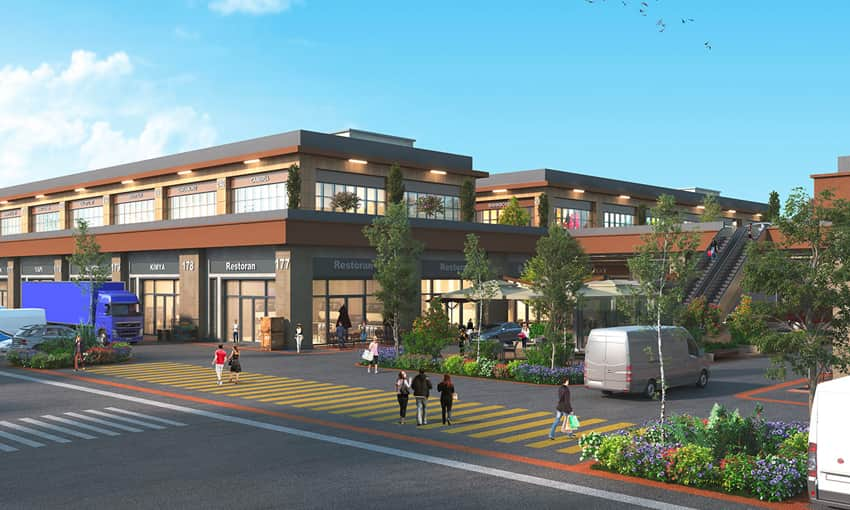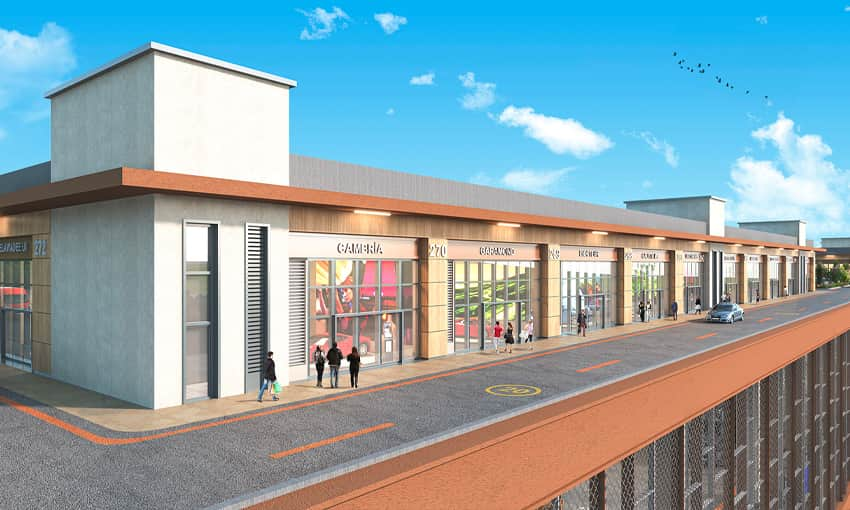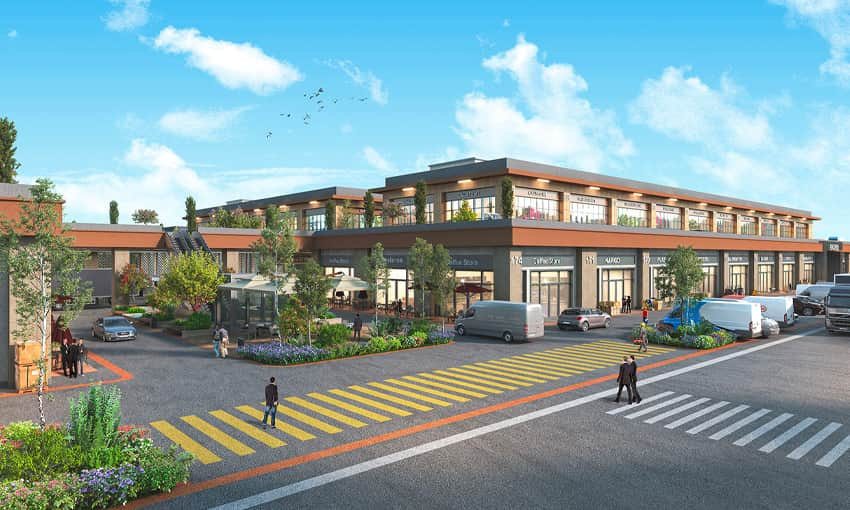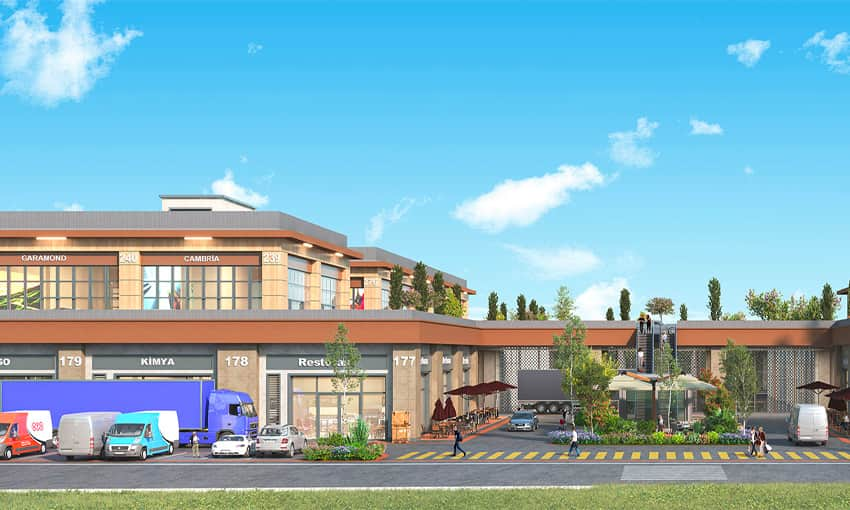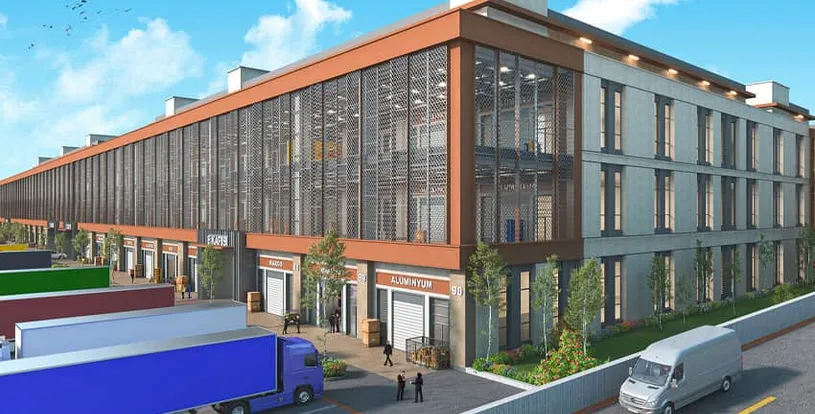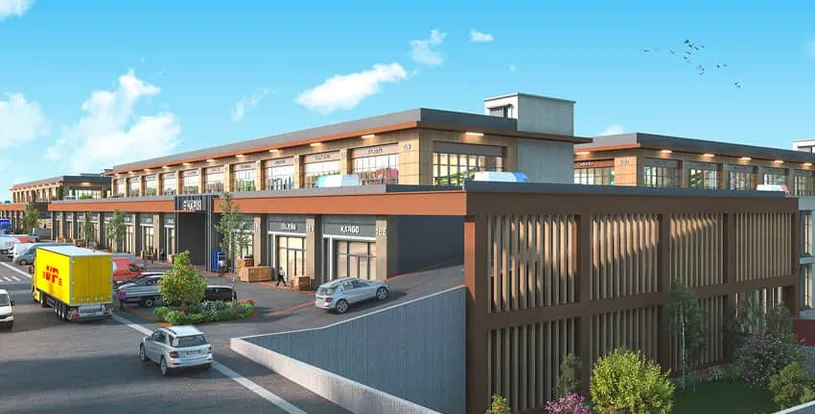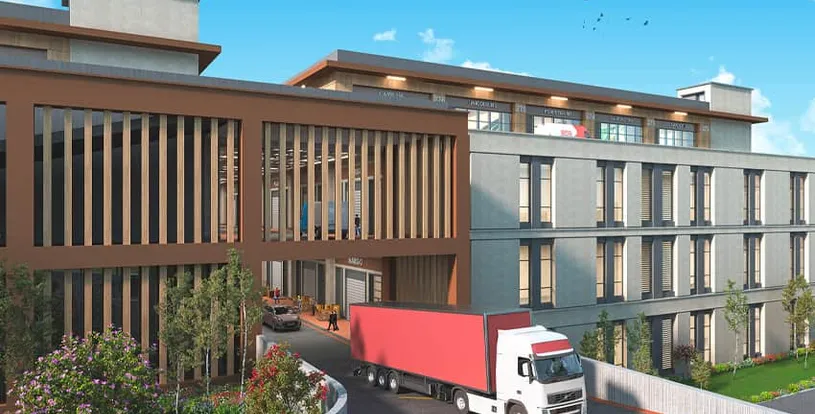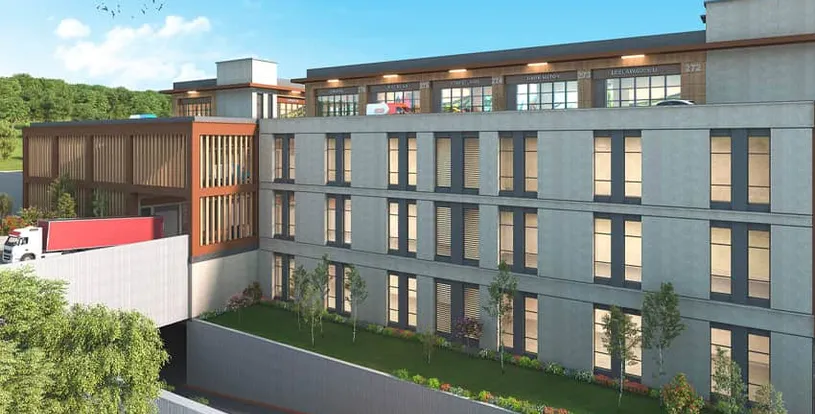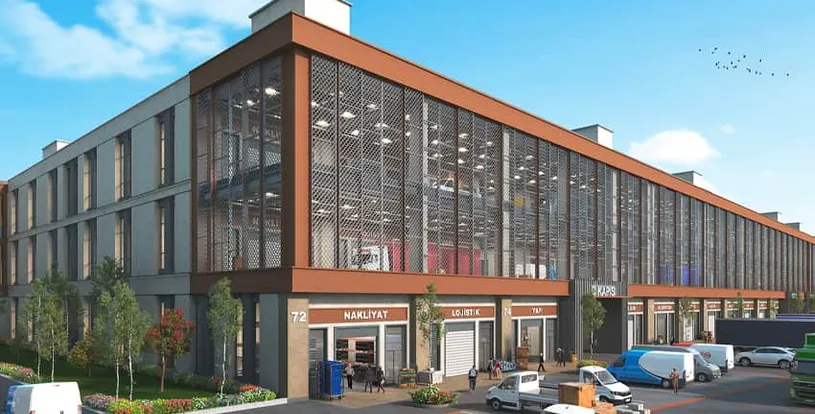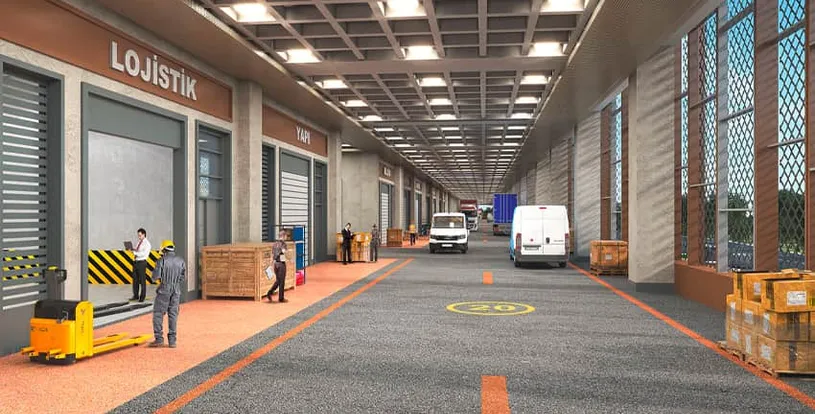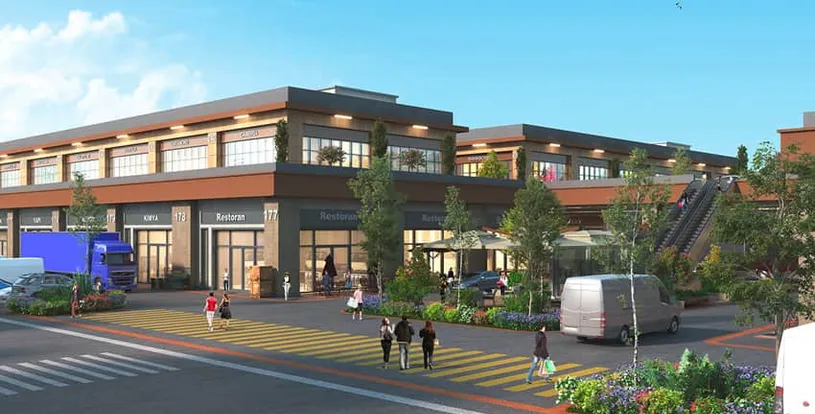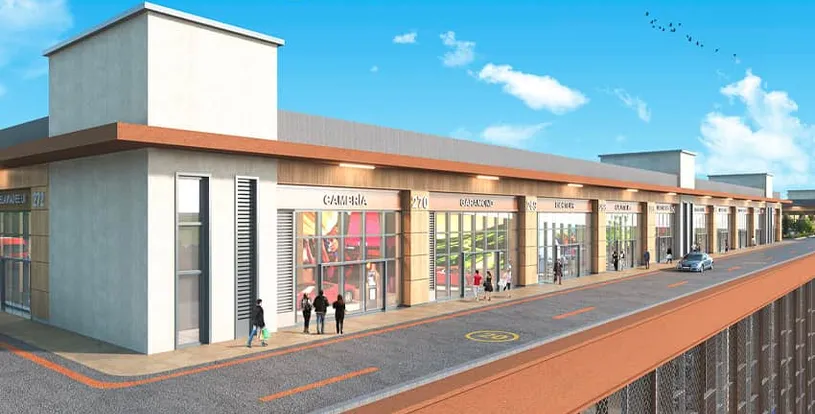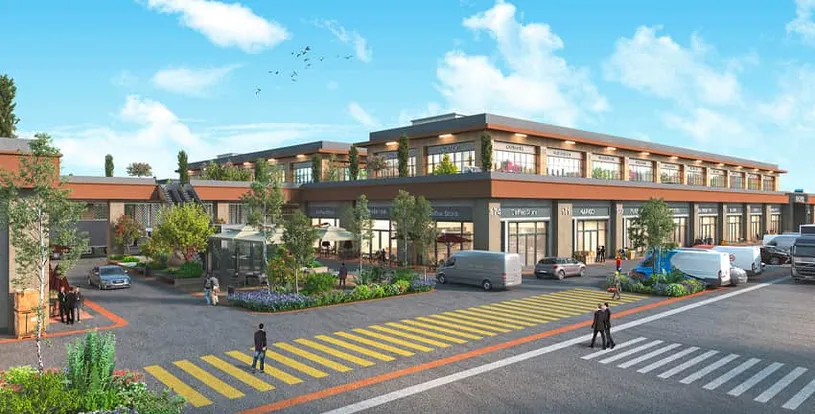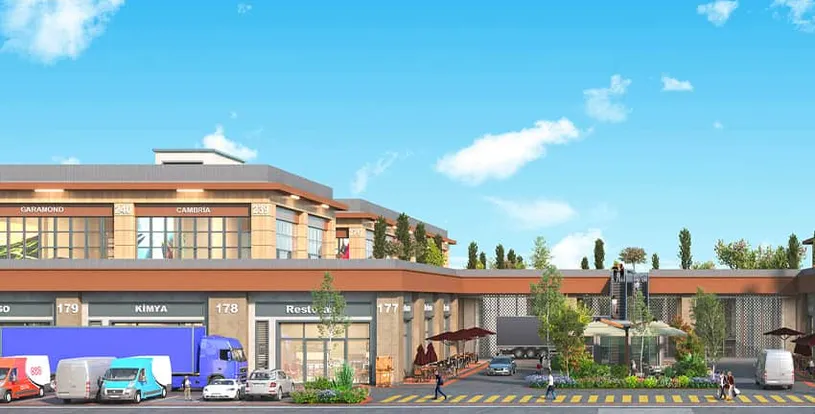 Expand
Back
Innovative Commercial Center with Inclusive Facilities in Avcilar, Istanbul
Commercial, Investment
Avcilar
Istanbul

City View

Commercial, Investment

up to 1
Bedroom

up to 1
Bathroom

Delivery 7-2024
Avcilar, Istanbul

City View

Delivery 7-2024
up to 1
Bedroom

up to 1
Bathroom
What is Artas Avrupa Ticaret Merkzi in Avcilar?
Artas Avrupa Ticaret Merkezi in Avcilar, Istanbul, is an innovative business center designed to meet the diverse needs of professionals and entrepreneurs. This modern commercial complex enjoys a strategic location serving the vibrant business community in Turkey.
With close attention to detail, it offers practical solutions that facilitate day-to-day business operations. Artas Avrupa is an ideal choice for discerning professionals seeking a well-rounded career.
The project features versatile commercial units to accommodate a variety of purposes, including shops, warehouses, and workshops. The buildings feature high ceilings and spacious corridors to enhance mobility and efficiency within the facilities. The large windows in each space provide plenty of natural light and fresh air, creating an environment that promotes productivity and well-being all day long.
Artas Insaat, the developer with 45 years of experience, initiated this project in 2021 with the aim of reshaping the commercial landscape of Avcilar. Artas has also developed other projects in Istanbul such as Avrupa Konutlari Ata and Yamanevler residences.
Where is the Location of Artas Avrupa Ticaret Merkzi?
Artas Avrupa Ticaret Merkezi features a superb location in Istanbul's bustling Avcilar district. This location offers excellent access to major highways and transportation lines, making it a popular choice for businesses seeking improved connectivity.
This area is close to the following amenities:
Metrobus Station: Convenient public transportation channel.
Tuyap Fair Center: Prominent venue for business events and exhibitions.
E-5 Highway: A crucial transportation route in Istanbul.
Ambarli Port: Vital for cargo and international trade.
Istanbul Airport: Turkey's largest international airport.
North Marmara Highway: Key route facilitating logistics and regional travel.
Whether you're a local entrepreneur or an international corporation, this prime location caters to a wide range of business needs. This commercial real estate in Istanbul opens the doors to limitless opportunities in the thriving Turkish market.
What are the Features of Artas Avrupa Ticaret Merkzi?
Here is a list of Artas Avrupa Ticaret Merkezi's features:
The project spans a vast land area of 50,000 m².
The property offers 301 workplaces for versatile business solutions.
Impressive 6.9 m ceilings and 12-meter-wide corridors to enhance productivity.
Solar system integration for cost-effective and energy-efficient operations.
Well-designed floor plans ranging from 100 to 1800 m² for tailored workplaces.
The complex includes a 3000 m² food court catering to the needs of employees.
Luxury architecture ensures a prestigious business environment.
High-quality materials, finishes, and space-efficient architecture for optimum functionality.
Elegant bathrooms are incorporated into each workplace unit.
Facilities include staff escalators, workplaces with truck entrances, industrial power sources, solar energy systems, and on-site restaurants and cafes.
Ample parking space to accommodate business and client needs.
Services encompass 24/7 security and advanced vehicle tracking systems for a secure and efficient business environment.
What are the Reasons to Buy Property from Artas Avrupa Ticaret Merkzi?
Reasons to invest in Artas Avrupa Ticaret Merkezi are mentioned below:
Turkish Citizenship eligibility
The prime location is in Avcilar, Istanbul, near highways and transportation hubs.
The complex offers diverse workplace units.
The buildings include staff escalators, truck entrances, solar energy systems, dining options, and ample parking.
High ceilings, wide corridors, and space-efficient design enhance cost-effectiveness.
The stylish architecture creates an inviting business atmosphere.
For Whom is Artas Avrupa Ticaret Merkezi Suitable for Purchase?
This property appeals to :
Business owners: Entrepreneurs who need a suitable space to manage their investments in Turkey with peace of mind.
Traders: Individuals involved in buying and selling goods with storage requirements.
Professionals: People with specialized skills or expertise, such as lawyers, accountants, consultants, or medical professionals who need offices or clinics.
Is Artas Avrupa Ticaret Merkezi Suitable for Families with Children?
No, Artas Avrupa Ticaret Merkezi is not suitable for families as it is a multipurpose business facility.
Is Artas Avrupa Ticaret Merkezi Suitable for Single People?
Yes, especially for professionals seeking practical, well-formed career solutions in a prestigious business environment.
Is Artas Avrupa Ticaret Merkezi Suitable For Who Wants to Be Turkish Citizen?
Yes, by purchasing a property in this development you will be eligible to apply for Turkish citizenship, which offers the following:
Gain the privilege of visa-free travel to 114 countries due to Turkey's increasing global influence.
The potential for acquiring a European Passport shortly.
Establishing a hassle-free business in Turkey.
Secure investment returns and swift Citizenship and Passport issuance, typically completed in just 4 months.
Receive authorization for multi-nationality without the need for wealth disclosure.
Access comprehensive medical insurance coverage and quality education options for your entire family.
Safety, democracy, and free life privileges of the Middle Eastern-European Turkey.
What are The Payment Methods of Artas Avrupa Ticaret Merkezi?
This property offers competitive payment terms with special discounts for Istanbul Property clients.
Property Options
| Number Of Rooms | Number Of Bathrooms | Spaces Start At |
| --- | --- | --- |
| Commercial | 1 | 100 m2 |
Property Features
24/7 Security Systems
Parking
Walking Tracks
Shops
Turkish Citizenship
City Views
Offices