Duplex Flats Nearby the Sea and Green Views in Beylikduzu, Istanbul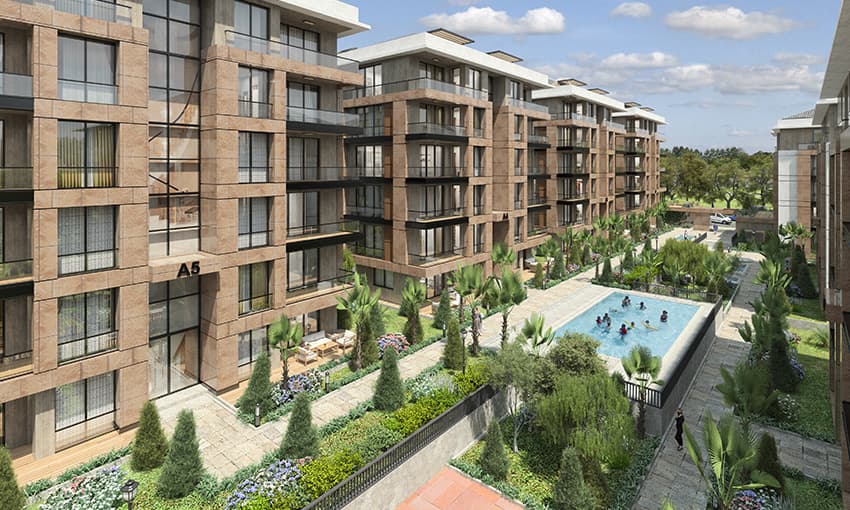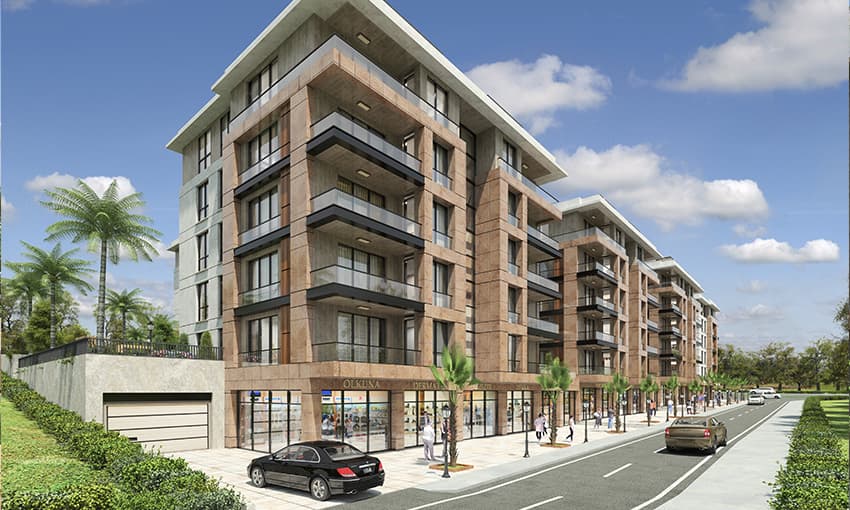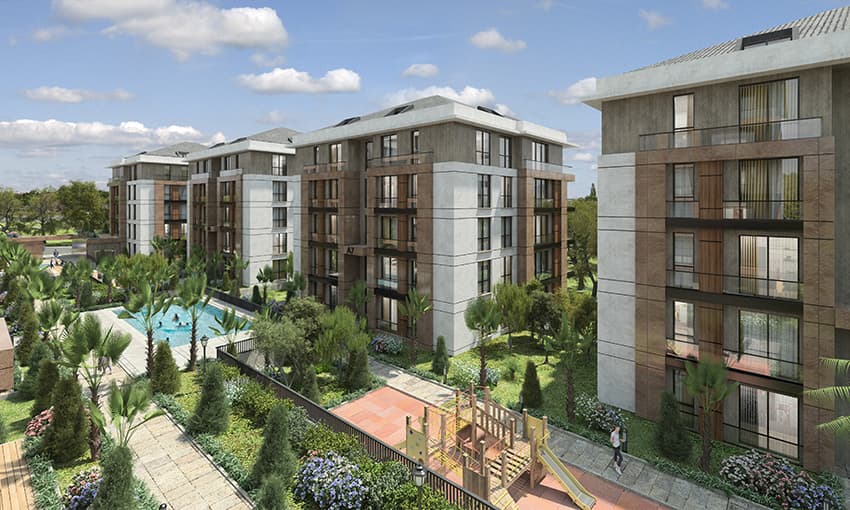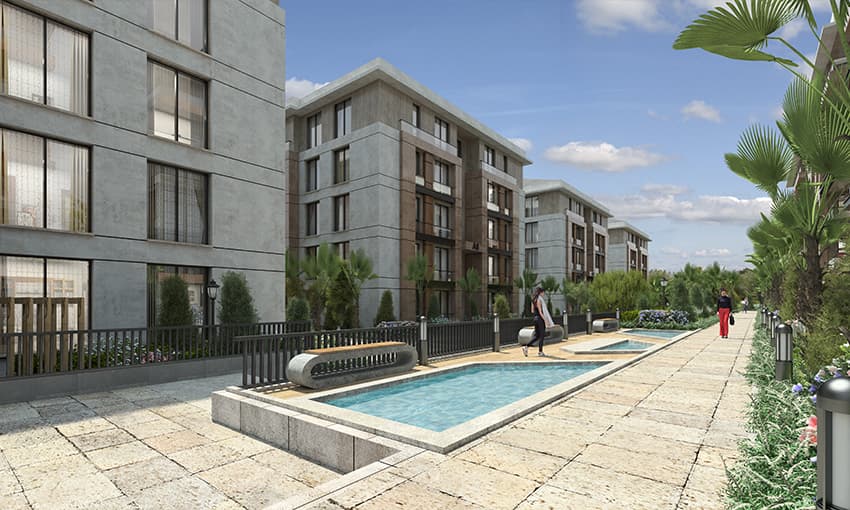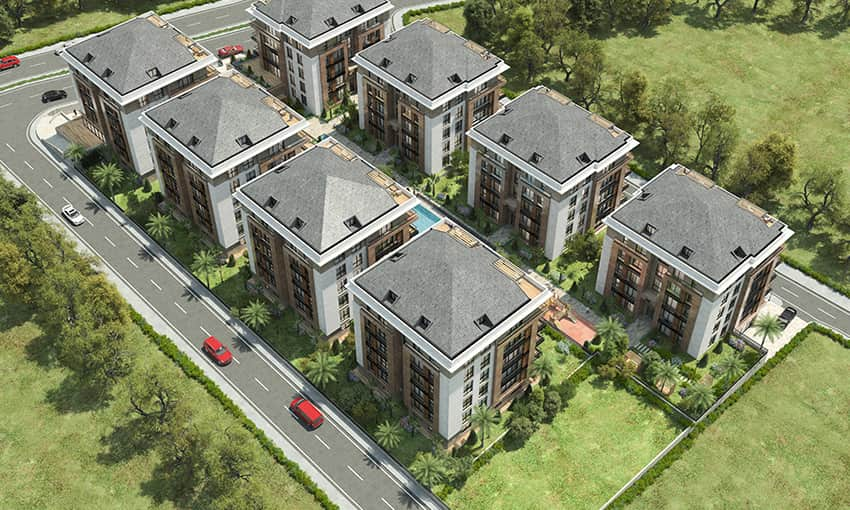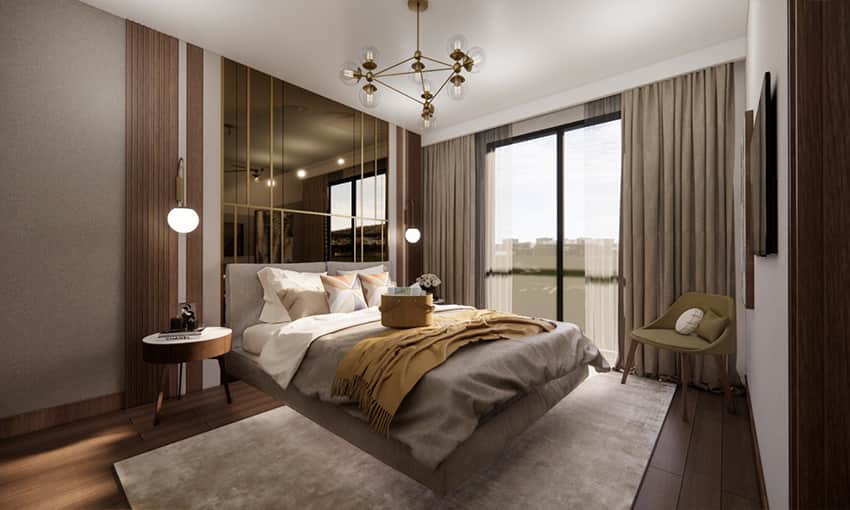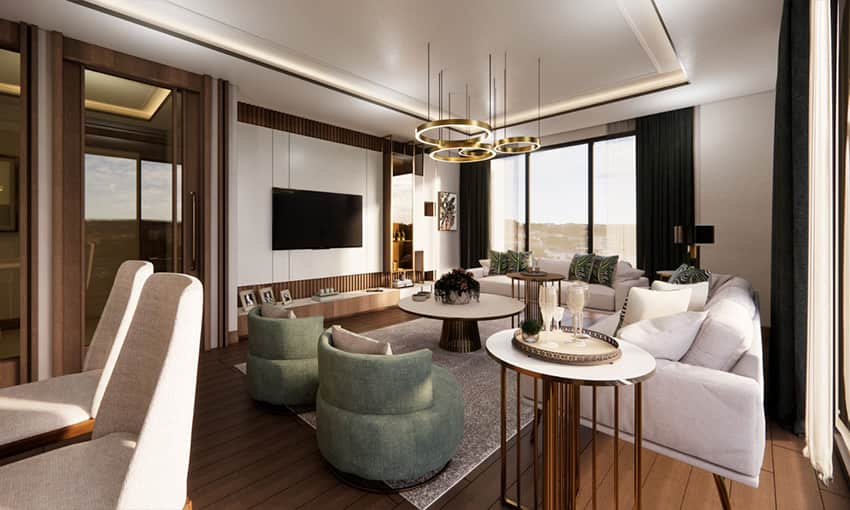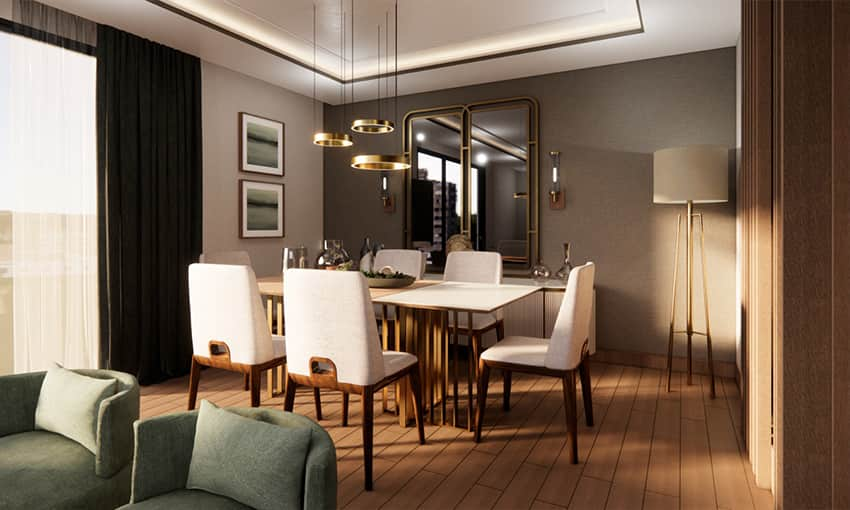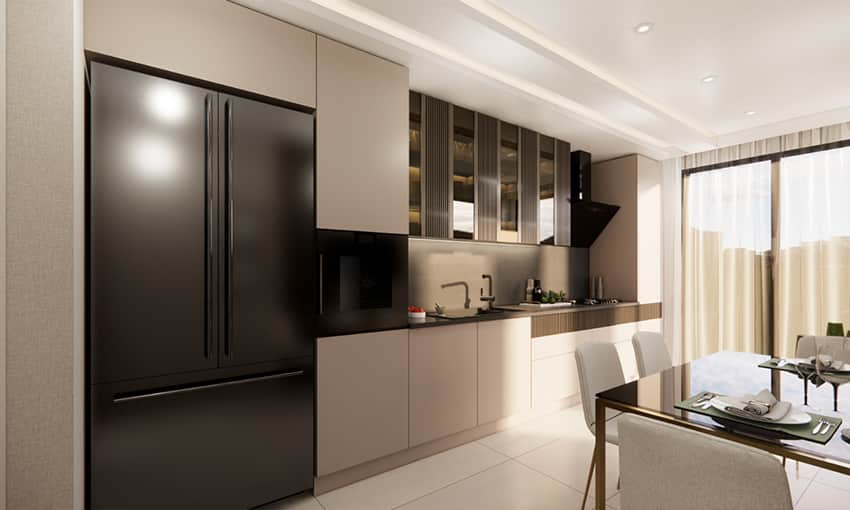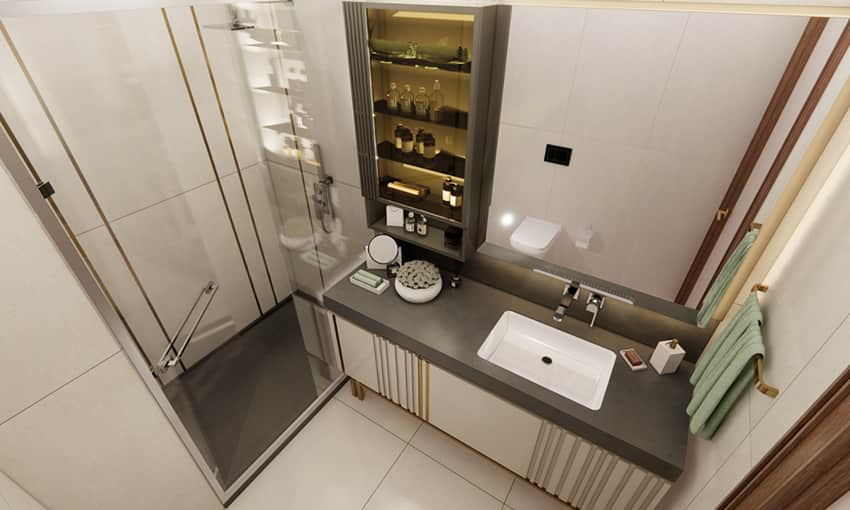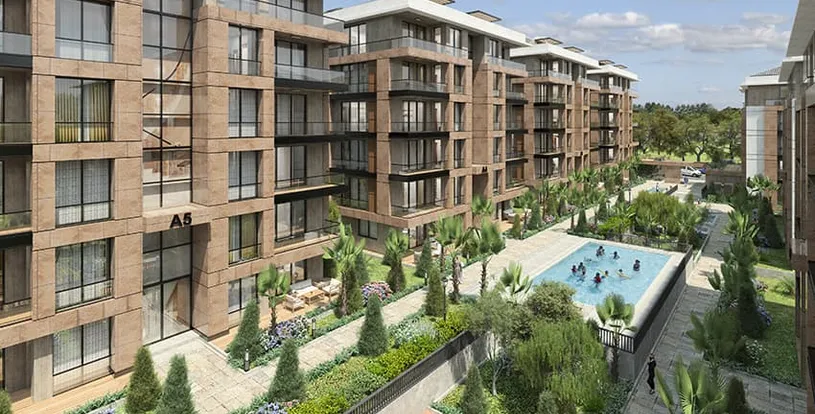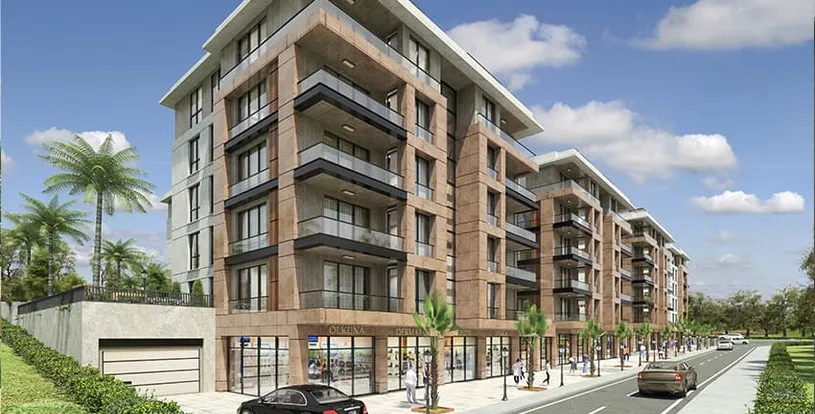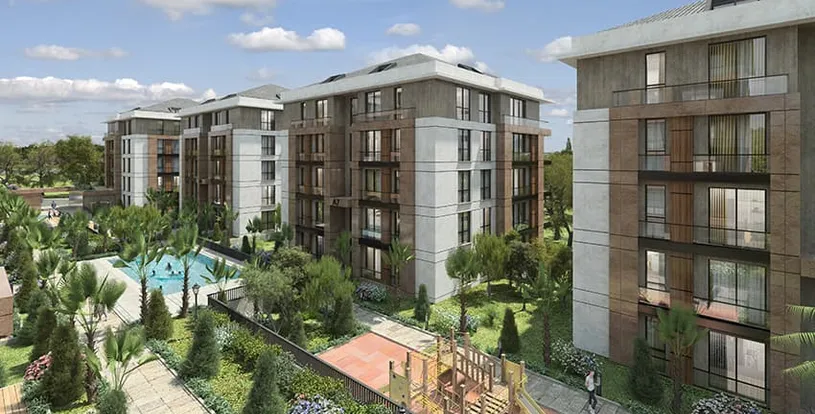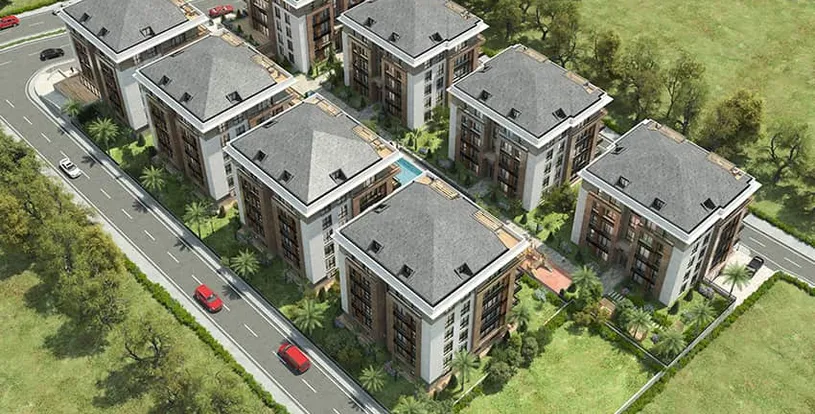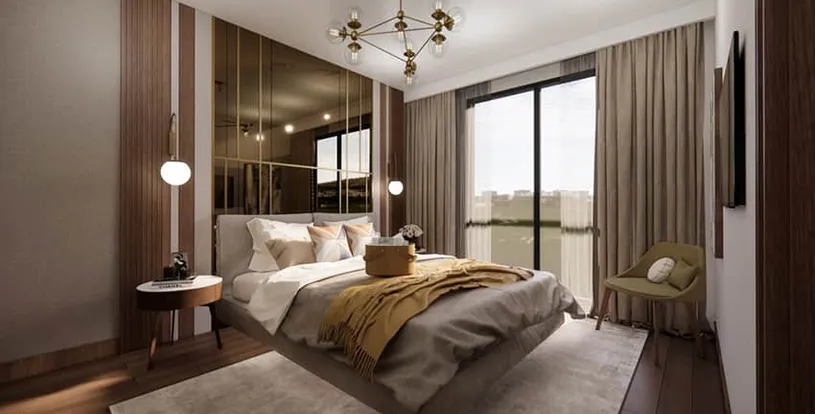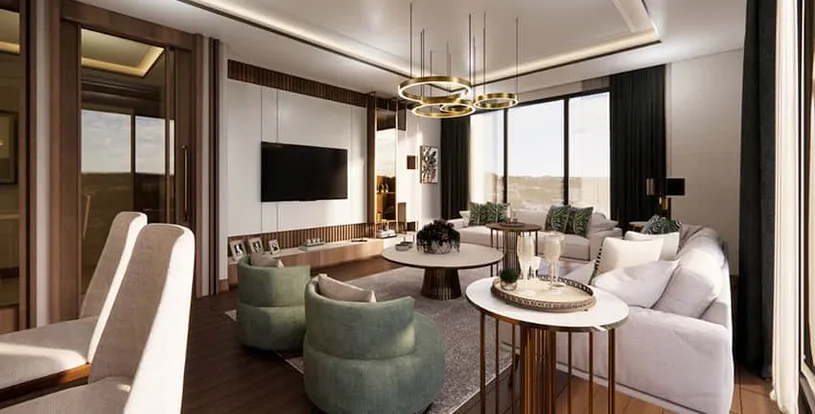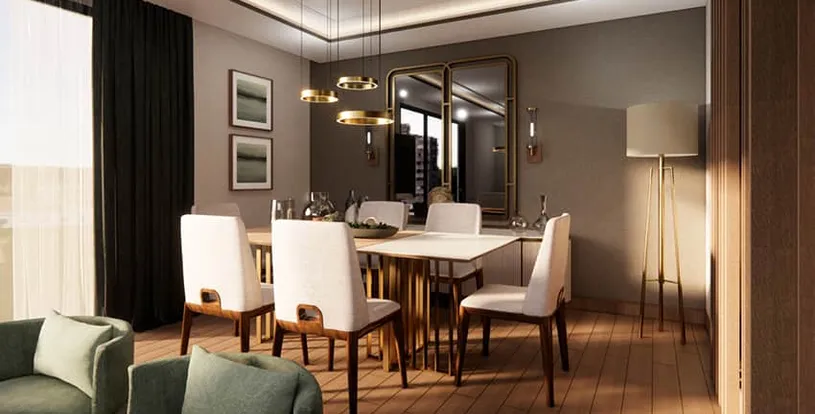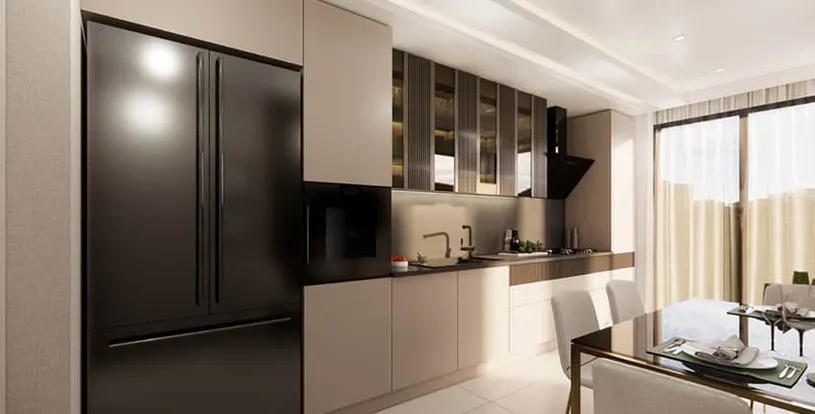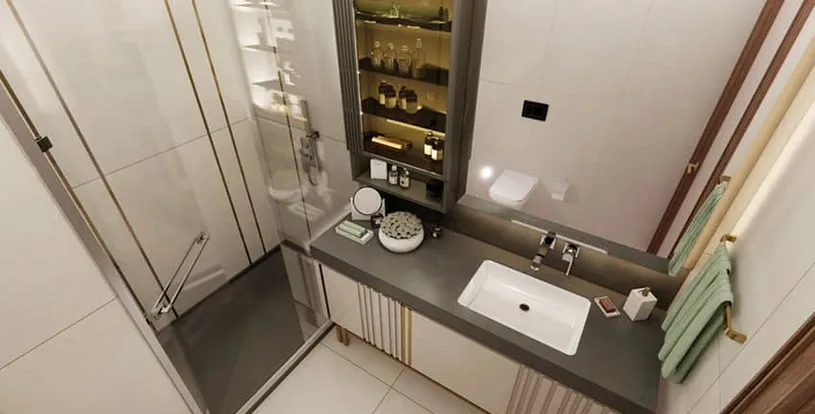 Expand
Back
Duplex Flats Nearby the Sea and Green Views in Beylikduzu, Istanbul
Apartment
Beylikdüzü
Istanbul

Sea View

Apartment

up to 7
Bedroom

up to 1
Bathroom

Delivery 1-2024
Beylikdüzü, Istanbul

Sea View

Delivery 1-2024
up to 7
Bedroom

up to 1
Bathroom
What is DORAPARK 8 in Beylikduzu, Istanbul?
DORAPARK 8, situated in Beylikduzu, Istanbul, emerges as a distinguished mixed-use residential project. Located mere minutes from the captivating Marmara Sea Beaches, it offers the ideal setting for realizing your dream home. This tranquil haven offers a retreat from the noise of the city and promotes a quality of life enriched by the social facilities and living spaces available to ensure an optimal living experience.
DORAPARK 8 presents an array of 3+1 to 7+2 floor plans, including options with terraces, duplex layouts, and enchanting sea views. The balconies provide panoramic green vistas with ample sun exposure, enhancing the ambiance of each residence. This architectural approach marries elegance with versatility, catering to diverse lifestyles and preferences.
Beyazlar Insaat embarked on the DORAPARK 8 project in 2020, showcasing their commitment to crafting exceptional living spaces. Their portfolio includes other successful developments such as Dora Park 1, 2, and 3 in Istanbul.
Where is the Location of DORAPARK 8?
DORAPARK is rising in Beylikduzu, Kavakli, Istanbul. A mere 3 minutes from the Marmara Sea Beaches, this tranquil area offers a relaxed lifestyle while remaining conveniently close to schools, hospitals, and other social amenities.
Distances from DORAPARK 8 to main amenities:
6 minutes to E-5/D-100 Highways.
7 minutes to the Metrobus.
3 minutes to the Marmara Sea beach.
3 minutes to West Istanbul Marina.
5 minutes to the Valley of Istanbul 'Istanbul Vadisi'.
7 minutes to Perlavista and 8 minutes to Marmara Park Shopping Center.
6 minutes to Medicana Hospital, 5 minutes to Birinci Hospital, and 7 minutes to Med-life Hospital.
Proximity to local schools, sports complexes, and bus stations.
Residents of DORAPARK 8 sea view apartments in Istanbul enjoy easy access to major highways, transportation hubs, beaches, shopping centers, hospitals, and educational institutions, elevating their overall living standards.
What are the Features of DORAPARK 8?
Here is a list of DORAPARK 8's exceptional features:
The project spans 6,919.48 m2 of prime land.
Comprises 8 blocks, each 5 floors high, offering 84 apartments and 26 commercial shops.
Well-designed 3+1, 4+1, 6+2, and 7+2 floor plans with terrace, garden, duplex, and sea view options.
Exhibits luxury architecture, reflecting quality materials, finishes, and space-efficient design.
Each flat boasts elegant bathrooms.
Facilities include indoor and outdoor swimming pools, a fitness center, a children's playground, a spa, a sauna, a Turkish bath, and indoor parking (2 slots per unit).
Ensures residents' security with 24/7 surveillance.
What are the Reasons to Buy Property From DORAPARK 8?
Reasons to Choose from DORAPARK 8's properties:
Luxurious houses are decorated with elegant designs for a sophisticated lifestyle.
Built with top-quality construction materials, ensuring enduring value.
Embraces modern concepts, combining comfort and style in each residence.
Enjoys a special location offering lush green and sea views, in proximity to essential social amenities.
Promises strong investment potential due to unique features and strategic positioning.
Offers a range of exceptional facilities.
For Whom DORAPARK 8 is Suitable for Purchase?
This development appeals to:
Families seeking a serene and well-connected environment.
Professionals desiring modern living with green and sea views.
Investors looking for a promising real estate opportunity.
Is DORAPARK 8 Suitable for Families with Children?
Yes, as it offers spacious homes, children's playgrounds, and 24/7 camera surveillance for a family-friendly atmosphere.
Is DORAPARK 8 Suitable for Single People?
Yes, for its modern concepts, nearby amenities, and potential investment in Turkey that comes with high value aligning with their lifestyle and goals.
Is DORAPARK Suitable For Who Wants to Be a Turkish Citizen?
Yes, by purchasing an apartment from DORAPARK 8 you can apply for Turkish Citizenship to receive the following benefits:
Visa-free access to 114 countries and simplified visa procedures for multiple nations, as Turkey gains prominence on the global stage.
Prospects for obtaining a European Passport in the foreseeable future.
Ability to seamlessly establish a business in Turkey, bridging the Asian and European continents.
Ownership of such a passport ensures investment returns and expedites Citizenship and Passport issuance within 4 months.
Authorization for dual nationality without mandatory wealth disclosure.
Comprehensive medical insurance and access to quality education for the entire family.
Turkey, straddling the Middle East and Europe, offers safety, democratic values, and a life of freedom.
What are The Payment Methods of DORAPARK 8?
Flexible payment terms with discounts for Istanbul Property's clients.
Property Options
| Number Of Rooms | Number Of Bathrooms | Spaces Start At |
| --- | --- | --- |
| 3 | 2 | 160 m2 |
| 4 | 3 | 160 m2 |
| 4 / with terrace | 3 | 176 m2 |
| 6 / duplex with teraace | 4 | 300 m2 |
| 7 / duplex with terrace | 2 | 316 m2 |
Property Features
24/7 Security Systems
Fitness and GYM
Garden
Swimming Pool
Walking Tracks
Parking
Sauna
Green Views
Indoor Car Parking
Landscape
Kids Playground
Terraces
City Views
SPA
Sea Views
Marina