Bosphorus View Apartments With Luxury Facilities in Cekmekoy, Istanbul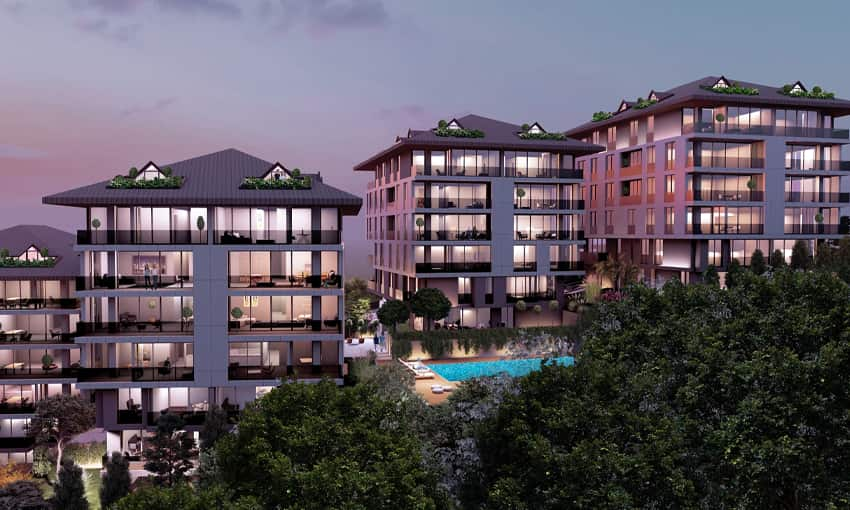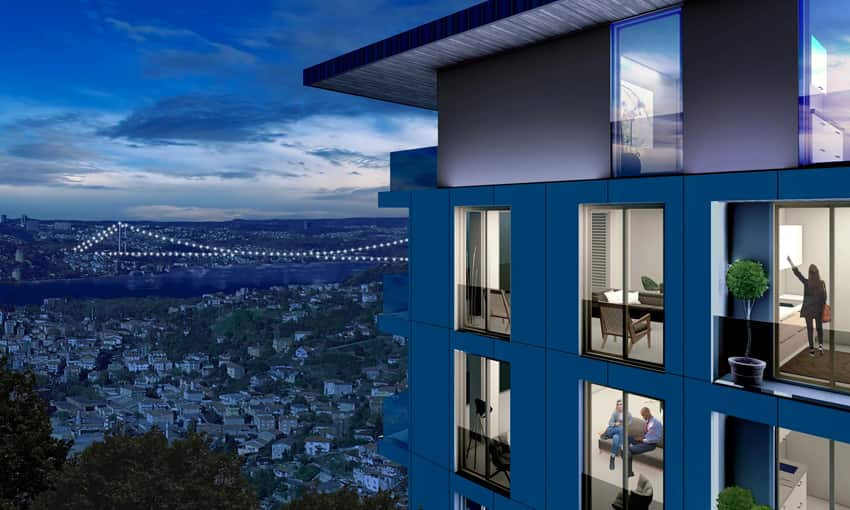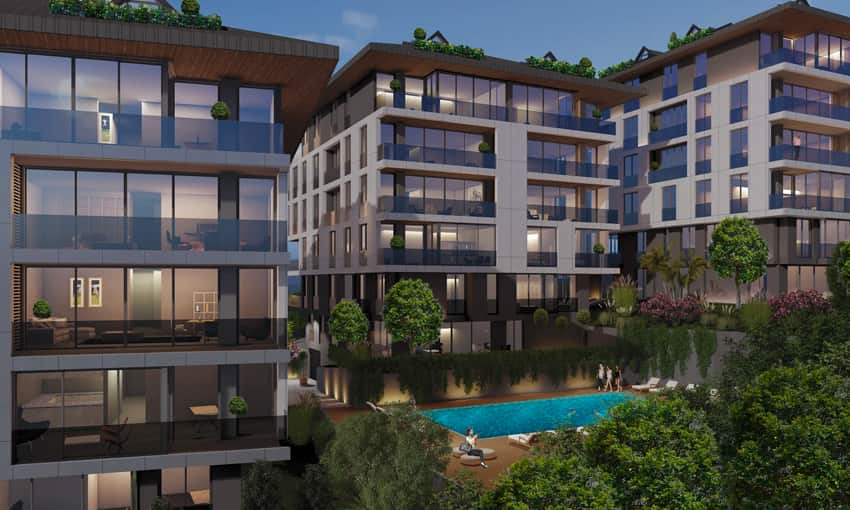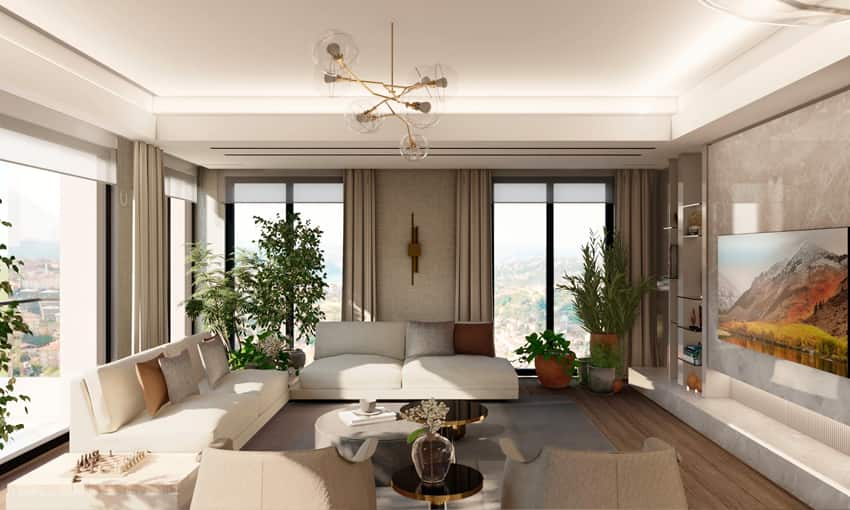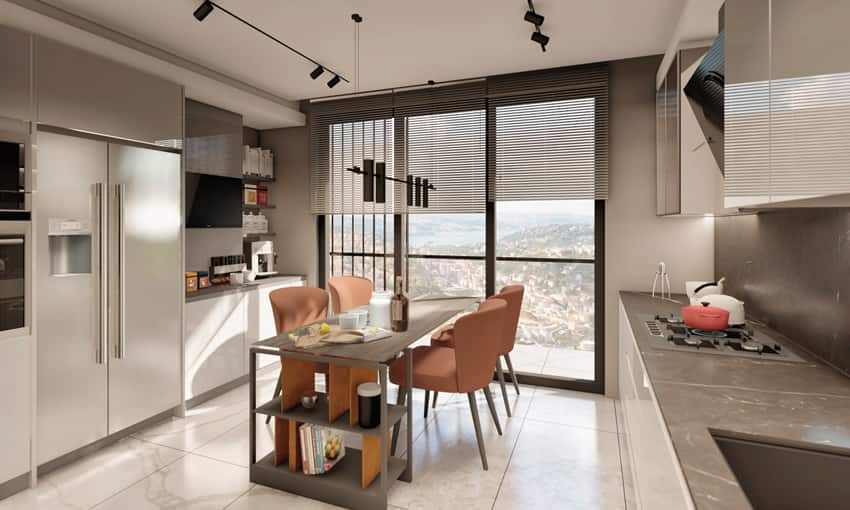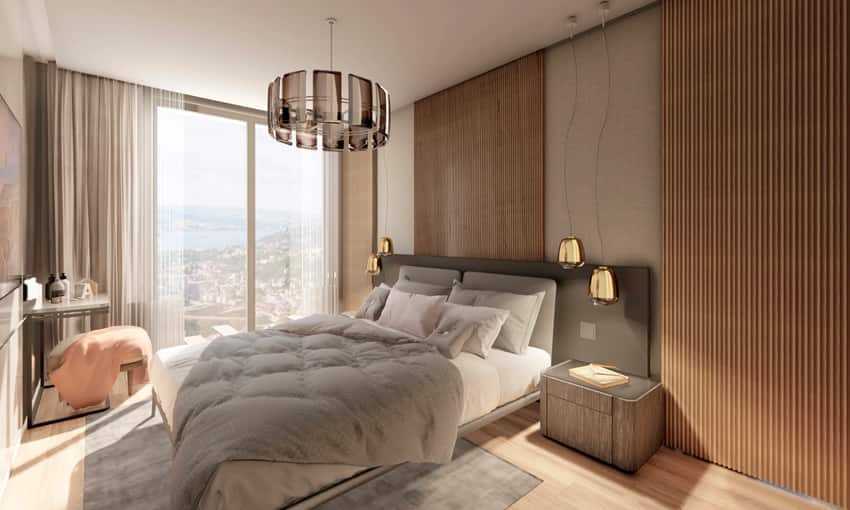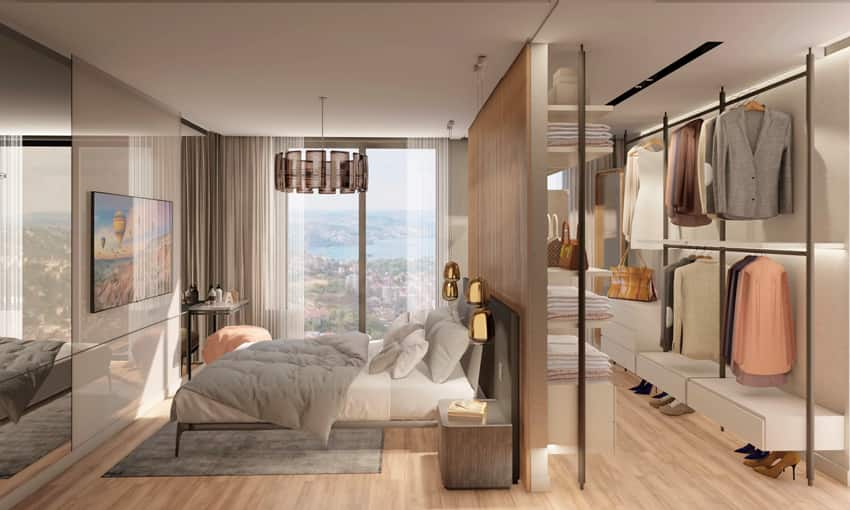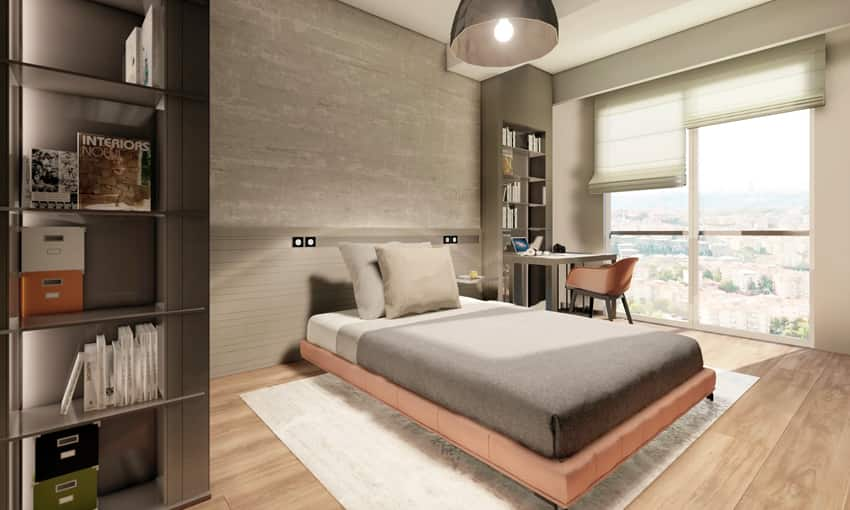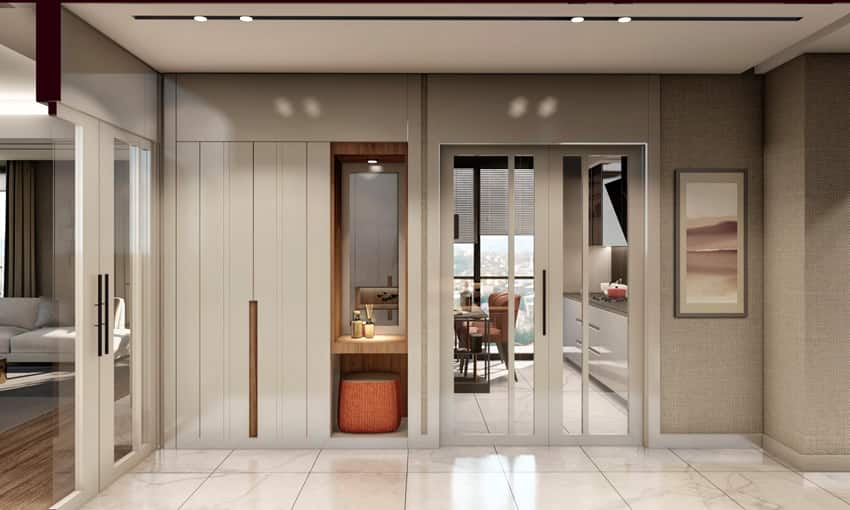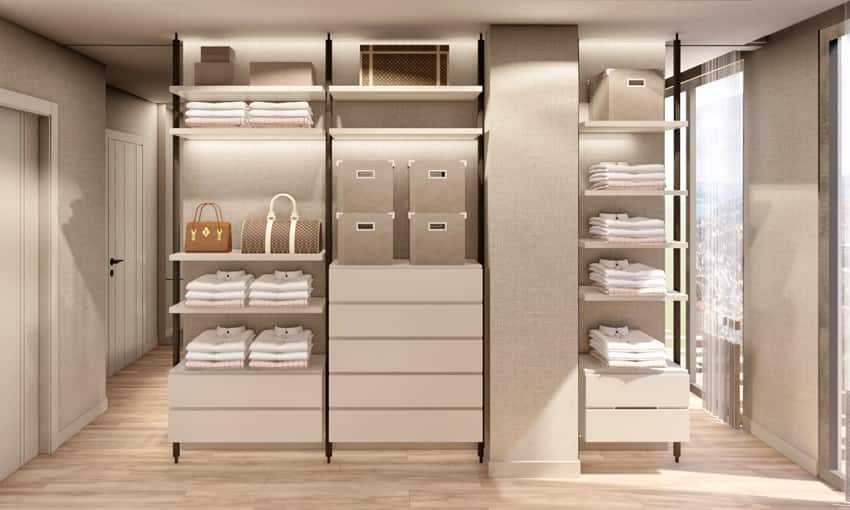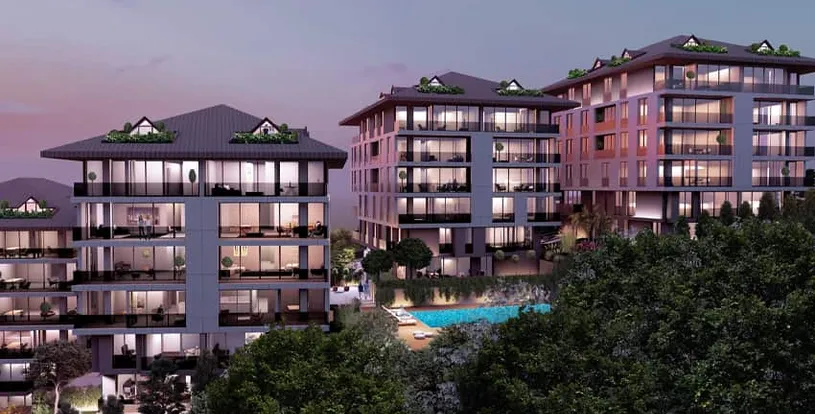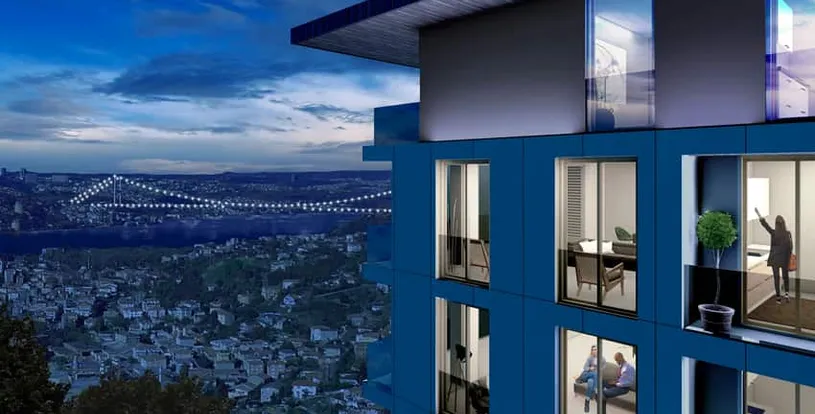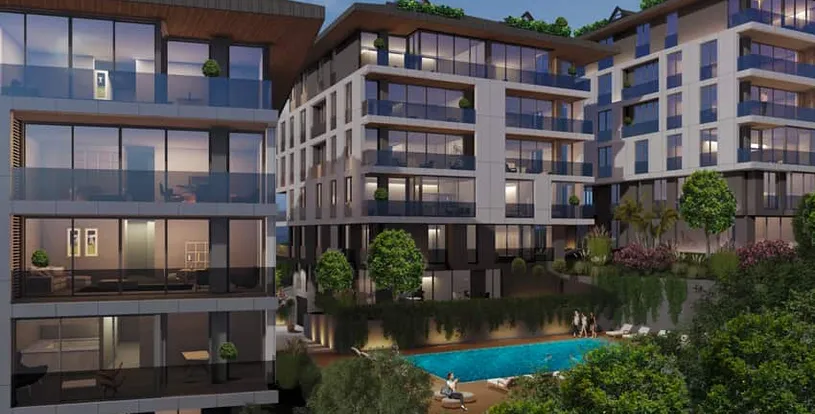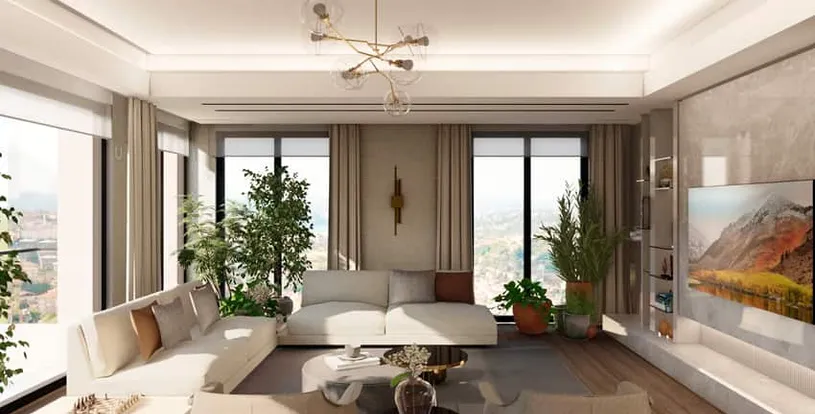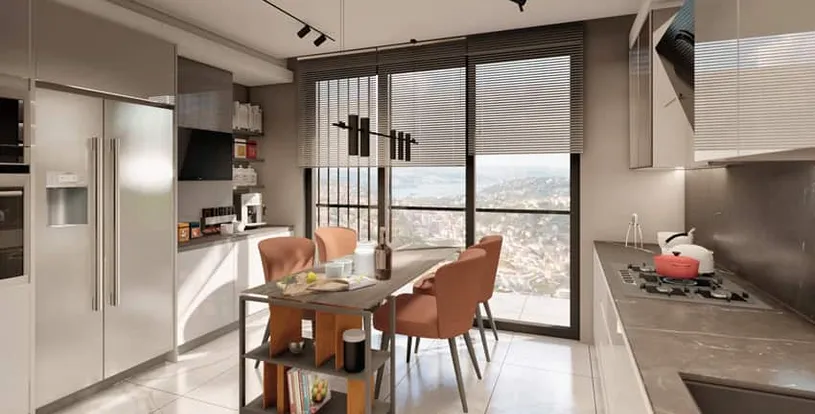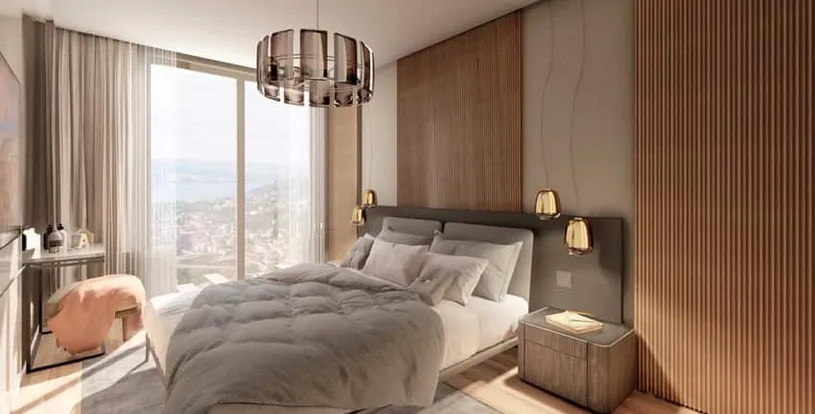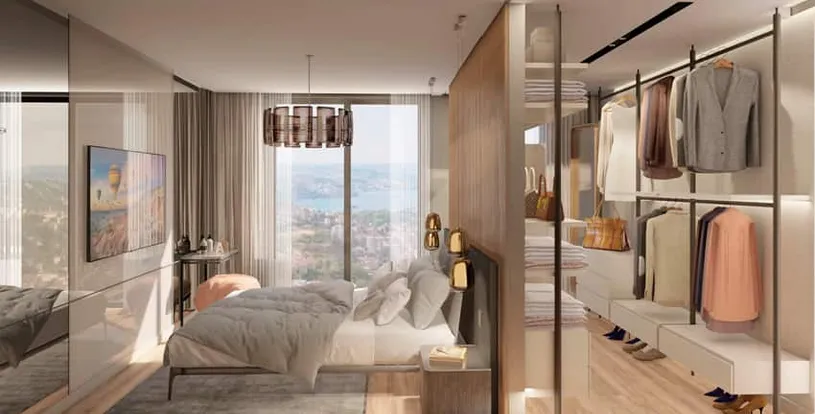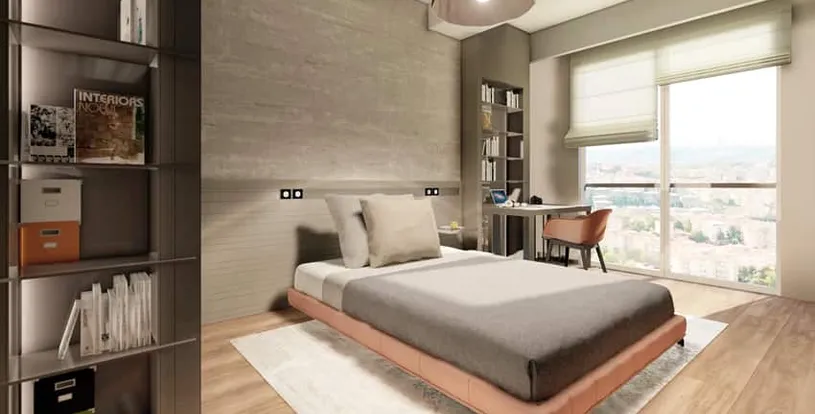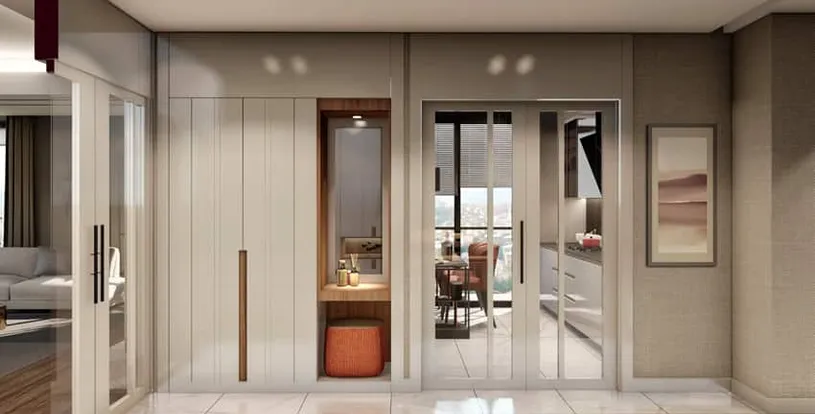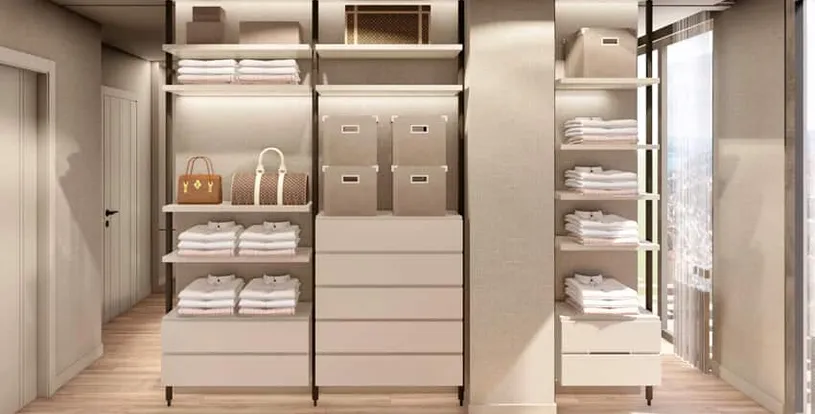 Expand
Back
Bosphorus View Apartments With Luxury Facilities in Cekmekoy, Istanbul
Apartment, Beachfront
Çekmeköy
Istanbul

Bosphorus View

Apartment, Beachfront

up to 4
Bedroom

up to 0
Bathroom

Delivery Ready
Çekmeköy, Istanbul

Bosphorus View

Delivery Ready
up to 4
Bedroom

up to 0
Bathroom
What is Viridis Cekmekoy, in Uskudar, Istanbul?
Viridis Cekmekoy, located on Istanbul's Asian side, is an ambitious urban transformation residential project. This development harmoniously integrates modern urban architecture with natural surroundings. The most significant features of this development include panoramic Bosphorus Views and lush landscapes, creating an ambiance that appeals to those who appreciate both historical charm and contemporary living.
The project offers a range of apartment sizes, spanning from 2+1 to 4+1 layouts, some with duplex options. The architectural emphasis lies in optimizing sun exposure and ensuring well-lit interiors. Moreover, the balconies provide captivating Bosphorus Views, adding a distinctive touch that connects residents to the city's iconic landscape.
Viridis Insaat initiated the project in 2020, confirming their dedication to reshaping urban spaces. Beyond this development, the company envisions future projects across Turkey. Viridis Insaat takes pride in merging tradition with innovation, aiming to leave a lasting impact on the country's architectural and urban fabric.
Where is the Location of Viridis Cekmekoy?
Situated in Cekmekoy, Uskudar, Istanbul, Viridis Cekmekoy is where history, culture, and vibrant social life converge. Its strategic location offers easy access to highways, bridges, and central districts, enriching the resident's day-to-day experience.
Distances from Viridis Cekmekoy:
3 km to 15 Temmuz Sehitler Bridge
4 km to Fatih Mehmet Sultan Bridge
6 km to Uskudar
8.5 km to Besiktas
10 km to Avrasya Tunnel
1.3 km to Bogazici University
1.5 km to Dogus University
The proximity of this Istanbul property to key amenities adds to its appeal. Residents will enjoy quick connectivity, easing daily commutes and fostering a vibrant, comfortable lifestyle.
What are the Features of Viridis Cekmekoy?
The main features of Viridis Cekmekoy are :
Comprising of 4 blocks and 58 flats, it offers a sense of community and exclusivity.
Thoughtfully designed floor plans, ranging from 2+1 to 4+1 layouts.
Luxury architecture reflects sophistication and modernity in every detail.
Utilizes high-quality materials, impeccable finishes, and space-efficient design for a premium living experience.
Elegant bathrooms add a touch of luxury and comfort to each flat.
Amenities include an outdoor swimming pool, a children's pool, well-equipped playgrounds, inviting terraces, and serene walking paths.
24/7 security ensures residents' safety, complemented by convenient indoor parking facilities.
What are the Reasons to Buy Property from Viridis Cekmekoy?
Top Reasons to Opt for Viridis Cekmekoy Property:
Expansive living spaces, perfect for families seeking convenience.
Premium construction and materials.
Modern residential concepts that cater to a fancy lifestyle.
Enjoy mesmerizing Bosphorus views from this exceptional location.
investment prospects with high profits.
Range of outstanding facilities for a well-rounded living experience.
For Whom is Viridis Cekmekoy Suitable for Purchase?
This development appeals to:
Families seeking a serene yet well-connected environment.
Professionals desiring modern living with relaxing views.
Entrepreneurs looking for a promising real estate investment in Turkey with rewarding prospects.
Is Viridis Cekmekoy Suitable For Family with Children?
Yes, because It offers spacious flats and playgrounds. Besides that, this location provides a family-friendly atmosphere with safety in place.
Is Viridis Cekmekoy Suitable For Single People?
Yes, because it incorporates modern living concepts for 2+1 options with surrounding areas for a vibrant social life.
Is Viridis Cekmekoy Suitable For Who Wants to Be a Turkish Citizen?
Visa-free access to 114 countries and simplified visa procedures for various nations as Turkey establishes itself as a prominent global force.
Potential future entitlement to a European passport.
The ability to seamlessly establish a cross-continental business in Turkey, bridging Asia and Europe.
Possession of such a passport guarantees a return on investment and expedites citizenship and passport issuance within just 4 months.
Eligibility for dual nationality without the need to declare assets.
Includes comprehensive medical insurance and access to quality education for your entire family.
Located between the Middle East and Europe, Turkey offers security, democratic values, and a life of freedom.
What are The Payment Methods of Viridis Cekmekoy?
Attractive payment options with exclusive savings for Istanbul Property clients.
Property Options
| Number Of Rooms | Number Of Bathrooms | Spaces Start At |
| --- | --- | --- |
| 2 | 2 | 80 m2 |
| 3 | 2 | 107 n2 |
| 4 | 3 | 166 m2 |
Property Features
24/7 Security Systems
Swimming Pool
Walking Tracks
Green Views
Indoor Car Parking
Landscape
Kids Playground
Terraces
Turkish Citizenship
Smart Home System