Cheap Apartments in Istanbul for Citizenship in Esenyurt, Istanbul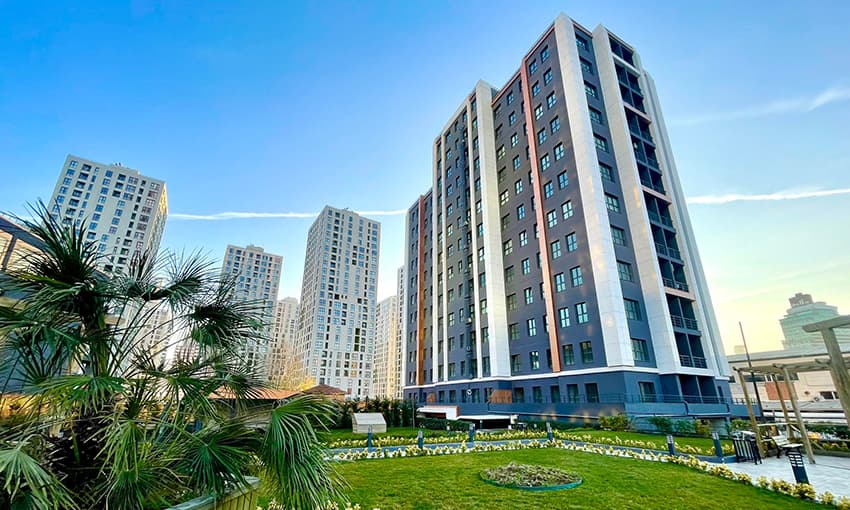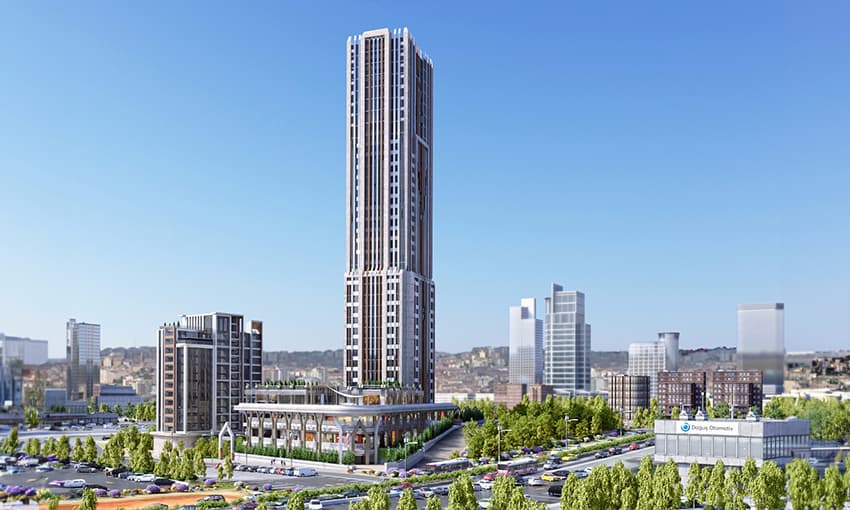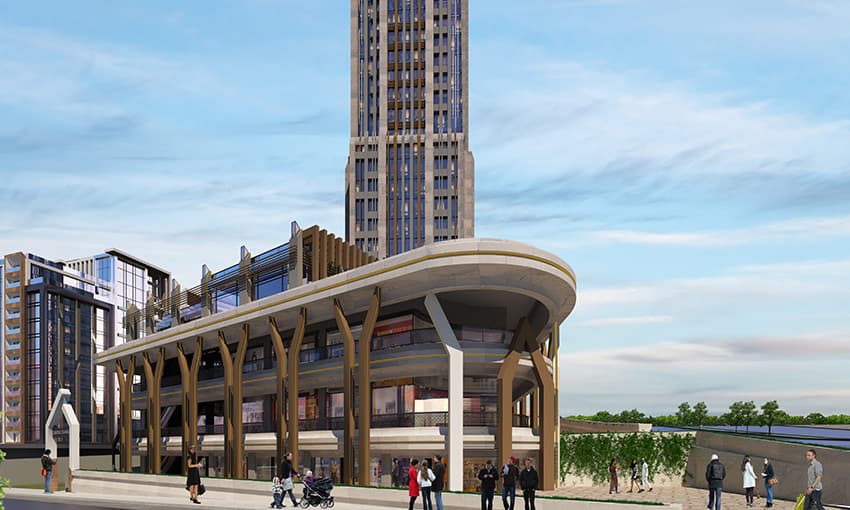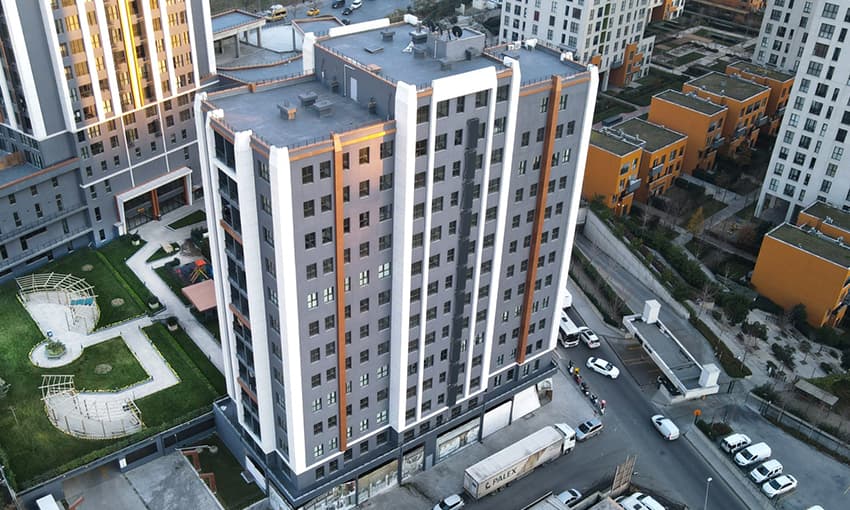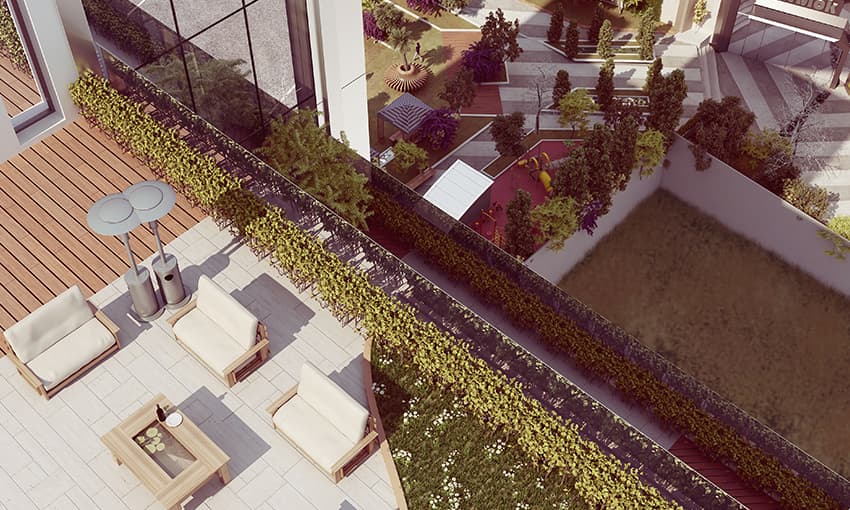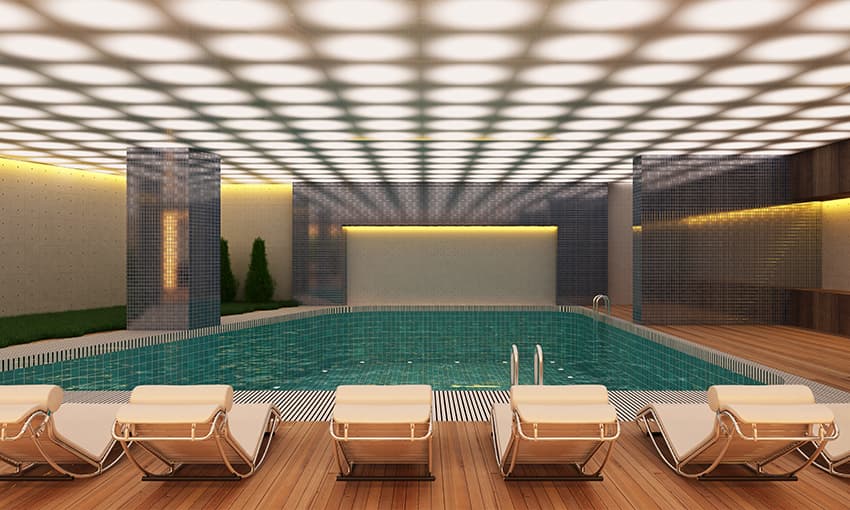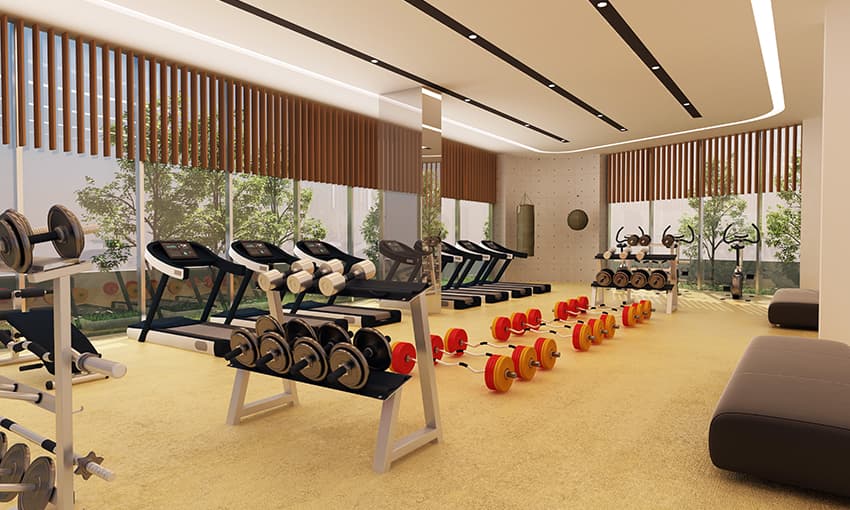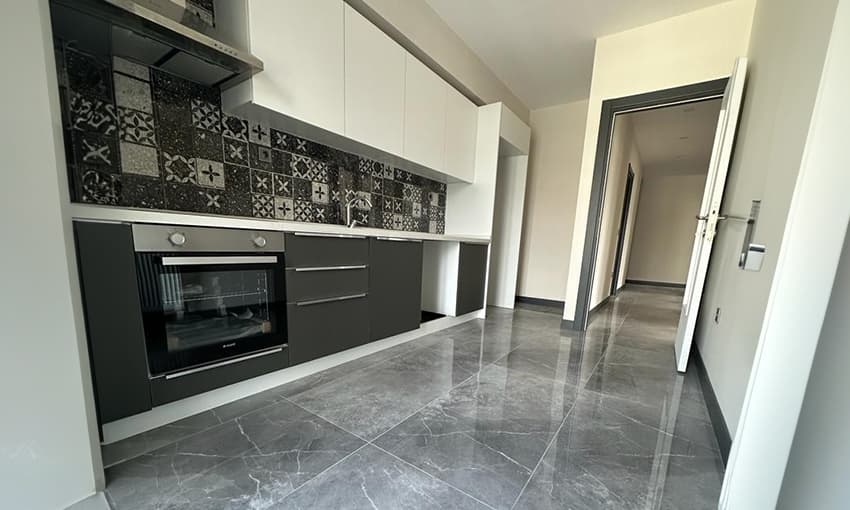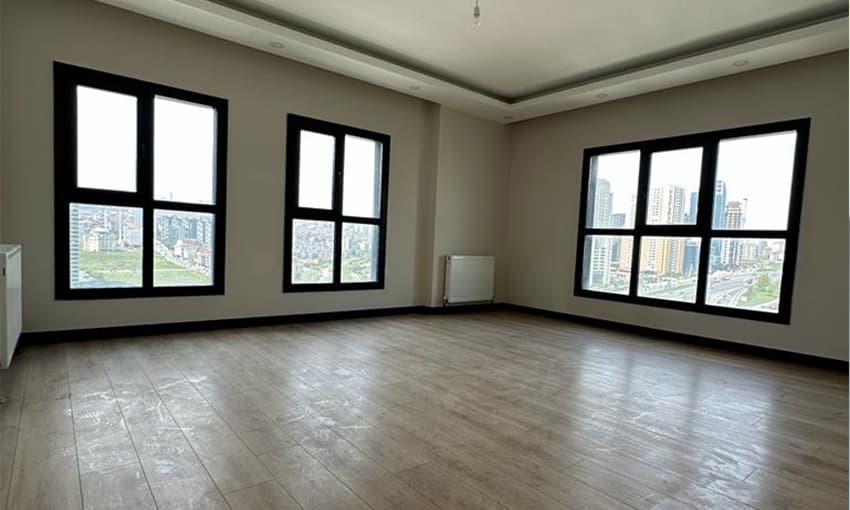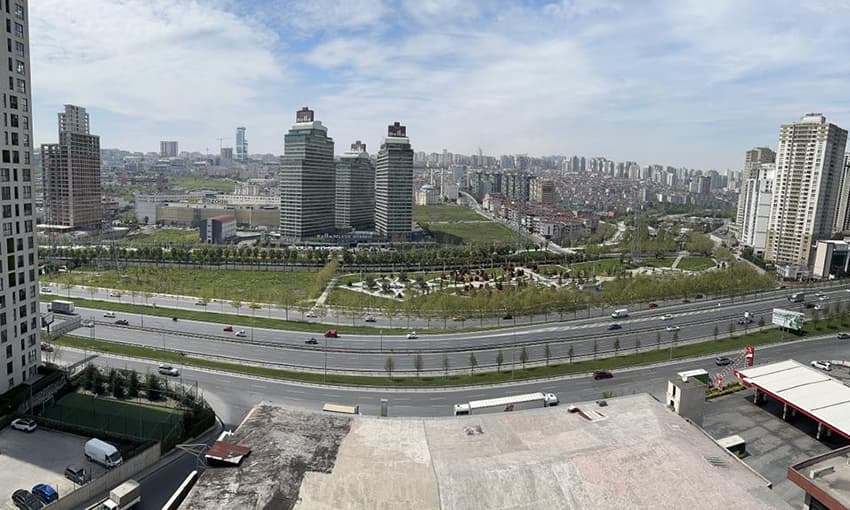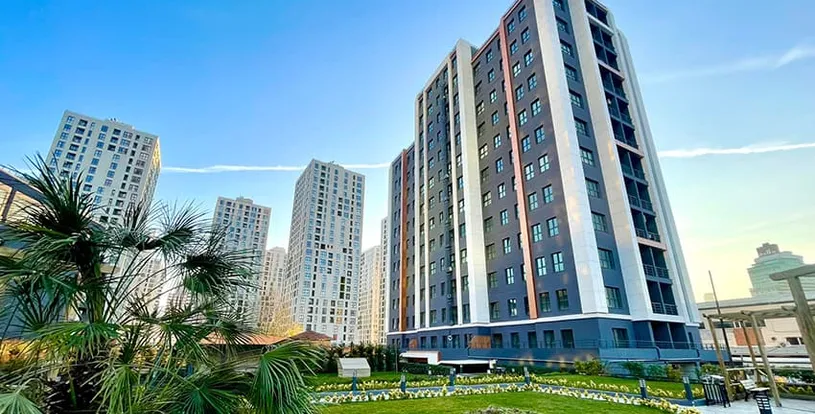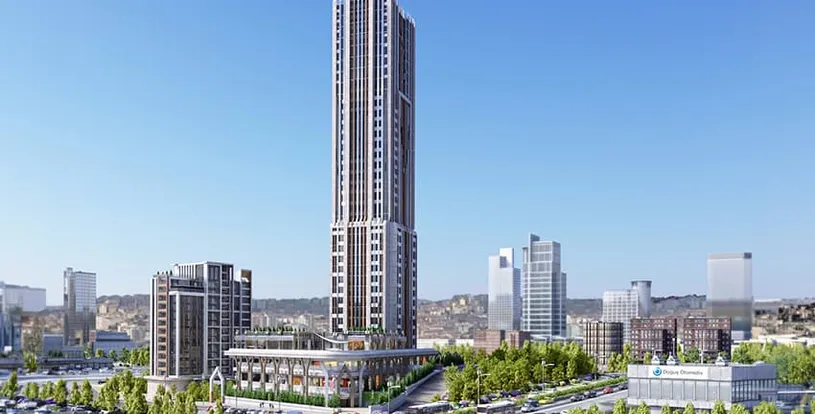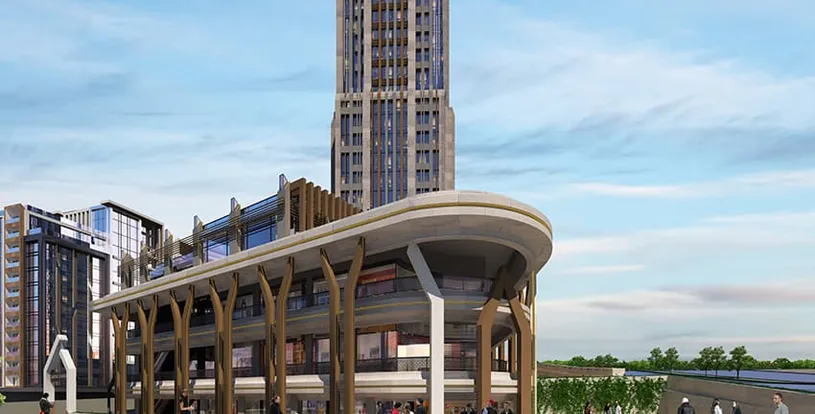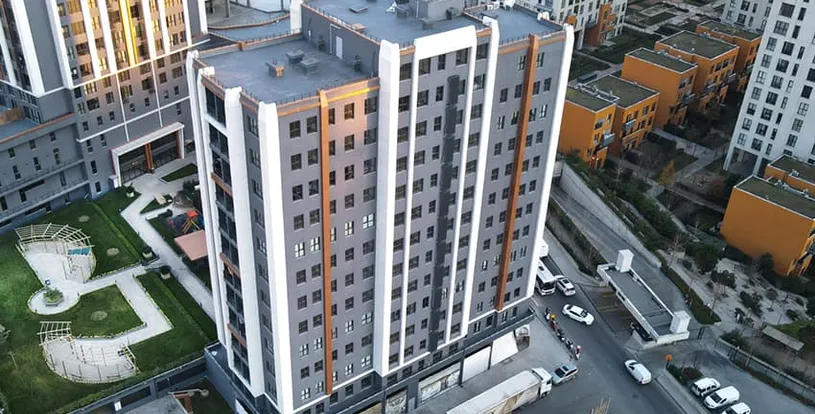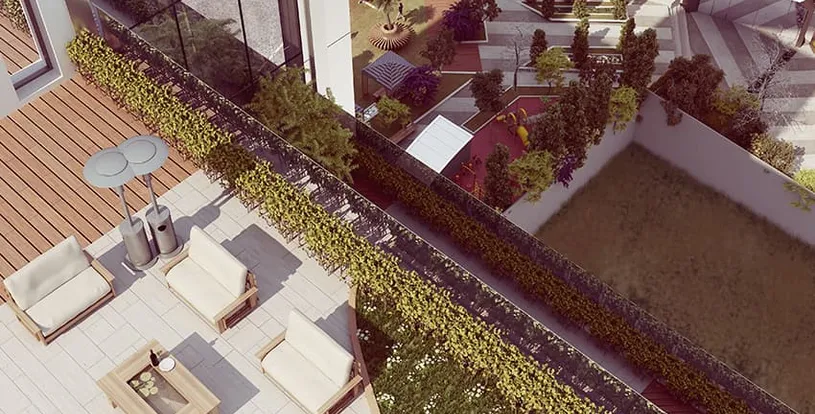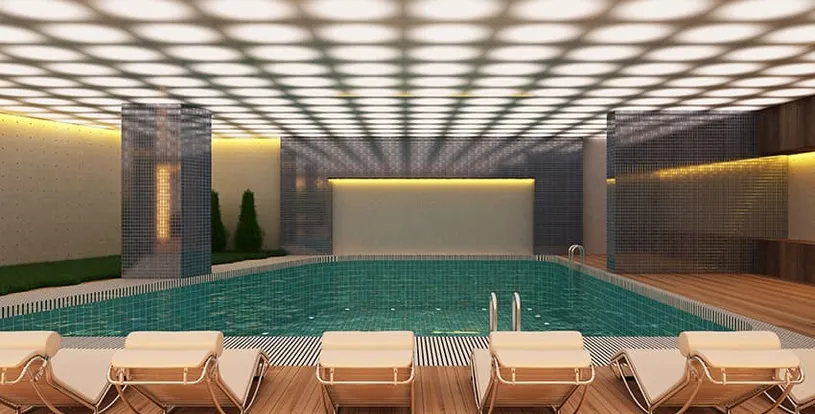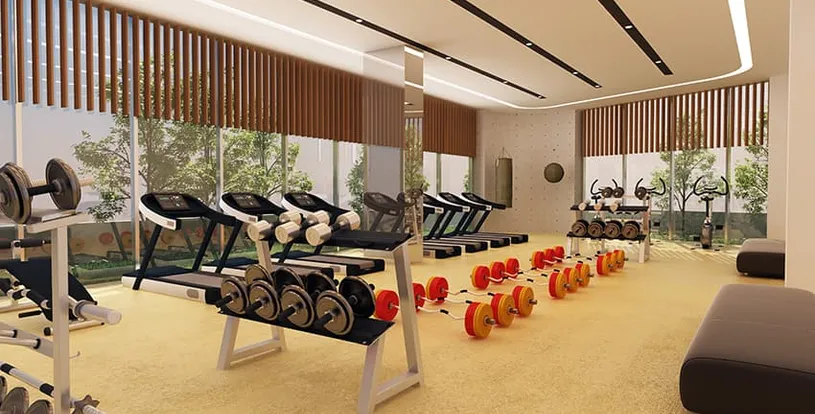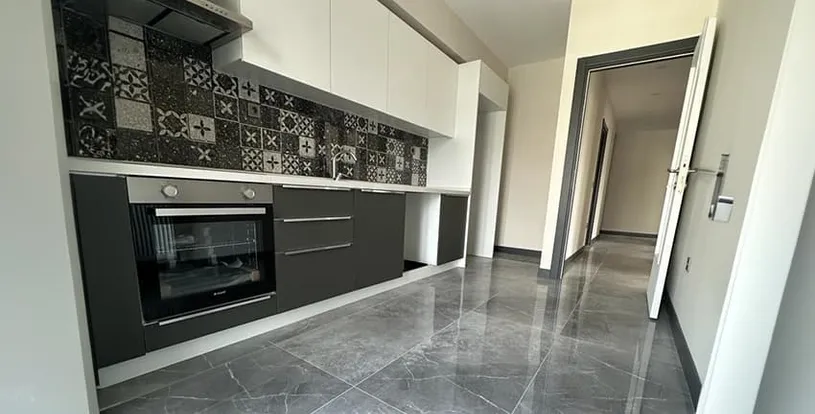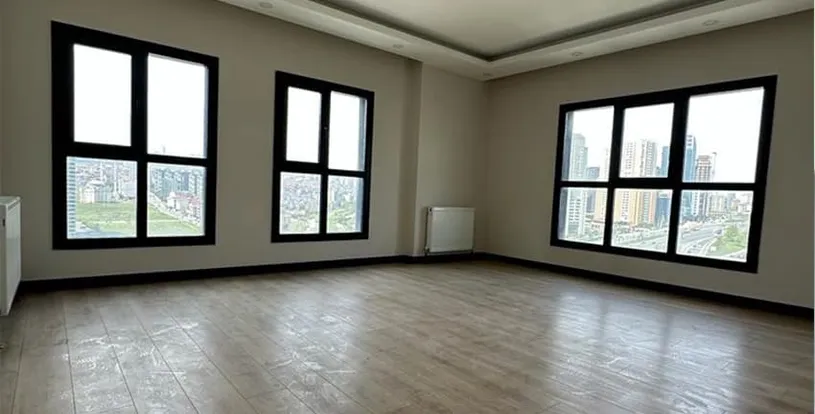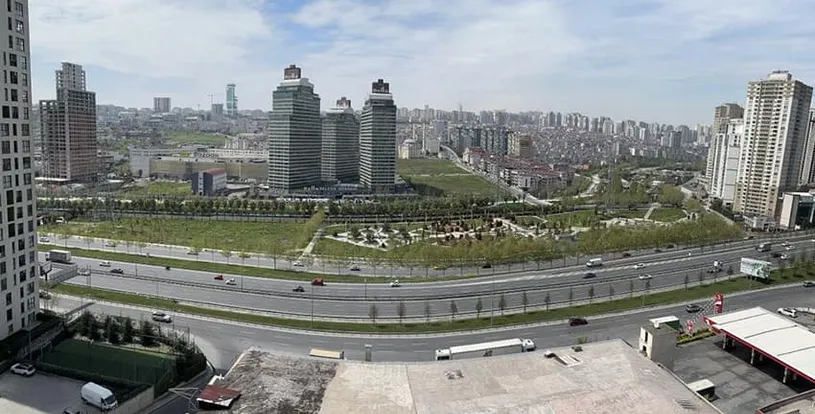 Expand
Back
Cheap Apartments in Istanbul for Citizenship in Esenyurt, Istanbul
Apartment, Cheap
Esenyurt
Istanbul

City View

Apartment, Cheap

up to 3
Bedroom

up to 2
Bathroom

Delivery Ready
Esenyurt, Istanbul

City View

Delivery Ready
up to 3
Bedroom

up to 2
Bathroom
What is Bizz Towers in Esenyurt, Istanbul?
Bizz Towers is a residential property compound that is located on a very lively street inside the district of Esenyurt. This apartment complex is an annex to an older compound that was a huge success in the area. It is part of 3 towers (Blocks) that combine residential and commercial purposes in a single place, ensuring that the compound's residents have all they require on demand.
Bizz Towers comprise 3 blocks, 2 residential and 1 commercial. As of January 2022, the first block was all sold out, and the sale of the second and third started in January of 2023 making it one of the safest options for buying a property in Turkey, especially since it has big sizes and several layouts between 2,3 and 4-bedroom apartments.
This compound is the work of the famous Ozkaca Construction Group. Ozkaca Construction was established in 1967 and has since planned, designed, and constructed countless compounds and buildings ranging in use between residential, commercial, and industrial. This experience is portrayed in Bizz Towers, as Youssuf Ağa (Founder of Ozkaca Constructions) always aims to put forward high-quality finishings for affordable prices.
Where is the Location of Bizz Towers?
Located in Esenyurt, the area around Bizz Towers is quickly developing and has become one of the most sought-after residential locations in Istanbul due to the high-quality construction and lower prices compared to the city center. Esenyurt is home to many residential complexes, Shopping Centers, local organic markets, and green parks, making it an excellent location for families and bachelors. Additionally, Esenyurt is in the geographical center of Istanbul, meaning it is well-connected to other parts of the city, through the E-5 and the E-80 highway. The location also makes it convenient for residents to access the Istanbul International Airport, which is only a short drive away. As well as many high-end educational institutes in the area. BIZZ TOWERS is strategically located in the heart of Esenyurt with easy access to facilities, services, and transportation. The project is within walking distance of Haramidere Sanayi Metrobus station and next to the main important roads of Istanbul E5 and E6 highways, which will easily get you to any direction in Istanbul.
What are the Important Locations Near Bizz Towers Istanbul?
Landmarks close to Bizz Towers are as follows:
2 minutes by car to Torium Mall;
12 minutes walk to a Metrobus station;
1 minute walk to the highway connecting to the E-5;
2 KM to the biggest park in Istanbul;
5 minutes by car to the closest hospital;
10 minutes by car to the Marina in Beylikduzu.
Buying a house in Istanbul is easier when consulting a person who knows exactly the exact location of each project, this makes it easier for you to visualize the area around you without having to visit the project.
What are the Features of Bizz Towers?
Bizz Towers enjoys the following features:
2 residential towers and 1 commercial tower;
Ready option with greenery and proximity to everything from basic needs to luxuries;
Social Facilities for the residents only;
Restaurants and Shops service the compound;
Close to more than 5 different malls.
What are the Reasons for Buying a Property at Bizz Towers?
When someone is looking to buy a house in Turkey, they might favor Bizz Towers over other property projects in Istanbul due to the following reasons:
The central city life away from the touristic traffic of the city center;
Ease of access to the main highways;
Family-friendly compound;
Full Social Facilities;
Short distance to the New Istanbul Airport;
Reasonable and affordable prices;
For Whom is Bizz Towers Suitable for Purchase?
The Bizz Towers compound is suitable for:
Buyers interested in getting citizenship by real estate investment;
Families that want to move permanently or get a holiday home;
People who want to make use of rental return on investment.
Is Bizz Towers Suitable For Families with Children?
Yes! Bizz Towers is planned and constructed with families with children in mind. Due to the large spaces and the accessible areas for kids to explore, Bizz Towers is an excellent choice for a family of 4 or more.
Is Bizz Towers Suitable For Single People?
Despite being a family compound, the compound is suitable for bachelors, mainly because of its location so close to all sorts of entertainment usually demanded by bachelors.
Is Bizz Towers Suitable For Those Who Want to Be Turkish Citizens?
Yes, when you purchase an apartment in Bizz Towers, you become eligible to apply for Turkish Citizenship. The benefits of having Turkish citizenship are as the below:
Visa-free travel: Turkish passport holders can travel to many countries without a visa, including Japan, South Korea, Qatar, Malaysia, and many other countries.
Business opportunities: Turkey is strategically located between Europe and Asia, making it an attractive destination for business owners and investors.
Guaranteed investment returns: Owning a Turkish passport can provide access to guaranteed investment returns.
Quick citizenship and passport issuance process: The Turkish citizenship and passport issuance process can be completed in as little as four months.
Multi-nationality and wealth disclosure-free authorizations: Turkish citizens are allowed to hold dual citizenship and are not required to disclose their wealth.
Comprehensive medical insurance and quality education: Turkish citizens have access to quality healthcare and education, for free.
What Kind of Services Does Bizz Towers Provide?
Swimming Pool
Massage rooms
Turkish Baths
Steam Rooms
Sauna
What are The Payment Methods at Bizz Towers?
Since the compound is completed and ready to move, the compound only offers cash payments. However, that means that Istanbul Property can offer discounts on your payments.
What is Life Like in Bizz Towers?
Life in Bizz Towers is very hectic and relaxing at the same time. Since the compound is a tower, it has nice views of the city and the highway. You can have your morning breakfast on your balcony with a cup of coffee watching the city wake up, afterward you can go work out for a while, take a swim in the indoor swimming pool that is open 12 months a year, and then be on your way to to have lunch at one of the restaurants under the compound, afterward you can head to one of the malls for some outside entertainment or shopping and continue via Metrobus to the city center. The Compound offers you open spaces and high risers that allow you to breathe and enjoy your day!
Property Options
| Number Of Rooms | Number Of Bathrooms | Spaces Start At |
| --- | --- | --- |
| 2 | 2 | 105 |
| 3 | 2 | 130 |
Property Features
24/7 Security Systems
Fitness and GYM
Garden
Turkish Bath
Landscape
Kids Playground
Turkish Citizenship