Home Office Apartments Suitable For Property Investment in Esenyurt, Istanbul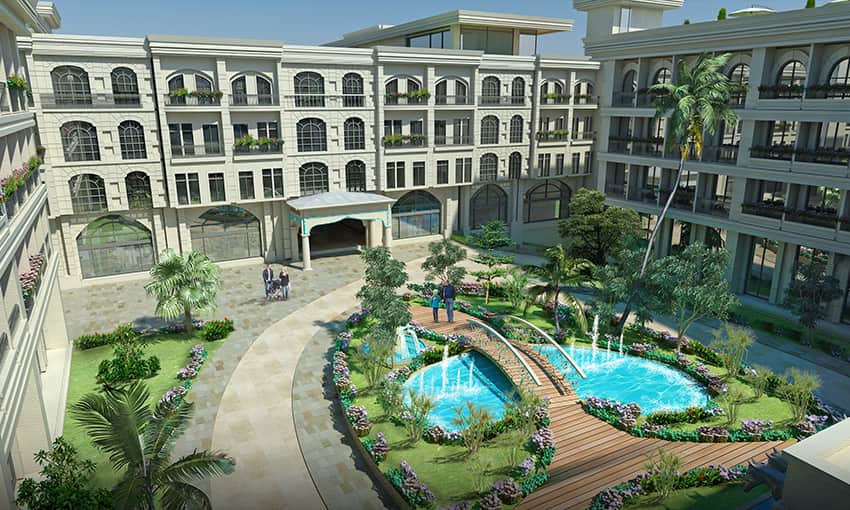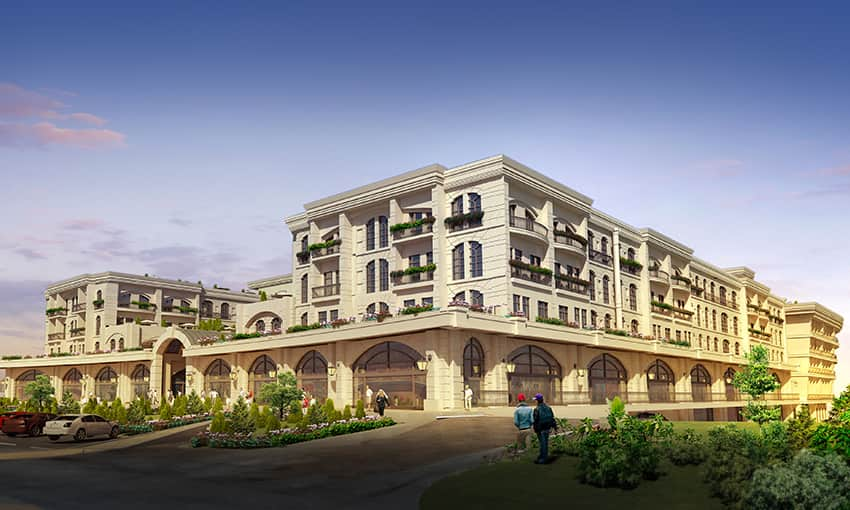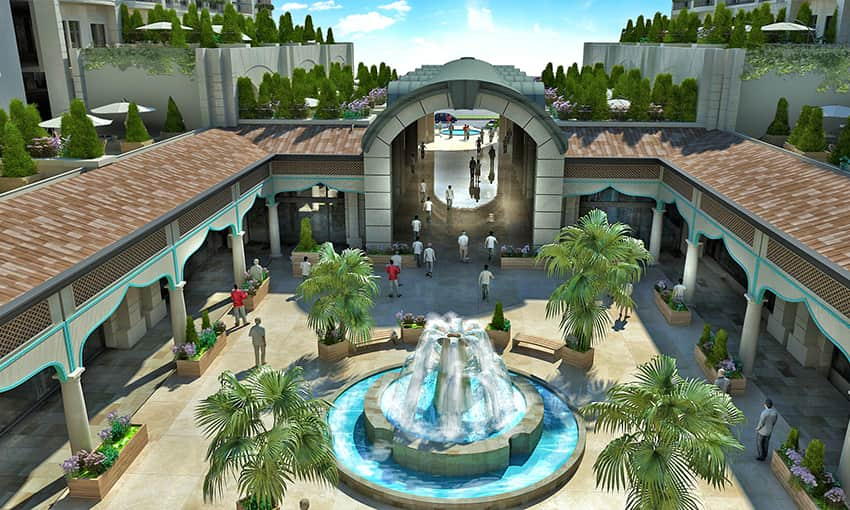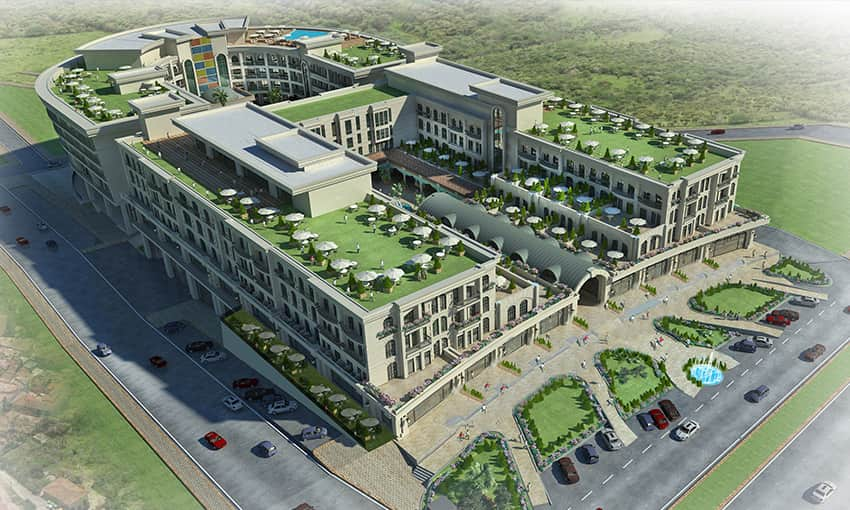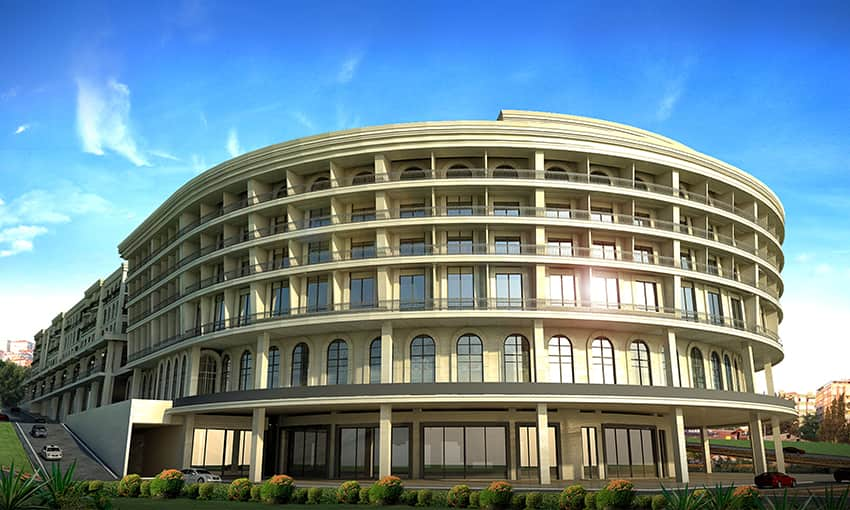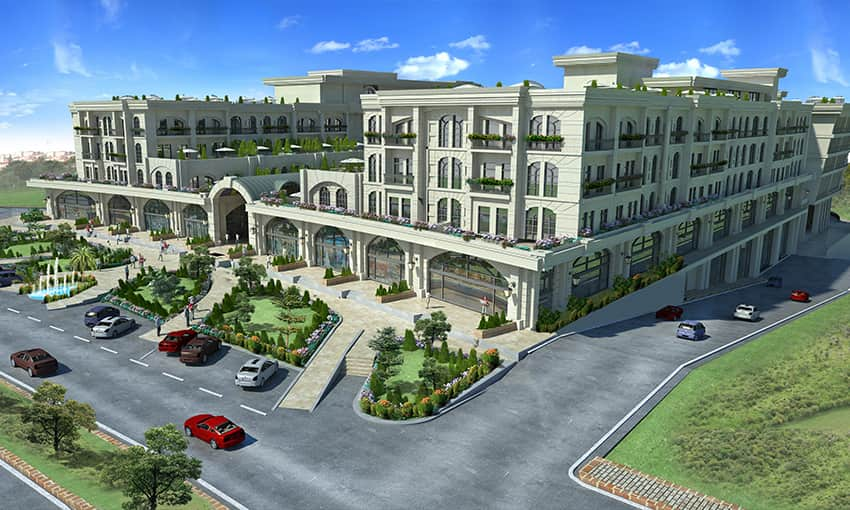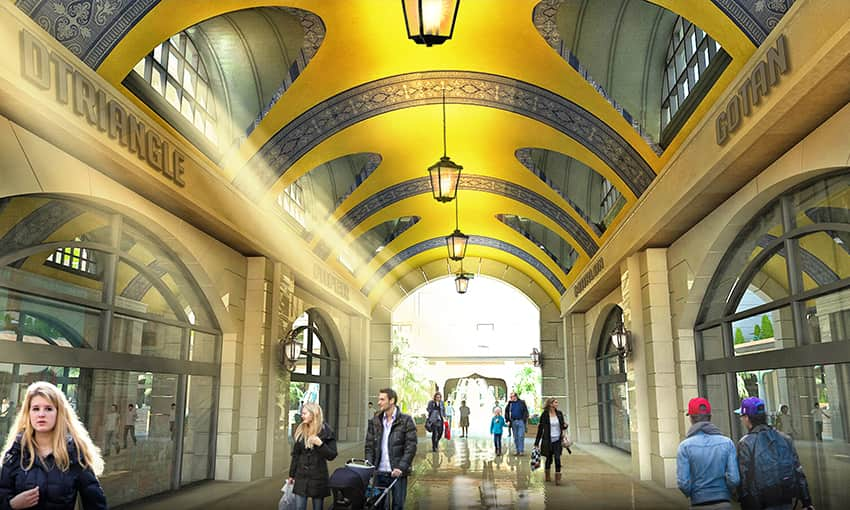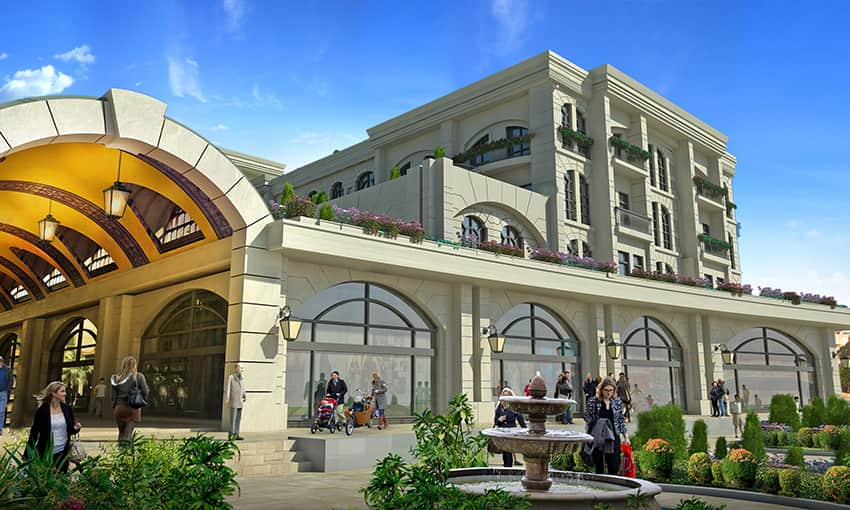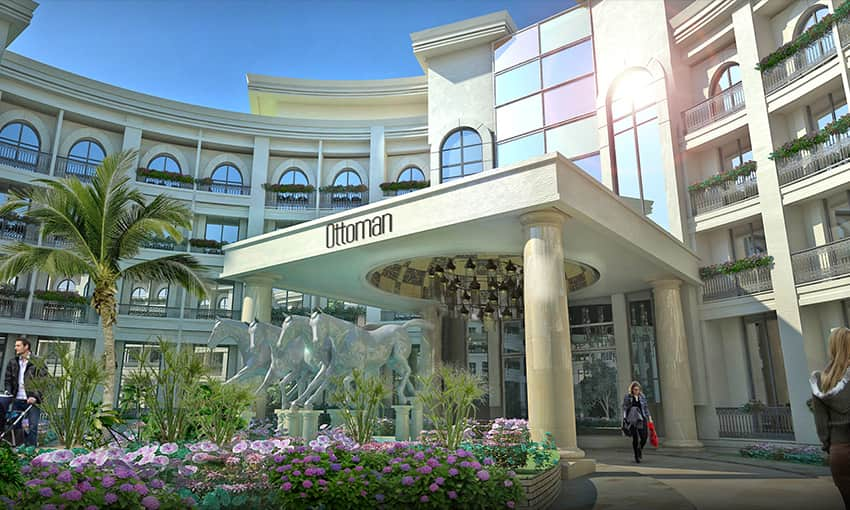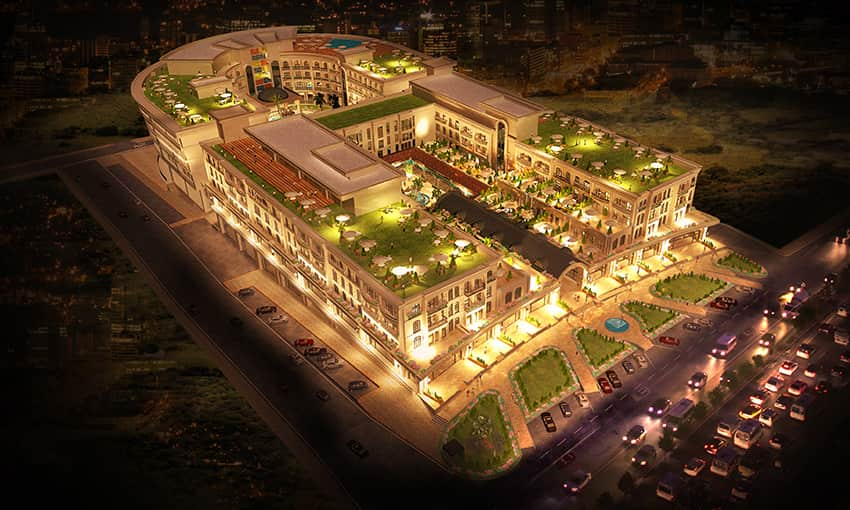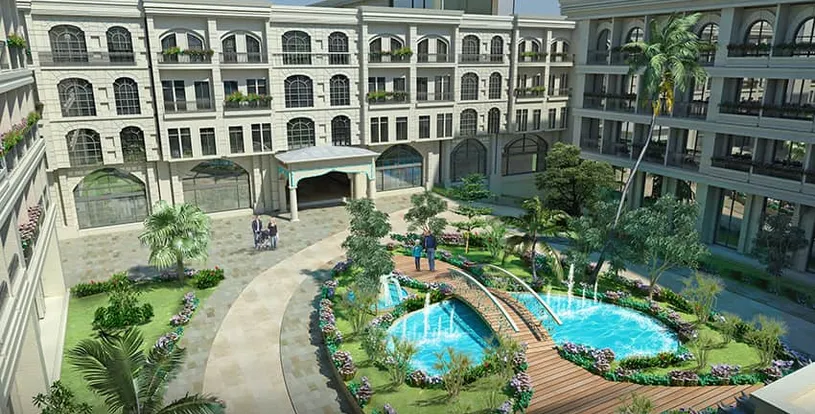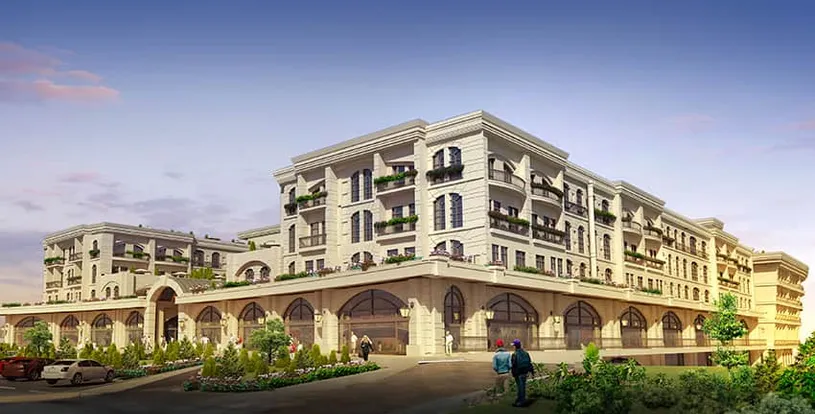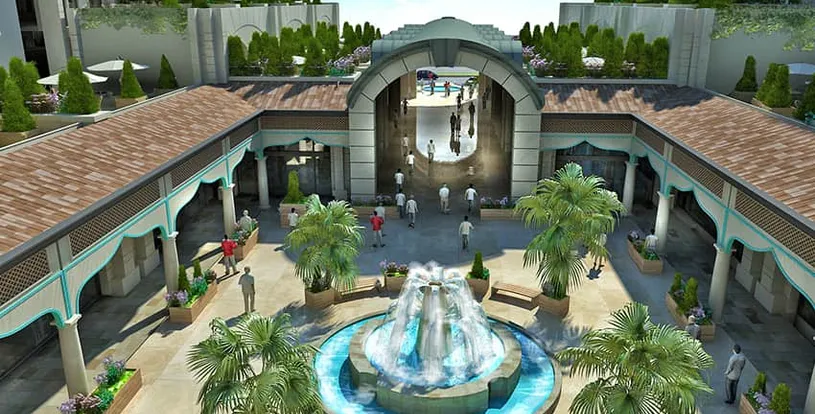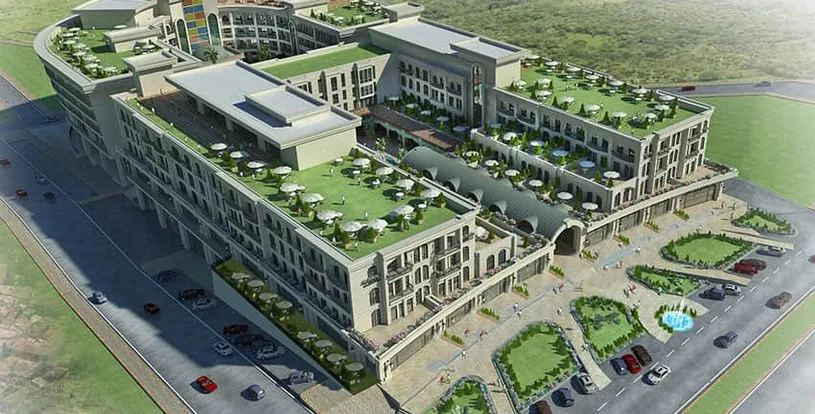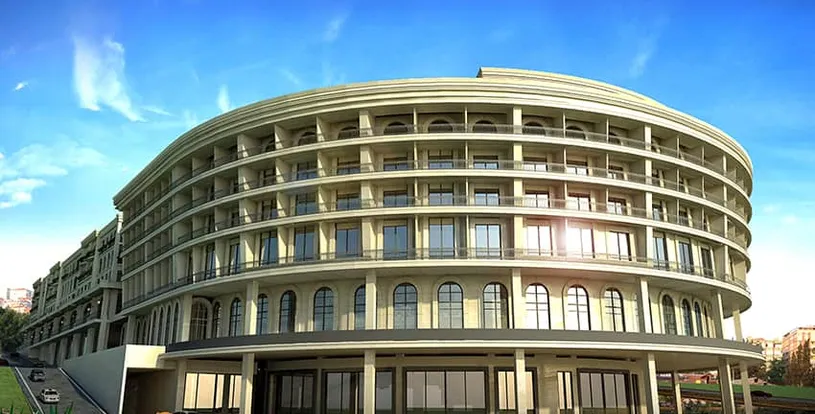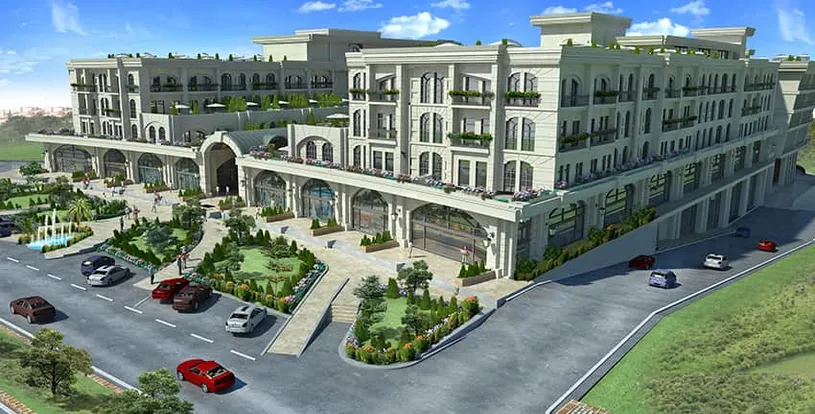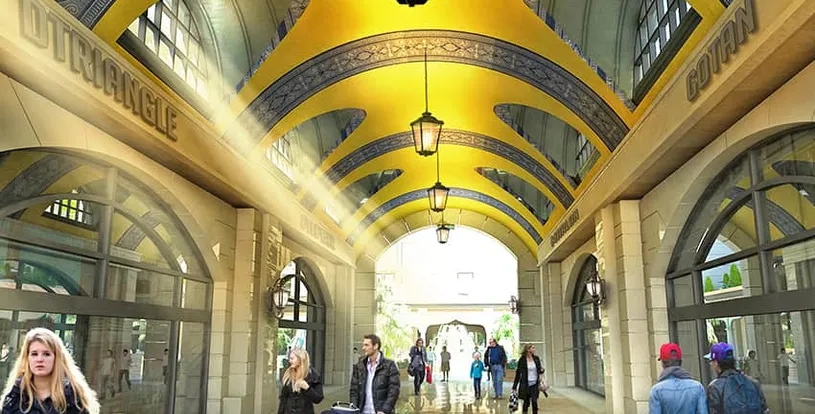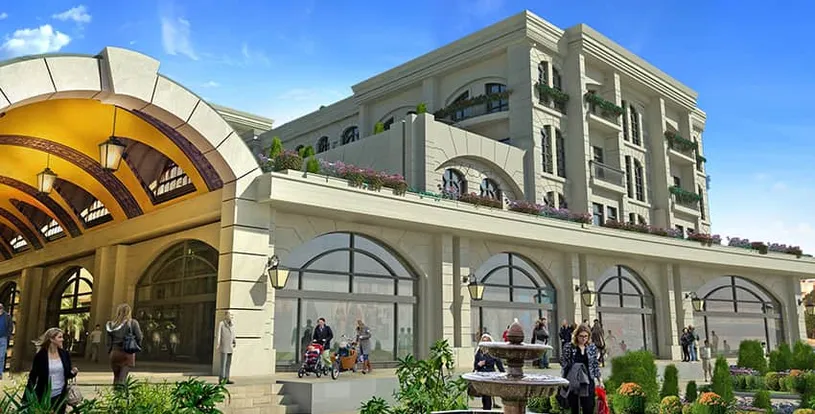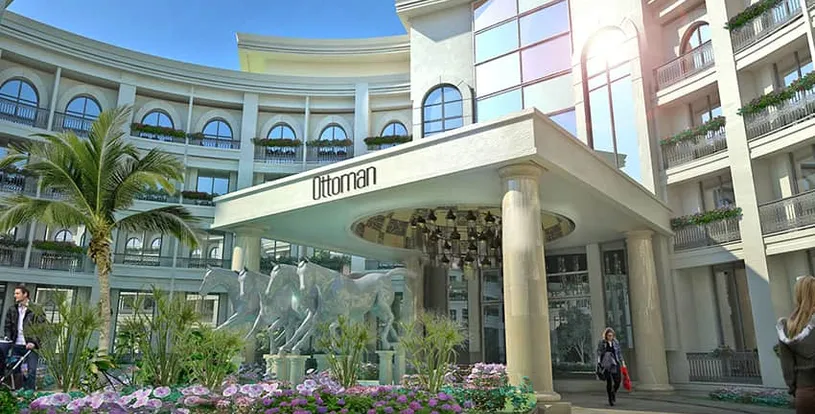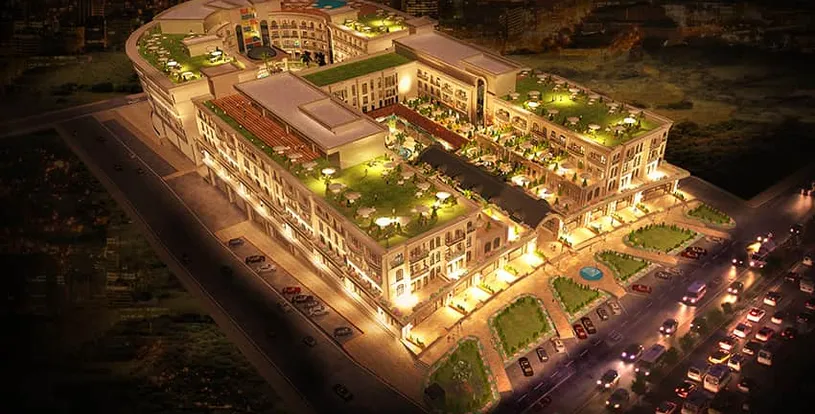 Expand
Back
Home Office Apartments Suitable For Property Investment in Esenyurt, Istanbul
Apartment, Commercial
Esenyurt
Istanbul

City View

Apartment, Commercial

up to 4
Bedroom

up to 3
Bathroom

Delivery Ready
Esenyurt, Istanbul

City View

Delivery Ready
up to 4
Bedroom

up to 3
Bathroom
What is Ncadde Ottoman in Esenyurt, Istanbul?
Ncadde Ottoman is an elegant residential project that beautifully merges historical charm with modern innovation in Esenyurt, Istanbul. Carefully designed architecture and thoughtfully curated features create an environment for pleasant living. It caters to families and professionals alike, offering both prestigious housing and fully-equipped business spaces.
The project encompasses studio to 4+1 apartments and home offices with terrace options, providing a versatile blend of living and working spaces. Balconies offer wide-open views and ample sunlight, enhancing the overall ambiance. A dynamic range of spaces, including terraces, cafes, offices, and meeting rooms, caters to the diverse needs of residents.
Ncadde Ottoman stands as a symbol of luxurious living, providing a secure investment opportunity with its practical facilities and services. A comprehensive shopping center within the project offers brand shops, gourmet restaurants, and inviting social areas, perfect for leisure and gatherings. Developed by Ozyurtlar and initiated in 2020, the company has a track record of successful projects like Meydan Ardicli and Nive Bahcesehir in Istanbul.
Where is the Location of Ncadde Ottoman?
Located on Dogan Arasli Street in Esenyurt, Ncadde Ottoman is nestled in a rapidly growing area of the city, offering unique comfort and a dynamic lifestyle. Its strategic location along the main street ensures that the essence of urban living is brought to your doorstep.
The list below indicates the distances to major points :
3 km to TEM Highway Connections.
2 km to the Metro and Metrobus.
4 km to Tuyap Fair Center.
4 km to Beykent University.
4 km to Marmara Park Shopping Mall and Migros Supermarket.
Walking distance to hospitals, educational institutions, Municipality, Courthouse, District Governorate, and Police Department.
The proximity of his home offices in Istanbul to shopping malls, supermarkets, and other essential amenities simplifies daily life, while the nearby presence of medical facilities and educational institutions ensures a comfortable and well-rounded living experience.
What are the Features of Ncadde Ottoman?
The below list includes the essential features of Ncadde Ottoman:
Spacious land area with residential buildings, commercial areas, and green spaces.
Well-designed floor plans from studio to 4+1 apartments with home office options.
Luxurious and stylish architecture with high-quality materials and finishes.
Elegant bathrooms in each flat.
Spacious inner courtyards and a shopping center full of international brands.
Facilities: Swimming pool, parking garage, gym, restaurants, shops, and 24/7 security.
Services: 24/7 reception service, security and camera system, and concierge.
What are the Reasons to Buy Property from Ncadde Ottoman?
Here are some possible reasons to buy property from Ncadde Ottoman:
Optimal home offices and workspaces are suitable for business and living, with various sizes and options.
Quality of construction and material, with top-notch architecture and traditional touch.
Modern concepts of the residences, with luxury suite residences, reception, 24/7 security, entry card system, central heating and cooling system.
Special location in Esenyurt, close to Metrobus, airport, shopping malls, and other amenities.
Investment potential, as the project is expected to be a thriving commercial center in the region, with high appreciation value.
Facilities such as open and closed swimming pool, steam room, sauna, fitness center, cafeteria, restaurant, shops and closed parking.
For Whom Ncadde Ottoman Suitable for Purchase?
This development appeals to:
Families seeking comfortable living with proximity to amenities and services.
Professionals looking for modern offices and workspaces within a vibrant community.
Investors in search of a safe investment environment with diverse opportunities.
Is Ncadde Ottoman Suitable For Family with Children?
Yes, due to its comfortable living spaces, nearby amenities, and educational institutions, this property in Turkey represents a family-friendly setting.
Is Ncadde Ottoman Suitable For Single People?
Yes, Ncadde Ottoman is suitable for singles as the studio apartments offer compact and convenient living spaces. The Home Office options, on the other hand, cater to professionals who value a workspace within their living environment.
Is Ncadde Ottoman Suitable For Who Wants to Be a Turkish Citizen?
Yes, you can apply for Turkish citizenship through the purchase of property from Ncadde Ottoman, to receive the following benefits :
Access to visa-free travel to 114 countries and simplified visa procedures for various nations.
Potential future access to a European Passport.
Favorable environment for establishing cross-continental businesses, connecting Asia and Europe.
Rapid Citizenship and Passport issuance in just 4 months, ensuring investment returns.
Multinationality authorization and exemption from wealth disclosure.
Inclusive medical insurance and quality education for the whole family.
Enjoy the safety, democratic values, and liberties of the Middle Eastern-European Turkish setting.
What are the Payment Methods of Ncadde Ottoman?
Flexible payment terms with special discounts for Istanbul Property's clients.
Property Options
| Number Of Rooms | Number Of Bathrooms | Spaces Start At |
| --- | --- | --- |
| 1 Office | 1 | 72 m2 |
| 3 Office | 2 | 175 m2 |
| Studio | 1 | 40 m2 |
| Studio Office | 1 | 55 m2 |
Property Features
24/7 Security Systems
Fitness and GYM
Garden
Restaurant / Cafe
Swimming Pool
Walking Tracks
Parking
Sauna
Kids Playground
Indoor Car Parking
Shopping center
Shops
Terraces
Turkish Citizenship
City Views