Luxury Family Concept Residence in Eyupsultan, Istanbul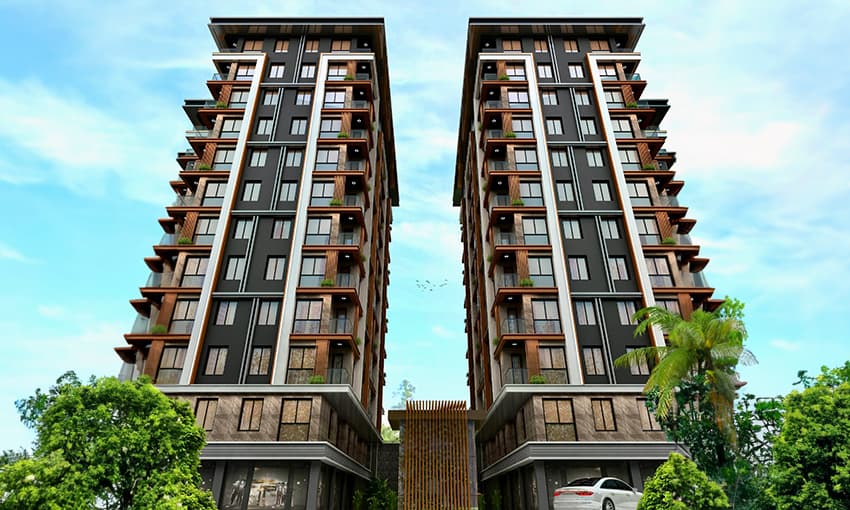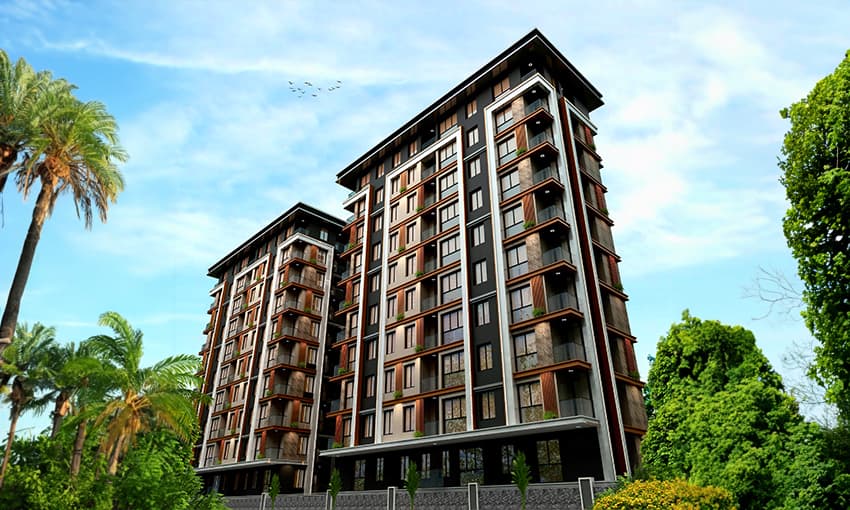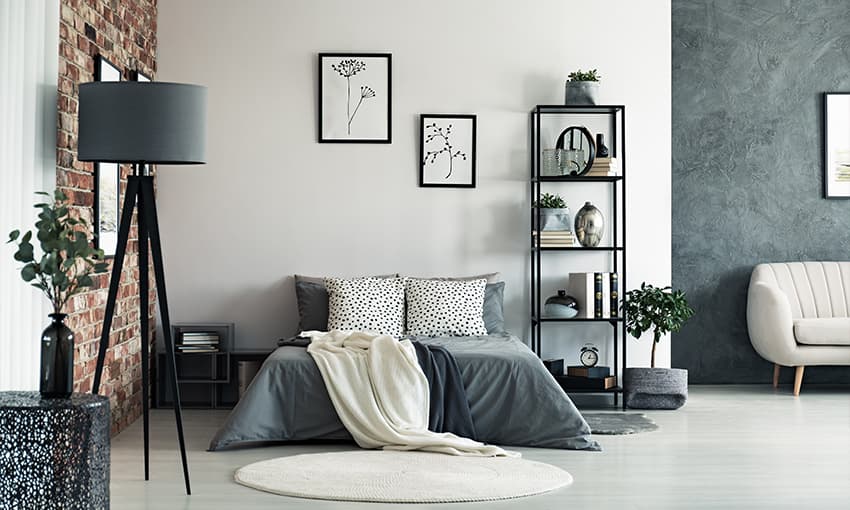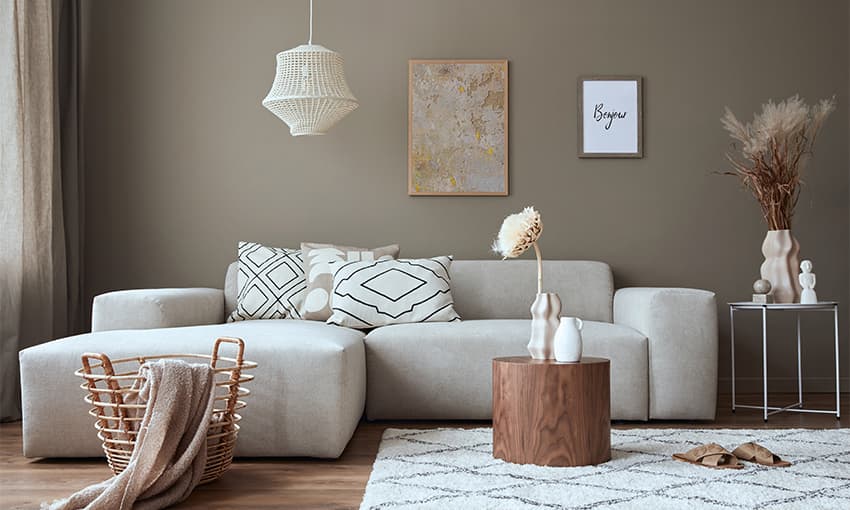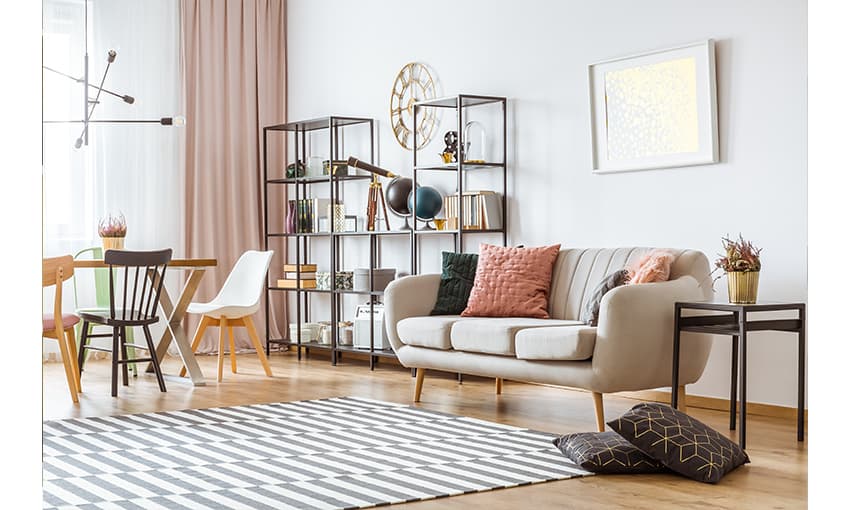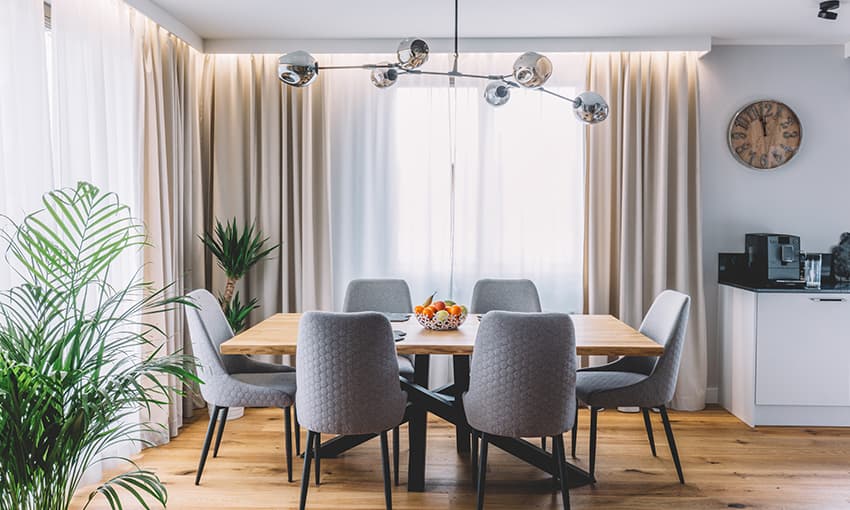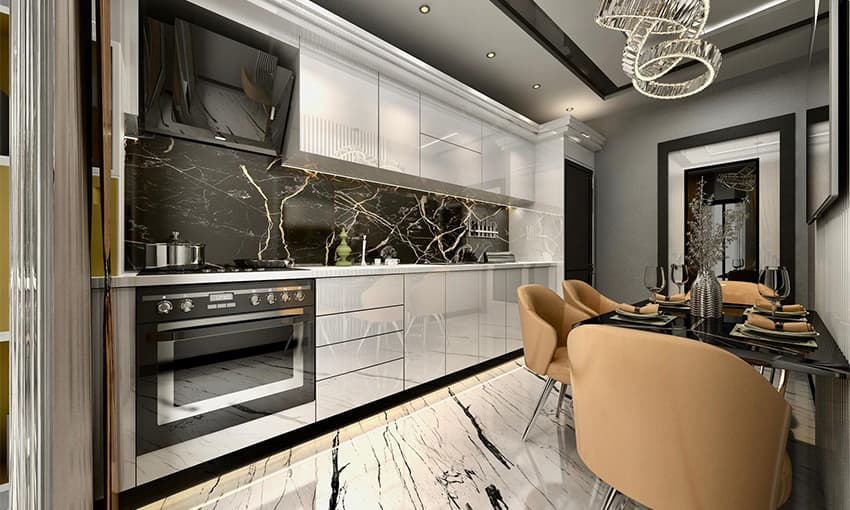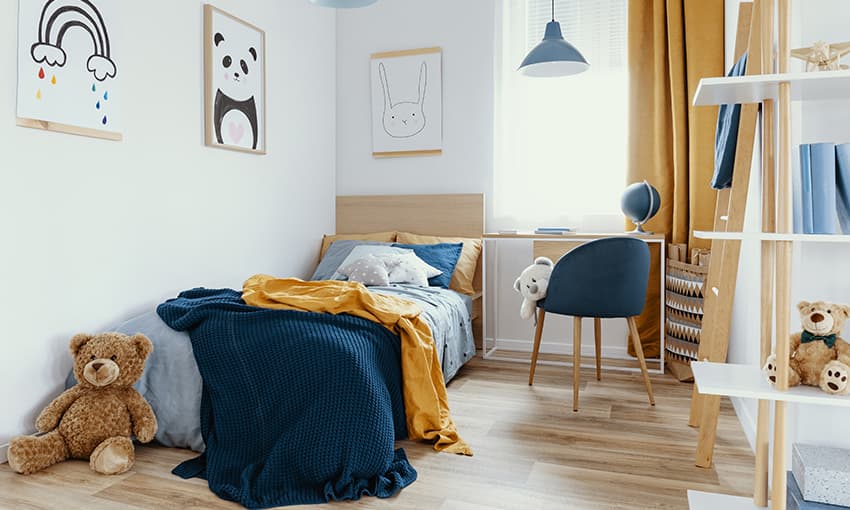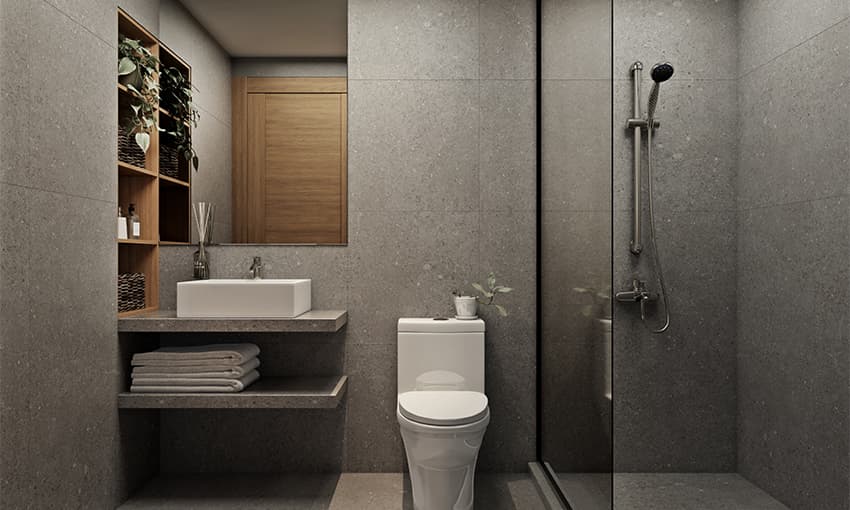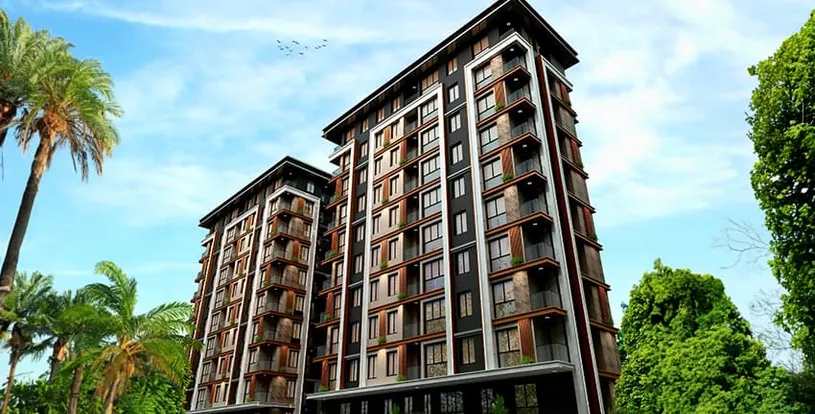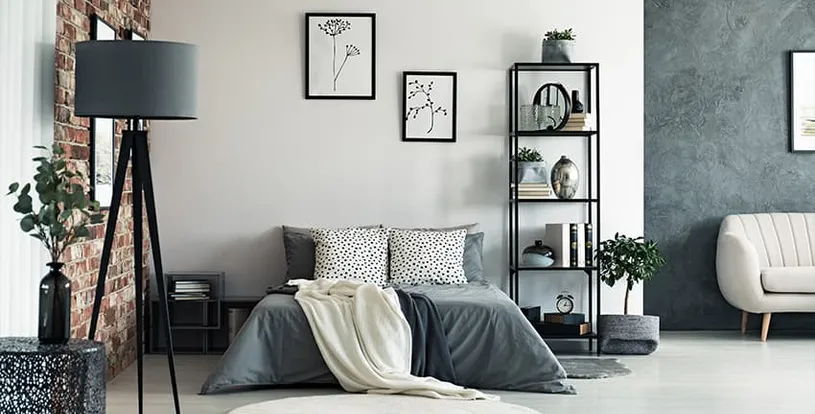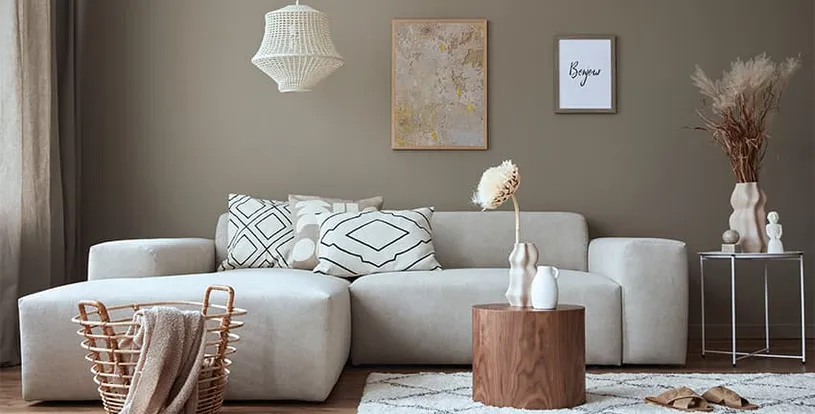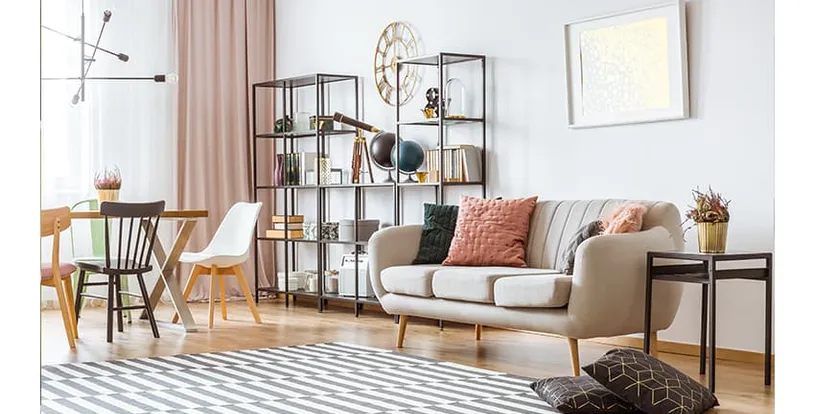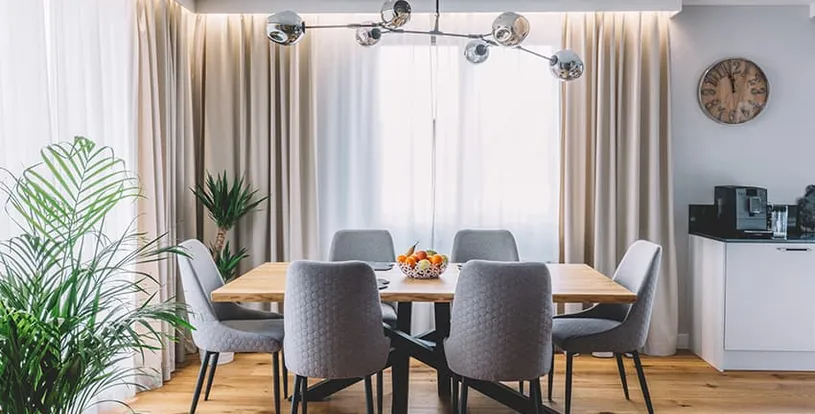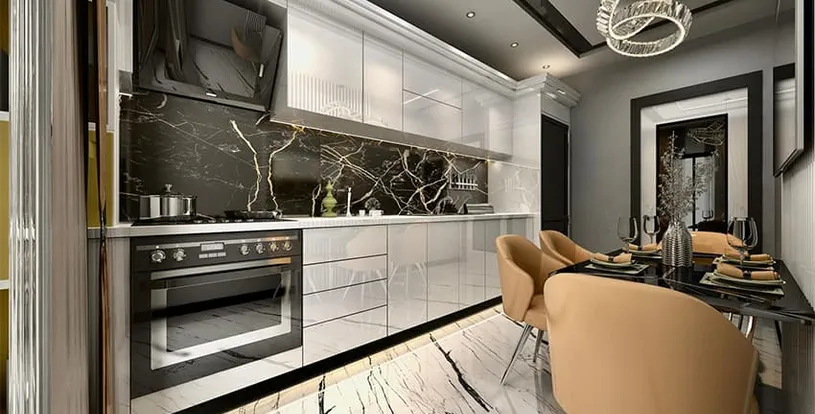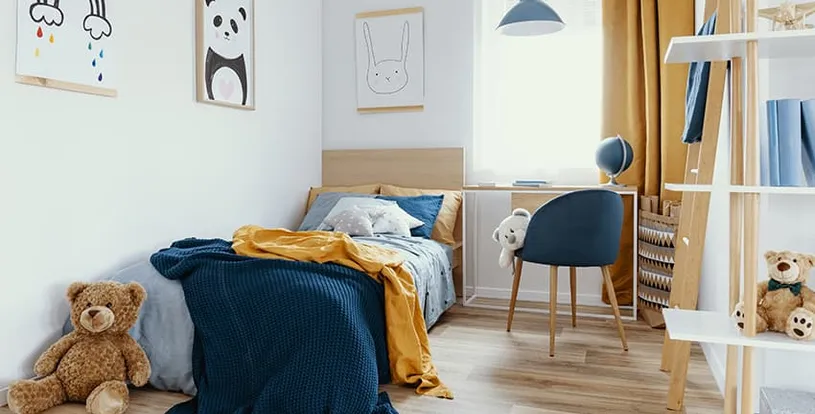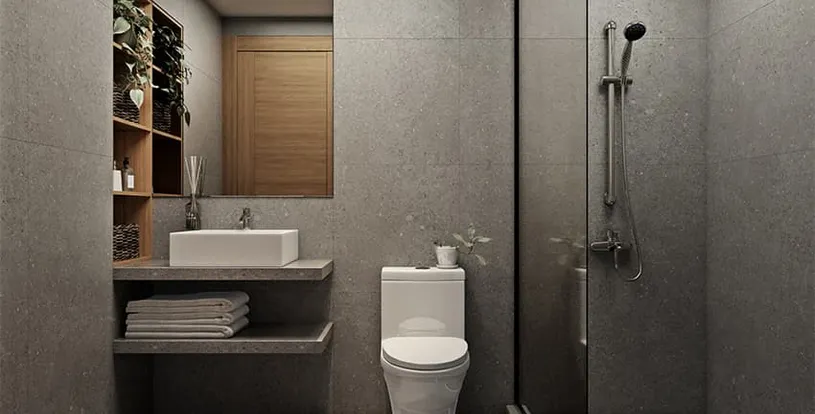 Expand
Back
Luxury Family Concept Residence in Eyupsultan, Istanbul
Investment, Apartment
Eyüpsultan
Istanbul

City View

Investment, Apartment

up to 5
Bedroom

up to 4
Bathroom

Delivery 3-2024
Eyüpsultan, Istanbul

City View

Delivery 3-2024
up to 5
Bedroom

up to 4
Bathroom
What is Life's Hill in Eyupsultan, Istanbul?
Life's Hill Real Estate in Eyupsultan offers a luxurious lifestyle in a prime location with a combination of modern living and natural surroundings. The housing complex is suitable for families looking for elegance, comfort, quality, and functionality. The project boasts green spaces and various entertainment options for residents to enjoy.
Life's Hill features a chic and classy architectural design. The floor plans range from 1+1 to 5+1, catering to various family sizes. The balconies offer stunning open views so residents can enjoy ample sunlight exposure. The construction style is top-notch, ensuring a comfortable accommodation where everyone is happy.
Hasirci Insaat, the construction company behind Life's Hill, has an impressive portfolio, including the Hasirci Saray Evleri and Donmez Sokak projects. Construction works began in 2021, and the company's expertise ensures that the project will be completed to the highest standards.
Where is the Location of Life's Hill?
Located in the sought-after area of Alibeylikoy in Eyupsultan, Life's Hill benefits from this historical location with a rich culture. The proximity to transportation and amenities such as hospitals, schools, and shopping malls makes it an ideal place to live for families who seek convenience and easy access to the necessities of daily life.
What are the Important Locations Near Life's Hill?
The complex exhibits proximity to :
500 m to Baris Manco Park.
1 km to Aynalıkavak (National Palaces).
3 km to Miniaturk minture meuseum.
4 km to Eyupsultan Mosque.
4 km to Pierre Loti.
5 km to Gaziosmanpasa National Garden.
9 km to Istanbul Theme Park (Vialand).
3 km to Eyuppark, 8 km to Vadi Istanbul, 3 km to Vega, 7.6 km to Axis, and 6.3 km to Venezia AVM.
4 km to Gaziosmanpasa Training and Research Hospital.
5 km Gaziosmanpasa Physical Therapy and Rehabilitation Hospital.
5 km to Eyup State Hospital.
3,5 km to Private Medistanbul Hospital.
5 km to Halic University.
5 km to Bilgi University.
1 km Istanbul Commerce University.
Life's Hill combines urban convenience with natural beauty, offering easy access to parks, museums, and cultural landmarks. This real estate for sale in Istanbul is close to healthcare, education, and shopping centers, providing residents with all they need.
What are the Features of Life's Hill?
Here is a list of the main features of Life's Hill :
Modern complex consisting of 2 blocks, A and B, with 150 apartments.
A spacious 2327 m2 land area, with an indoor parking lot for convenience.
Thoughtfully designed apartments with modern architecture, offer convenient living spaces.
Apartment options include 1+1, 2+1, 3+1, and 5+1 duplex layouts to meet individual needs.
Quality materials and finishes, along with space-efficient architecture, create a luxurious yet comfortable living experience.
Stylish kitchens, bathrooms, and balconies offer a touch of elegance and sophistication.
Enjoy various indoor and outdoor facilities, such as an indoor fitness hall, outdoor basketball court, football field, and bicycle path, for a well-rounded lifestyle.
What are the Reasons to Buy Property from Life's Hill?
Below is an example of the reason why should someone buy a property for this development:
Eligible for Turkish Citizenship applications.
A modern living space with classy architecture and an attractive location.
he apartments are designed with high-quality materials, finishes, and space-efficient architecture.
Family Concept housing for a comfortable and peaceful lifestyle.
Proximity to transportation and amenities like hospitals, schools, and shopping malls.
Great potential for investment and future growth.
Life's Hill offers various indoor and outdoor facilities such as a fitness hall, outdoor basketball court, football field, and a bicycle track, providing a convenient and active lifestyle for residents.
For Whom is Life's Hill Suitable for Purchase?
Families who search for a modern and peaceful living space in a classy location
Investors looking for properties with high rental yield potential
Professionals who want easy access to transportation and amenities
Those seeking Turkish citizenship through property investment
Is Life's Hill Suitable For Family with Children?
Yes, Life's Hill offers 1+1 to 5+1 duplex apartment options, providing ample space for families of various sizes. The complex also has a range of indoor and outdoor facilities, including a children's playground, basketball court, and football field.\
Is Life's Hill Suitable For Single People?
Yes, the compound offers 1+1 and 2+1 apartment options, making it suitable for single people. The excellent location and easy access to transportation and amenities also make it a convenient choice for professionals and students as well.
Is Life's Hill Suitable For Who Wants to Be a Turkish Citizen?
Buying a property from Lıfeis Hıll has many benefits, including the opportunity to apply for Turkish Citizenship and enjoy:
Visa-free travel to 90 countries and easier visa issuance for several countries, as Turkey is becoming a global power.
The potential to obtain a European Passport in the future.
The ability to establish a business in Turkey, connecting the Asian and European continents.
Quick Citizenship and Passport issuance, taking only 4 months.
Multi-nationality is allowed and no wealth disclosure is required.
Comprehensive medical insurance and quality education for the family.
Safety, democracy, and Freedom in Middle Eastern-European Turkey.
What Kind of Services Does Life's Hill Provide?
A host of services are offered by Life's Hill like :
24/7 security
Parking garage
Indoor Fitness Hall,
Outdoor Basketball Court,
Outdoor Football Field,
Bicycle Path,
Running and Walking Path,
Children park,
Turkish Bath.
What are The Payment Methods of Life's Hill?
Flexible payment terms with discounts.
What is Life Like in Life's Hill?
Living at Life's Hill offers a luxurious lifestyle with state-of-the-art facilities and amenities. The peaceful and serene environment coupled with the lush greenery and modern architecture provides an unmatched living experience. With a focus on community, residents can participate in various social events and activities, creating a strong sense of belonging which makes it an alluring investment in Turkey.
Property Options
| Number Of Rooms | Number Of Bathrooms | Spaces Start At |
| --- | --- | --- |
| 1 | 1 | 79 m2 |
| 2 | 2 | 122 m2 |
| 3 | 2 | 157 m2 |
| 5 | 4 | 214 m2 |
Property Features
24/7 Security Systems
Fitness and GYM
Garden
Turkish Bath
Green Views
Indoor Car Parking
Landscape
Kids Playground
Terraces
Turkish Citizenship
Basketballs Playground
Fully fitted kitchen