Modern Residential Tower With Luxury Facilities in Şişli, Istanbul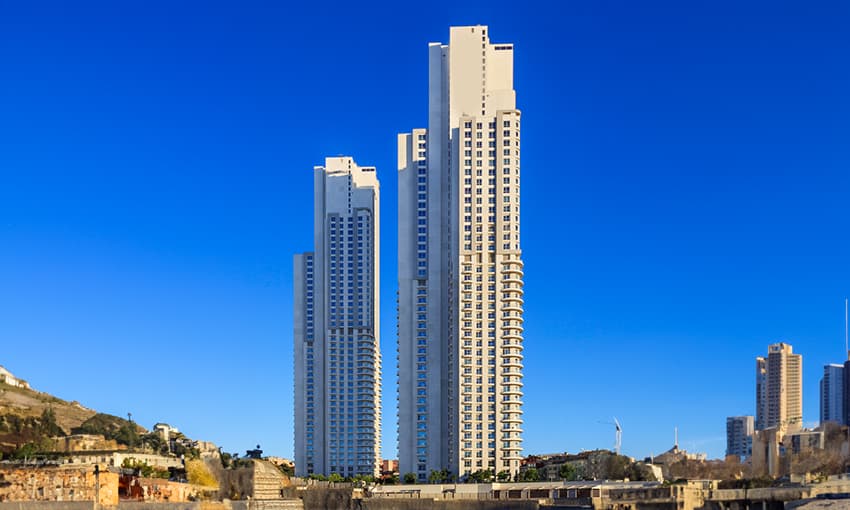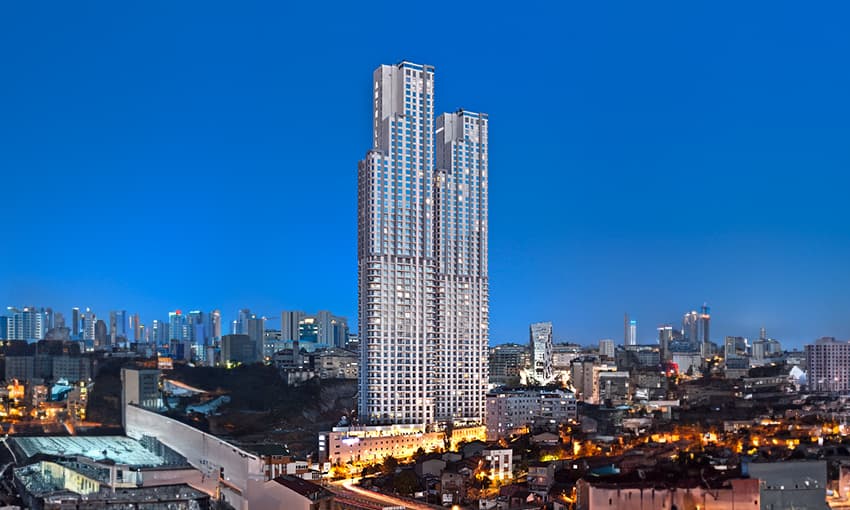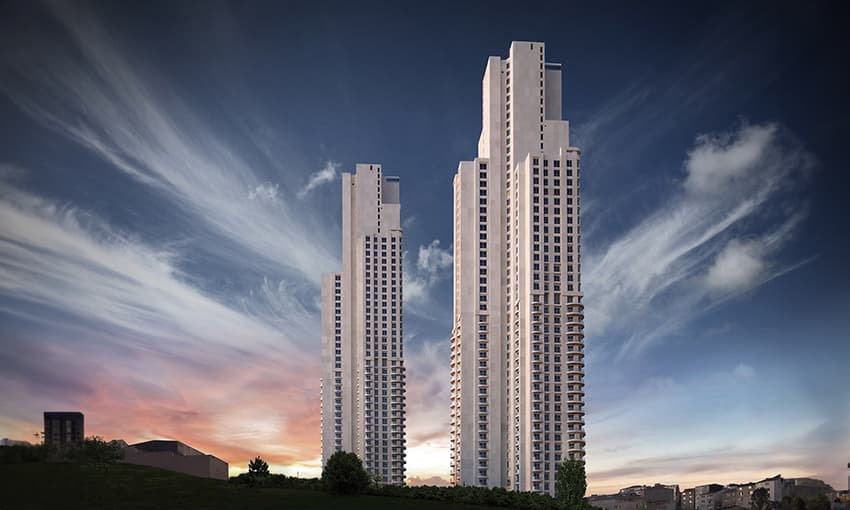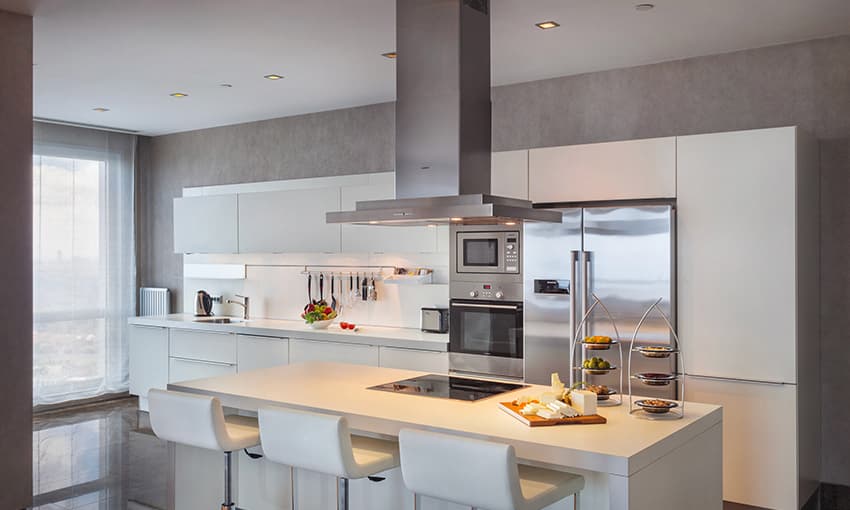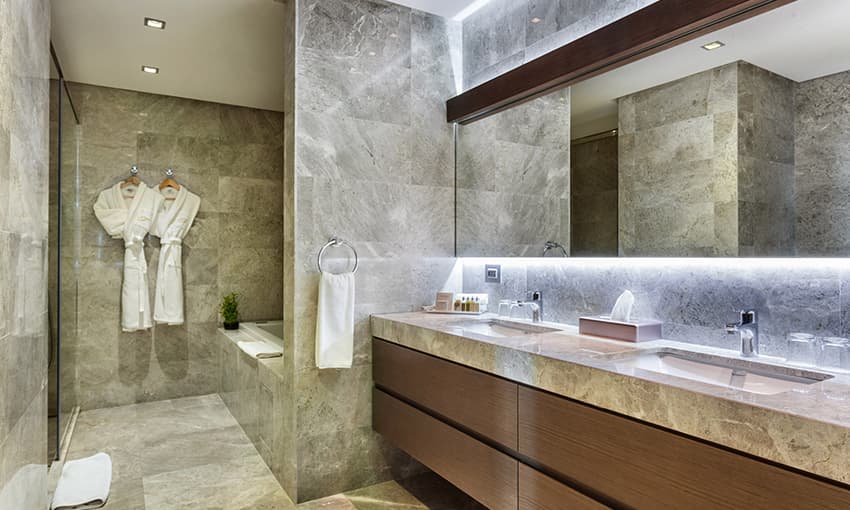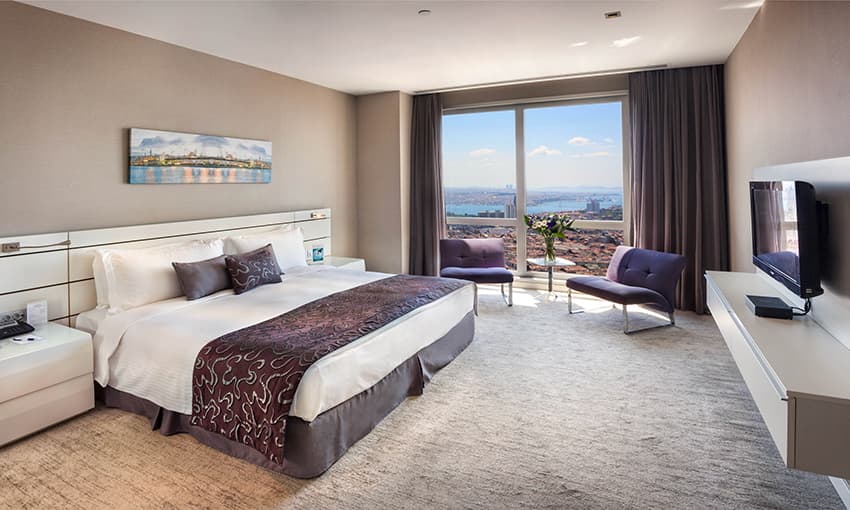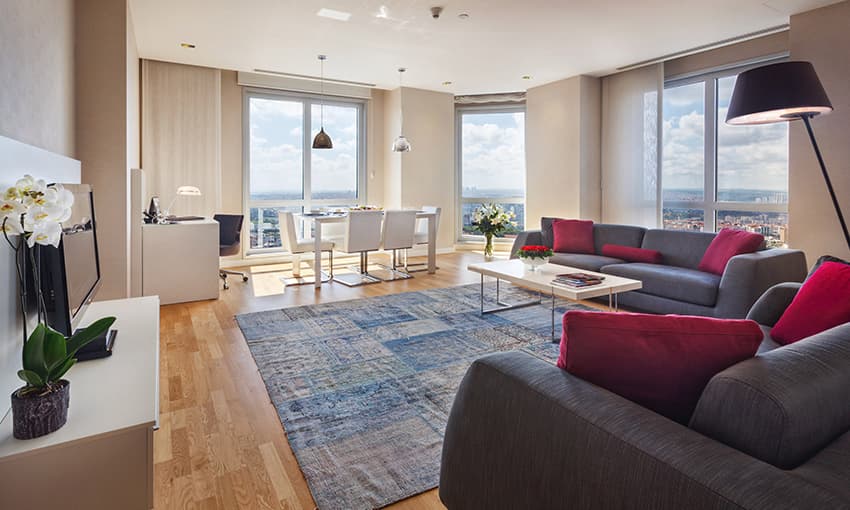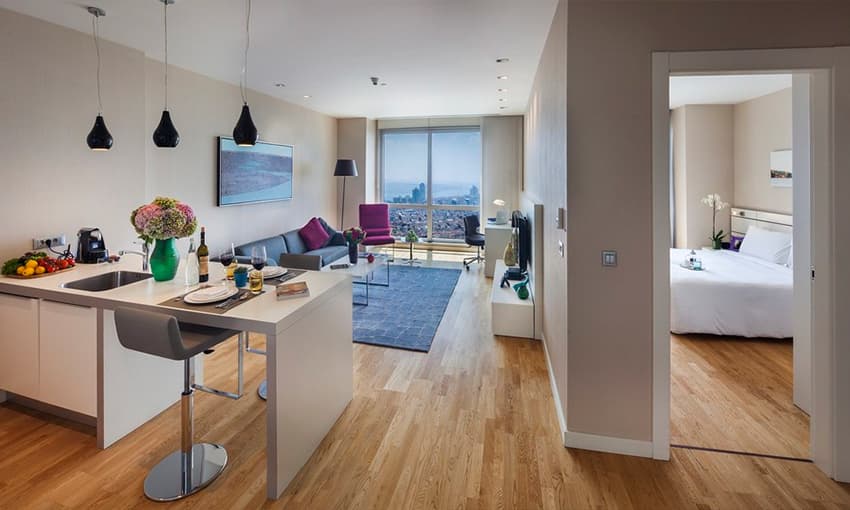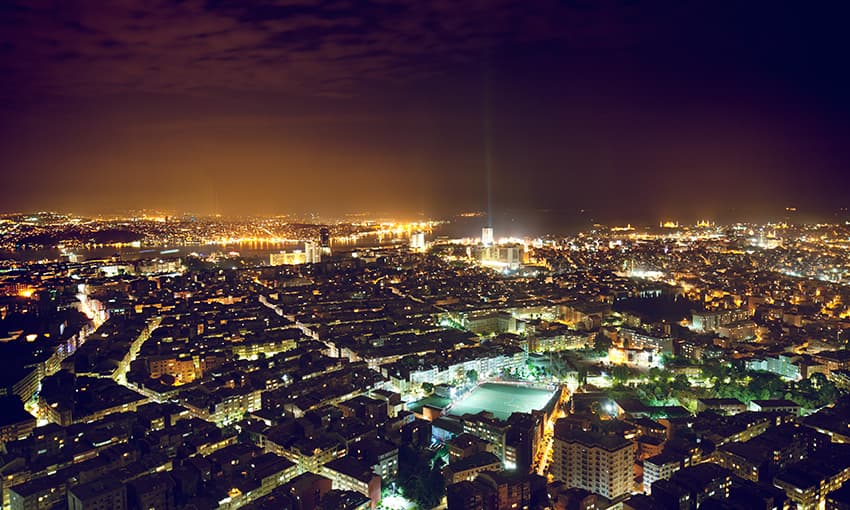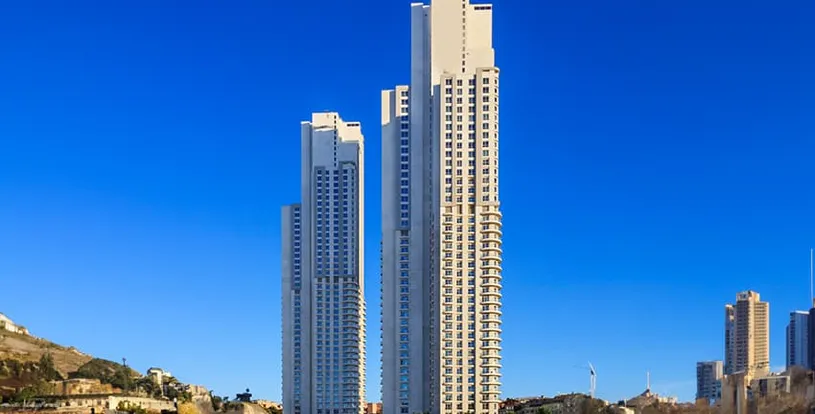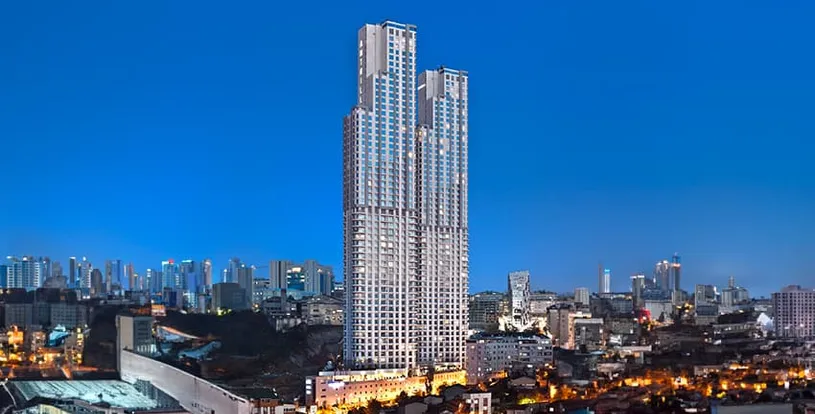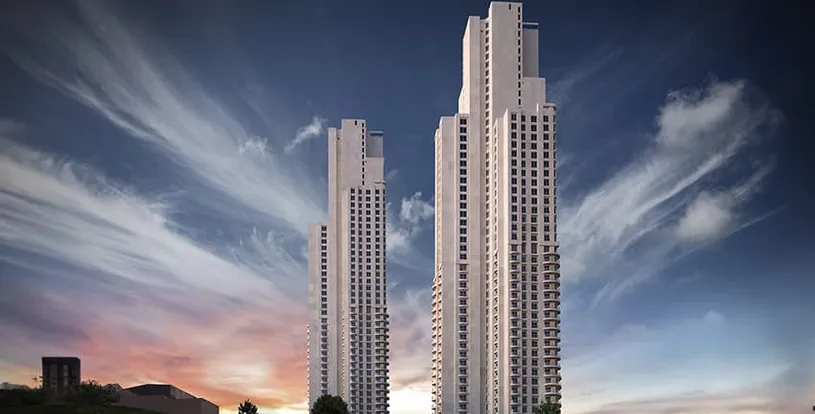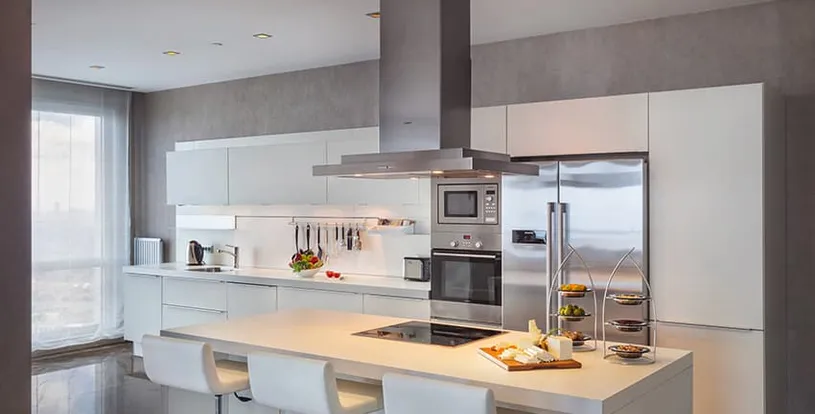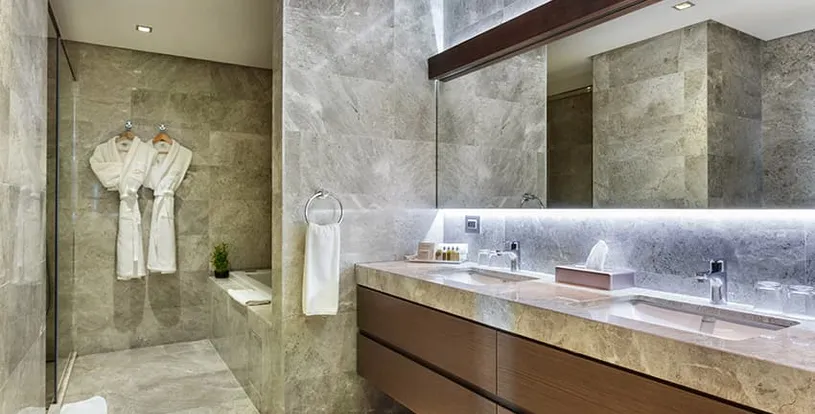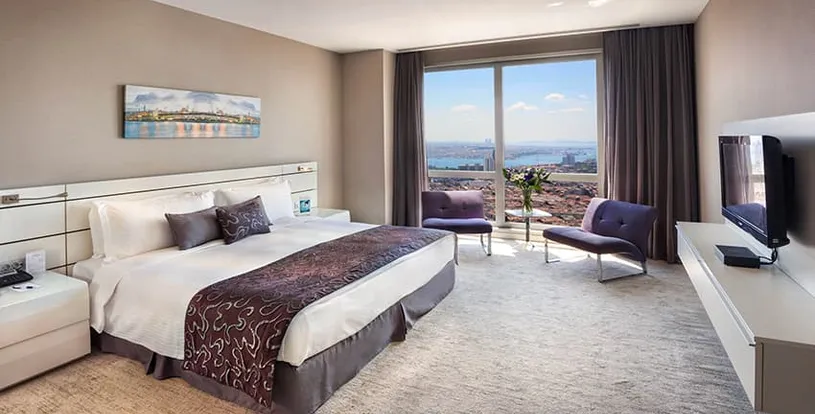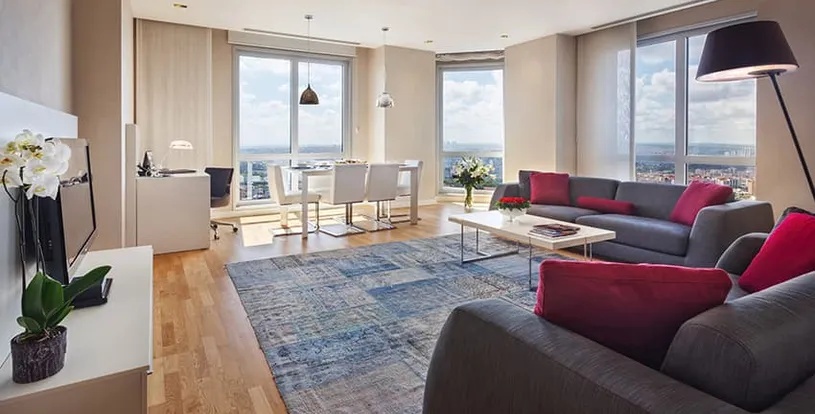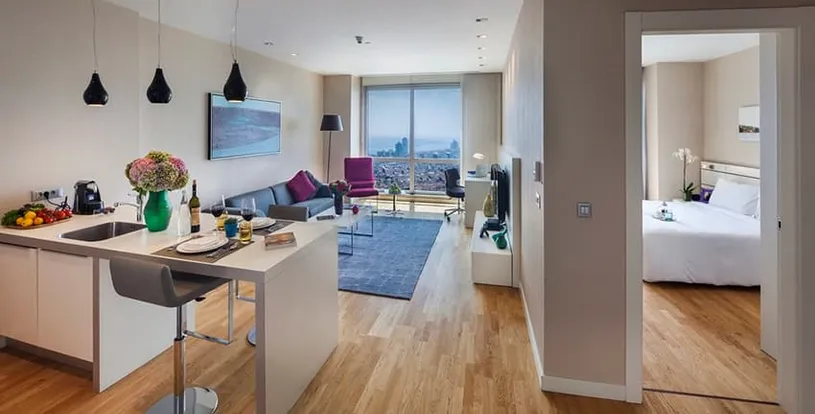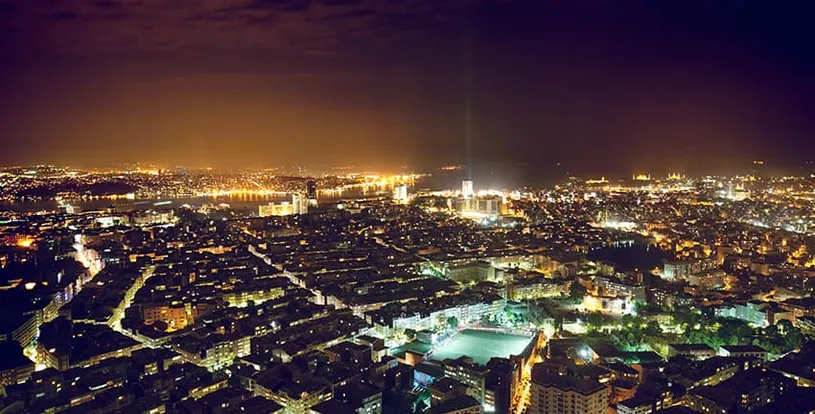 Expand
Back
Modern Residential Tower With Luxury Facilities in Şişli, Istanbul
Apartment
Şişli
Istanbul

City View

Apartment

up to 2
Bedroom

up to 0
Bathroom

Delivery Ready
Şişli, Istanbul

City View

Delivery Ready
up to 2
Bedroom

up to 0
Bathroom
What is Antihill Residence in Şişli, Istanbul?
Anthill Residence is one of the tallest residential towers in Şişli, Istanbul. The construction of this residence embodies modern architecture with inclusive amenities. The development offers cozy apartments that create a pleasant living experience in the heart of the city.
Anthill Residence offers a variety of apartment options including 1+1 and 2+1 furnished and unfurnished units. These apartments feature fashionable designs that maximize natural light and offer stunning panoramic views of Istanbul, the Bosphorus, and the captivating Halic landscapes.
The apartments also have large windows that showcase the magnificent Istanbul skyline. In addition, Anthill Residence features flexible rental options to suit individual preferences for long-term accommodation.
AntYapi developed Anthill Residence 2020 with a commitment to innovation and quality.
AntYapi's global expertise ensures that this project meets the highest standards of excellence in Turkey and worldwide.
Where is the Location of Antihill Residence?
Anthill Residence rises in the heart of Bomonti, Şişli, boasting a strategic location in the center of Istanbul. This area is known for its proximity to major business centers and is well-connected by public transportation all day long.
Distances from Anthill Residence to major amenities:
The property is 2.5 km away from the nearest highway
The metro and Metrobus stations are just a short 1 km drive away.
Şişli State Hospital is a mere 1.5 km away.
Cevahir Shopping Mall is a quick 1.8 km ride.
Kanyon Shopping Mall is just 2 km down the road.
Girne American University - Istanbul Campus is 1.1 km away.
Mimar Sinan Fine Arts University Bomonti Campus is a short 1.2 km ride.
Anthill Residence offers easy access to popular shopping malls and entertainment venues, making it an ideal choice for professionals and students alike. With its prime location, this Turkish property offers urban privileges and much more.
What are the Features of Antihill Residence?
Here is a list of the main features of Anthill Residence:
The complex consists of two 54-storey towers.
The towers include 1+1 apartments ranging from 86 m2 to 95 m2, and 2+1 apartments between 100 m2 and 121 m2.
The construction adopts Luxury architecture, high-quality materials, and sleek finishes.
Both furnished and non-furnished rental options are available.
The apartments contain classy Siemens kitchen appliances.
A professional services team is available around the clock.
Club areas for sports and relaxation, perfect for sharing moments with loved ones.
The residential tower hosts the world-class Antre Restaurant offering international cuisine.
A vast shopping center catering to all residents' needs and entertainment desires.
On-site facilities include outdoor and indoor pools, tennis, volleyball, and basketball courts.
A well-equipped fitness center with advanced gym cardio and Pilates.
The amenities offer a steam bath and sauna for relaxation.
The buildings have 24/7 security services and camera surveillance.
Complex services also include fitness personal trainer plans to support the well-being of homeowners.
What are the Reasons to Buy Property from Antihill Residence?
Compelling reasons to buy property from Anthill Residence:
Turkish Citizenship Eligibility.
The apartments have ready Title Deeds
The towers are situated in central Bomonti, Şişli, close to key amenities.
The residence offers 1+1 and 2+1 units with modern features.
Captivating city, Bosphorus, and Halic landscape panoramas from the residence windows.
Facilities: Access Antre Restaurant, shopping center, and diverse sports amenities.
24/7 security and personalized fitness programs.
For Whom Is Anthill Residence Suitable for Purchase?
This development appeals to:
Investors planning to apply for Turkish citizenship.
People who prefer modern living close to social amenities.
Professionals and students due to its accessible location.
Is Anthill Residence Suitable for Families with Children?
Yes, these apartments in Istanbul are suitable for small families due to their central location, which offers convenient transport and easy access to social facilities.
Is Anthill Residence Suitable for Single People?
Yes, as singles can benefit from the space-efficient layout of the apartments and the high-quality services available.
Is Anthill Residence Suitable For Who Wants to Be a Turkish Citizen?
Yes! By purchasing a property from Anthill Residence, you can apply for Turkish Citizenship and enjoy the following benefits:
Visa-free travel to 114 countries and simplified visa issuance for several countries, thanks to Turkey's growing global influence.
The potential to acquire a European Passport shortly.
The opportunity to establish a hassle-free business in Turkey, bridging the gap between the Asian and European continents.
Ownership of such a passport guarantees attractive investment returns and ensures a swift Citizenship and Passport issuance process, typically taking only 4 months.
Authorization for dual nationality without the need for wealth disclosure.
Access to comprehensive medical insurance and top-quality education for your entire family.
A chance to experience the safety, democracy, and free-living privileges offered by Middle Eastern European Turkey.
What are The Payment Methods of Anthill Residence?
Flexible payment plans and special discounts for Istanbul Property's clients.
Property Options
| Number Of Rooms | Number Of Bathrooms | Spaces Start At |
| --- | --- | --- |
| 1 | 1 | 86 m2 |
| 2 | 2 | 100 m2 |
Property Features
24/7 Security Systems
Fitness and GYM
Restaurant / Cafe
Swimming Pool
Walking Tracks
Central Heating
Parking
Volleyball Court
Sauna
Fully fitted kitchen
Indoor Car Parking
Kids Playground
Shopping center
Shops
Terraces
Turkish Citizenship
Basketballs Playground
Volleyball Court
Ready Title Deed
Central Location
City Views
Hotel Services
Bosphorus View
SPA
Steam Room