Modern Apartment Residence With Luxury Facilities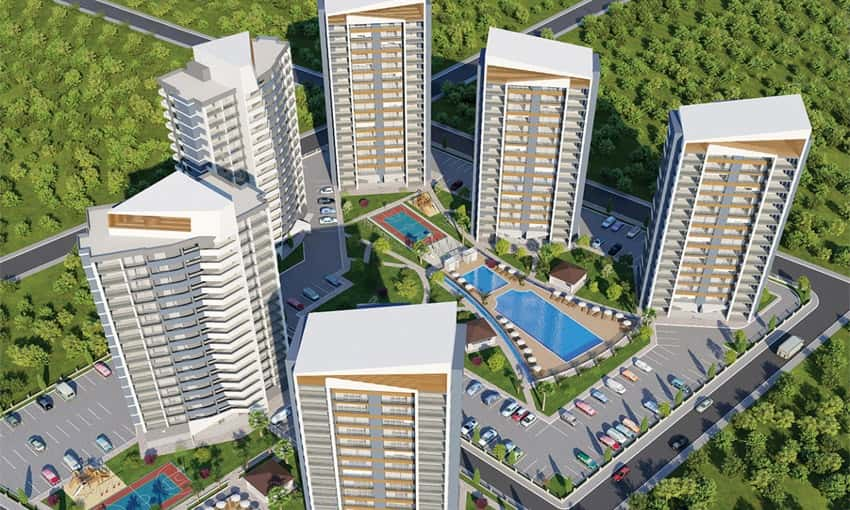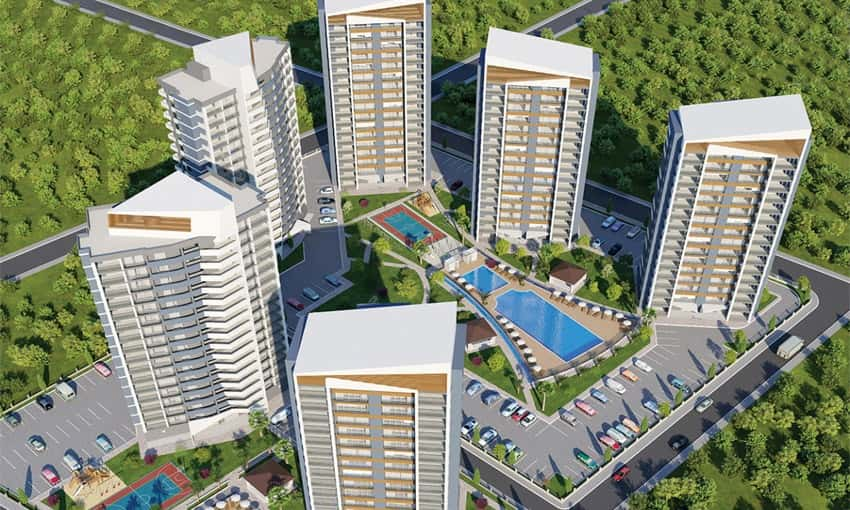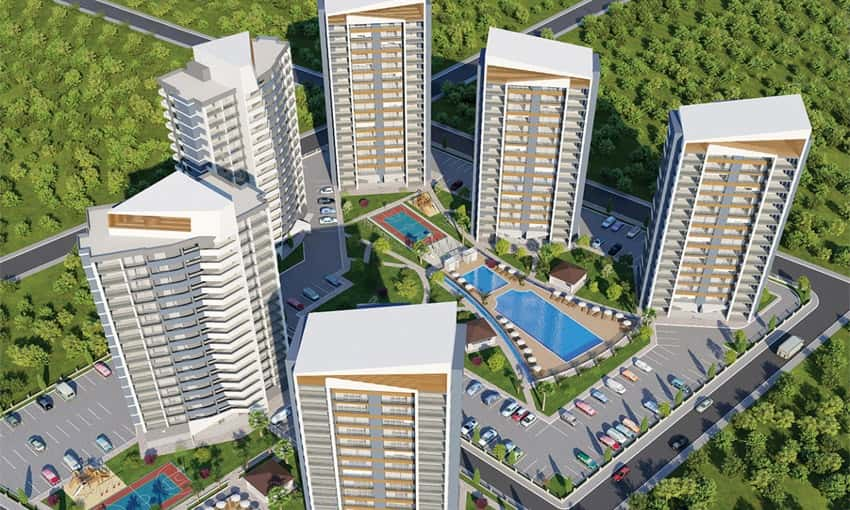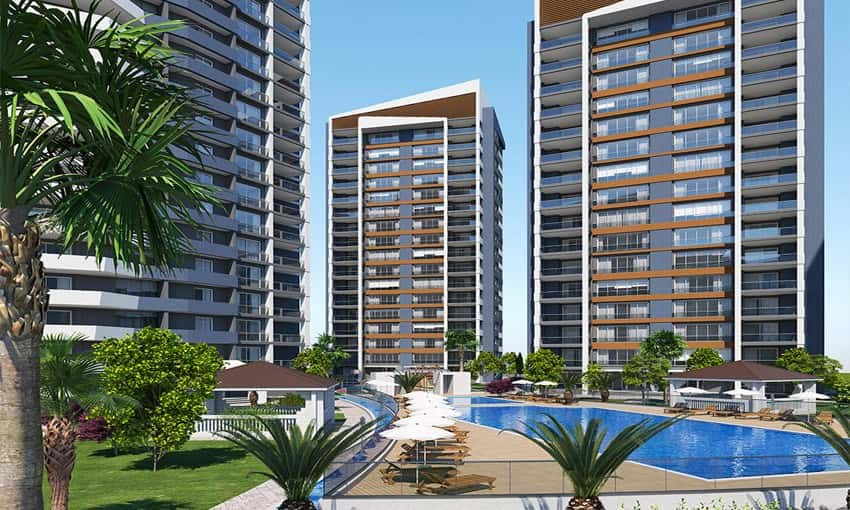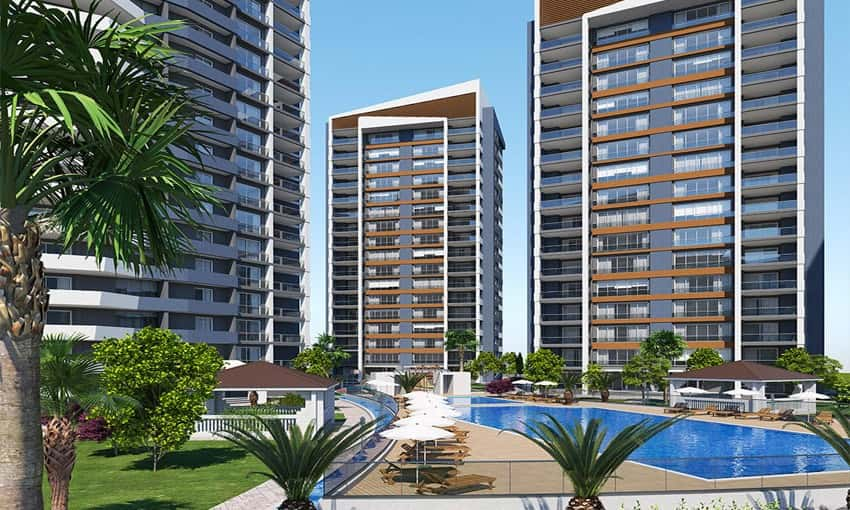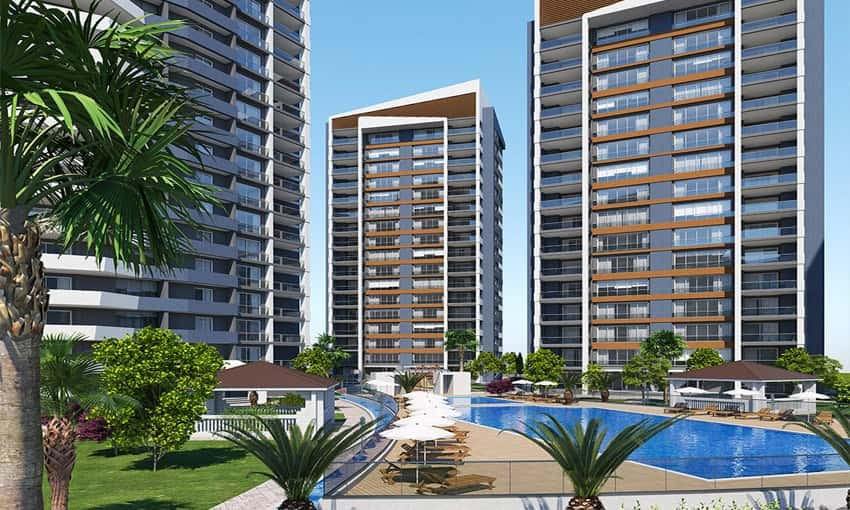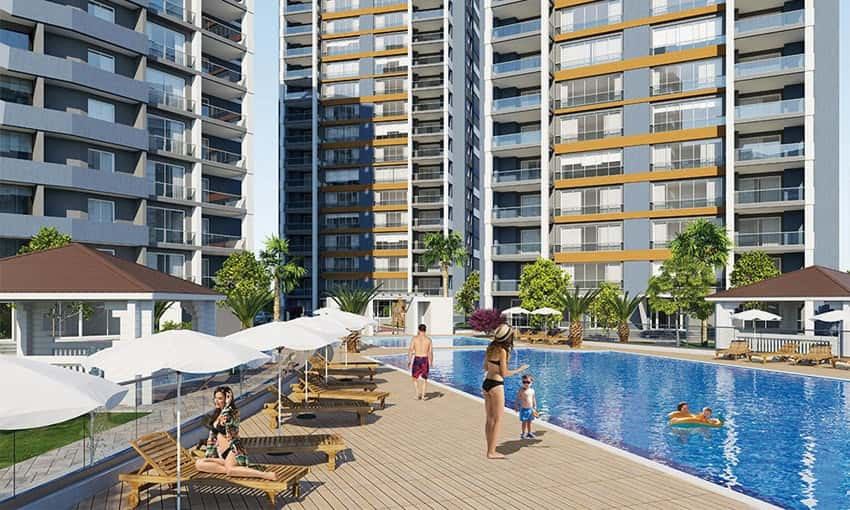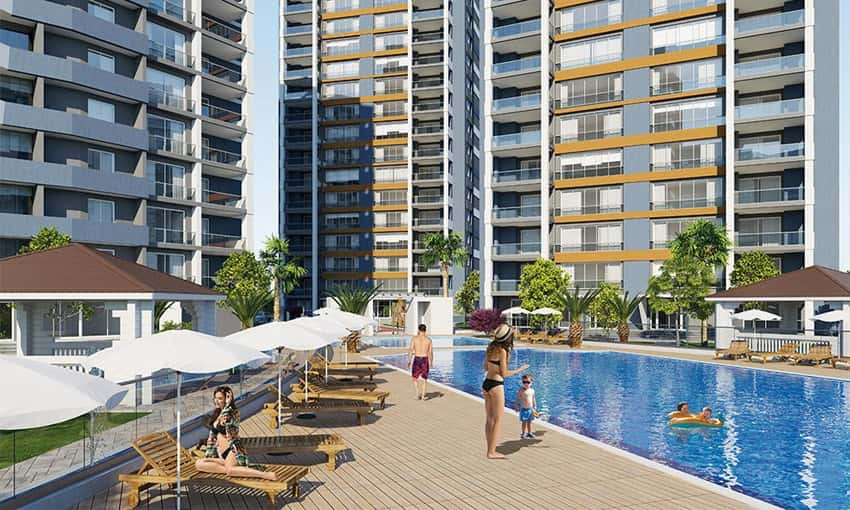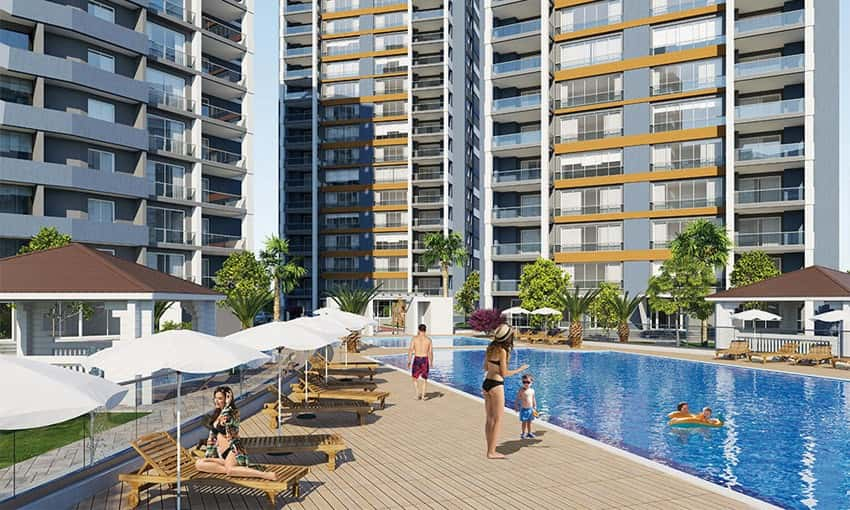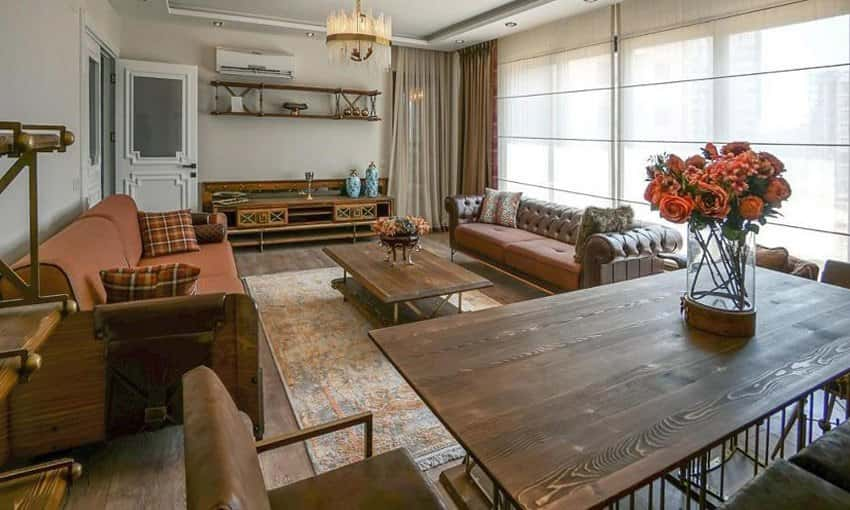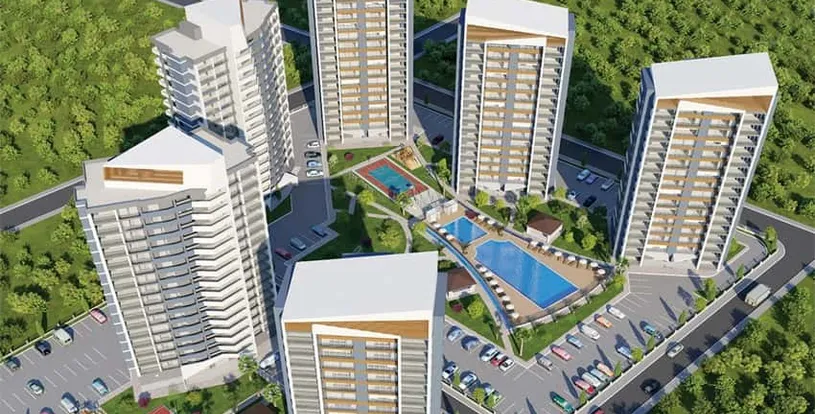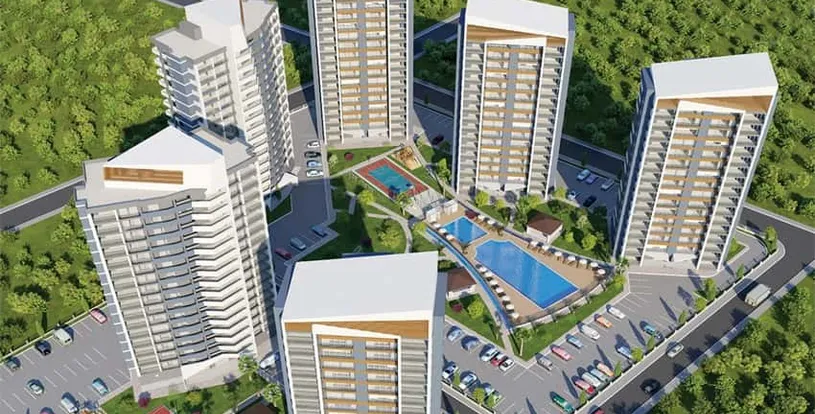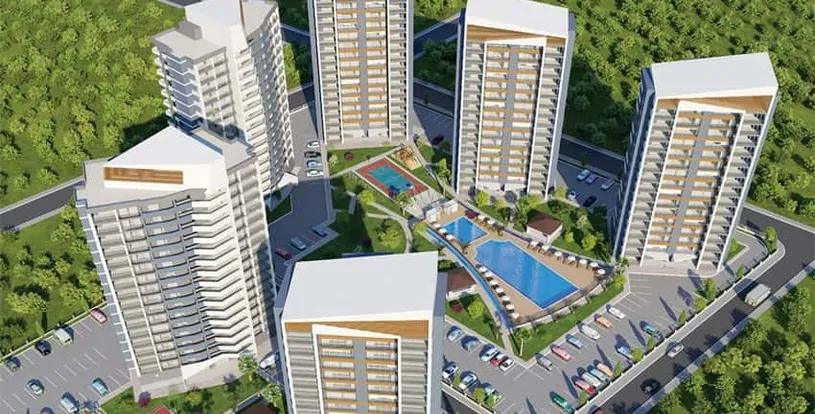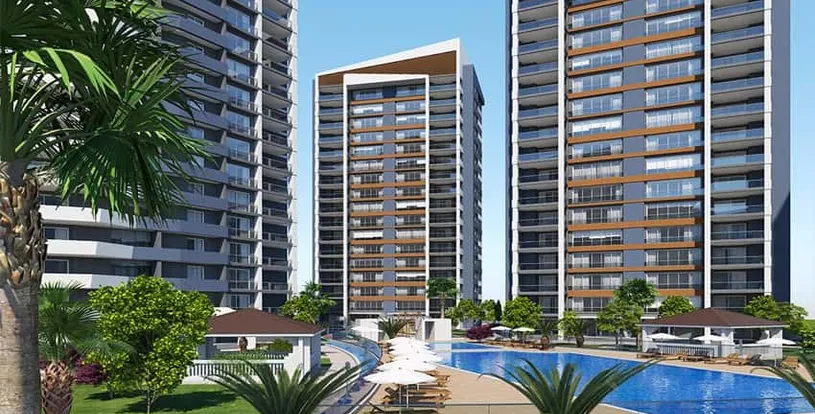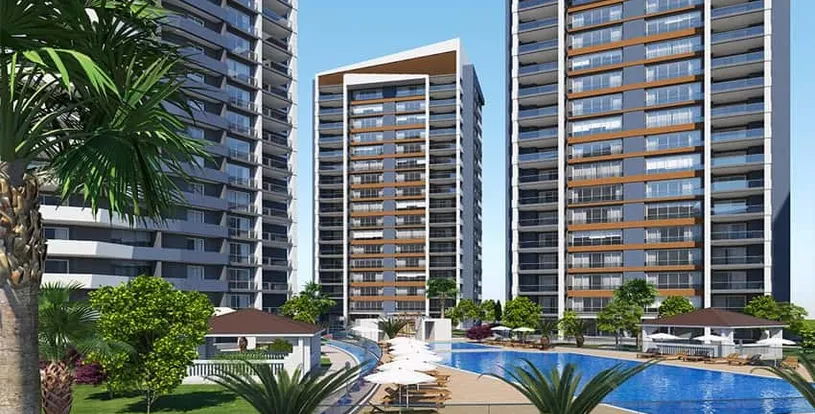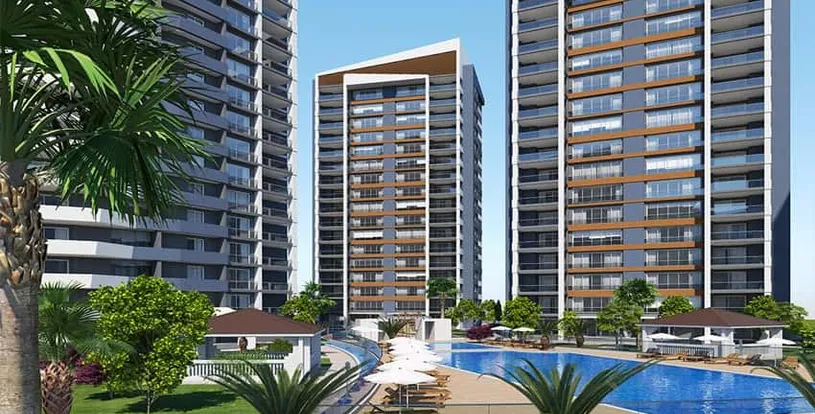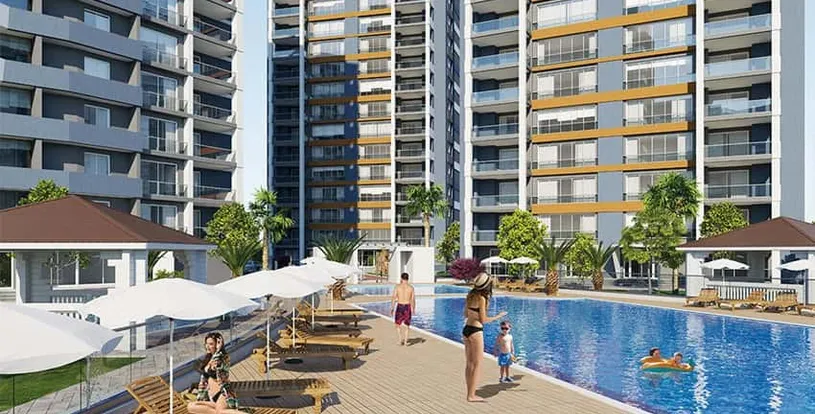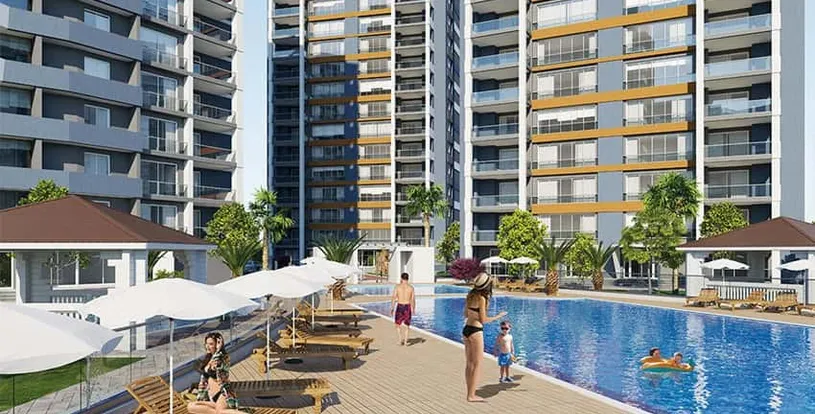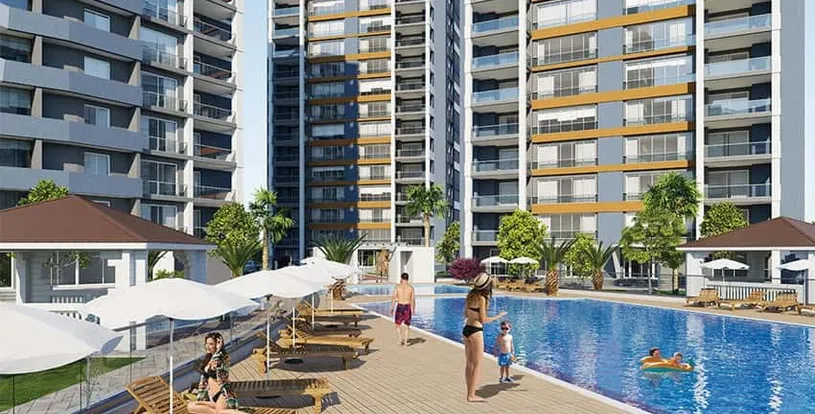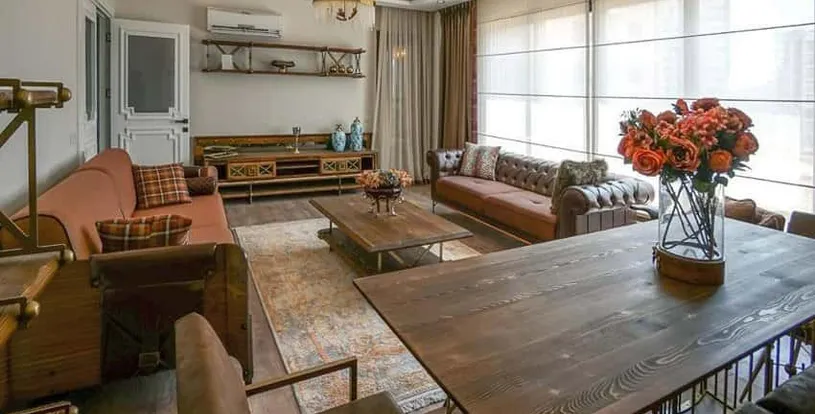 Expand
Back
Modern Apartment Residence With Luxury Facilities
Investment, Apartment
Mezitli
Mersin

Green View

Investment, Apartment

up to 3
Bedroom

up to 2
Bathroom

Delivery Ready
Mezitli, Mersin

Green View

Delivery Ready
up to 3
Bedroom

up to 2
Bathroom
What is the Modern Apartment Residence in Mersin, Mezitli?
The Modern Apartment Residence in the Mezitli area, is one of the most attractive property projects in Mersin nowadays, due to its special architectural designs and spacious residential units. The in-site services and recreational facilities, secure a luxurious lifestyle for all residents all day long. The captivating views over the surrounding mountains and outdoor pool offer a relaxing atmosphere that you can enjoy while drinking your coffee on your home's private balcony. All these privileges and desirable qualities make this development a great choice for people seeking an elite living experience full of comfort and serenity.
This residence in Turkey includes (3+1) apartments with modern design styles. Each apartment has (2) private balconies, where you can enjoy the amazing views and sunshine. The plans feature stylish bathrooms and modern kitchens as well. The price ranges of the available units start from (74.500 €) and are calculated as per the size and design criteria.
Where is the Location of the Modern Apartment Residence ?
These properties for sale in Mersin are located in Mezitli. This location is planned to benefit from the proximity to the beach, city center, and other amenities. The project is also suitable for family concept residences being close to schools, supermarkets, and public transportation.
What are the Important Locations Near the Modern Apartment Residence ?
The project has the privileges of being near major landmarks and amenities which includes (but are not limited to):
4 km to the Sea
200 m distance to the city center
100 m to public transportation
800 m to the nearest school
200 m to supermarket
The proximity to the city center, local amenities, and public transportation draw the attention of people who seek a life where all their needs are only a few meters away.
What are the Features of the Modern Apartment Residence ?
The project comprises 16-floor residential blocks.
There are (3+1) apartments in the project, of (138-206 m²) area.
The balconies of the residential units provide spectacular wide views and ensure healthy daily sun exposure.
The project also includes luxury social facilities like Swimming pools, children's playgrounds, a fitness Gym, and Parking.
The units also include stylish bathrooms and open kitchen units with modern designs.
Top-quality standards, materials, and finishes are used in this project such as waterproof satin painted walls, high-quality PVC double-glazed windows, video intercom, household appliances: oven; stove; extractor hood, and high-quality stainless steel entrance door.
What are the Reasons to Buy Property from the Modern Apartment Residence ?
The spectacular views over the mountains and captivating landscapes.
The special location near public transportation and luxury facilities offers investment opportunities with long-term profitable returns.
Luxury facilities like swimming pools, security systems, and walking tracks.
The high quality of material used during all construction phases increases its value in the real estate market.
The offered Discounts for cash payments yield attractive financial options.
For Whom is the Modern Apartment Residence Suitable for Purchase?
This project is suitable for small-medium size families, due to the availability of attentively designed residential units that come with sufficient facilities and social spaces. Moreover, the proximity to public transportation, adds further attraction factors to this category of homeowners.
Businessmen, investors, and anyone searching for a great investment opportunity
Is Modern Apartment Residence Suitable For Families with Children?
Yes, the attractive location of the project with proximity to the city center, public transportation, and local amenities allowed this project to be the best choice for small-medium size families. As well as the peaceful living environment, available social facilities, swimming pools, walking tracks and playgrounds.
Is Modern Apartment Residence Suitable For Single People?
No, unfortunately, it isn't, since it includes spacious (3+1) apartments that would be oversized to such a category. However, if purchasing the property is for financial aspects, we can say that this is a great investment opportunity that guarantees profitable returns
Is Modern Apartment Residence Suitable For Who Wants to Be Turkey Citizen?
No, unfortunately, it isn't, however, it presents other profitable investment opportunities.
What Kind of Services Does the Modern Apartment Residence Provide?
The project features top-quality social and services facilities such as:
Walking tracks
Landscapes
24/7 Security and video surveillance
Outdoor adult and children swimming pool
Reception
Children's playground
Generator
Turkish bath
Basketball and Tennis courts
Cleaning services
Yoga & Relaxation Areas
Fitness Gym
Sauna
BBQ areas
What are The Payment Methods of the Modern Apartment Residence ?
The project offers competitive payment plans which offer competitive discounts for cash payments.
What is Life Like in the Modern Apartment Residence ?
The unique experience of living in this Modern Apartment Residence draws the attention of people seeking a peaceful life nearby spectacular Sea beaches and nature views where they can enjoy pleasant times with their families and loved ones. The location of this complex is also planned to be close to the main shopping centers, schools, and social amenities, which offers the privilege of easy reach to those vital areas. Proximity to public transportation, facilities your movement form and your home all day long. In short words, this Modern Apartment Residence brings all your needs into one place and is built to satisfy all your desires.
Property Options
| Number Of Rooms | Number Of Bathrooms | Spaces Start At |
| --- | --- | --- |
| 3 | 2 | 130 m² |
Property Features
24/7 Security Systems
Swimming Pool
Basketballs Playground
BBQ Area
Fitness and GYM
Fully fitted kitchen
Garden
Generator
House Keeping
Kids Playground
Parking
Reception
Sauna
Tennis court
Turkish Bath