Sea View Penthouse Apartments in Kyrenia, Northern Cyprus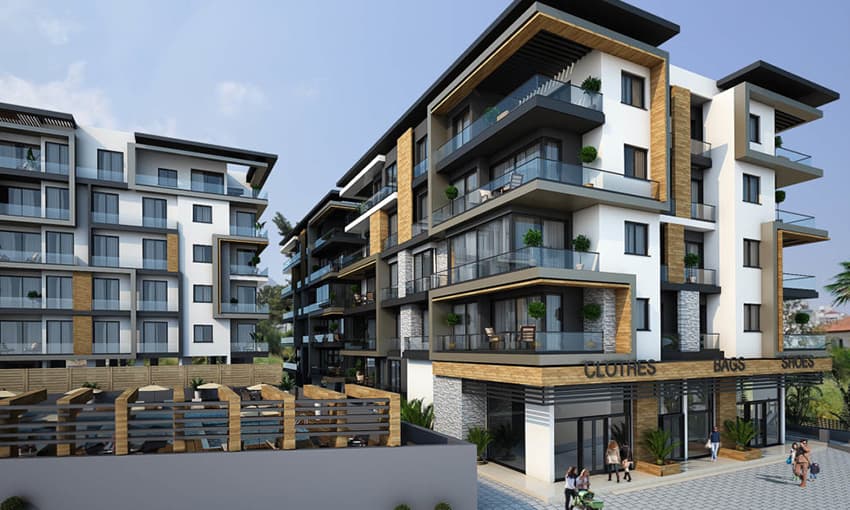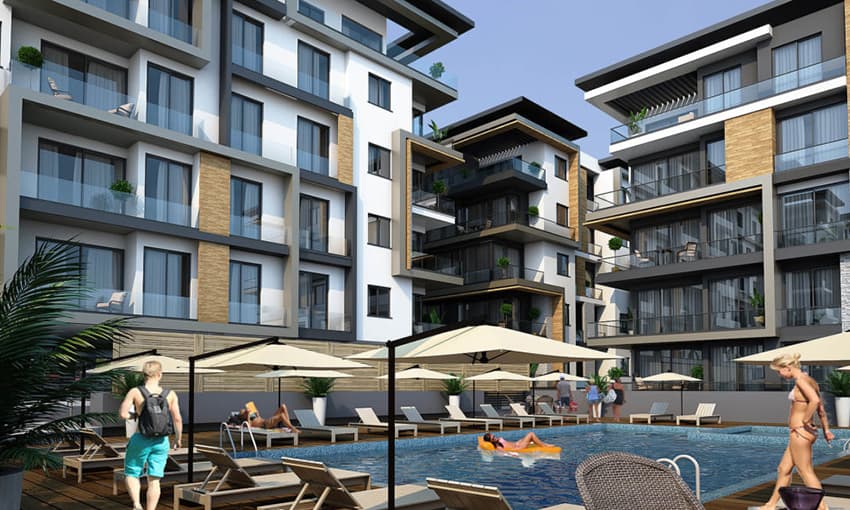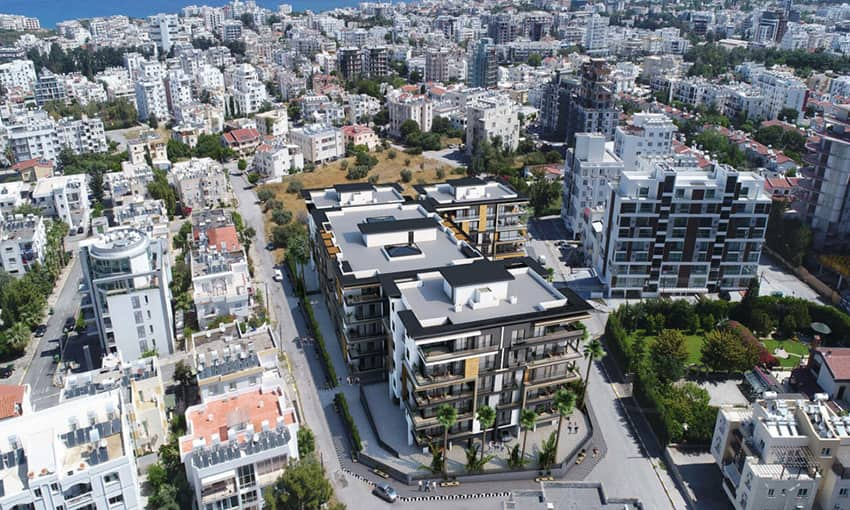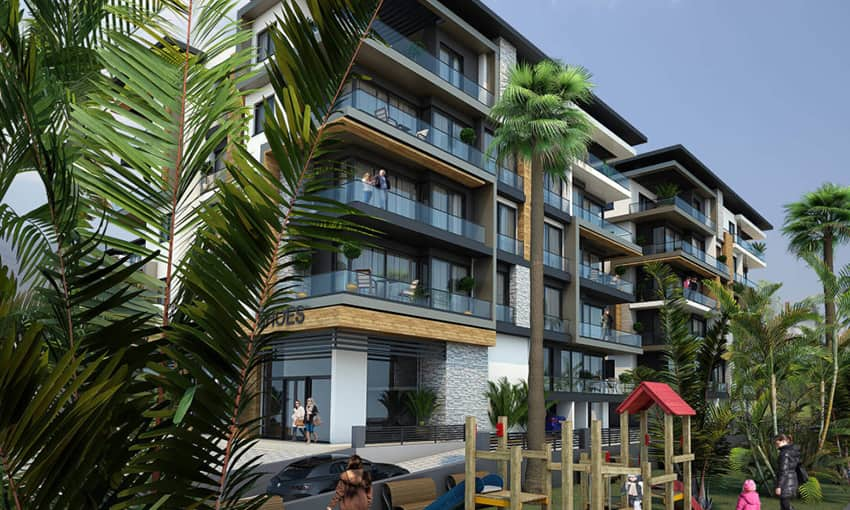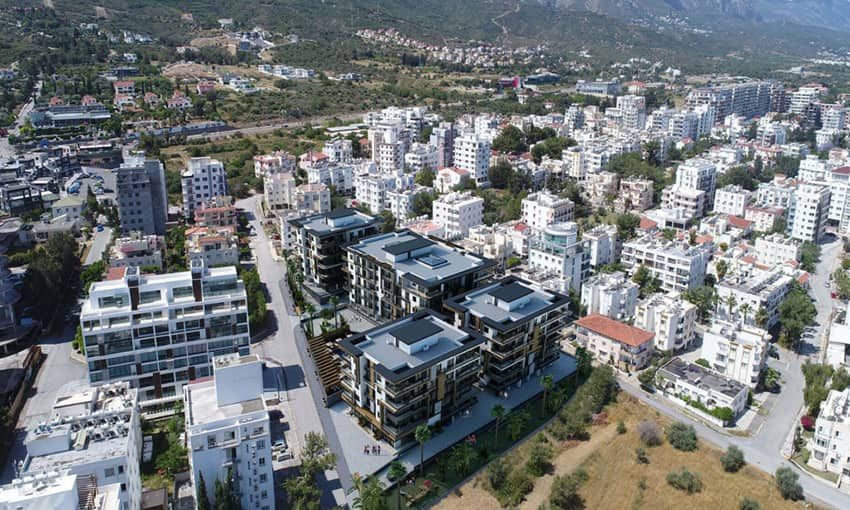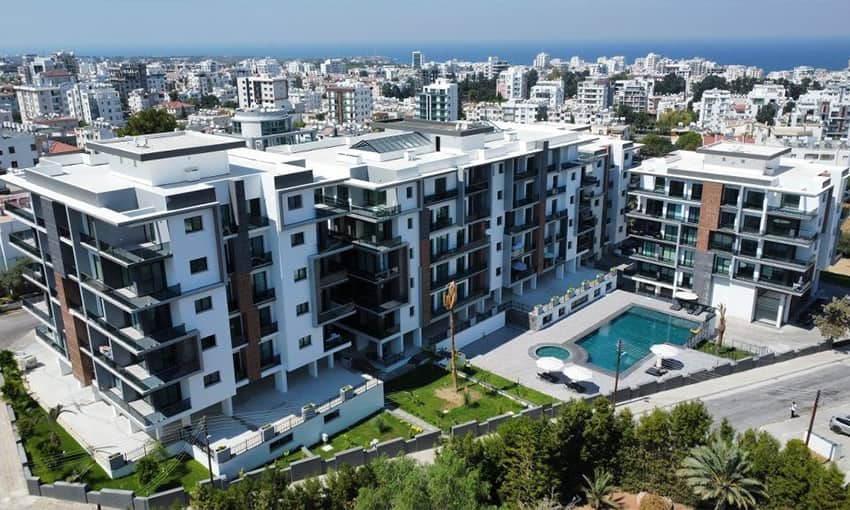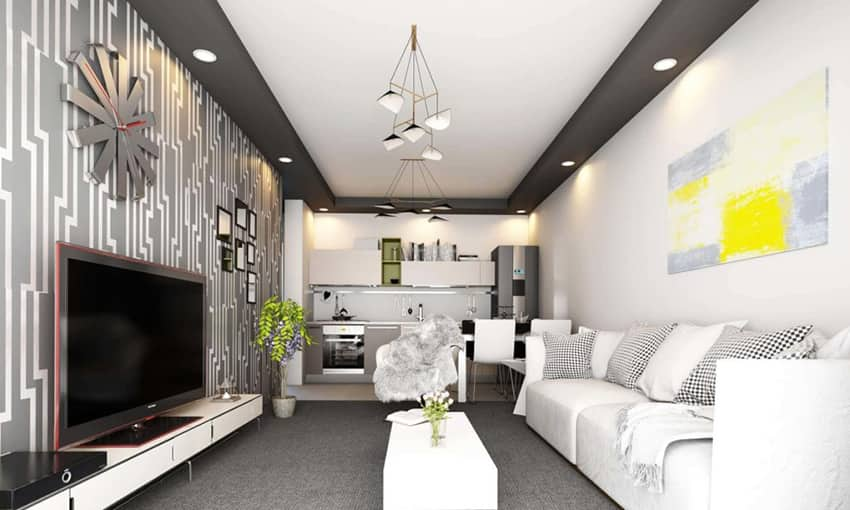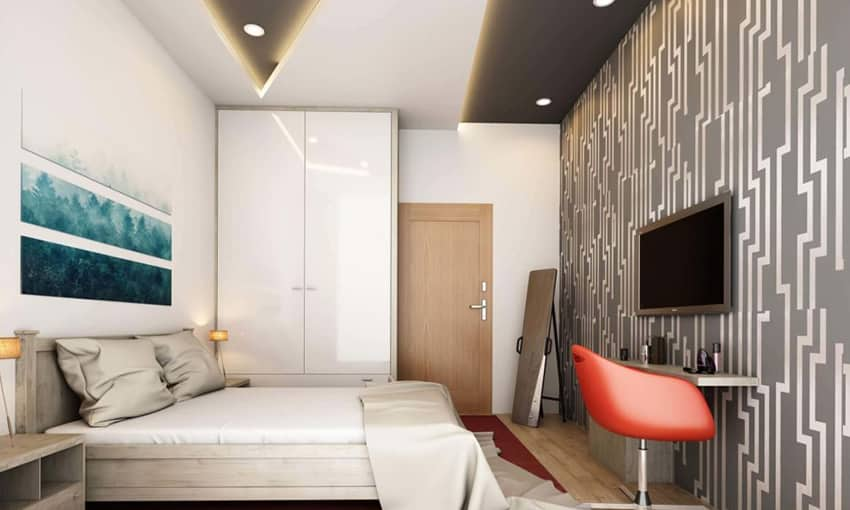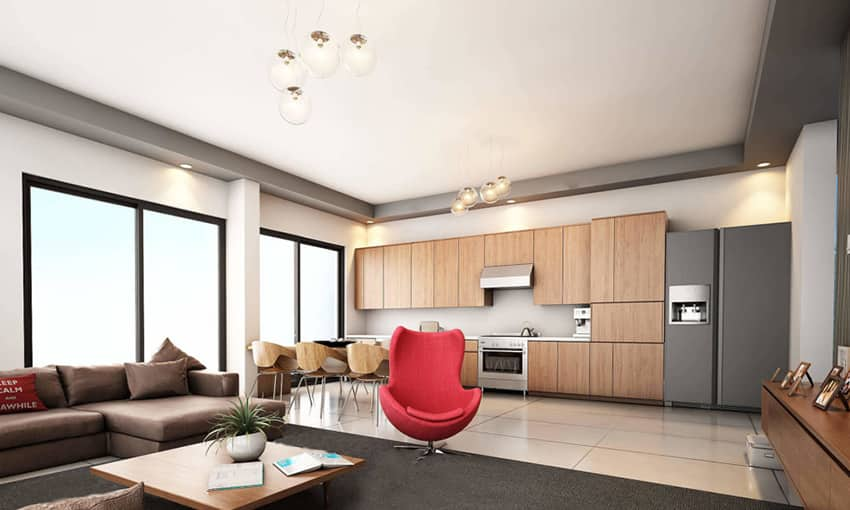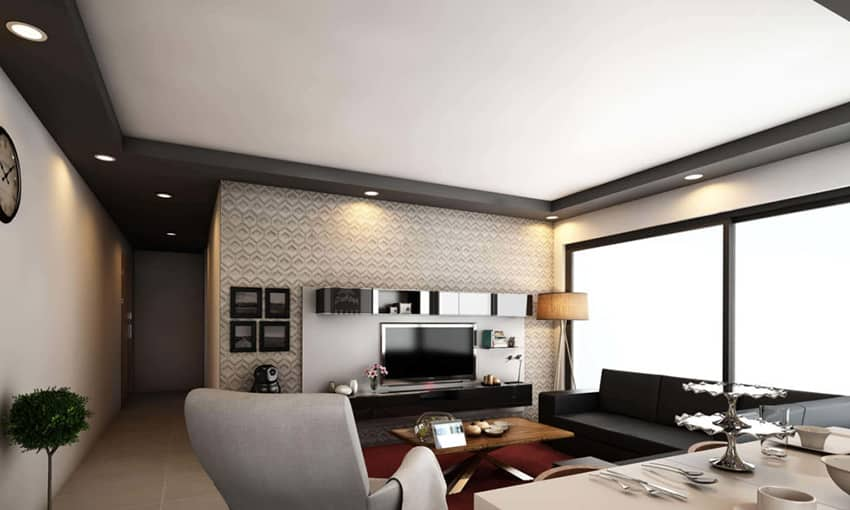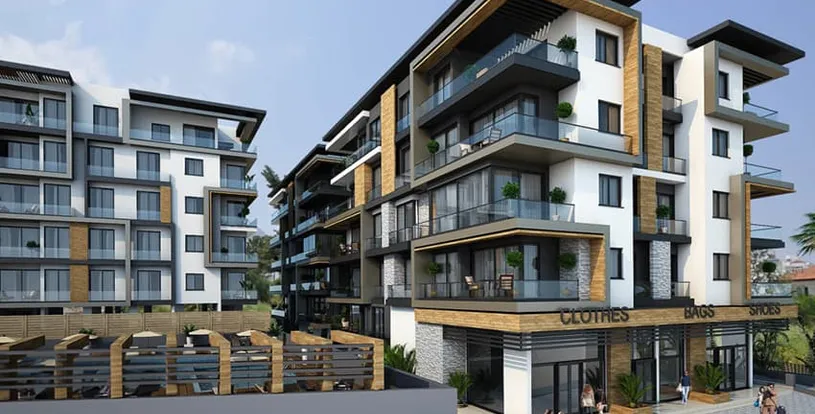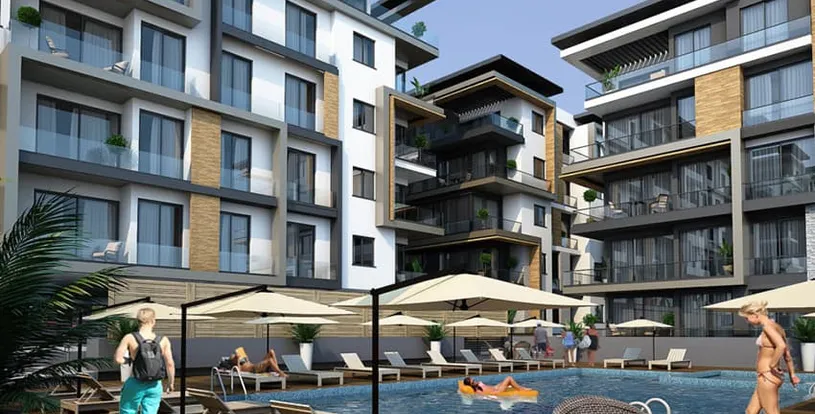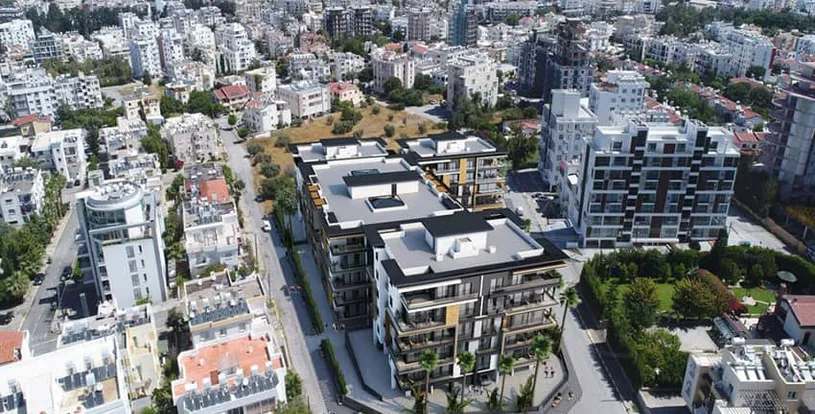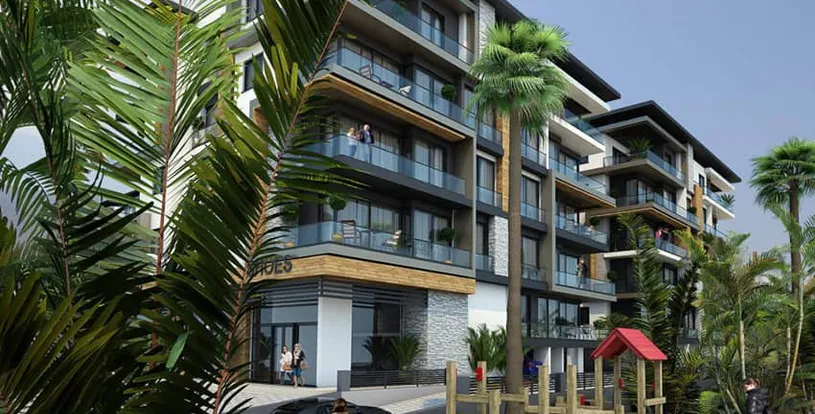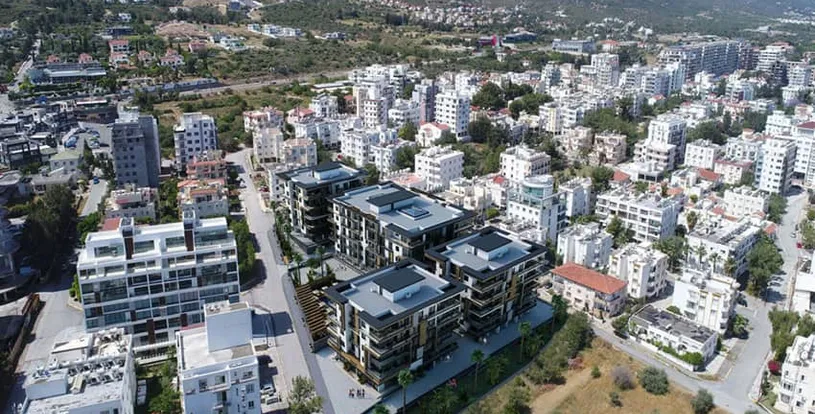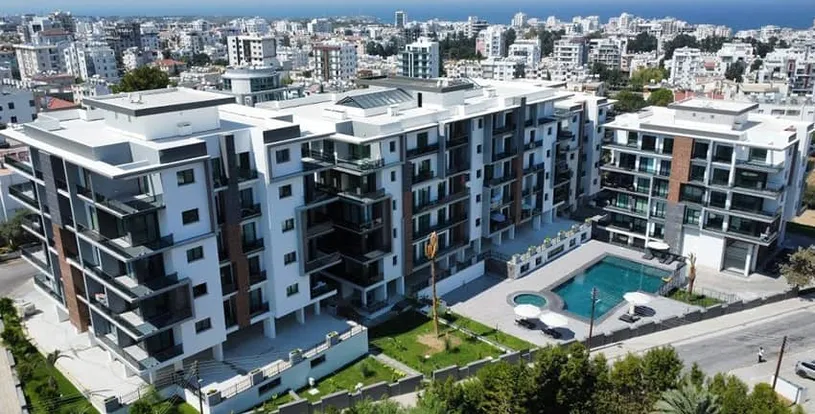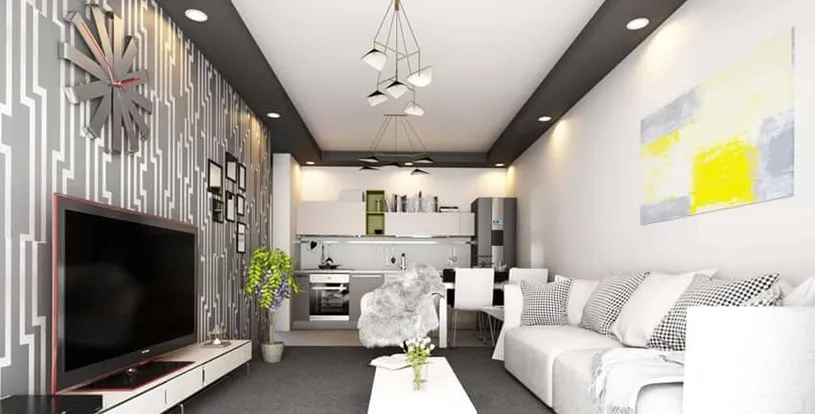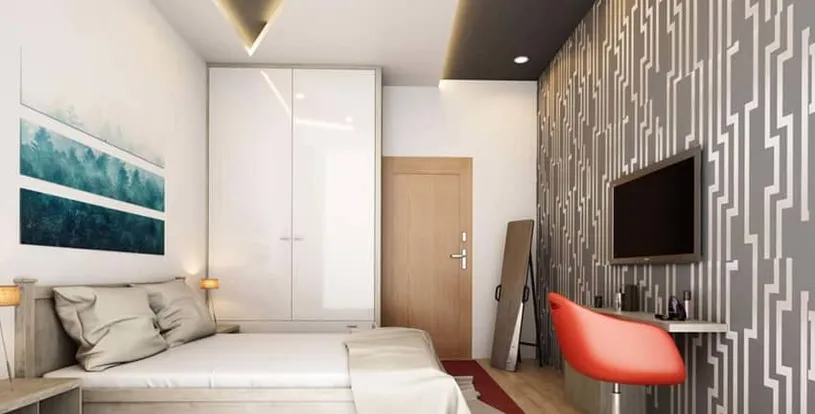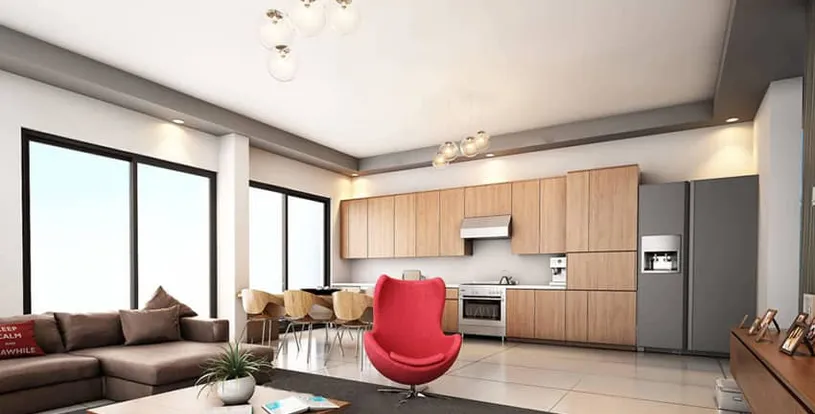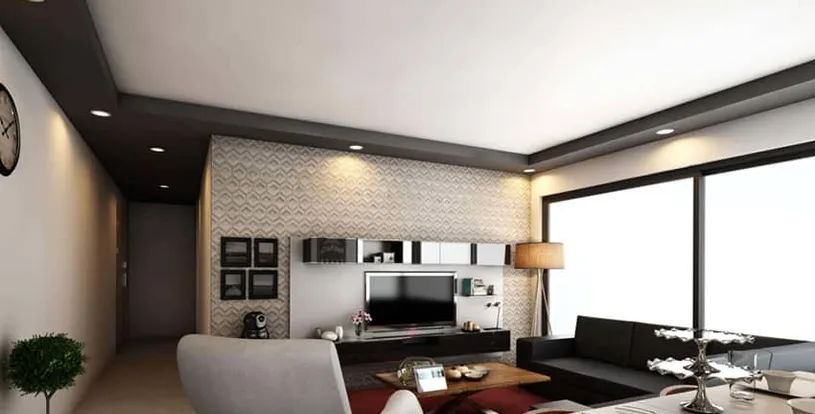 Expand
Back
Sea View Penthouse Apartments in Kyrenia, Northern Cyprus
Penthouse, Apartment
Famagusta
Cyprus

Penthouse, Apartment

up to 3
Bedroom

up to 2
Bathroom

Delivery Ready
Famagusta, Cyprus

Delivery Ready
up to 3
Bedroom

up to 2
Bathroom
What is Avangart in Kyrenia, Northern Cyprus?
The Avangart properties (IP-1009) in the Kyrenia district, the cultural and economic icon, are considered one of the real estate attractions in the center of Northern Cyprus. Besides the Mediterranean sea panorama surrounding the residence, these penthouses in Turkey offer infinite peace, coziness, and tranquility.
This complex comprises spacious accommodations and premium penthouses. They are developed in (1+1), (2+1), and (3+1) floor plans. With extravagant details and decorative styles, the stunning sea view dominates the compound to ensure you experience a profound connection with nature.
Ardem Construction, a well-known firm in the Turkish market, designed this unique compound. Following high-quality standards, this building company built other properties as well, such as Ardem 10 and Ardem Paradise.
Where is the Location of Avangart ?
This real estate for sale in North Cyprus is located in Kyrenia, a privileged area with a captivating view of the Mediterranean sea beaches. The unique property provides you with a view of Kyrenia Castle, besides the accessibility to a wide range of leisure amenities and extensive shorelines.
What are the Important Locations Near Avangart ?
The project is advantaged of being close to vital landmarks such as:
400 m to Ezic Premiere Restaurant
600 m to Nusmar Supermarket
700 to Kamiloglu Hospital
800 m to Eskar Supermarket
2 km to Savoy Ottoman Palace Hotel
2 km to Kolan British Medical Center
8 km to Kyrenia Castle
8 km to Kyrenia American University
The proximity to the Sea, and the local amenities, attract those who seek a lifestyle that allows them to spend quality time with their loved ones without leaving the city.
What are the Features of Avangart ?
These flats are formed with top-quality interiors and attractive architecture and other satisfying features, such as:
The flats comprise (146) apartments with (1+1), (2+1), and (3+1) residential units that come with penthouses options.
The apartments range from 60 m2 to 170 space field.
The development covers (5,000 m2) of land.
Various bedroom styles, modern kitchens and restrooms, and spacious terraces are included in each apartment.
The apartments offer peaceful recreational facilities such as a sauna, on-site swimming pool, fitness center, children's playing areas, and more.
Top-notch materials and standards are used in the construction, comprising laminated parquet bedrooms floors, laminated kitchen and bathroom cabinets, security main door entrance, and other high-class finishes as well.
The complex includes penthouses options with wide terraced that offer a unique landscape of the Mediterranean sea.
What are the Reasons to Buy Property from Avangart ?
The reasons this luxurious real estate is a great option for you and your family are:
The unique position with magnificent views over the Mediterranean Sea, and charming scenes.
Leisure amenities are presented like a fitness center, sauna, and fresh swimming pools to insure you live in pleasant surroundings.
The high class of supplies applied during all development phases raised the value of the real estate in the market.
Compliance with Turkish Citizenship.
Beneficial for investment opportunities and luxurious accommodation simultaneously.
For Whom is Avangart Suitable for Purchase?
It's the ideal place for people seeking:
A harmonious lifestyle in which they will experience the Mediterranean sea views.
To live in an environment adjacent to diverse entertainment spots like restaurants, cafes, and shopping sites.
To reside in a modern building that comprises quality flats to satisfy their desires.
Family members choose to have easy access to key social locations, such as healthcare and educational centers.
Businessmen, investors, and anyone seeking a great investment opportunity that allows you to obtain Turkish Citizenship.
Is Avangart Suitable For Families with Children?
Yes, these houses are designed with a child-friendly structure comprising secure playing areas, which offers a safe and conducive atmosphere.
Is Avangart Suitable For Single People?
Yes, the compound offers (1+1) apartments created with luxurious designs that satisfy the individuals' needs.
Is Avangart Suitable For Those Who Want to Be Turkish Citizens?
Yes, obtaining Turkish citizenship is possible while buying this property, and you can benefit from:
Visa-free travel to over 116 countries for personal passports and over 155 countries for business passports.
It offers the security of guaranteed investment returns along with such a reputable passport.
Obtaining a passport and citizenship can be completed in just 3 months.
Multi-nationally and wealth disclosure-free authorizations.
The whole family can benefit from comprehensive medical insurance and quality education.
Pension system benefits.
The right to live a safe, democratic, and free life Privilege of Middle Eastern- European Turkey.
What Kind of Services Does Avangart Provide?
24/7 camera security
Fitness center
Sauna
Individuals parking spaces
Parking spaces
Children's playgrounds
Outdoor swimming pool
Green spaces
Sea view
walking tracks
What are the Payment Methods of Avangart ?
The project offers competitive payment plans with discounts on Cash.
What is Life Like in Avangart ?
The contemporary layout of the real estate, alongsıde the classy interiors and finishes used in these magnificent residences, adds great investment value. Moreover, the proximity to vital activities, this luxury compound provides its residents with a unique living experience against the Mediterranean sea view.
Property Options
| Number Of Rooms | Number Of Bathrooms | Spaces Start At |
| --- | --- | --- |
| 1 | 1 | 60 m2 |
| 2 | 1 | 85 m2 |
| 2 (Penthouse) | 1 | 115 m2 |
| 3 (Penthouse) | 2 | 170 m2 |
Property Features
24/7 Security Systems
Fitness and GYM
Garden
Swimming Pool
Central Heating
Walking Tracks
Sauna
Parking
Fully fitted kitchen
Landscape
Kids Playground
Terraces
Forest View
Sea Views
Mountain Views