Istanbul Property Blog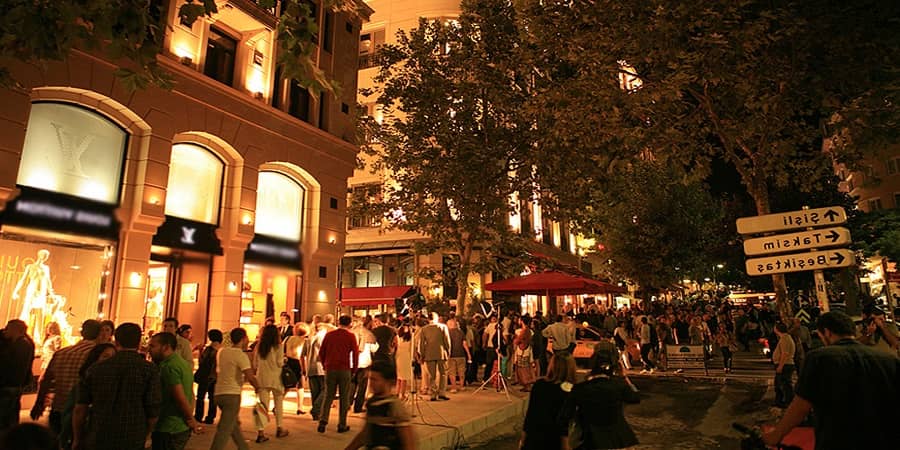 Take a brief glimpse into Istanbul's renowned neighborhood, Nisantasi.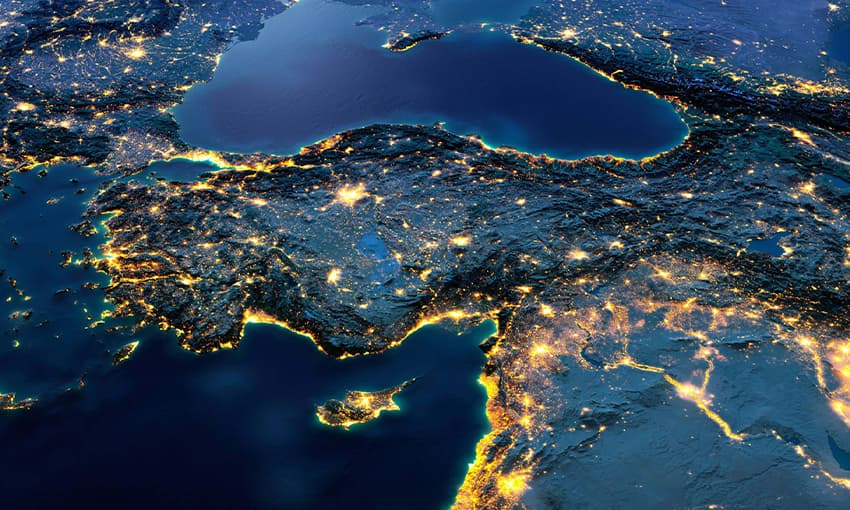 To distinguish between these regions, Turkey is subdivided into seven distinct parts. Every part of the country promise a different way of life. Let's explore them together!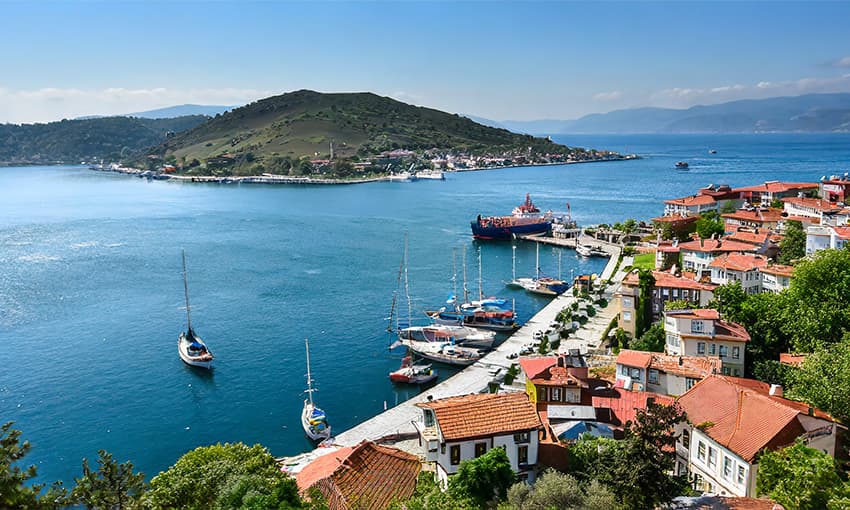 The Importance of the Marmara Sea and Region for Turkey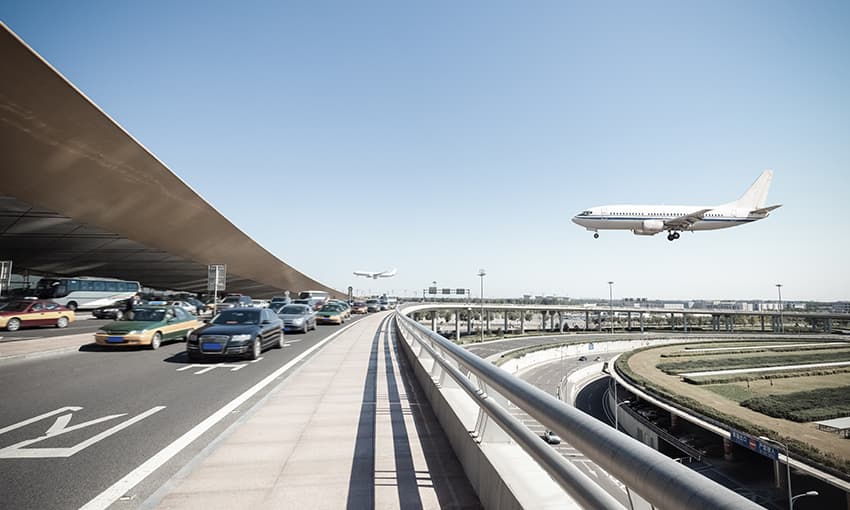 Turkey has 58 airports that provide civil aviation services. Among them, 35 airports offer international services. We have listed the most frequently used international airports in Turkey.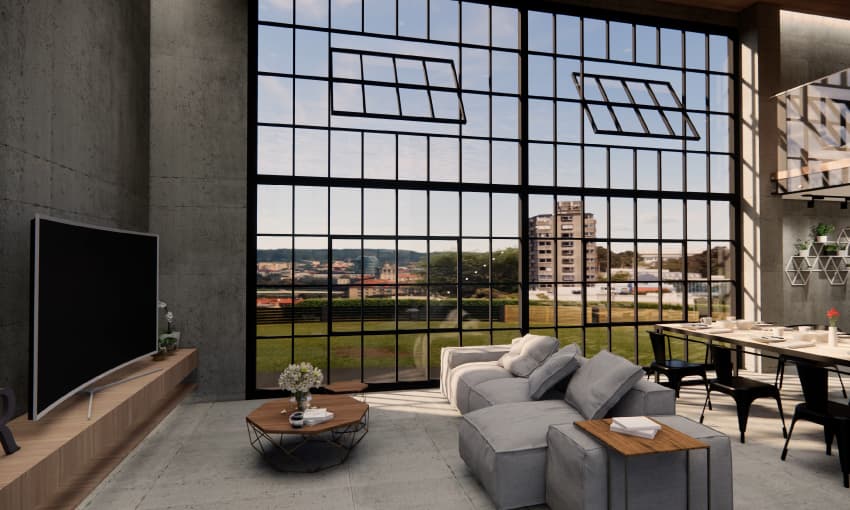 High Ceilings Loft House Large Windows Spacious