Green View Apartments Close to the Airport in Arnavutkoy, Istanbul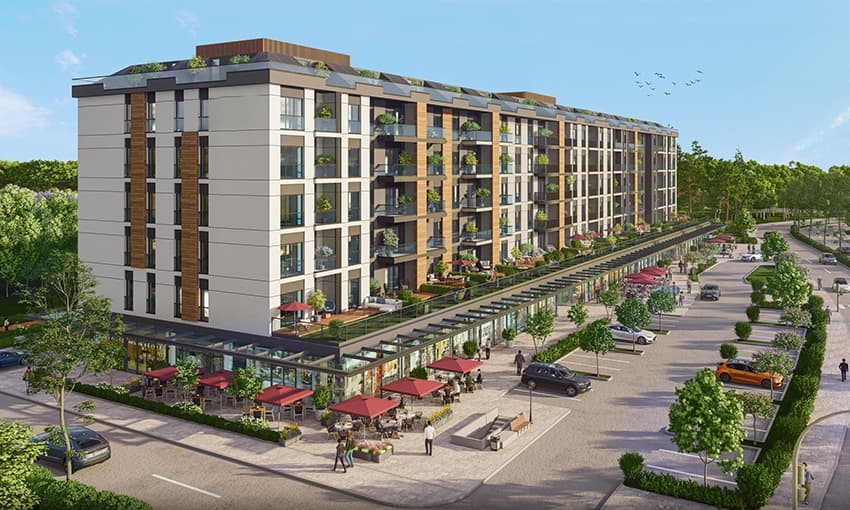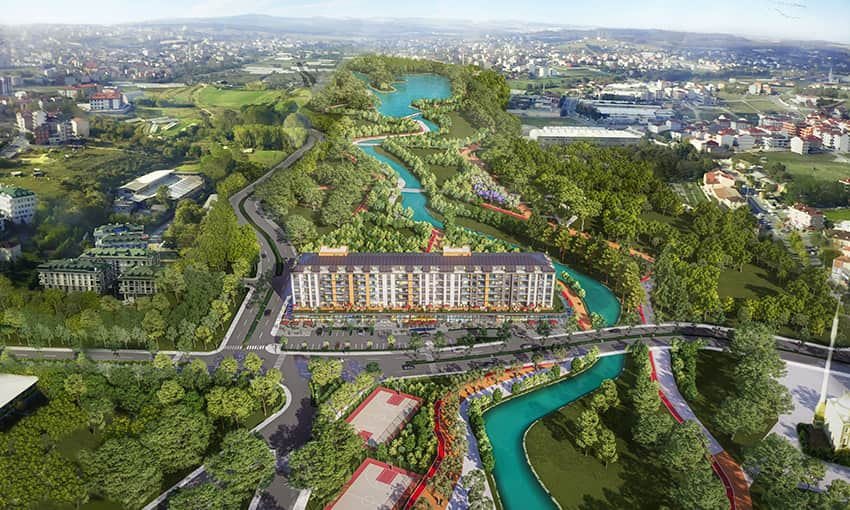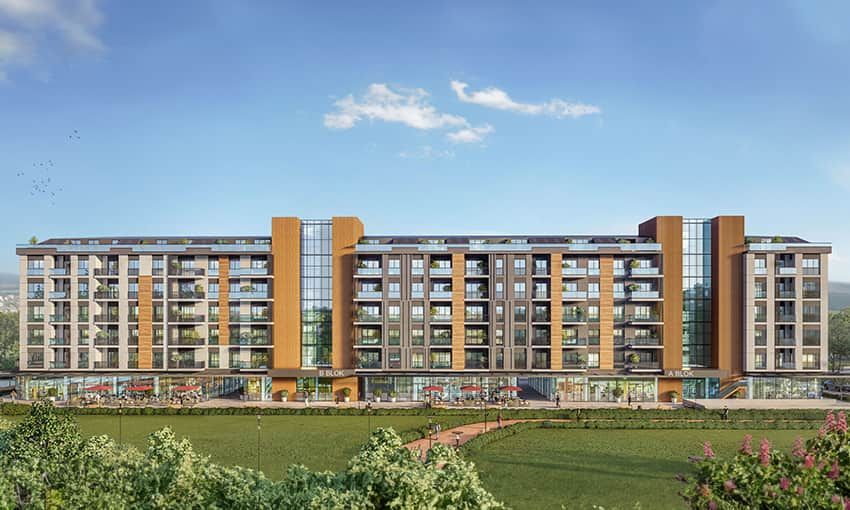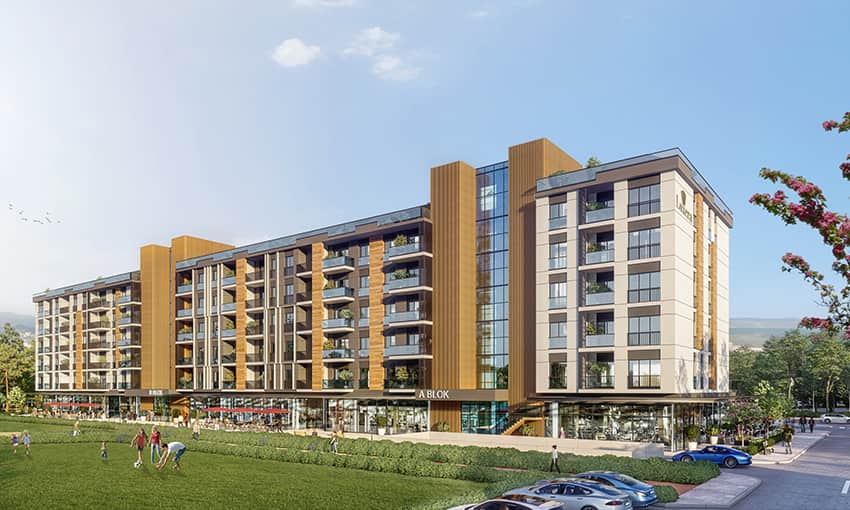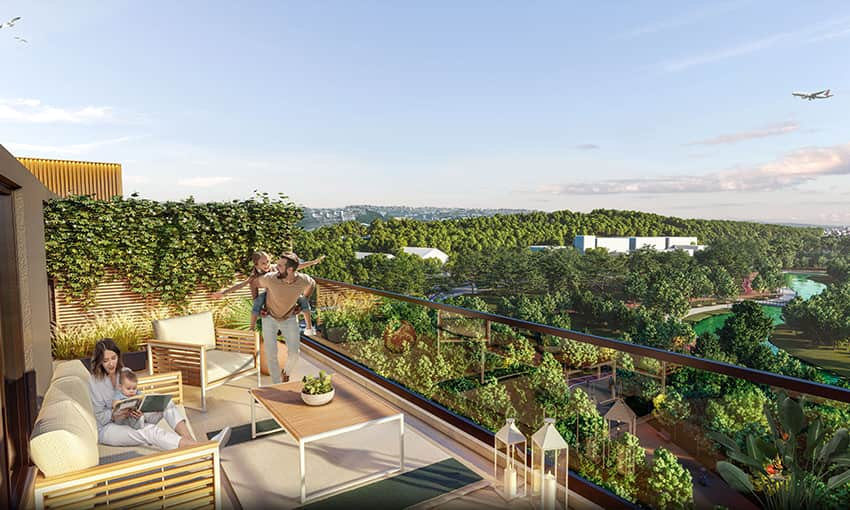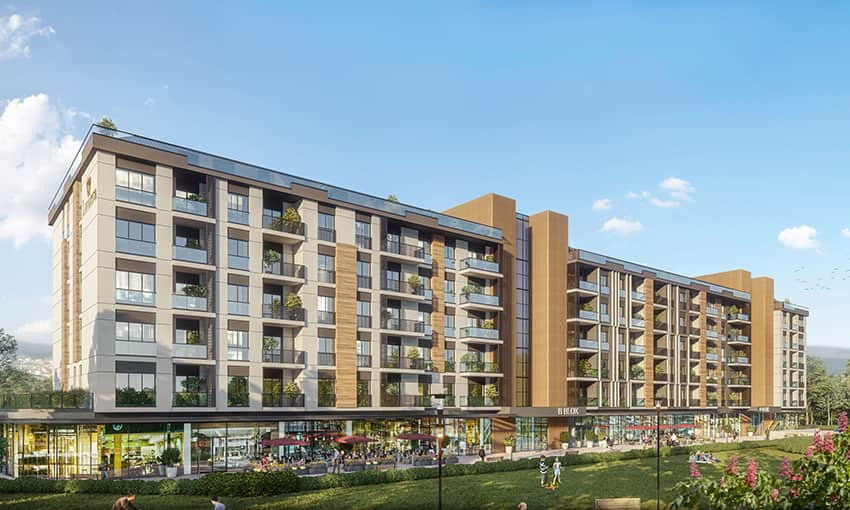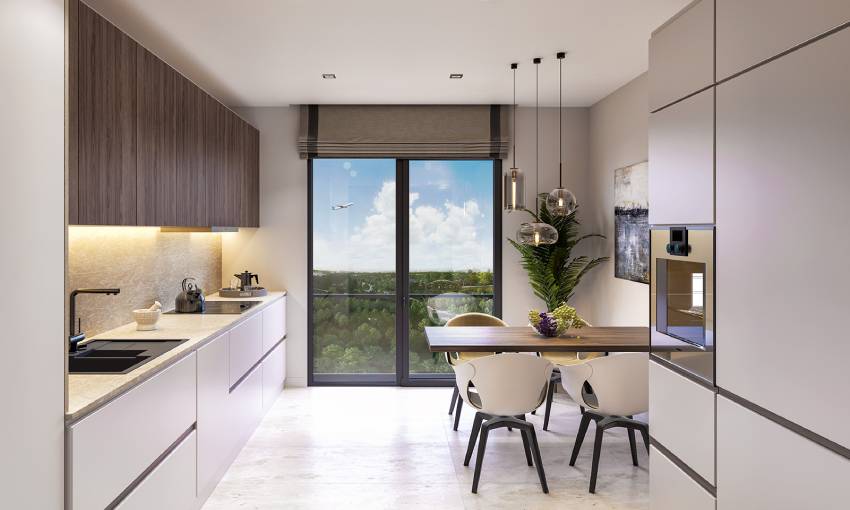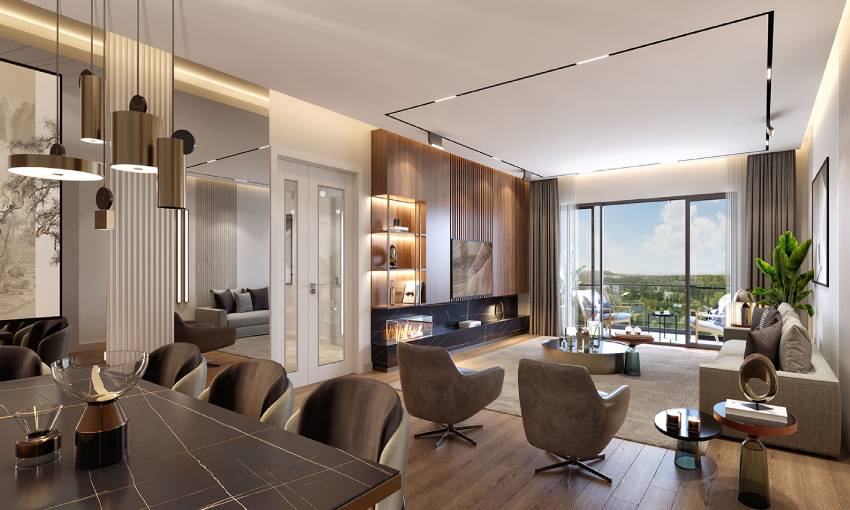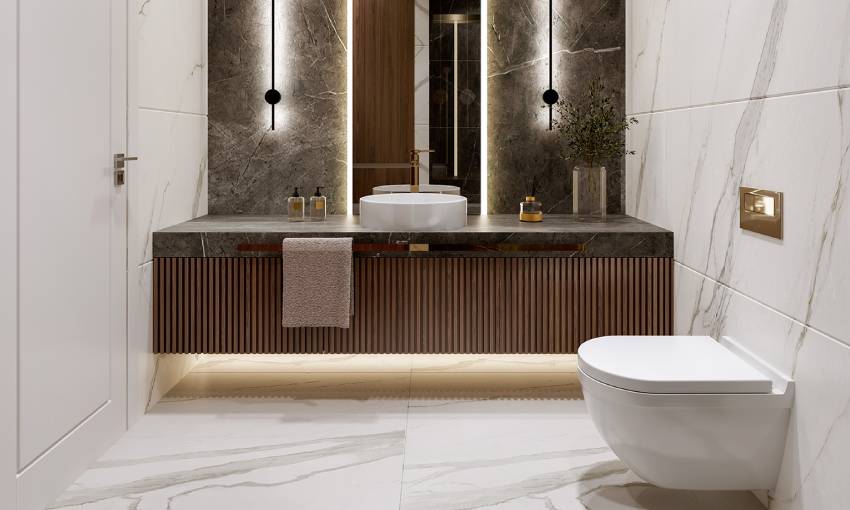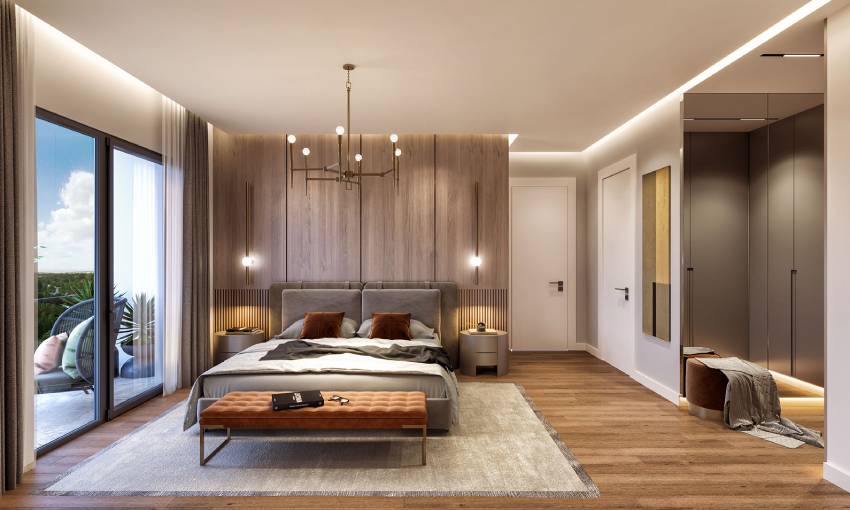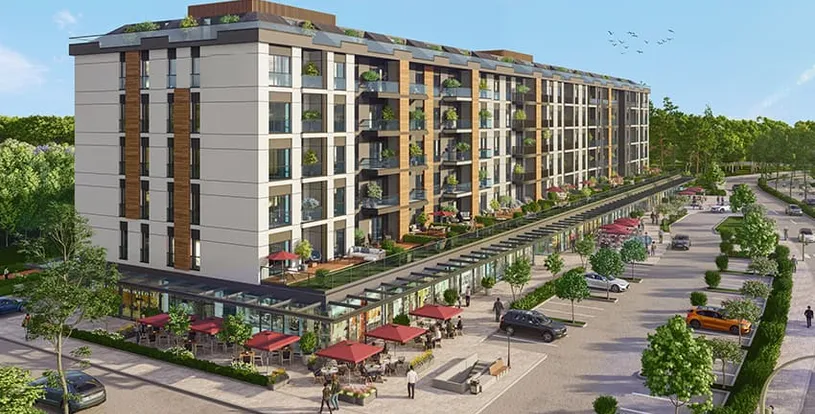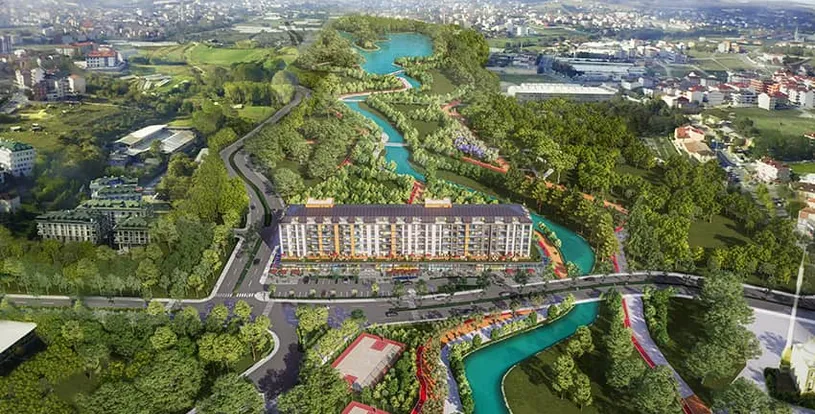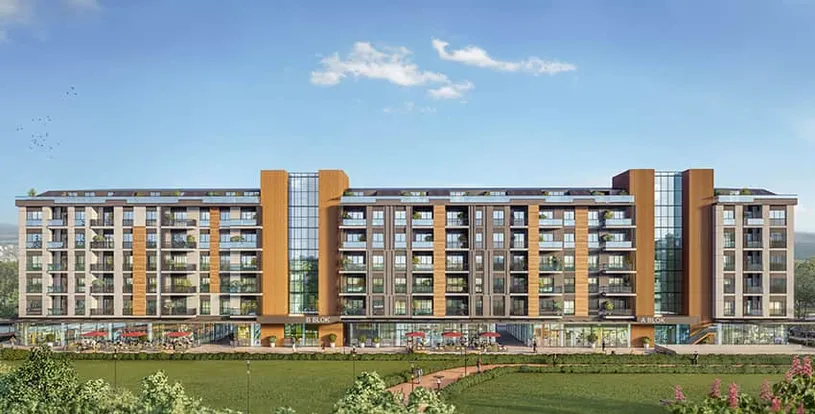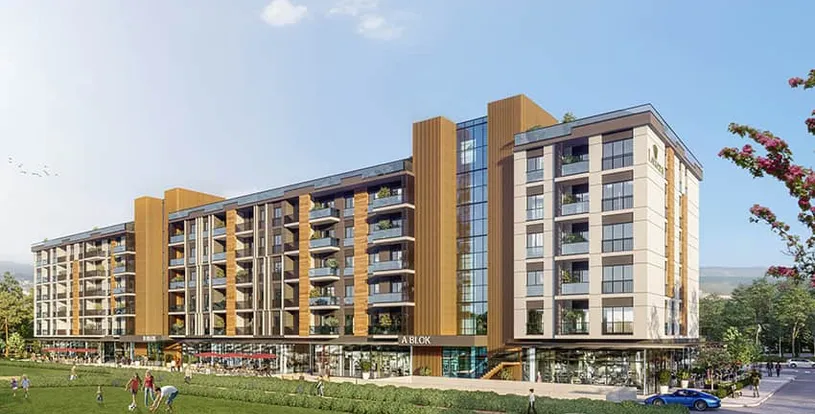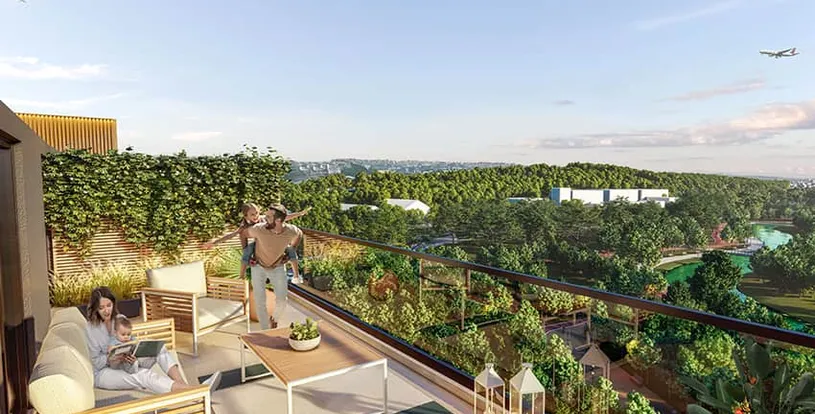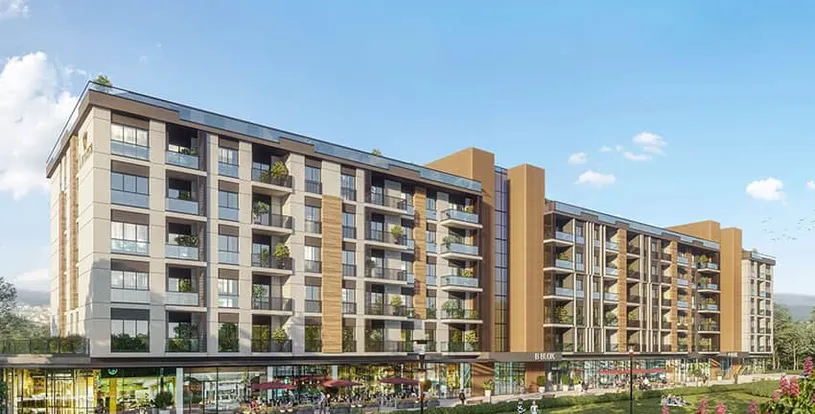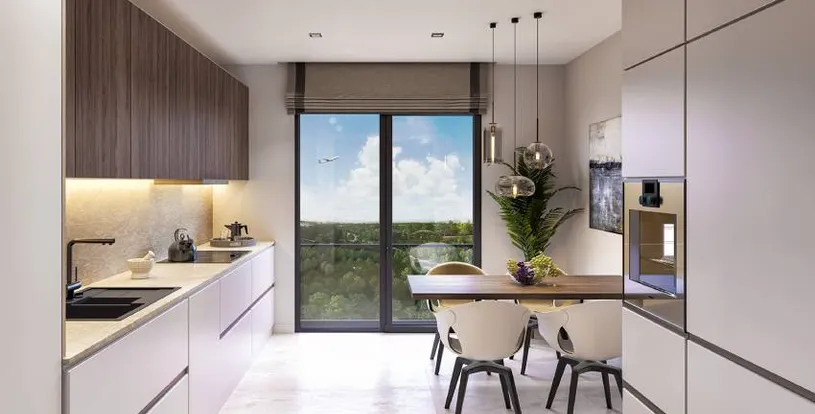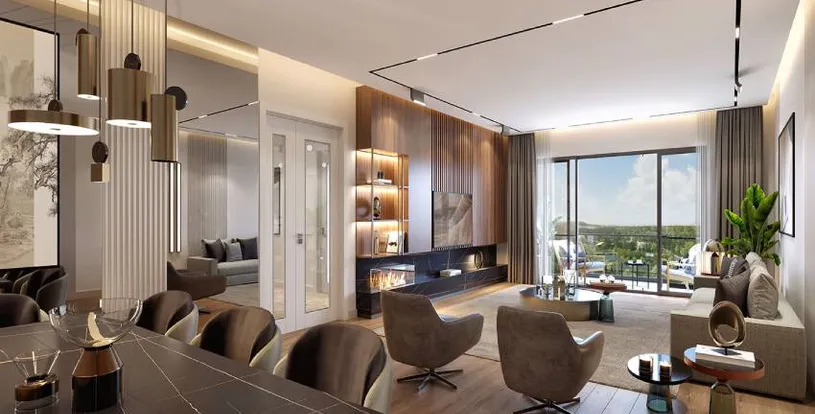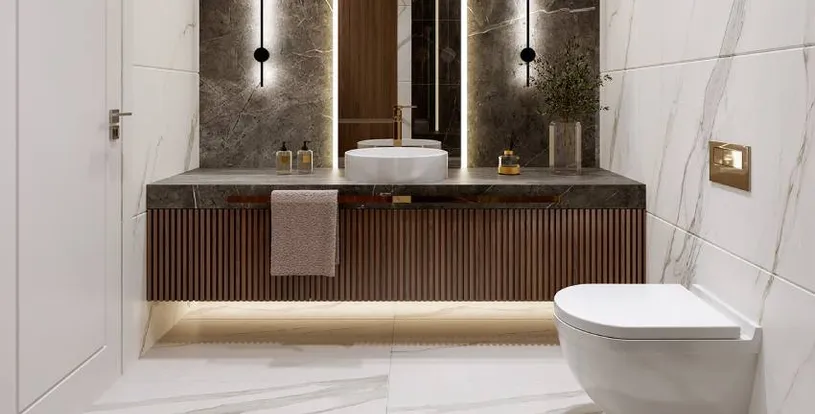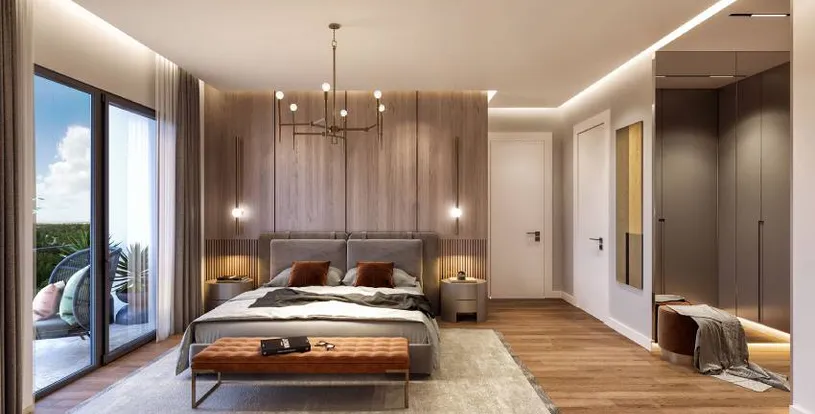 Expand
Back
Green View Apartments Close to the Airport in Arnavutkoy, Istanbul
Apartment, Commercial
Arnavutköy
Istanbul

Green View

Apartment, Commercial

up to 6
Bedroom

up to 1
Bathroom

Delivery 3-2025
Arnavutköy, Istanbul

Green View

Delivery 3-2025
up to 6
Bedroom

up to 1
Bathroom
What is Luxera Bahceport in Arnavutkoy, Istanbul?
Nestled amidst the lush greenery of Arnavutkoy, Istanbul, Luxera Bahceport is a family-focused residential project that harmoniously integrates with the natural surroundings. Offering an ideal setting for families and future-oriented investments, the project capitalizes on its proximity to the national garden and the increasing value of the area. This carefully planned development stands as a testament to modern living within a peaceful environment.
Luxera Bahceport presents a diverse range of living spaces, from cozy 1+1 apartments to expansive 6+1 layouts. Each apartment is thoughtfully designed to maximize comfort and functionality while providing breathtaking green views from private balconies. The abundant sunlight exposure adds a touch of vitality to the living spaces, promoting a healthy and vibrant lifestyle in harmony with nature.
Initiated in 2022, Luxera's commitment to excellence in construction and design is exemplified by Luxera Bahceport. This developer has already made its mark with projects like Luxera Towers and Luxera Nevbahar in Istanbul. Luxera Bahceport adds another chapter to its legacy, promising exceptional living experiences and a meaningful connection to nature.
Where is the Location of Luxera Bahceport?
Luxera Bahceport is located in the idyllic landscape of Arnavutkoy, Istanbul, surrounded by dense forests on three sides. This serene setting, cradled in a valley, allows residents to start their day with the sweet melodies of early morning birds.
Luxera Bahceport benefits from proximity to the following key amenities:
10 minutes from Istanbul Airport.
5 minutes to the North Marmara highway.
15 minutes to TEM highway.
5 minutes to the under-construction Tasoluk Metro Station.
The unique location of this property for sale in Turkey combines the tranquility of nature with easy access to the city's bustling attractions.
What are the Features of Luxera Bahceport?
Luxera Bahceport presents a range of notable features:
An elite horizontal building with five floors offers upscale living.
With 110 flats and 32 commercial spaces, there are plenty of options to choose from.
Carefully planned floor plans range from 1+1 to 6+1, ensuring functional and comfortable living spaces.
Quality materials, finishes, and space-efficient architecture are employed throughout.
Street shops conveniently fulfill residents' daily needs and are located below the residences.
Enjoy delightful conversations over coffee and meals at on-site restaurants.
Each flat boasts elegant bathrooms for added luxury.
Residents have the opportunity to enjoy Arnavutkoy's National Garden Park facilities, including picnic areas, walking tracks, sports fields, and more.
The complex offers 24/7 security services and elevators for added convenience and safety.
What are the Reasons to Buy Property from Luxera Bahceport?
Here are concise reasons to invest in Luxera Bahceport:
Eligibility for Turkish Citizenship.
Prime location in Arnavutkoy amid lush forests offers a calm environment.
Just 10 minutes from Istanbul Airport for hassle-free travel.
A variety of layouts from 1+1 to 6+1 to suit different family sizes and tastes.
Premium horizontal buildings and premium materials assure long-lasting satisfaction.
National Garden Amenities: Residents enjoy nearby parks, libraries, and sports facilities.
For Whom is Luxera Bahceport Suitable for Purchase?
Luxera Bahceport apartments in Istanbul may be suitable for :
Families seeking a tranquil, green environment.
Investors are interested in promising real estate opportunities.
Anyone desiring comfortable living with access to modern facilities.
Is Luxera Bahceport Suitable for Families with Children?
Yes, Luxera Bahceport offers spacious apartments, parks, sports fields, and recreational areas, ideal for families with children.
Is Luxera Bahceport Suitable for Single People?
Yes, Luxera Bahceport offers 1+1 apartments designed for singles, providing compact, low-maintenance living spaces with modern amenities.
Is Luxera Bahceport Suitable For Who Wants to Be a Turkish Citizen?
Yes, through Luxera Bahceport property ownership, you can apply for Turkish Citizenship, unlocking these benefits:
Visa-free travel to 114 countries and simplified visa procedures for many nations due to Turkey's rising global status.
The potential acquisition of a European Passport in the foreseeable future.
The opportunity to establish an effortless business in Turkey, bridging Asia and Europe.
Ownership of such a passport guarantees investment profitability and ensures swift Citizenship and Passport issuance in just 4 months.
Authorization for dual nationality and exemption from wealth disclosure requirements.
Access to comprehensive medical insurance and high-quality family education.
Experience safety, democracy, and the privileges of a liberated life in Turkey, where the Middle East meets Europe.
What are The Payment Methods of Luxera Bahceport?
Flexible payment terms with exclusive discounts for Istanbul Property's clients.
Property Options
| Number Of Rooms | Number Of Bathrooms | Spaces Start At |
| --- | --- | --- |
| 1 | 1 | 49 m2 |
| 2 | 2 | 78.5 m2 |
| 3 | 2 | 104.5 m2 |
| 6 | 2 | 154 m2 |
Property Features
24/7 Security Systems
BBQ Area
Garden
Restaurant / Cafe
Walking Tracks
Parking
Green Views
Indoor Car Parking
Landscape
Kids Playground
Shops
Terraces
Turkish Citizenship
Basketballs Playground