Luxury Apartments 1 Meter Away From the Metro in Atasehir, Istanbul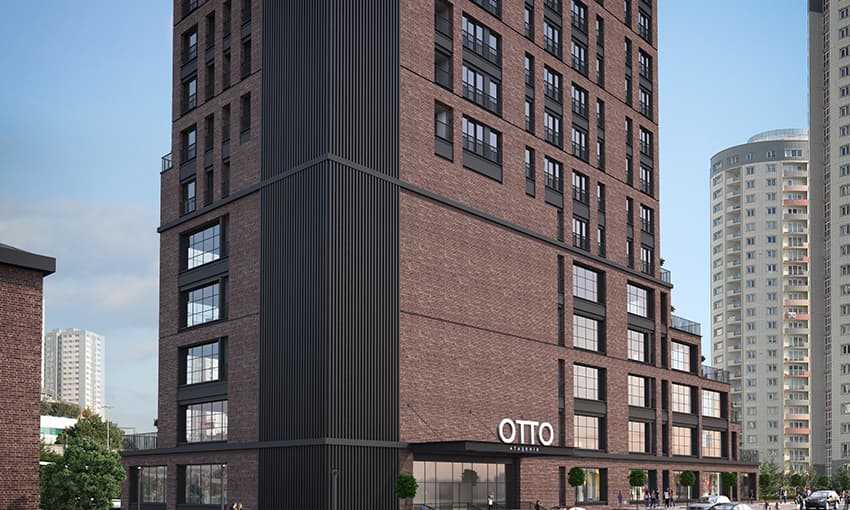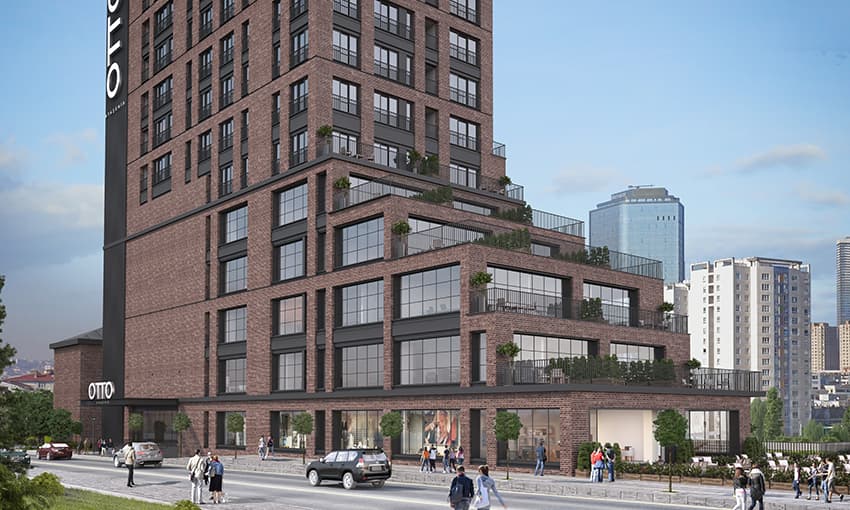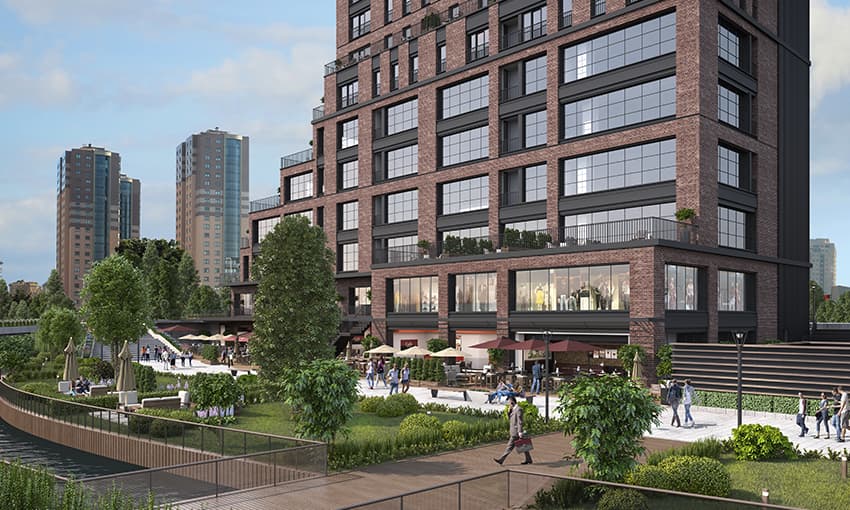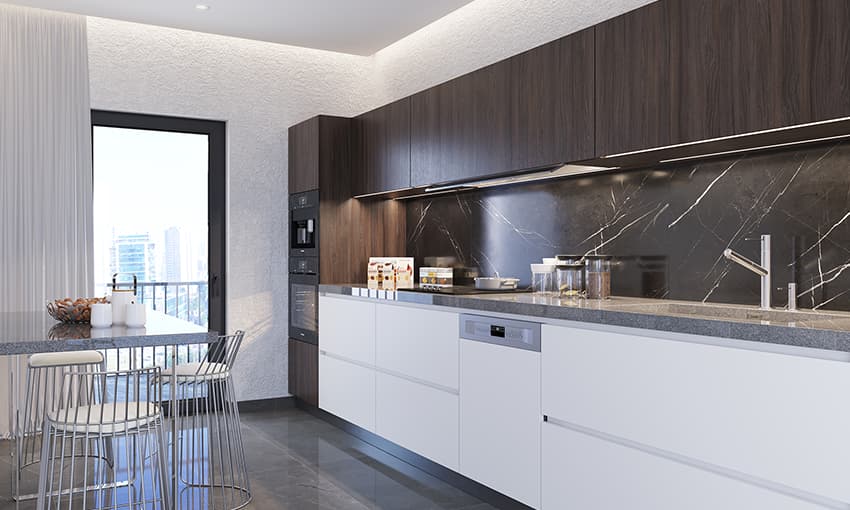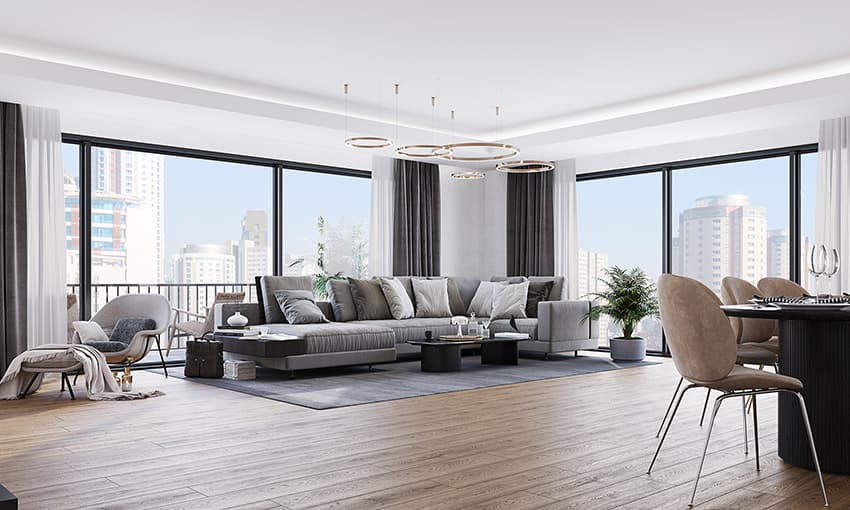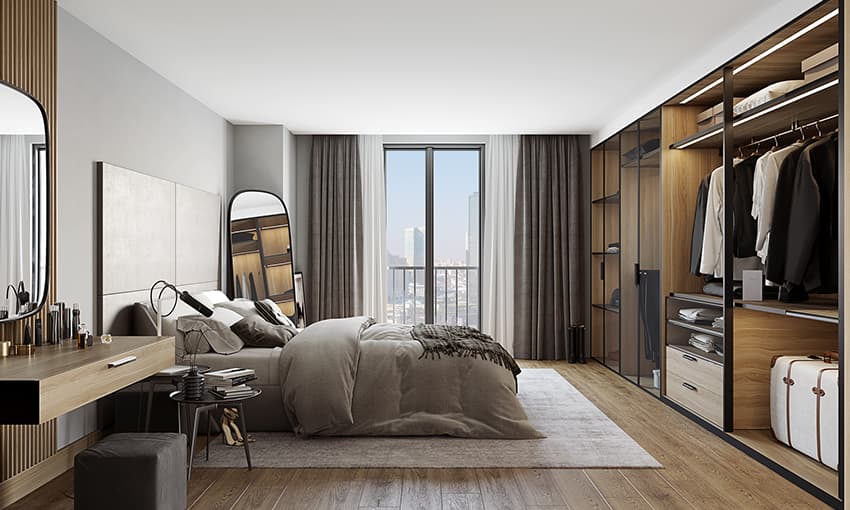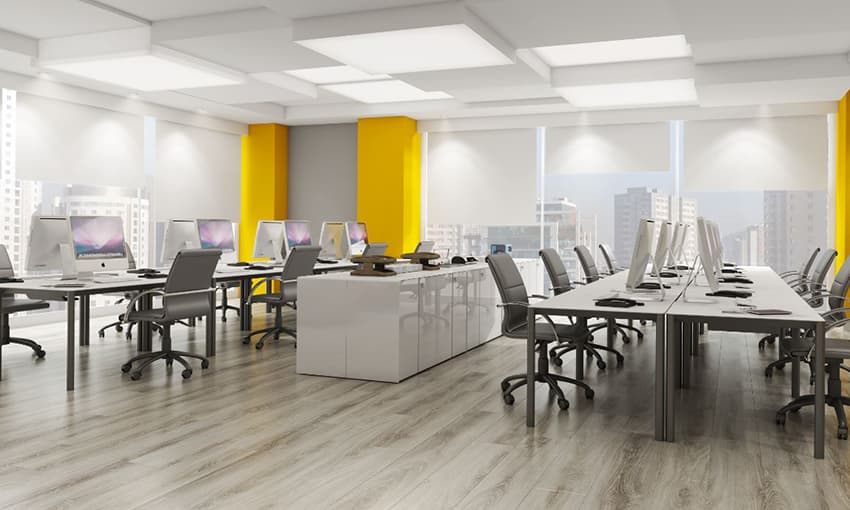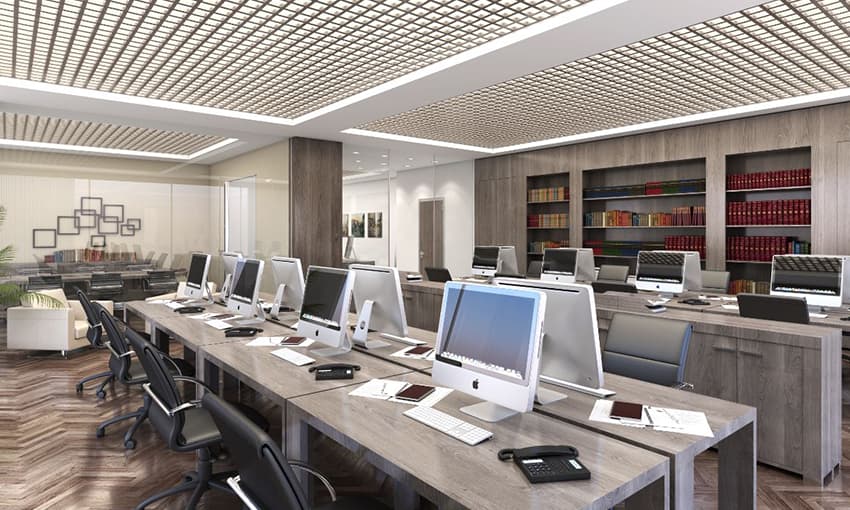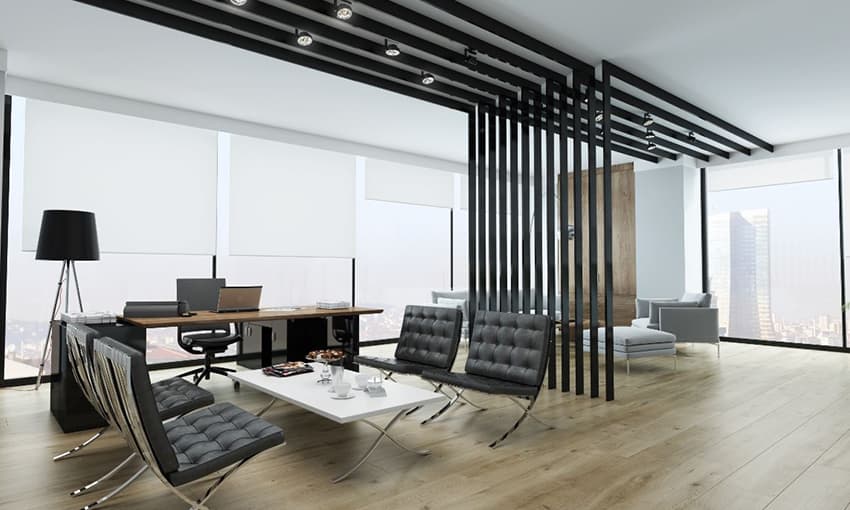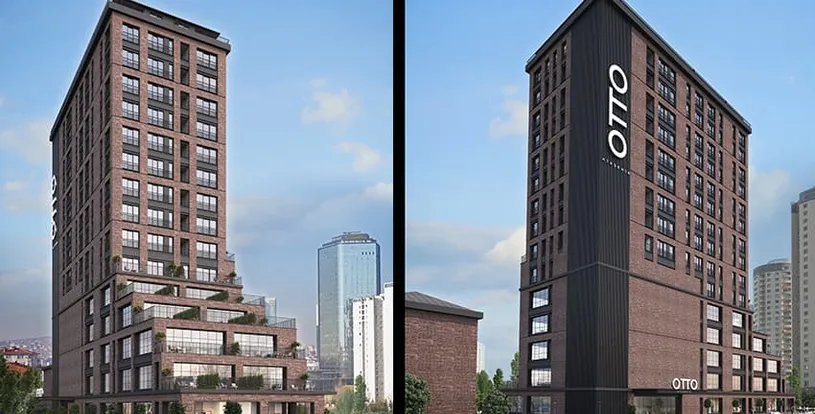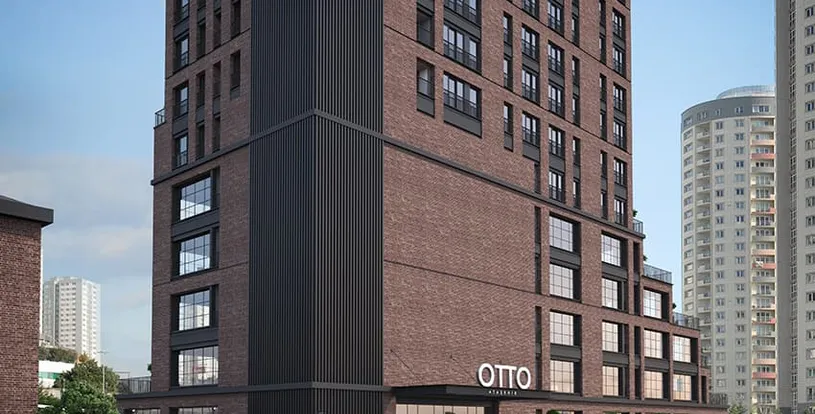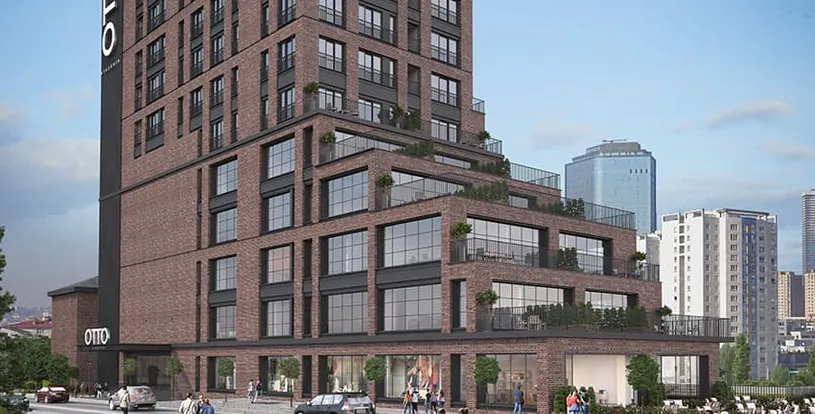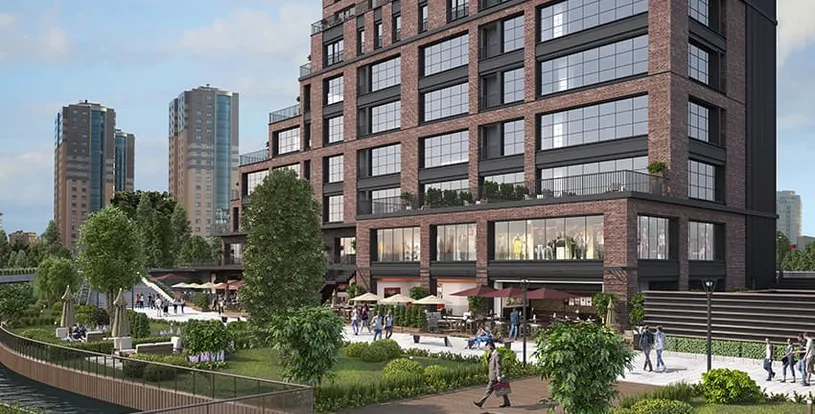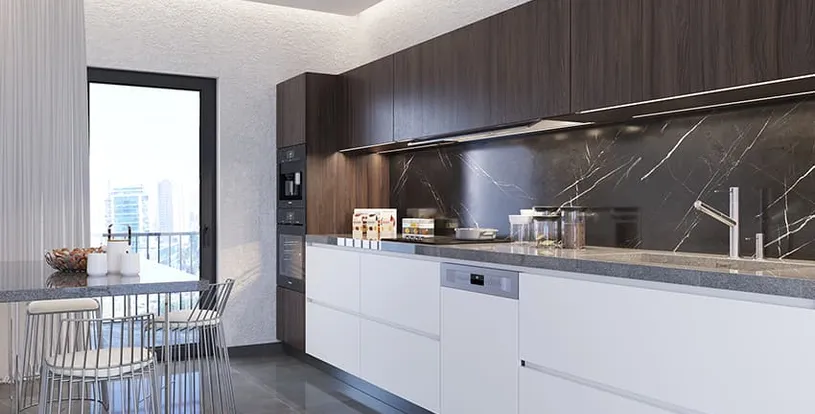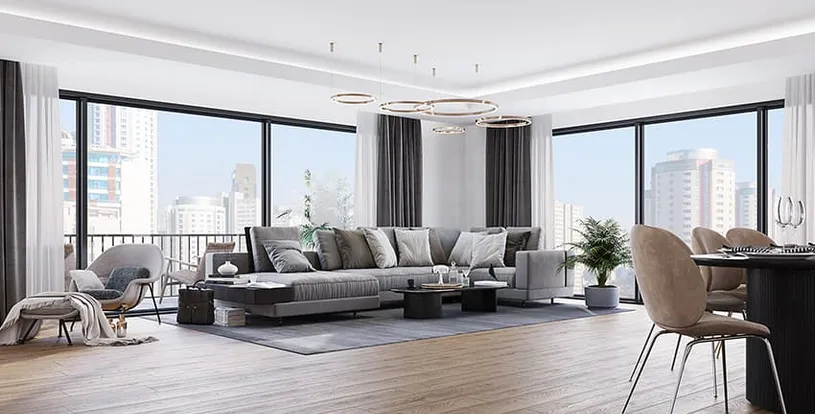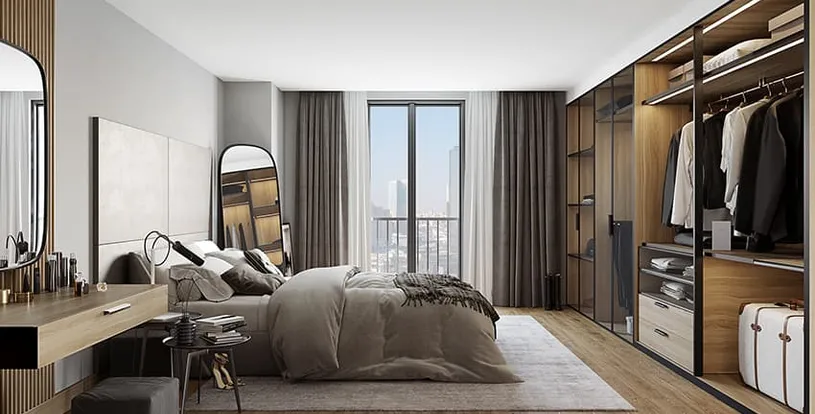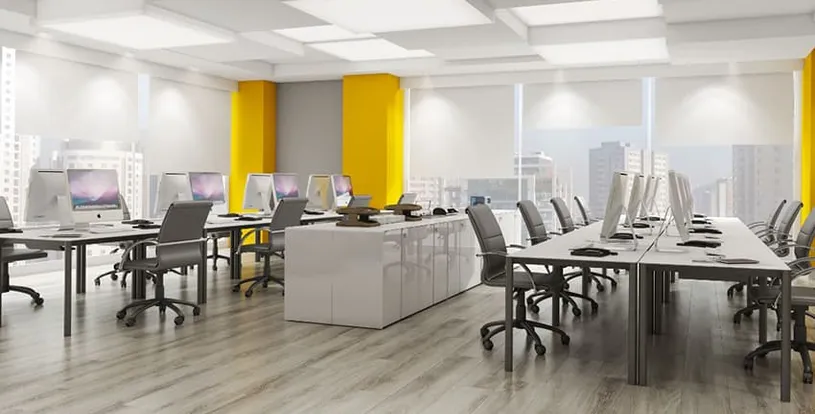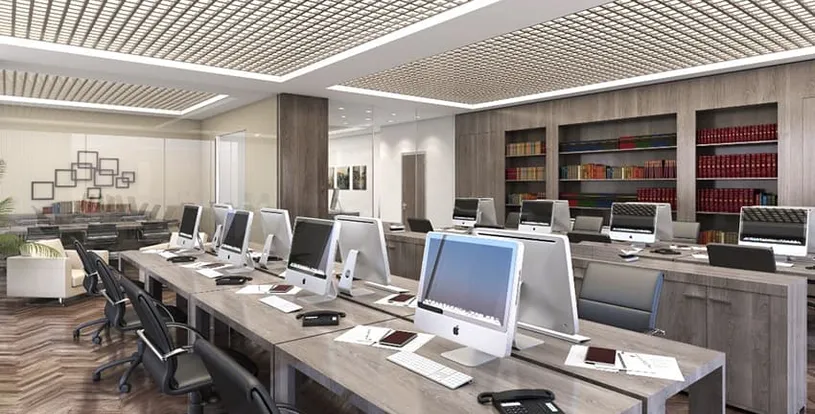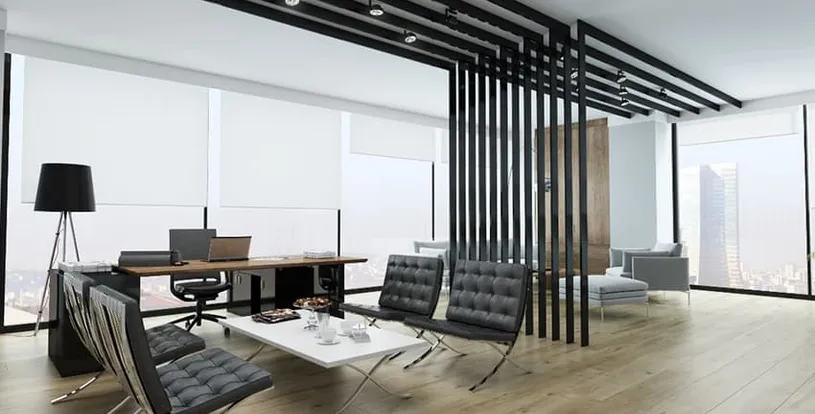 Expand
Back
Luxury Apartments 1 Meter Away From the Metro in Atasehir, Istanbul
Apartment, Commercial
Ataşehir
Istanbul

City View

Apartment, Commercial

up to 4
Bedroom

up to 3
Bathroom

Delivery Ready
Ataşehir, Istanbul

City View

Delivery Ready
up to 4
Bedroom

up to 3
Bathroom
What is Otto Atasehir in Atasehir, Istanbul?
Otto Atasehir properties present a mix of residential, commercial, and office units with various design alternatives at a prestigious spot in Anatolian Istanbul. This compound is designed to serve both business and residential purposes, thanks to the diversity of the construction layouts and the vital location near Istanbu's major highways and transportation channels.
The residences are outlined to simulate the modern architecture of real estate in Turkey, this means that the apartments secure a comfortable living space that reflects luxury and practicality from different angles. The apartments offer 1+1 to 4+2 floor plans with terrace and duplex options. The apartments are also equipped with functional facilities to secure a decent lifestyle for all residents.
Otto Atasehir was established by Istanbul Gayrimenkul Investment Group - Modern Yapi which constructed other projects like Alya City and Alya Cadde in Istanbul. The execution of Otto Atasehir started in 2021.
Where is the Location of Otto Atasehir?
The properties are situated at a unique location in Atasehir, Istanbul, a thriving commercial center of the metropolis with proximity to ( E-5, TEM, Bridges, Avrasya Tunnel, Sabiha Gokcen Airport, and other major landmarks). Such a dynamic location is expected to constantly gain value in the real estate investment sector as the request for buying a property here will come with endless opportunities.
What are the Important Locations Near Otto Atasehir?
Otto Atasehir is located near the following :
1 m to Atasehir Metro
100 m to Ulker Sport and Events Hall
300 m to Sheraton Hotel
500 m to Anadolu Highway
600 m to Istanbul Highway
700 m to Acibadem Hospital
6 Km to Avrasya Tunnel
7 Km to Istanbul Finance Center
9 Km to 15 Temmuz Sehitler Bridge
20 Km to Sabiha Gokcen Airport
Whether you are thinking about having fun with your friends or reaching business centers in the area, by living in these apartments for sale in Istanbul, you will have no problem with transportation while getting to the destination of your choice.
What are the Features of Otto Atasehir?
The significant features of this compound are as follows :
The total project area concludes to 5700 m2.
The construction consists of 2 main blocks with mix-use properties.
The compound includes a total of 70 residences, 42 offices, and 11 shops.
The avavilble floor plans are 1+1, 2+1, 3+1, 3+2, and 4+2 styles.
The areas of the apartments range from 71 m2 - 356 m2.
Block A: residence, offices, and commercial units.
Block B: An independent building of four floors dedicated to commercial units.
Modern architecture with attractive interior designs.
Top-quality standards, materials, and finishes are used for these apartments such as High-security steel entrance doors, Double-glazed windows, Heavy-duty air conditioning, security systems, and external heat insulation.
The flats also include stylish bathrooms with modern designs.
What are the Reasons to Buy Property from Otto Atasehir?
Homebuyers are attracted to Otto Atasehir due to the below :
Compatıble with Turkish Citizenship applications.
Proximity to Istanbul's famous business and commercial centers.
The diversity of the available properties with multiple alternatives
Branded material used during construction increases their value in the real estate market.
The adopted earthquake resistance systems.
Discounts for cash payments and flexible payment plans.
For Whom is Otto Atasehir Suitable for Purchase?
Otto Atasehir is a great option for :
Families planning to live in a luxurious home with inclusive facilities and proximity to major amenities.
Investors and people seeking to apply for Turkish Citizenship
Is Otto Atasehir Suitable For Family with Children?
Yes! The apartments in this compound are designed to satisfy the requirements of family accommodation at a location where they can feel safe and happy.
Is Otto Atasehir Suitable For Single People?
Yes! The 1+1 apartments are convenient for single people who need a limited space carefully designed to create a low-maintenance property.
Is Otto Atasehir Suitable for Who Wants to Be a Turkish Citizen?
Yes!, Otto Atasehir complies with Turkish Citizenship application requirements. After receiving your passport you may enjoy the following privileges:
Ability to visit more than 116 countries for Personal, and more than 155 Business passports visa-free. Besides the potentiality of including EU countries shortly
Besides owning such a prestigious passport, it provides the safety of guaranteed investment returns
Quick Citizenship and Passport issuance process, down to 3 months only
Multi-nationally and Wealth disclosure-free authorizations
Comprehensive Medical Insurance and Quality Education for the whole family
Pension system benefits
Safety, democracy, and free life privileges of Middle Eastern-European Turkey
What Kind of Services Does Otto Atasehir Provide?
This housing real estate in Turkey offers the following services:
24/7 Security
Parking
Fitness Center
Kids' playground
Reception services
Cafe/restaurant
Meeting rooms
Conference room
Walking tracks
What are The Payment Methods of Otto Atasehir ?
Flexible payment terms with discounts
What is Life Like in Otto Atasehir?
Otto Atasehir's luxurious properties rise at the intersection of social, business, and commercial hubs in Anatolian Istanbul, which means they will meet all your expectations for a unique living experience. You can satisfy all your daily necessities with easy access to transportation lines and dynamic highways surrounding the project area. Plenty of social/recreational on-site facilities are established here to offer you the opportunity to spend a pleasant time with your loved ones without driving away from your own new house.
Property Options
| Number Of Rooms | Number Of Bathrooms | Spaces Start At |
| --- | --- | --- |
| 1 | 1 | 84 m2 |
| 2 | 1 | 106 m2 |
| 3 | 3 | 179 m2 |
| Studio | 1 | 92 m2 |
Property Features
24/7 Security Systems
Fitness and GYM
Garden
Restaurant / Cafe
Swimming Pool
Walking Tracks
Parking
Green Views
Landscape
Kids Playground
Terraces
Turkish Citizenship
City Views
Conference Room