Spacious Apartments with Stylish Architecture in Avcilar, Istanbul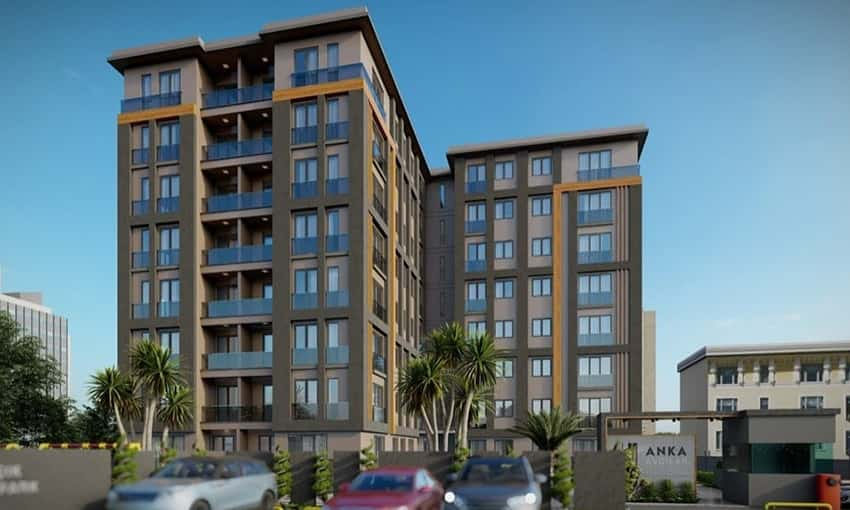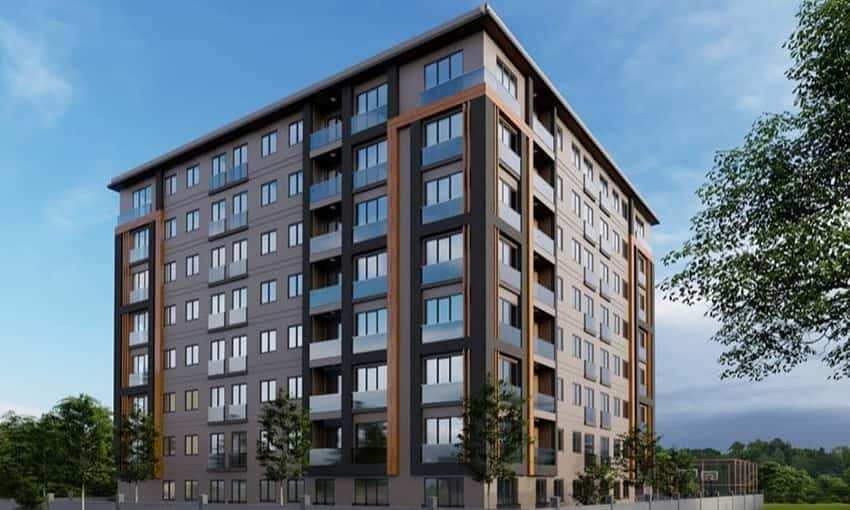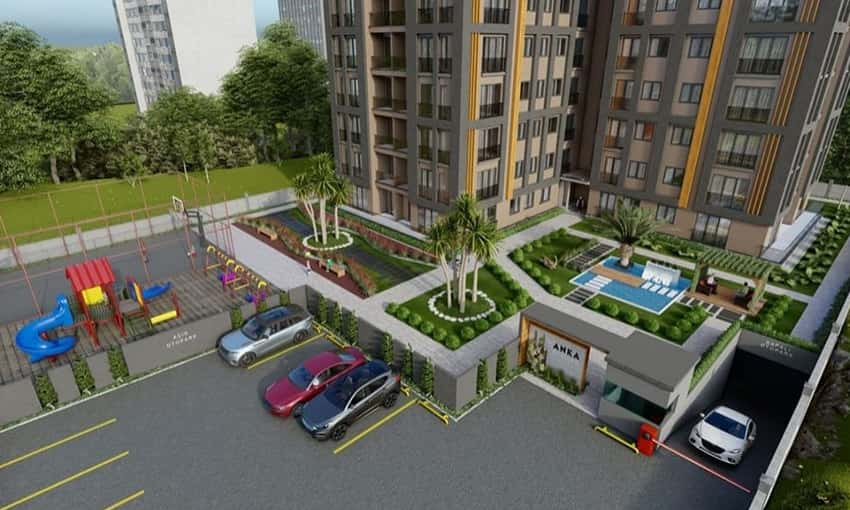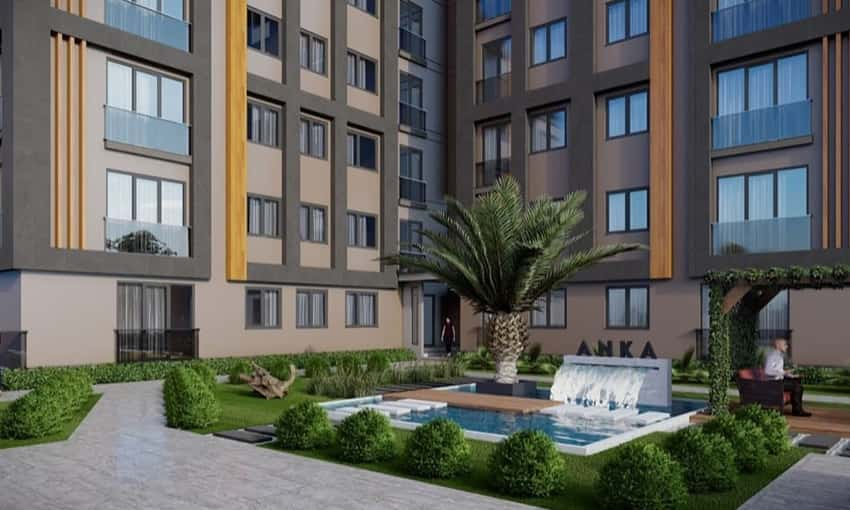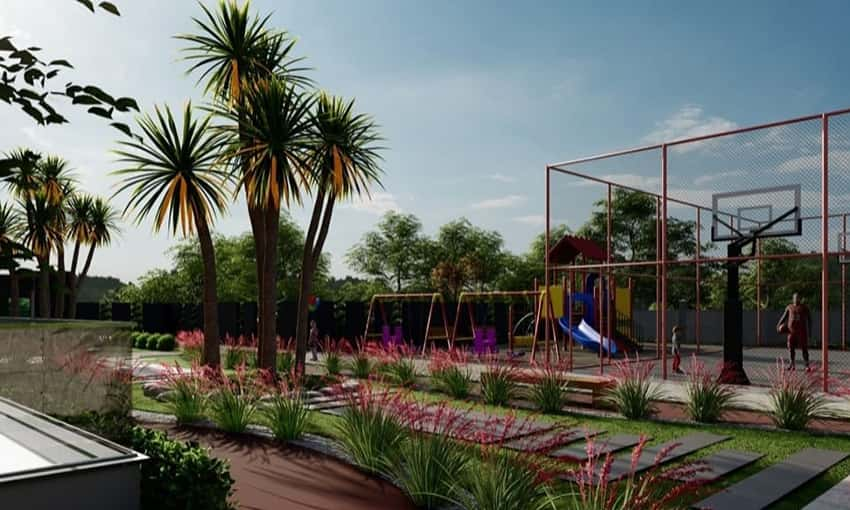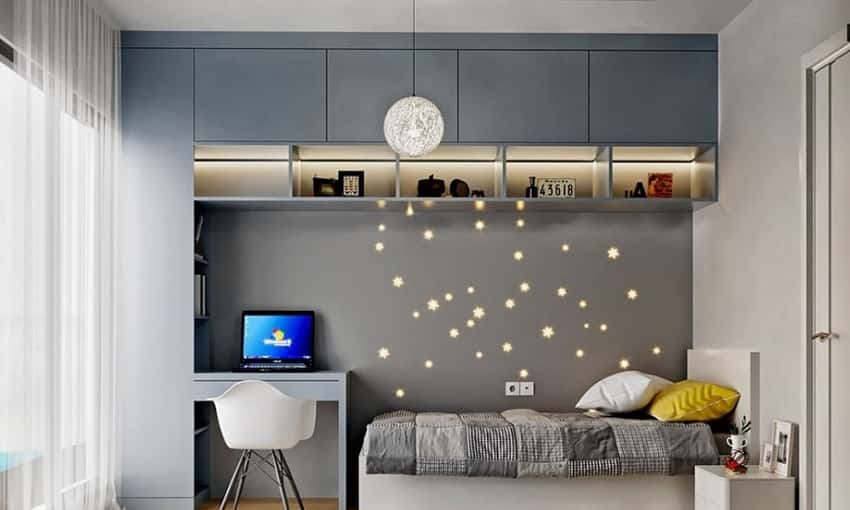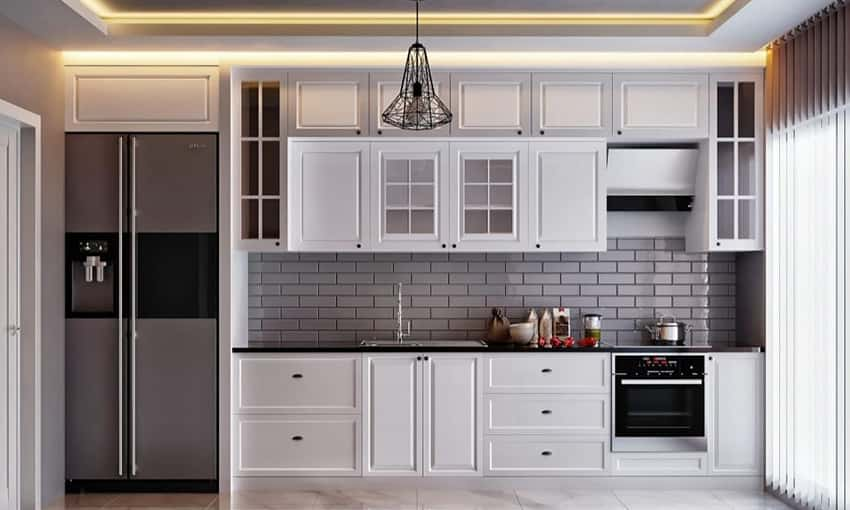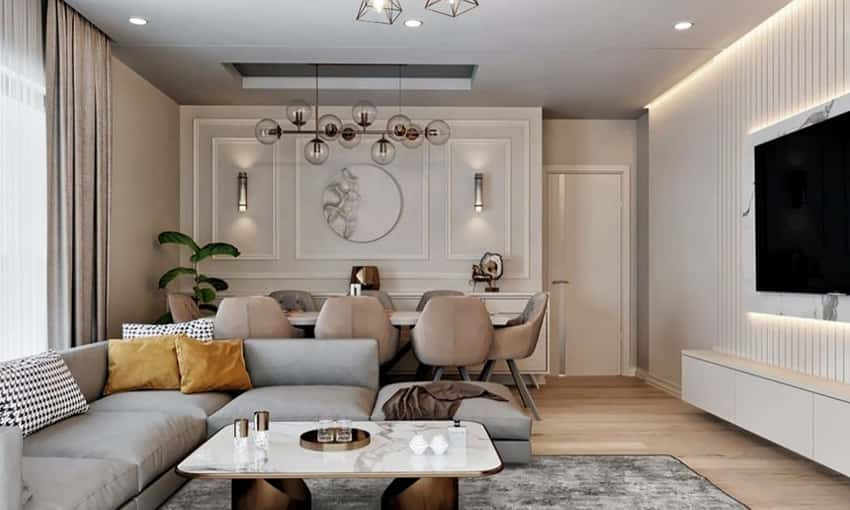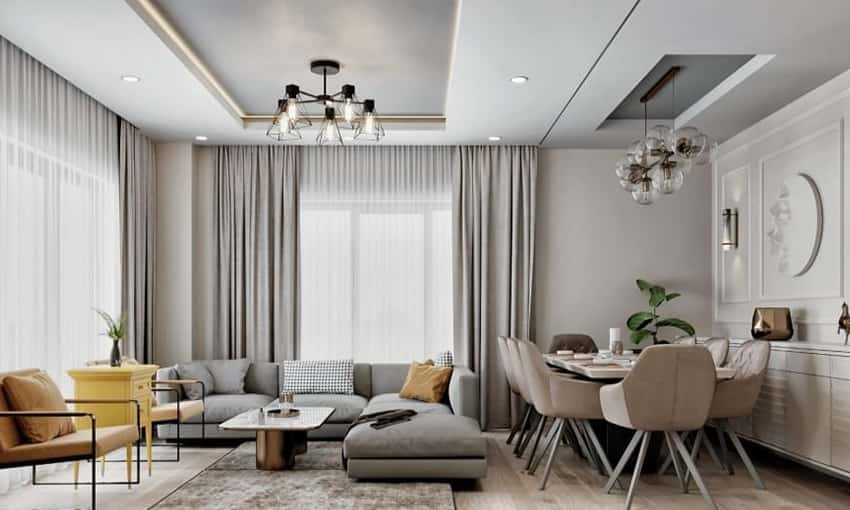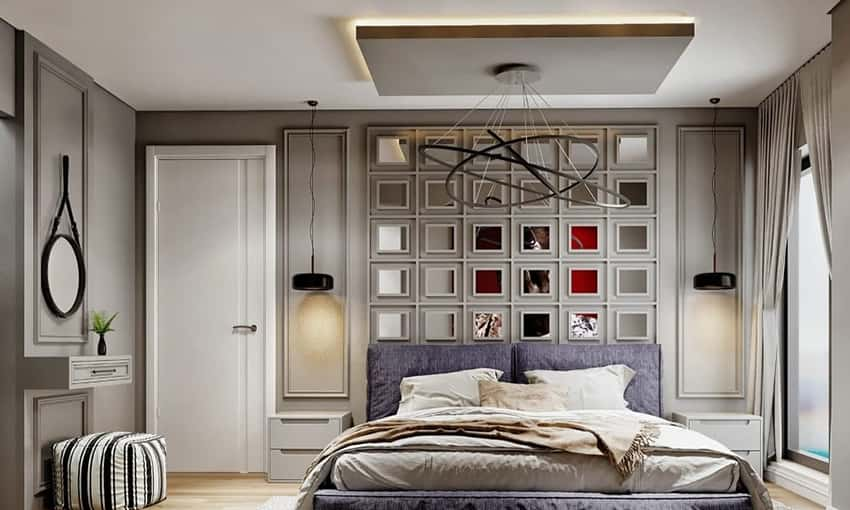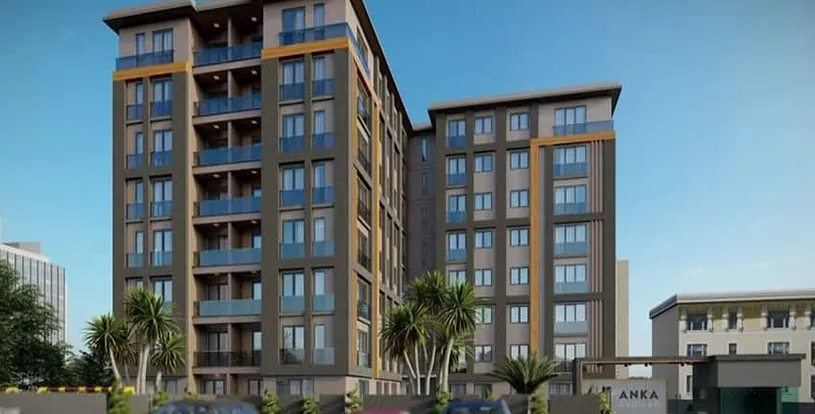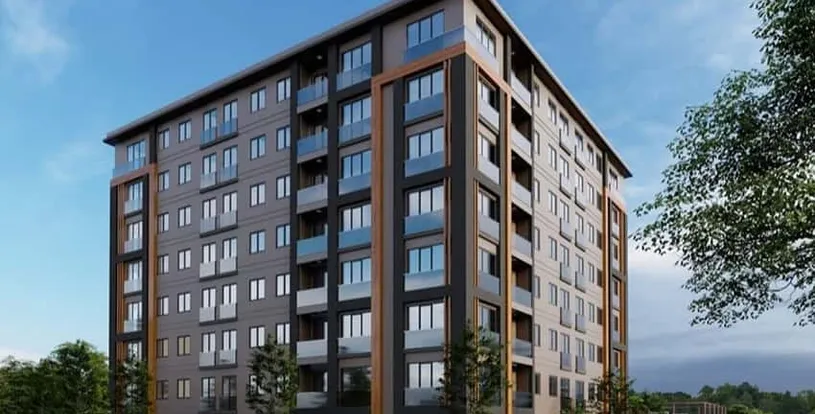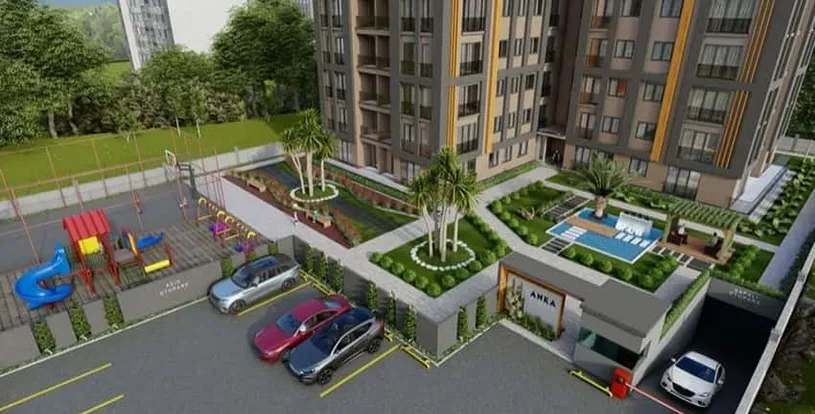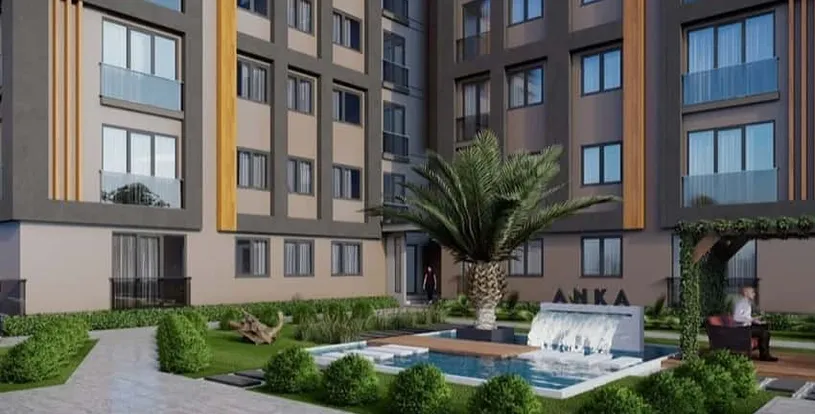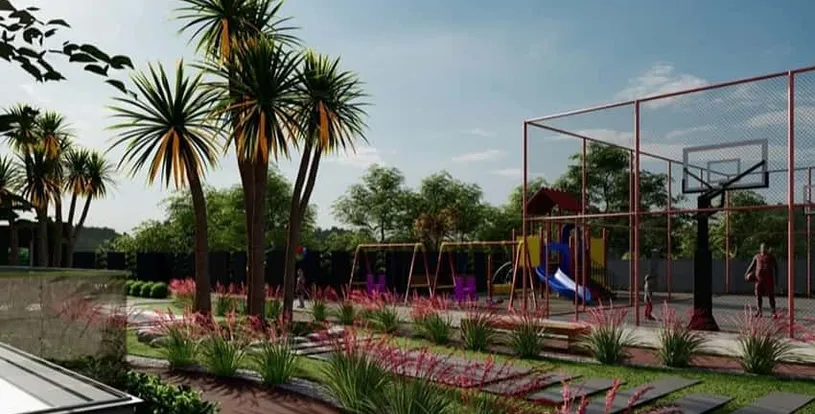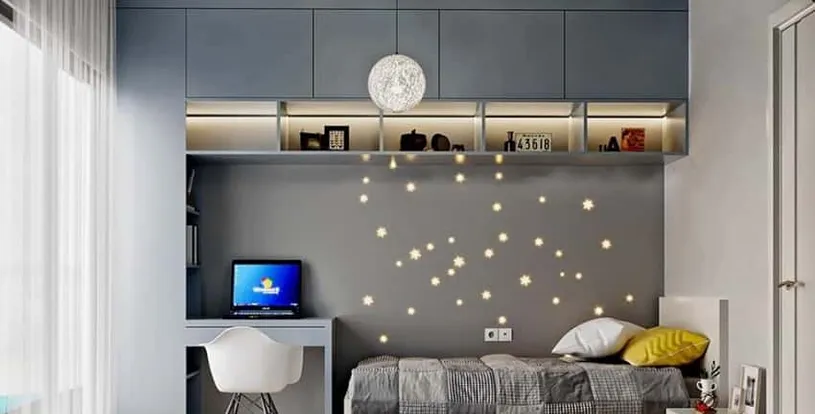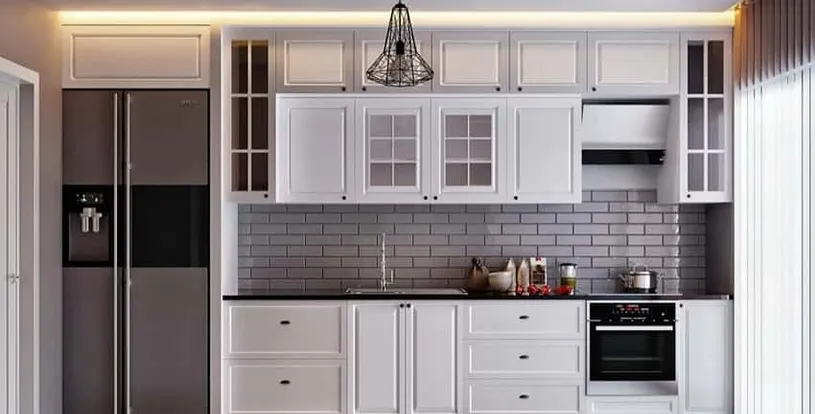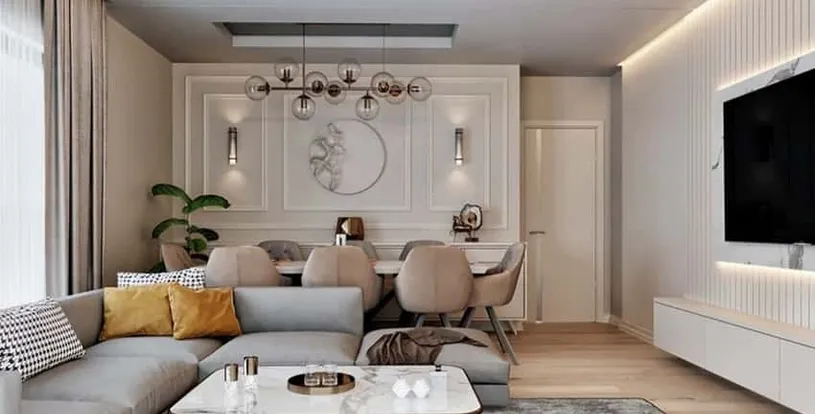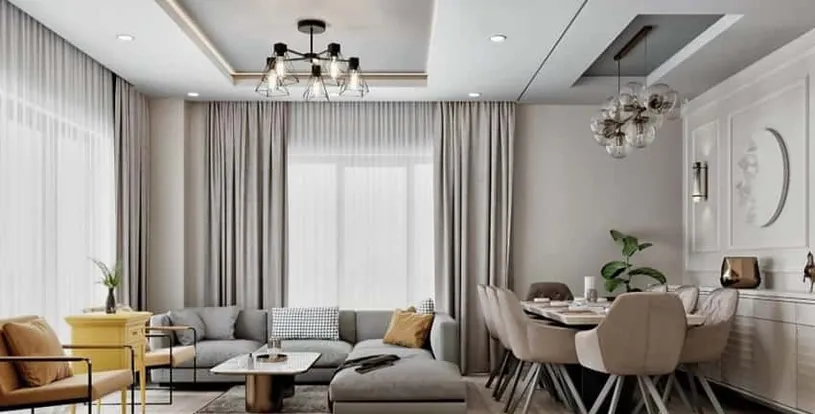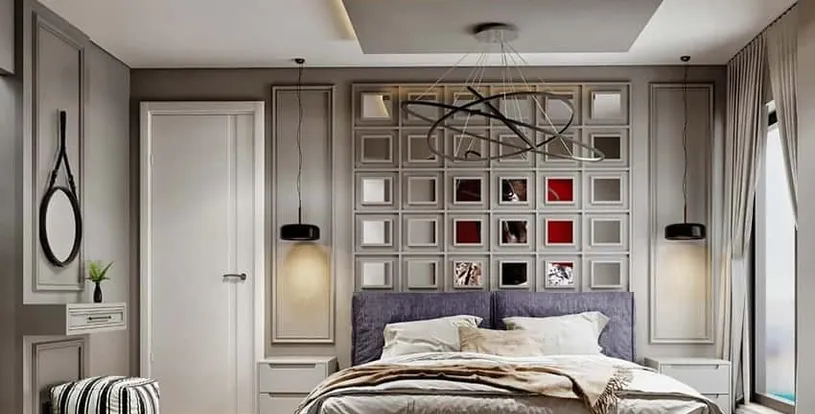 Expand
Back
Spacious Apartments with Stylish Architecture in Avcilar, Istanbul
Apartment, Luxury
Avcilar
Istanbul

Sea View

Apartment, Luxury

up to 4
Bedroom

up to 3
Bathroom

Delivery Ready
Avcilar, Istanbul

Sea View

Delivery Ready
up to 4
Bedroom

up to 3
Bathroom
What is Anka Avcilar in Avcilar, Istanbul?
Anka Avcilar Residence is designed to create a cozy living environment for families seeking private accommodation with high standards. Brand new apartment situated away from the city noise, yet have easy access to major life necessities and transportation hubs. As for the gardens surrounding the property, they ensure a fresh atmosphere of tranquil landscape you can't find elsewhere.
The apartments portray modern architecture revolving around luxury and comfort. The available floor plans range from 3+1 to 4+1 flats with captivating Sea views. The construction plots offer multiple options with a variety of layouts aimed at satisfying different tastes.
Anka Avcilar was built by Emir Insaat, a famous construction company that created other housing developments like Ankalife Kirklereli in Istanbul. The execution date of the project was back in 2020.
Where is the Location of Anka Avcilar?
Besides being at a location in Firuzkoy, Avcilar district near the city center, this apartment for sale in Istanbul is privileged with easy connectivity to the main parts of the city through dynamic highways and transportation channels. Thanks to the nearby Metrobus stations, being 5 minutes away from the E-5 highway, and the proximity to vital social centers in Beylikduzu; Kucukcekmece; and Bahceshir, you won't have to waste long hours stuck in hectic traffic.
What are the Important Locations Near Anka Avcilar?
Anka Avcilar benefits from proximity to :
7 min to Metrobus Stations.
7 min to Pelican Mall.
Proximity to Istanbul University.
Close to hospitals and educational institutes.
Near vital districts like Beylikduzu, Kucukcekmece, and Bahcesehir.
The fact that from Anka Avcilar you can reach social and entertainment life amenities without engaging in troublesome traffic, is an advantage this property is ready to offer.
What are the Features of Anka Avcilar?
Anka Avcilar presents a multitude of features such as :
The construction contains 2 main blocks that have a total of 48 apartments.
The apartments offer 3+1 and 4+1 floor plans.
The areas of the apartments range from 152 m2 to 172 m2.
The apartments boast unique architecture and fascinating designs.
The social facilities available on-site include a swimming pool, parking, and Suna rooms.
A 24/7 security system is installed at different spots for safety considerations.
Top-quality standards, materials, and finishes are used for these apartments such as High-security steel entrance doors, Double-glazed windows, Heavy-duty air conditioning, security systems, and external heat insulation.
The properties also include stylish bathrooms with modern designs.
What are the Reasons to Buy Property from Anka Avcilar?
The reason why you should purchase an apartment from Anka Avcilar may be :
Suitable for Citizenship applications.
Family concept residence with inclusive social facilities.
The properties also offer profitable investment opportunities.
The serenity of the project location in Firuzkoy, Avcilar.
Modern architecture and high-quality material.
Earthquake-resistant structures.
For Whom is Anka Avcilar Suitable for Purchase?
The properties of this investment in Turkey are suitable for :
Families seeking to live in a luxurious apartment away from the city crowds.
Investors planning to start a real estate investment.
People who want to obtain Turkish Citizenship.
Is Anka Avcilar Suitable For Family with Children?
Yes! The properties are family-oriented with spacious apartments, kids' playgrounds, and security systems.
Is Anka Avcilar Suitable Suitable For Single People?
No! The apartments are more convenient for family accommodation.
Is Anka Avcilar Suitable For Who Wants to Be a Turkish Citizen?
Yes!, you can apply to get Turkish Citizenship after purchasing an apartment in Anka Avcilar, to obtain the following privileges :
Ability to visit more than 116 countries for Personal, and more than 155 Business passports visa-free. Besides the potentiality of including EU countries shortly.
Owning such a prestigious passport provides the safety of guaranteed investment returns.
Quick Citizenship and Passport issuance process, down to 3 months only.
Multi-nationally and Wealth disclosure-free authorizations.
Comprehensive Medical Insurance and Quality Education for the whole family.
Pension system benefits.
Safety, Democracy, and free life privileges of Middle Eastern-European Turkey.
What Kind of Services Does Anka Avcilar Provide?
The services that Anka Avcilar offers are :
24/7 security systems
Indoor/outdoor parking
Indoor swimming pool
Sauna
Kids playgrounds
Green spaces
Walking tracks
Underground heating
What are The Payment Methods of Anka Avcilar?
Flexible payment terms with discounts.
What is Life Like in Anka Avcilar?
Life in Anka Avcilar invites you to enjoy a new social experience, modern apartments featuring stylish living spaces fully equipped with state-of-the-art facilities. Indulge in this relaxed accommodation layout away from the hustle and bustle, which doesn't compromise on providing you with easy access to various transportation options ready to carry you to wherever you desire as per your customized routines.
Property Options
| Number Of Rooms | Number Of Bathrooms | Spaces Start At |
| --- | --- | --- |
| 3 | 2 | 152 m2 |
| 4 | 3 | 172 m2 |
Property Features
24/7 Security Systems
Garden
Swimming Pool
Central Heating
Walking Tracks
Parking
Sauna
Green Views
Fully fitted kitchen
Indoor Car Parking
Landscape
Kids Playground
Turkish Citizenship
City Views
Sea Views