Spectacular Lake View Apartments With Family Facilities in Avcilar, Istanbul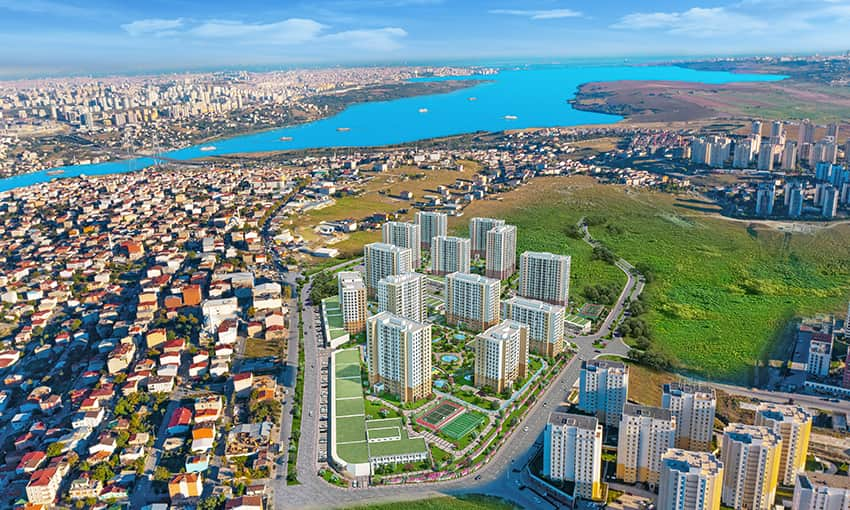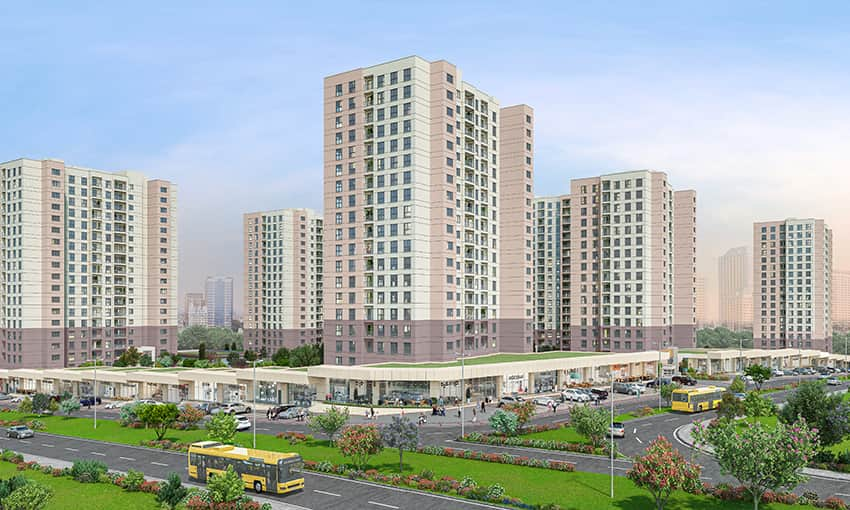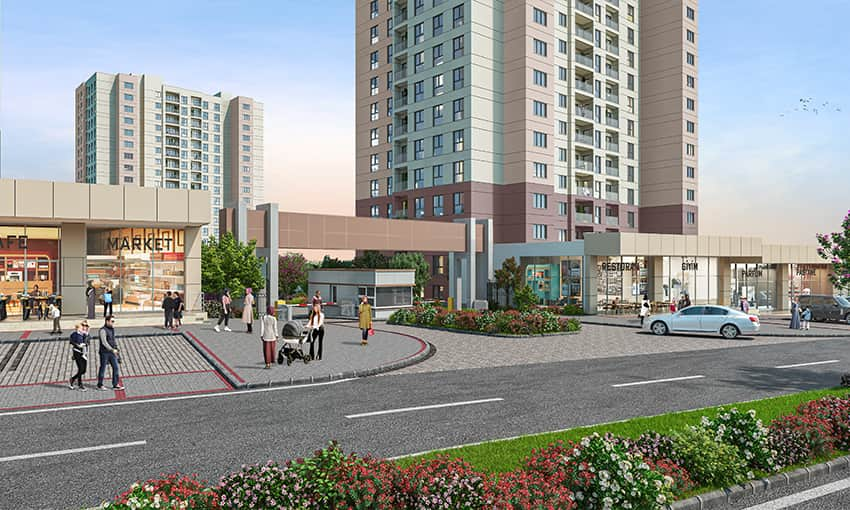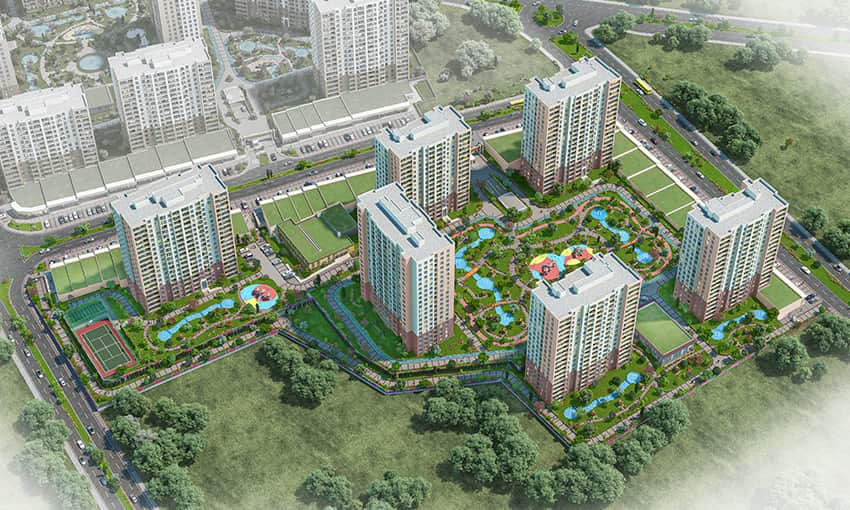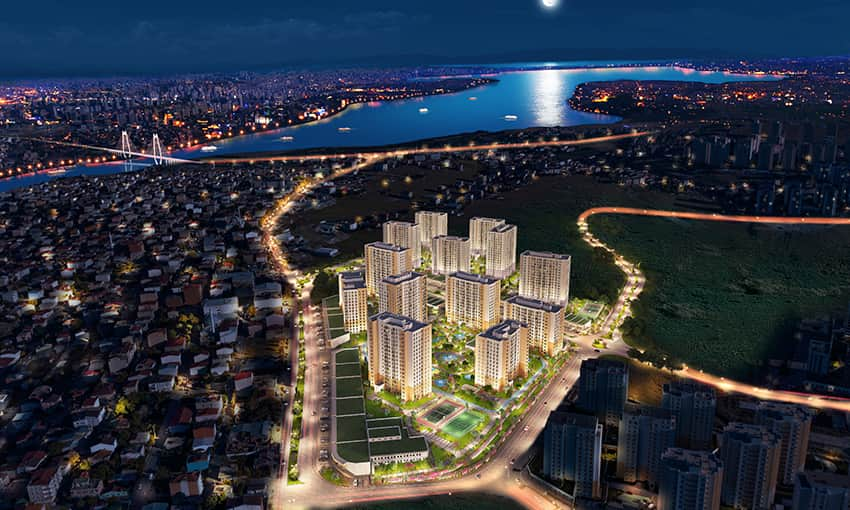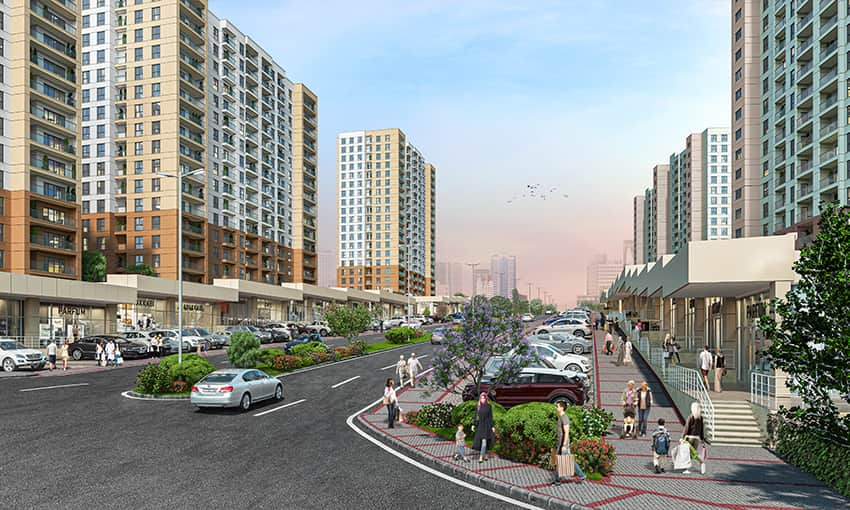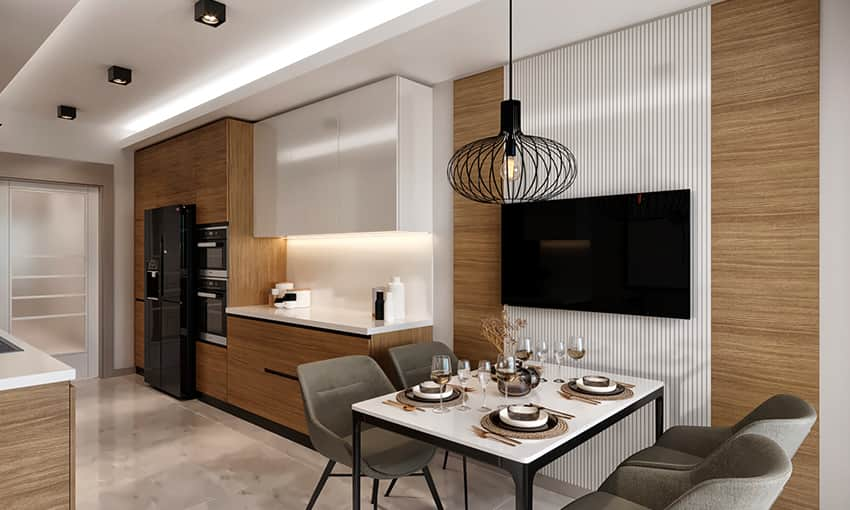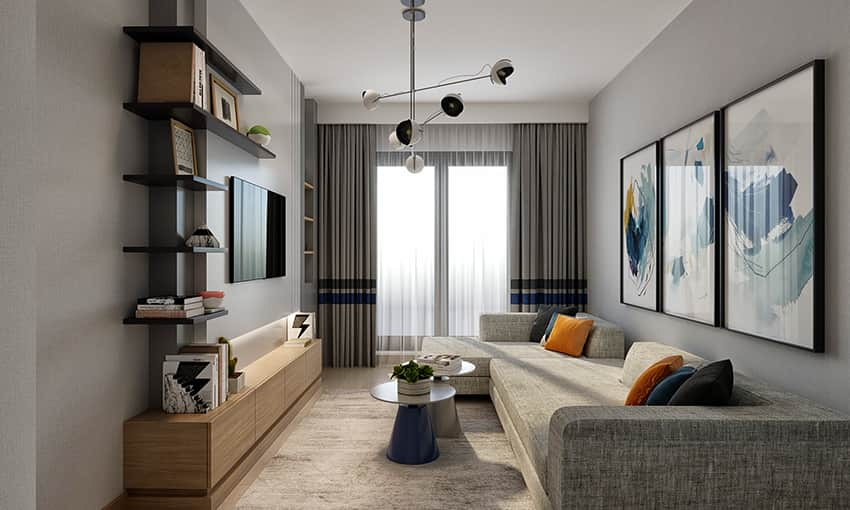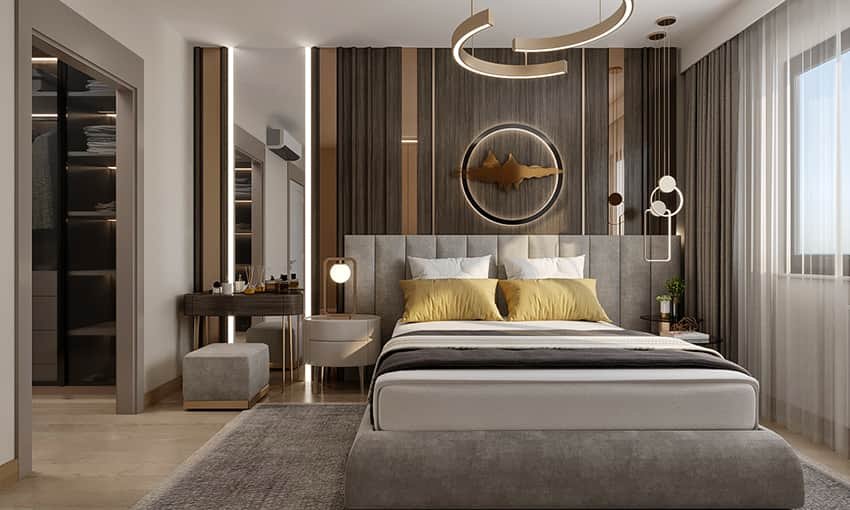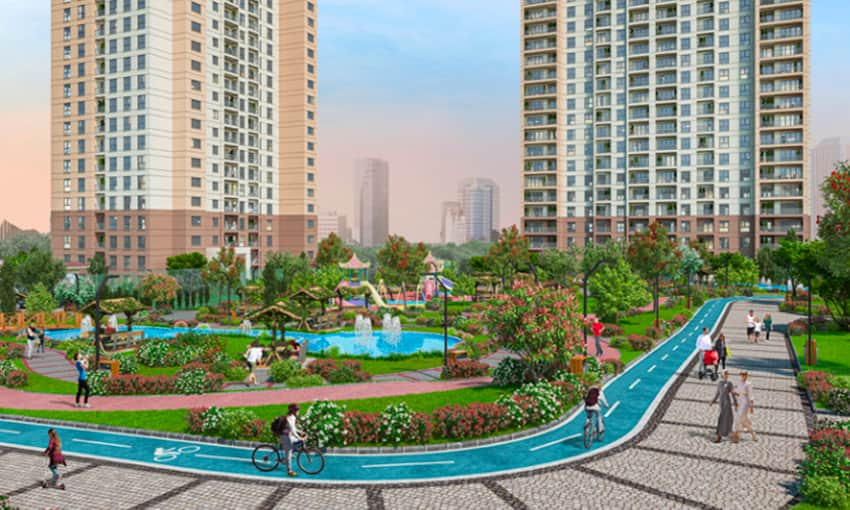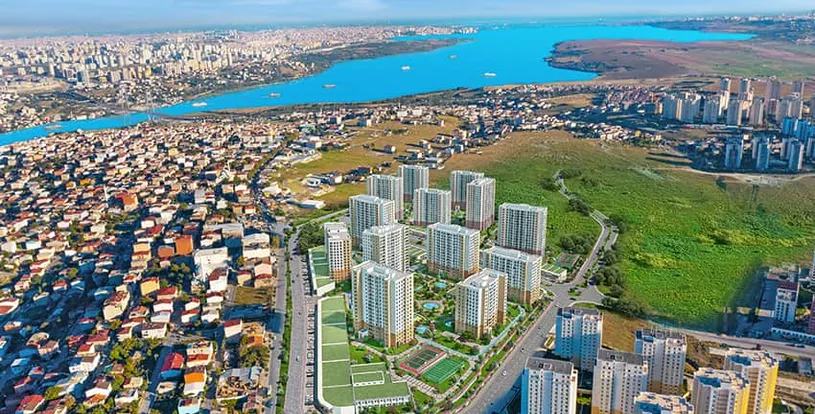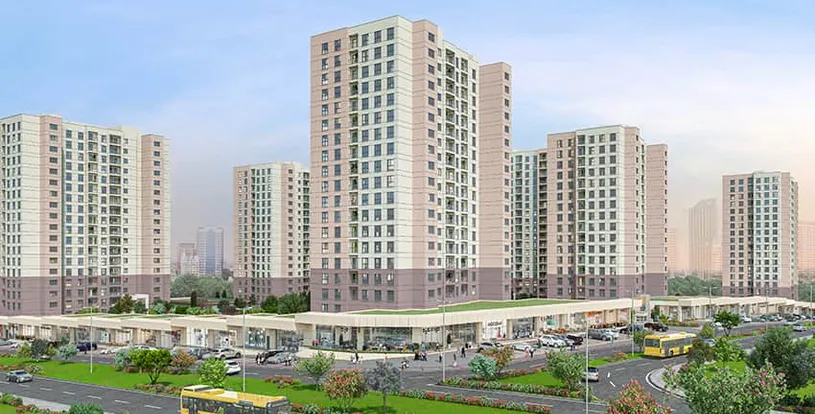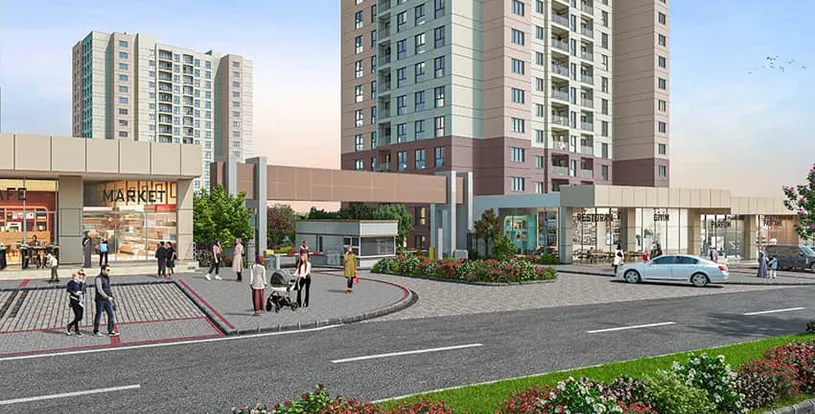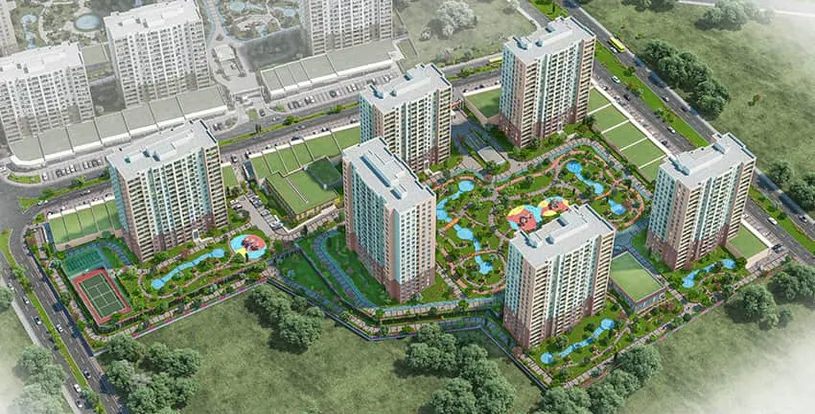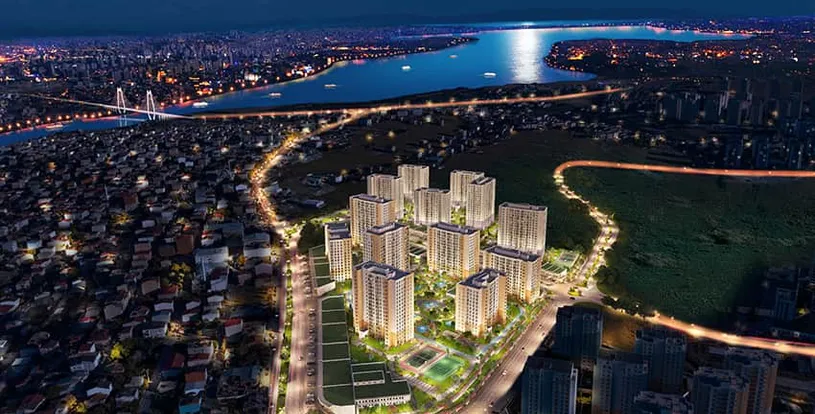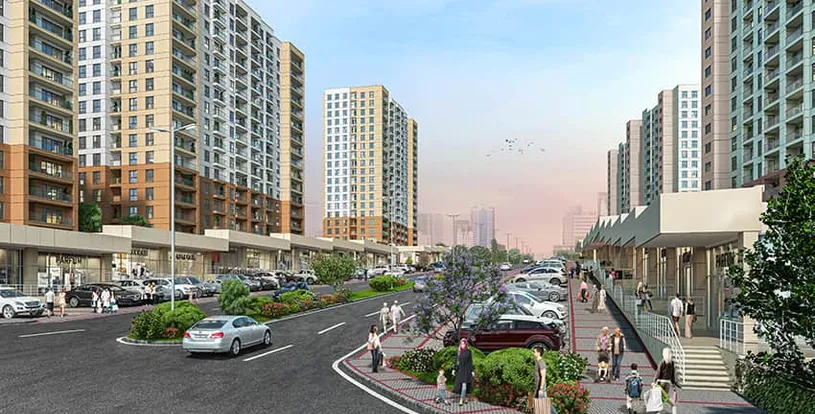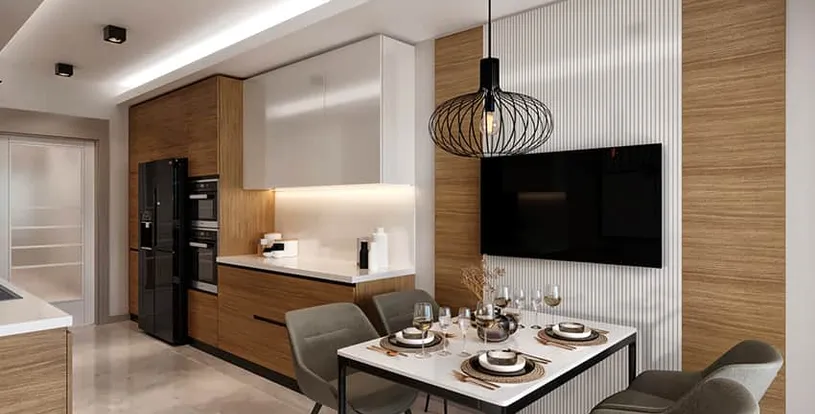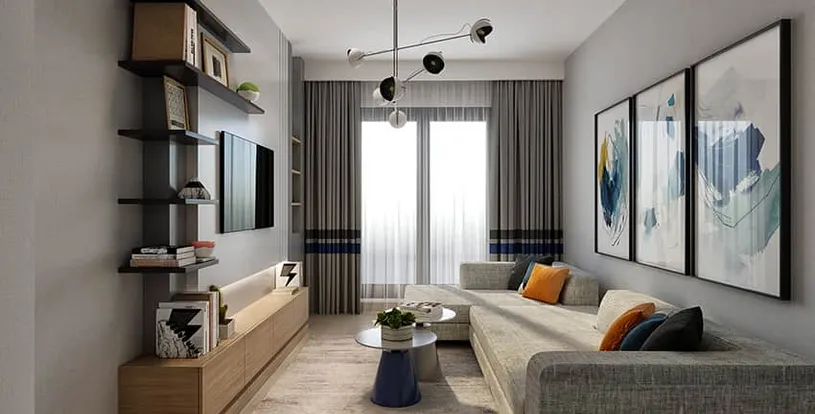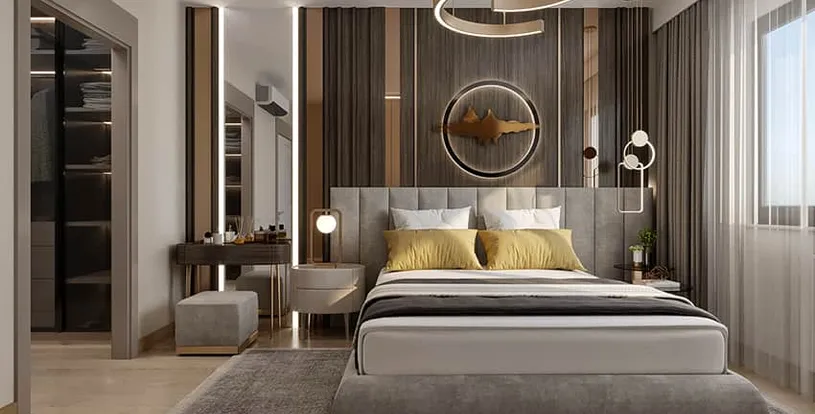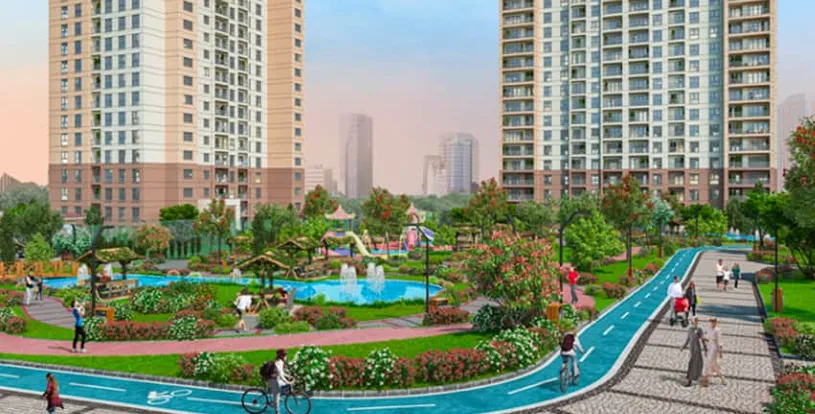 Expand
Back
Spectacular Lake View Apartments With Family Facilities in Avcilar, Istanbul
Investment, Apartment
Avcilar
Istanbul

Lake View

Investment, Apartment

up to 4
Bedroom

up to 2
Bathroom

Delivery 5-2025
Avcilar, Istanbul

Lake View

Delivery 5-2025
up to 4
Bedroom

up to 2
Bathroom
What is Bizim Evler 11 in Avcilar, Istanbul?
Bizim Evler 11 is a family-oriented residential project rising on a green spot in Avcilar, Istanbul. This strategic location offers captivating views of Lake Kucukcekmece, easy access to major highways, and proximity to the metro station.
Bizim Evler 11 is more than just a home; it's a great starting point for work or leisure, making it an ideal long-term investment for families.
Bizim Evler 11 offers various unit styles ranging from 2+1 to 4+1 apartments. Each unit offers stunning views of the lake and lush greenery, with balconies that bathe in sunlight. These apartments are a perfect blend of comfort and aesthetics, suitable for a delightful living experience.
hlas Yapi, the renowned construction company behind Bizim Evler 11, initiated this project in 2023. Their commitment to quality is evident in their previous developments, such as Bizim Evler 7, 8, 9, and 10 in Istanbul.
Where is the Location of Bizim Evler 11?
Bizim Evler 11 located in Tahtakale, Avcilar, boasts captivating views of Kucukcekmece Lake and easy access to transportation and highways in Istanbul. The project is also close to the under-construction metro station, Istanbul New Airport, Istanbul Canal, shopping malls, schools, and more.
Distances from Bizim Evler 11 to major amenities:
Istanbul Airport is a mere 33 km away.
Easy access to TEM Highway, just 3.2 km nearby.
Avcılar Aksemseddin Primary School is just 1 km away.
Avcılar Anadolu High School is a short 2 km drive.
Kanal Istanbul is just 13 km from the property.
The Marmaray Train Station is a convenient 8 km away.
Avcılar Marina is a mere 2.5 km.
And if you're in the mood for a park visit, Avcılar Public Park is just 1.2 km down the road!
These favorable distances to this Istanbul property offer seamless connectivity, easy commuting, and a range of amenities that enhance their overall quality of life.
What are the Features of Bizim Evler 11?
Below is a list of the key features of Bizim Evler 11:
The project area occupies 52,000 m².
The construction comprises 6 blocks with 17-20 floors, 582 residential units, and 55 commercial areas.
The apartment includes 2+1, 3+1, and 4+1 floor plans.
Elegant architecture offers spacious apartments with open green views.
High-quality materials and finishes, emphasizing space efficiency.
Stylish bathrooms in each apartment
Fancy on-site facilities, including a walking track, camellia, outdoor parking lot, parking garage, ornamental pool, mosque, vehicle charging station, indoor swimming pool, children's playgrounds, sauna, fitness center, football field, basketball court, and volleyball court
24/7 security camera systems and smart home features for enhanced safety and convenience.
What are the Reasons to Buy Property from Bizim Evler 11?
Here is a list of reasons to choose Bizim Evler 11
Turkish Citizenship eligibility.
Strategic location close to Kucukcekmece Lake, transportation, highways, and upcoming Metro Station.
Stunning Kucukcekmece Lake views and natural beauty.
Versatile apartments offer 2+1, 3+1, and 4+1 options.
Abundant facilities: Includes pools, fitness center, sports courts, and more.
Elegant design, quality materials, and spacious apartments.
Investment Potential near Istanbul New Airport and Kanal Istanbul project.
For Whom Bizim Evler 11 Is Suitable for Purchase?
Bizim Evler 11 is fit for the following;
Families who are looking for a peaceful and family-oriented environment.
Professionals who want a contemporary lifestyle and excellent connectivity.
Investors looking for real estate in Turkey with growth potential.
Is Bizim Evler 11 Suitable For Families with Children?
Yes, since it offers spacious apartments in Turkey, in proximity to schools, parks, and various amenities, ensuring a family life.
Is Bizim Evler 11 Suitable For Single People?
Yes! With its modern apartments, vibrant location, and easy access to transportation, it's a great choice for singles seeking urban living.
Is Bizim Evler 11 Suitable For Who Wants to Be a Turkish Citizen?
Yes, by purchasing a property from Bizim Evler 11 you can apply for Turkish Citizenship and get the following benefits:
Visa-free access to 114 countries and simplified visa procedures for multiple nations due to Turkey's growing global influence.
The potential to acquire a European Passport in the foreseeable future.
The opportunity to establish a hassle-free business presence in Turkey, bridging Asia and Europe.
Swift Citizenship and Passport issuance, with a processing time of just 4 months.
Authorization for dual nationality and exemption from wealth disclosure requirements.
Access to inclusive medical coverage and top-quality family education.
Experience the blend of safety, democracy, and the privileges of a liberated life in Turkey, where the Middle East meets Europe.
What are The Payment Methods of Bizim Evler 11?
The project offers flexible payment options with exclusive discounts for Istanbul Property's clients.
Property Options
| Number Of Rooms | Number Of Bathrooms | Spaces Start At |
| --- | --- | --- |
| 2 | 2 | 131 m2 |
| 3 | 2 | 168 m2 |
| 4 | 3 | 220 m2 |
Property Features
24/7 Security Systems
Fitness and GYM
Garden
Swimming Pool
Walking Tracks
Parking
Volleyball Court
Sauna
Green Views
Landscape
Indoor Car Parking
Kids Playground
Shops
Terraces
Turkish Citizenship
Basketballs Playground
City Views
Lake View
Commercial Units
Smart Home System