Residential Properties With Facilities in Bagcilar, Istanbul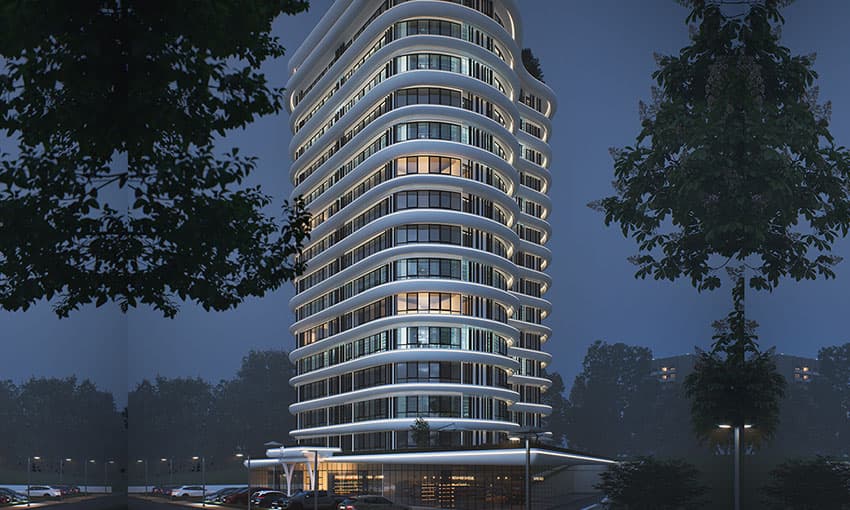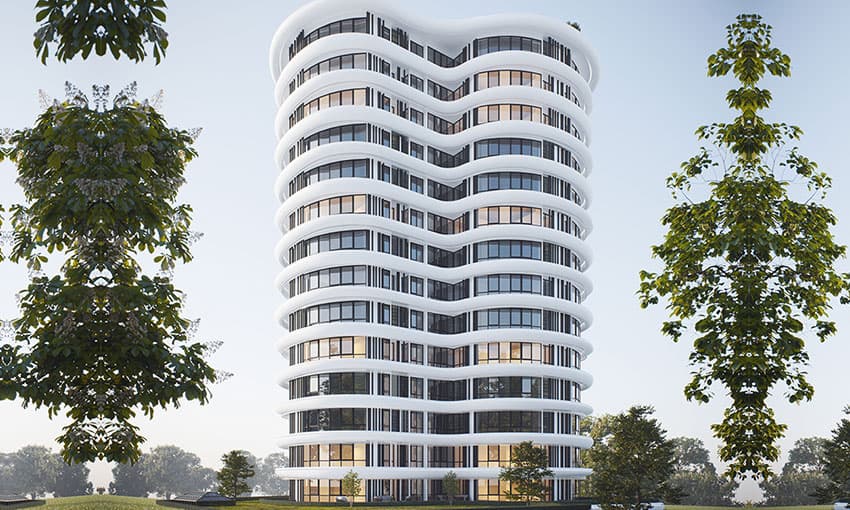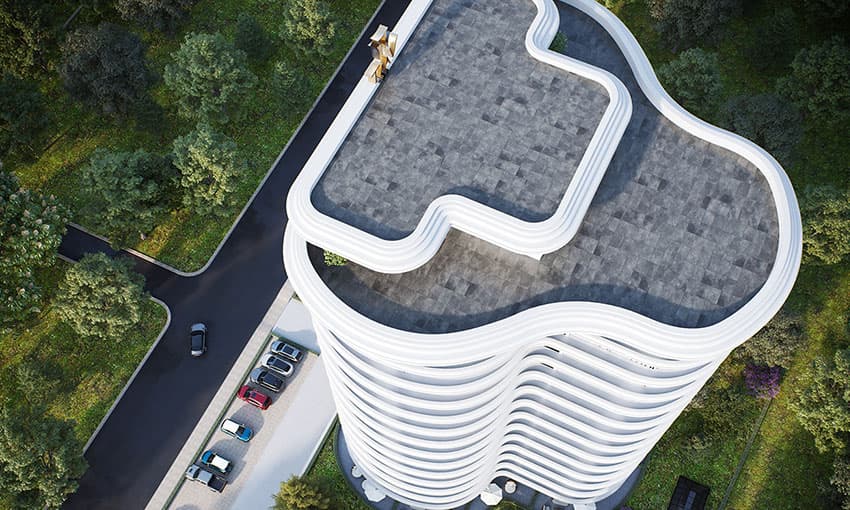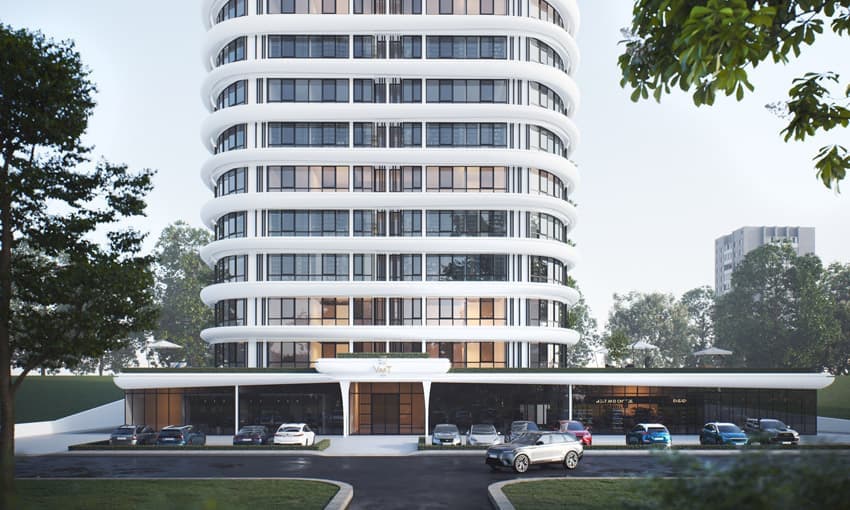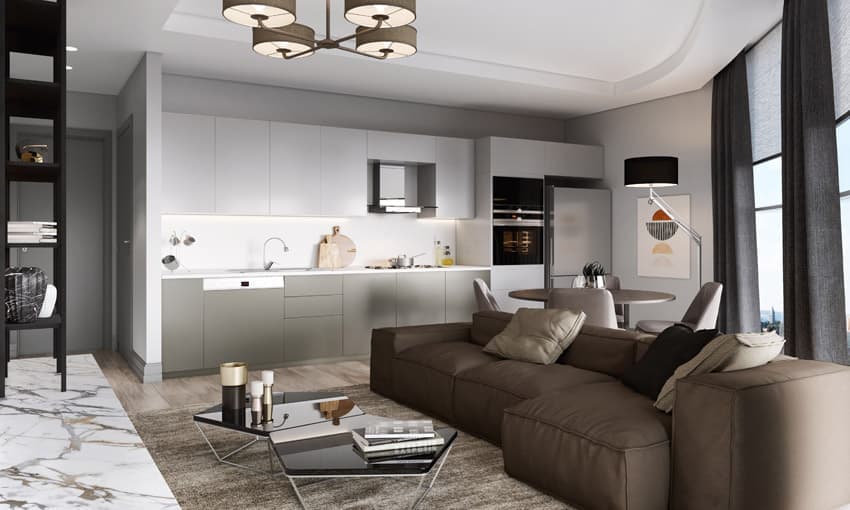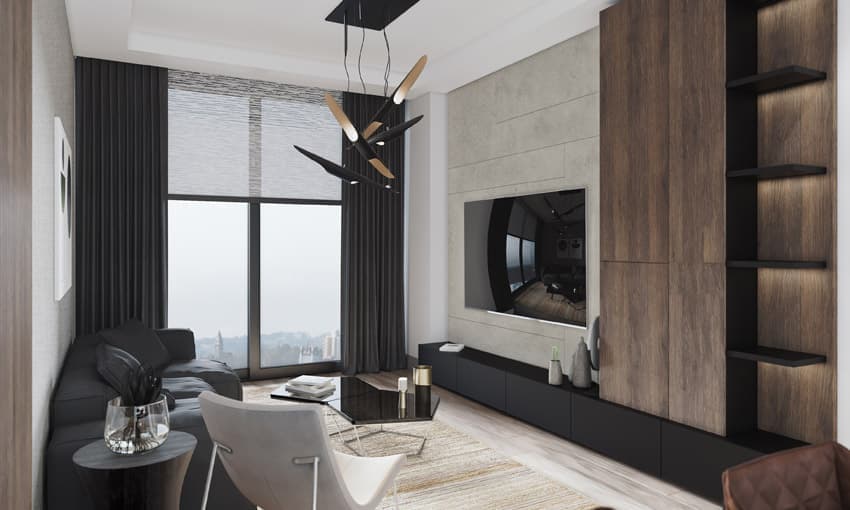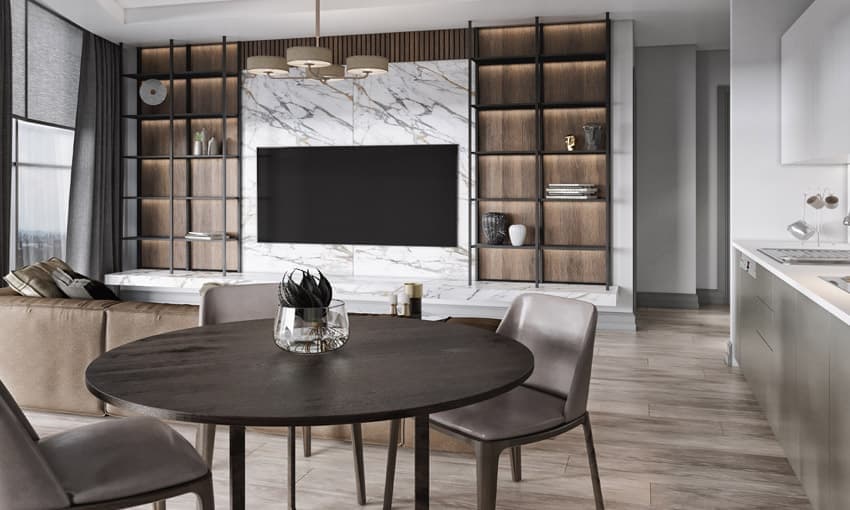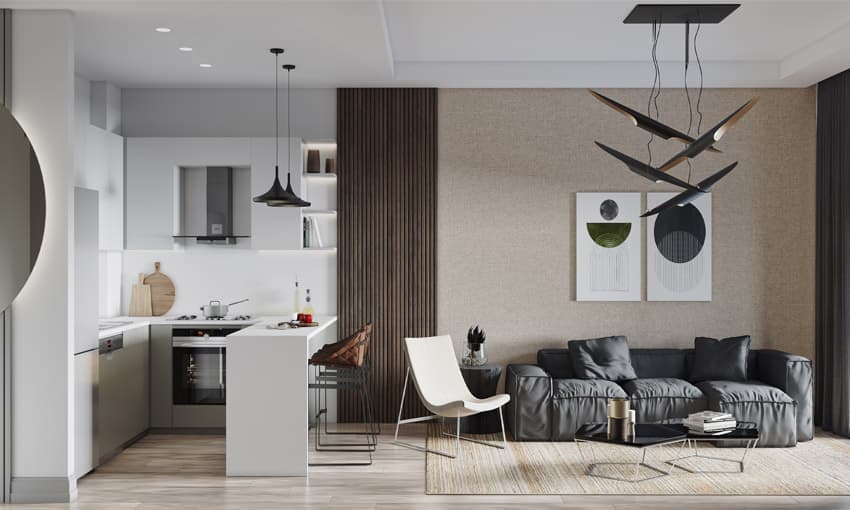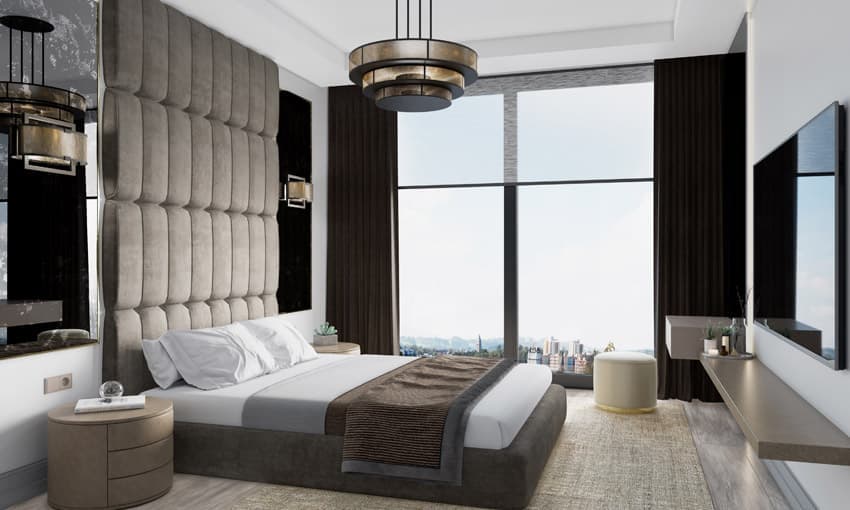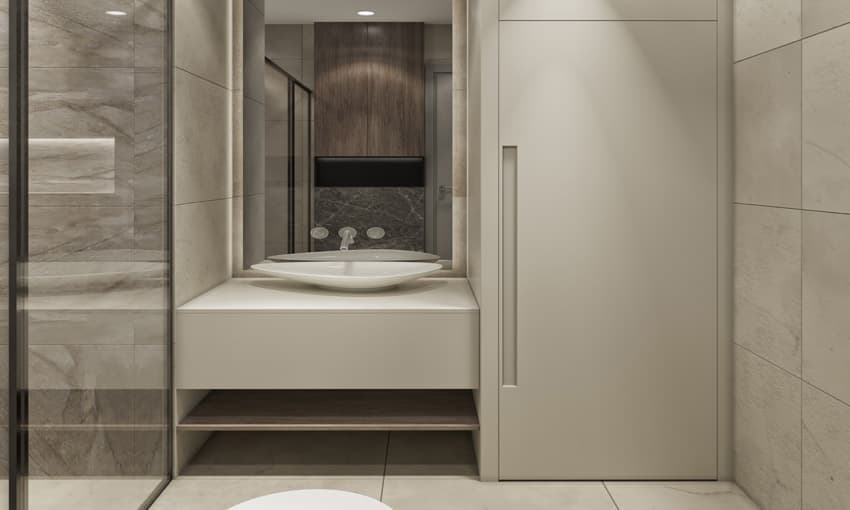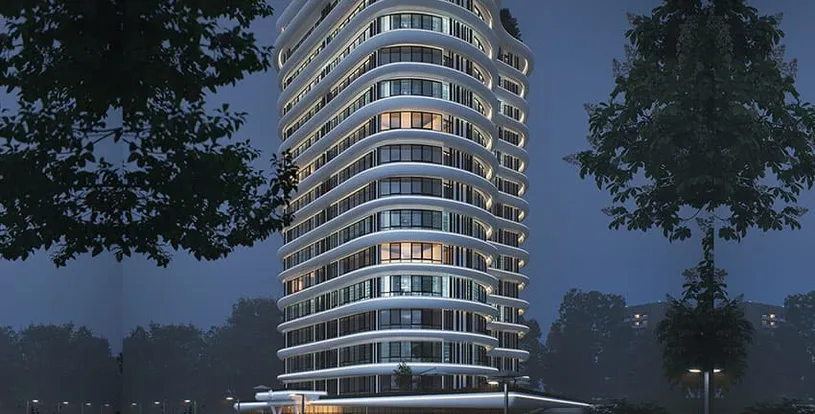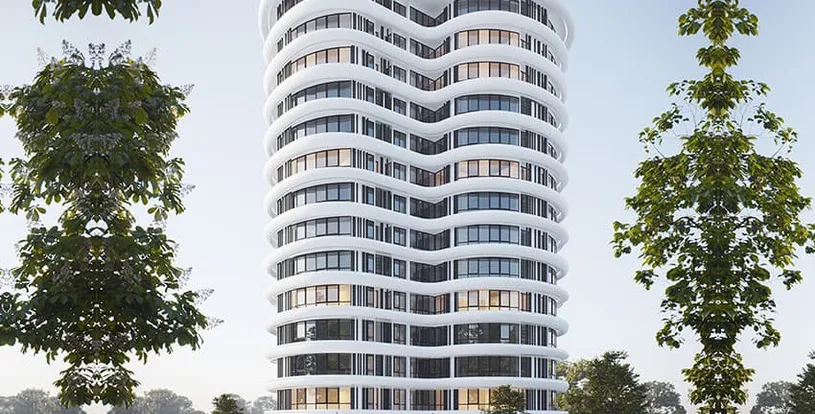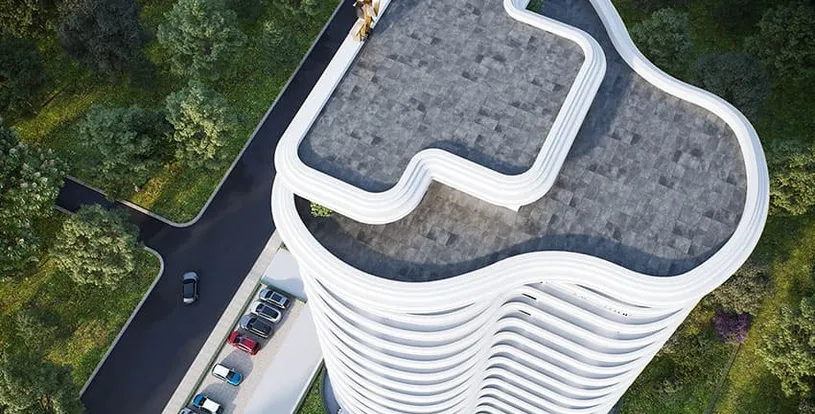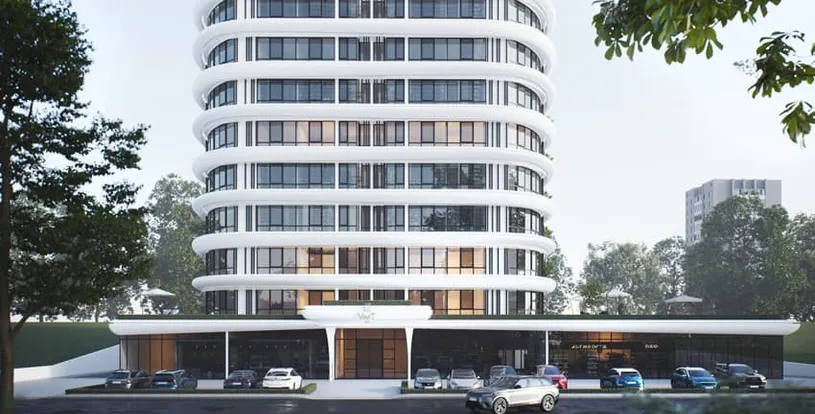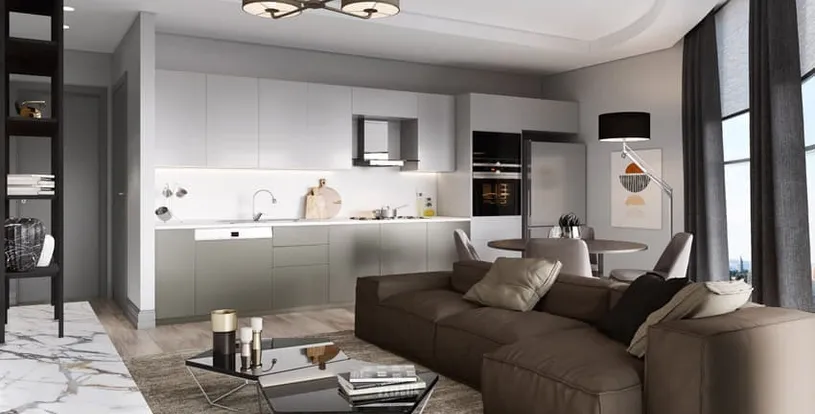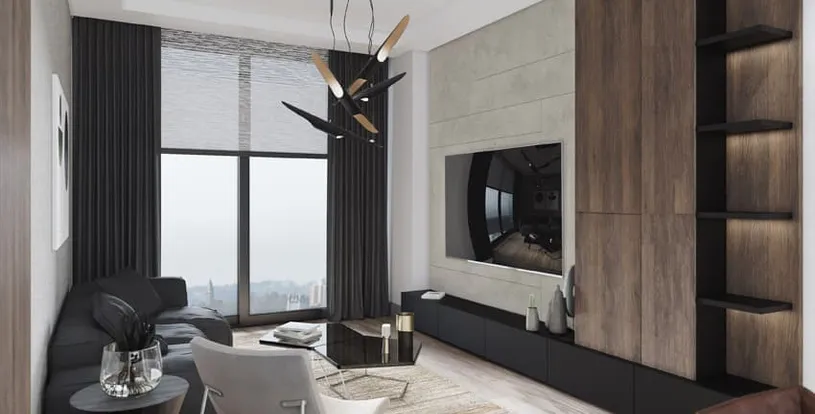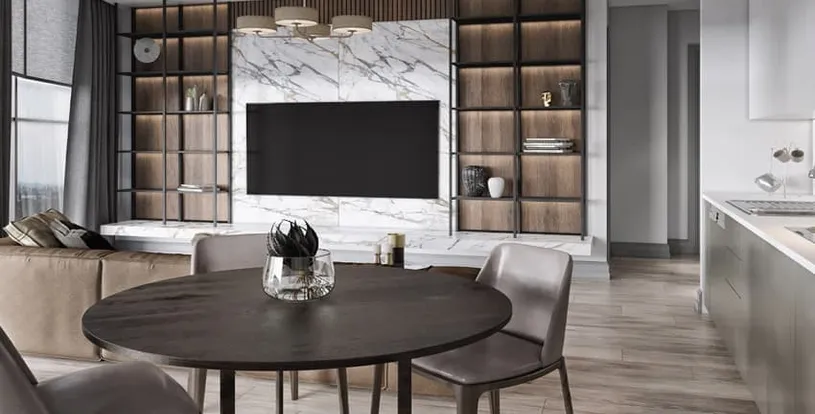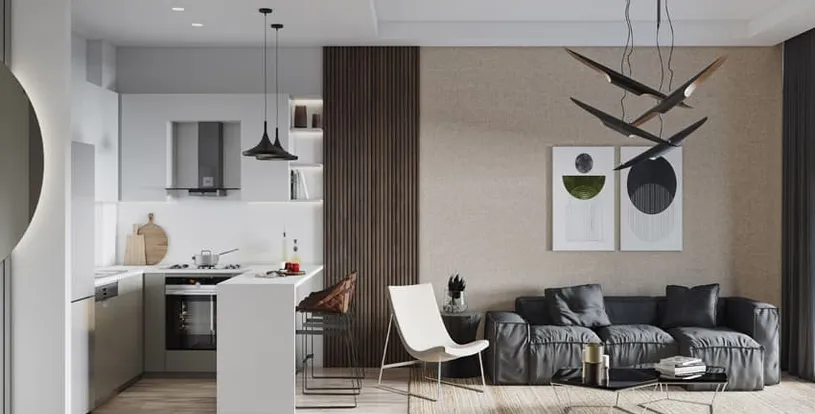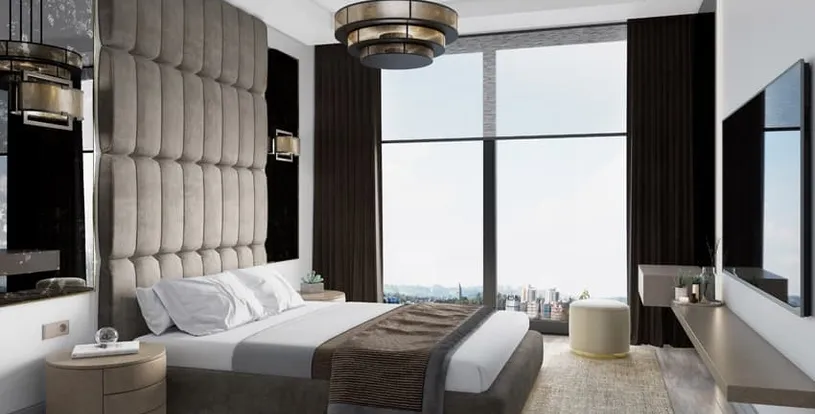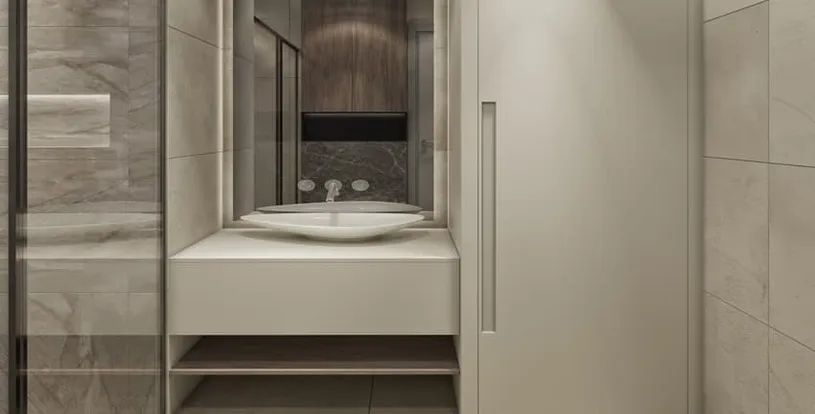 Expand
Back
Residential Properties With Facilities in Bagcilar, Istanbul
Apartment, Commercial, Investment, Cheap
Bağcılar
Istanbul

City View

Apartment, Commercial, Investment, Cheap

up to 2
Bedroom

up to 2
Bathroom

Delivery Ready
Bağcılar, Istanbul

City View

Delivery Ready
up to 2
Bedroom

up to 2
Bathroom
What is Vaat Express in Istanbul, Bagcilar?
The Vaat Express rising in Bagcilar, Istanbul, is a brand new residential concept project, in the modern real estate market of Turkey. The architectural designs and layouts of these commercials in Istanbul represent the innovative construction standards that offer luxury and comfort elements to the project residents. The location of the compound in Gunesli-Mahmutbey, near major transportation channels and social amenities, provides practical accessibility to those facilities and ensures that homebuyers can fulfill their needs easily. The previously mentioned qualities make this project a great investment opportunity that guarantees profitable long-term profits.
The project comprises modern residential units, developed to ensure the creation of comfortable and practical spaces, that respond to all needs, and receive adequate daily sun exposure. The available units are 1+1 and 2+1 flats of attractive architecture. The properties also have stylish bathrooms, kitchen areas, and private balconies where you can enjoy the captivating city views and sunshine.
The Vaat Express is built by a VAAT Group, one of the reputed names in the current Turkish market. The execution procedures of the project started in 2022. VAAT Group also constructed other projects in Turkey like Misal Trabzon, New Trabzon, and Ince Prime in Trabzon. Moreover, the company is planning to start new projects in Istanbul soon.
Where is the Location of Vaat Express?
Vaat Express is located in Bagcilar district, Gunesli neighborhood, within Mahmutbey street, in the European side of Istanbul, Turkey. The location of those properties for sale in Bagcilar is surrounded by vital transportation hubs within walking distance to the Metro station, shopping centers, hospitals, and reputed universities. Therefore, the project is considered a great investment opportunity in this dynamic area, rapidly rising in the Turkish market.
What are the Important Locations Near Vaat Express?
The project is located near major landmarks and amenities which include (but are not limited to):
1 km to Basin Express Avenue, and TEM Highway.
7 km to Ataturk Airport.
5 km to CANAL Istanbul project.
350 m to Mahmutbey Metro station, and 1 km to Atakoy/ikietelli Metro station.
150 m to Altinbas University.
Close to Acibadem Halkali Hospital and Medipol Mega University Hospital.
2 km to Mall of Istanbul, 1 km to 212 power outlet, and 5 km to Ikea.
The location of the project benefits from proximity to dynamic life centers, hospitals, shopping malls, and other social facilities. This feature attracts the attention of people who seek to escape spending long traffic hours to reach such destinations. International travels are made easier with the privilege of being in proximity to the Airport.
What are the Features of Vaat Express?
The features that Vaat Express provides are listed below:
The overall area of the project equals 3500 m2.
The project comprises 1 main building of 14 floors.
The units include 1+1 and 2+1 apartments.
The areas of the apartments range between (75 m2 – 100 m2 ).
High ceiling rooms and full-length windows to ensure healthy daily sun exposure.
The project includes 4 shops, aimed to optimally serve the project residents and the overall area.
There are 3 floors below the building set for parking (closed and open parking).
The project draws attention in the region with its facilities, which include: Swimming pool, Kids' garden, Basketball area, Sauna, Gym, Turkish bath, and 24/7 security system.
Top-quality standards, materials, and finishes are used in this project such as High-security steel entrance doors, Double-glazed windows, Heavy-duty air conditioning, security systems, and external heat insolation.
The balconies provide a spectacular view of the city.
The units also include stylish bathrooms with modern designs.
What are the Reasons to Buy Property from Vaat Express?
The project is suitable for obtaining Turkish Citizenship.
The spectacular City Views around the area.
The special location in Bagcilar, nearby the Metro station, and social facilities.
The project offers considerable investment opportunities.
Modern facilities are available inside the project.
The high quality of material used during all construction phases increases its value in the real estate market.
The adopted earthquake resistance systems.
They offered Discounts for cash payments and flexible payment plans.
For Whom is Vaat Express Suitable for Purchase?
The properties offer brand new living areas, suitable to respond to comfort requirements.
People who desire to live in a dynamic area.
Small families and newly married couples seek to live inside resort-like environments that are privileged with proximity to major landmarks.
Businessmen, investors, and anyone seeking to get Turkish Citizenship.
Is Vaat Express Suitable For Families with Children?
Yes, the project is suitable for small families with its 2+1 flats. The unique location of the project with proximity to dynamic life amenities, allowed this project to be the best choice for such families. As well as the comfortable living environment and available social facilities.
Is Vaat Express Suitable For Single People?
Yes, the project offers 1+1 low-maintenance flats in the European side of Istanbul.
Is Vaat Express Suitable For Who Wants to Be Turkey Citizen?
Yes, this housing project is suitable for obtaining Turkish Citizenship which has the benefits of:
Ability to visit more than 116 countries for Personal, and more than 155 Business passports visa-free. Besides the potentiality of including EU countries shortly
Besides owning such a prestigious passport, it provides the safety of guaranteed investment returns
Quick Citizenship and Passport issuance process, down to 3 months only
Multi-nationally and Wealth disclosure-free authorizations
Comprehensive Medical Insurance and Quality Education for the whole family
Pension system benefits
Safety, Democracy, and free life privileges of Middle Eastern- European Turkey
What Kind of Services Does Vaat Express Provide?
The project features top-quality social and service facilities such as:
Swimming pool
Kids garden
Basketball area
Sauna
Gym
Turkish bath
24/7 security system
Elevators
Balcony
What are The Payment Methods of Vaat Express?
The project offers competitive payment plans as follows.
What is Life Like in Vaat Express?
Vaat Express invites you to the modern lifestyle you always dreamed of, at one of the most sought-after spots on the European side of Istanbul. Life in these apartments in Turkey nearby famous business and shopping centers, transportation and metro station facilities, hospitals, universities, and other amenities, ensures that you can reach your necessities without having to go far away. The first-class construction standards, attractive architecture, and functional interior designs make your new home a place to relax and enjoy a pleasant life experience.
Property Options
| Number Of Rooms | Number Of Bathrooms | Spaces Start At |
| --- | --- | --- |
| 1 | 1 | 75 m² |
| 2 | 1 | 100 m² |
Property Features
24/7 Security Systems
Basketballs Playground
City Views
Commercial Units
Fitness and GYM
Indoor Car Parking
Kids Playground
Metro station
Sauna
Shops
Swimming Pool
Turkish Bath
Turkish Citizenship