Stylish Villas and Spacious Flats with green Views in Bahcesehir, Istanbul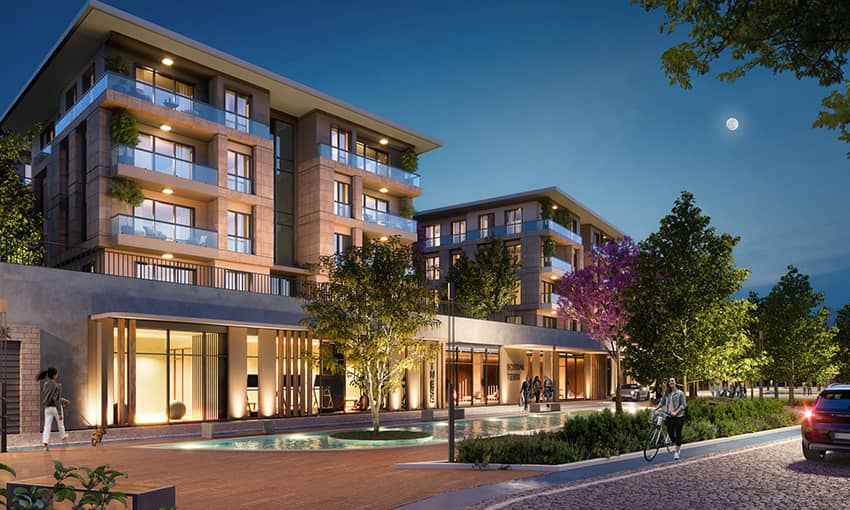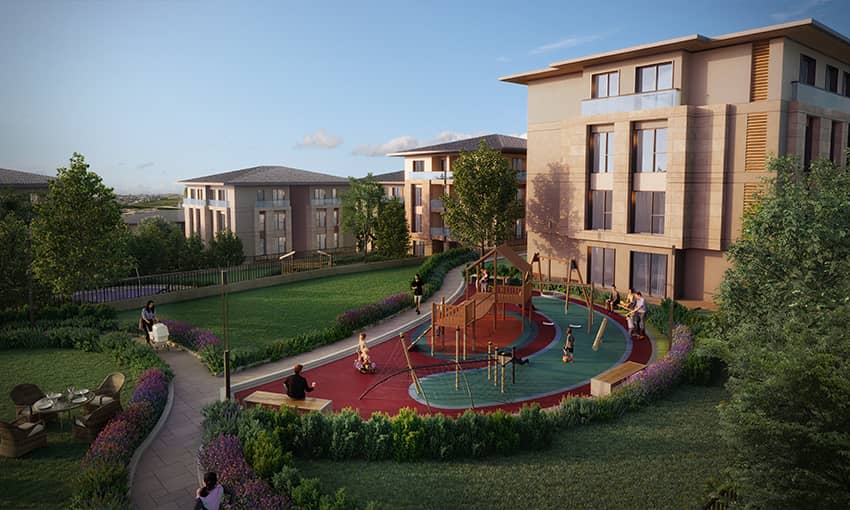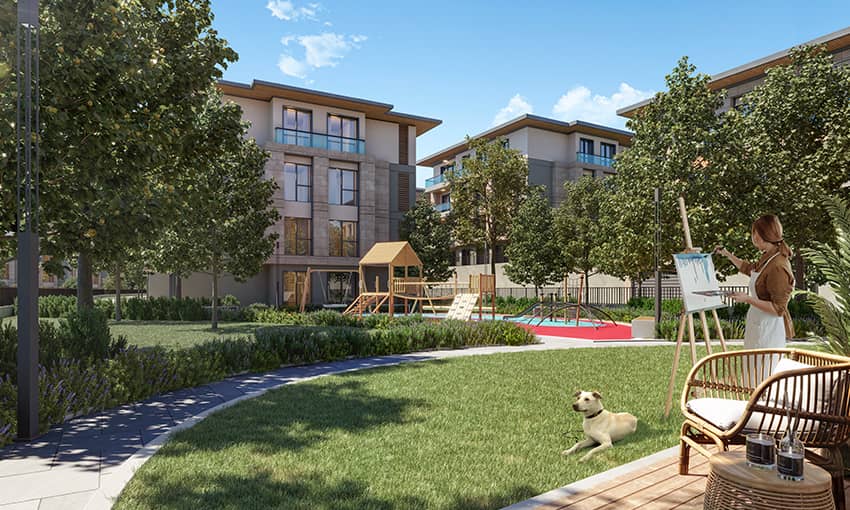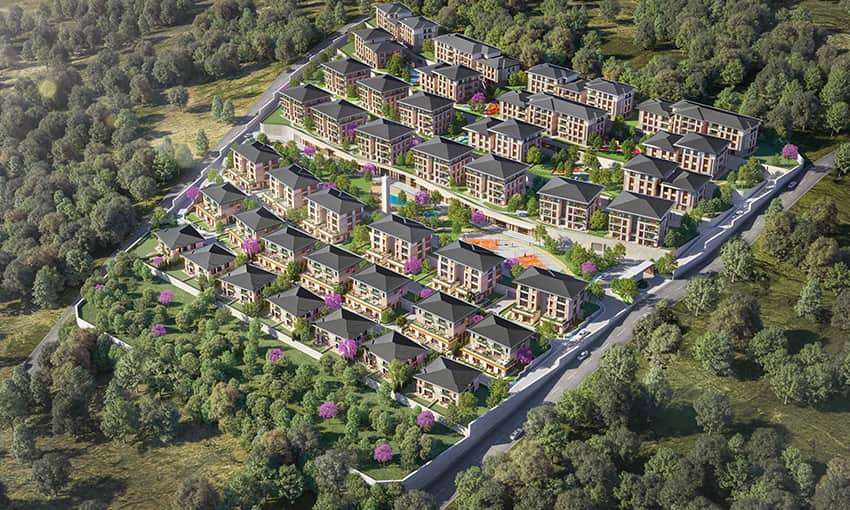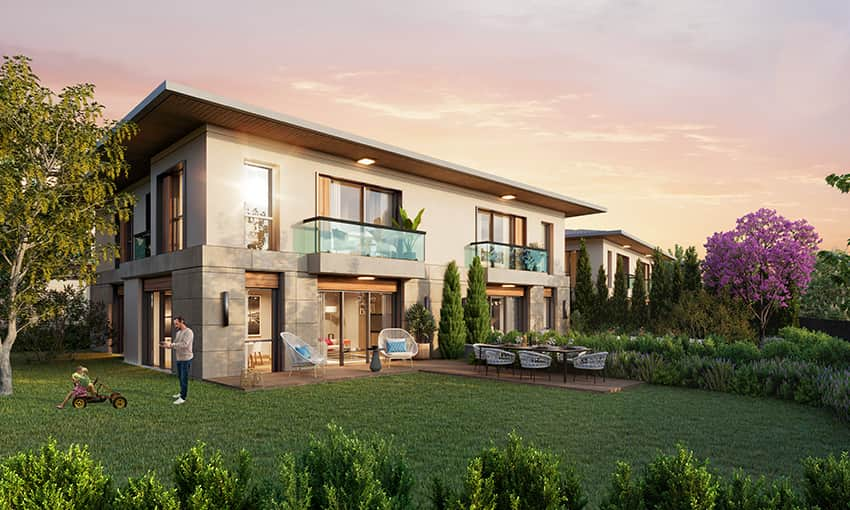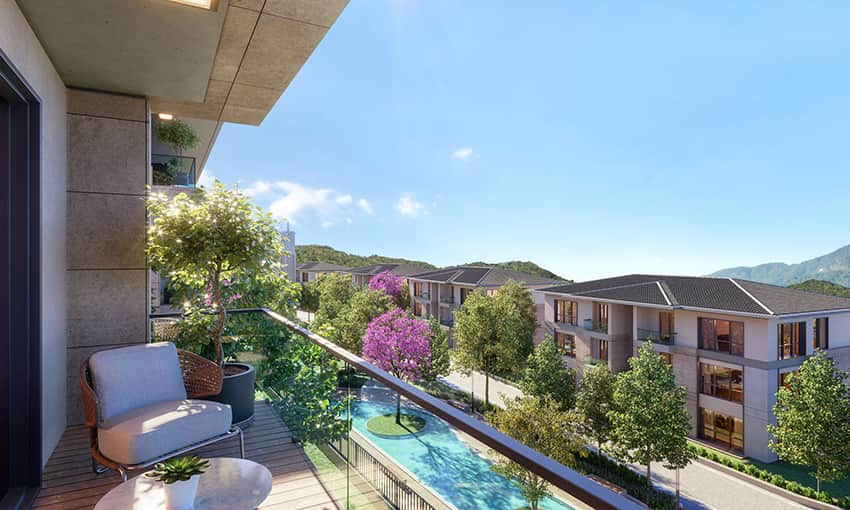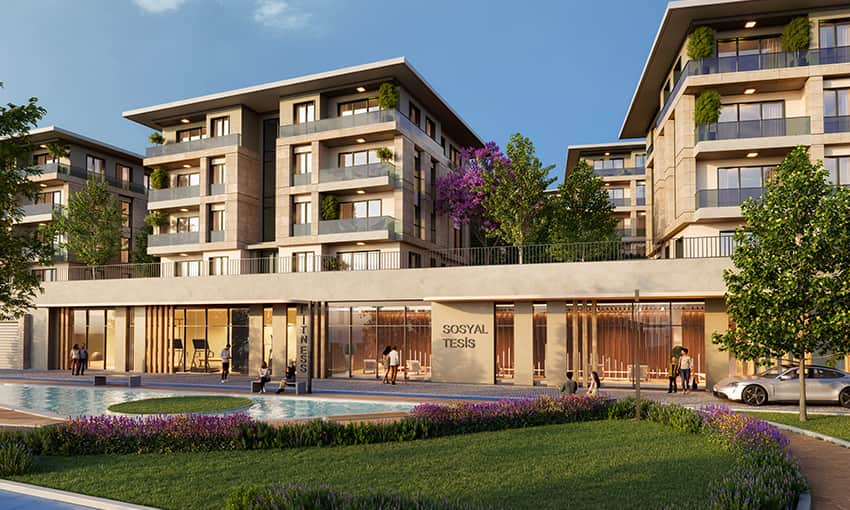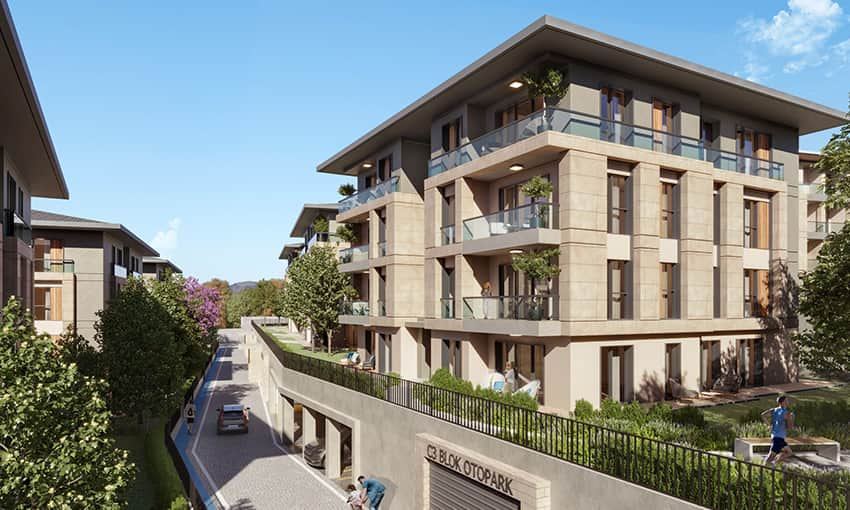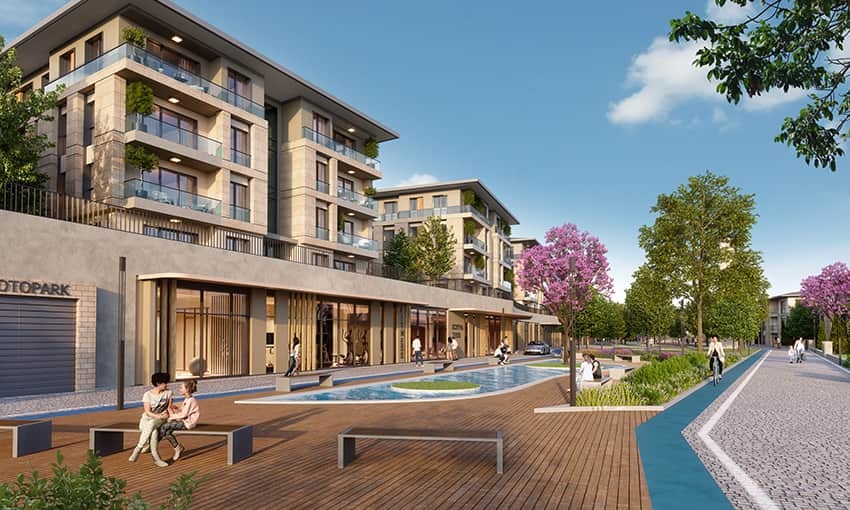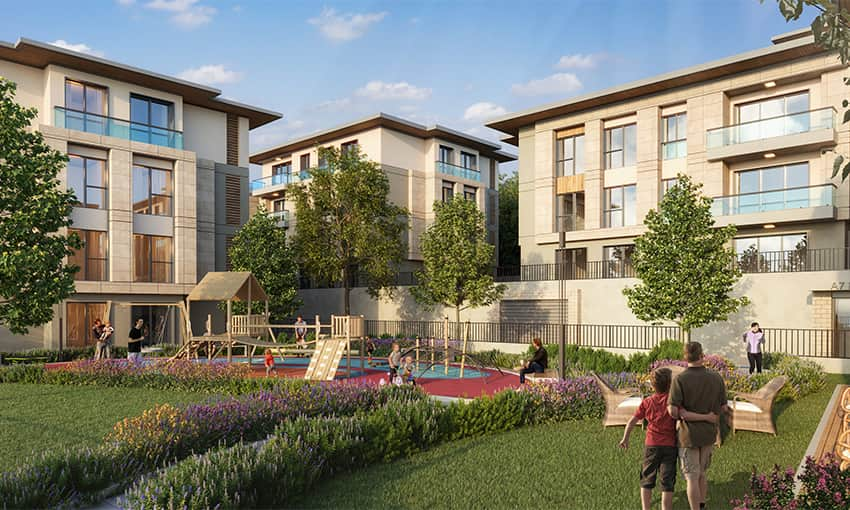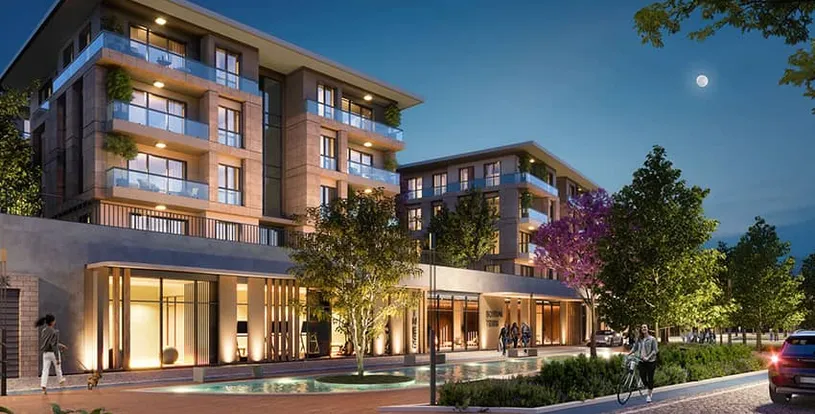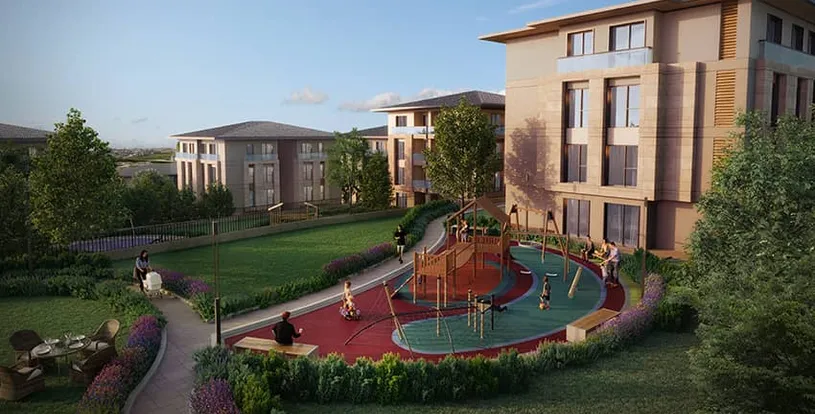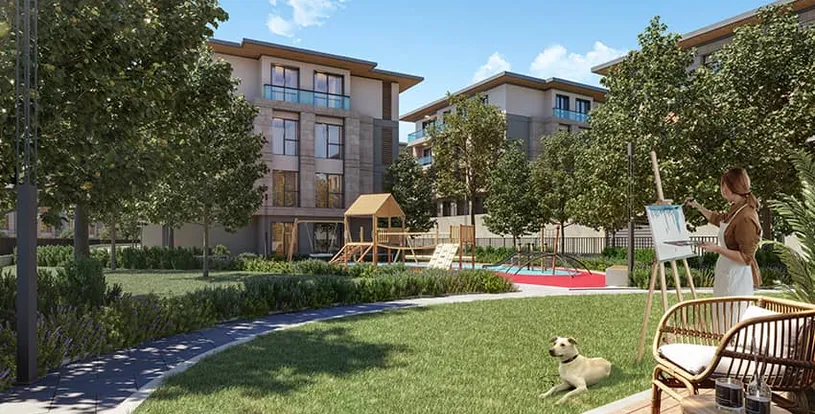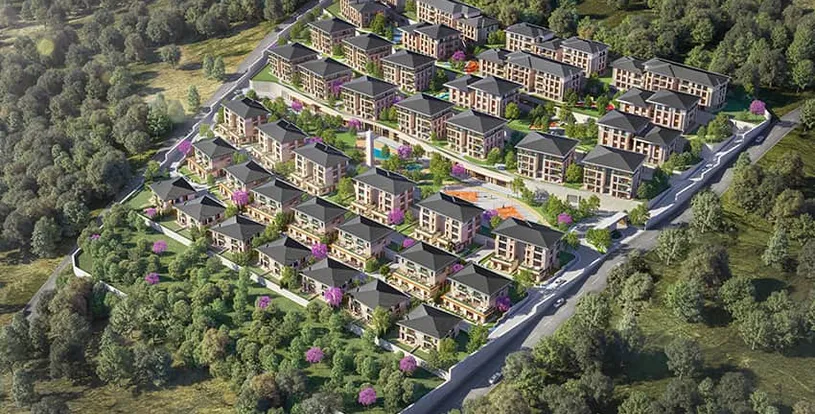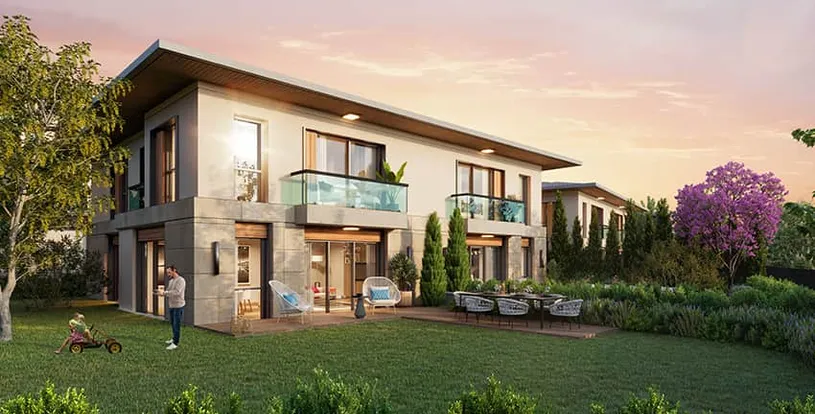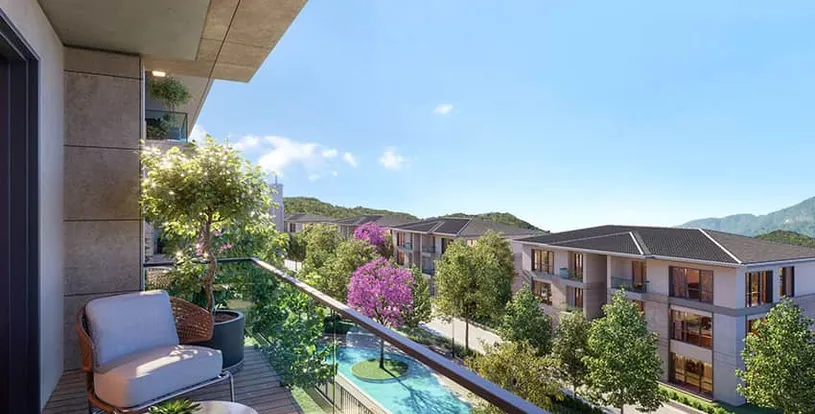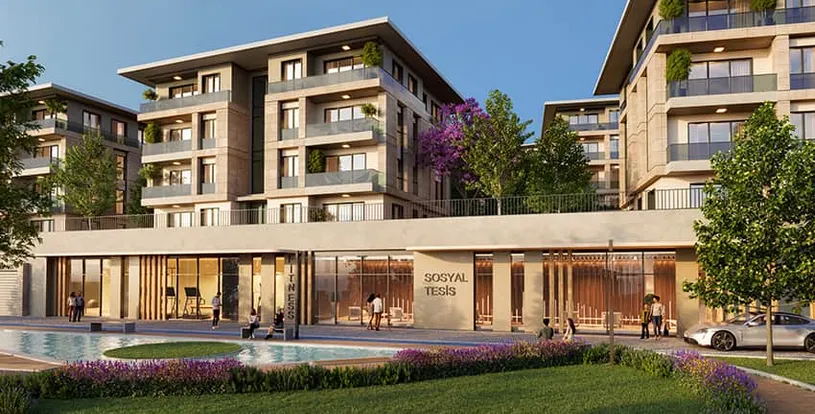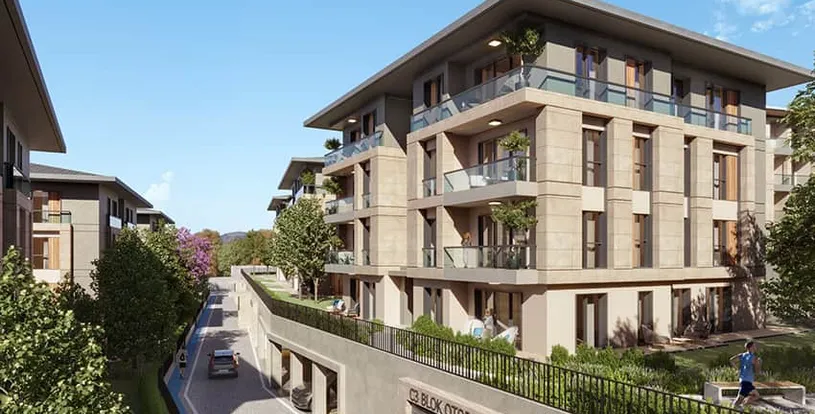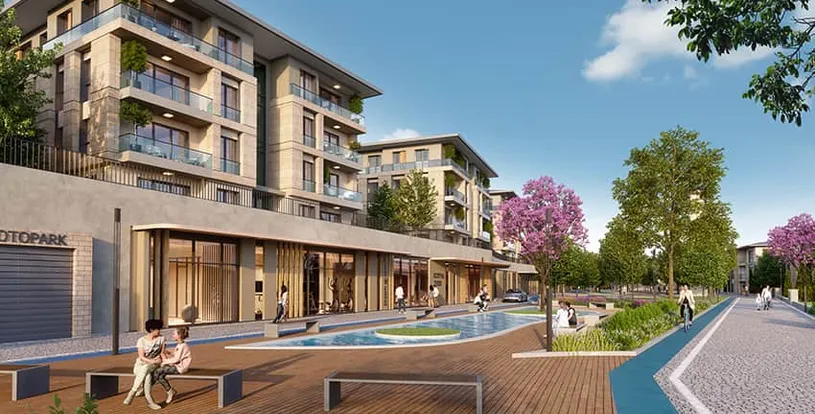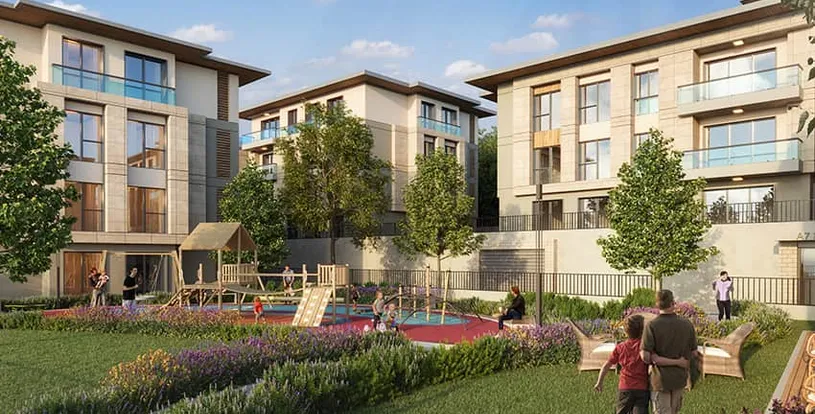 Expand
Back
Stylish Villas and Spacious Flats with green Views in Bahcesehir, Istanbul
Apartment, Villa
Bahçeşehir
Istanbul

Green View

Apartment, Villa

up to 4
Bedroom

up to 3
Bathroom

Delivery 9-2025
Bahçeşehir, Istanbul

Green View

Delivery 9-2025
up to 4
Bedroom

up to 3
Bathroom
What is Bahce Bahcesehir in Bahcesehir, Istanbul?
Bahce Bahcesehir is a unique real estate project with exceptional designs for modern living. It offers a blend of comfort and nature, with garden-level residences and independent entrances for private living.
This development redefines pleasant family living with impressive architecture and a perfect location close to the beating heart of Istanbul.
Bahce Bahcesehir offers a diverse range of living options, including 1+1 to 4+1 floor plan apartments and villas. The layout of each apartment maximizes comfort and practicality. The balconies provide amazing green views and abundant sunlight, connecting residents with stunning nature while enjoying their living spaces.
Bahce Bahcesehir was initiated by the collaboration of the developers: Ceylan, Mutlu, and Sezer. They commenced the project in 2023. With a history of successful developments in Istanbul, including Palm Mari and Vogue Bomonti, they participate positively in the thriving Turkish property market.
Where is the Location of Bahce Bahcesehir?
Bahce Bahcesehir stands on Profesör Doktor Aziz Sancar Street, in the Bahcesehir 100. Yil neighborhood. This vibrant street hosts both residential and commercial buildings, creating a dynamic urban environment. It also houses the Aziz Sancar Science and Technology Park, a center for research and development.
Distances from Bahce Bahcesehir to major amenities:
A quick 5-minute drive to TEM Highway.
Just 9 minutes away from Akbati Mall.
A short 5-minute drive to Ted Bilgen University.
Conveniently located 9 minutes from Istinye University Liv Hospital.
Accessible in 13 minutes to Acıbadem Bahcesehir Hospital.
Within a 20-minute walk to Bahcesehir University.
Approximately 25 minutes from Istanbul Airport for hassle-free travel.
Additionally, the neighborhood boasts an array of dining options, from Turkish to Italian and Chinese cuisines. With numerous parks and green spaces, these properties in Istanbul offer a pleasant living, working, and social environment.
What are the Features of Bahce Bahcesehir?
Bahce Bahcesehır offers the following features for modern living:
The project spans 55,000 m² with over 44,000 m² of lush green areas.
Comprises 1,000 apartments divided into three stages, with the first stage offering 388 apartments.
Diverse floor plans include 1+1, 2+1, 2+1 (with garden), 3+1, and 4+1 Villa (with garden, available in the second stage).
Luxury architecture that combines aesthetics with practicality for an elevated lifestyle.
Elegant bathrooms in each flat, emphasizing quality finishes and attention to detail.
Enjoy vibrant living with a rich landscape waiting to be explored.
Abundant facilities include outdoor sports complexes, hiking paths, children's playgrounds, swimming pools, a spa, a sauna, a Turkish bath, a tennis court, table tennis, a cinema room, a PlayStation room, walking tracks, and a spacious square.
24/7 security surveillance for a safe and secure living environment.
Indoor parking with 527 parking spaces for residents' convenience.
What are the Reasons to Buy Property from Bahce Bahcesehir?
Reasons to buy property from Bahce Bahcesehir include:
Suitable for Turkish citizenship applications.
The prime location in Bahcesehir is close to urban amenities, schools, and healthcare.
Breathtaking green landscapes as your backdrop.
Versatile apartments tailored to your needs.
Upscale architecture and elegant finishes.
Wide range of amenities, enhancing your lifestyle.
For Whom Bahce Bahcesehir is Suitable for Purchase?
This development appeals to:
Families seeking an accessible location with quality living, and diverse amenities.
Investors looking to start a property investment in Turkey with promising potential.
People planning to apply for the Turkish Citizenship By Investment program.
Is Bahce Bahcesehir Suitable For Families with Children?
Yes, the proximity to schools and universities, green parks, and playgrounds make this property ideal for family living.
Is Bahce Bahcesehir Suitable For Single People?
Yes, it's suitable for singles thanks to its convenient location with access to city amenities. In addition, 1+1 apartment options are available for single residents seeking a low-maintenance home.
Is Bahce Bahcesehir For Who Wants to Be a Turkish Citizen?
Yes, by investing in a property from Bahce Bahcesehir, you can apply for Turkish Citizenship and gain these benefits:
Visa-free access to 114 countries and simplified visa procedures for other countries, due to Turkey's growing global influence.
The potential of acquiring a European Passport in the near future.
The opportunity to establish a hassle-free business in Turkey, bridging the Asian and European continents.
Quick Citizenship and Passport issuance within just 4 months, ensuring investment returns.
Authorization for multi-nationality and no wealth disclosure requirements.
Access to comprehensive medical insurance and quality education for your entire family.
Safety, democracy, and free life in the Middle Eastern-European Turkey.
What are The Payment Methods of Bahce Bahcesehir?
Exclusive payment terms and special discounts tailored to Istanbul Property's clients.
Property Options
| Number Of Rooms | Number Of Bathrooms | Spaces Start At |
| --- | --- | --- |
| 1 | 1 | 72 m2 |
| 2 | 2 | 130 m2 |
| 3 | 2 | 166 m2 |
Property Features
24/7 Security Systems
Fitness and GYM
Garden
Swimming Pool
Turkish Bath
Walking Tracks
Parking
Sauna
Green Views
Indoor Car Parking
Landscape
Kids Playground
Shops
Terraces
Turkish Citizenship
City Views
Tennis court
SPA