Spacious Green Views Real Estate in Basaksehir, Istanbul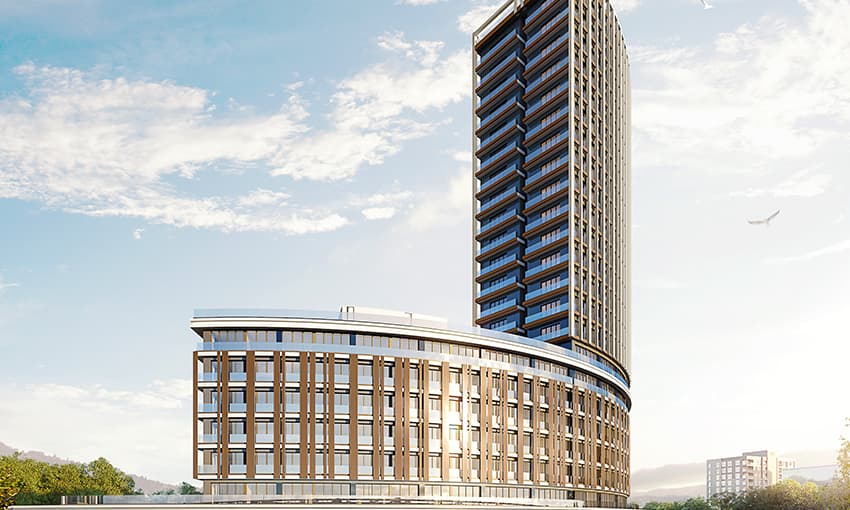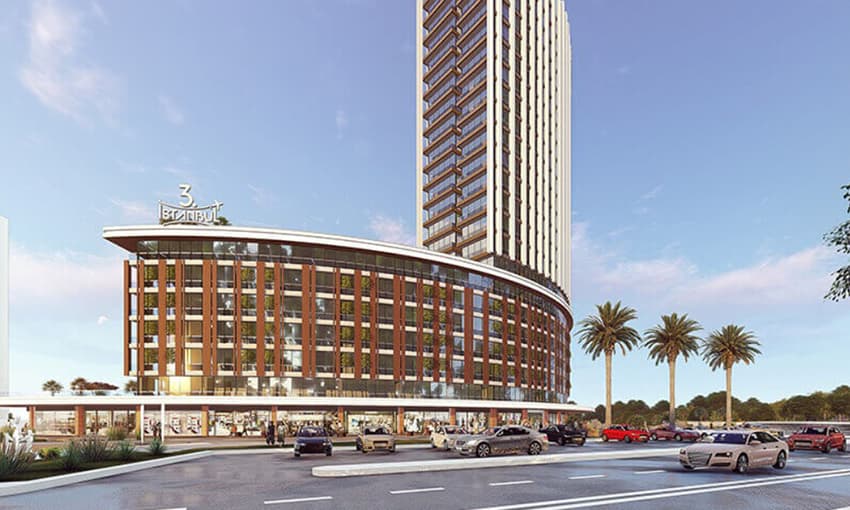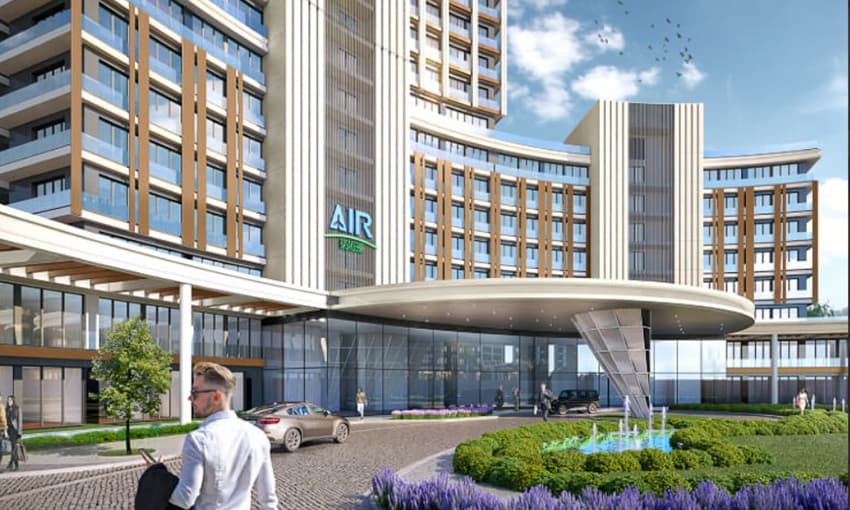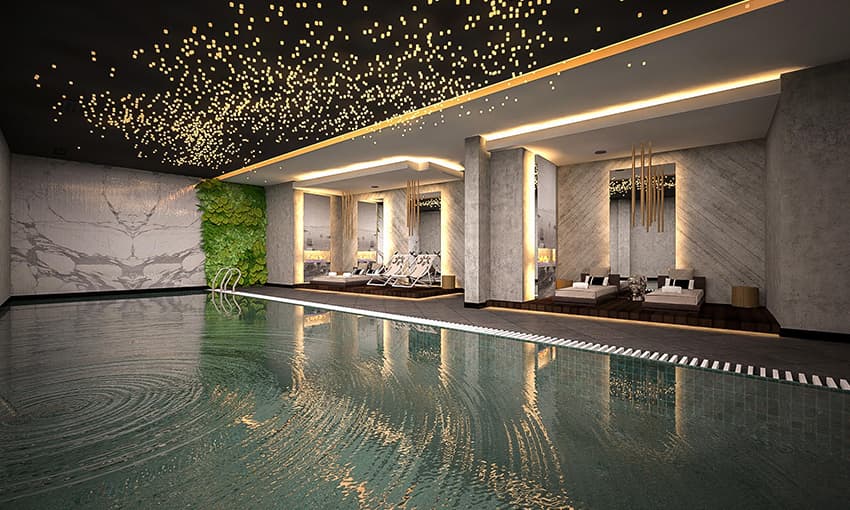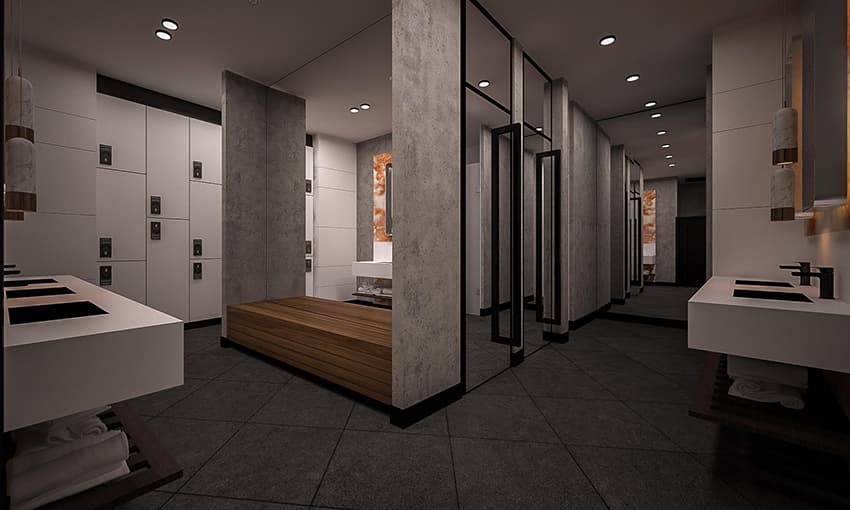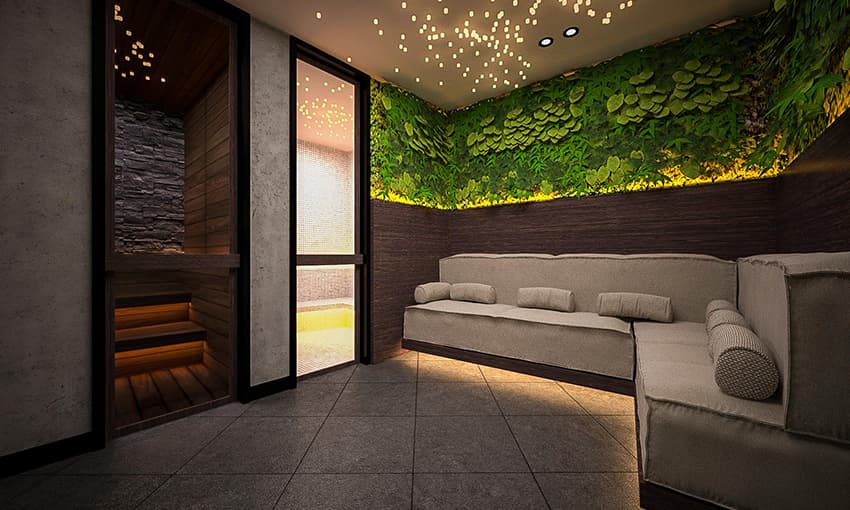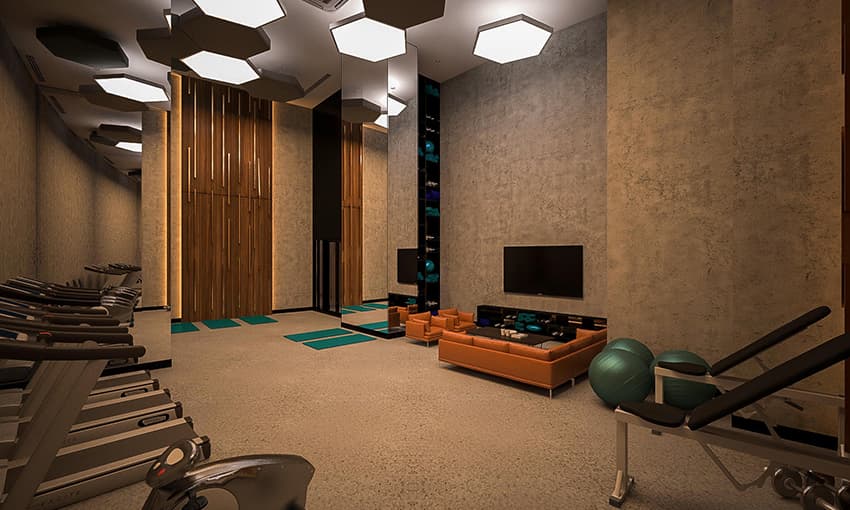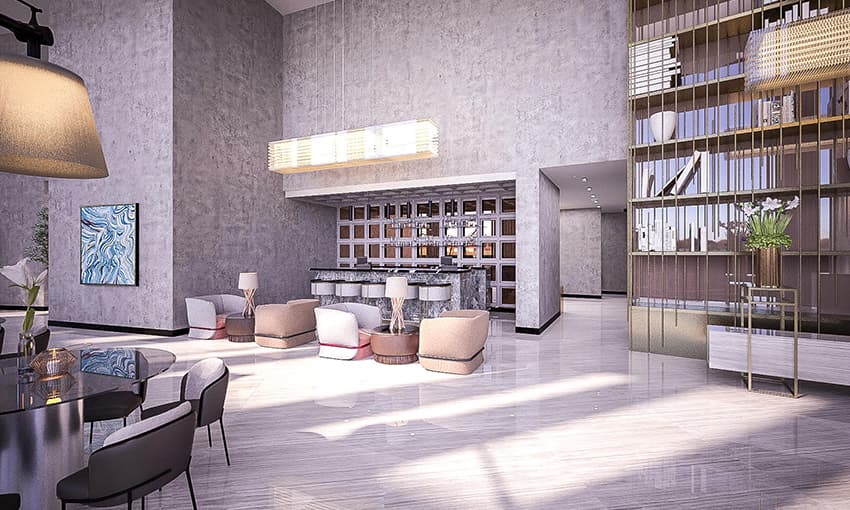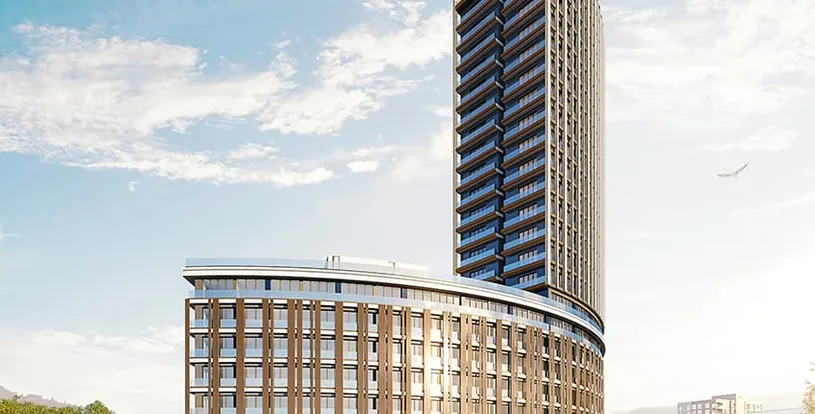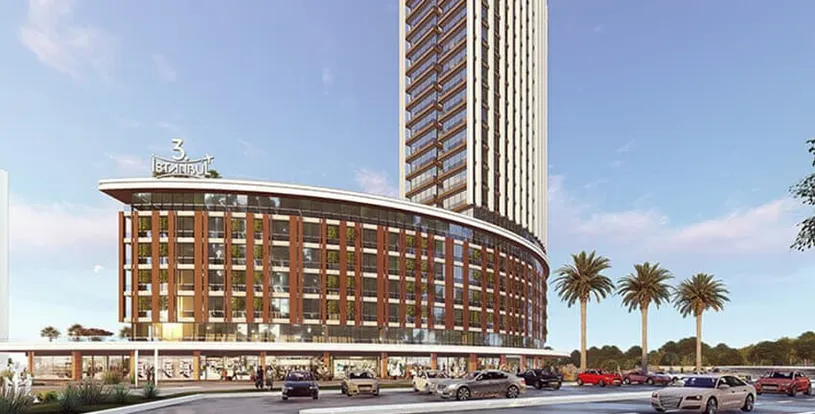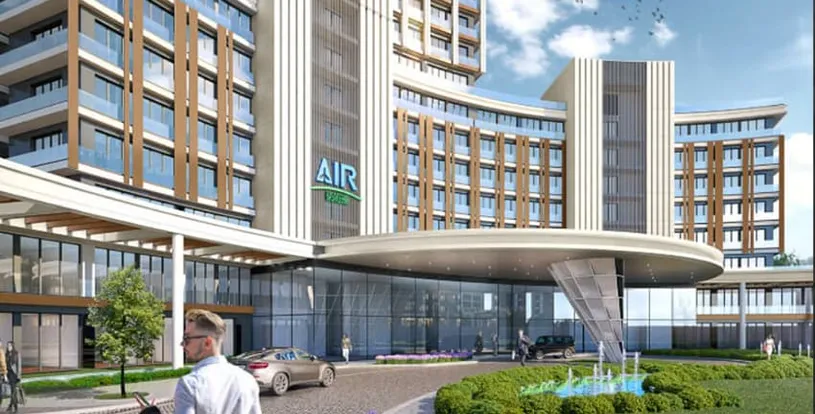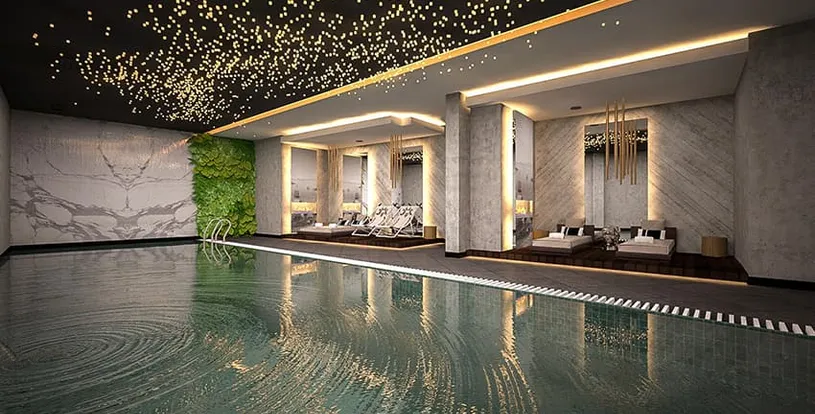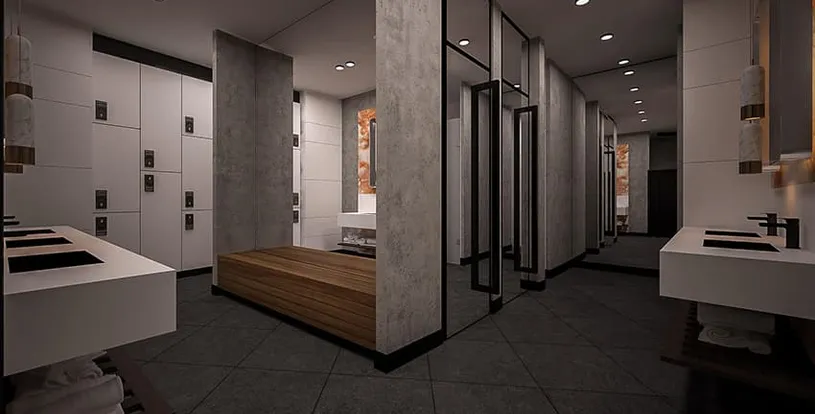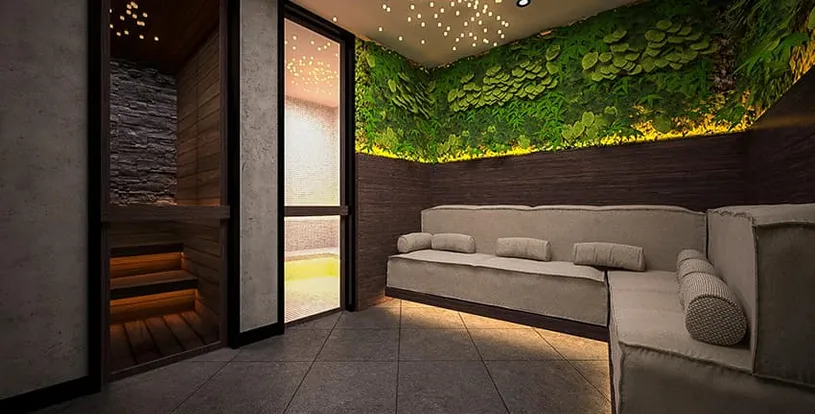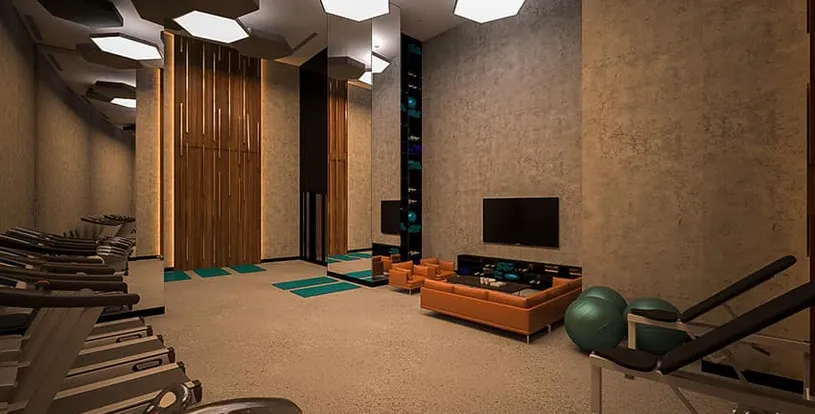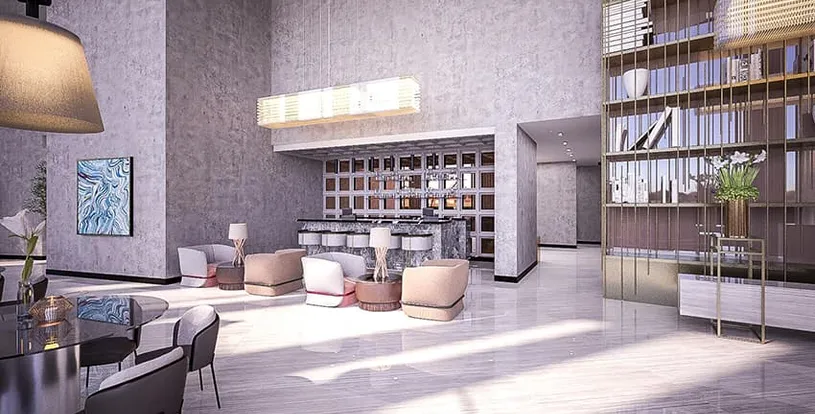 Expand
Back
Spacious Green Views Real Estate in Basaksehir, Istanbul
Apartment, Commercial
Başakşehir
Istanbul

City View

Apartment, Commercial

up to 2
Bedroom

up to 1
Bathroom

Delivery Ready
Başakşehir, Istanbul

City View

Delivery Ready
up to 2
Bedroom

up to 1
Bathroom
What is Air Basaksehir in Istanbul, Basaksehir?
Air Basaksehir is located in the Basaksehir district of Istanbul. Air Basaksehir is the only high-rise tower in Basaksehir. You can be part of this unique experience in that special place. The real estate is located over a green area where you can relax, watch the clouds, or enjoy a beautiful sunset.
The project consists of various-sized residential units with modern designs to ensure the establishment of cozy, productive, and healthy living spaces that fulfill different criteria and receive appropriate daily sun exposure. Apartments are available in sizes ranging from (1+1) to (2+1). The plans also feature shops with versatile commercial spaces. The apartments' amenities include contemporary bathrooms, private balconies with breathtaking city views, and modern kitchens.
The Air Basaksehir project was built by Nevita Real Estate. The execution date of the project is planned for November 2023. Nevita Vadi Real Estate also developed other projects such as Mevsim İstanbul and Sea Pearl.
Where is the Location of Air Basaksehir?
Air Basaksehir is located in the Basaksehir district of Istanbul. The project is close to many amenities such as schools and hospitals which makes Basaksehir a location with solid investment potential. The project is also very close to E-5, TEM Highway, and Yavuz Sultan Selim Bridge which makes the project a significantly valuable opportunity and a great choice among the properties for sale in Istanbul with endless prospects.
What are the Important Locations Near Air Basaksehir?
The project has the privileges of being near major landmarks and amenities which include (but are not limited to):
5 min to TEM Highway
5 min to Gazi Mustafa Kemal boulevard
1.5 km to Pharmacie
1.5 km to Basaksehir National Garden
12 min to E-5
20 min to Yavuz Sultan Selim Bridge
26 km to Topkapi Palace Museum
25 km to Galata Tower
26 km to Basilica Cistern
26 km to Hagia Sophia
26 km to Sultanahmet Square
Thanks to the project's proximity to such amenities, you will be able to easily locate anything you require. whenever you desire.
What are the Features of Air Basaksehir?
The features of the Air Basaksehir project are listed below :
The project consists of 2 blocks.
The total land area is 12.666 m2, 10.000 of which are green areas and parks.
The sizes of the residences range from 71,55 – 128 m2.
There are various shops within the project.
The project contains many recreational facilities such as a gym and sauna.
Top-quality materials and finishes are used in this project such as High-security steel entrance doors, Double-glazed windows, Heavy-duty air conditioning, and security systems.
The units also include (1-2) stylish bathrooms with modern designs.
What are the Reasons to Buy Property from Air Basaksehir?
The reasons to buy property from Air Basaksehir are as follows:
The project is suitable for obtaining Turkish Citizenship.
Easy accessibility to roads, bridges, amenities, and metro stations.
Profitable return and investment opportunities by renting or selling.
%80 percent of the land area is covered by green spaces.
There are many amenities such as a Turkish bath and sauna.
For Whom is Air Basaksehir Suitable for Purchase?
Due to the availability of residential flats with plenty of amenities and common places, this project is appropriate for small- to medium-sized families. The project's appeal is further increased by the proximity to schools, hospitals, medical facilities, and transit hubs.
Small families and newlyweds who like to reside in resort-style settings may be attracted to the proximity to city hubs.
Entrepreneurs, investors, and anybody looking for an excellent investment opportunity that offers Turkish citizenship benefits.
Is Air Basaksehir Suitable For Families with Children?
Yes, the project's excellent location near both transportation hubs and educational institutions, the project's large layouts, and vast green spaces make it one of the finest possibilities for such families. In addition to the serene neighborhood and the abundance of accessible social amenities.
Is Air Basaksehir Suitable For Single People?
Yes, for those who are interested in such investment opportunities, (1+1) apartments give the benefit of obtaining Turkish citizenship, which opens the door to social and commercial prospects in addition to location, a variety of flat options, services, and quality standards.
Is Air Basaksehir Suitable For Who Wants to Be a Turkish Citizen?
Yes!, this housing project is suitable for obtaining Turkish Citizenship which offers the following privileges :
Ability to visit more than 116 countries for Personal, and more than 155 Business passports visa-free. Besides the potentiality of including EU countries shortly.
Besides owning such a prestigious passport, it provides the safety of guaranteed investment returns.
Quick Citizenship and Passport issuance process, down to 3 months only.
Multi-nationally and Wealth disclosure-free authorizations.
Comprehensive Medical Insurance and Quality Education for the whole family.
Pension system benefits.
Safety, democracy, and free Life privileges of the Middle Eastern-European Turkey.
What Kind of Services Does Air Basaksehir Provide?
Walking tracks
Playground
Swimming pool
Sports field
An open parking lot for each flat
7/24 camera security
Indoor private parking for each flat
Turkish bath
Sauna
Restaurants
Cafes
Places where you can shop
What are The Payment Methods of Air Basaksehir?
One of the unique features of this project is the flexible payment terms that include competitive discounts for Cash payments.
What is Life Like in Air Basaksehir?
You will enjoy a comfortable and happy life at these apartments in Turkey. Numerous services offer initiatives you may take advantage of alone or with your loved ones. You can enjoy shopping with family and friends without the need to leave the project venues. Additionally, you will be able to locate a variety of amenities near the property, such as restaurants or schools, saving you time for more relaxation by avoiding the hassle of traffic.
Property Options
| Number Of Rooms | Number Of Bathrooms | Spaces Start At |
| --- | --- | --- |
| 1 | 1 | 47,41 m2 |
| 2 | 2 | 72,20 m2 |
Property Features
24/7 Security Systems
Fitness and GYM
Turkish Bath
Swimming Pool
Parking
Sauna
Green Views
Kids Playground
Shops
Steam Room
Indoor Car Parking
Turkish Citizenship
SPA
University
Hospital