Real Estate Project with Beautiful Gardens in Başakşehir, Istanbul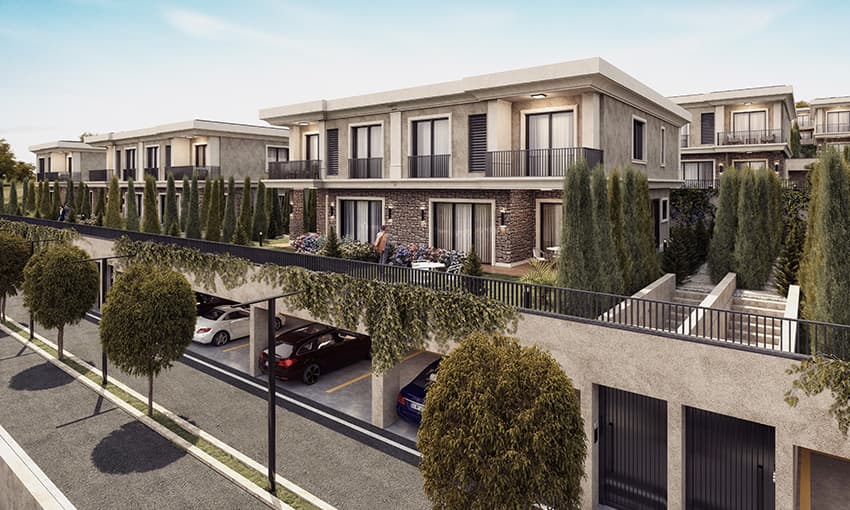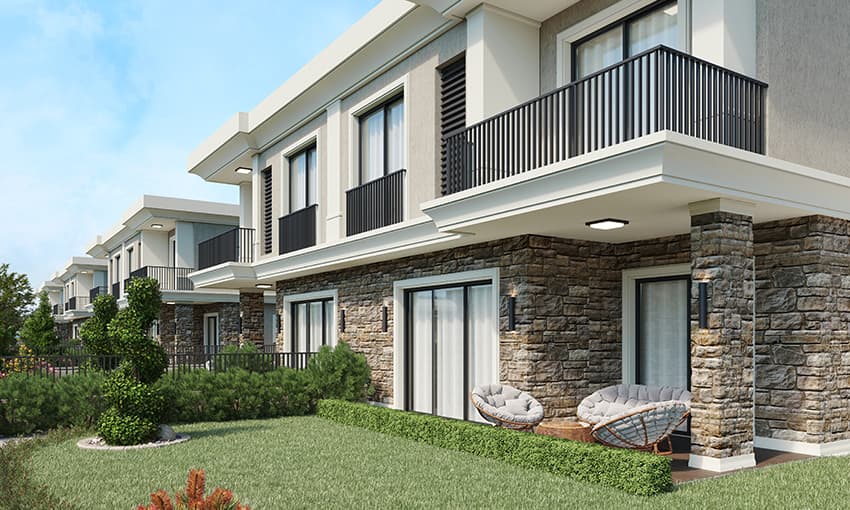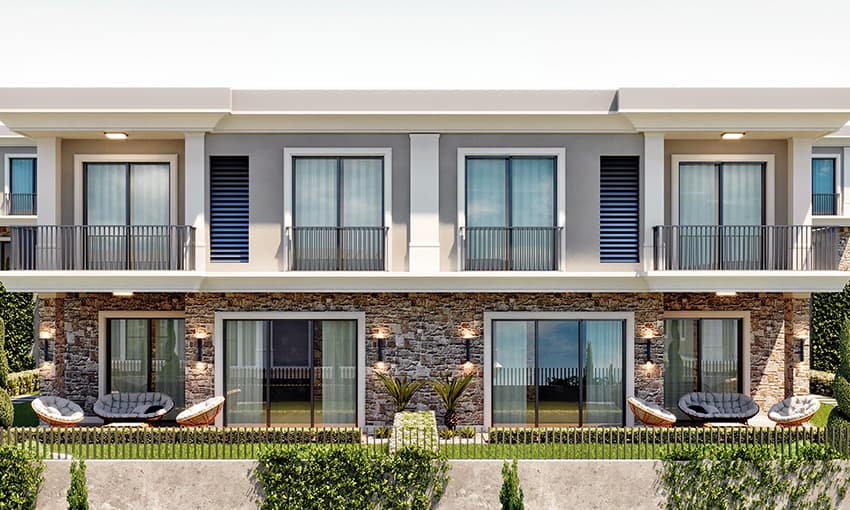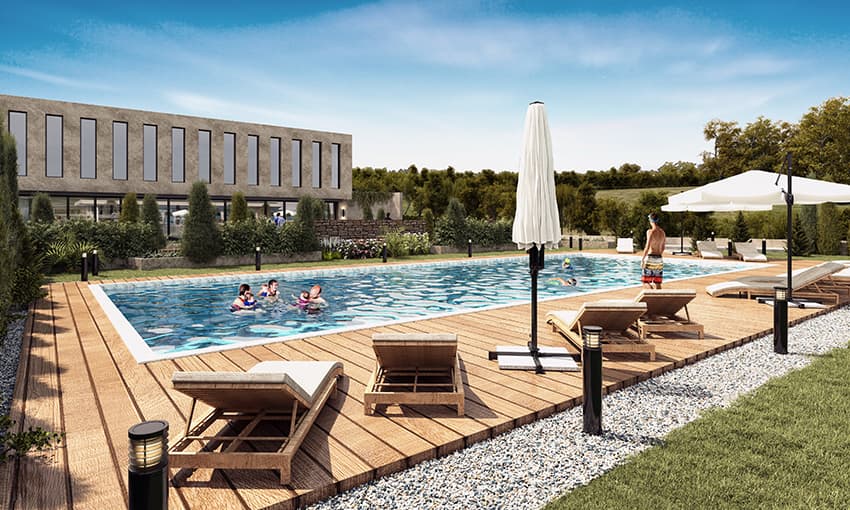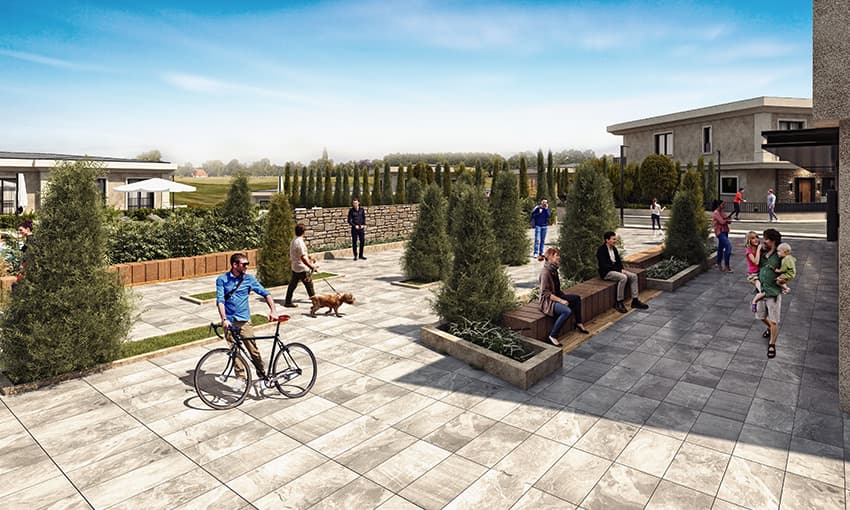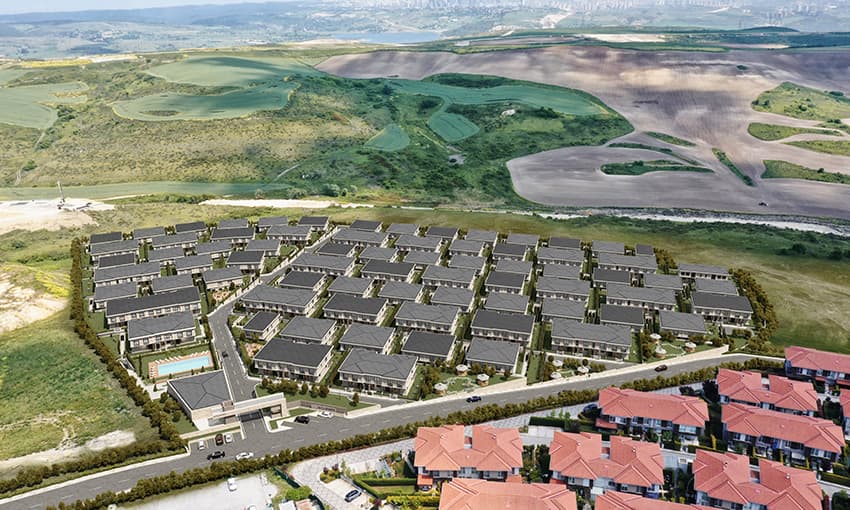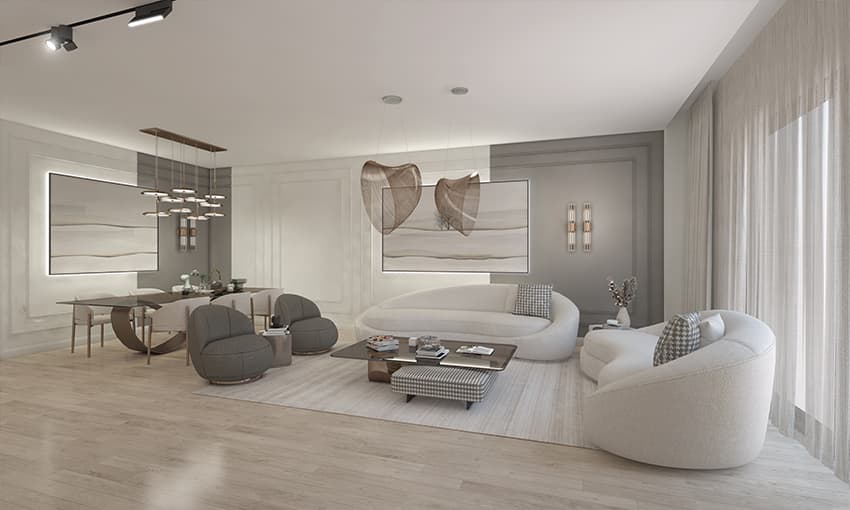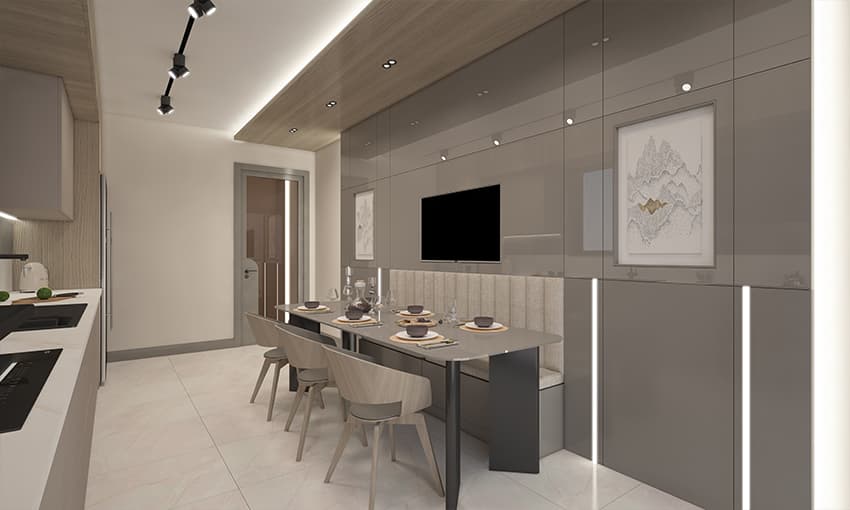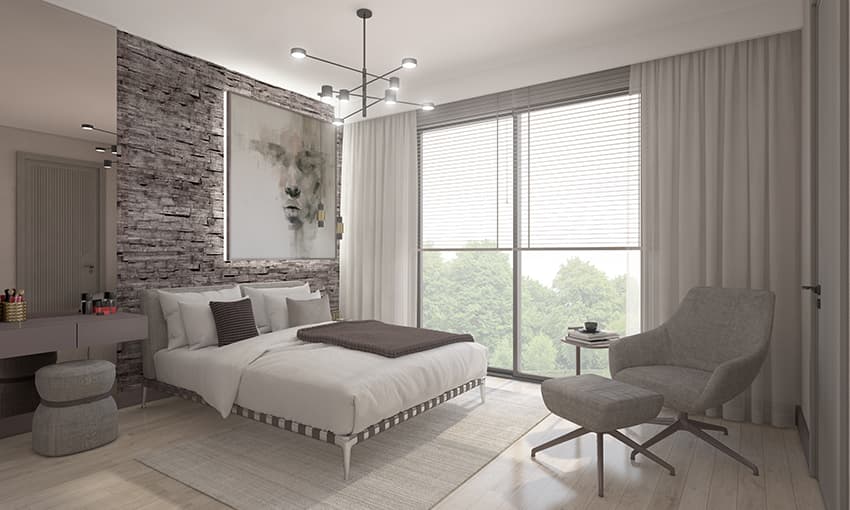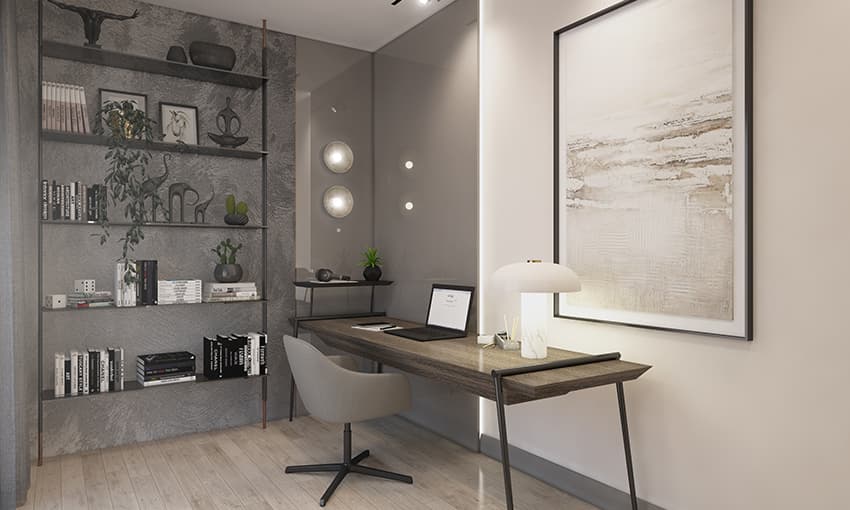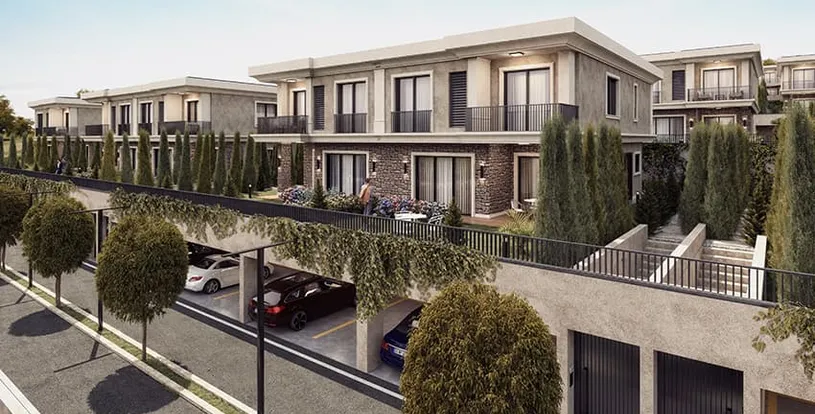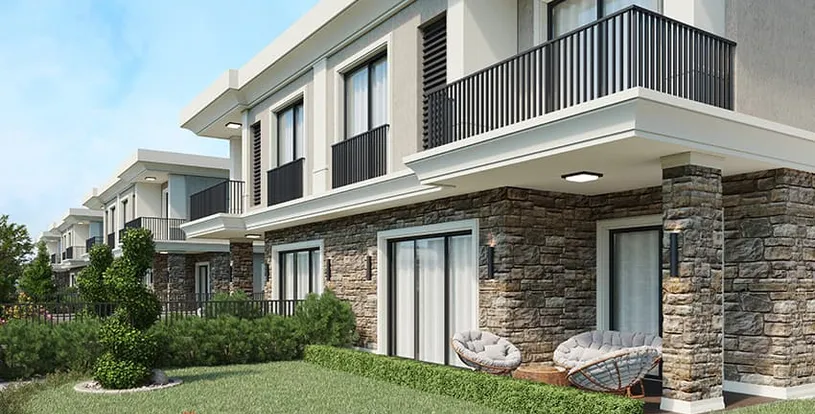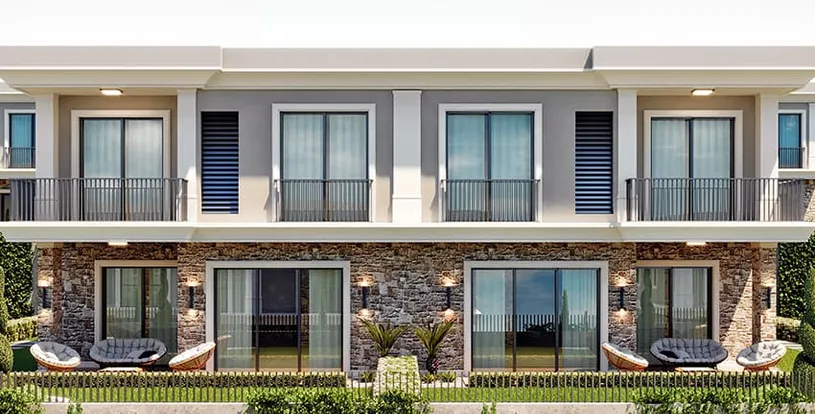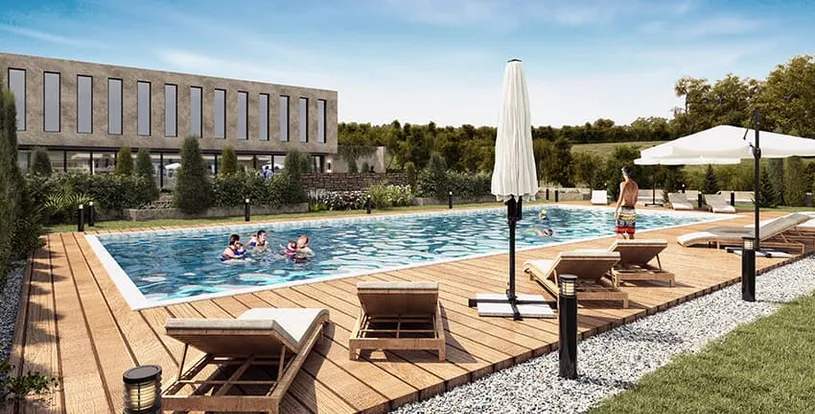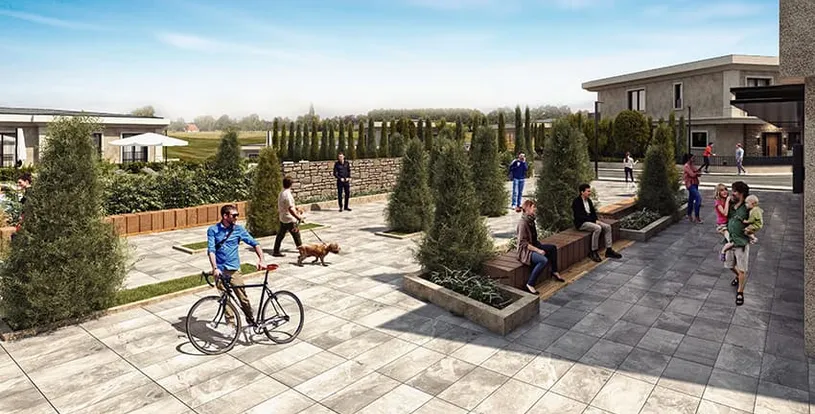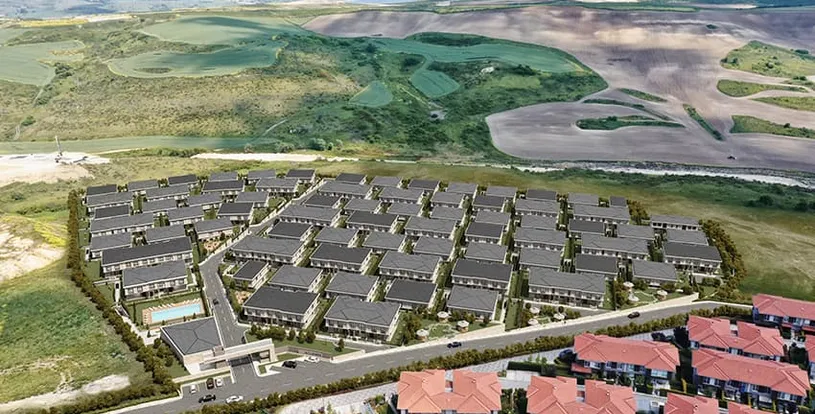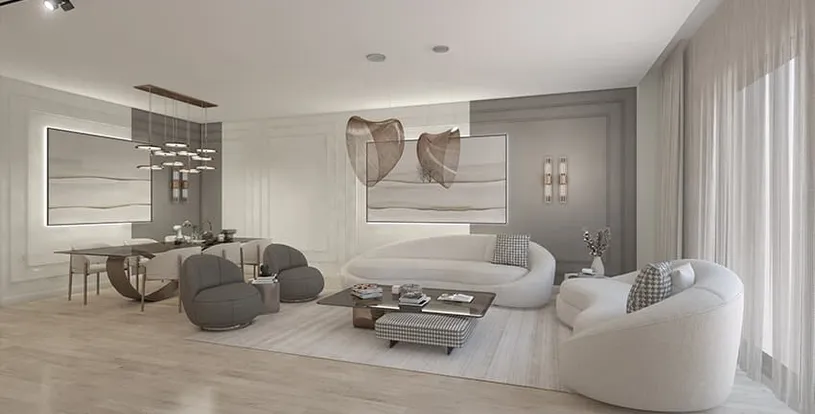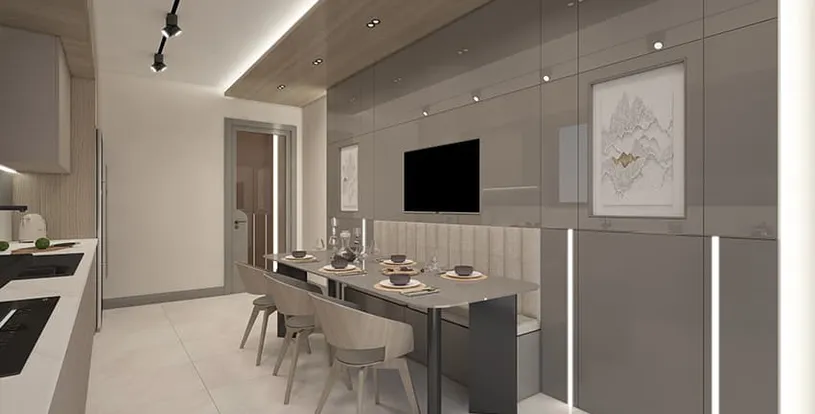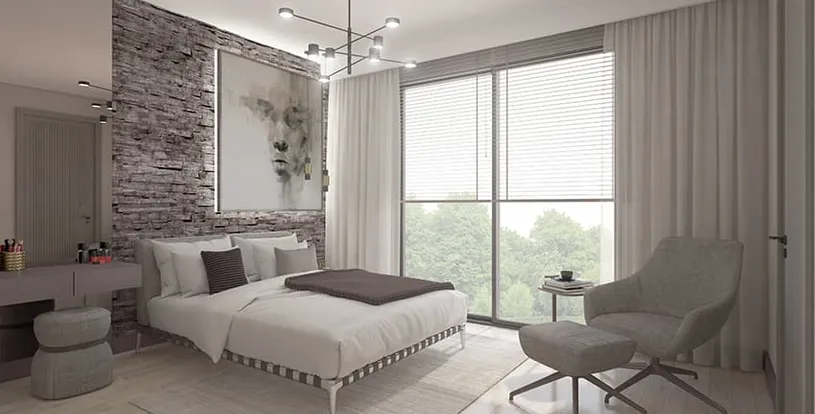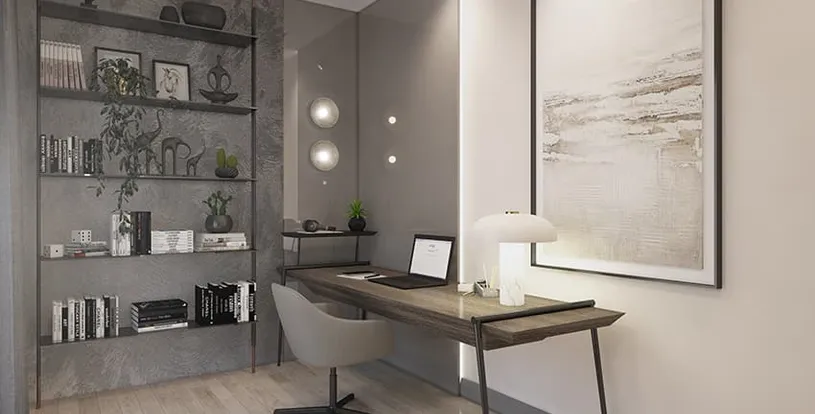 Expand
Back
Real Estate Project with Beautiful Gardens in Başakşehir, Istanbul
Luxury, Villa
Başakşehir
Istanbul

Green View

Luxury, Villa

up to 6
Bedroom

up to 3
Bathroom

Delivery 12-2024
Başakşehir, Istanbul

Green View

Delivery 12-2024
up to 6
Bedroom

up to 3
Bathroom
What is Alya Bahce in Istanbul, Basaksehir?
Alya Bahce is a residential development located in the Basaksehir district of Istanbul. This commercial apartment in Istanbul offers you comfort, peace, and beautiful green scenery. The project is an innovative accommodation designed to make people's lives easier, more enjoyable, and more comfortable. The available units in this project portray modern architecture while keeping your comfort in mind. The project's location is selected to be close to everything a person may need to live the life of their dreams.
The project consists of various-sized residential units with contemporary designs that were created to guarantee the establishment of cozy, useful, and healthy living spaces that meet all demands and receive enough daily sun exposure. Flats ranging from (3+1 to 6+1) are among the available units. The designs also incorporate multifunctional commercial spaces as stores. The homes have modern kitchens, bathrooms, and private balconies where you can have a great view of the city.
The Alya Bahce project was built by Boss4 Real Estate. The execution procedures of this project started in May 2021. Boss4 Real Estate also built other projects such as Alya Dolunay and Alya Dream.
Where is the Location of Alya Bahce?
Alya Bahce is located in the Basaksehir district of Istanbul. The project is situated very close to the TEM highway, metro lines, and the Ataturk Airport. Alya Bahce in Basaksehir is a rapidly developing location and high in investment value. The amenities close to the project location increase the value of these properties for sale in Istanbul.
What are the Important Locations Alya Bahce?
The project is located near major landmarks and amenities which include (but are not limited to):
5 min to metro lines
10 min to TEM
20 min to Istanbul Airport
6 km from Akbatı Shopping Mall
4 km from Prestige Mall
14 km from the Mall of Istanbul
4 km from Bilfen College
4 km from Doğa Koleji
7 km from FMV Isik Schools
5 km from Bahçeşehir College
5 km from MEF Schools
18 km from Alkev
13 km from İstanbul Community School
4 km from Bahcesehir Acibadem Hospital
7 km from Elitium Medical Center
8 km from Liv Hospital İstinye
What are the Features of Alya Bahce?
The features of the Alya Bahce project are listed below :
The total land area is 56.500 m2.
The number of villa units is 177.
The sizes of the residences range between (213,80 - 300,59 m2).
The project is equipped with social facilities such as a playground for children and swimming pools.
Top-quality materials and finishes are used in this project such as High-security steel entrance doors, Double-glazed windows, Heavy-duty air conditioning, and security systems.
The units also include (1-2) stylish bathrooms with modern designs.
What are the Reasons to Buy Property from Alya Bahce?
The project is suitable for obtaining Turkish Citizenship.
Easy accessibility to roads, bridges, amenities, and metro stations.
A peaceful and colorful lifestyle
The project has beautiful green gardens.
Profitable return and investment opportunities by renting or selling.
For Whom is Alya Bahce Suitable for Purchase?"
Given the availability of roomy residential apartments that come with inclusive amenities and communal areas, this project is appropriate for medium- to large-sized families. Additionally, the accessibility to nearby healthcare facilities, hospitals, educational institutions, and transportation hubs adds to this type of homeowner's appeal.
Small families and newlyweds who like to reside in resort-style settings may be attracted to proximity to city hubs
Entrepreneurs, investors, and anybody looking for an excellent investment opportunity that gives Turkish citizenship benefits.
Is Alya Bahce Suitable For Family with Children?
Yes, given that the project features roomy layouts. The project's advantageous position, close to both transportation hubs and educational institutions, makes it one of the best options for such families. Along with the quiet neighborhood and many available social amenities.
Is Alya Bahce Suitable For Single People?
This project is not suitable for single people since it does not have 1+1 options.
Is Alya Bahce Suitable For Who Wants to Be Turkey Citizen?
Yes!, this housing project is suitable for obtaining Turkish Citizenship which offers the following privileges :
Ability to visit more than 116 countries for Personal, and more than 155 Business passports visa-free. Besides the potentiality of including EU countries shortly
Besides owning such a prestigious passport, it provides the safety of guaranteed investment returns
Quick Citizenship and Passport issuance process, down to 3 months only
Multi-nationally and Wealth disclosure-free authorizations
Comprehensive Medical Insurance and Quality Education for the whole family
Pension system benefits
Safety, democracy, and free life privileges of the Middle Eastern-European Turkey
What Kind of Services Does Alya Bahce Provide?
Alya Bahce provides the following services:
Walking tracks
Parking Garage
Indoor swimming pool
Children's playgrounds
Sauna
Turkish bath
Fitness center
Outdoor swimming pool
Security
Camera security
Shopping stores
What are The Payment Methods of Alya Bahce?
One of the unique features of this project is the flexible payment terms that include competitive discounts for Cash payments.
What is Life Like in Alya Bahce?
Luxury in Turkey invites you to a life of tranquility. You can spend quality time with your family and friends easily, thanks to the diverse amenities within the project area. Also, all your needs will be only a few steps away from your doorstep, thanks to the on-site social facilities and shops around. You can also spend your time doing activities such as swimming or walking to release the stress of a long day.
Property Options
| Number Of Rooms | Number Of Bathrooms | Spaces Start At |
| --- | --- | --- |
| 3 | 2 | 213,80 m2 |
| 4 | 2 | 232,43 m2 |
| 5 | 2 | 294,07 m2 |
| 6 | 3 | 300,59 m2 |
Property Features
24/7 Security Systems
Fitness and GYM
Garden
Restaurant / Cafe
Swimming Pool
Turkish Bath
Walking Tracks
Parking
Green Views
Kids Playground
Shopping center
Shops
Turkish Citizenship
Sauna
Smart Home System
University