Villa and Apartment Compound in the Developed Fully Serviced District of Basaksehir, Istanbul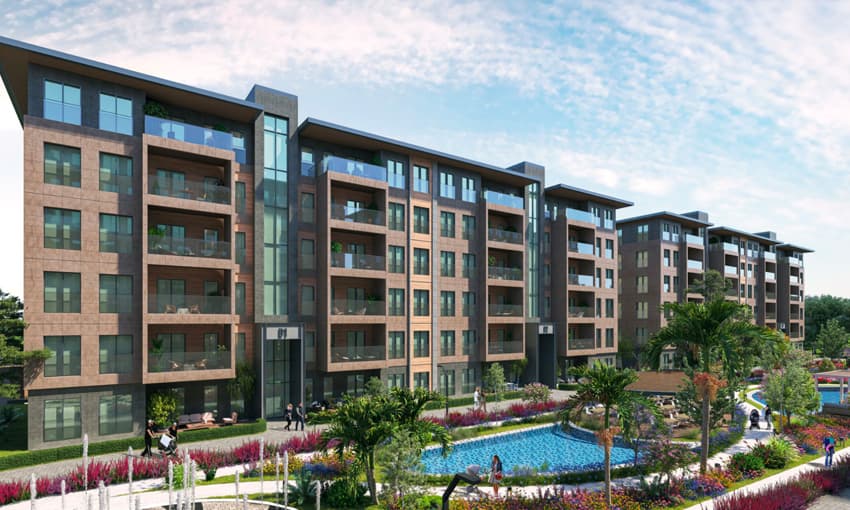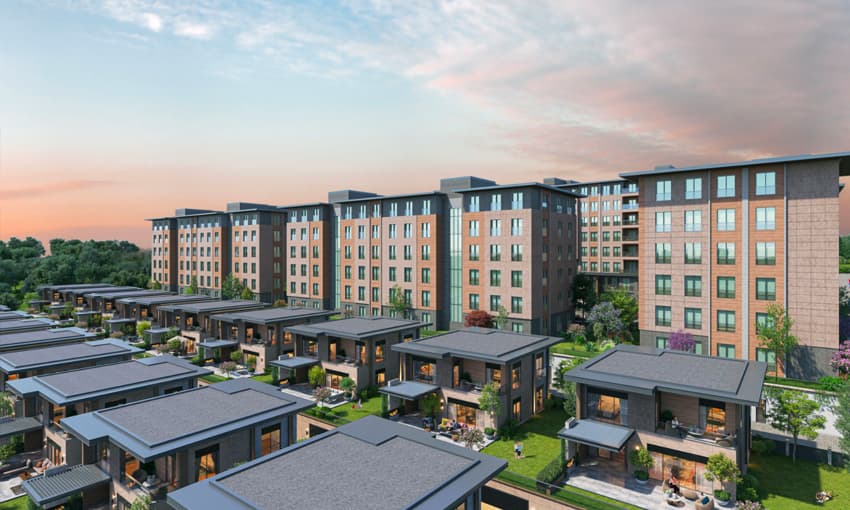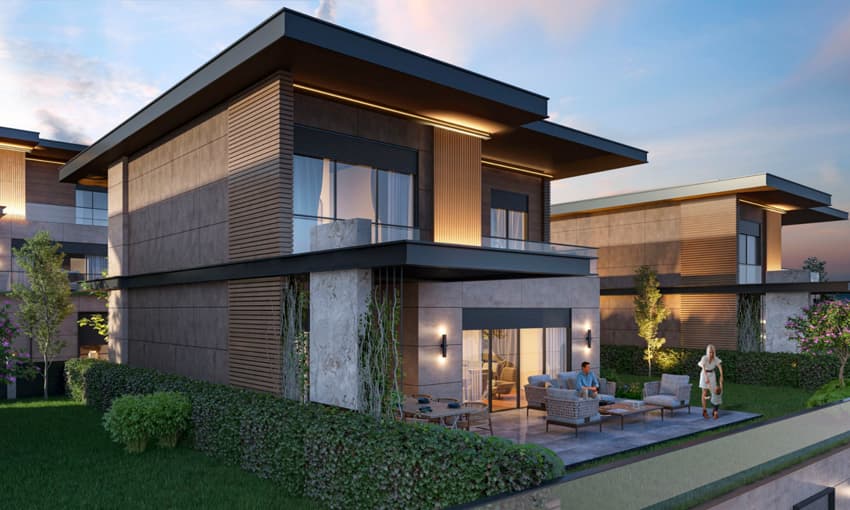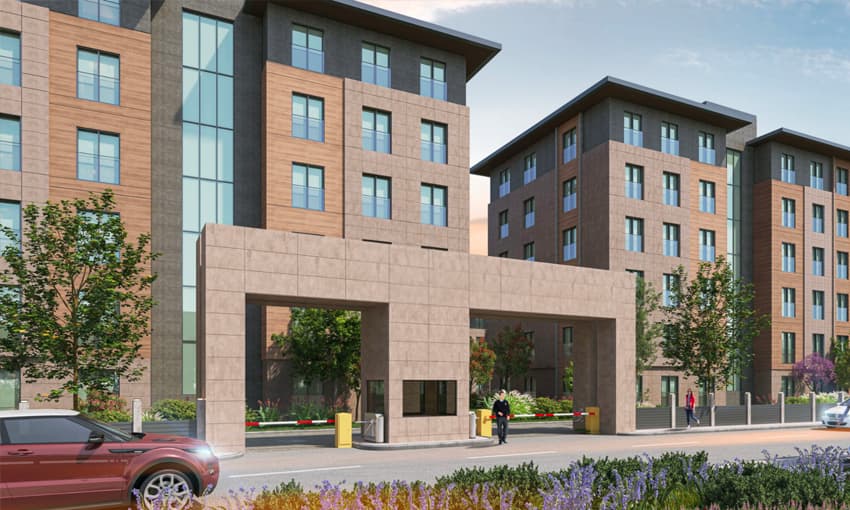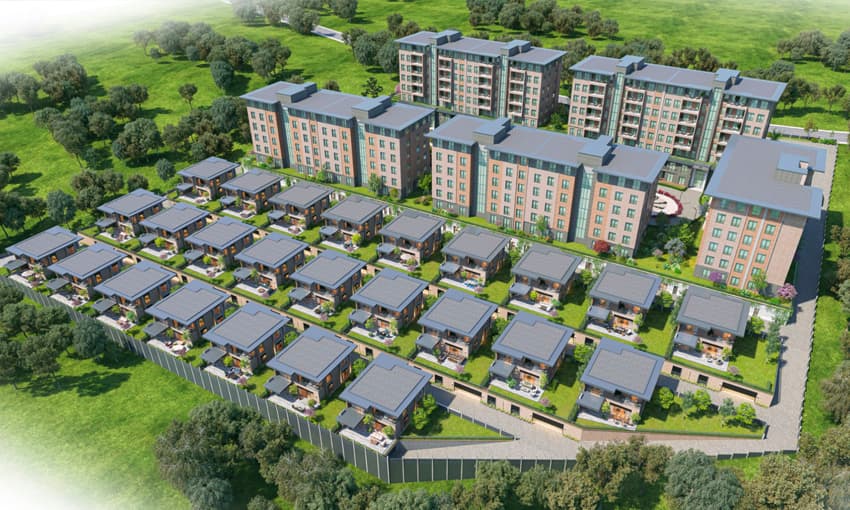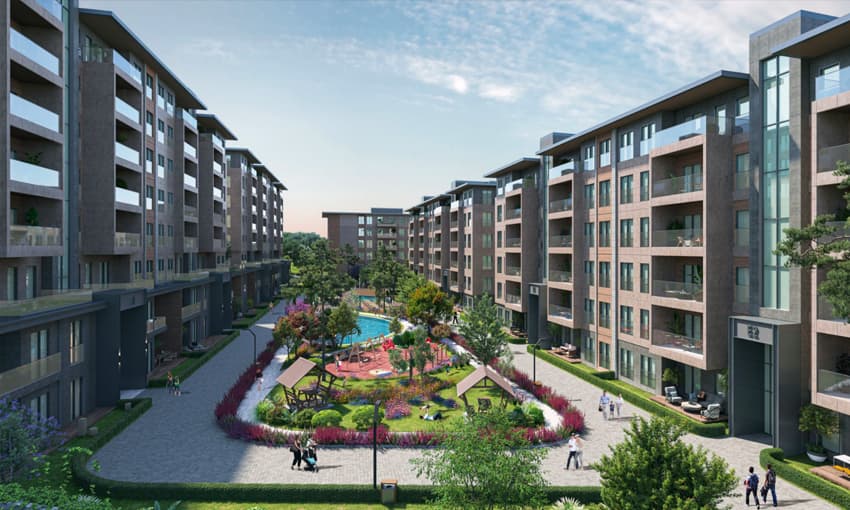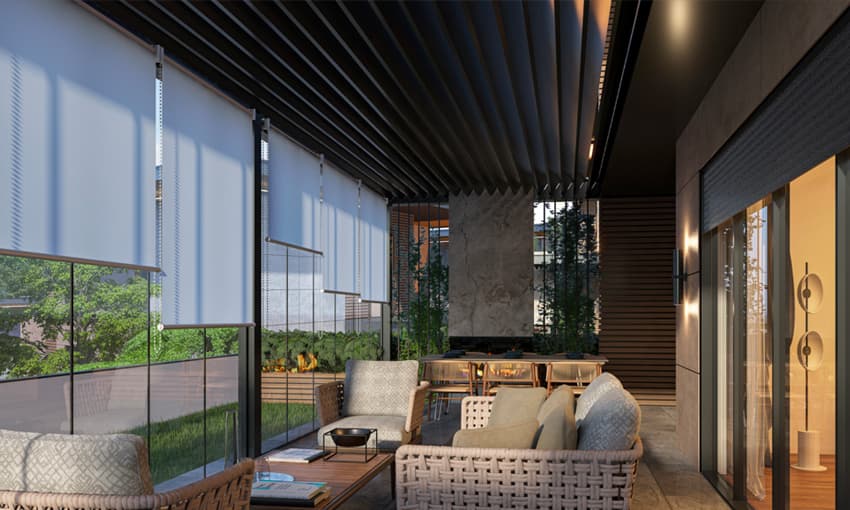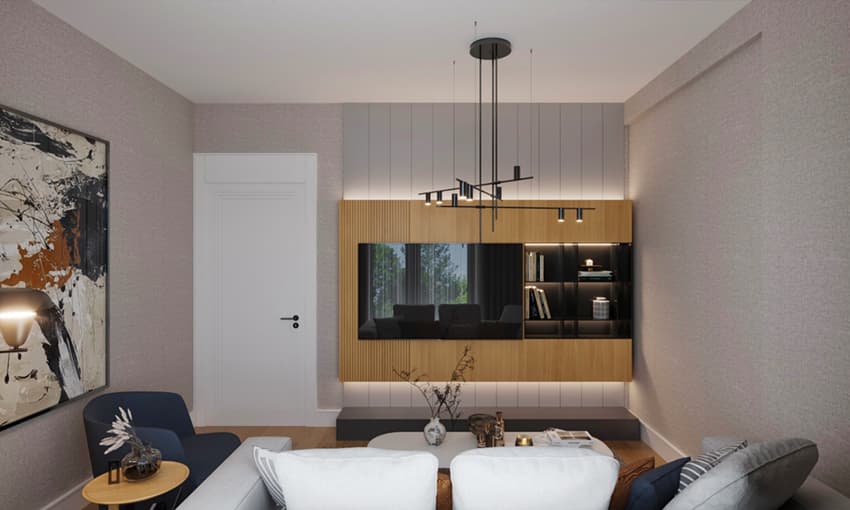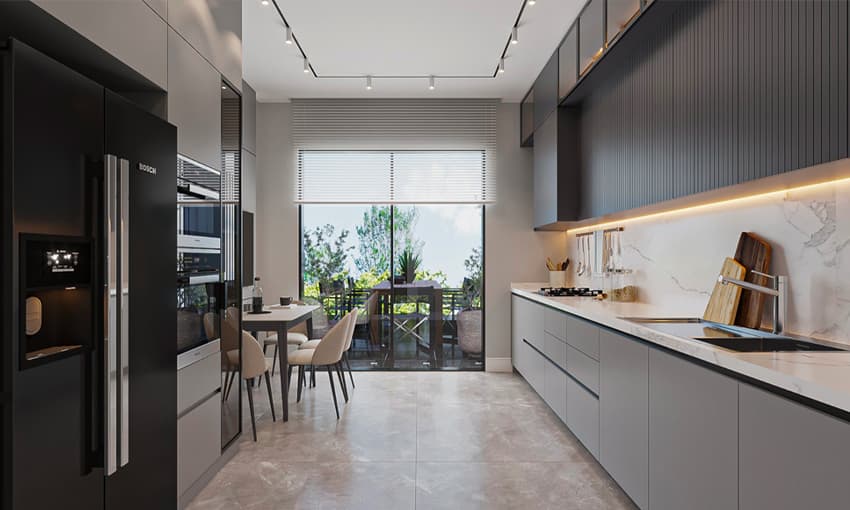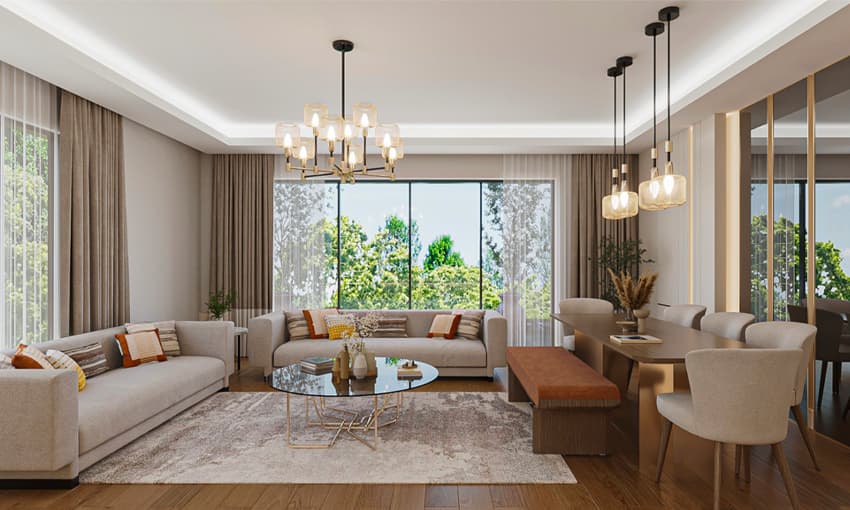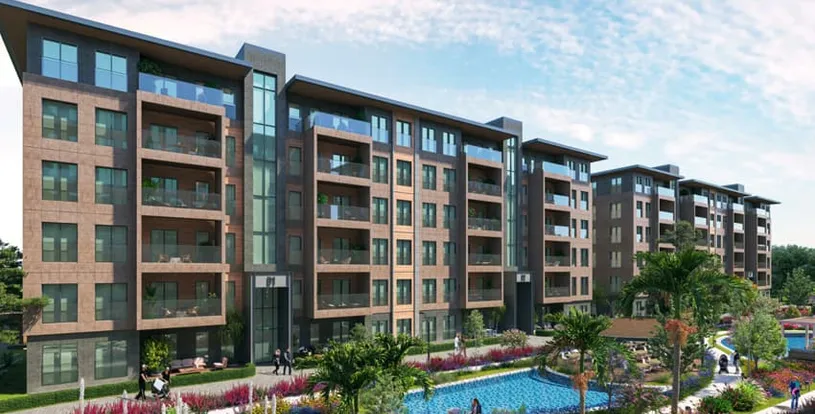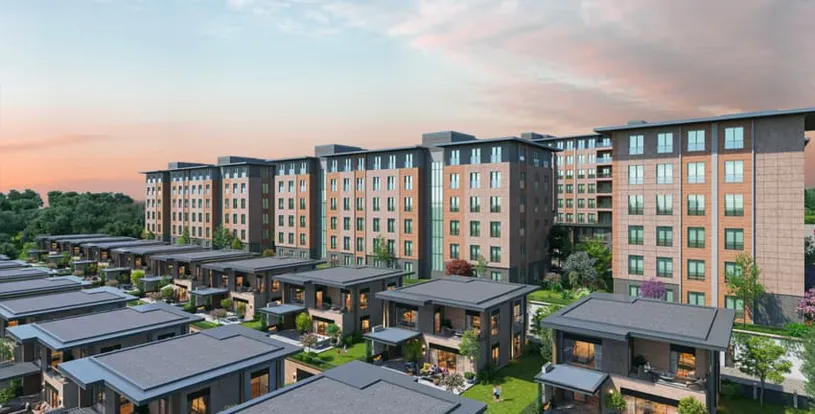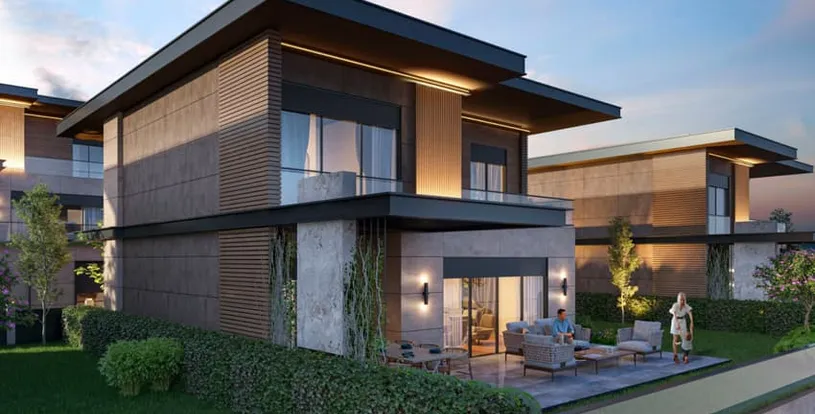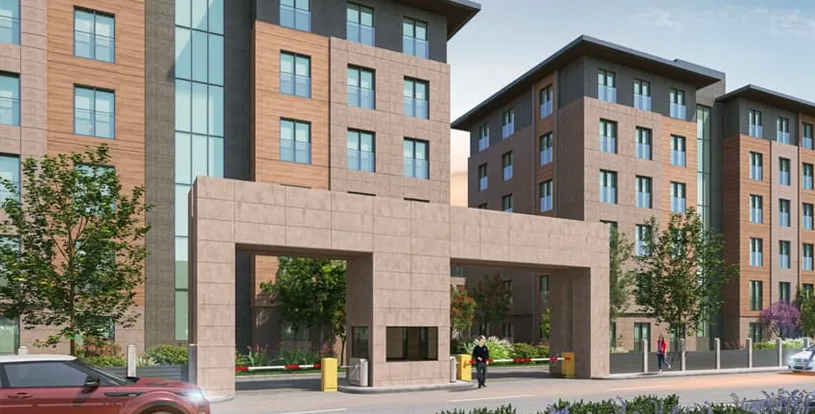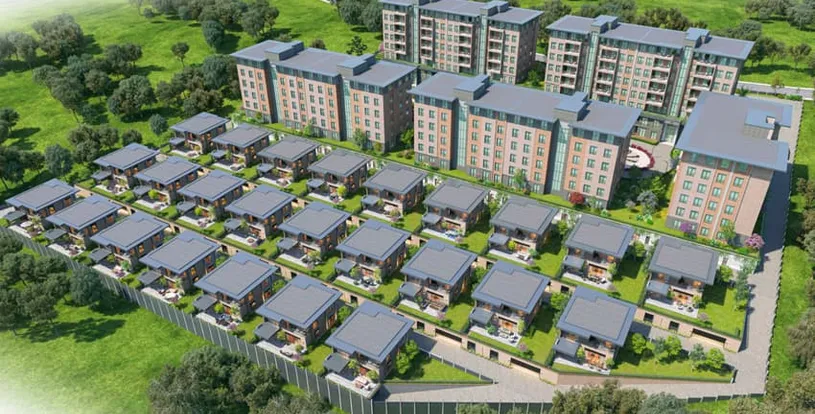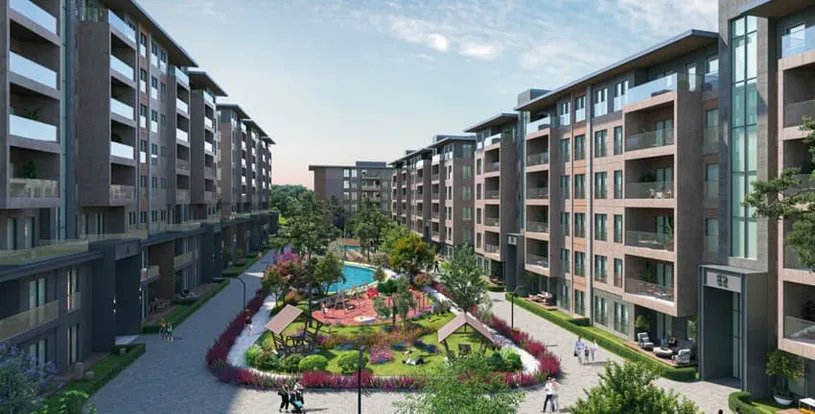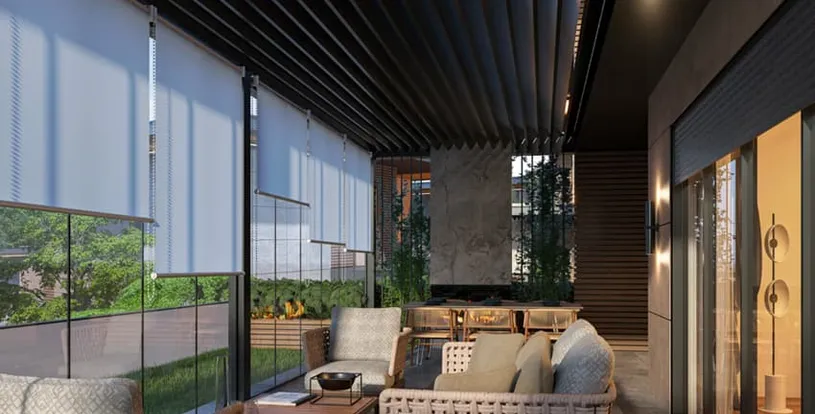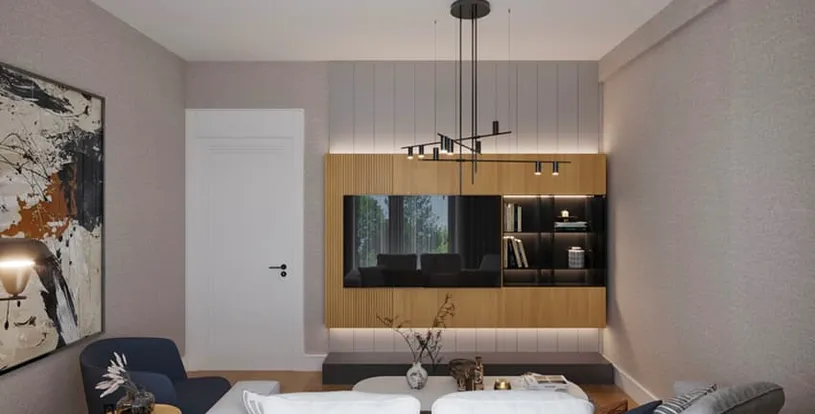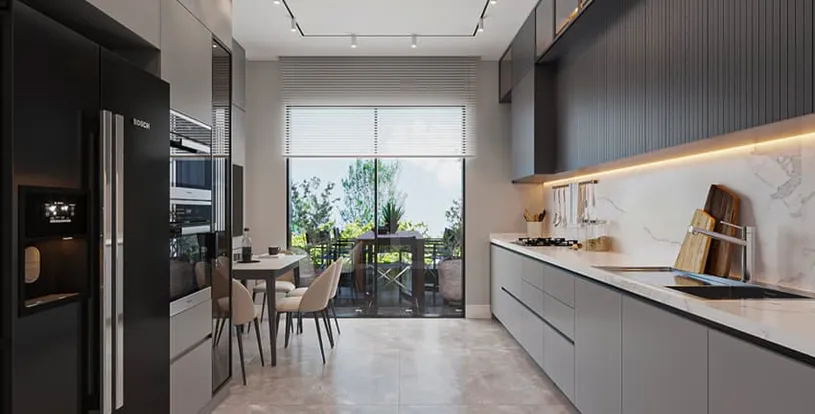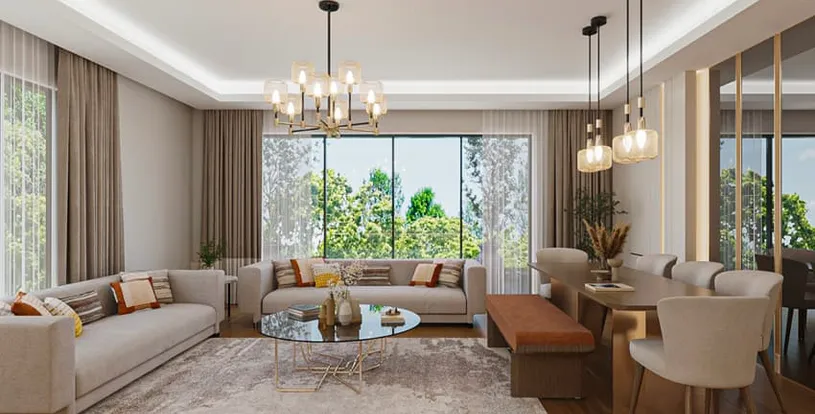 Expand
Back
Villa and Apartment Compound in the Developed Fully Serviced District of Basaksehir, Istanbul
Villa
Başakşehir
Istanbul

City View

Villa

up to 4
Bedroom

up to 4
Bathroom

Delivery 6-2025
Başakşehir, Istanbul

City View

Delivery 6-2025
up to 4
Bedroom

up to 4
Bathroom
What is Lilium Bahçe Başakşehir in Başakşehir, Istanbul?
Lilium Bahçe Başakşehir is a prestigious residential development in the Başakşehir district, one of Istanbul's new social centers. With its unique location and luxurious amenities, Lilium Bahçe is the ideal place to call home.
The project offers different designs to suit different family sizes. It features spacious apartments and detached villas with high construction standards.
The apartments offer 3+1 and 4+1 floor plans with duplex units, private gardens, and sunlit balconies.
Cihan İnşaat launched Lilium Bahçe Başakşehir in 2023 with a solid commitment to innovation. The company also has future plans to continue creating similar developments across Turkey.
Where is the Location of Lilium Bahçe Başakşehir?
Lilium Bahçe Başakşehir has an excellent location in Başakşehir, a fast-growing district on the European side of Istanbul. The project is close to the Kayaşehir Square metro station, giving residents quick access to all parts of the city.
Lilium Bahçe Başakşehir has proximity to the following facilities
A quick 4-minute drive from the TEM highway.
Istanbul Airport is a mere 20-minute ride away.
Taksim Square is a 30-minute drive from the property.
Sakura Hospital is just 10 minutes down the road.
The above proximity ensures reliable connectivity to key points throughout Istanbul. This makes Lilium Bahçe Başakşehir villas in Istanbul a great option for people with a busy daily routine.
What are the Features of Lilium Bahçe Başakşehir?
Below is a list of the main features of Lilium Bahçe:
The project occupies 58,219 square meters with 70% green areas.
The complex includes five blocks with a total of 133 apartments.
The development also offers 25 fully detached villas.
Each unit comes with high-tech smart home technology.
On-site facilities: Children's playground, ornamental poo, and Basketball court.
24/7 security systems are in place to ensure safety.
Reasons to Buy a Property from Lilium Bahçe Başakşehir?
Here are the top reasons to choose Lilium Bahçe Başakşehir as your next investment:
Turkish Citizenship Eligibility
A prime location close to the highways.
The compound has various floor plans including modern apartments and villa options.
The project offers luxurious residences with spacious living areas, private balconies, and cutting-edge utilities.
A wide range of recreational amenities on site.
Profitable investment opportunities in Basaksehir that gain market value every day.
For Whom is the residential compound Lilium Bahçe Başakşehir Suitable?
This residential compound appeals to the following groups:
Investors who are seeking Turkish citizenship through property investment.
Families in search of spacious homes with high-quality standards.
People who are interested in buying villas inside compounds for more safety.
Is Lilium Bahçe Başakşehir Suitable for Families with Children?
Yes, Lilium Bahçe is appropriate for families with children. The project includes a number of amenities made for families, such as children's playgrounds, a basketball court, large green spaces, and 24/7 security.
Is Lilium Bahçe Suitable for Single People?
No, it is not particularly suitable for singles, as it focuses on providing spacious homes for family living.
Is Lilium Bahçe Suitable For Those Who Want to Be a Turkish Citizen?
By purchasing a property from Lilium Bahçe, you can apply for Turkish Citizenship and enjoy a range of privileges, including:
Visa-free travel to 114 countries and simplified visa processes for multiple nations, thanks to Turkey's rising global status.
The potential for acquiring a European Passport shortly.
The opportunity to establish a hassle-free business in Turkey, strategically connecting the Asian and European continents.
Rapid Citizenship and Passport issuance, with a process taking only 4 months.
Authorization for multiple nationalities and exemption from wealth disclosure.
Access to comprehensive medical insurance and quality education for your entire family.
A safe, democratic, and free life in the Middle Eastern-European crossroads of Turkey.
What are The Payment Methods of Lilium Bahçe?
Flexible payment terms with exclusive discounts for Istanbul Property's clients.
Property Options
| Number Of Rooms | Number Of Bathrooms | Spaces Start At |
| --- | --- | --- |
| 3 | 2 | 190 |
| 4 | 4 | 668 |
Property Features
24/7 Security Systems
Fitness and GYM
Garden
Walking Tracks
Parking
Green Views
Indoor Car Parking
Landscape
Kids Playground
Turkish Citizenship
Basketballs Playground