Modern Forest View Residence in Basaksehir, Istanbul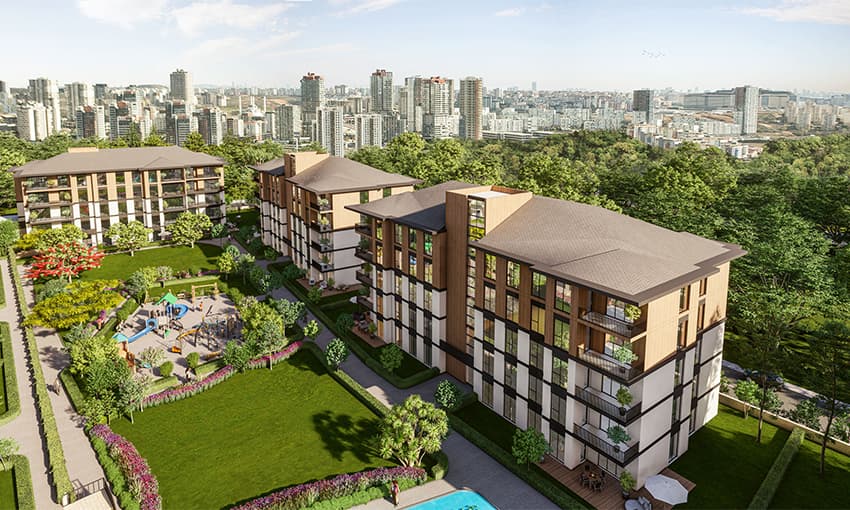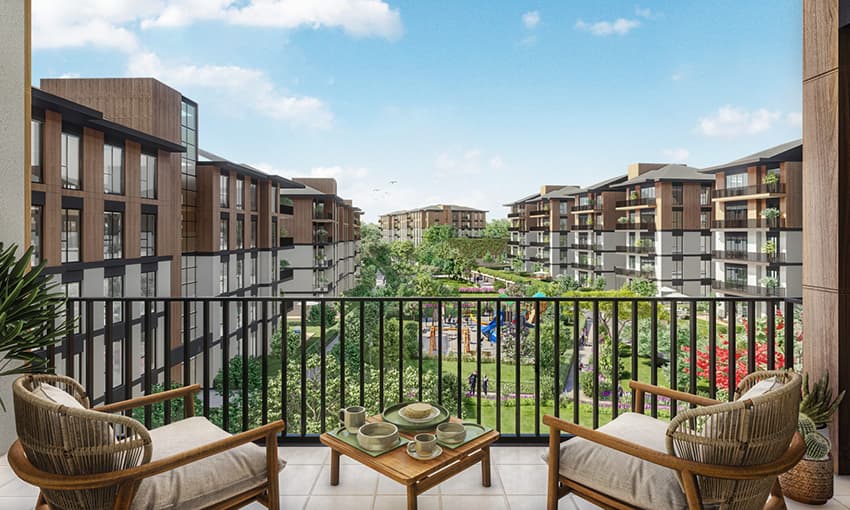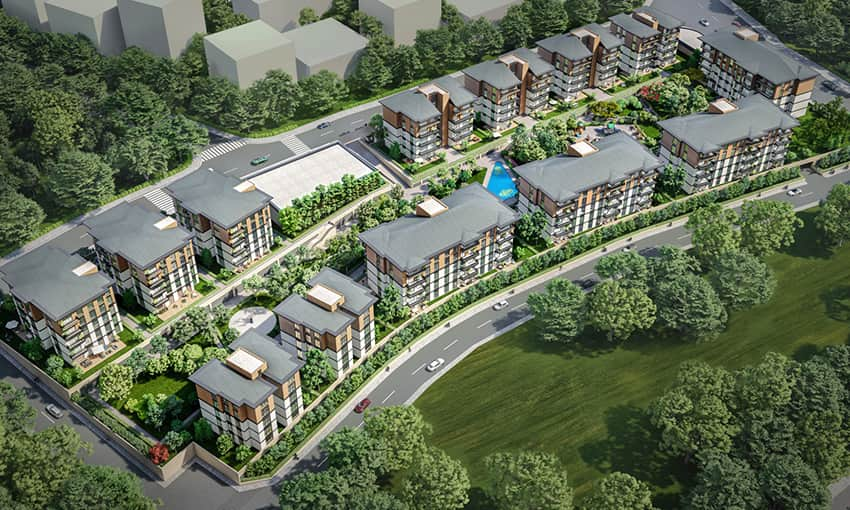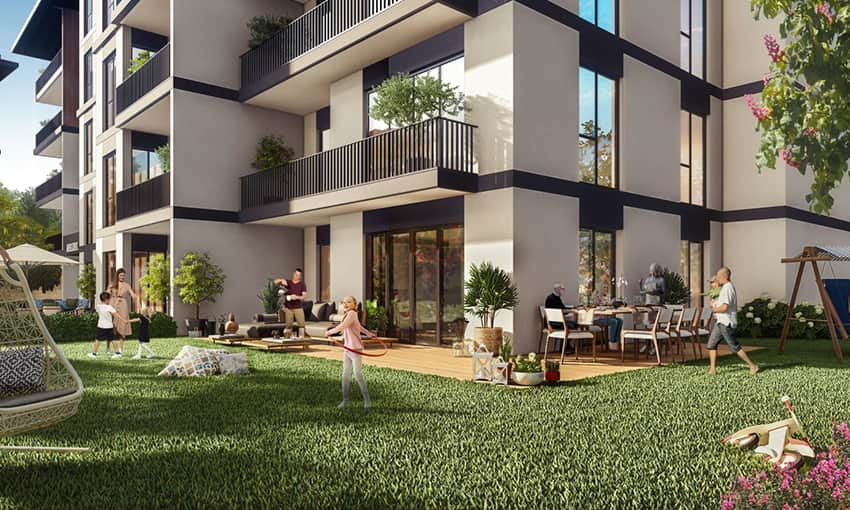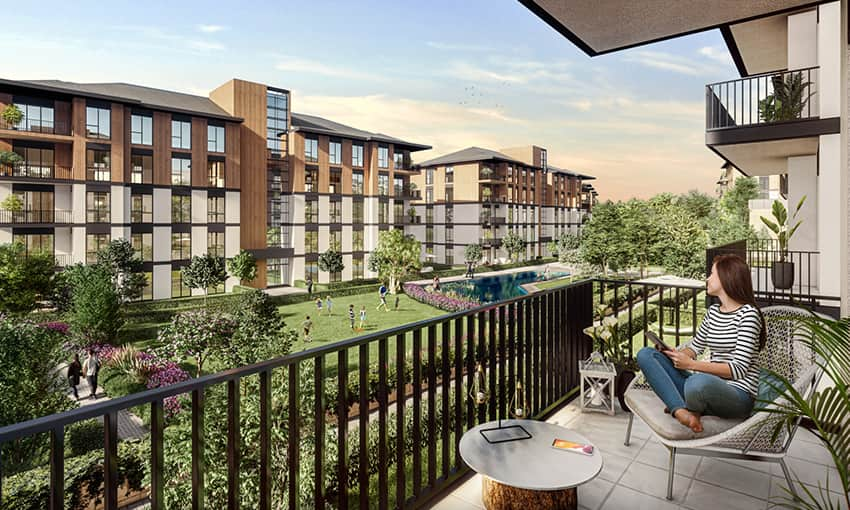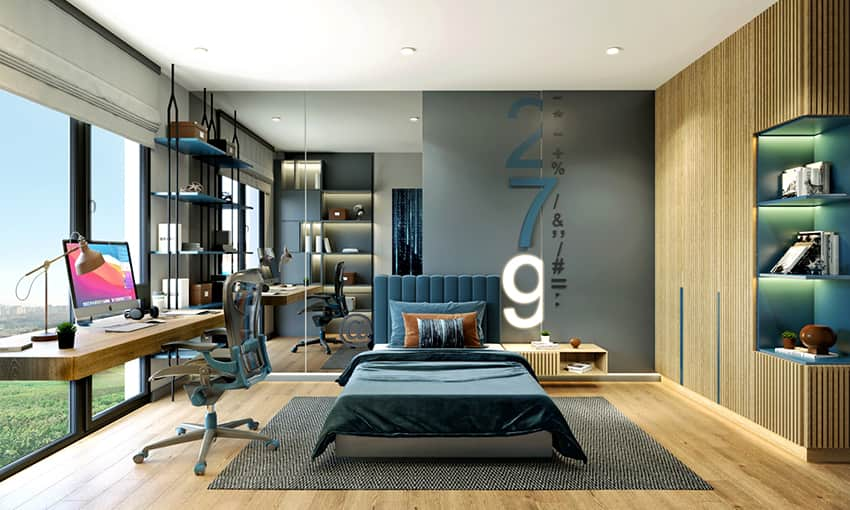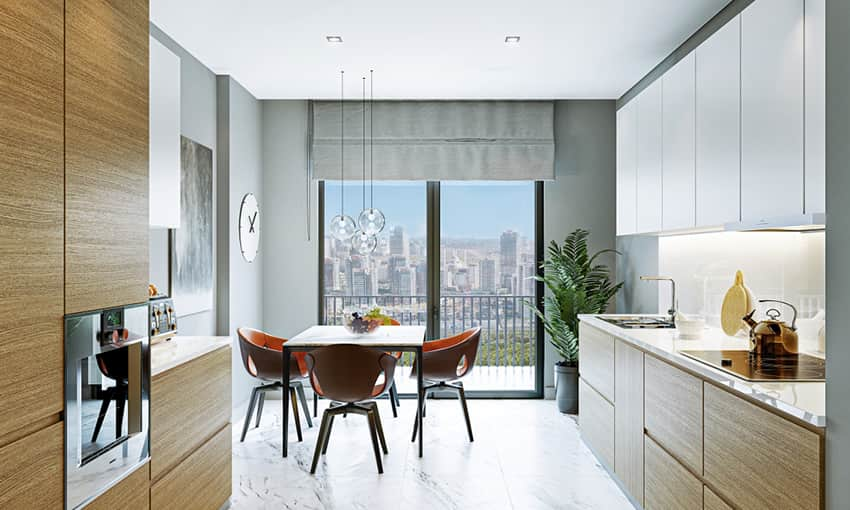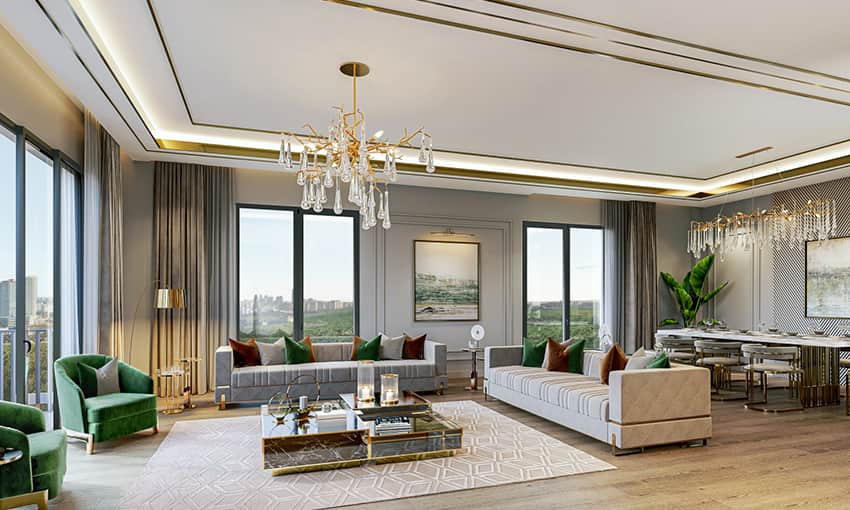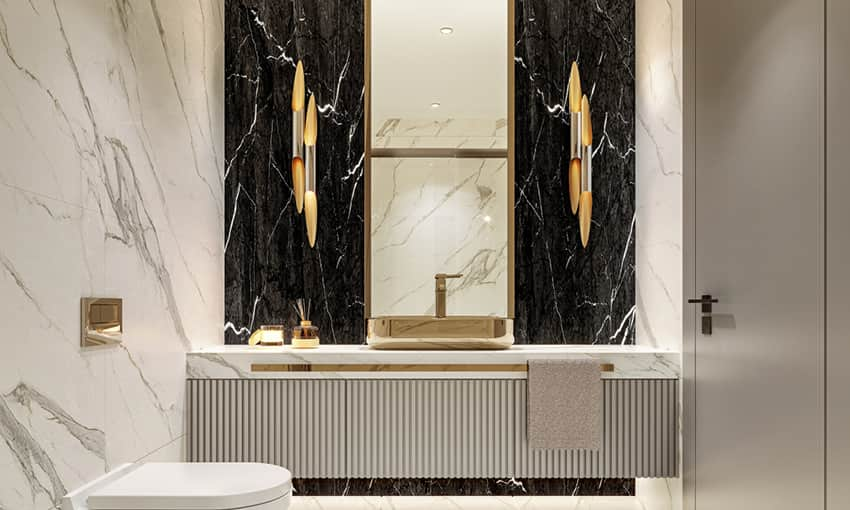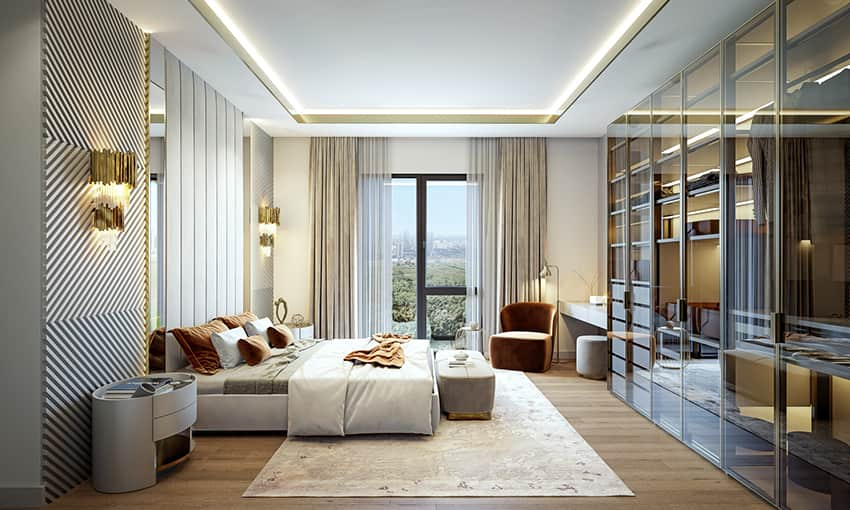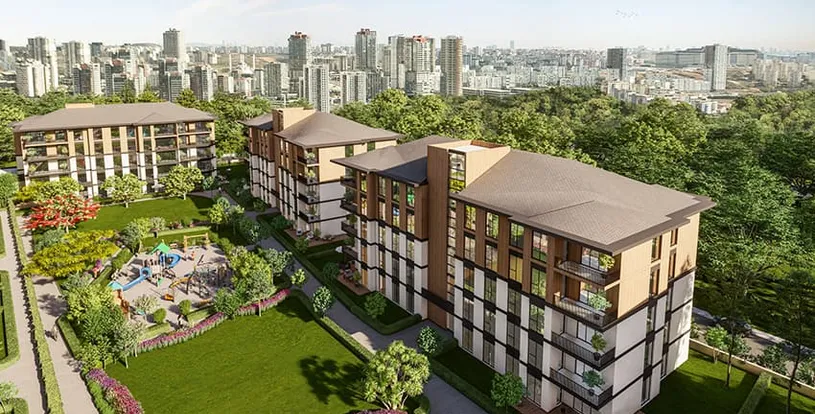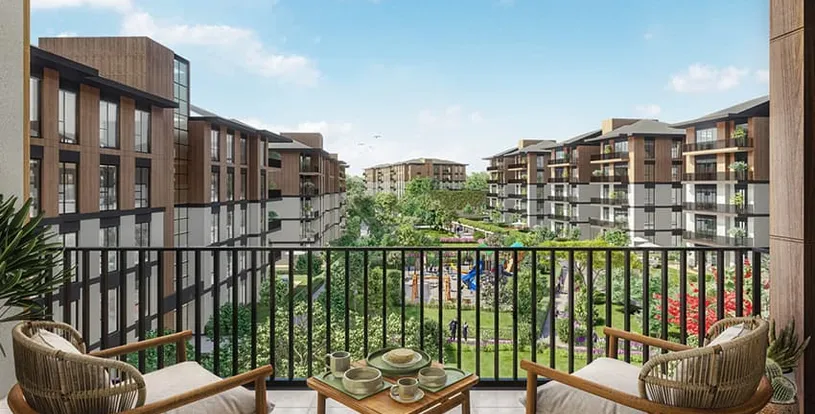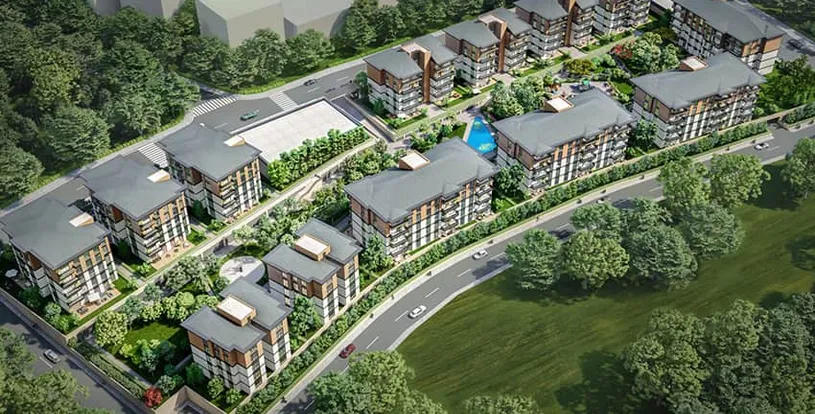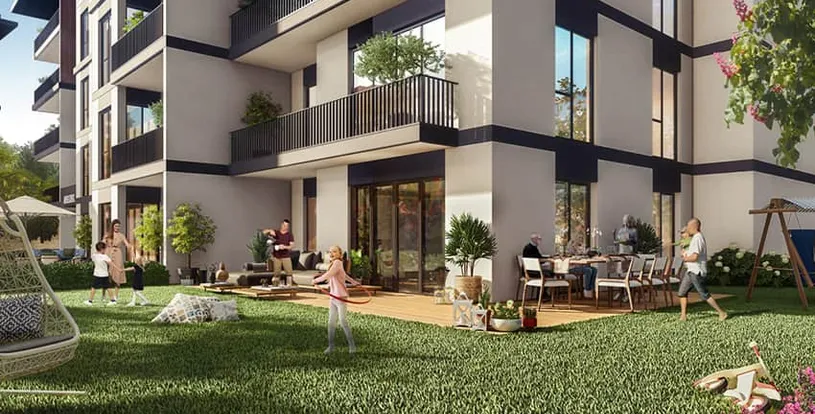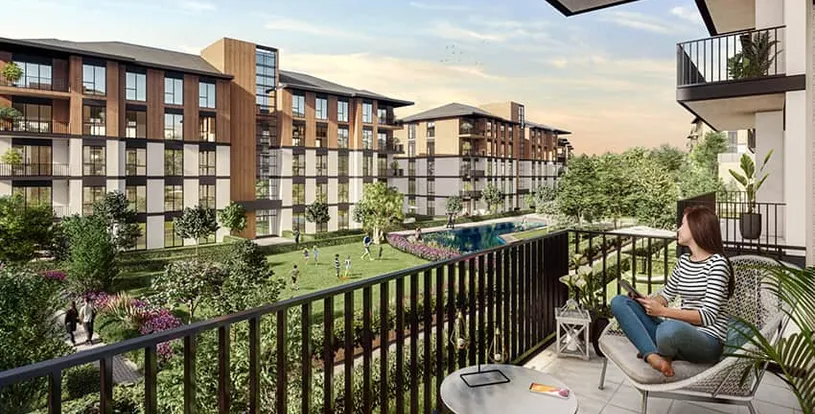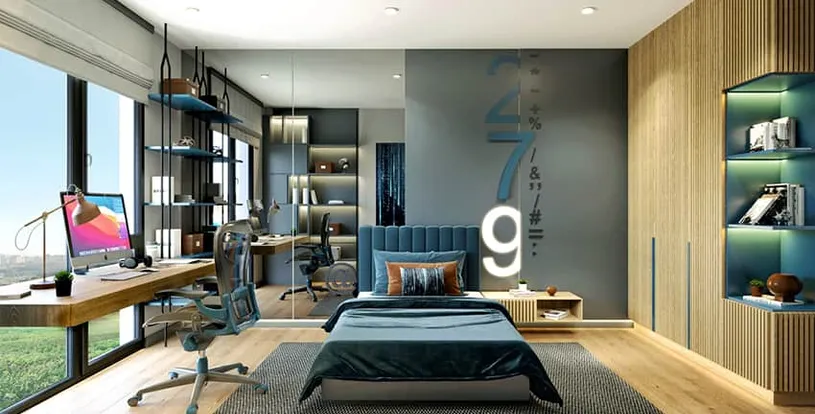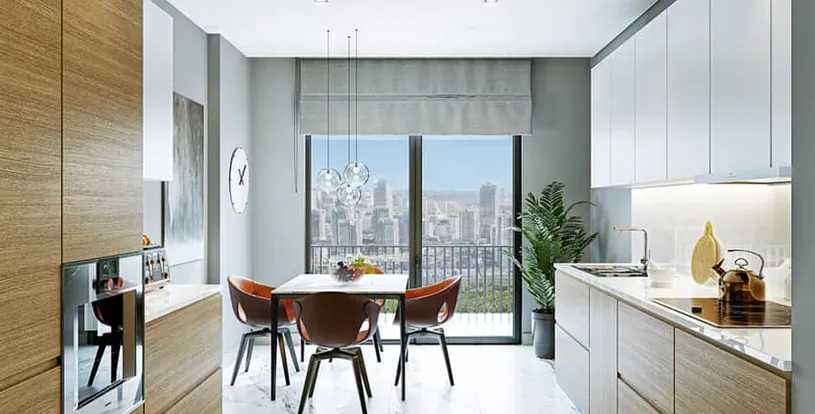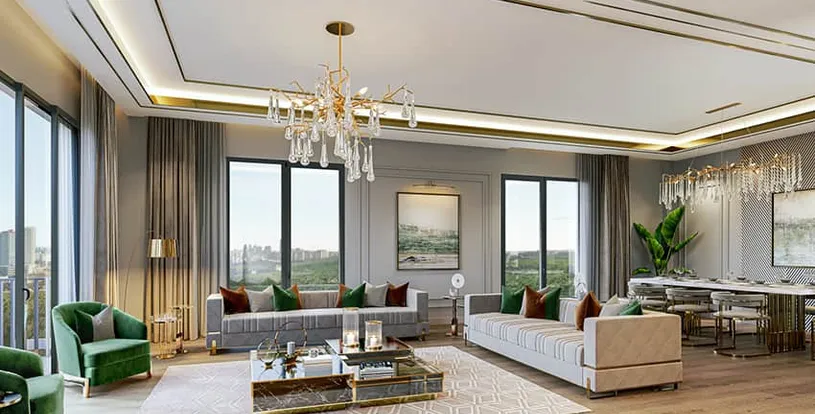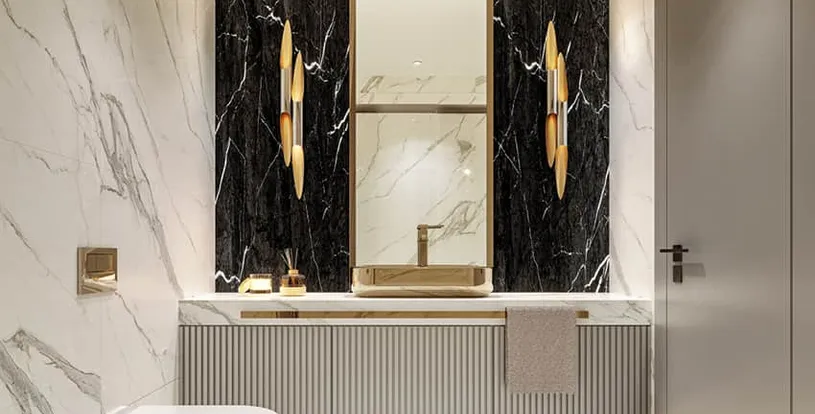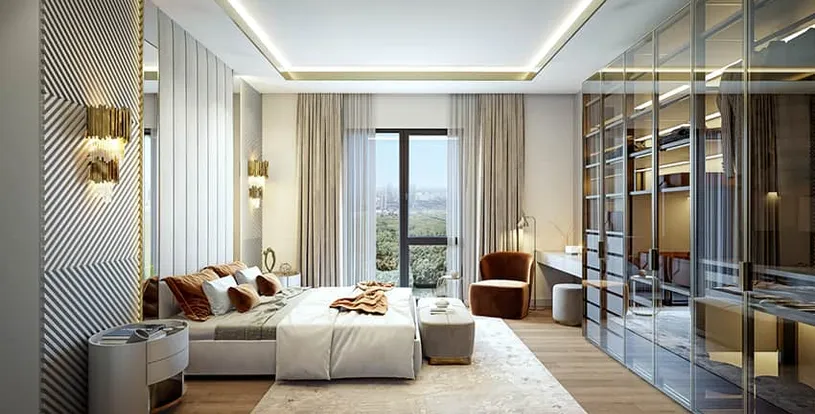 Expand
Back
Modern Forest View Residence in Basaksehir, Istanbul
Apartment, Investment
Başakşehir
Istanbul

Forest View

Apartment, Investment

up to 4
Bedroom

up to 3
Bathroom

Delivery 6-2024
Başakşehir, Istanbul

Forest View

Delivery 6-2024
up to 4
Bedroom

up to 3
Bathroom
What is Luxera Nevbahar in Basaksehir, Istanbul?
Luxera Nevbahar is a modern residential project that offers family-oriented housing in a dynamic location near social amenities and transportation. It is designed to provide residents with a new life experience in Istanbul, offering a unique combination of urban living and serene natural surroundings. The green forest space surrounding the properties offers various recreational opportunities, including walking/running paths, cycling routes, and playgrounds full of fresh air.
The residence is designed according to horizontal architecture and Butik-style construction layouts. This means that each apartment offers maximum privacy and seclusion. The available flat sizes range between 2+1, 3+1, and 4+1 floor plans with spacious living rooms and balconies overlooking the captivating forest which radiates the refreshing breeze of pine trees rising nearby.
Luxera Insaat constructed Luxera Nevbahar, another example of its prestigious achievement in the Turkish real estate sector. The construction work started in 2020. Luxera created other developments in Turkey like Luxera Towers and Luxera Bahcekent in Istanbul.
Where is the Location of Luxera Nevbahar?
This complex is located in Kayasehir, Basaksehir area, one of Istanbul's continuously developing neighborhoods urbanizing to match modern residential models. Due to its well-maintained infrastructure and sociocultural capabilities, Basaksehir never ceases to gain sustainable value in the current housing sectors. From health centers to educational institutions, cultural communities, and social activity opportunities, this spot is becoming an attractive option to plenty of potential homebuyers. In addition, transportation here is very accessible, which makes it even more appealing to professionals and college students.
What are the Important Locations Near Luxera Nevbahar?
Lexura is in proximity to the following landmarks:
2 Km to Başakşehir Cam and Sakura City Hospital.
9 min to Samlar Nature Park.
22 min to Istanbul Airport.
3 min to Basaksehir's National Library.
8 min to Basaksehir Medical Center.
6 min to Ibn Haldun Private University.
In addition, the functional transportation options in the vicinity enable the residents to travel around without wasting time in traffic. The availability of schools, universities, hospitals, and shopping centers in proximity to Luxera, will make purchasing a property here externally alluring.
What are the Features of Luxera Nevbahar?
Those properties for sale in Istanbul have the following characteristics:
The compound is constructed on an area of 24000 m2.
The properties include a total of 199 apartments.
The available floor plans range between 2+1, 3+1, and 4+1 plots.
The residences are designed with low-rise architecture in a Butik building format to ensure maximum privacy for a relaxed family lifestyle.
The venues include spacious green spaces, playgrounds, and walking tracks, planned as a place where you can comfortably practice your sports activities and for your kids to share fun times with each other.
On-site social facilities include an indoor swimming pool, Gym, and kids' playgrounds.
24/7 security camera systems are installed at different spots to ensure optimal safety.
Top-quality standards, materials, and finishes are used for these apartments such as High-security steel entrance doors, Double-glazed windows, Heavy-duty air conditioning, security systems, and external heat insulation.
The flats also include stylish bathrooms with modern designs.
What are the Reasons to Buy Property from Luxera Nevbahar?
Luxera Nevbahar is a good choice for you according to the below :
Compatible with Citizenship programs.
The well-planned location in the Basaksehir area offers numerous opportunities.
Proximity to multiple transportation options.
Versatile accommodation styles are suitable for profitable real estate investments.
Modern architecture and high-quality material.
Earthquake-resistant structures.
For Whom is Luxera Nevbahar Suitable for Purchase?
This type of housing project would be particularly attractive to:
Families with children, young professionals, and retirees who enjoy the peace and quiet of a natural setting but still want to be close to urban conveniences;
Those who are interested in applying for Turkish Citizenship;
People planning to start investing in real estate located at a desirable spot near vital amenities.
Is Luxera Nevbahar Suitable For Family with Children?
Yes! It certainly is. The spacious apartments with adequate living areas offer a convenient environment for your children. Especially since this area is surrounded by green forests comprising fresh-odorant pine trees.
Is Luxera Nevbahar Suitable For Single People?
No! This housing compound is more suitable for family accommodations.
Is Nevbahar Suitable For Who Wants to Be a Turkish Citizen?
Yes! you can benefit from the privileges below after applying for Turkish Citizenship by purchasing an apartment from Luxera Nevbahar:
Ability to visit 90 countries visa-free, and easy visa issuance for many countries due to the fact that Turkey is gradually becoming a power to be recognized around the world;
Possibility of becoming a European Passport soon;
Ability to create a trouble-free business in Turkey, which is a country that connects the Asian and European continents;
Owning such a passport provides the safety of guaranteed investment returns;
Quick Citizenship and Passport issuance process, down to 4 months only;
Multi-nationally and Wealth disclosure-free authorizations;
Comprehensive Medical Insurance and Quality Education for the whole family;
Safety, Democracy, and free life privileges of Middle Eastern-European Turkey.
What Kind of Services Does Luxera Nevbahar Provide?
The available services include:
24/7 Security cameras
Walking track
Children's playgrounds
Balconies
Fitness center
Dressing room
Ornamental Pools
Heat insolation Regulation
Elevator
What are The Payment Methods of Luxera Nevbahar?
Flexible payment terms with discounts
What is Life Like in Luxera Nevbahar?
The natural beauty of the forest can provide a peaceful and relaxing atmosphere while being close to transportation can make it easy to get around and access nearby attractions. This feature will reduce commute times and make it easier to participate in social activities. Access to other amenities, such as shopping centers, restaurants, and recreational facilities, can also add to the convenience and enjoyment of living in this residence in Turkey.
Property Options
| Number Of Rooms | Number Of Bathrooms | Spaces Start At |
| --- | --- | --- |
| 2 | 2 | 90 m2 |
| 3 | 2 | 112 m2 |
| 4 | 3 | 138 m2 |
Property Features
24/7 Security Systems
Fitness and GYM
Garden
Swimming Pool
Central Heating
Walking Tracks
Parking
Green Views
Fully fitted kitchen
Landscape
Kids Playground
Turkish Citizenship
Forest View
City Views