Family Friendly Real Estate Project in Basaksehir, Istanbul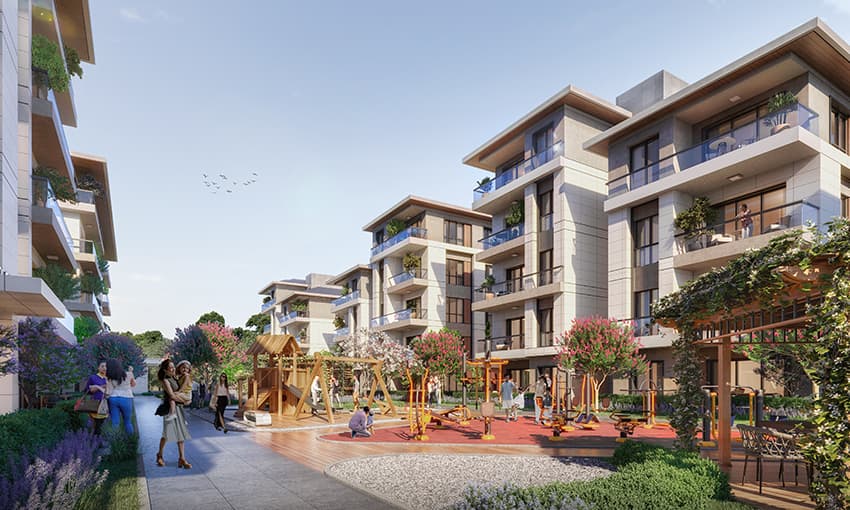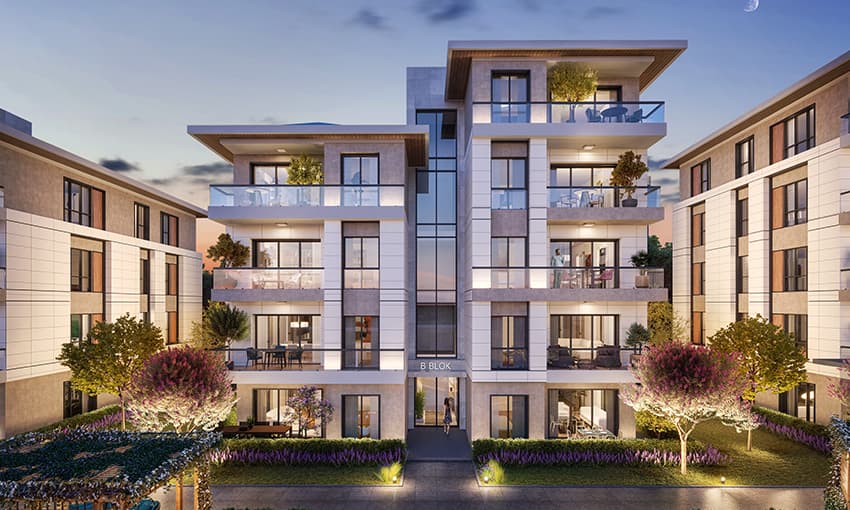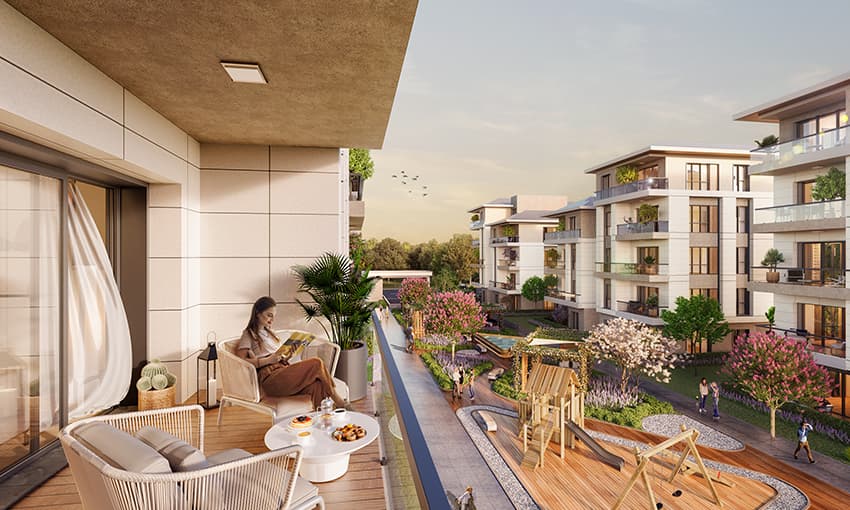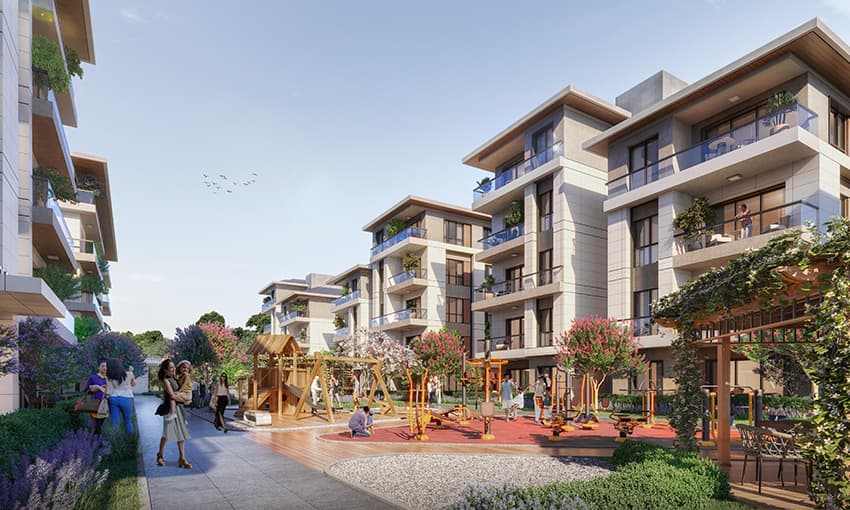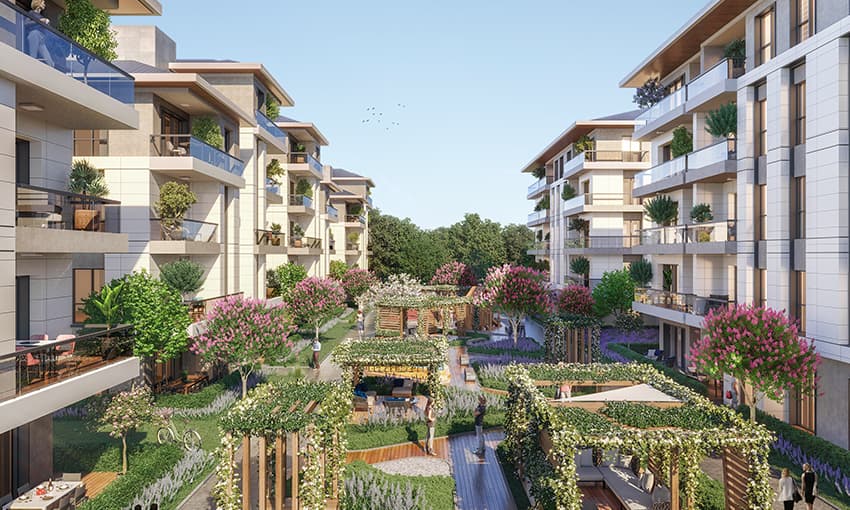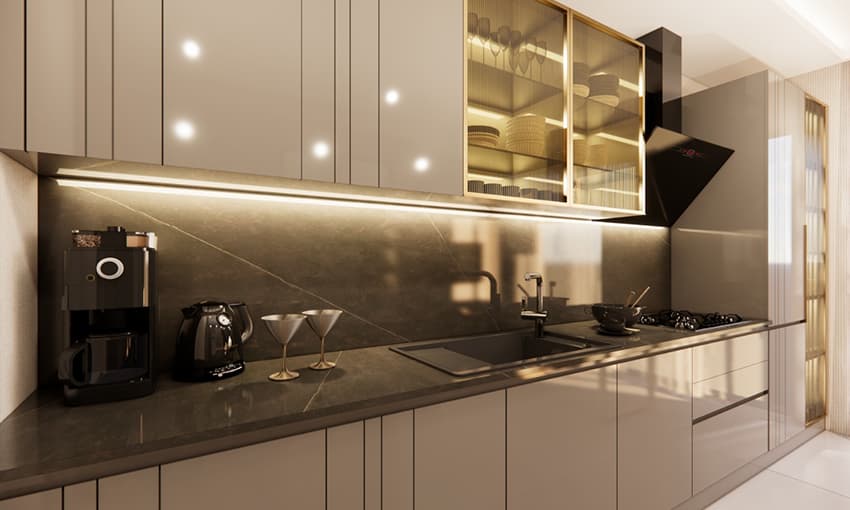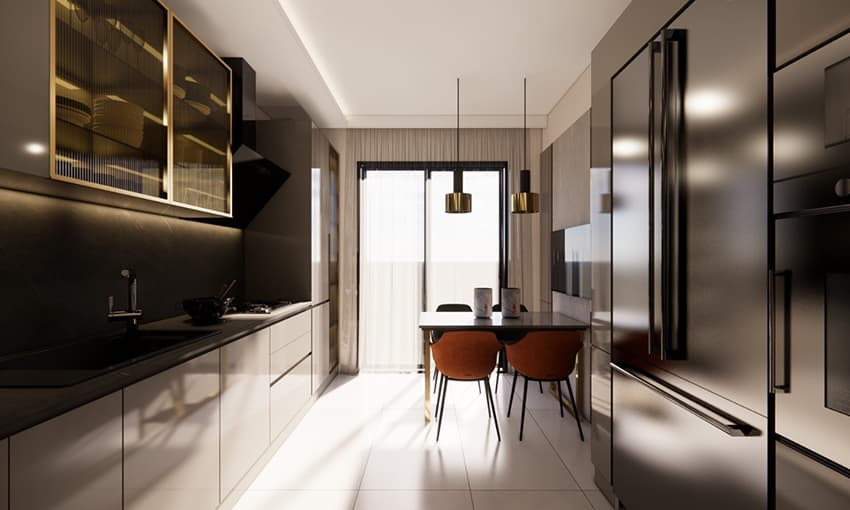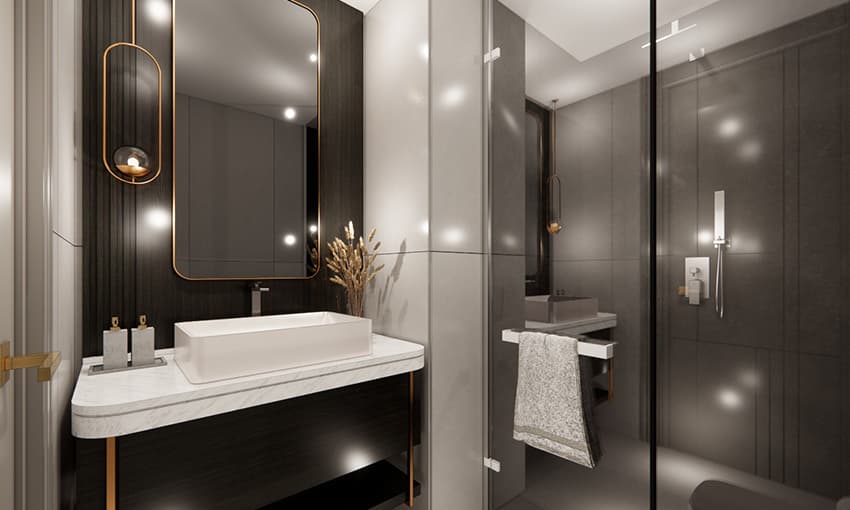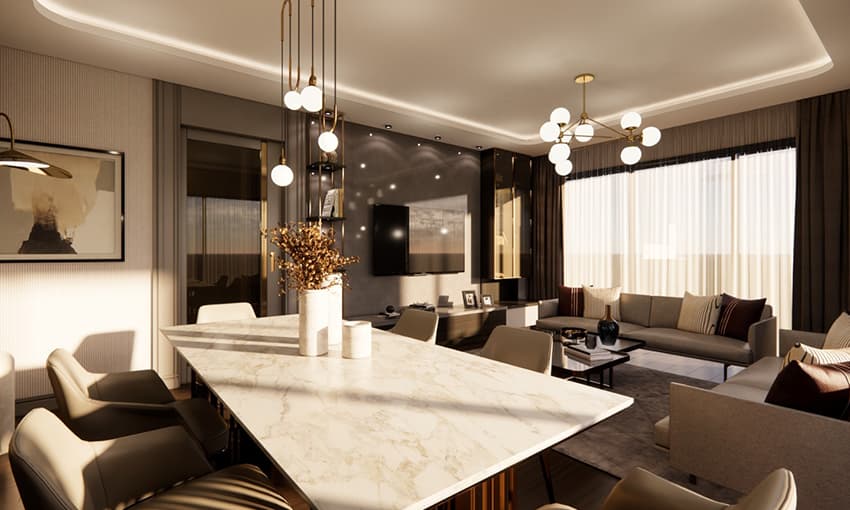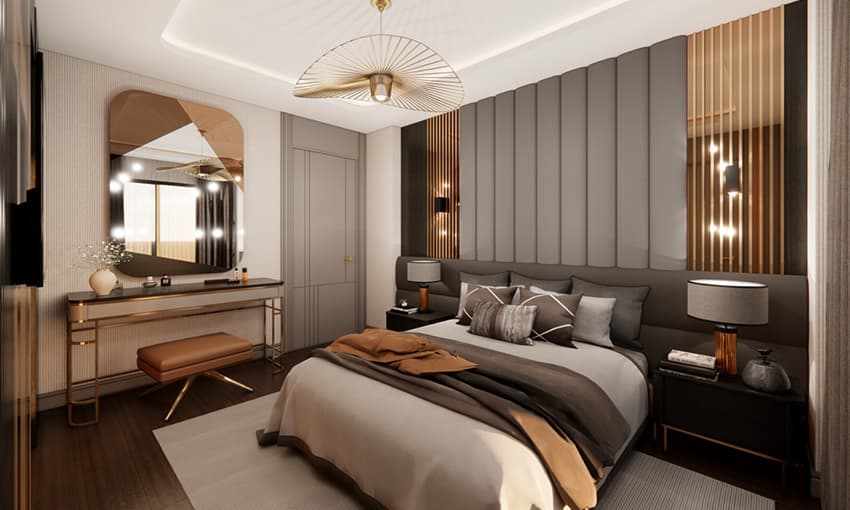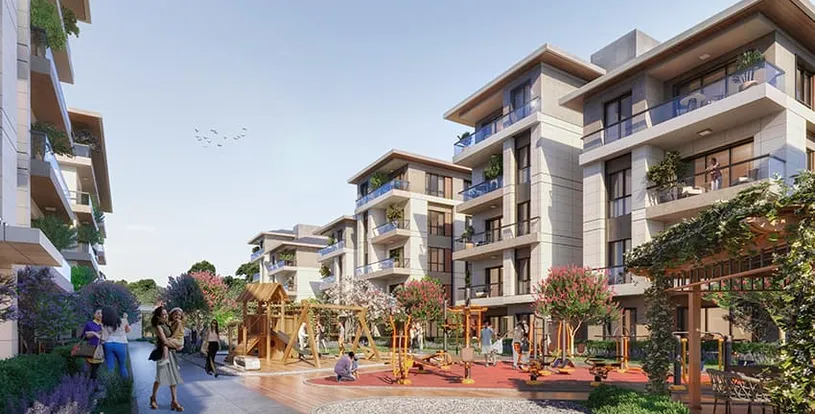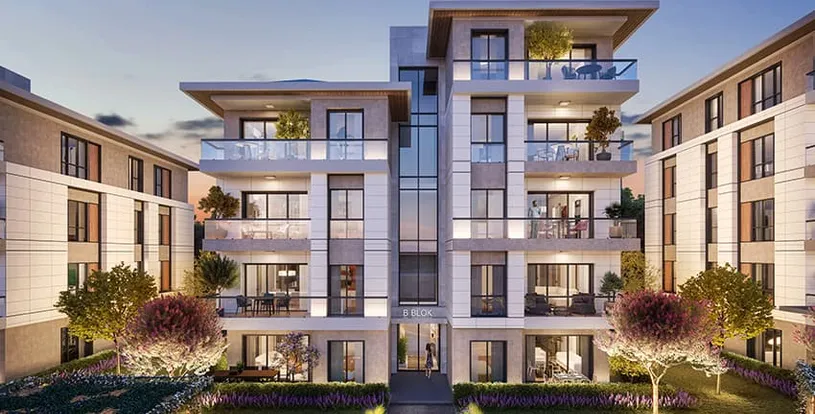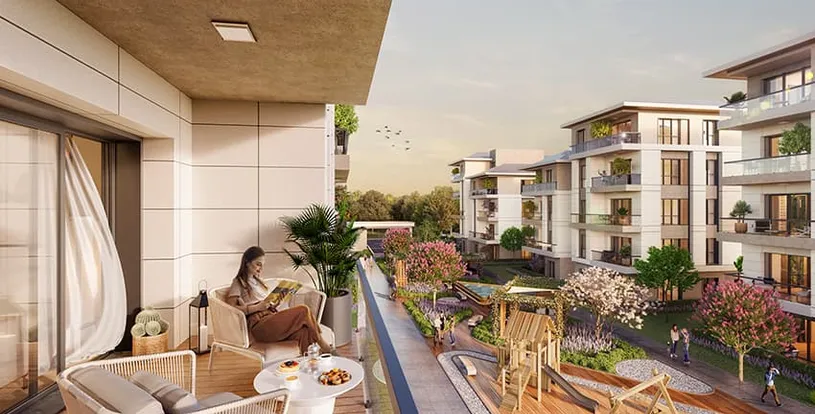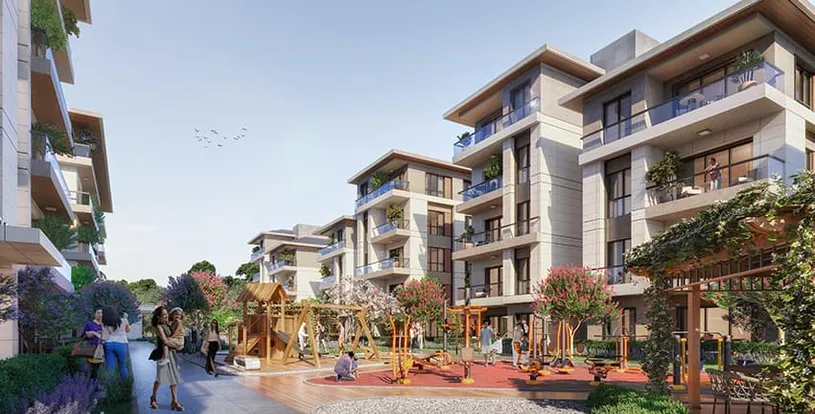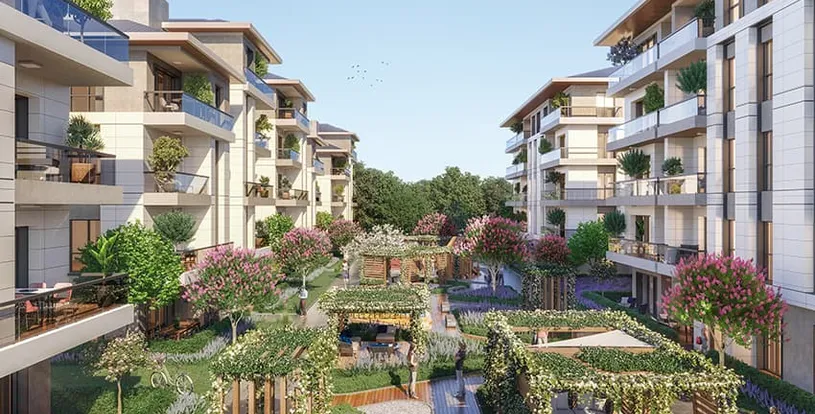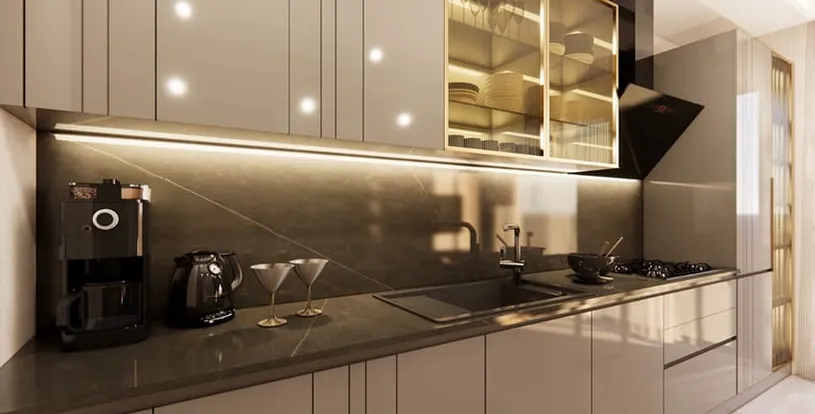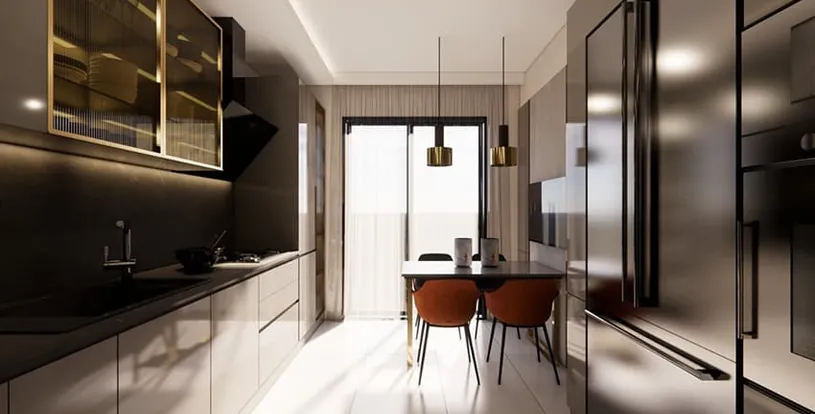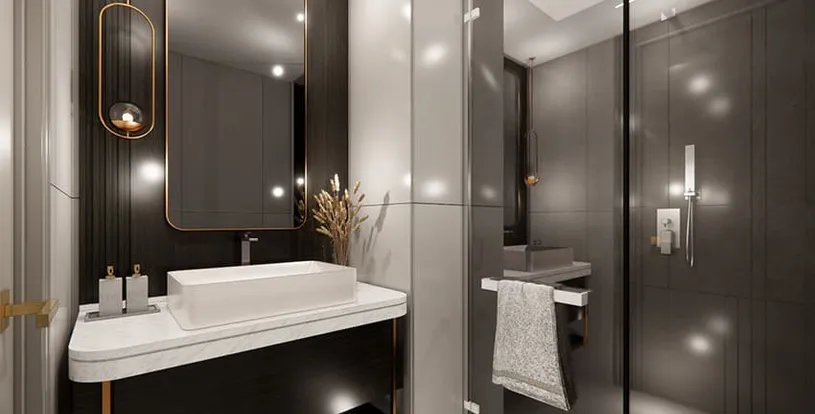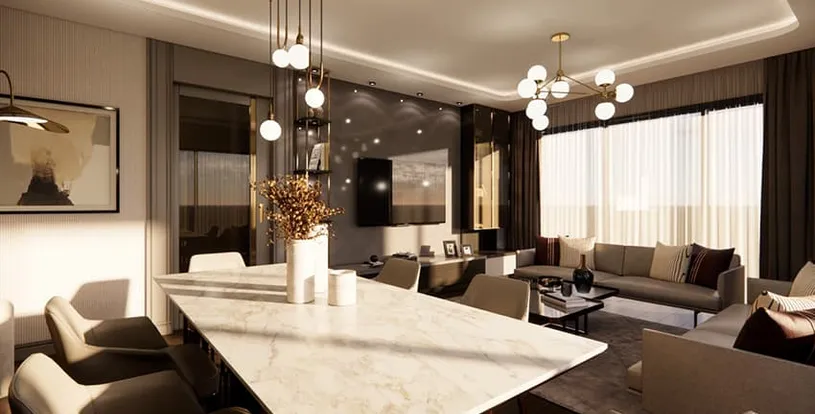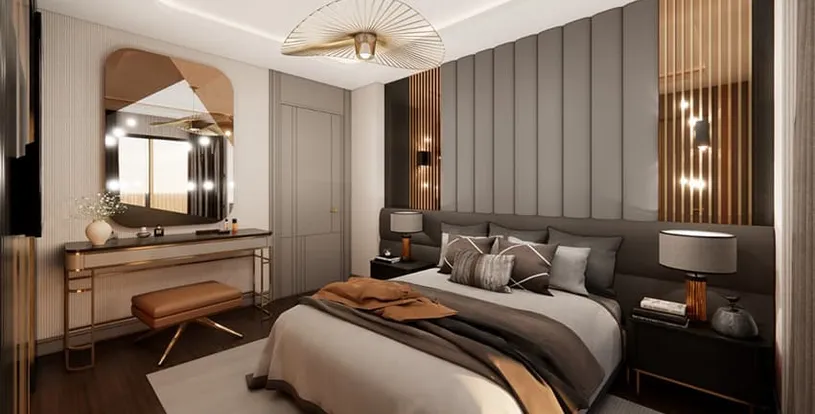 Expand
Back
Family Friendly Real Estate Project in Basaksehir, Istanbul
Apartment, Investment
Başakşehir
Istanbul

Green View

Apartment, Investment

up to 4
Bedroom

up to 2
Bathroom

Delivery 6-2024
Başakşehir, Istanbul

Green View

Delivery 6-2024
up to 4
Bedroom

up to 2
Bathroom
What is Mansion Basaksehir in Basaksehir, Istanbul?
The Mansion Basaksehir project located in the heart of the Basaksehir district is one of the most family-friendly apartments in Istanbul. It offers 65% green space with open landscape views and high-quality social facilities. Mansion Basaksehir is located very close to the Botanical Park, the metro lines, and schools. Making commuting to various destinations very easy and comfortable.
Mansion Basaksehir provides the lifestyle you deserve to live, up to your expectations of a modern city atmosphere. The project, especially for people who wish to enjoy life to the fullest, will fit you well with its dynamic vibes and sophisticated design. This project consists of residential units with exquisite interior and external designs, with floor plans ranging from (1+1) to (2+1). Modern kitchens, private terraces, and bathrooms with stunning city views are among the facilities offered.
The Mansion Basaksehir project was built by Multu Real Estate. Multu Real Estate also developed other projects such as Palm Marin and Radius Esenyurt.
Where is the Location of Mansion Basaksehir?
The Mansion Basaksehir project is located in Basaksehir, an area with one of the most developed infrastructures on the European side of Istanbul. The project is close to many amenities such as schools and hospitals, which makes this development a great place to live in. The project also resides in proximity to the Botanical Park which is a great place to spend time with your family. Mansions Basaksehir is a great choice among the properties for sale in Basaksehir, especially for full-sale families.
What are the Important Locations Near Mansion Basaksehir?
The project has the privileges of being near major landmarks and amenities which include (but are not limited to):
3.3 km to Sakura City Hospital
3 km to Huda American Schools
3 km to Istanbul American Schools
3 km to Al-Noor International School
3.5 km to Shopping Mall
4 km to Olimpa Mall
6.4 km to Ataturk Olympic Stadium
What are the Features of Mansion Basaksehir?
The features of Mansion Basaksehir are as follows:
The total land area is 6500 m2.
The construction consists of 6 residential blocks of 4 floors.
The project includes 63 residential units.
The square meter of the units ranges from 60.35 m2 to 123.75 m2.
The project has a bundle of amenities such as a gym and sauna.
Top-quality standards, materials, and finishes are used in this project such as High-security steel entrance doors, Double-glazed windows, Heavy-duty air conditioning, security systems, and external heat insulation.
The units also include stylish bathrooms with modern designs.
What are the Reasons to Buy Property from Mansion Basaksehir?
The reasons to buy property from Mansion Basaksehir are as follows:
The project is suitable for obtaining Turkish Citizenship.
Easy accessibility to roads, bridges, amenities, and metro stations.
A luxurious lifestyle close to Istanbul's important neighborhoods, transportation hubs, retail centers, and medical facilities.
Parking spaces and storage are available for each flat.
The project offers safe investment possibilities with a large rental income.
All apartments have a smart home system that can be controlled by phone.
For Whom is Mansion Basaksehir Suitable for Purchase?
This project is suitable for medium- to large-sized families due to the availability of roomy residential flats with enough facilities and common areas. The convenience of neighboring medical services, hospitals, schools, and transportation hubs also contributes to the attraction of this kind of homeowner.
Small families and couples who like resort-style living may be drawn to locations near urban centers.
Anyone seeking a great investment opportunity with Turkish citizenship privileges, including business owners and investors.
For people who would like to wake up to green scenery.
Is Mansion Basaksehir Suitable For Family with Children?
Yes, the project is one of the best options for such families because of its superb position close to both transportation hubs and educational institutions, as well as its spacious layouts and abundant green space. Along with the tranquil surroundings and the variety of easily accessible social amenities.
Is Mansion Basaksehir Suitable For Single People?
No, this project is not suitable for single people since it doesn't include studios or 1+1 units.
Is Mansion Basaksehir Suitable For Who Wants to Be a Turkish Citizen?
Yes, obtaining Turkish citizenship is possible when buying this property, and you can benefit of:
Visa-free travel to more than 116 countries for personal passports and more than 155 countries for business passports.
Furthermore, it offers the security of guaranteed investment returns along with such a reputable passport.
The process of obtaining a passport and citizenship can be completed in just 3 months.
Multi-nationally and Wealth disclosure-free authorizations.
The whole family can benefit from comprehensive medical insurance and quality education.
Pension system benefits.
The right to live a safe, democratic, and free life Privilege of Middle Eastern-European Turkey.
What Kind of Services Does Mansion Basaksehir Provide?
The services provided by the Mansion Basaksehir are:
7/24 security
Indoor parking
Sauna
Turkish bath
Walking tracks
Playgrounds
Cafes and restaurants
Fitness center
Smart home system
Swimming pool
What are The Payment Methods of Mansion Basaksehir?
You can benefit from the versatile payment terms offered by the projects in which you can get competitive discounts on Cash payments.
What is Life Like in Mansion Basaksehir?
In these apartments in Turkey, you and your family will live a life of comfort and ease. You will wake up to your modern kitchen and have a lovely breakfast. Your children can go to one of the many schools near the project easily and safely. You can enjoy your time in a gorgeous environment full of green nature.
Property Options
| Number Of Rooms | Number Of Bathrooms | Spaces Start At |
| --- | --- | --- |
| 2 | 2 | 88,20 m2 |
| 2 | 1 | 60,35 m2 |
| 2 | 2 | 82,90 m2 |
| 3 | 2 | 103,40 m2 |
| 4 | 2 | 123,75 m2 |
Property Features
24/7 Security Systems
Fitness and GYM
Garden
Restaurant / Cafe
Swimming Pool
Turkish Bath
Sauna
Green Views
Indoor Car Parking
Kids Playground
Shops
Terraces
Metro station
Metrobus
Smart Home System
Mini Bus
Hospital
University
Steam Room