Residential Family Focused Compound With Big Space Apartments in Basaksehir, Istanbul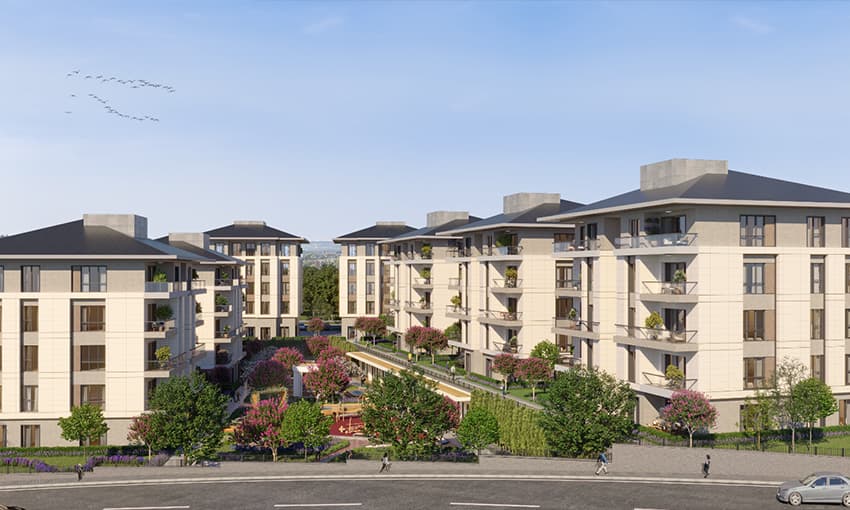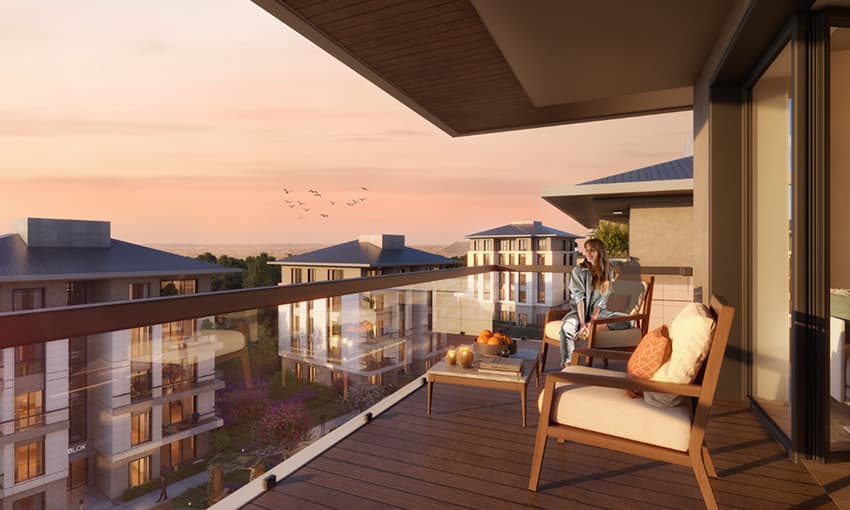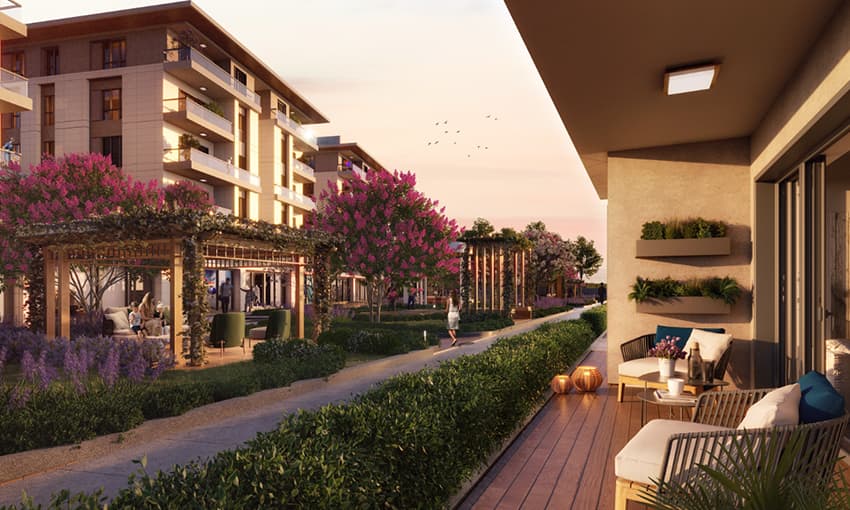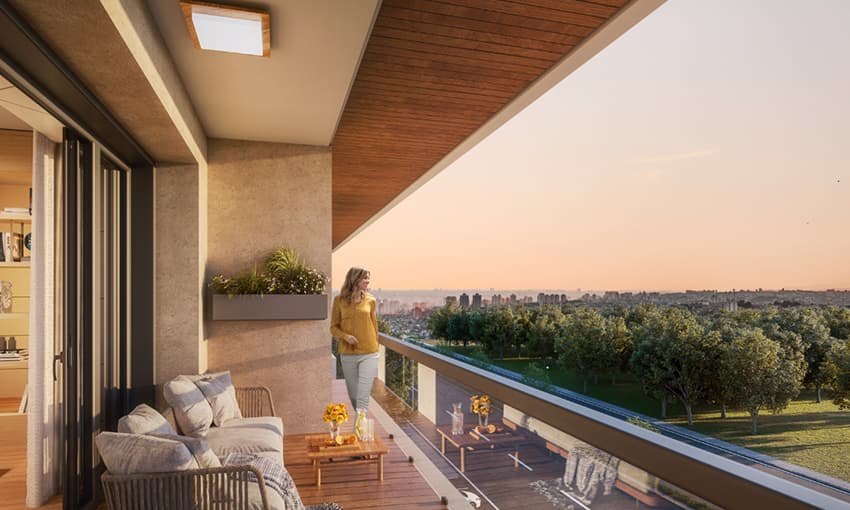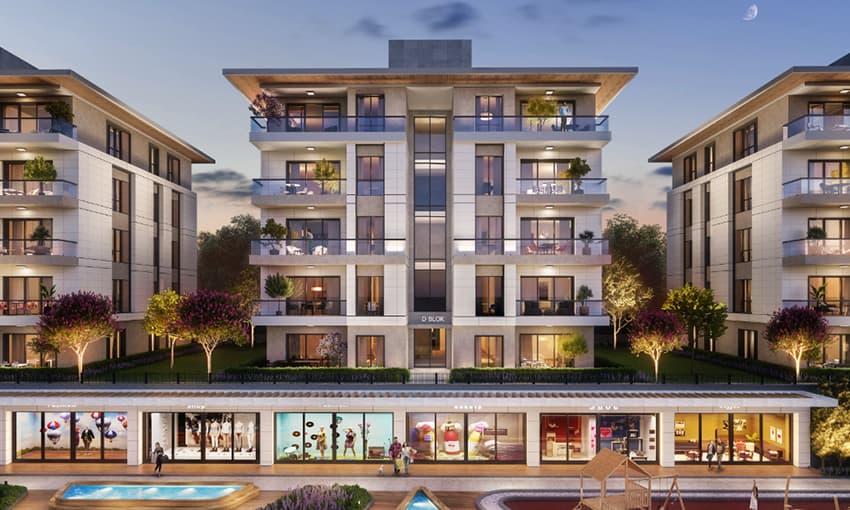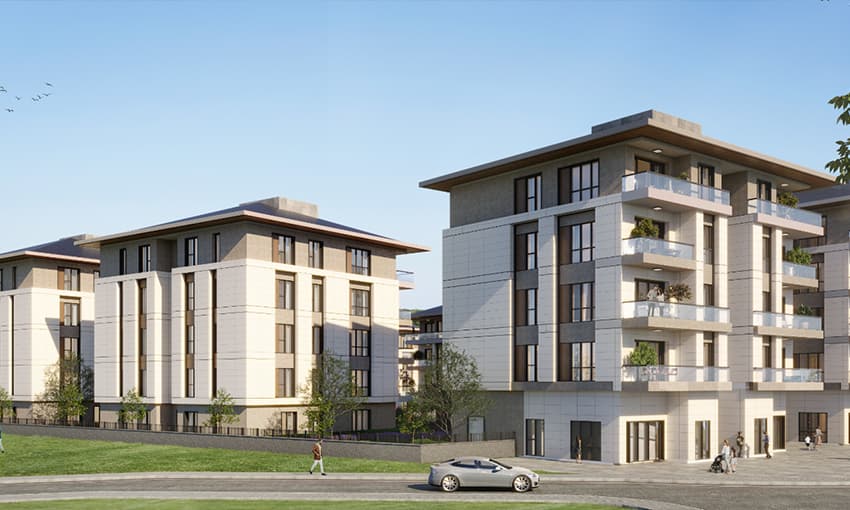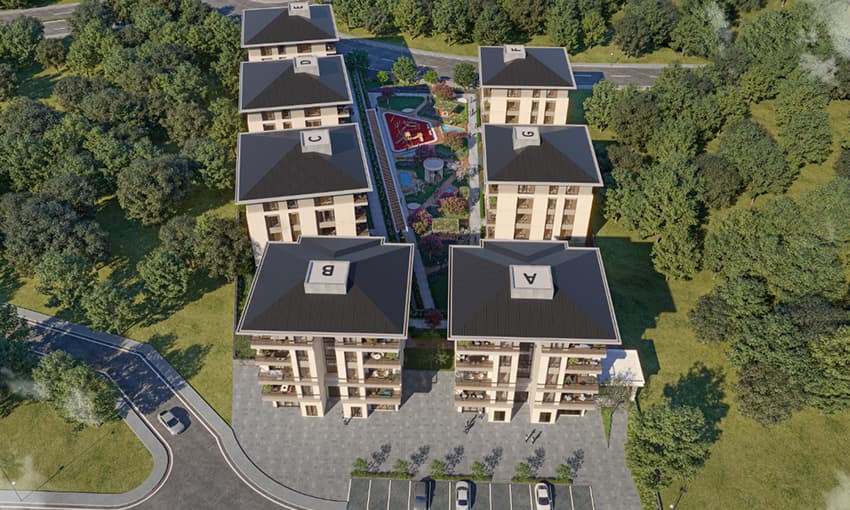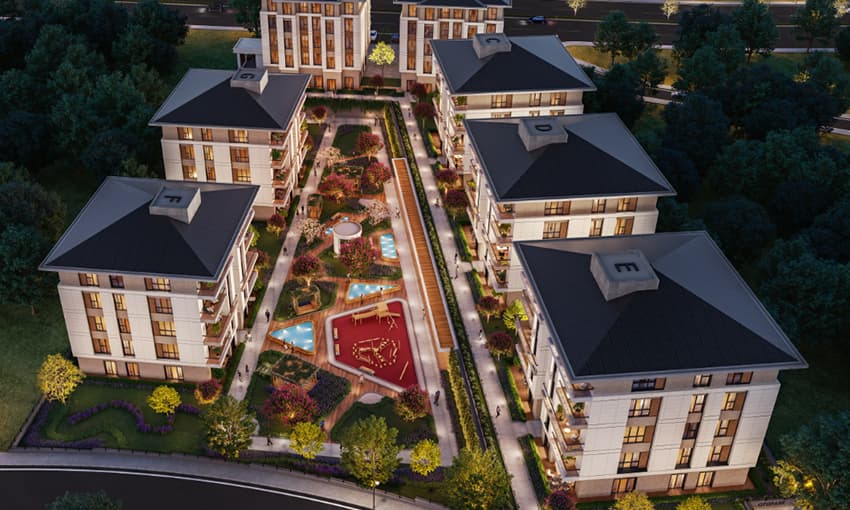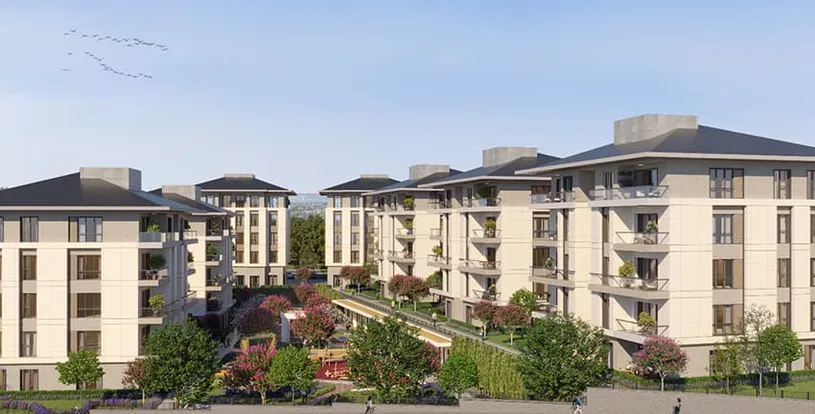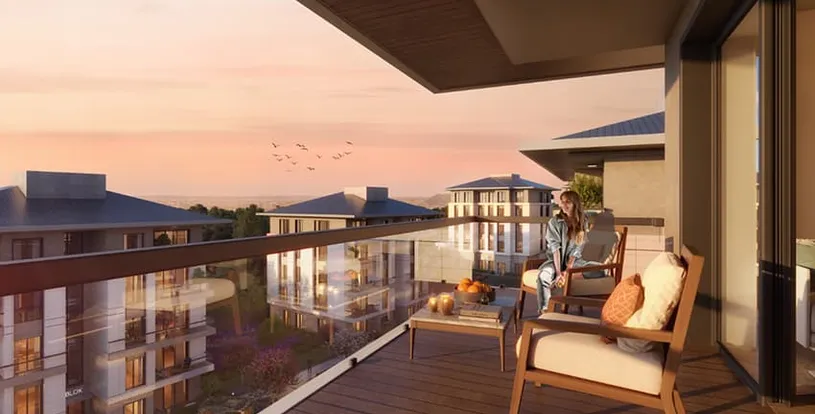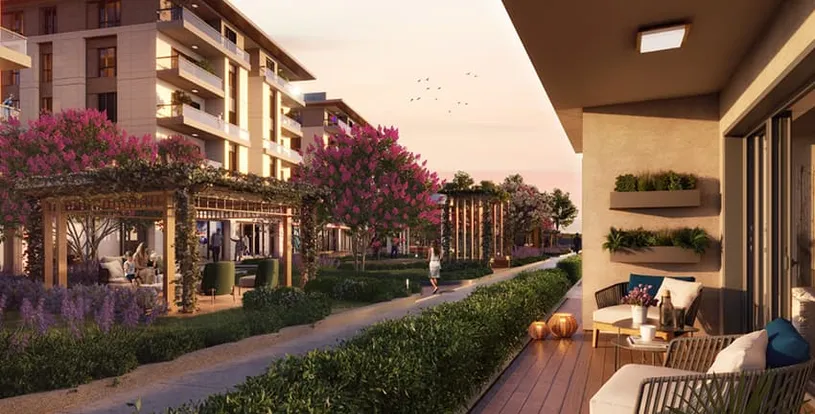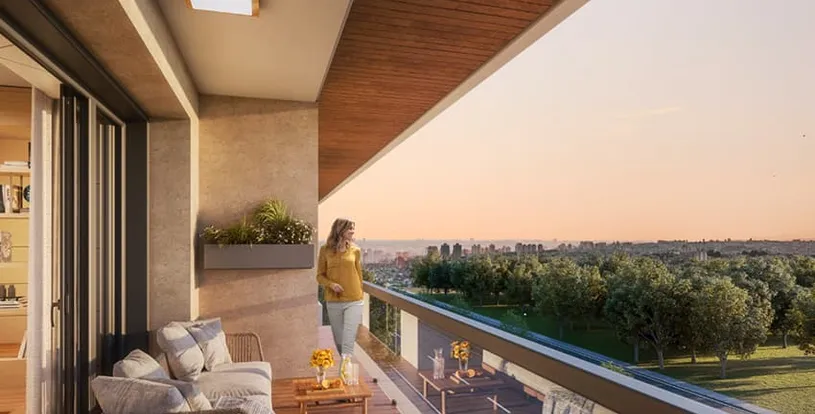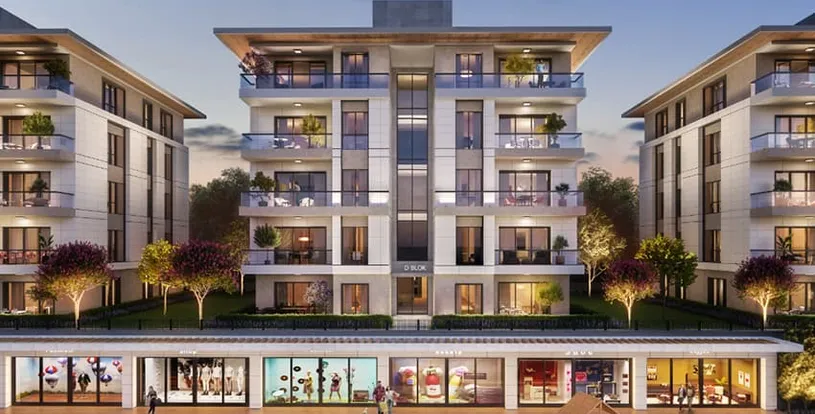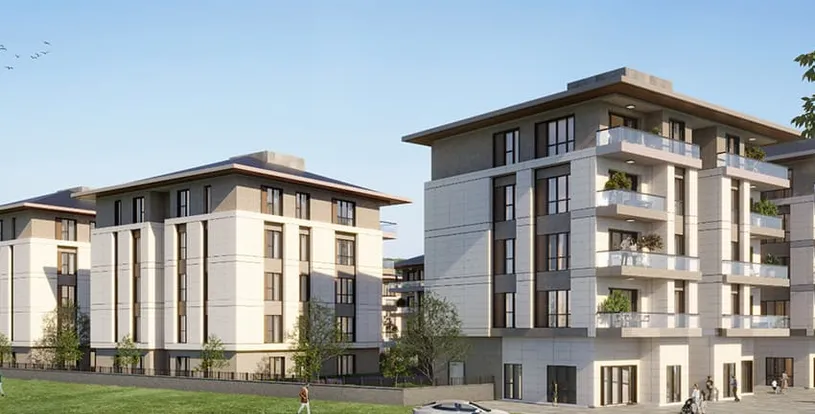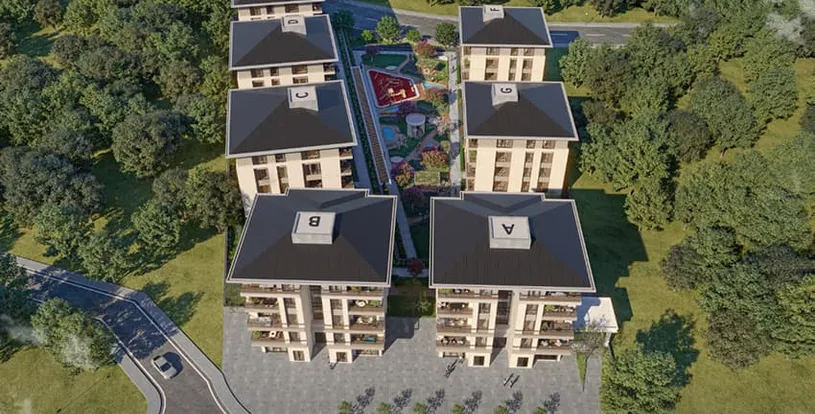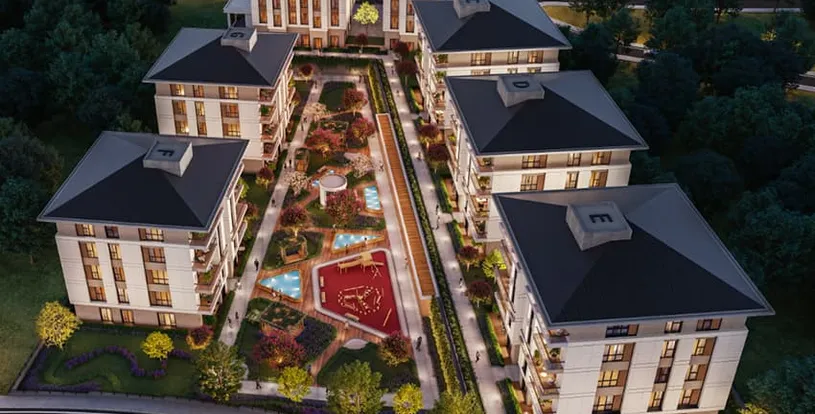 Expand
Back
Residential Family Focused Compound With Big Space Apartments in Basaksehir, Istanbul
Apartment, Luxury
Başakşehir
Istanbul

Green View

Apartment, Luxury

up to 4
Bedroom

up to 2
Bathroom

Delivery 1-2025
Başakşehir, Istanbul

Green View

Delivery 1-2025
up to 4
Bedroom

up to 2
Bathroom
What is Mansion Orman Başakşehir in Basaksehir, Istanbul?
An extraordinary residential development with a family-focused concept can be found in Başakşehir, Istanbul, called Mansion Orman Başakşehir. With its alluring forest perspective, the project provides a peaceful living experience, fostering a peaceful environment for residents. Mansion Orman Başakşehir's flats come with three or four bedrooms, depending on the needs of each family.
The project's wide range of social facilities, which give inhabitants plenty of options for leisure time in the comfort of their own neighborhood, is one of its most distinctive aspects. The neighborhood's warm ambiance and practical amenities go well with the project's family-friendly design.
Mansion Orman Başakşehir enjoys a prime location, being in close proximity to the metro station and the vibrant Kayasehir city center. This offers residents easy access to transportation networks and a wide range of shopping, dining, and entertainment options.
Turkey's top construction firm, Mutlu Insaat, has been in operation for more than 25 years. Large-scale projects, such as the construction of the Istanbul Metropolitan Municipality Headquarters and the Istanbul Atatürk Airport, have been successfully completed by the corporation in the past. A well-known supplier of Turkish citizenship through investment schemes is Mutlu Insaat. Real estate, bonds, and stocks in Turkish corporations are just a few of the investing choices provided by the organization. For individuals seeking to invest in Turkey and get Turkish citizenship, Mutlu Insaat is a reliable partner.
Where is the Location of Mansion Orman Başakşehir?
The bustling area of Başakşehir in Istanbul, Turkey, is home to the Mansion Orman Başakşehir (IP-843). The project gains from a prime location that gives locals quick access to a range of services and transit choices. With its shopping centers, eateries, cafes, and other commercial businesses, the Kayasehir city center, which offers a bustling metropolitan ambiance, is notably close by. The residents have easy access to daily essentials and entertainment alternatives thanks to the neighborhood's close proximity to the city center. The project also has excellent connections to the metro network, enabling easy movement across the city. Overall, Mansion Orman Başakşehir's setting offers residents a well-rounded quality of life by fusing the ease of urban facilities with the serenity of the natural surroundings.
What are the Important Locations Near Mansion Orman Başakşehir?
Mansion Orman Başakşehir is surrounded by various major destinations. Here are a few prominent locations close to the project:
2 minutes by car to Kayasehir City Center
9 minutes to the M12 metro line
10 minutes walk to the Basaksehir People's Park
9 minutes by car to Başakşehir Çam and Sakura City Hospital
Because of the project's location, residents enjoy easy access to necessary facilities, entertainment alternatives, educational institutions, and transportation hubs, which improves their entire living experience. These kinds of facilities provided by the government are the center of everyone's research when looking to buy an apartment in Istanbul.
What are the Features of Mansion Orman Başakşehir?
Mansion Orman Basaksehir features the below:
Situated on a 15,000 m2 piece of land, the construction offers a spacious apartment layout spread over only 69 apartments.
The complex consists of 6 blocks, each comprising 5 floors.
Huge 3+1 and 4+1 apartments with carefully designed utilities catering to families and their needs.
Modern architecture provides stylish layouts and elegant buildings.
Enjoy a comfortable and peaceful life with only 2 apartments on each floor, ensuring privacy.
Social areas with various indoor and outdoor facilities, including 24/7 security, indoor/outdoor swimming pool, sauna, kids' playground, indoor parking, Turkish Bath (Hammam), and a fitness center.
What are the Reasons for Buying a Property from Mansion Orman Başakşehir?
There are several compelling reasons for buying a property from Mansion Orman Başakşehir (IP-843) in Basaksehir, Istanbul:
Family-Friendly Concept
Few projects with the same views
Suitable for the Turkish Citizenship
Full Social Facilities
Convenient Location
Family-Friendly Neighborhood
For Whom is Mansion Orman Başakşehir Suitable for Purchase?
Mansion Orman Basaksehir is suitable for the following individuals:
Families looking for big apartments and family-safe living areas
Investors seeking potential for capital appreciation
Individuals interested in obtaining Turkish Citizenship through property investment
People that don't want to stay inside the noise of the city center but want to stay close to it at the same time
Is Mansion Orman Başakşehir Suitable For Families with Children?
Yes, Mansion Orman Başakşehir is suitable for families with children. The project is designed with a family concept in mind, offering spacious apartments and a range of family-friendly amenities. The presence of full social facilities provides a convenient and enjoyable environment for families to spend quality time together. Additionally, the project's location in a family-friendly area further complements its suitability for families. With its proximity to schools, parks, and other essential amenities, Mansion Orman Başakşehir provides a safe and comfortable living space for families with children.
Is Mansion Orman Başakşehir Suitable For Who Wants to Be Turkish Citizen?
Yes, Mansion Orman Başakşehir offers eligibility to apply for Turkish Citizenship, opening doors to various privileges such as
Visa-free travel to 90 countries and simplified visa issuance for several nations.
Potential future access to a European Passport, granting further advantages in terms of travel and residency.
Opportunity to establish a seamless business presence in Turkey, bridging the gap between the Asian and European continents.
Quick Citizenship and Passport issuance, with a streamlined process taking only 4 months, ensuring a prompt return on investment.
Authorization for multi-nationality and exemption from wealth disclosure requirements, providing flexibility and privacy.
Access to comprehensive medical insurance and high-quality education for the entire family.
Experience the safety, democracy, and freedom associated with the unique blend of Middle Eastern and European influences in Turkey.
What Kind of Services Does Mansion Orman Başakşehir Provide?
A host of recreational services are available in Mansion Orman Başakşehir :
Walking path
Children's playground
Sauna rooms
Gym
Turkish Hamams
Steam rooms
Closed parking lots
What is Life Like in Mansion Orman Başakşehir?
Life in Mansion Orman offers a comfortable and family-friendly living experience. The residential project is designed to provide a serene and peaceful environment with its forest view, creating a refreshing atmosphere for residents. The spacious apartments cater to the needs of families, offering ample living spaces and modern amenities. The project also features full social facilities, providing residents with various recreational and leisure options within the premises. Additionally, the location of Mansion Orman Başakşehir offers easy access to nearby amenities and transportation, making daily life more convenient. Overall, residents can enjoy a harmonious blend of natural surroundings, modern comforts, and a community-oriented atmosphere, creating a pleasant living environment in Mansion Orman Başakşehir.
Property Options
| Number Of Rooms | Number Of Bathrooms | Spaces Start At |
| --- | --- | --- |
| 3 | 2 | 170 |
| 4 | 2 | 211 |
Property Features
24/7 Security Systems
BBQ Area
Fitness and GYM
Garden
Restaurant / Cafe
Swimming Pool
Turkish Bath
Central Heating
Walking Tracks
Parking
Sauna
Fully fitted kitchen
Indoor Car Parking
Landscape
Shopping center
Turkish Citizenship
Forest View