Green View Apartments and Villas with Stunning Landscapes in Basaksehir, Istanbul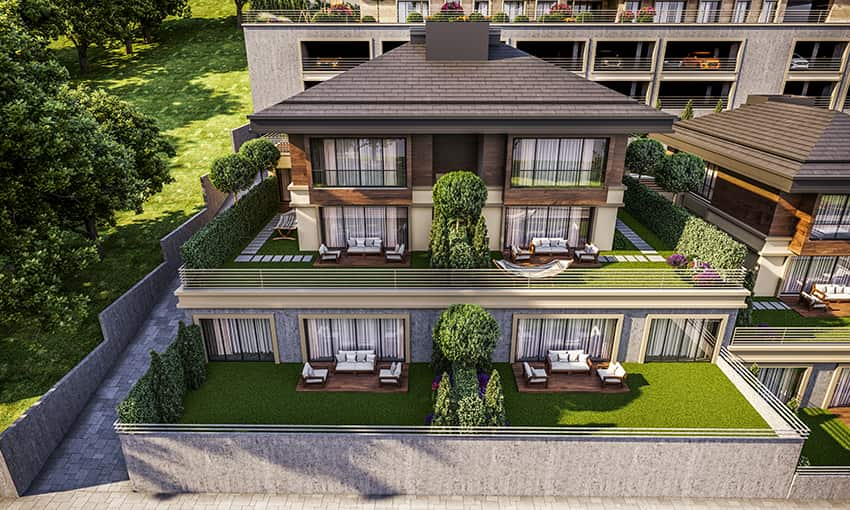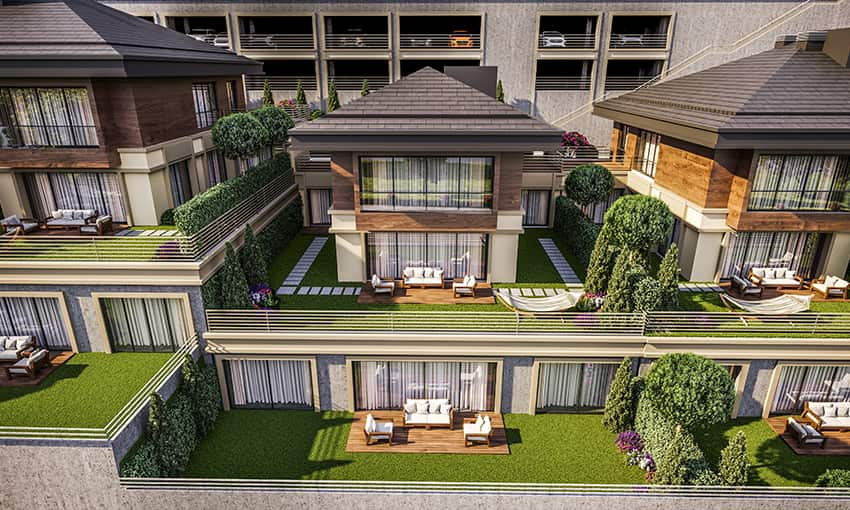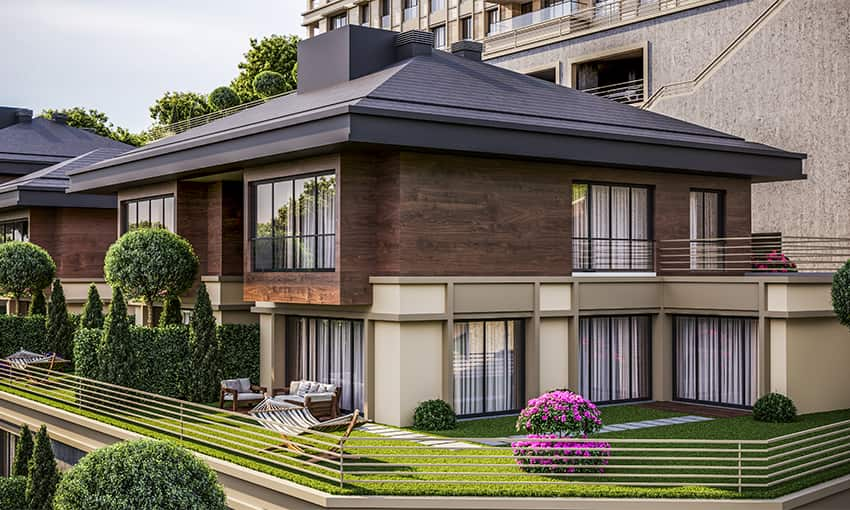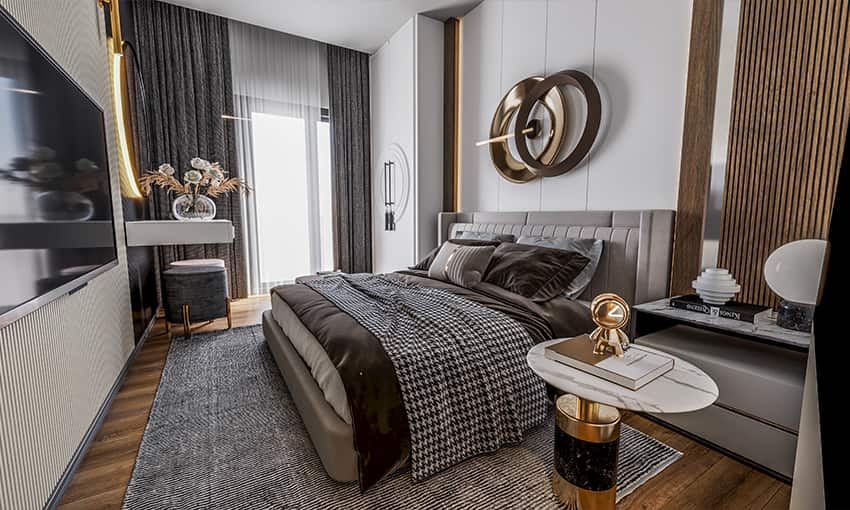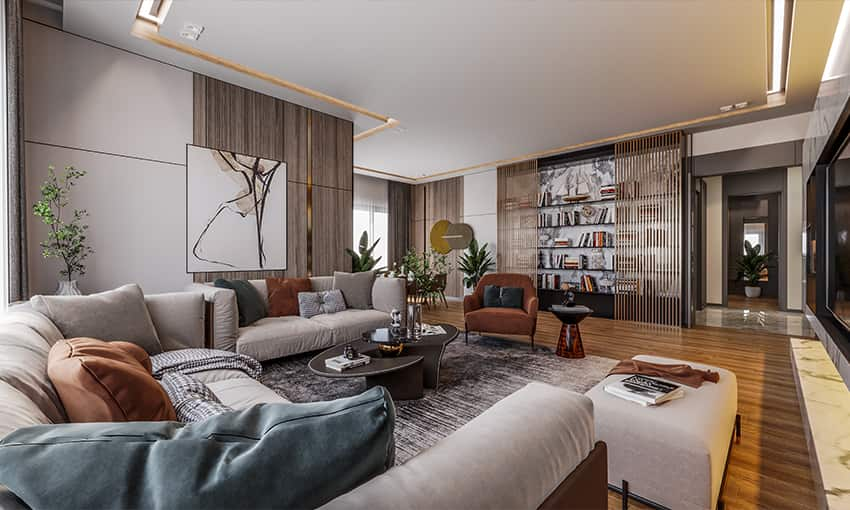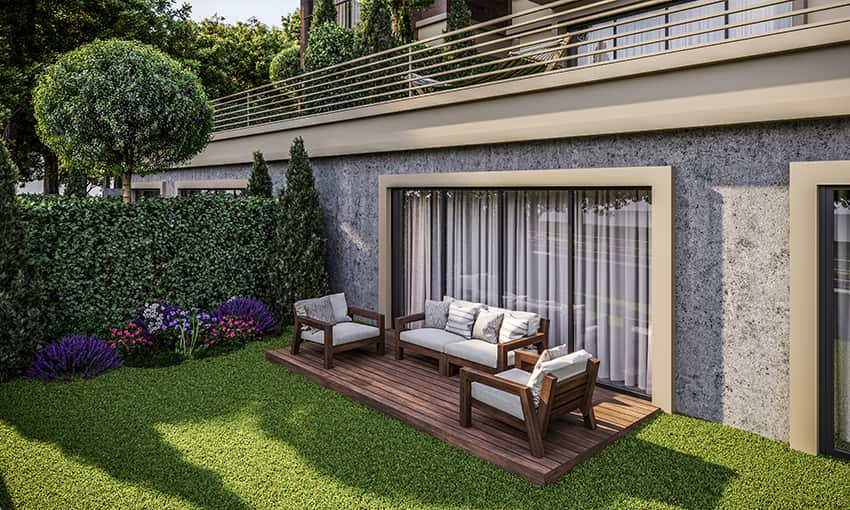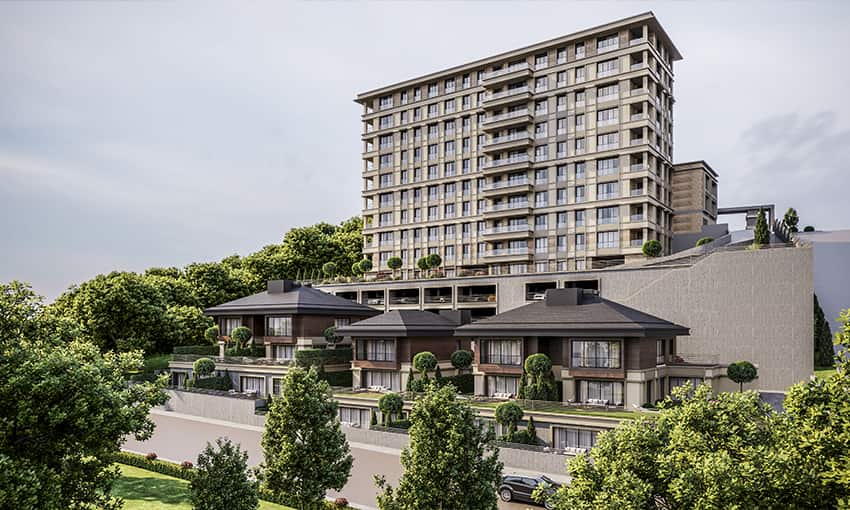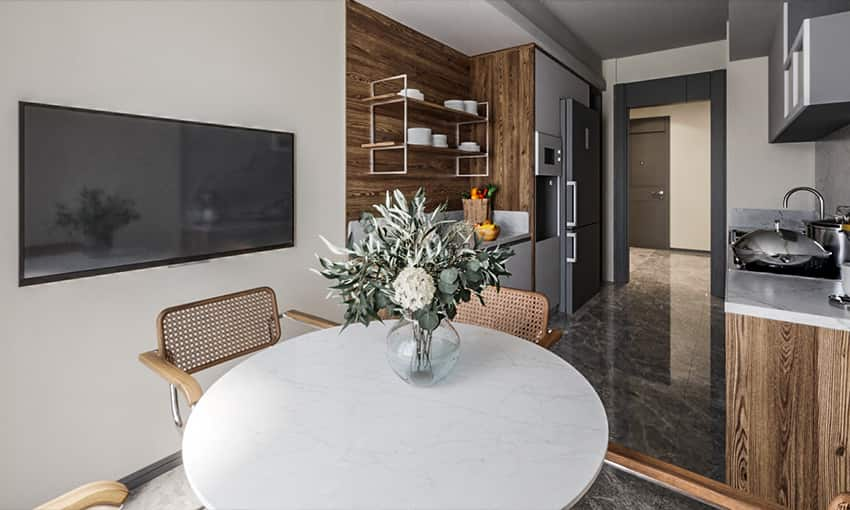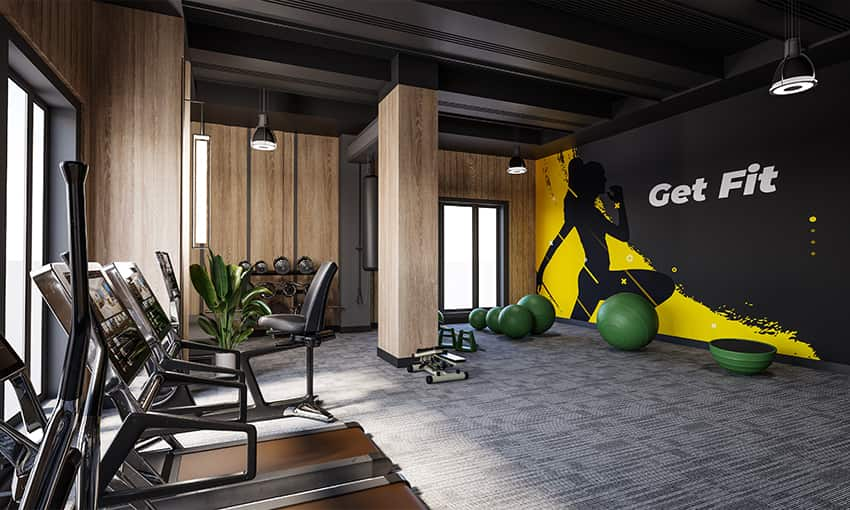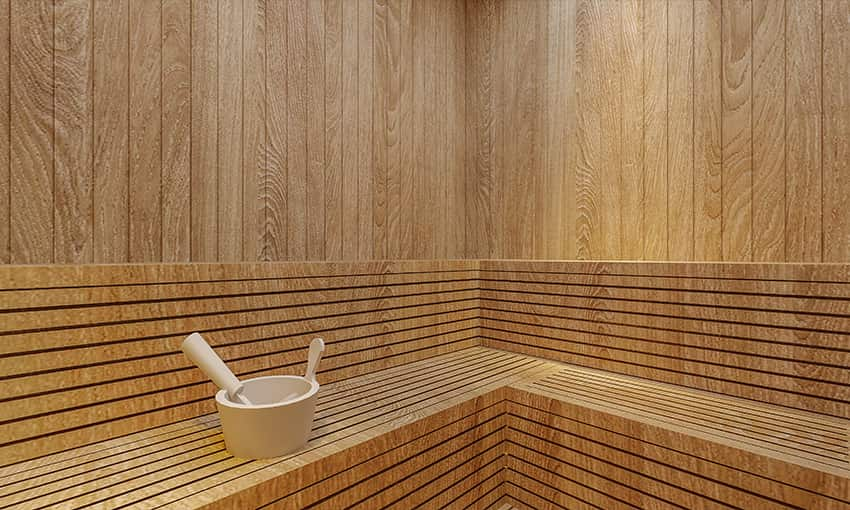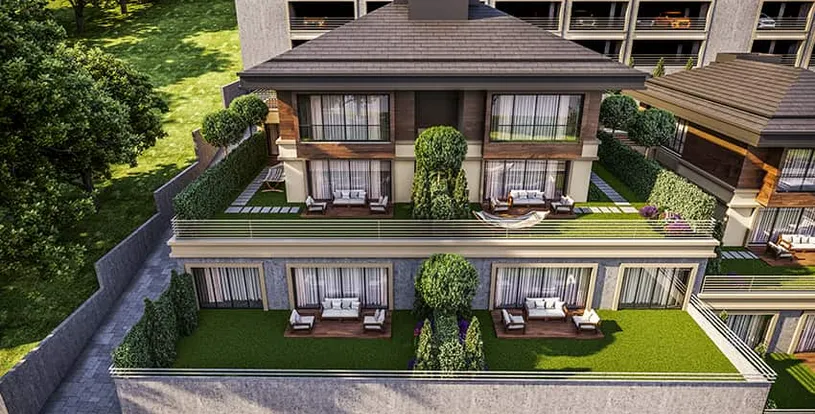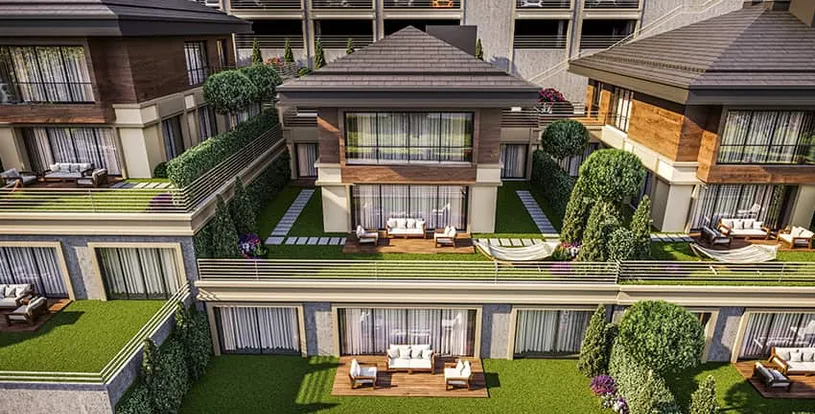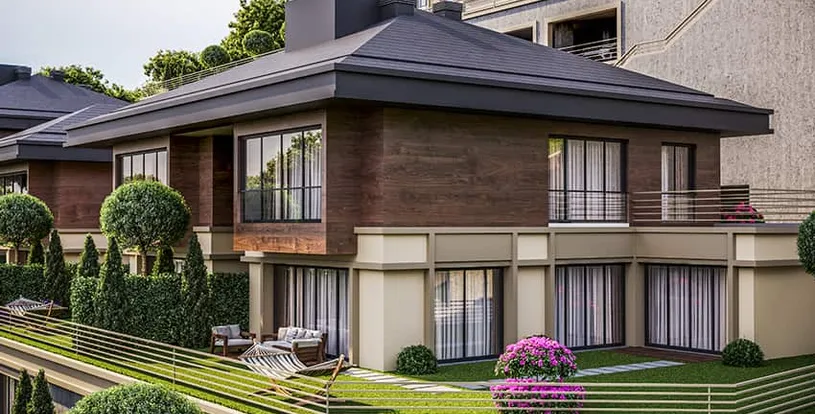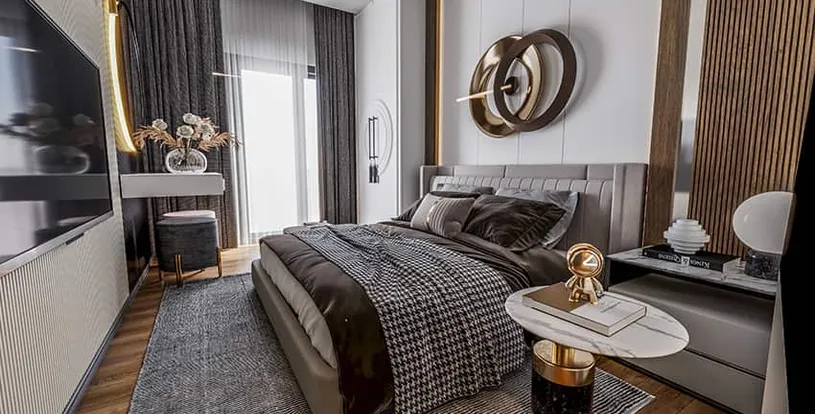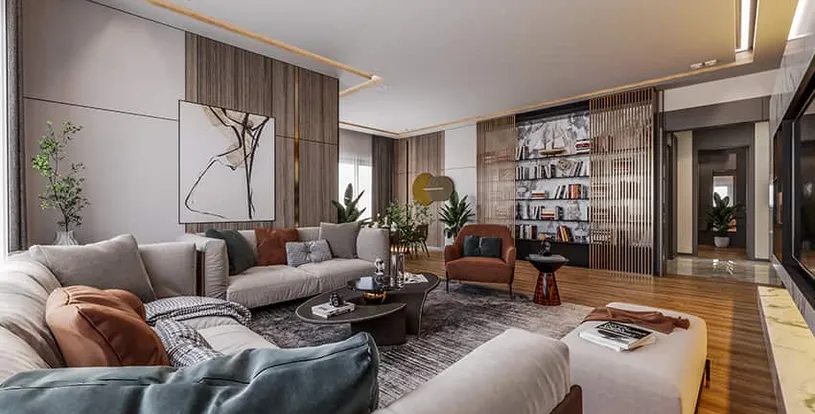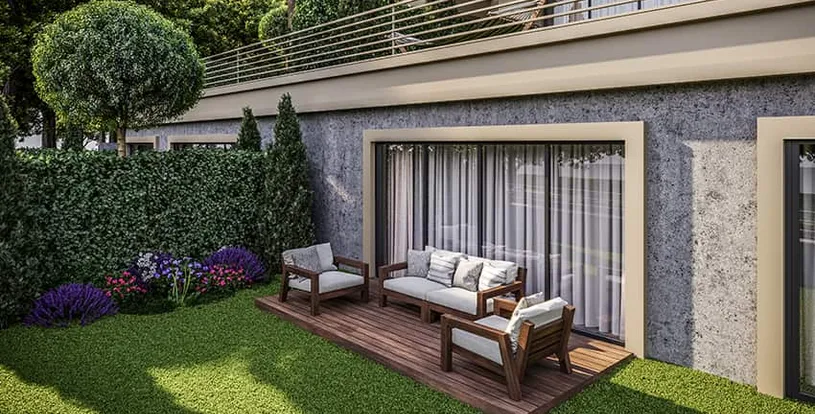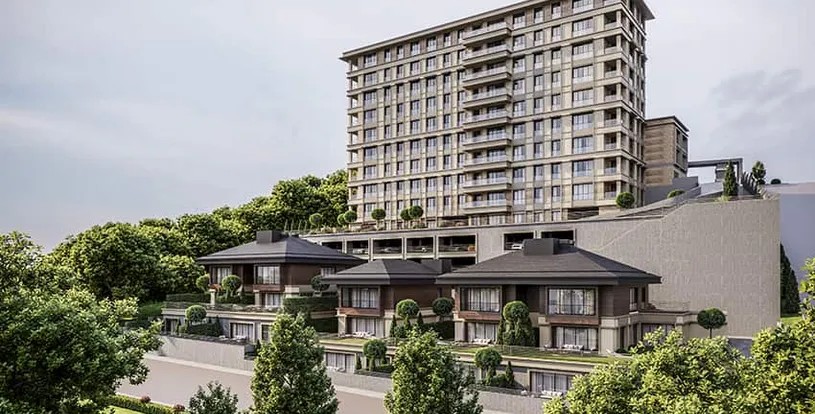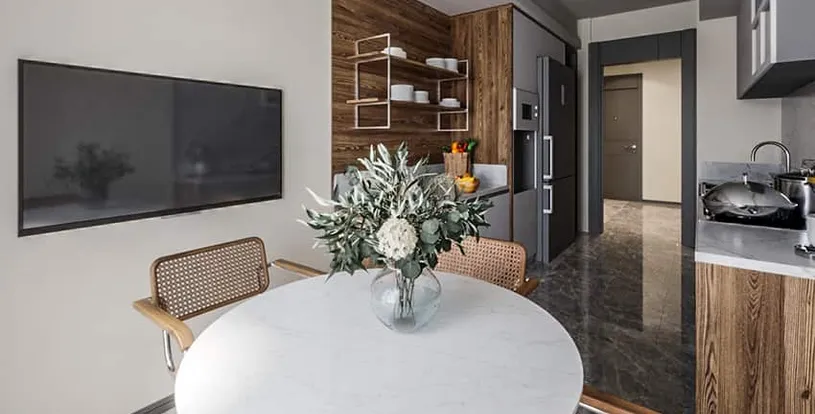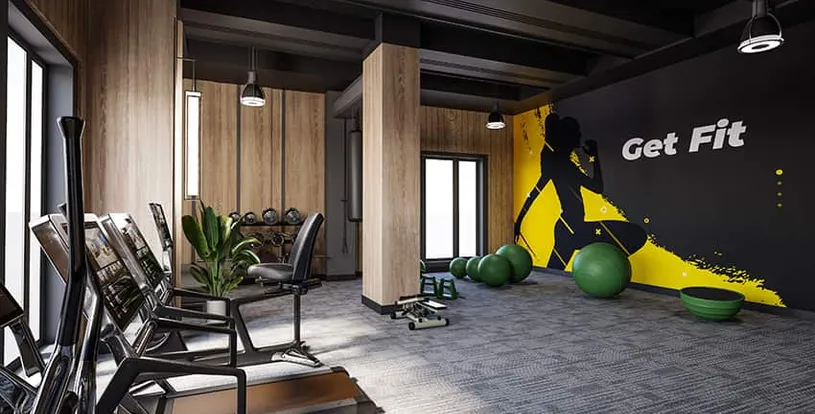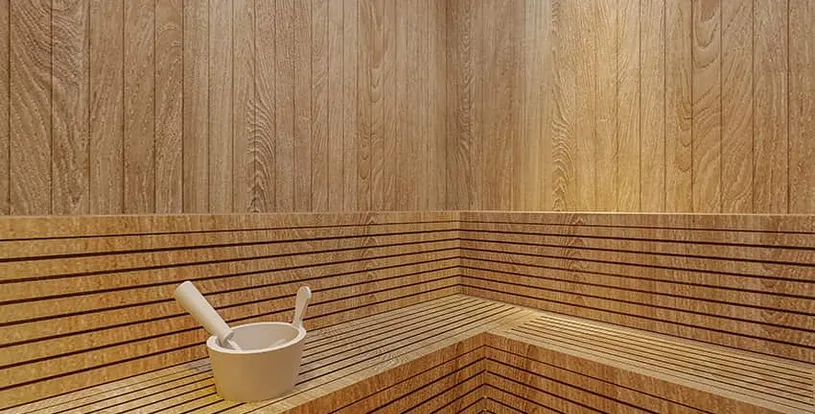 Expand
Back
Green View Apartments and Villas with Stunning Landscapes in Basaksehir, Istanbul
Apartment, Luxury
Başakşehir
Istanbul

Green View

Apartment, Luxury

up to 4
Bedroom

up to 2
Bathroom

Delivery Ready
Başakşehir, Istanbul

Green View

Delivery Ready
up to 4
Bedroom

up to 2
Bathroom
What is the Mevsim Istanbul Başakşehir in Başakşehir, Istanbul?
Mevsim Istanbul Başakşehir is a prestigious property project rising in a strategic location in the thriving Başakşehir district of Istanbul. The development combines modern architecture with tranquil living, close to urban conveniences yet far from the crowds.
With world-class facilities, green landscapes, and stylish villas, Mevsim Istanbul Başakşehir offers a quality of life that exceeds all expectations.
Mevsim Istanbul Basaksehir presents a range of options including 3+1 and 5+1 floor plan apartments, commercial units, and villas. These properties feature elegant interiors, spacious terraces, and high-quality materials that enhance the overall living experience. From the balconies, residents can enjoy breathtaking green views and ample sunlight.
The Sarilar Group started working on Mevsim Istanbul Başakşehir in 2020. The Sarilar Group also has a remarkable track record and has created other successful developments such as Sarılar 903 Villaları and Lara Yamansaz Park Evleri in Antalya.
Where is the Location of Mevsim Istanbul Başakşehir?
Mevsim Istanbul Basaksehir occupies a prime location in Başakşehir, one of Istanbul's emerging social hubs. This location offers the perfect blend of modern living and rapid accessibility. In addition, the proximity to various social amenities and transportation lines ensures a hassle-free lifestyle.
Access to educational Institutes:
2 km to M. Emin Saraç Anadolu İmam Hatip High School
3 km to Prof. Dr. Ahat Andıcan Intermediate School
4 km to Başakşehir Final
7 km to İBN Haldun University
8 km to Sabahattin Zaim University
Proximity to health centers:
4 km to Başakşehir Çam ve Sakura City Hospital
4 km to Başakşehir Medical Center
5 km to Başakşehir Devlet Hastanesi
8 km to Acıbadem Atakent Hospital
12 km to Medipol Mega University Hospital
Nearby social amenities:
3 km to Olimpa Shopping Mall
4 km to Başakşehir Police Station
6 km to Mall Of Istanbul Shopping
6 km to Başakşehir Municipality
9 km to Northern Marmara Connection Road
31 km to Istanbul Airport
The proximity of this property for sale in Istanbul to educational institutions, healthcare facilities, shopping centers, and transportation hubs ensures a favorable lifestyle away from traffic congestion.
What are the Features of Mevsim Istanbul Başakşehir?
The main features of Mevsim Istanbul Başakşehir are as follows:
The project spans a vast land area in Başakşehir.
The construction offers 27 apartments, 5 villas, and 4 commercial units.
Various floor plans including 3+1, 4+1, 5+1, and diverse villa sizes.
The Luxury architecture offers sophistication and style.
High-quality materials, finishes, and space-efficient architecture.
Elegant bathrooms in each flat.
Premium facilities include billiard tables, a gym, and fitness salons.
24/7 security services for extra safety.
What are the Reasons to Buy Property from Mevsim Istanbul Başakşehir?
Top Reasons to Buy Property from Mevsim Istanbul Başakşehir:
Compatibility with Turkish Citizenship.
Ready Title Deed.
The sought-after location in the Başakşehir district with easy access to social amenities, educational institutions, health centers, and major transportation hubs.
Breathtaking views of the surrounding landscapes, including greenery and natural beauty.
The variety of apartment options that suit different needs and preferences.
First-class facilities for a high-quality lifestyle.
Who is Mevsim Istanbul Başakşehir suitable for?
This development appeals to:
Families seeking spacious homes.
Investors looking for properties eligible for Turkish citizenship programs
Individuals who value premium amenities and a prime location
Is Mevsim Istanbul Başakşehir suitable for a family with children?
Yes, these apartments in Turkey are suitable for families with children because:
The complex offers spacious apartments and villas, ideal for family living.
Proximity to educational institutions.
Premium facilities that provide recreational options for families.
Is Mevsim Istanbul Başakşehir suitable for a single person?
No, Mevsim Istanbul Başakşehir may not be the most suitable choice for single people since it primarily offers larger apartments and villas, which may not align with the needs of single individuals.
Is Mevsim Istanbul Başakşehir Suitable For Who Wants to Be Turkish Citizen?
Yes, by purchasing a property from Mevsim Istanbul Başakşehir you gain eligibility to apply for Turkish Citizenship, unlocking various privileges:
Visa-free access to 114 countries.
The potential to acquire a European Passport in the near future.
Opportunity to establish a seamless business connecting Asia and Europe in Turkey.
Rapid Citizenship and Passport issuance within just 4 months.
Authorization for dual nationality without the need for wealth disclosure.
Access to comprehensive medical insurance and quality education for the entire family.
Enjoy the safety, democracy, and freedom of life in Middle Eastern European Turkey.
What are The Payment Methods of Mevsim Istanbul Başakşehir?
Competitive payment terms with exclusive discounts for Istanbul Property's clients.
Property Options
| Number Of Rooms | Number Of Bathrooms | Spaces Start At |
| --- | --- | --- |
| 4 | 3 | 232.21 m2 |
| 5 | 3 | 460.97 m2 |
Property Features
24/7 Security Systems
Fitness and GYM
Swimming Pool
Green Views
Indoor Car Parking
Landscape
Turkish Citizenship
City Views
Commercial Units