Family Concept Flats in Ispartakule, Istanbul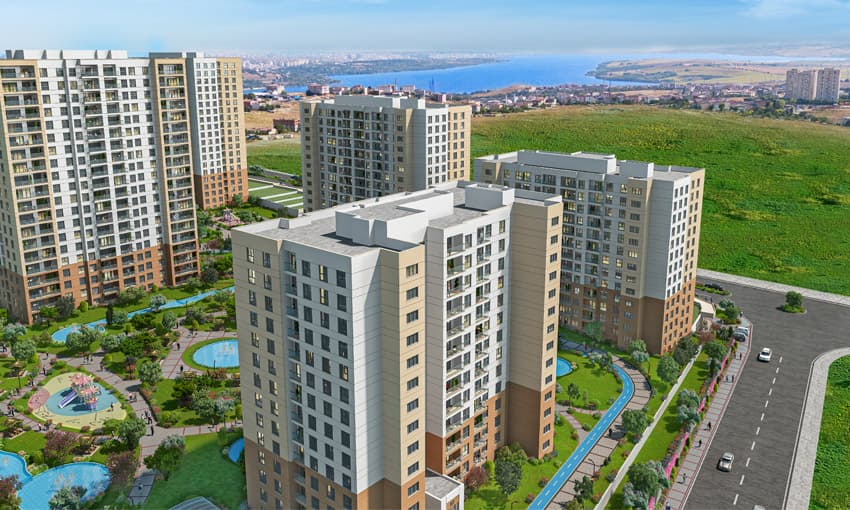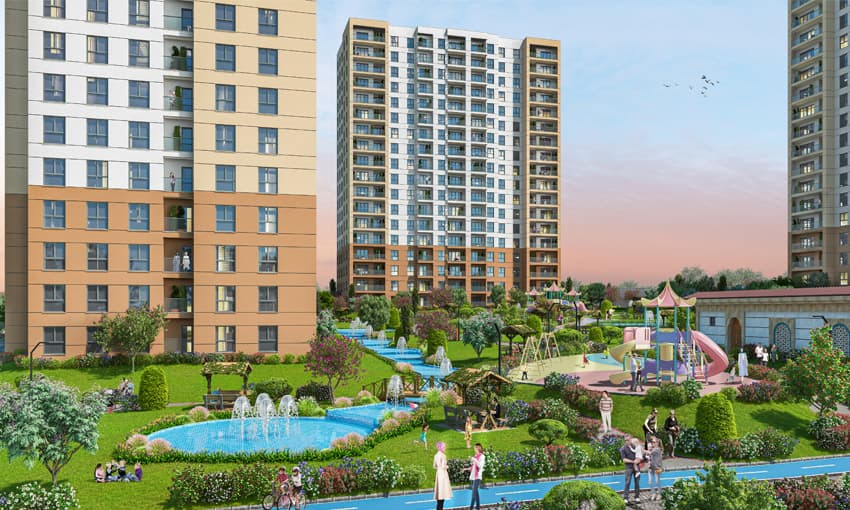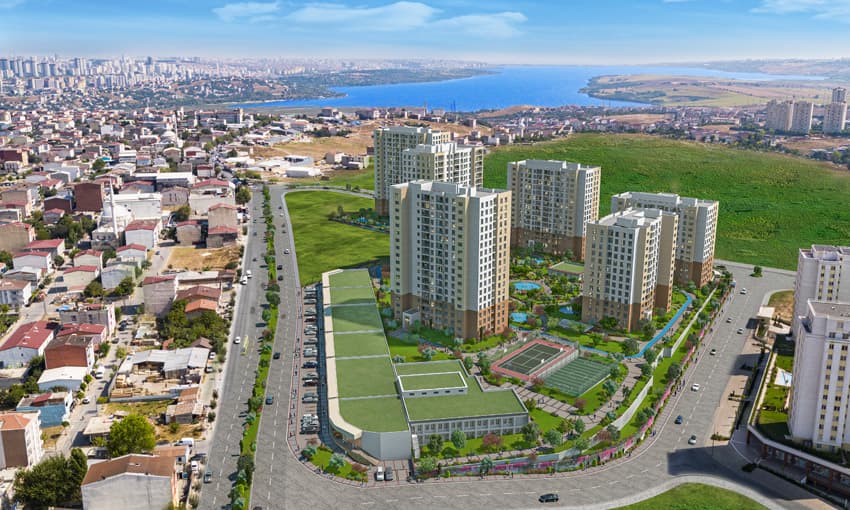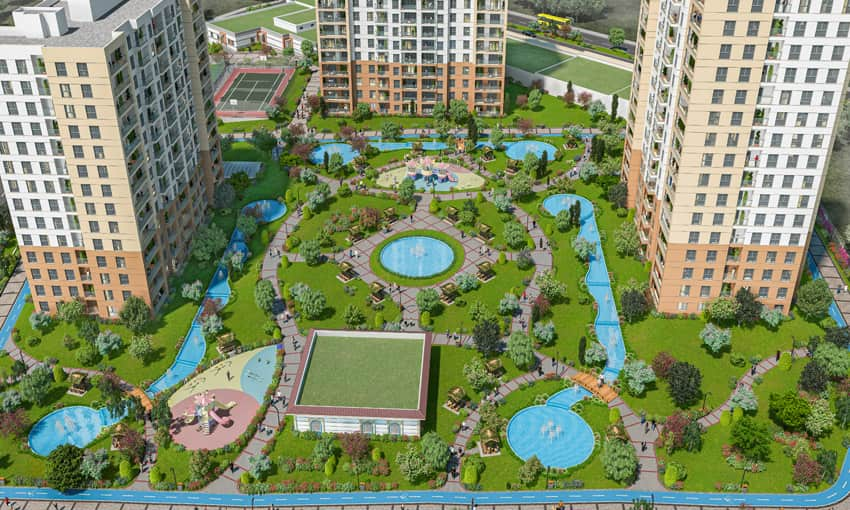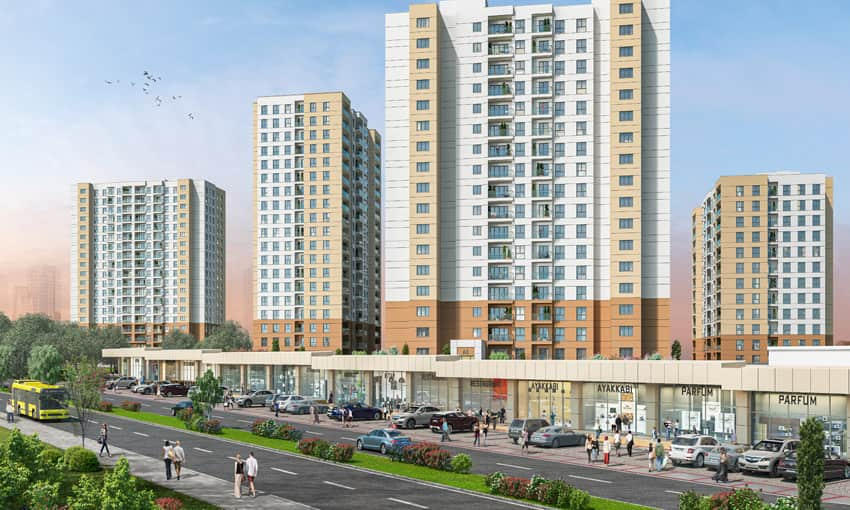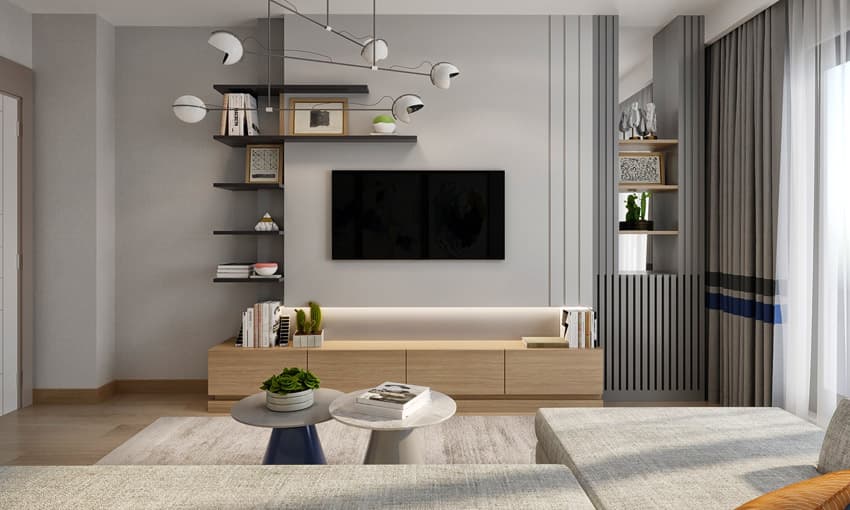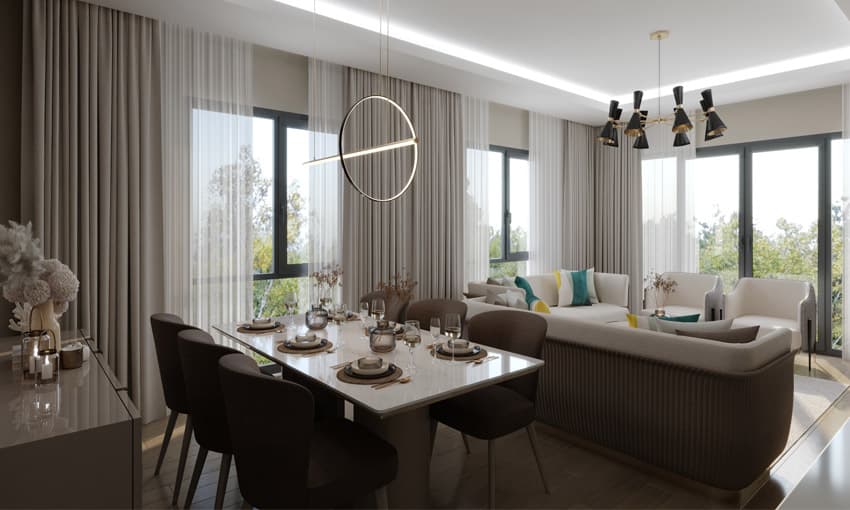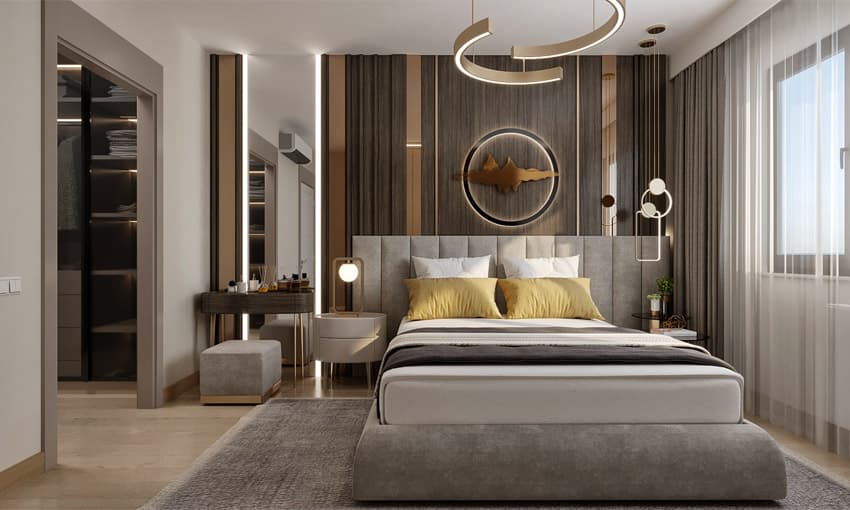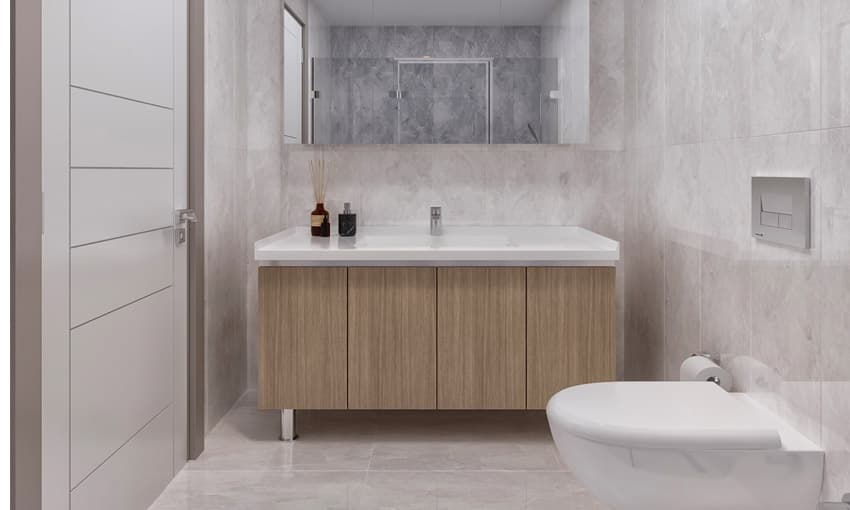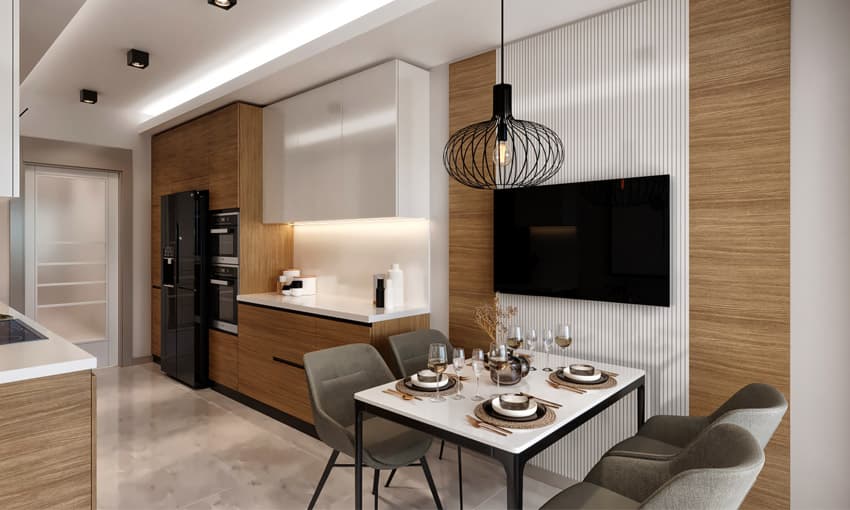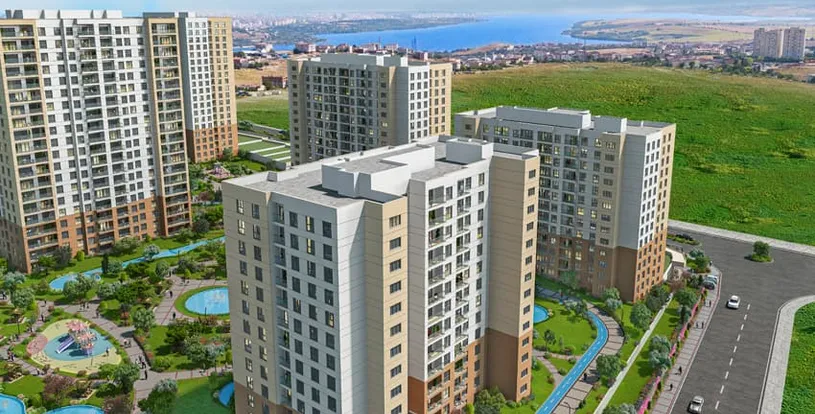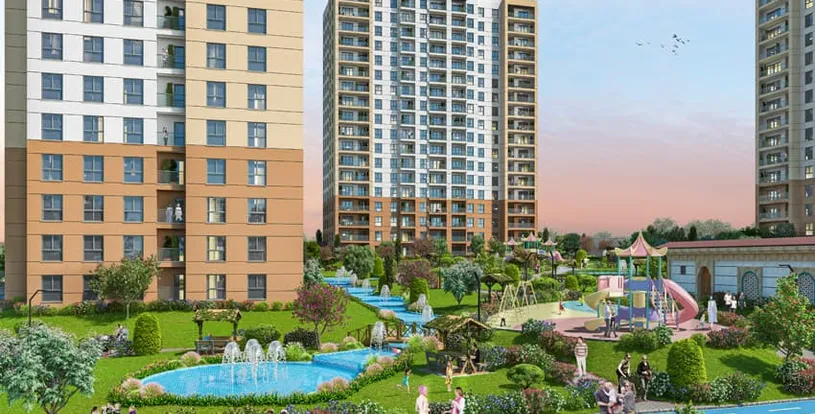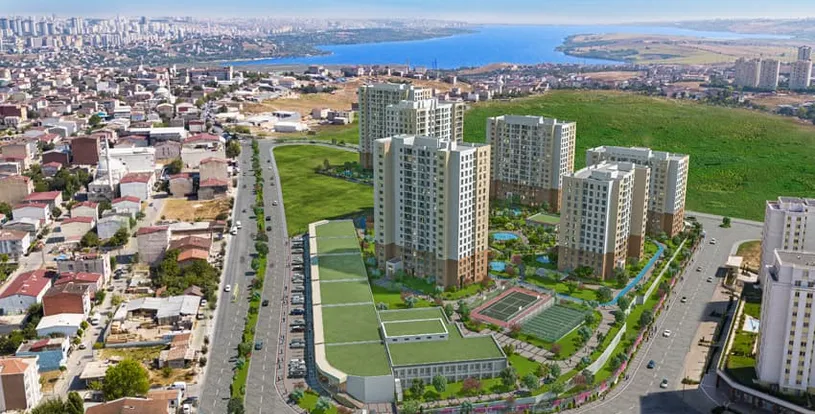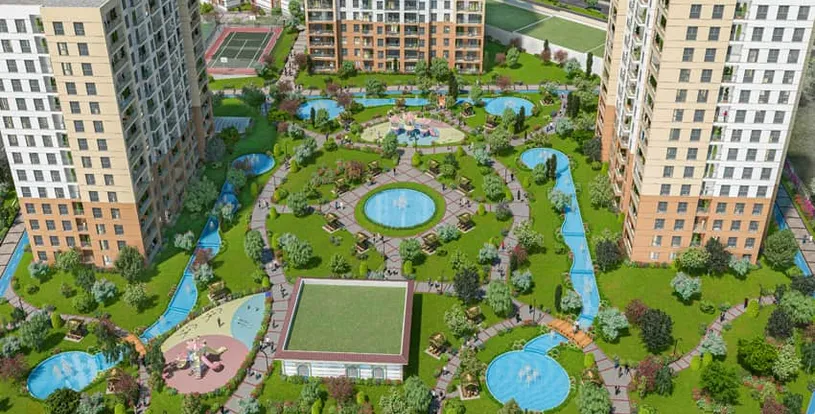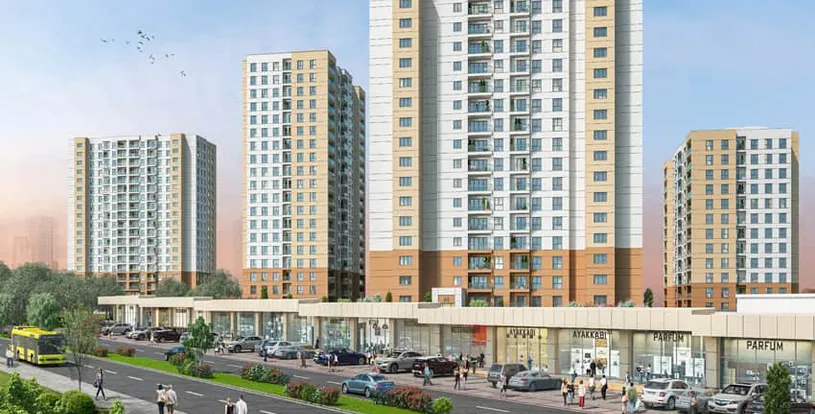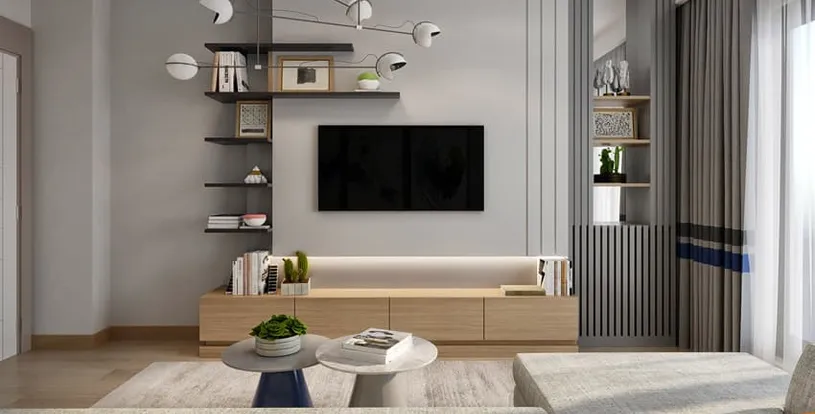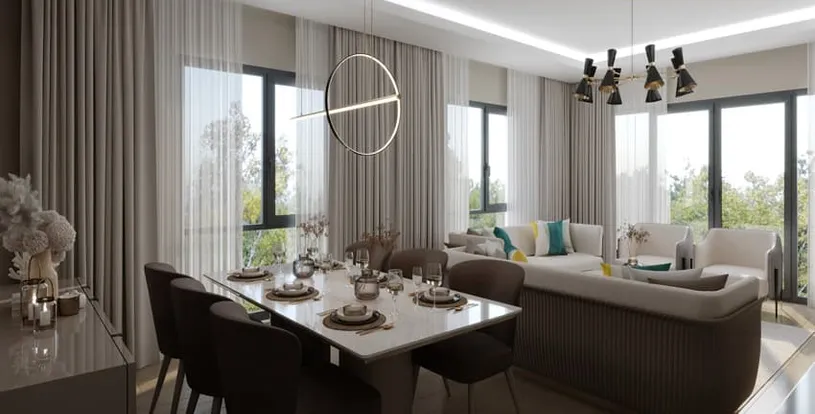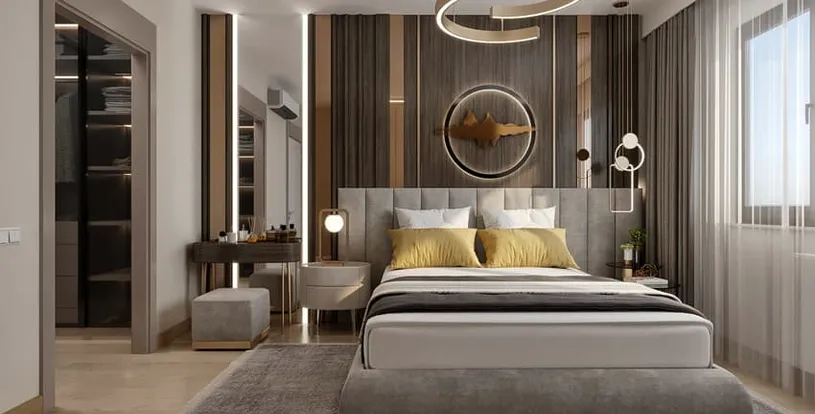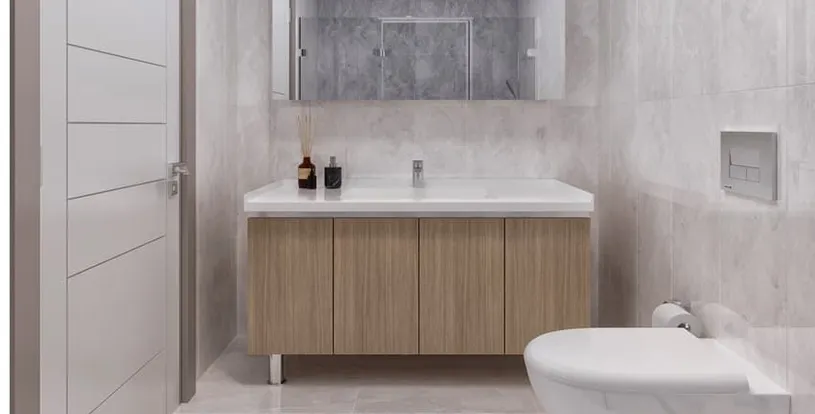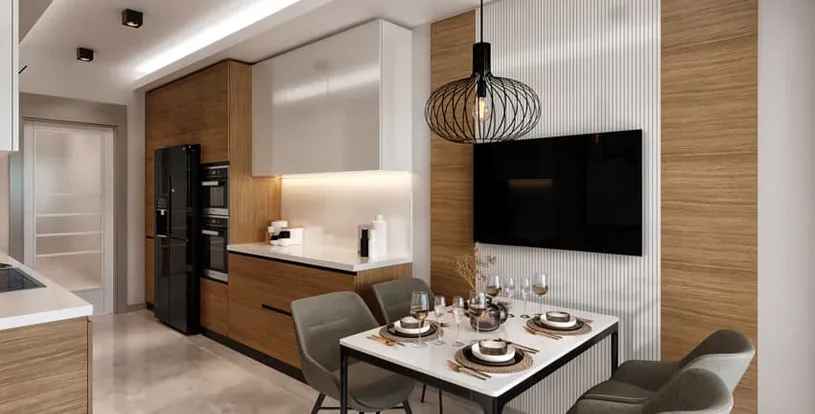 Expand
Back
Family Concept Flats in Ispartakule, Istanbul
Apartment, Commercial, Beachfront
Başakşehir
Istanbul

Sea View

Apartment, Commercial, Beachfront

up to 4
Bedroom

up to 3
Bathroom

Delivery 12-2024
Başakşehir, Istanbul

Sea View

Delivery 12-2024
up to 4
Bedroom

up to 3
Bathroom
What is Bizim Evler 10 in Istanbul, Ispartakule?
The Bizim Evler 10 located in Ispartakule, Basaksehir, is one of the brand new residential projects developing in Turkey for the time being. This project is significant for offering family-concept homes, as well as commercial units, serviced by comprehensive social facilities. The vast green areas, landscapes, and captivating Sea views of this complex portray the luxury and relaxation sensory that we all seek. Moreover, this commercial real estate in Istanbul was planned to be near hot landmarks and transportation hubs of Istanbul's dynamics. Due to the previous features, the project is also considered a profitable investment opportunity with high returns.
Modern designs are present in the project's spacious residential units. The available units are (2+1, 3+1, and 4+1) flats that come with stylish bathrooms and kitchen areas. The properties also have private balconies where you can enjoy the amazing Sea views and sunshine.
The Bizim Evler 10 was built by Ihlas Holding, one of the most reputed names in the current property market. The execution procedures of this project started in 2021. Ihlas Holding also holds the property of other projects like Bizim Evler 9 and Bziim Evler Gebze.
Where is the Location of Bizim Evler 10?
The Bizim Evler 10 has a significant location in Ispartakule, Istanbul, one of the famous areas on the European side, with high social and commercial privileges. Those beachfront properties are located at a point where transportation projects such as the Istanbul Canal, High-Speed ​​Train, Metro, and Northern Marmara Motorway intersect, which secures solid ground, clean air, lake, and sea views, with high investment potential.
What are the Important Locations Near Bizim Evler 10?
The project is located near major landmarks and amenities which include (but are not limited to):
Proximity to the Istanbul Canal ( Kanal Istanbul)
Nearby High-Speed Train (YHT)
Close to the nearest Metro Station
Accessibility to the 3rd Airport (Istanbul Airport)
Proximity to hospitals, schools, and other amenities in the area
Close to TEM highway
This location also benefits from proximity to dynamic life centers, which leads to reducing the time spent on daily commuting to the residents' workplaces. Commercial and social hubs will be within close distance of your home.
What are the Features of Bizim Evler 10?
The features that Bizim Evler 10 provides are listed below:
The Bizim Evler 10 project is being built on an area of 51320 m2.
The project consists of 6 main blocks that include 558 flats.
The plans include commercial units where residents can meet all their needs.
In the project, 3 types of flats are available, 2+1, 3+1, and 4+1 layouts.
The project is established in a location with solid ground, clean air, and sea views, which guarantees high investment potential.
Bizim Evler 10 has been developed as a comfortable living space.
This project comes with rich social areas; In addition to wide landscaping areas, walking paths, bicycle paths, mini football and basketball fields, multi-purpose yards, a prayer room, ornamental pools, camellias, a fitness center, and a sauna.
Top-quality standards, materials, and finishes are used in this project such as High-security steel entrance doors, Double-glazed windows, Heavy-duty air conditioning, security systems, and external heat insolation.
The balconies provide a spectacular view over the Sea green areas, and surrounding landscapes, and ensure healthy daily sun exposure.
The units also include stylish bathrooms with modern designs.
What are the Reasons to Buy Property from Bizim Evler 10?
The spectacular Sea views and captivating landscapes.
The strategic location in Ispartakule is near public amenities, education institutes, and luxury facilities.
The project offers considerable investment opportunities.
The modern fitness center and other facilities are available inside the project building.
The high quality of material used during all construction phases increases its value in the real estate market.
The adopted earthquake resistance systems.
They offered Discounts for cash payments and flexible payment plans.
For Whom is Bizim Evler 10 Suitable for Purchase?
The properties offer family concepts, with spacious living areas, suitable for all family sizes and requirements.
Working force and businessmen who need to reach their daily jobs using the nearby transportation channels.
Small families and newly married couples seek to live inside resort-like environments that are privileged with proximity to major landmarks.
Businessmen, investors, and anyone searching for a great investment opportunity.
Is Bizim Evler Suitable For Families with Children?
Yes, since the project offers (3+1) and (4+1) spacious options. The dynamic location of the project with proximity to transportation facilities and educational institutes, allowed this project to be the best choice for such families. As well as the peaceful living environment and available social facilities.
Is Bizim Evler Suitable For Single People?
No, since the project features family concepts. However, it can be a great investment opportunity for real estate businesses.
Is Bizim Evler Suitable For Who Wants to Be Turkey Citizen?
No, this housing project is not suitable for obtaining Turkish Citizenship. However, it offers profitable investment opportunities.
What Kind of Services Does Bizim Evler 10 Provide?
The project features top-quality social and service facilities such as:
Parking Garage
ornamental pool
Indoor swimming pool
Nursery
Cafe
24/7 Camera security system
Football field
Basketball court
Volleyball court
Central heating
Parent dressing room
Laundry room
Balcony
What are The Payment Methods of Bizim Evler 10?
The project offers competitive payment plans which include Discounts for Cash.
What is Life Like in Bizim Evler 10?
The strategic location of these apartments in Turkey with proximity to Istanbul's main transpiration hubs and public amenities ensures to make your lives much easier and more dynamic. The spectacular Sea views from your private balcony will boost your energy first thing in the morning, or if you choose to share a cup of your favorite coffee with your loved ones during pleasant evenings, observing the captivating shores. You can have daily relaxation sessions in the project's facilities available for you and your family all day long. However, you can easily choose to explore other possibilities around Istanbul, being close to active transpiration lines that will take you whomever you want, without going through long traffic hours.
Property Options
| Number Of Rooms | Number Of Bathrooms | Spaces Start At |
| --- | --- | --- |
| 2 | 1 | 132 m² |
| 3 | 2 | 143 m² |
| 4 | 3 | 220 m² |
Property Features
Basketballs Playground
BBQ Area
City Views
Commercial Units
Fully fitted kitchen
Green Views
Kids Playground
Landscape
Metro station
Parking
Sea Views
Shops
Swimming Pool