Investment Apartment Properties in Basin Express, Istanbul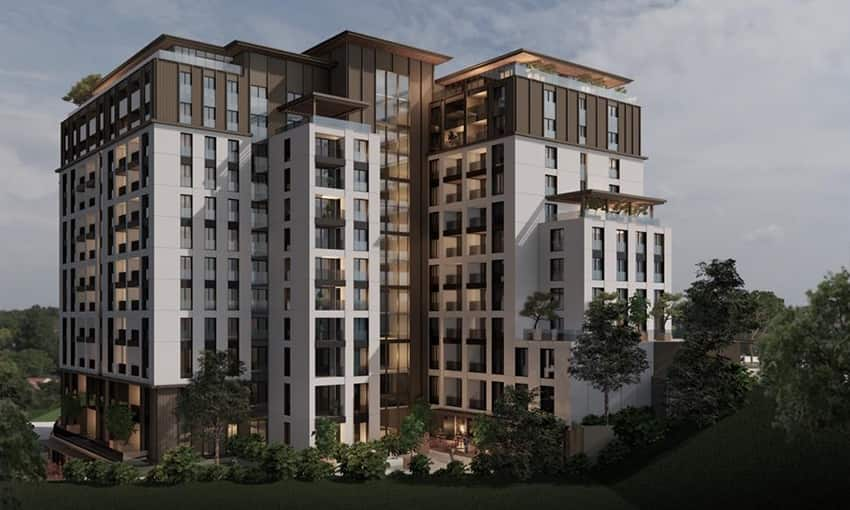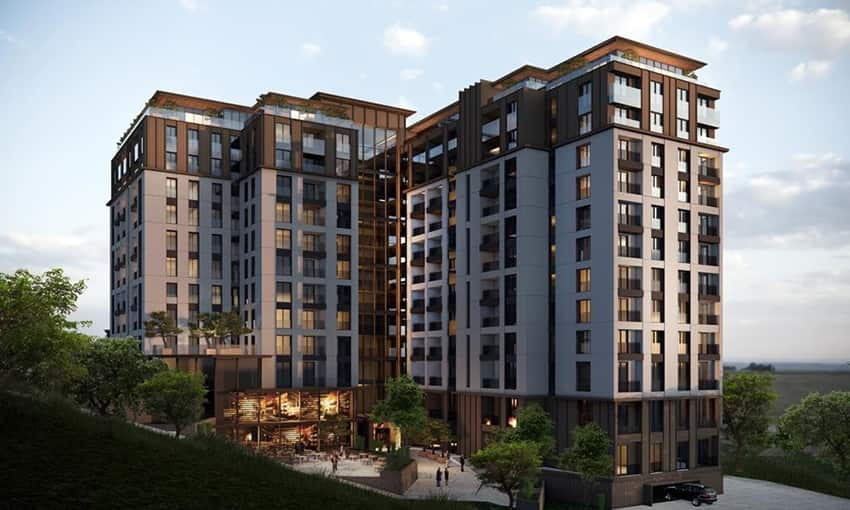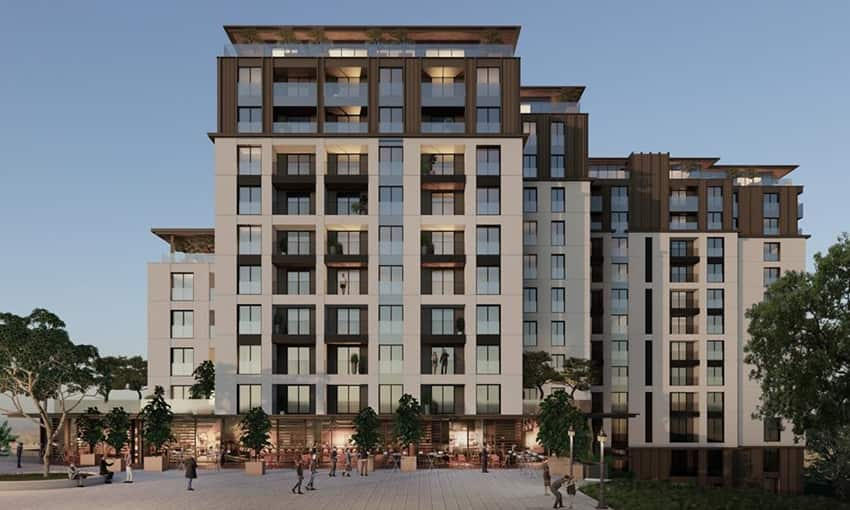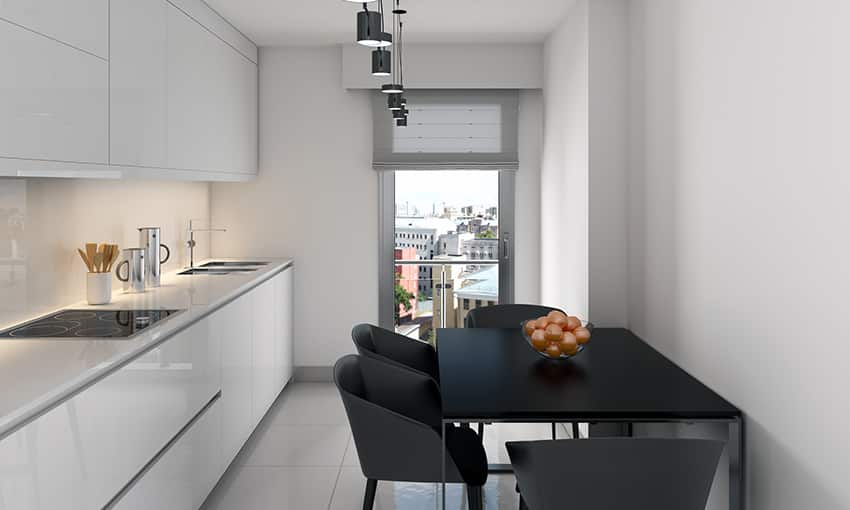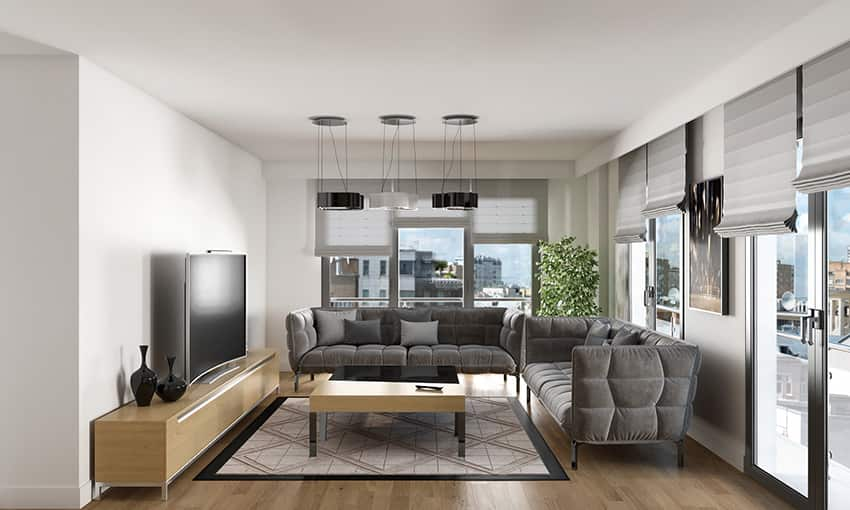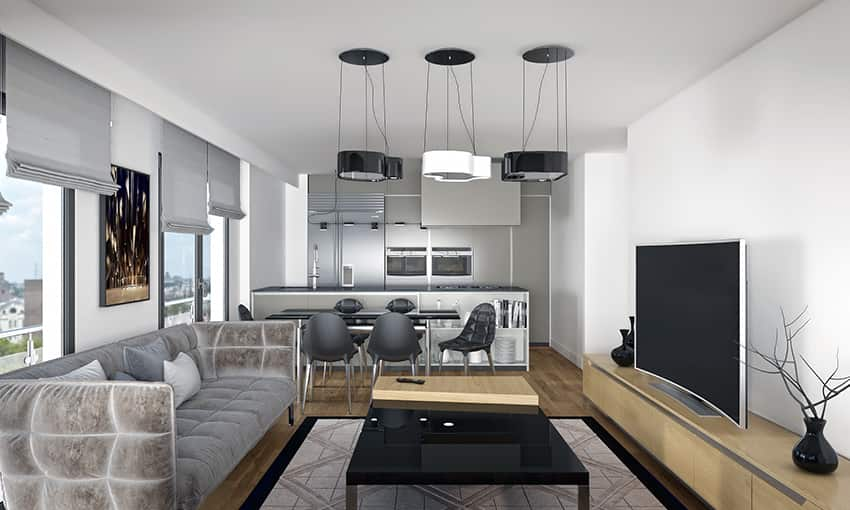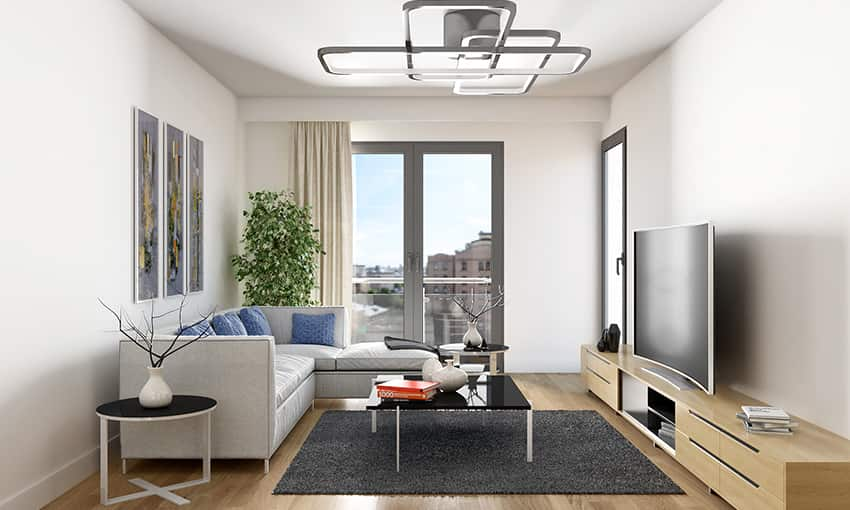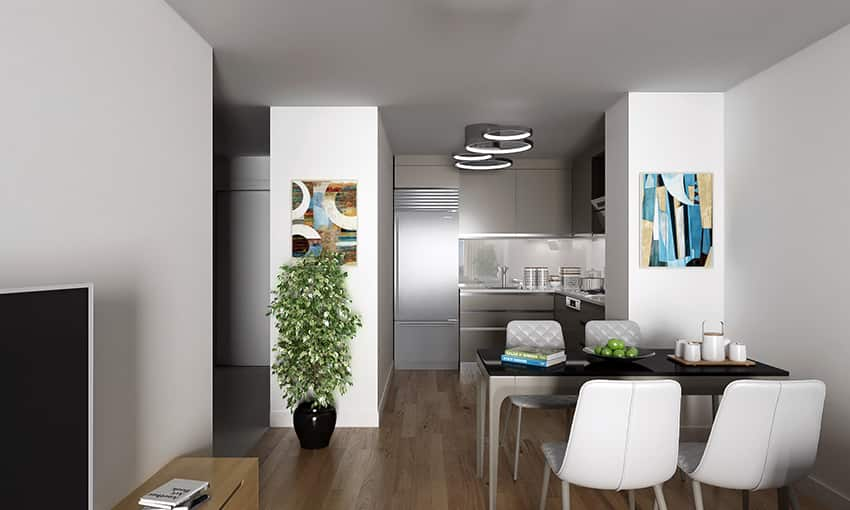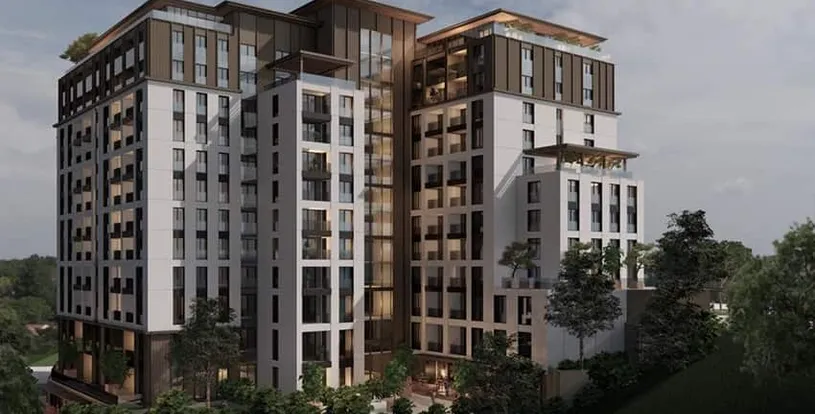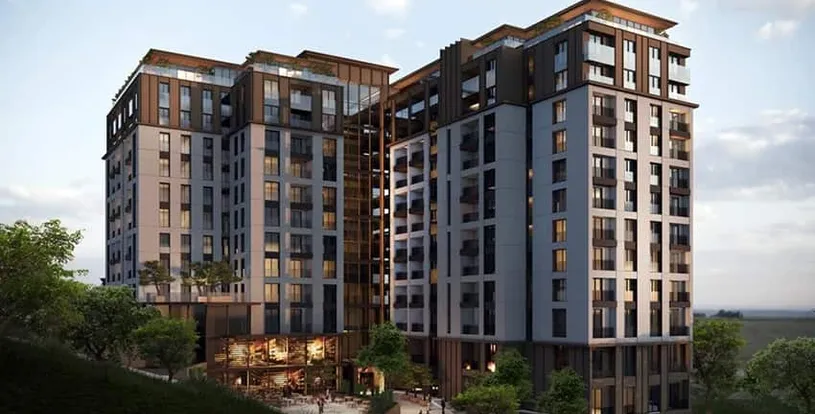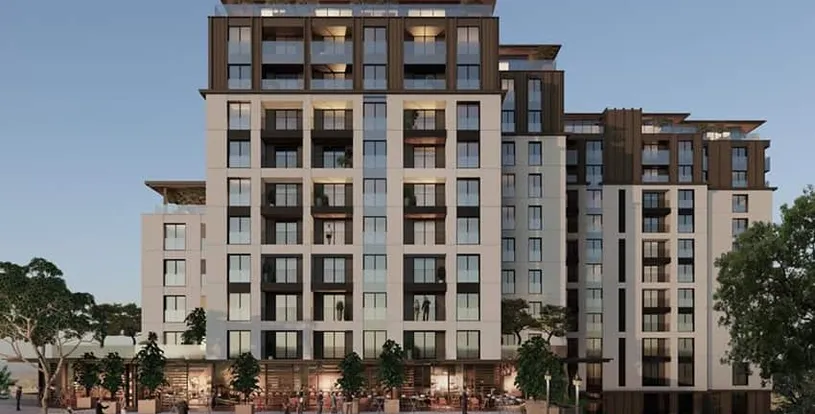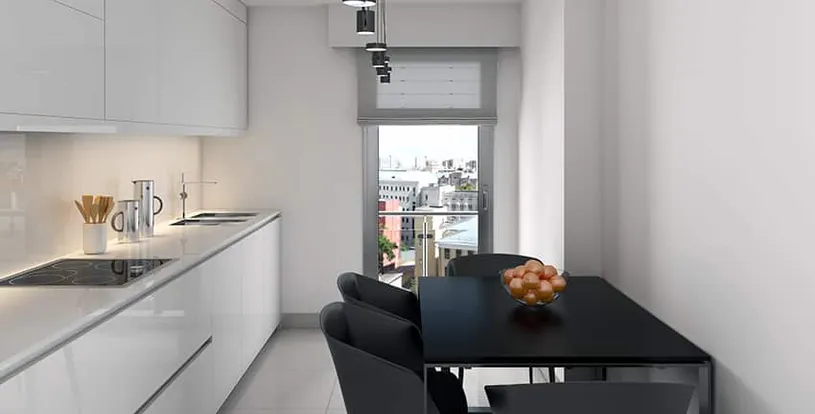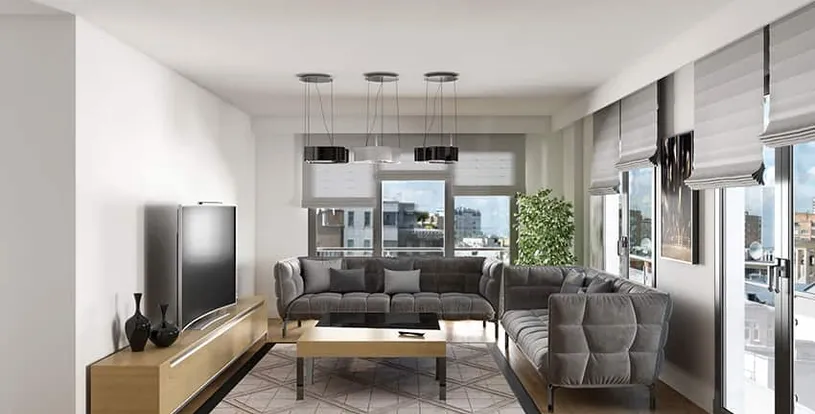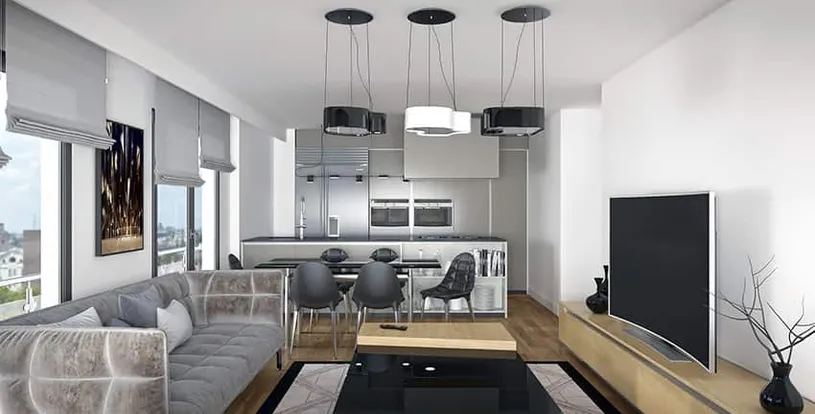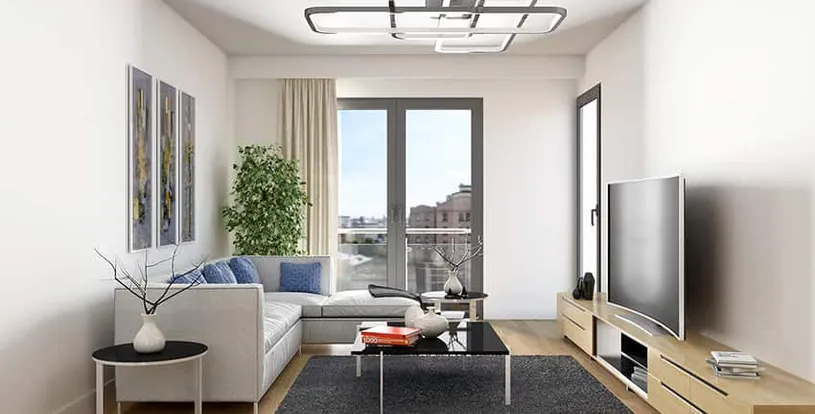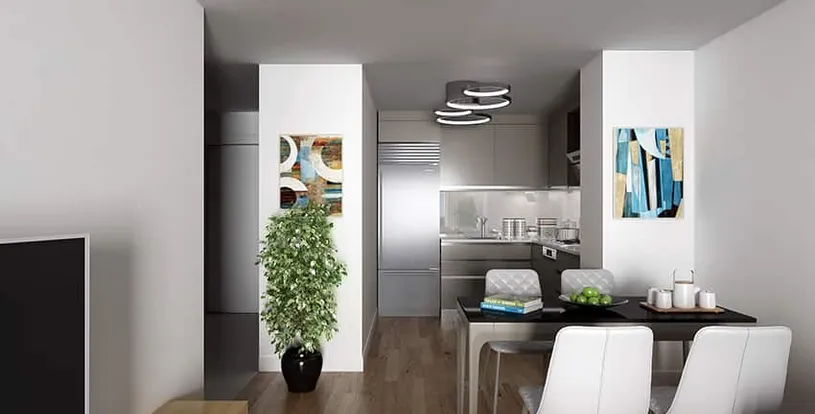 Expand
Back
Investment Apartment Properties in Basin Express, Istanbul
Penthouse, Apartment
Basınexpress
Istanbul

City View

Penthouse, Apartment

up to 3
Bedroom

up to 2
Bathroom

Delivery Ready
Basınexpress, Istanbul

City View

Delivery Ready
up to 3
Bedroom

up to 2
Bathroom
What is Centric Istanbul in Basin Express, Istanbul?
Centric Istanbul is located in the Kucukcekmece district, at the center of professional life, and is one of the most prestigious commercial properties in Istanbul. This real estate is developed for both accommodation and investment opportunities that include offices, residences, and commercial stores, proceeding to add value to the province where it is situated.
With the combination of luxury and comfort, this unique compound comprises units with (1+1), (2+1), and (3+1) plans that come with duplex options. Worked out with high-end material selections and premium architecture, ensuring a contemporary living capacity for all the residents. Besides the spacious apartments and private on-site amenities, which guarantee you to get along with quality specifications.
Centric Istanbul is built by the Muhsin Group, which has been striving to achieve satisfaction and luxury for many years and developed other projects such as Nistantasi Koru and Cer Istanbul. The execution date of the project was 2022.
Where is the Location of Centric Istanbul?
Established in a valuable region of the city, these properties for sale in Basin Express are designed for thriving life and businesses, where diverse real estate developments are located. This prestige highway is privileged with proximity to elite educational institutes, medical centers, and shopping malls.
What are the Important Locations Near Centric Istanbul?
Basin Express is an attractive spot that comprises many social sites and entertainment facilities, such as:
2 min to Minibus Stations
5 min to Sefakoy Metrobus Station
5 min to Rumeli Hospital
5 min to 212 Outlet Center
5 min to Harmoni Park
13 min to Mahmutbey Metro Station
13 min to Medipol University Hospital
13 min to Almarefa International School
13 min to Mall of Istanbul
15 min to Istanbul Aydin University
25 min to Istanbul Airport
What differentiates Centric Istanbul is its location in a dynamic area surrounded by varied transportation choices and near many vital zones, such as shopping centers, schools, and hospitals. This provides a prosperous experience that keeps up with high social standards.
What are the Features of Centric Istanbul?
The multi-use complex features a range of essential qualities:
Centric Istanbul comprises 167 apartments and 7 commercial units with different styles.
The available properties are (1+1) flats with closed kitchens, (2+1) and (3+1) penthouses, duplexes, and garden floors.
The space areas range from 81.66 m2 to 234.31 m2.
The project is established on a total area of 30,000 m2.
Spacious residences and quality designs are added to kitchens and bathrooms to ensure a comfortable life.
Delightful entertainment possibilities are offered in facilities like a cinema hall, karaoke room, gym, on-site pool, cafes and restaurants, and a basketball court.
Vast meeting rooms suitable for investors with an efficient work environment.
High steel security entrance doors, Double-glazed windows, Heavy-duty air conditioning, and security systems.
What are the Reasons for Buying a Property From Centric Istanbul?
The reasons why these commercial residences are adequate for you:
The project meets the requirements for Turkish Citizenship.
The combination of modern living with refreshing breezes provides a healthy environment.
Wide transportation choices are an advantage too.
Earning profit by investing in or renting your commercial property.
Effective and fashionable details of luxury and high quality.
For Whom is Centric Istanbul Suitable for Purchase?
The project is suitable for people who:
People who prefer investment-friendly spots with a sufficient work atmosphere.
Working family members who chose to live close to public transportation.
Small-medium-sized families who seek to discover recreational possibilities with privileged access to key landmarks.
Businessmen, investors, and anyone seeking to obtain Turkish citizenship.
Is Centric Istanbul Suitable For Families with Children?
Yes, the project resides close to famous educational institutes, besides the vibrant surrounding that offers children and young people an advantageous experience.
Is Centric Istanbul Suitable For Single People?
Yes, this project is convenient for individuals since it provides 1+1 residential flats.
Is Centric Istanbul Suitable For Those Who Want to Be Turkish Citizens?
Yes, obtaining Turkish citizenship is possible when buying this property, and you can benefit from:
Visa-free travel to over 116 countries for personal passports and over 155 countries for business passports.
It offers the security of guaranteed investment returns along with such a reputable passport.
The process of obtaining a passport and citizenship can be completed in just 3 months.
Multi-nationally and wealth disclosure-free authorizations.
The whole family can benefit from comprehensive medical insurance and quality education.
Pension system benefits.
The right to live a safe, democratic, and free life Privilege of Middle Eastern- European Turkey.
What Kind of Services Does Centric Istanbul Provide?
24/7 security
Reception
Dry Clean
Meeting rooms
Fitness center
Cinema and Karaoke rooms
Parking spaces
Outdoor pool
Sauna
Basketball court
PlayStation room
Kids' playing areas
What are The Payment Methods for Centric Istanbul?
The project offers competitive payment plans with discounts on Cash.
What is Life Like in Centric Istanbul?
This investment real estate for sale in Turkey is structured to offer a warm and luxurious living space, whether you have some trouble with finding your dream home, need a space away from traffic, or seek to spend quality time with your loved ones. Centric Istanbul presents innovative apartments with stylish elements for an enjoyable and peaceful life.
Property Options
| Number Of Rooms | Number Of Bathrooms | Spaces Start At |
| --- | --- | --- |
| 1 | 1 | 81.66 m2 |
| 2 | 1 | 127.28 m2 |
| 3 | 2 | 224.21 m2 |
Property Features
24/7 Security Systems
Fitness and GYM
Restaurant / Cafe
Garden
Swimming Pool
Central Heating
Walking Tracks
Parking
Sauna
Fully fitted kitchen
Green Views
Landscape
Kids Playground
Shopping center
Shops
Terraces
Basketballs Playground
Central Location
Reception
Metro station
Commercial Units
Cinema Room
Metrobus
Malls
Mini Bus
Steam Room
Hospital
University