Modern Residence with 5 Star Hotel and Mall in Basin Express, Istanbul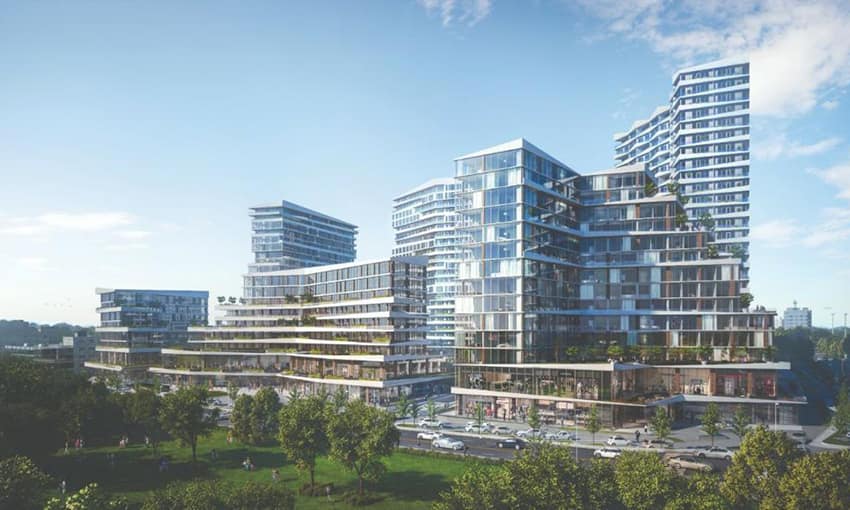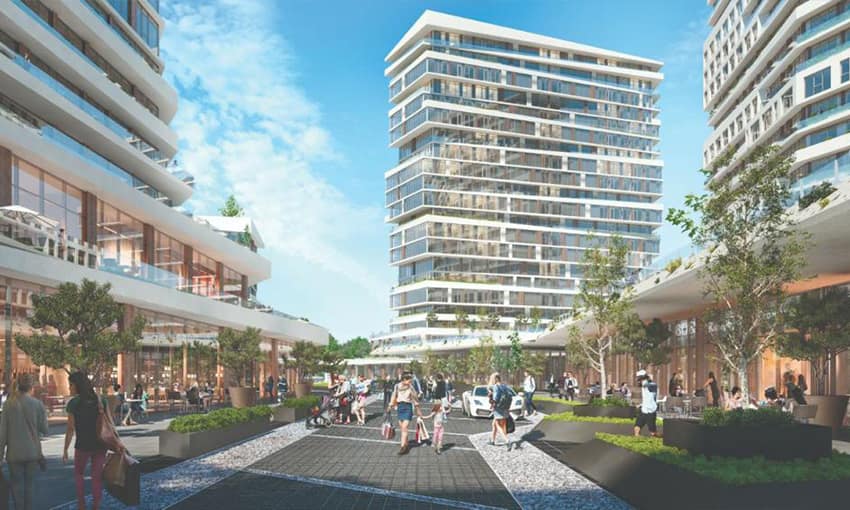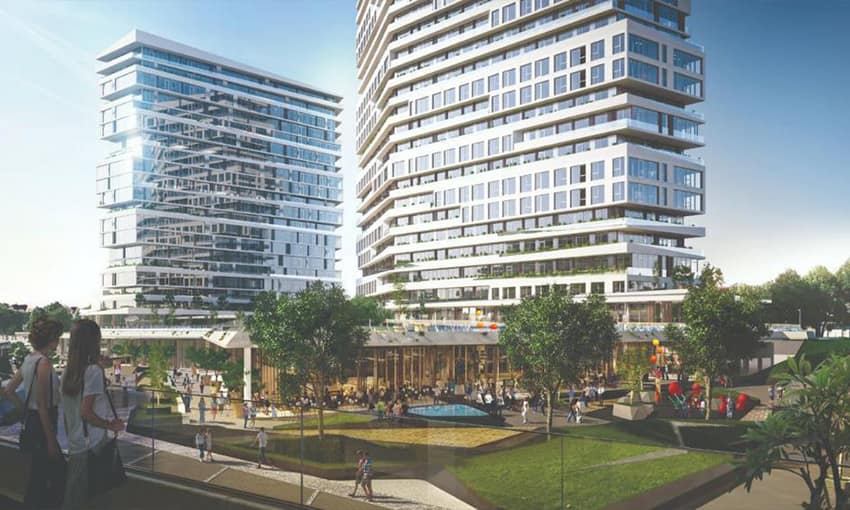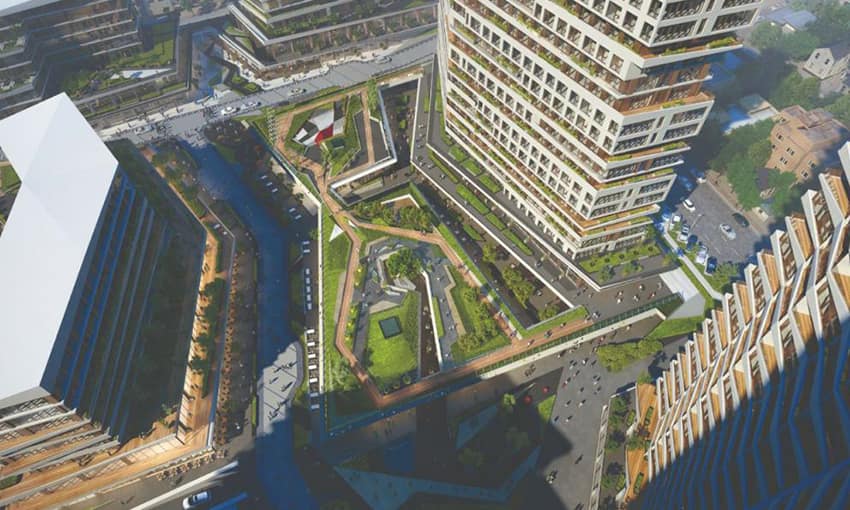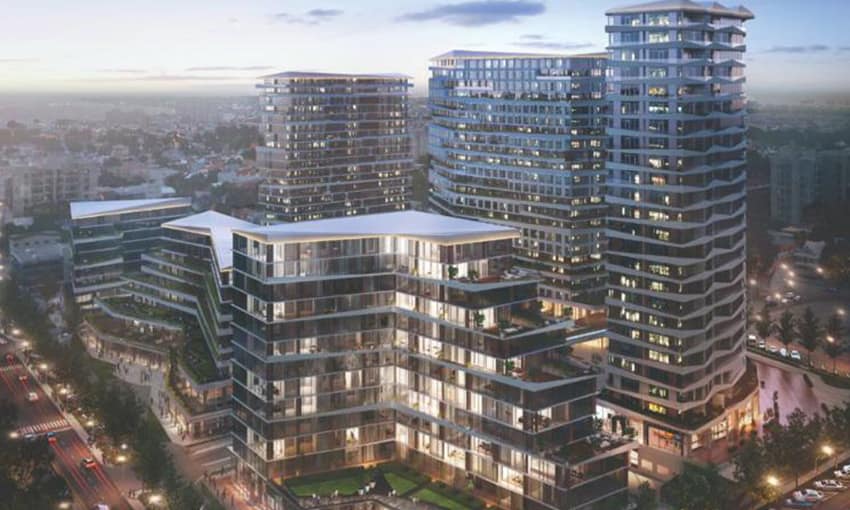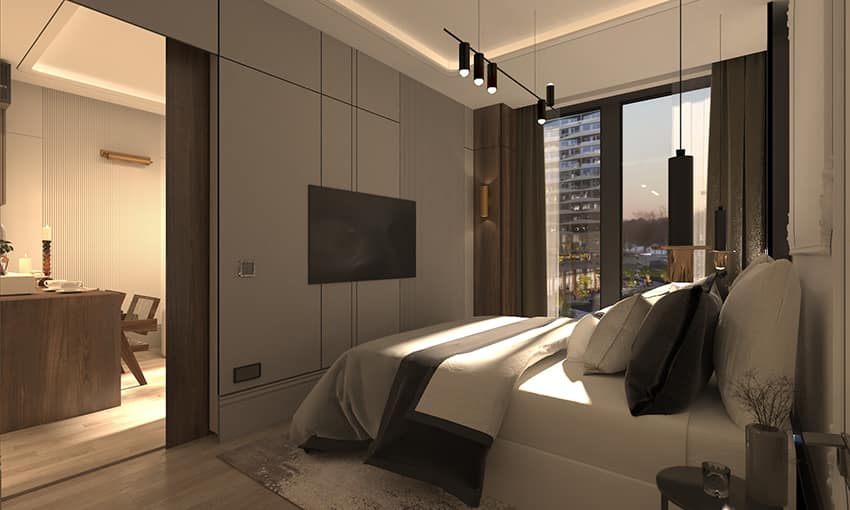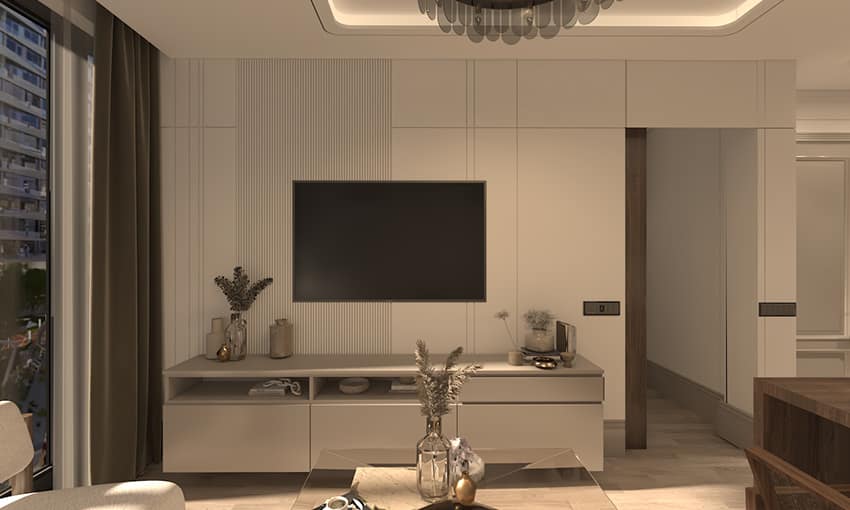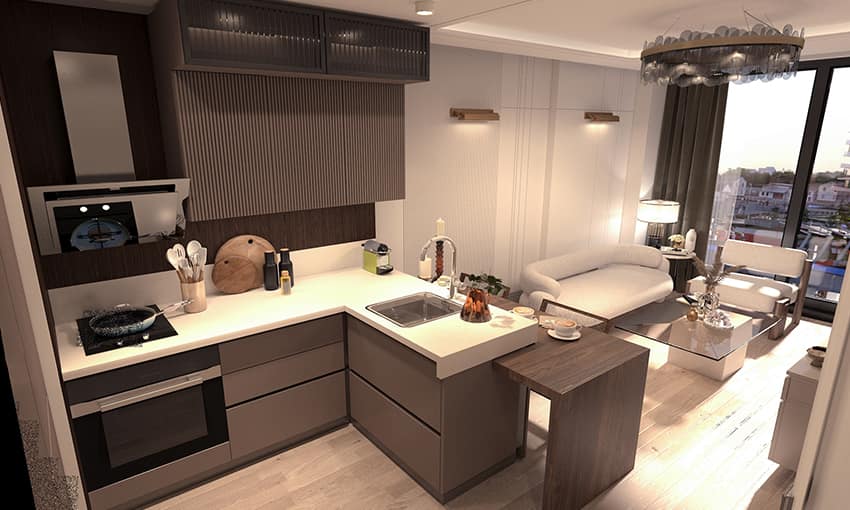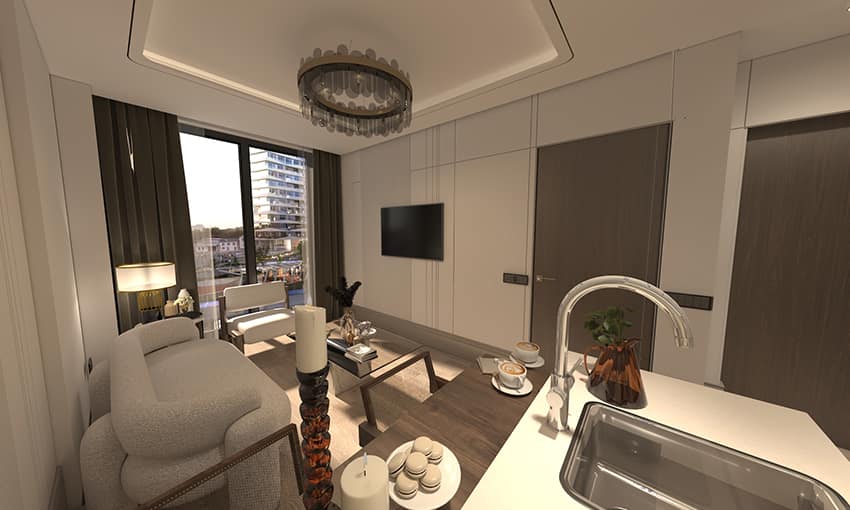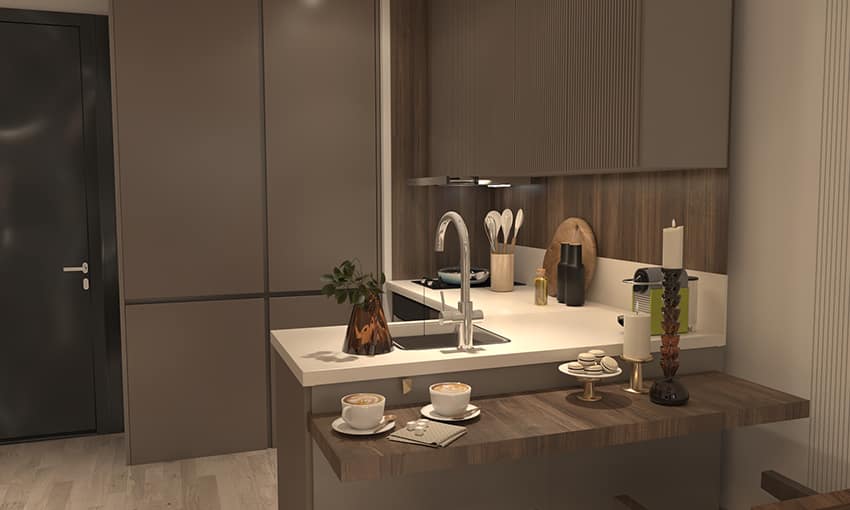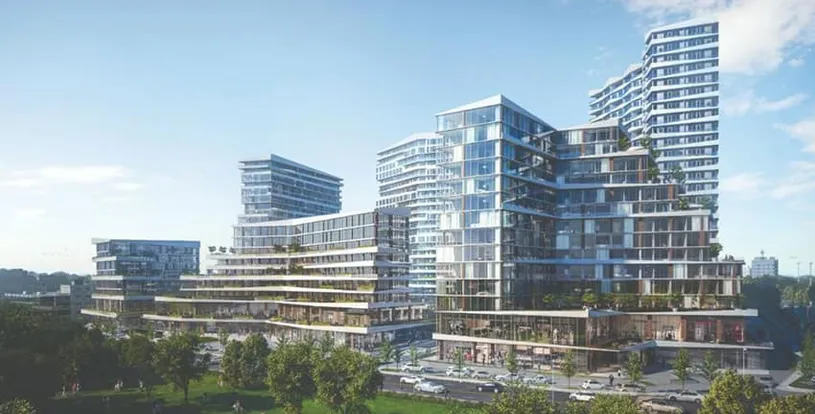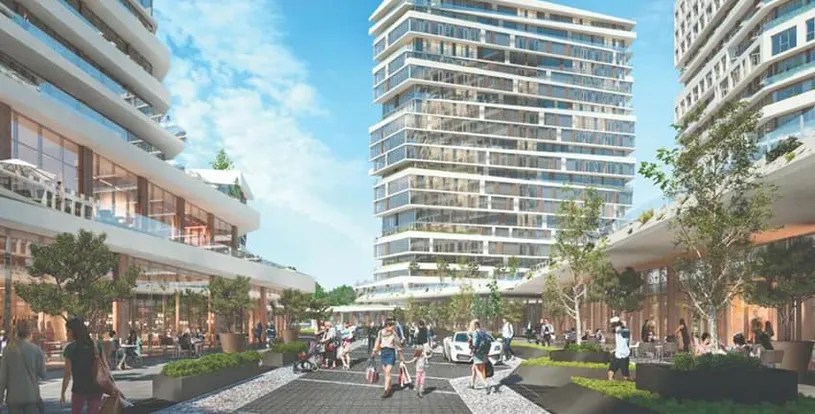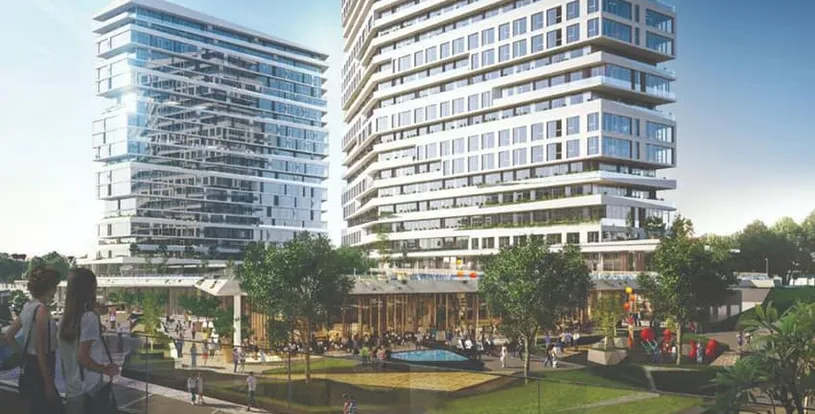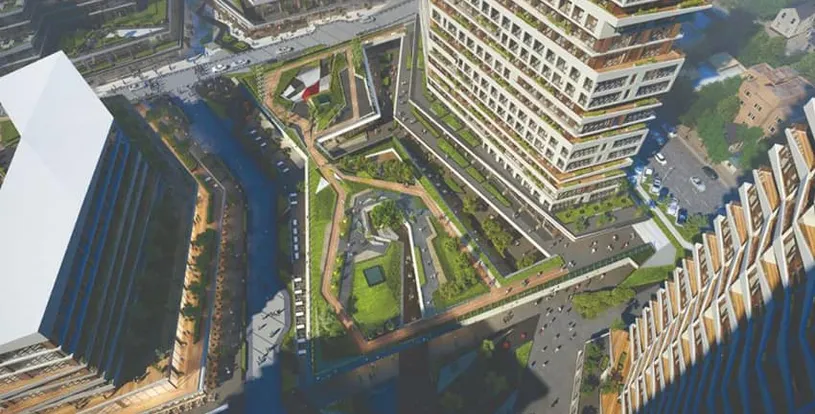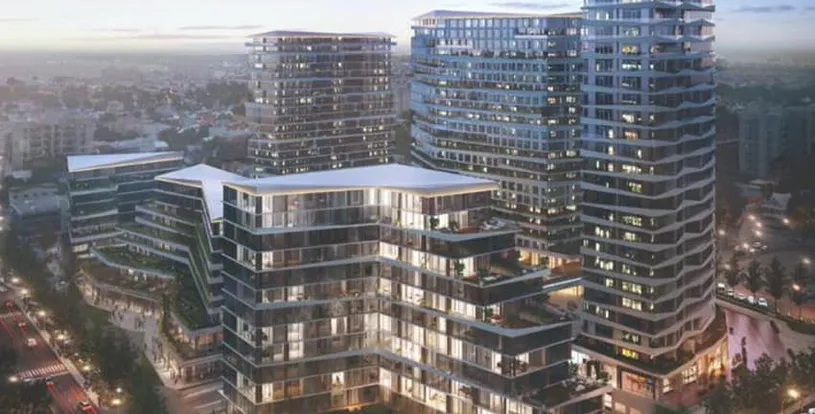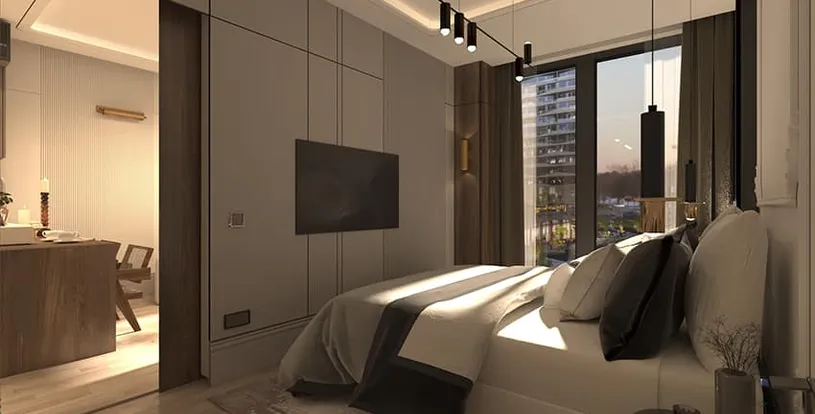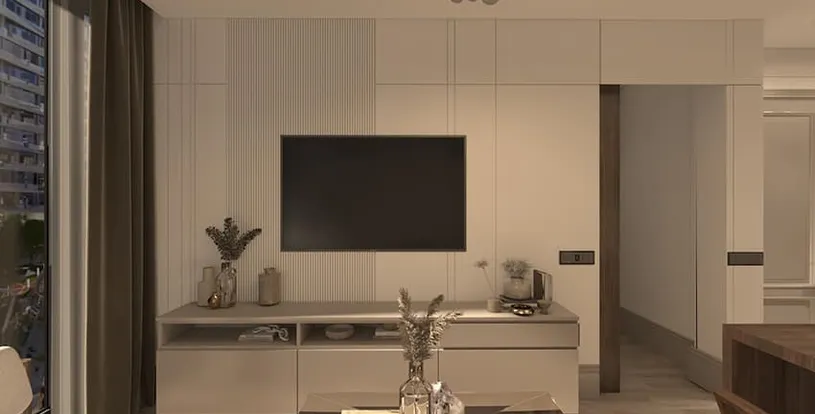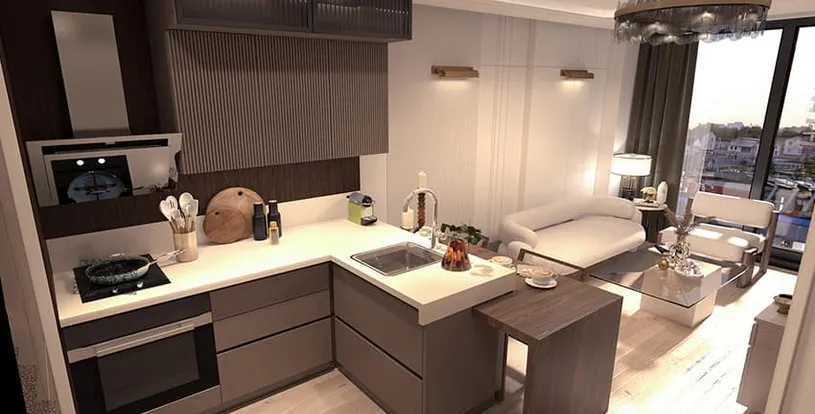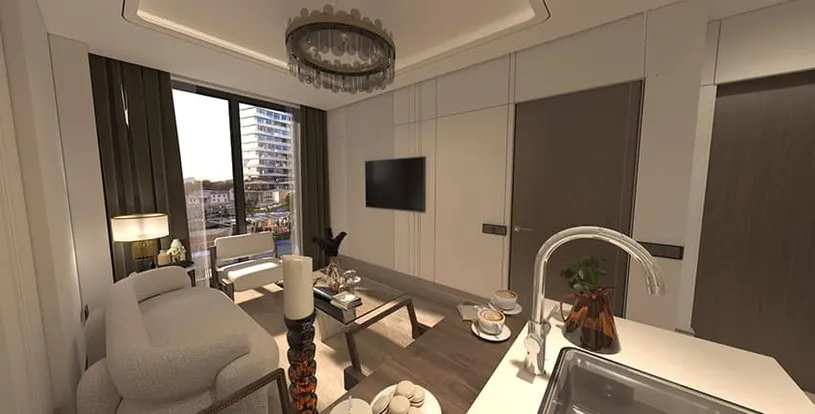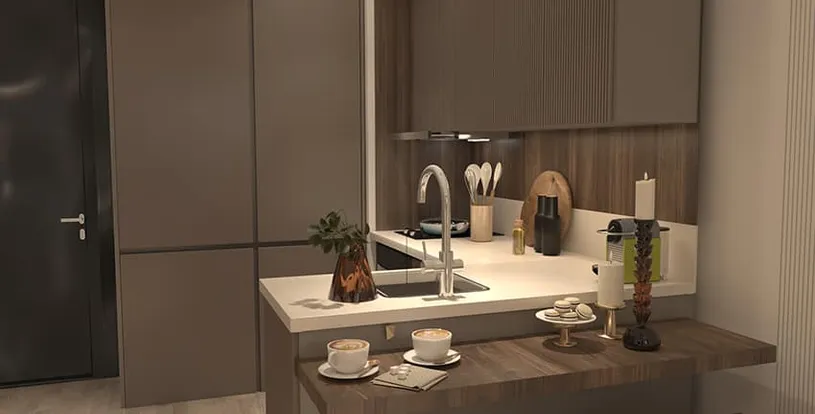 Expand
Back
Modern Residence with 5 Star Hotel and Mall in Basin Express, Istanbul
Apartment, Commercial
Basınexpress
Istanbul

City View

Apartment, Commercial

up to 3
Bedroom

up to 2
Bathroom

Delivery 1-2024
Basınexpress, Istanbul

City View

Delivery 1-2024
up to 3
Bedroom

up to 2
Bathroom
What is Citadines Neba Garden in Basin Express, Istanbul?
Citadines Neba Garden is an exciting property project in the Basin Express area as a luxurious development that boasts an impressive collection of high-end brands and restaurants. The apartments are surrounded by lush greenery and vines, creating an oasis of natural beauty amidst the bustling cityscape.
The compound is designed to offer a unique shopping experience with an open-air shopping center that has an advantageous location, prestige, and strong customer relations. For those who are looking to invest in the property market, the project offers fully furnished and serviced apartments suitable for guaranteed rentals managed by internationally recognized professionals. This means that you can benefit from a hassle-free investment with a high return on investment. The floor plans range between 1+1 and 3+1 apartments with offices and commercial units.
Citadines Neba Garden was built by NEBA, a well-known construction company that also created other real estate in Turkey like Nivo Istanbul and Ascott Citadines Hotel and Residences.
Where is the Location of Citadines Neba Garden?
The location of this inclusive complex in Kucukcekmece along the Basin Express highway, home to a number of international companies and organizations, makes it an ideal spot for those looking to establish a presence in the Istanbul real estate scene. The area is well-connected to other parts of the city, with easy access to major highways including E-5 and TEM among other public transportation lines, which is alluring to young businesses, as this provides smooth connectivity to customers and clients living across the city.
What are the Important Locations Near Citadines Neba Garden?
Citadines Neba Garden is situated nearby:
4 km to Ataturk National Park
7 km to Mall of Istanbul
8 km to Medicana Hospital
27 km to Fatih Sultan Mehmet Bridge
36 km to Istanbul Airport
The area's strategic location and promising business opportunities make it a prime spot for property investments. Basin Express is an example of the most promising areas for investment in Turkey and is rapidly attracting the attention of investors from around the world.
What are the Features of Citadines Neba Garden?
Citadines Neba Garden includes the following features :
The construction comprises 6 main blocks surrounded by open landscapes.
The properties contain a total of 1418 units, 1195 of which are residential apartments.
The project hosts a massive open-air shopping center of International brands that hosts a total of 223 commercial units.
The available floor plans offer 1+1, 2+1, and 3+1 flats with office options presenting functional designs that may serve various business styles.
A 5-star hotel providing upscale services and luxury residences all year long.
Fully-furnished apartments with 24/7 housekeeping and technical support suitable for rental investments managed by Ascott Limited (Nivo by Neba), with world-class professional administration.
Top-quality standards, materials, and finishes are used for these apartments such as High-security steel entrance doors, Double-glazed windows, Heavy-duty air conditioning, security systems, and external heat insulation.
The flats also include stylish bathrooms with modern designs.
What are the Reasons to Buy Property from Citadines Neba Garden?
The list below describes a brief of the reasons to buy a property here:
Compatible with Citizenship applications.
The dynamic location in the Basin Express area offers investment opportunities.
Fully furnished apartments with quality services suitable for lucrative real estate rentals.
Close by diverse transportation options.
A variety of accommodation layouts satisfies different tastes.
Modern architecture and high-quality material.
Earthquake-resistant structures.
For Whom is Citadines Neba Garden Suitable for Purchase?
Buy a property from Citadines Neba Garden may appeal to :
Families who want to live in a well-maintained property near green spaces and elegant shopping options.
Foreign investors who are interested in starting a guaranteed rental investment.
People seeking to apply for Turkish Citizenship.
Is Citadines Neba Garden Suitable For Family with Children?
Yes! The availability of luxury brands and restaurants in the project can provide convenience and entertainment for the whole family. The surrounding green spaces and vines can offer a peaceful and refreshing environment for residents to enjoy.
Is Citadines Neba Garden Suitable For Single People?
Yes! Alongside the above features, proximity to vital transportation and highways can provide easy access to different parts of the city, making it a suitable location for individuals who need to commute frequently.
Is Citadines Neba Garden Suitable For Who Wants to Be a Turkish Citizen?
Yes! Buying a property in Istanbul from Citadines Neba Garden allows you to apply for Turkish Citizenship. When you receive the Turkish passport you can benefit from :
Ability to visit 90 countries visa-free, and easy visa issuance for many countries because Turkey is gradually becoming a power to be recognized around the world;
Possibility of becoming a European Passport soon;
Ability to create a trouble-free business in Turkey, which is a country that connects the Asian and European continents;
Owning such a passport provides the safety of guaranteed investment returns;
Quick Citizenship and Passport issuance process, down to 4 months only;
Multi-nationally and Wealth disclosure-free authorizations;
Comprehensive Medical Insurance and Quality Education for the whole family;
Safety, democracy, and free life privileges of Middle Eastern-European Turkey.
What Kind of Services Does Citadines Neba Garden Provide?
Citadines Neba Garden provides plenty of services including :
24/7 security
Green spaces
Elevators
Walking tracks
Shopping Mall
Heat and sound insolation
Restaurants and cafe
Social square
Central Heating
Hotel
Housekeeping
What are The Payment Methods of Citadines Neba Garden?
Flexible payment methods with discounts.
What is Life Like in Citadines Neba Garden?
Living in a housing project at the Basin Express area that offers such amenities can provide a luxurious and comfortable lifestyle for residents. Fully furnished apartment rentals managed by international professionals can provide an excellent investment opportunity for individuals or companies interested in real estate investment in Istanbul. The safe open-air shopping center can be an excellent location for residents to spend time and enjoy various activities, such as meeting friends and dining.
Property Options
| Number Of Rooms | Number Of Bathrooms | Spaces Start At |
| --- | --- | --- |
| 1 | 1 | 55 m2 |
| 2 | 2 | 109 m2 |
Property Features
24/7 Security Systems
Garden
Restaurant / Cafe
Central Heating
Walking Tracks
Parking
Fully fitted kitchen
Green Views
Landscape
Kids Playground
Shopping center
Terraces
Turkish Citizenship
Ready Title Deed
House Keeping