Forest View Apartments with Modern Facilities in Cekmekoy, Istanbul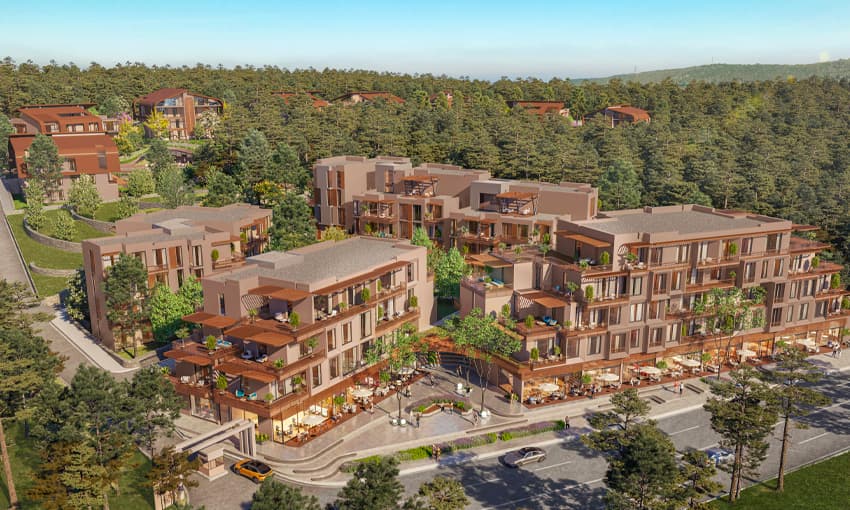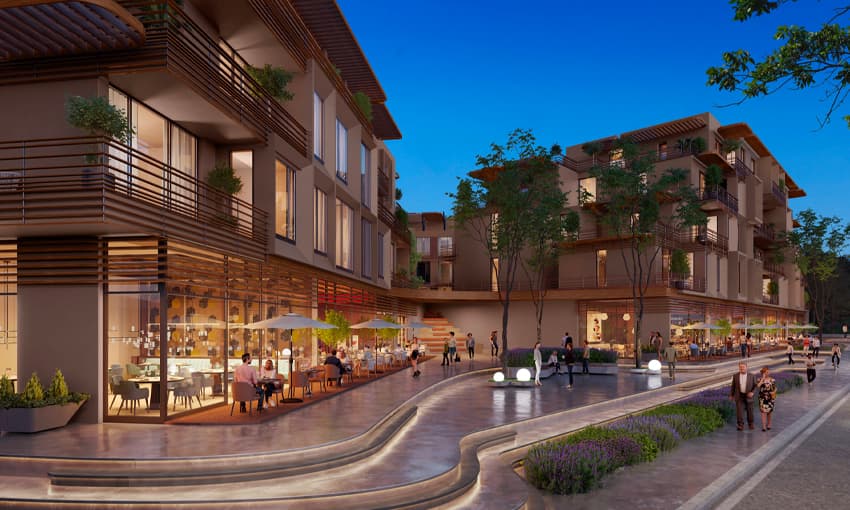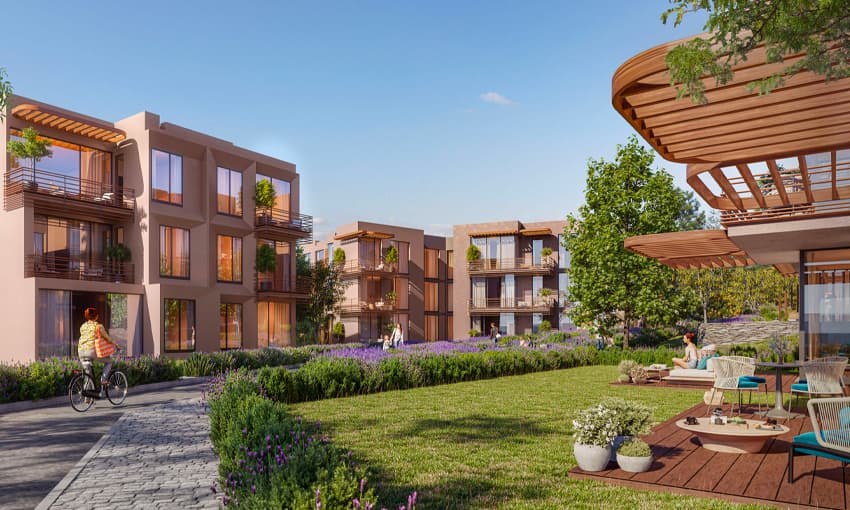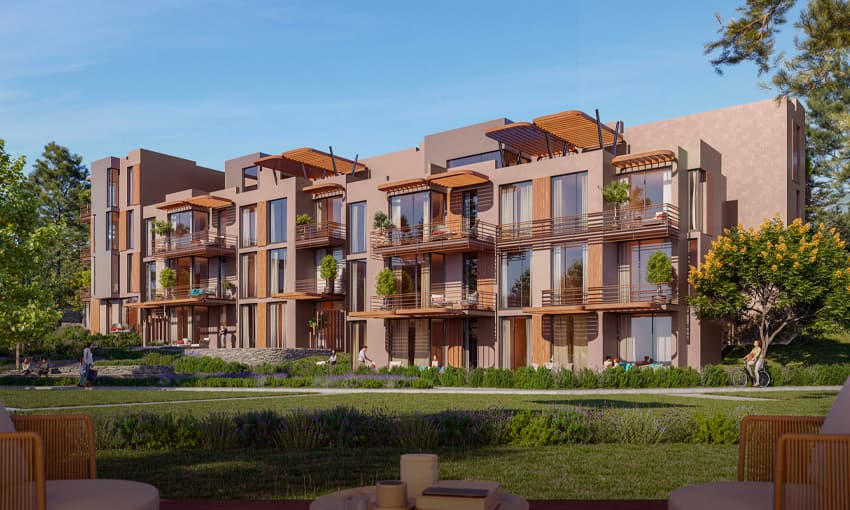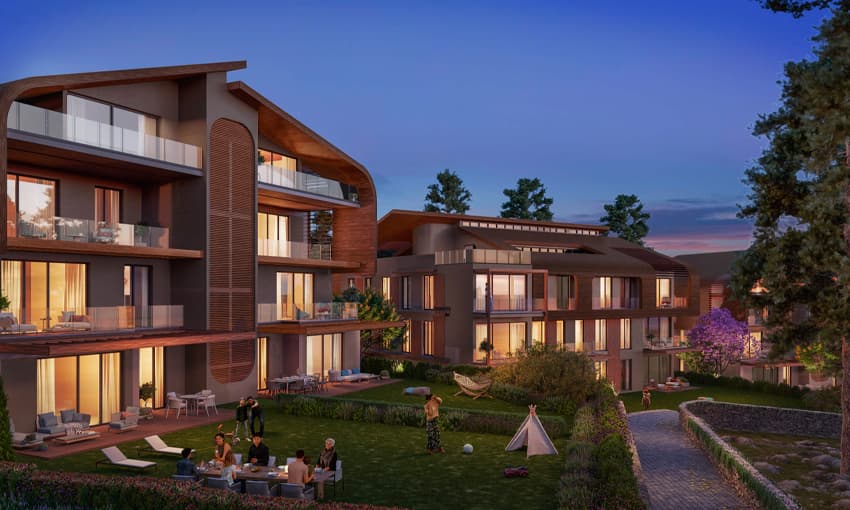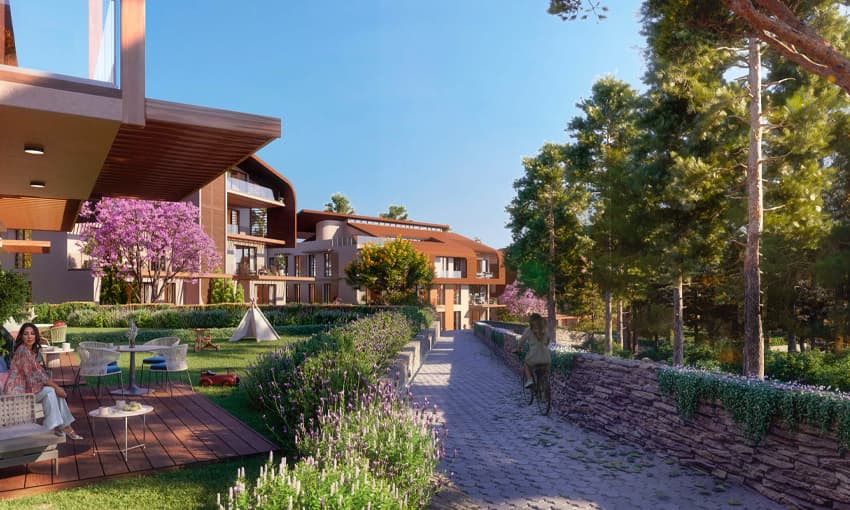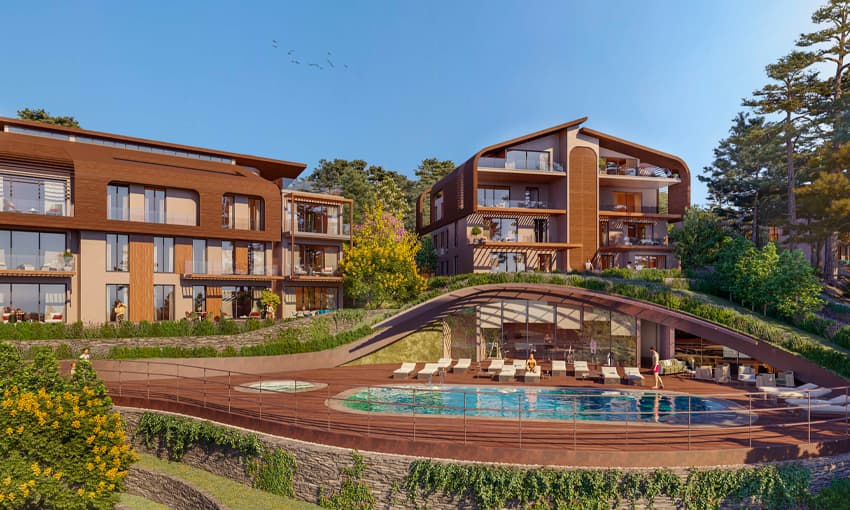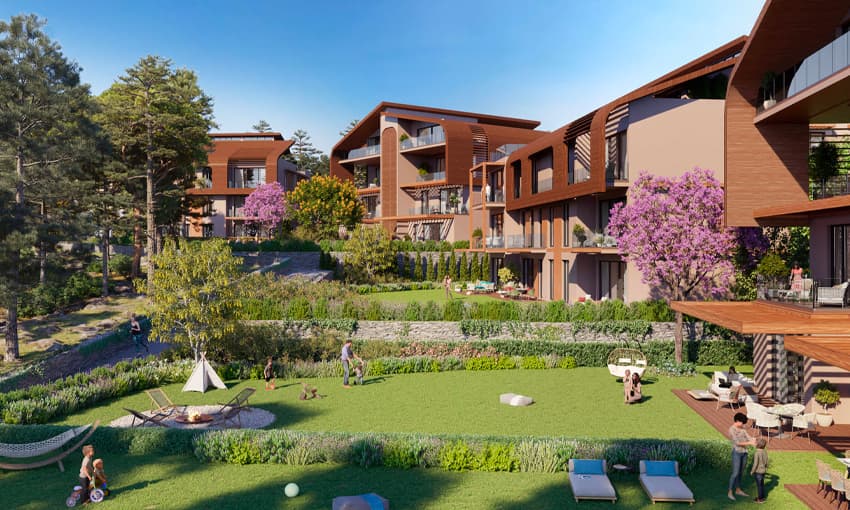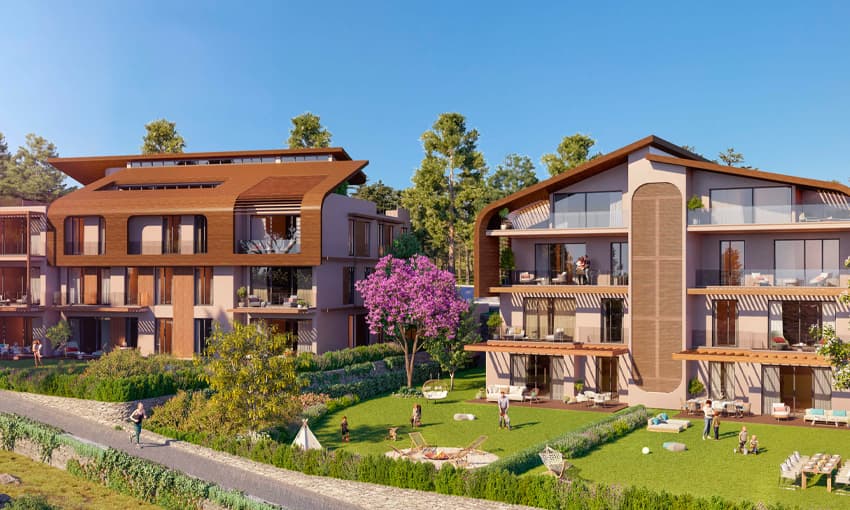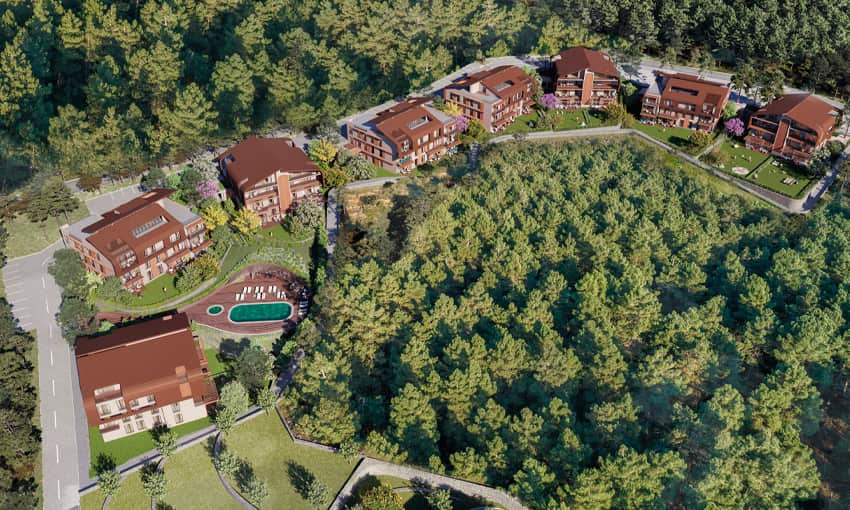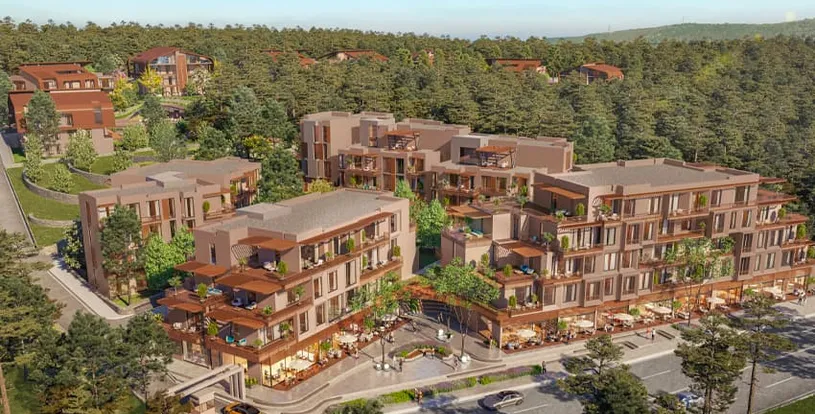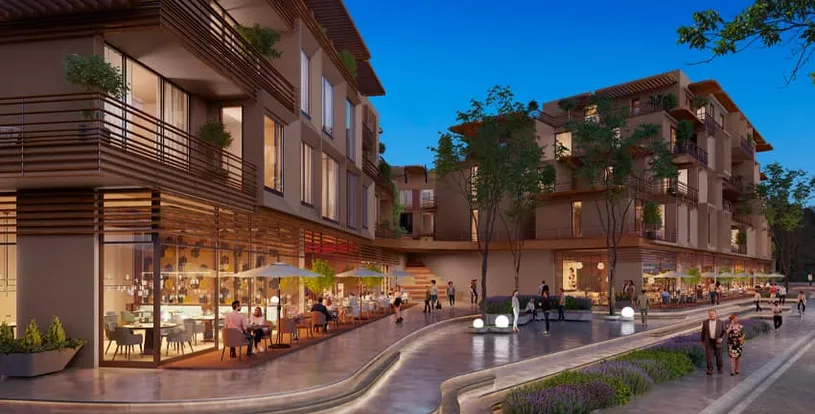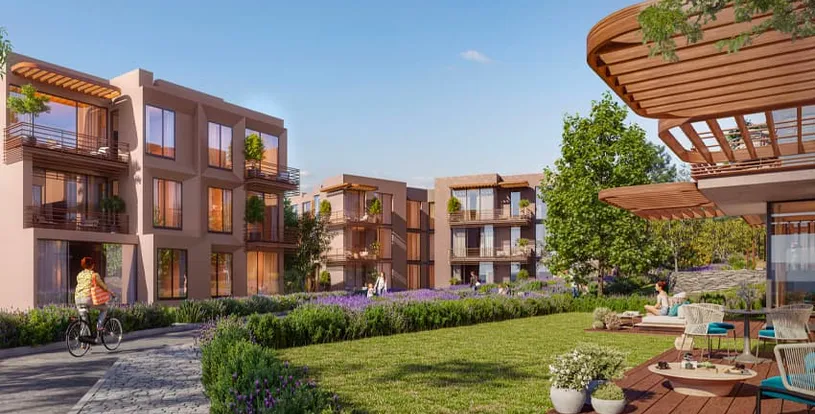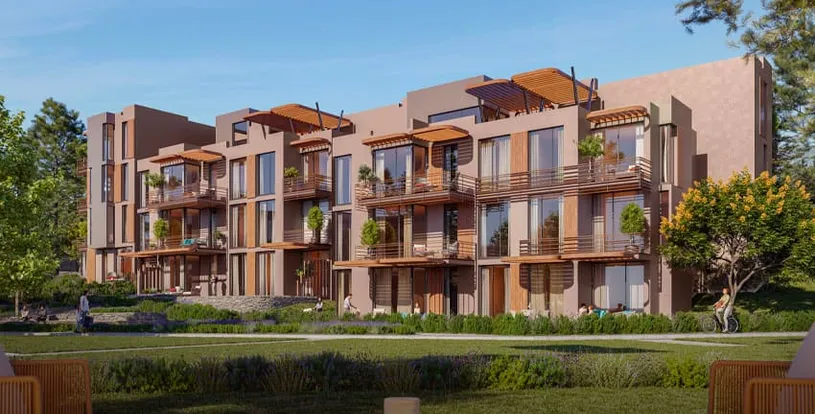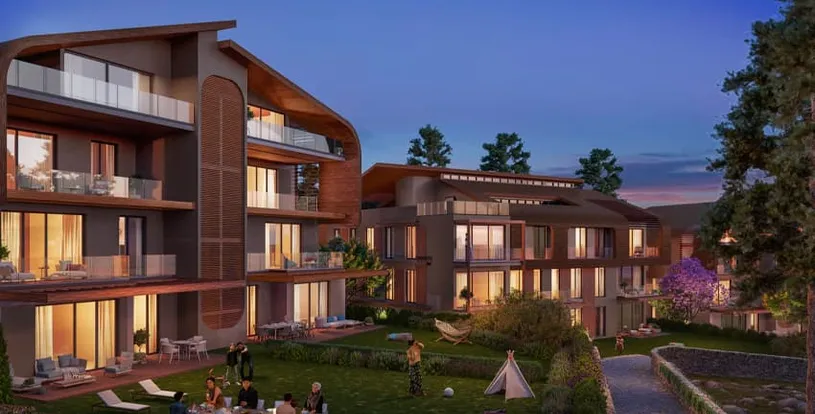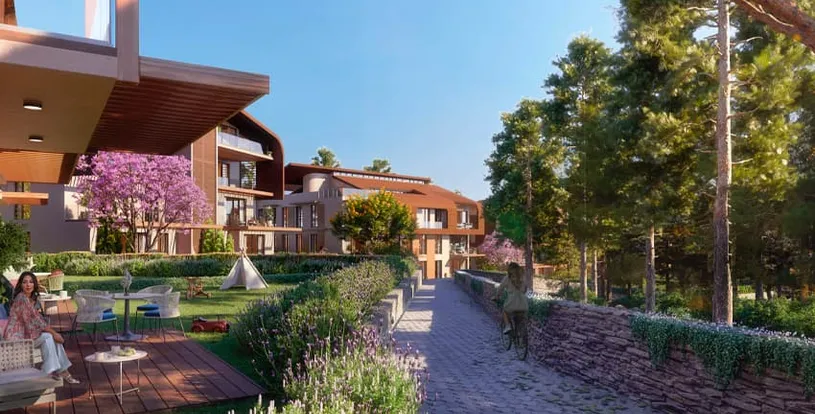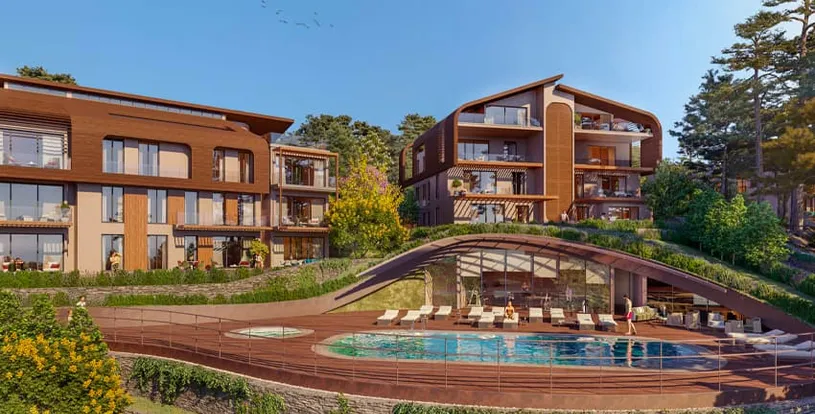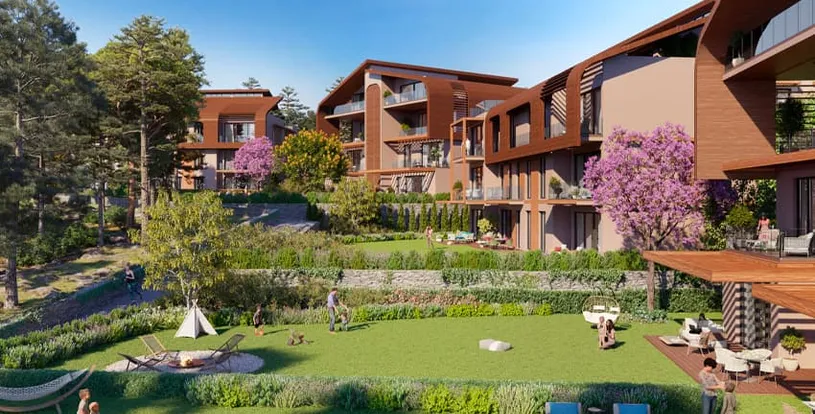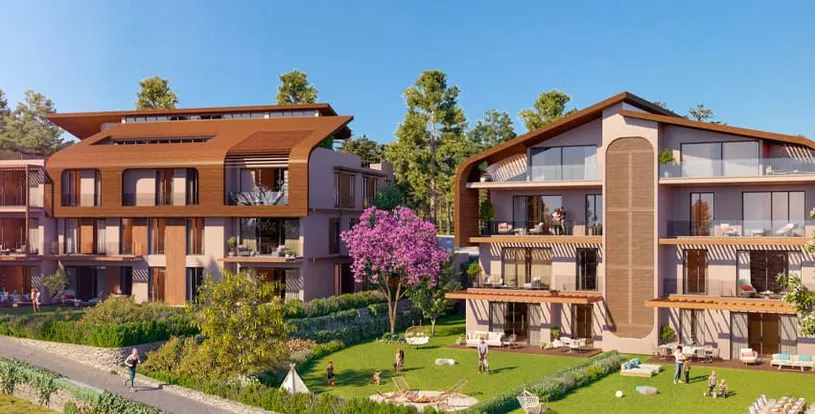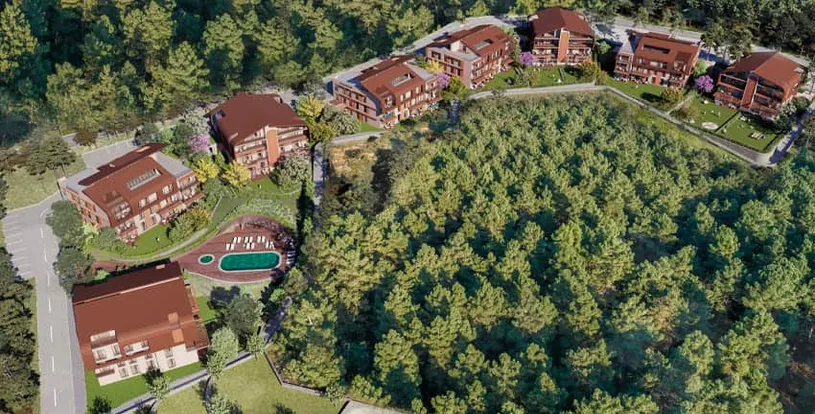 Expand
Back
Forest View Apartments with Modern Facilities in Cekmekoy, Istanbul
Apartment, Commercial
Çekmeköy
Istanbul

Forest View

Apartment, Commercial

up to 3
Bedroom

up to 0
Bathroom

Delivery 12-2025
Çekmeköy, Istanbul

Forest View

Delivery 12-2025
up to 3
Bedroom

up to 0
Bathroom
What is OrmanYaka in Cekmekoy, Istanbul?
OrmanYaka is a luxury residential project rising in the heart of Cekmekoy, Istanbul. This development combines the serenity of nature with urban convenience. The villa-like concept of the residences offers a unique blend of modern privileges and lush greenery. This makes it a compelling investment opportunity for ambitious buyers.
OrmanYaka enjoys an oxygen-rich environment that strengthens your bond with nature, full of refreshing forest breezes. It's a haven where you can rejuvenate, relax, and enjoy quality time with loved ones every day.
The compound offers a range of apartment options from 1+1 to 3+1, with commercial units. Each apartment provides breathtaking forest views from sun-drenched balconies, providing residents with a daily dose of nature's beauty.
This project was initiated by EGE YAPI in 2023 and demonstrates the company's commitment to creating modern homes that integrate gracefully with nature. EGE YAPI's portfolio also includes other successful developments such as Modern Yaka and Kordon Istanbul in Istanbul.
Where is the Location of OrmanYaka?
OrmanYaka's location on the Anatolian side of Istanbul, Cekmekoy, offers the unique advantage of living in the heart of a forest, yet close to city amenities.
The project's proximity to transport ensures easy access to the E-5 and TEM motorways, providing quick connectivity to key locations. The M-5 metro line is also just minutes away from the property.
In addition, OrmanYaka's is near prestigious educational institutions and healthcare centers, enriching family life and increasing its value in the market.
Landmarks surrounding OrmanYaka include:
Fatih Sultan Mehmet Bridge
15 Temmuz Sehitler Bridge
Yavuz Sultan Selim Bridge
Sabiha Gokcen Airport
Nearby parks and green spaces
Close to shopping malls: Buyaka Shopping Mall, Metrogarden Shopping Mall, Ikea Shopping Center
The prominence of educational institutes: Doga College, Bahcesehir College, Ozyegin University
Access to medical centers: Medicana Kavacik Hospital, Hisar Hospital Intercontinental, Erdem Hospital
Residents of these apartments in Istanbul enjoy the tranquility of nature without sacrificing urban convenience. These dynamic links make commuting easy, and the presence of educational institutions, healthcare facilities, and shopping centers adds value to their lifestyles.
What are the Features of OrmanYaka?
Here is a list of the Orman Yaka's features:
Sprawling across 35,550 square meters, with 16,000 square meters of lush green surroundings.
Offering a diverse range of 125 residential units and 16 versatile commercial shops.
Thoughtfully designed floor plans, from 1+1 to 3+1, ensuring comfort and functionality.
Luxurious architecture that seamlessly blends with the serene surroundings.
Emphasis on quality materials, finishes, and space-efficient architectural solutions.
Elegant bathrooms are featured in each flat, exuding sophistication.
Abundant amenities include swimming pools, green parks, walking tracks, a fitness and sports gym, and a cozy cafe.
Security services are available 24/7, guaranteeing residents' safety and peace of mind.
What are the Reasons to Buy Property from OrmanYaka?
The main reasons you should choose OrmanYaka are :
Horizontal architecture offers luxury living.
Independent gardens and terraces for nature-connected activities.
Modern design prioritizes safety and convenience.
Captivating landscape with serene forest views.
Excellent transportation accessibility.
Versatile apartment options.
Abundance of practical facilities.
For Whom OrmanYaka Is Suitable for Purchase?
this compound is suitable for :
Nature enthusiasts seeking modern luxury.
Families desiring a wholesome environment.
Investors looking for a harmonious blend of convenience and serenity.
Is OrmanYaka Suitable for Families with Children?
Yes, thanks to independent gardens and terraces that encourage outdoor play, tranquil forest views that provide a peaceful atmosphere, and a host of facilities that cater to family needs.
Is OrmanYaka Suitable for Single People?
Yes, thanks to its modern 1+1 apartments with low maintenance and practical features. In addition, this real estate in Turkey offers proximity to transport, which makes it easy to get around the city.
What are The Payment Methods of OrmaYaka?
Flexible payment plans with special discounts for Istanbul Property's clients.
Property Options
| Number Of Rooms | Number Of Bathrooms | Spaces Start At |
| --- | --- | --- |
| 1 | 1 | 78 m2 |
| 2 | 2 | 144 m2 |
| 3 | 2 | 193 m2 |
Property Features
24/7 Security Systems
Fitness and GYM
Garden
Restaurant / Cafe
Swimming Pool
Walking Tracks
Parking
Green Views
Indoor Car Parking
Landscape
Kids Playground
Shops
Terraces
Forest View
City Views