Modern Apartments With Green Views in Eyupsultan, Istanbul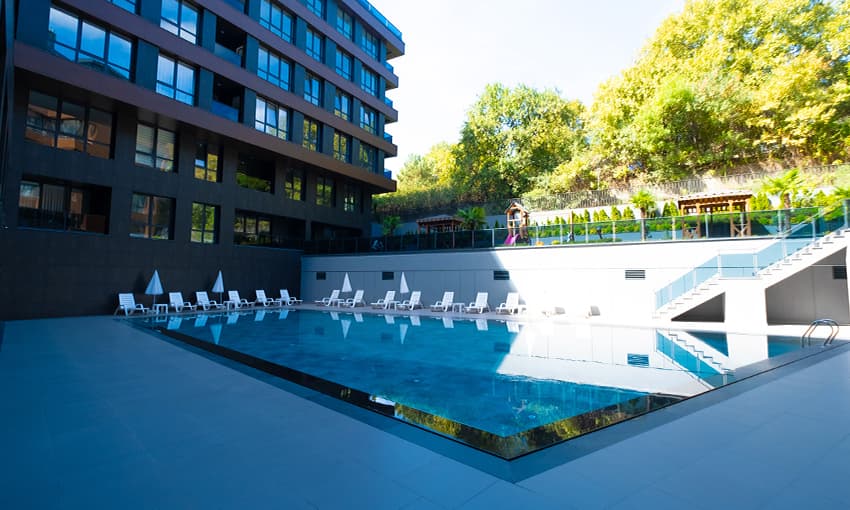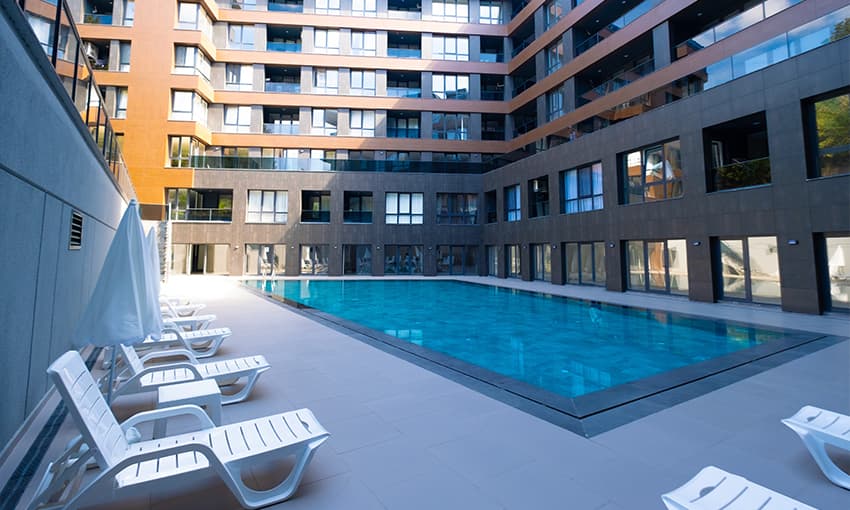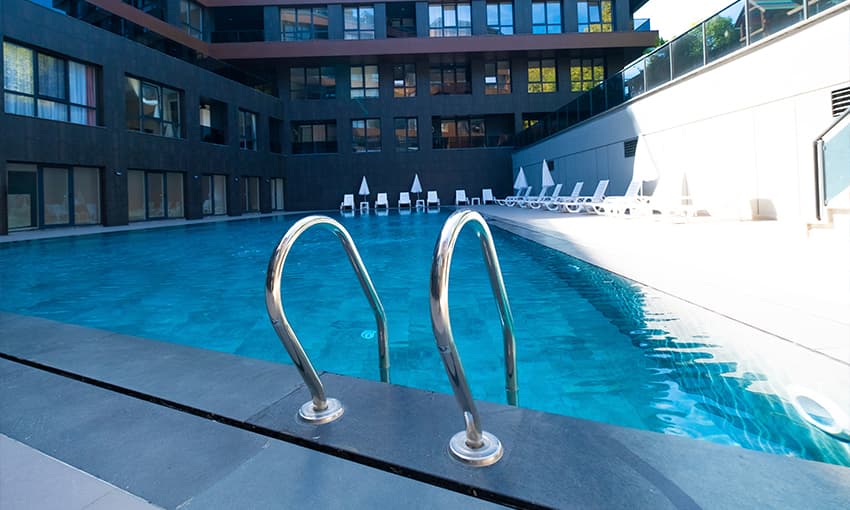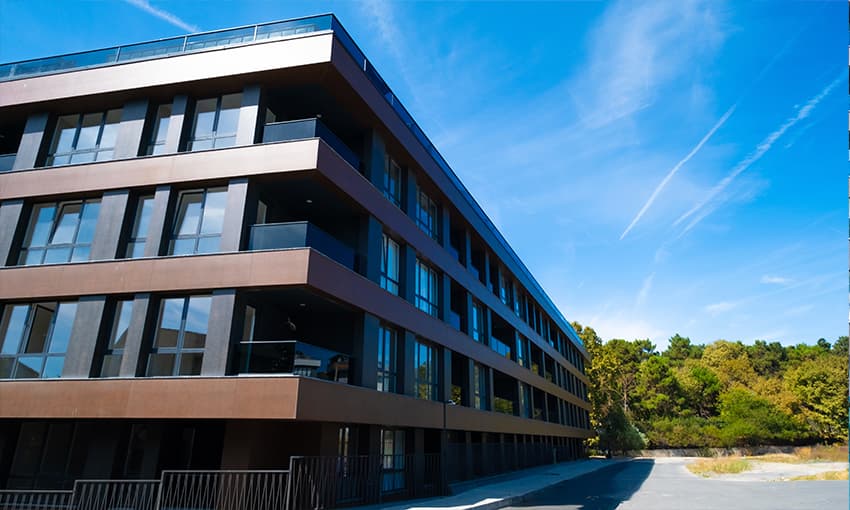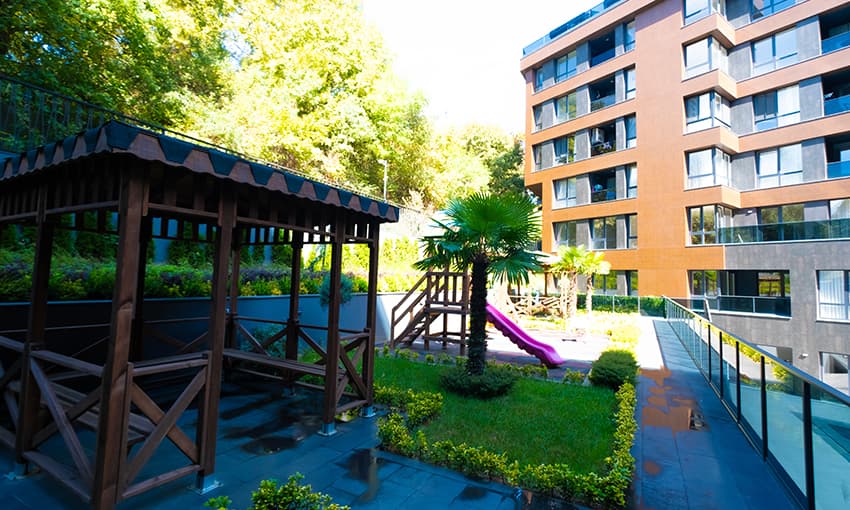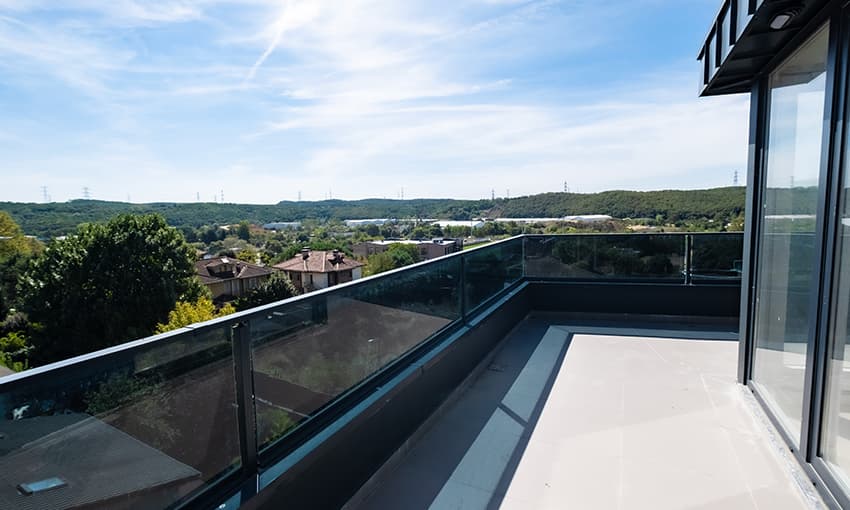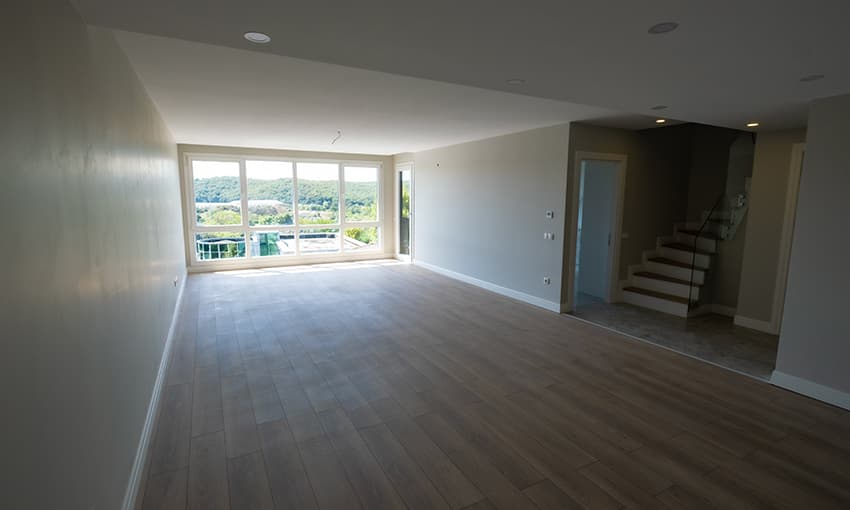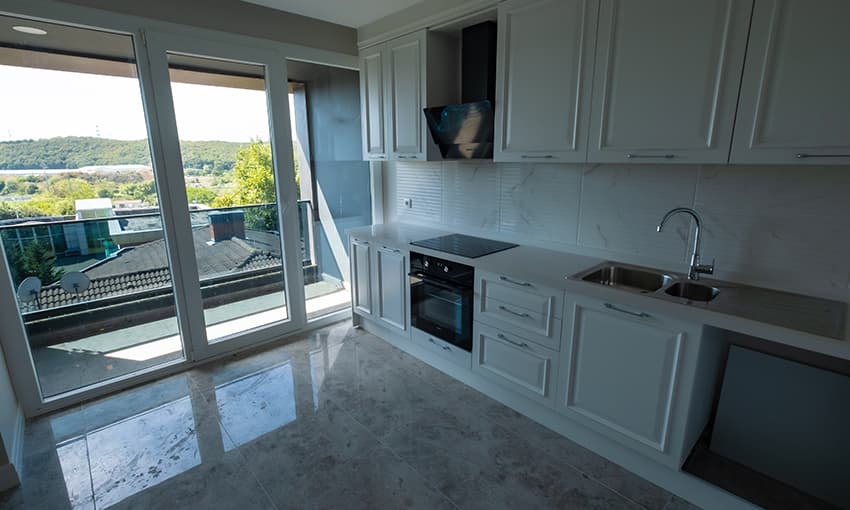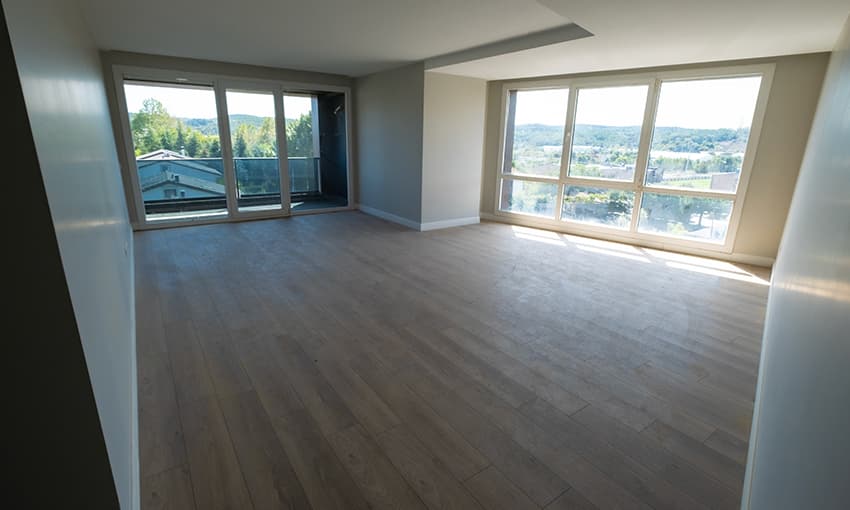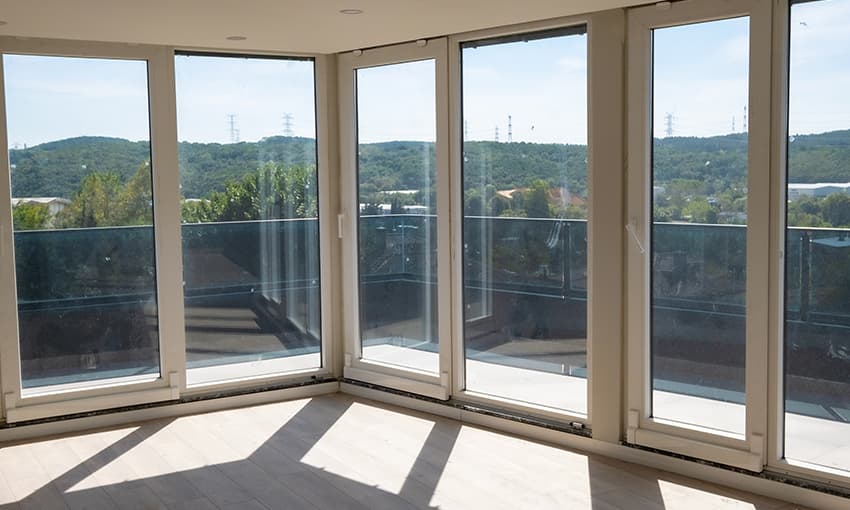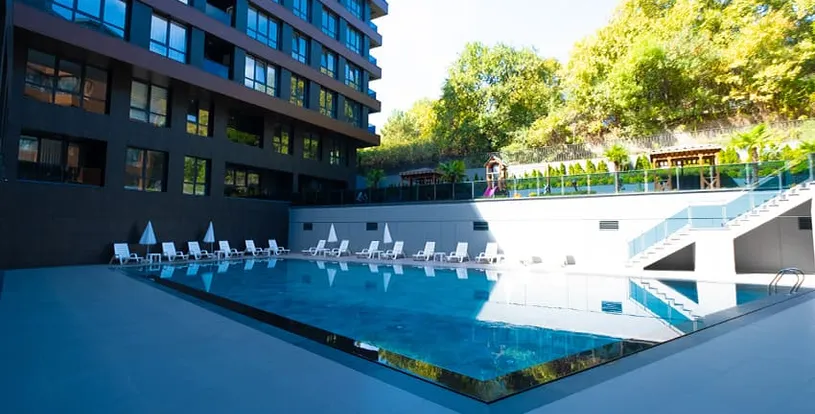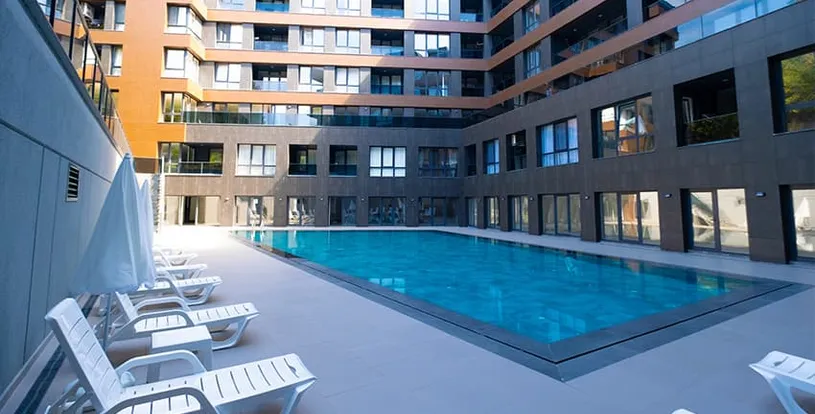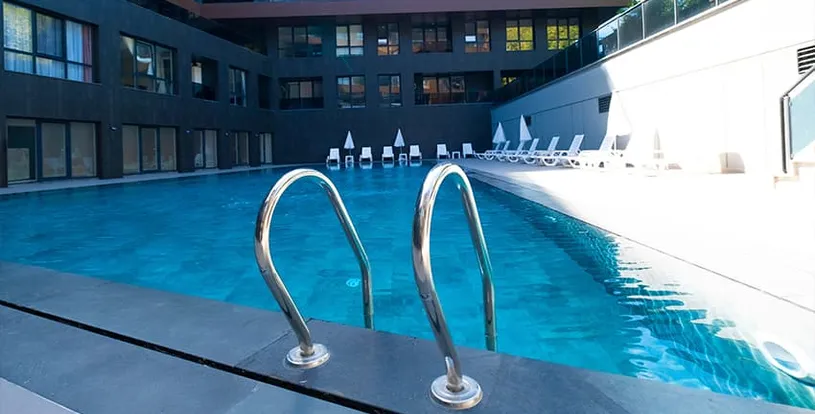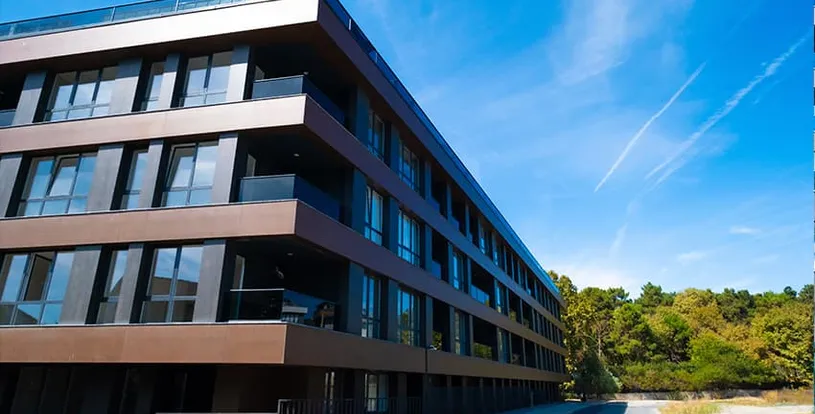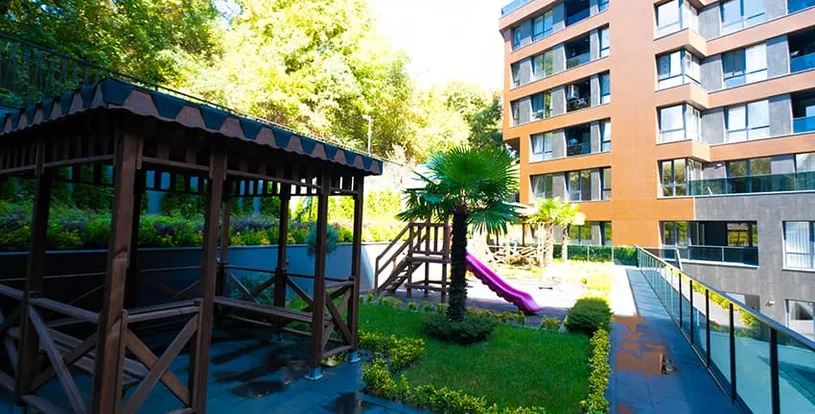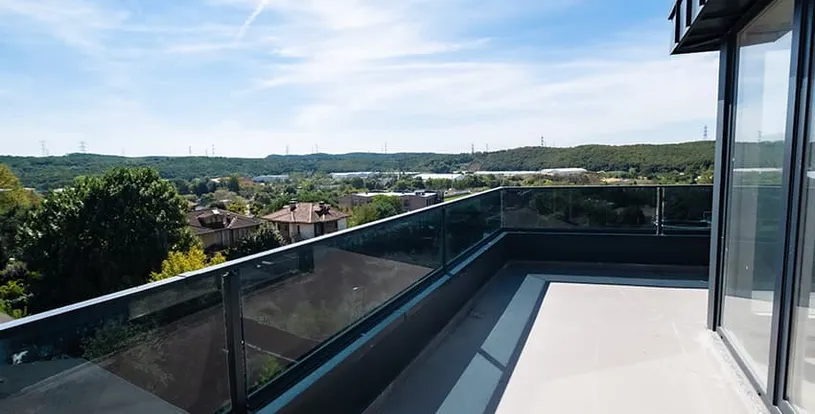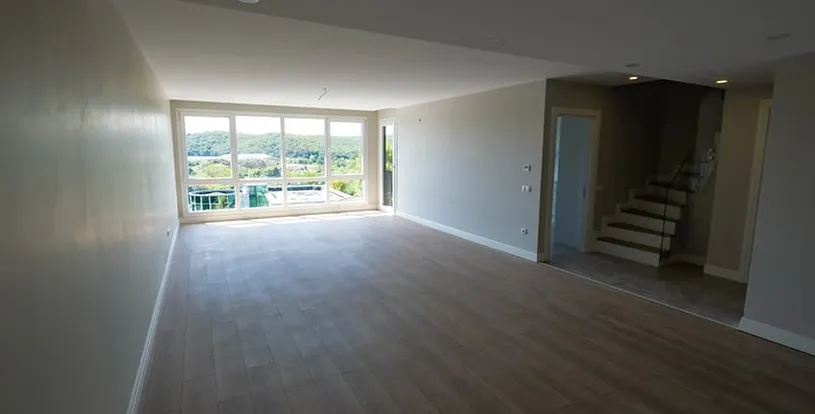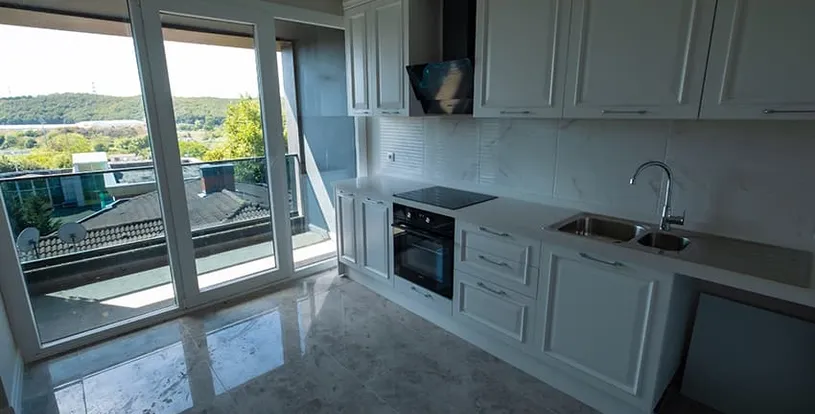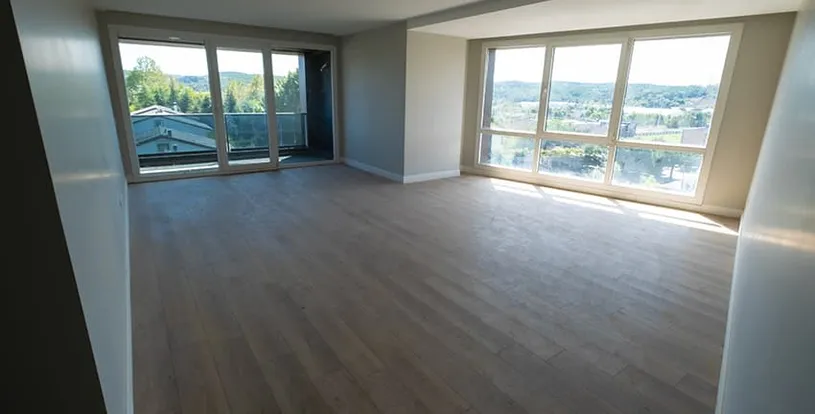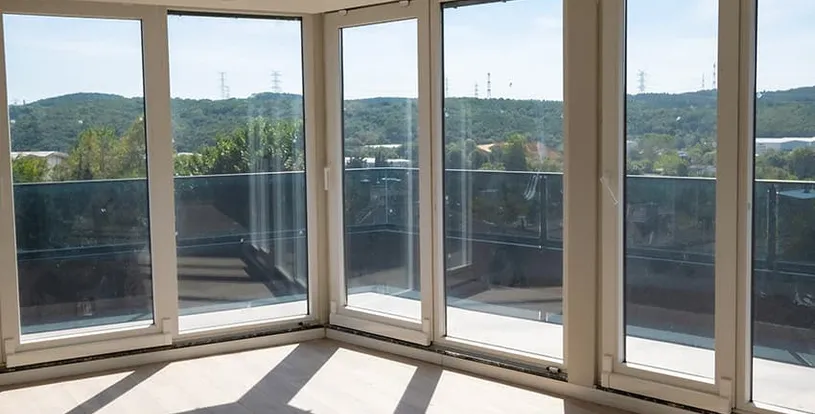 Expand
Back
Modern Apartments With Green Views in Eyupsultan, Istanbul
Apartment, Investment
Eyüpsultan
Istanbul

Green View

Apartment, Investment

up to 5
Bedroom

up to 3
Bathroom

Delivery Ready
Eyüpsultan, Istanbul

Green View

Delivery Ready
up to 5
Bedroom

up to 3
Bathroom
What is Evinpark Kemerburgaz in Eyupsultan, Istanbul?
Evinpark Kemerburgaz graces the lively Eyupsultan area in Istanbul with its unique U-shaped architecture, creating a spacious and lush green haven. This architectural masterpiece offers safety, privacy, and a sense of community, perfect for memorable experiences with family and neighbors. The project enjoys a serene location in Istanbul, with the added advantage of the Turkish government's urban transformation plans, enhancing its investment potential.
The apartments at Evinpark Kemerburgaz feature exquisite interiors and exteriors that radiate elegance and practicality. Each centimeter of space is meticulously designed for optimal comfort. The development offers a range of floor plans, from cozy 1+1 to expansive 5+1 apartments with duplex options, providing a variety of living spaces to cater to different needs.
Sepa Insaat, the construction company behind Evinpark Kemerburgaz, began this project in 2018. With their dedication to quality, they have crafted a residence that harmonizes modern layouts with lush surroundings. Sepa Insaat's plans extend beyond this project, as they aspire to create more developments that redefine urban living, promising an exciting future for residents.
Where is the Location of Evinpark Kemerburgaz?
Evinpark Kemerburgaz is located in Kemerburgaz, Eyüpsultan, Istanbul, known for its vibrant atmosphere, rich history, and tourist attractions, with easy access to highways, metro, buses, and shopping centers. It's also close to the Bosphorus attractions and educational institutions.
Distances from Evinpark Kemerburgaz to major amenities:
5-minute walk to the bus station and metro station
5-minute drive to E80 Highway
15 minutes to Istanbul's new airport
10 minutes to Kemer Country Club
10 minutes to Vadi Istanbul
20 minutes to Taksim Square
15 minutes to Zincirlikuyu
20 minutes to Bosphorus walking areas
This residence in Istanbul boasts an advantageous location that offers residents swift entry to transport, and vital services, enriching their daily experiences.
What are the Features of Evinpark Kemerburgaz?
Here is a list of the outstanding features of Evinpark Kemerburgaz:
The project spans an expansive land area of 17,000 m2.
It comprises two interconnected U-shaped buildings, each with 5 floors.
Houses a total of 152 thoughtfully designed apartments.
Offers versatile floor plans, including 1+1, 2+1, 3+1, 3+1 Duplex, 4+1 Duplex, 4+2 Duplex, and 5+1 Duplex.
Interior design options cater to various preferences.
Elegant architecture with a focus on quality materials, finishes, and space-efficient design.
Stylish bathrooms are included in each apartment.
Outdoor facilities like a swimming pool, sauna, Turkish bath, and gym. Lush green areas and a dedicated kids' play zone enhance the community living experience.
24/7 security services for a secure social environment.
What are the Reasons for Buy Property from Evinpark Kemerburgaz?
Reasons to choose Evinpark Kemerburgaz:
Suitable for Turkish Citizenship by Investment Program.
Ready Title Deed.
Versatile apartment styles and captivating architecture.
Quality construction and premium materials for lasting satisfaction.
Serene location with picturesque green views.
Promising investment potential in a rapidly developing area.
The abundance of facilities includes an outdoor pool, sauna, gym, and more.
Well-designed green spaces and dedicated kids' area.
For Whom Is Evinpark Kemerburgaz Suitable for Purchase?
This development appeals to:
Families seeking a tranquil and family-friendly environment.
Professionals desiring a modern and well-connected lifestyle.
Investors who are interested in a promising area with high growth potential.
Is Evinpark Kemerburgaz Suitable For Family with Children?
Yes, because this Turkish real estate offers spacious apartments, green areas, and facilities suitable for families, ensuring a comfortable and enjoyable living experience.
Is Evinpark Kemerburgaz Suitable For Single People?
Yes, 1+1 apartments provide compact living spaces, modern amenities, and a serene location, making it an ideal choice for singles seeking convenience and low-maintenance residences.
Is Evinpark Kemerburgaz Suitable For Those Who Want to Be a Turkish Citizen?
Yes, through the acquisition of a property from Evinpark Kemerburgaz, you can apply for Turkish Citizenship and enjoy the following advantages:
Gain visa-free access to 114 countries and enjoy easy visa application processes for various countries, as Turkey's global influence continues to grow.
Potential eligibility for a European Passport in the foreseeable future.
Establish a hassle-free business presence in Turkey, bridging the gap between Asia and Europe.
Ownership of such a passport guarantees investment profitability and ensures prompt Citizenship and Passport issuance, with a swift processing time of just 4 months.
Authorization for dual nationality and exemption from wealth disclosure requirements.
Access to comprehensive medical coverage and top-quality family education.
Experience a blend of safety, democracy, and the privileges of a liberated life in the Middle Eastern-European fusion that Turkey offers
What are The Payment Methods of Evinpark Kemerburgaz?
Attractive payment options featuring exclusive discounts for Istanbul Property's valued clients.
Property Options
| Number Of Rooms | Number Of Bathrooms | Spaces Start At |
| --- | --- | --- |
| 1 | 1 | 73 m2 |
| 2 | 1 | 97 m2 |
| 3 | 2 | 135 m2 |
| 4 | 3 | 215 m2 |
| 5 | 3 | 269 m2 |
Property Features
24/7 Security Systems
Fitness and GYM
Garden
Swimming Pool
Turkish Bath
Parking
Walking Tracks
Sauna
Green Views
Indoor Car Parking
Landscape
Kids Playground
Terraces
Turkish Citizenship
City Views