Luxurious Villas in the Wonderful Green Göktürk Eyüp Sultan, Istanbul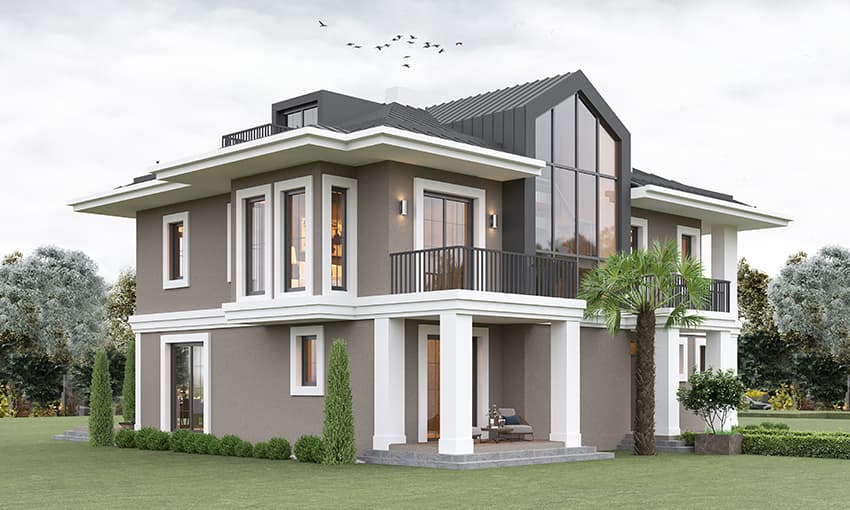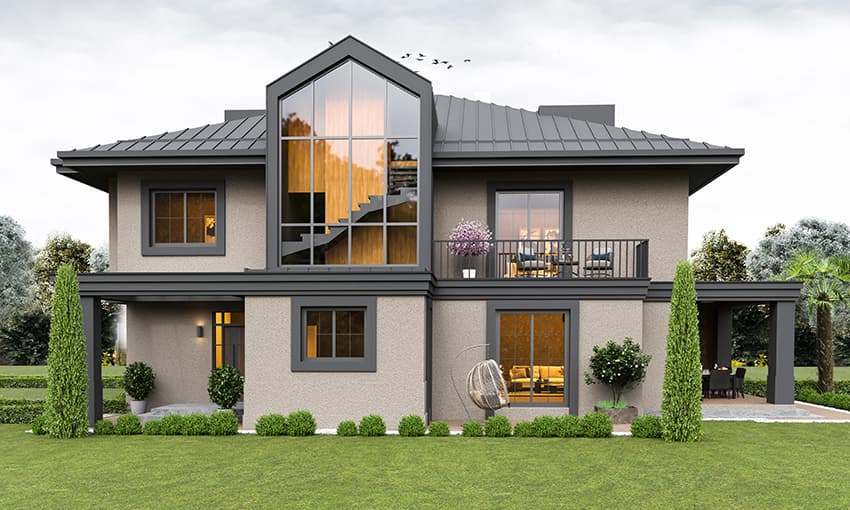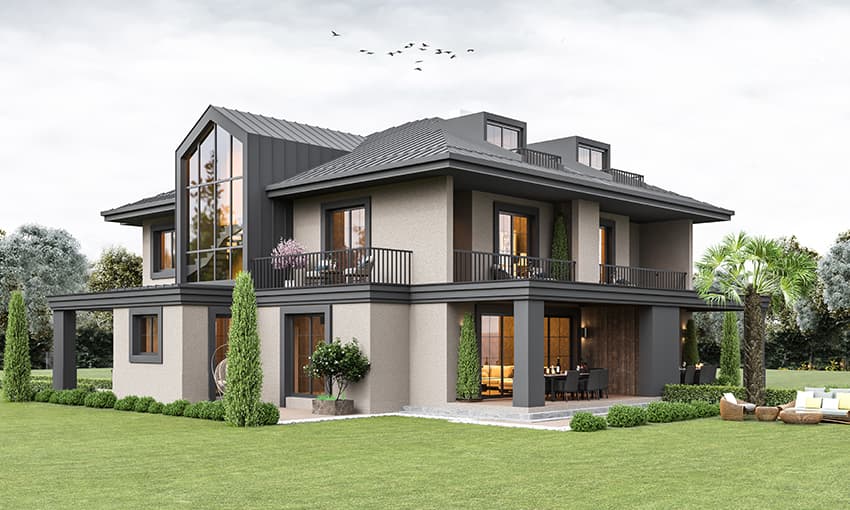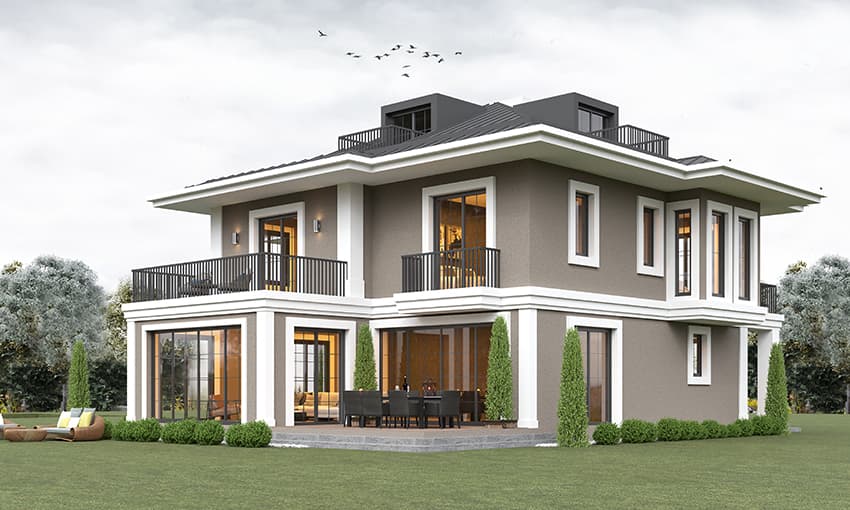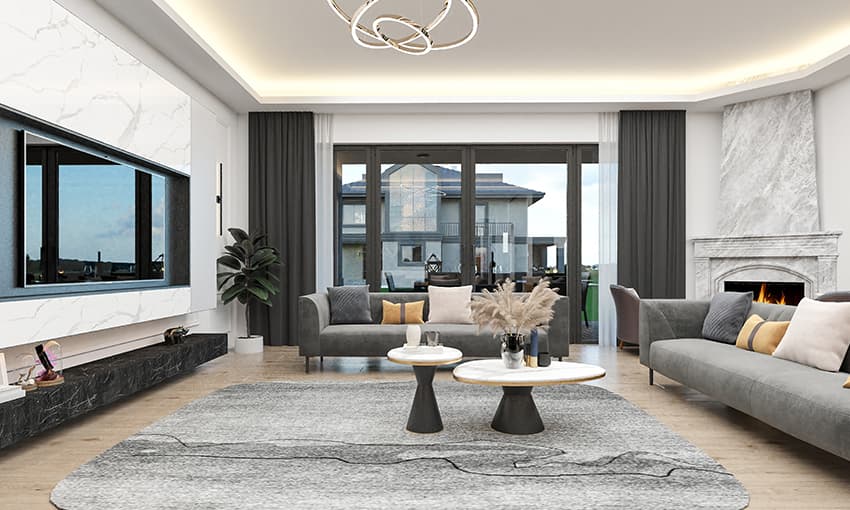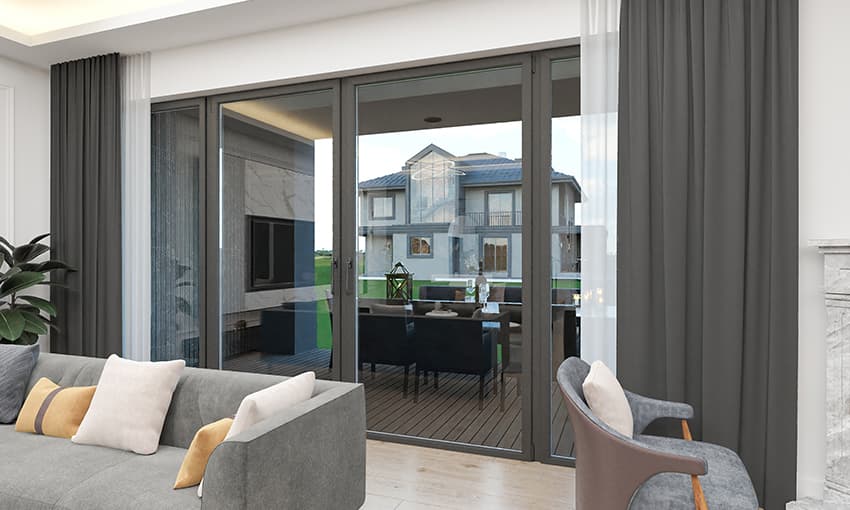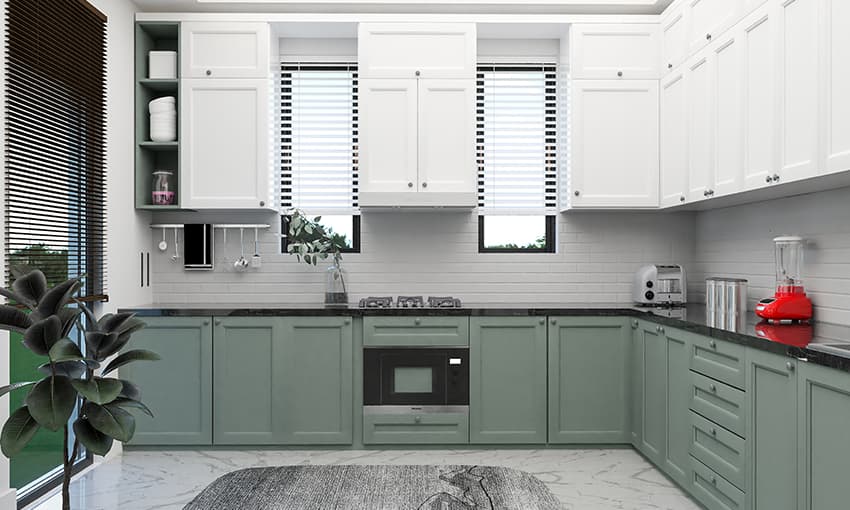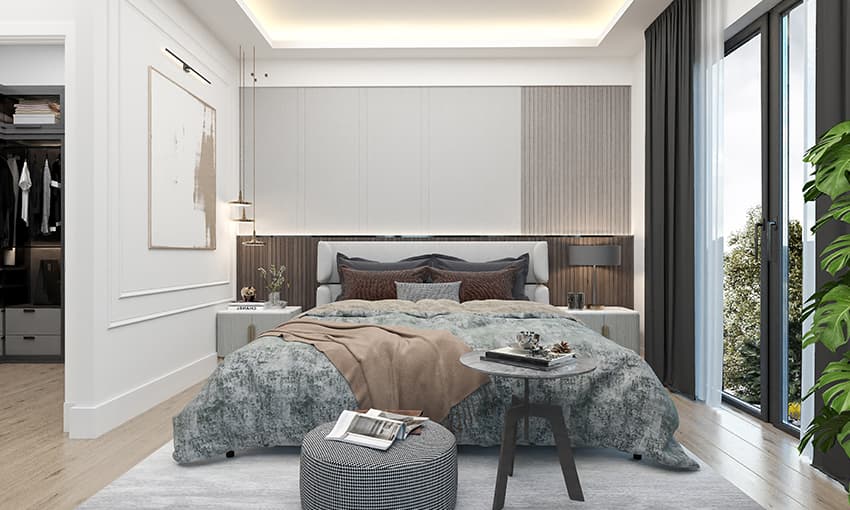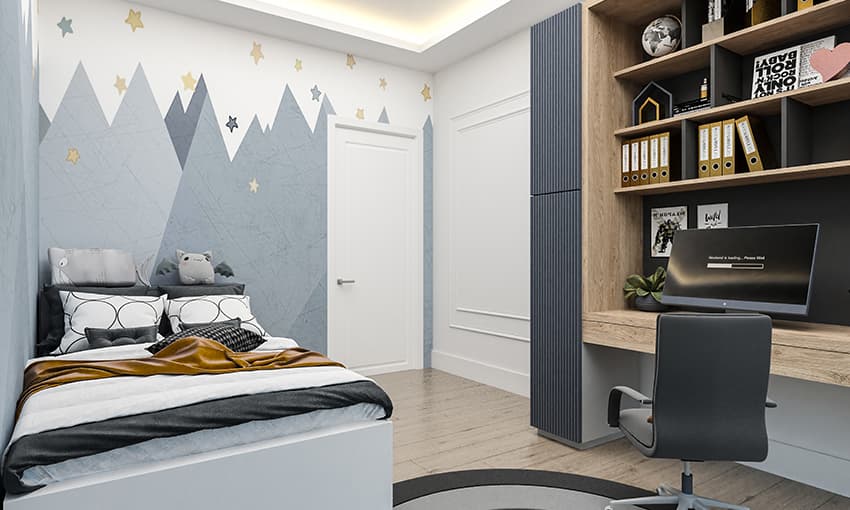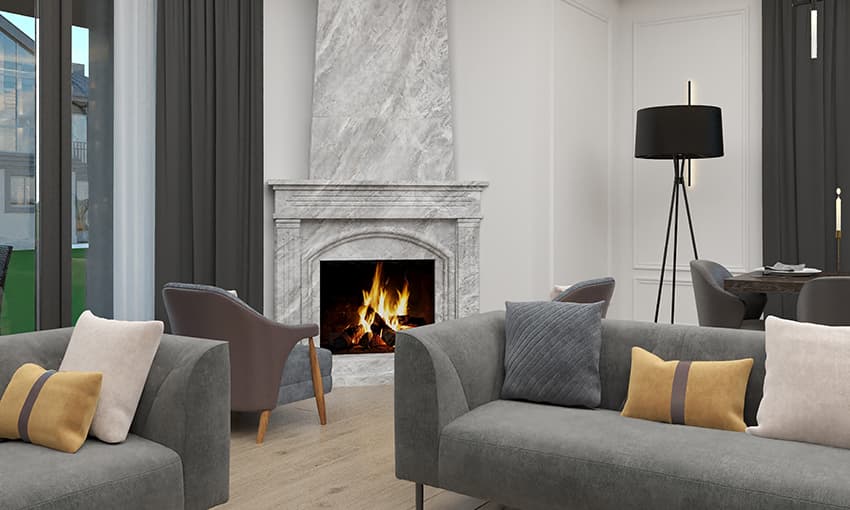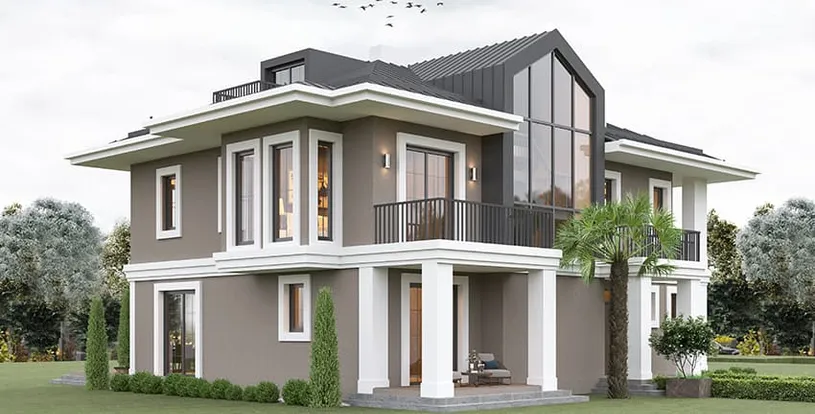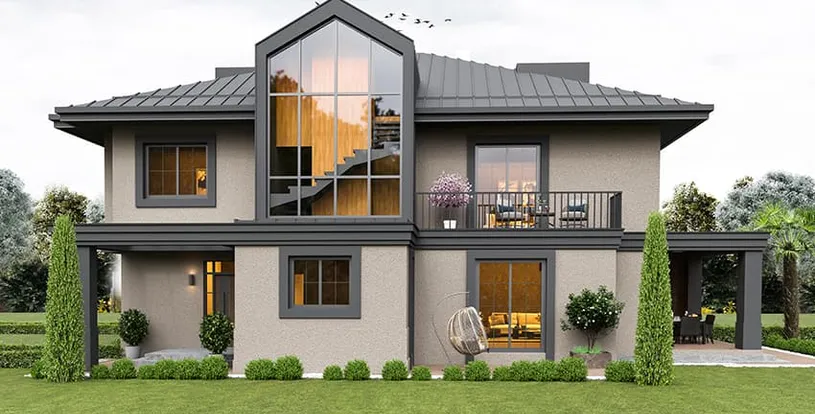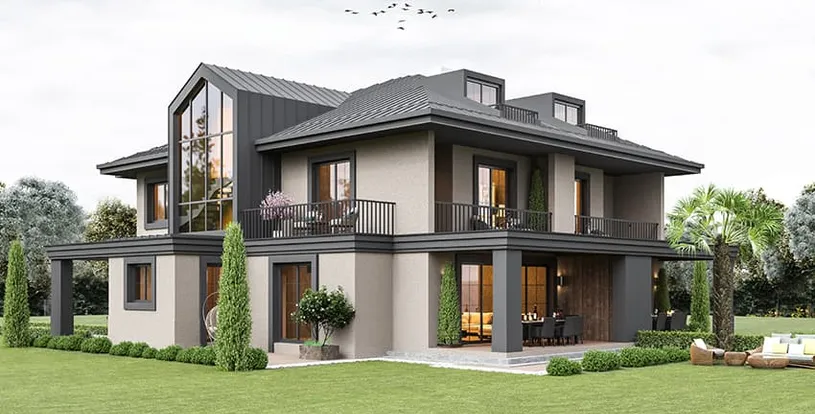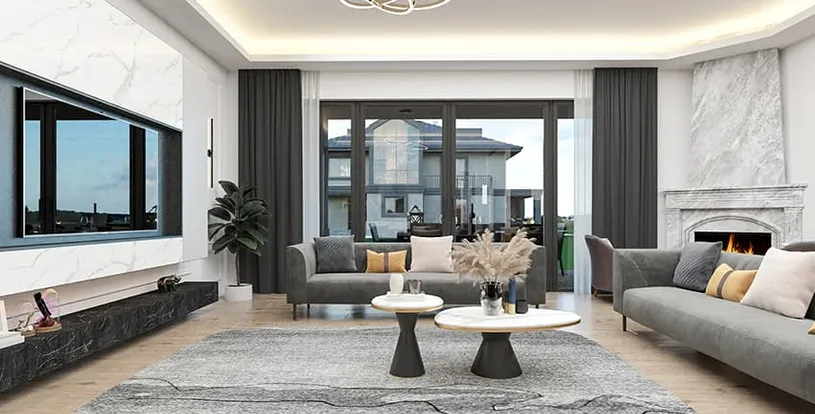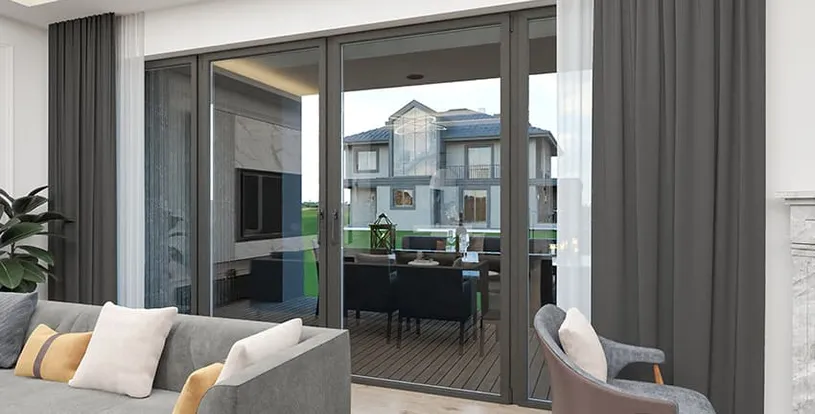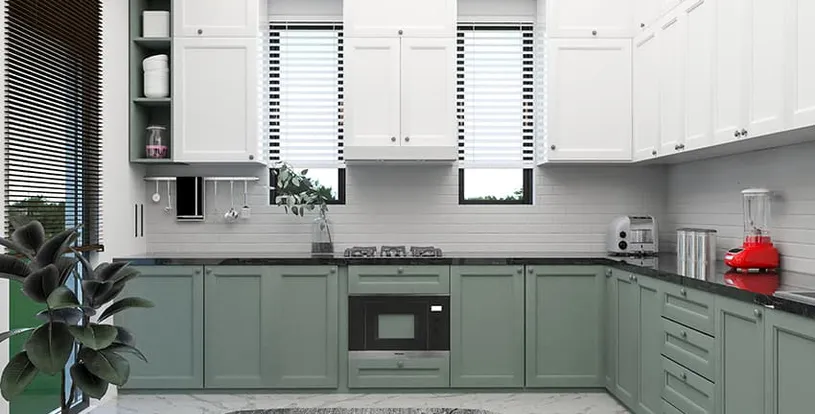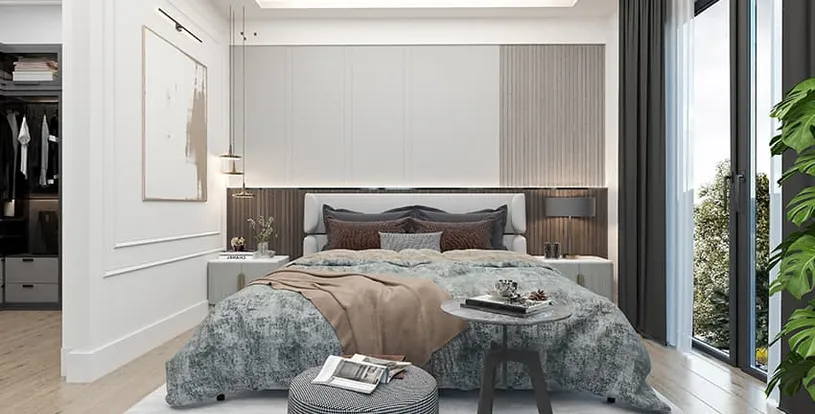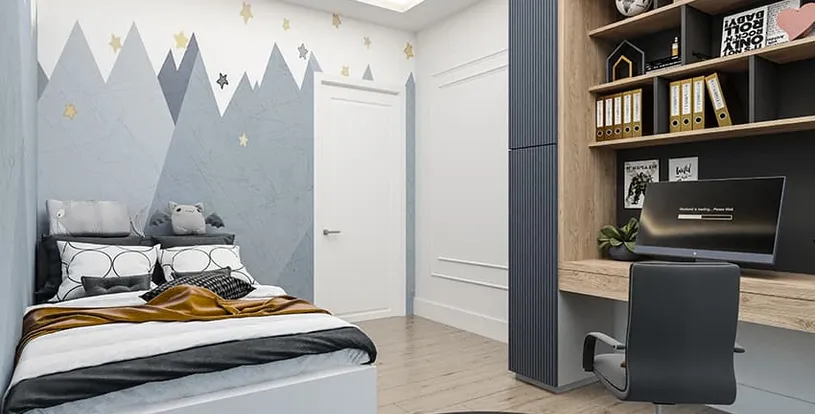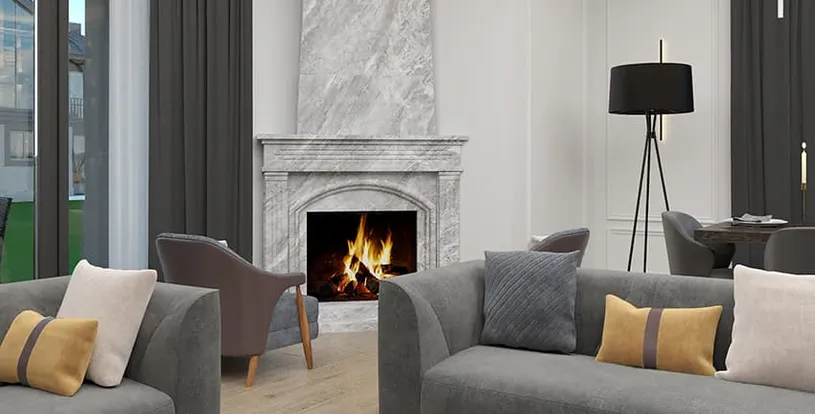 Expand
Back
Luxurious Villas in the Wonderful Green Göktürk Eyüp Sultan, Istanbul
Villa, Luxury
Eyüpsultan
Istanbul

Green View

Villa, Luxury

up to 6
Bedroom

up to 7
Bathroom

Delivery Ready
Eyüpsultan, Istanbul

Green View

Delivery Ready
up to 6
Bedroom

up to 7
Bathroom
What is Kemer Country Su Evleri in Eyüp Sultan, Istanbul?
Kemer Country Su Evleri is a residential luxurious villa complex. The complex is surrounded by greenery and scenic views. It is situated in the Kemerburgaz area, which is known for its natural beauty and peaceful surroundings. The complex offers a wide range of amenities such as a swimming pool, fitness center, sauna, and tennis court. There is also 24-hour security and a concierge service to ensure the safety and comfort of residents. Kemer Country Su Evleri is popular among ex-pats and wealthy locals due to its convenient location, modern facilities, and luxurious living environment. It is a great choice for those who prefer a tranquil lifestyle while still being within easy reach of the city center.
The compound comprises 24 villas with different layouts and sizes ranging between triplexes, duplexes, and twins. Much like the traditional villa layouts, each unit has 3 or more terraces and 2 or more living rooms.
The Su Evleri villa complex was constructed by Lidya Yapi, Lidya Yapi has significant experience in the construction of residential properties, and villas across Istanbul and Turkey in general. Also, this construction company is involved in countless works with the Turkish government as well as offshore projects that require a skill set that is reflected in the quality of the residential compounds on shore.
Where is the Location of Kemer Country Su Evleri in Eyüp Sultan, Istanbul?
Nestled in the heart of Istanbul, the Su Evleri project offers residents a serene haven away from the hustle and bustle of the city. Being located in the charming neighborhood of Gokturk Merkez in the historic Eyüp Sultan district, this villa compound is surrounded by lush greenery, providing a peaceful and relaxing environment. The Gokturk Merkez neighborhood is one of the most desirable areas in Istanbul, known for its elegant villas, tree-lined streets, and quiet residential atmosphere. The Su Evleri project is located steps away from Istanbul Street, a picturesque road that is lined with cafes, restaurants, and shops. This Istanbul Caddesi (Which is a private Istiklal Caddesi) gives residents their taste of luxury and exclusivity. Add to that, residents of Su Evleri automatically become members of the Kemer Gulf Club, which is one of the most prestigious in the whole country. One of the most attractive features of the Su Evleri project is its proximity to major transportation hubs. It is just a short drive away from the third bridge of Istanbul, providing easy access to the Asian side of the city through a trafficless route. The villas are also conveniently located near the Istanbul Airport, making travel a breeze for residents.
What are the Important Locations Near Kemer Country Su Evleri Eyüp Sultan, Istanbul?
Su Evleri is at the following distances from important landmarks:
5 minutes by car to the Kemer Country Golf Club
450 meters to an international school
18 minutes by car to the Istanbul Airport
6 minutes to Istanbul Street
10 minutes to the M11 metro line (Airport Metroline)
5 minutes by car to the nearest hospital
When buying a luxurious property in Istanbul you need to look towards areas that are not very close to the city center. These areas are usually quiet, calm, and great for a few weeks off from the hustle and bustle of huge metropoles like Istanbul.
What are the Features of Su Evleri?
Su Evleri features the below specifications making it special:
Independent villas spaced out from each other
Open, green views are excellent to relax and unwind
Social facilities
Proximity to the luxurious areas
Very close to the Istanbul City Center and shopping malls but it has cleaner air
What are the Reasons to buy at Kemer Country Su Evleri Eyüp Sultan, Istanbul?
Here are the reasons to buy at the Su Evleri compound:
It is one of the few real villa concept compounds in Istanbul
It is very close to the Country Clubs and all the high-end facilities that people are looking to be in
Very close distance to the Istanbul Airport in Arnavutkoy
Huge spaces at good prices compared to the rest of the city
The wonderful area of Göktürk has a vibe of richness and class not found anywhere else
Relaxing green, lush views
For Whom is Kemer Country Su Evleri Suitable for Purchase?
The villas are excellent options for many people, such as:
People who have been to Göktürk once and know the true value of this area
Investors interested in getting citizenship by purchasing a house in Turkey
Families that want to give their children an open area childhood.
Is Kemer Country Su Evleri Suitable For Families with Children?
Yes! Su Evleri is suitable for families with children. Due to the huge gardens attached to each villa, parents could leave their kids to play as they please without fearing anything.
Is Kemer Country Su Elveri Suitable For Single People?
It is not suitable for bachelors, this compound is purely for families, and the large spaces and distances from bars and restaurants make it difficult for bachelors to enjoy this compound and meet new people.
Is Kemer Country Su Evleri Suitable For Those Who Want to Be Turkish Citizens?
Yes, when you purchase a property in Turkey, it is possible that you might not get citizenship, since some projects have the wrong evaluation. However, Su Evleri, the evaluation is 100%, thus, buyers from Su Elveri become eligible to apply for Turkish Citizenship. The benefits of having Turkish citizenship are as the below:
Visa-free travel: Turkish passport holders can travel to many countries without a visa, including Japan, South Korea, Qatar, Malaysia, and many other countries.
Visa-on arrival: these sorts of countries make it easier to apply for visas directly on arrival to the country of destination without having to apply beforehand
Business opportunities: Turkey is strategically located between Europe and Asia, making it an attractive destination for business owners and investors.
Guaranteed investment returns: Owning a Turkish passport can provide access to guaranteed investment returns.
Quick citizenship and passport issuance process: The Turkish citizenship and passport issuance process can be completed in as little as four months.
Multi-nationality and wealth disclosure-free authorizations: Turkish citizens are allowed to hold dual citizenship and are not required to disclose their wealth.
Comprehensive medical insurance and quality education: Turkish citizens have access to quality healthcare and education, for free.
What Kind of Services Does Kemer Country Su Evleri Provide?
Basement
Around-the-clock security
Private parking
Private spaces
Private Gardens
Walking paths
What are The Payment Methods at Kemer Country Su Evleri?


Su Evleri has discounts on cash payments.
What is Life Like in Kemer Country Su Evleri ?
Life in Su Evleri Villa would be an exciting one, filled with luxury and comfort. The villas are designed with modern and elegant architecture, offering a high standard of living to its residents. The residents of Su Evleri can enjoy various recreational activities such as swimming, playing tennis, and spending time in the beautiful gardens of the Kemer Country Golf Club. The area is bustling with life and excitement on both ends. The compound is located in the heart of Sariyer, surrounded by numerous cafes, restaurants, and shopping centers. In Su Evleri Villa, residents can have an active and social lifestyle. They can enjoy the fast-paced life of Sariyer during the day and come back to their luxurious and comfortable villas at night to unwind and relax.
Property Options
| Number Of Rooms | Number Of Bathrooms | Spaces Start At |
| --- | --- | --- |
| 4 | 5 | 320 |
| 5 | 6 | 460 |
| 6 | 7 | 534 |
Property Features
24/7 Security Systems
BBQ Area
Fitness and GYM
Terraces
Turkish Citizenship
Landscape
Indoor Car Parking
Green Views
Fully fitted kitchen
Walking Tracks