Luxury Apartments with Forest Views in Eyupsultan, Istanbul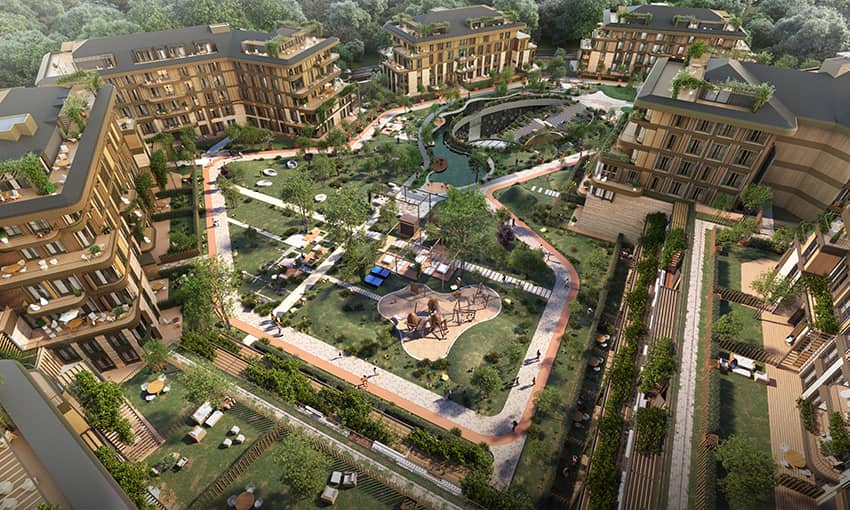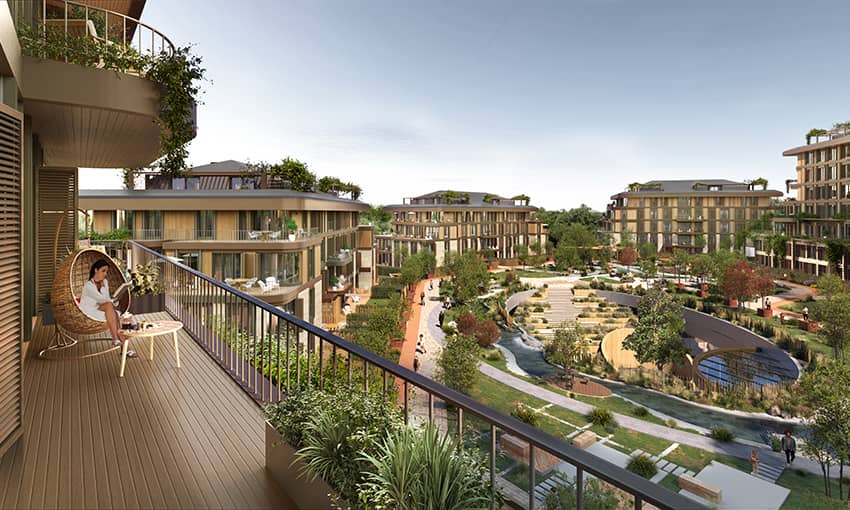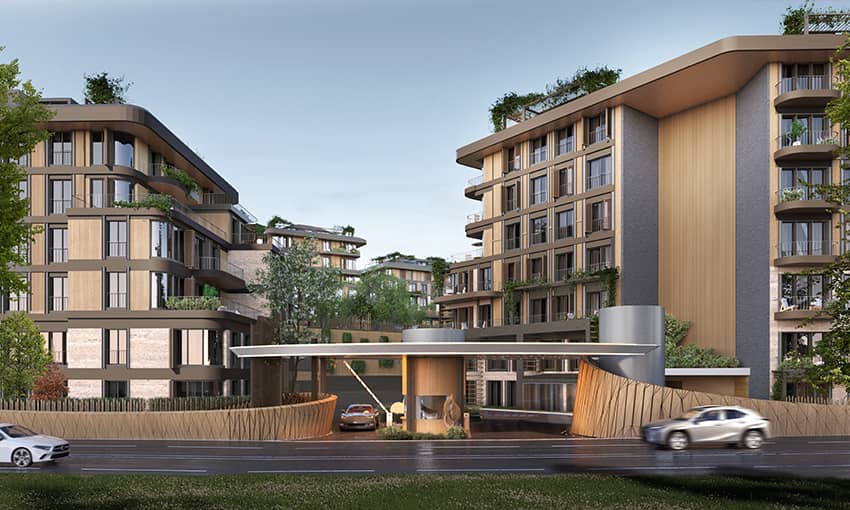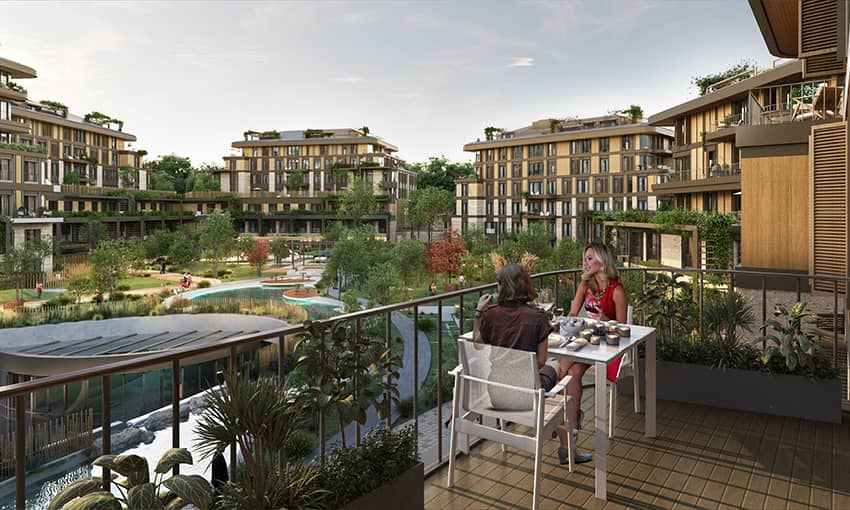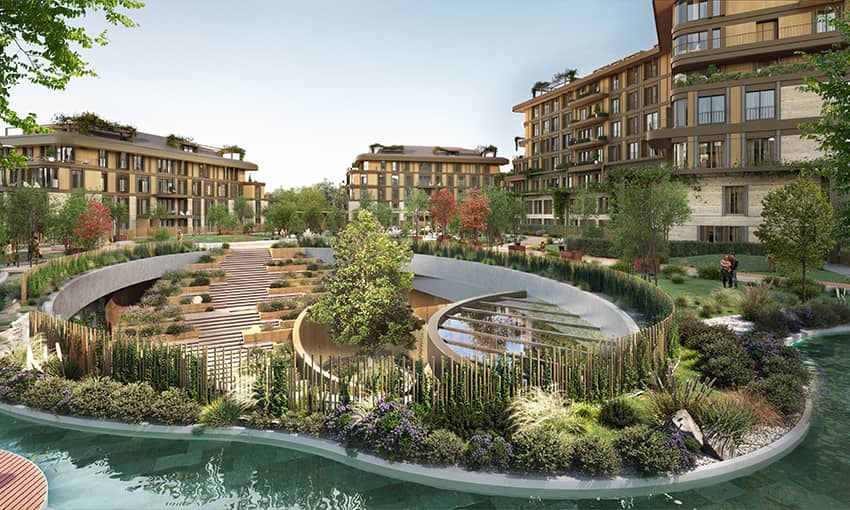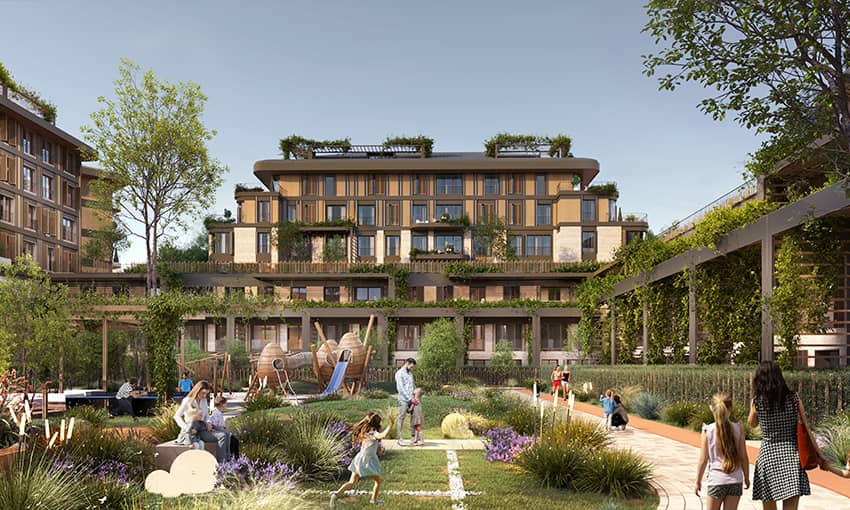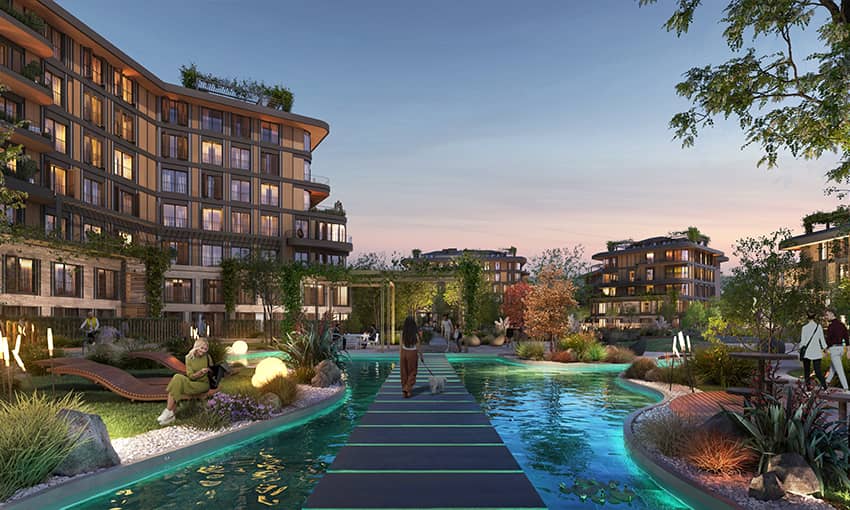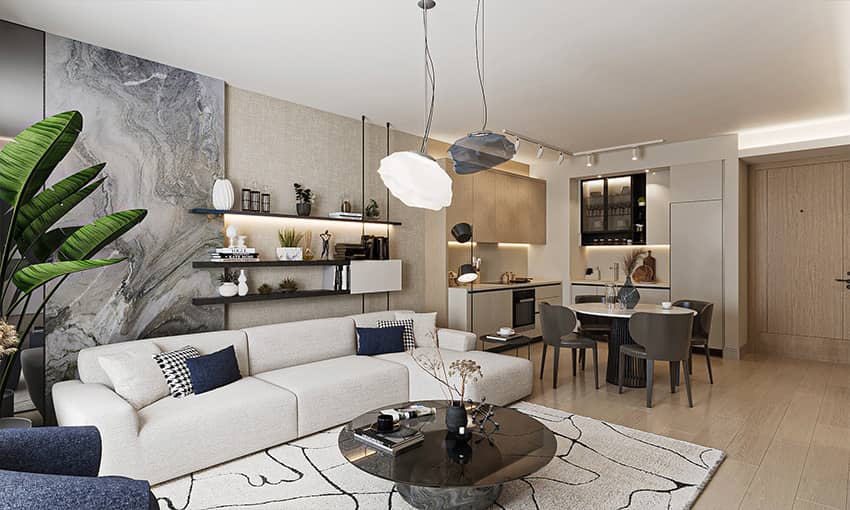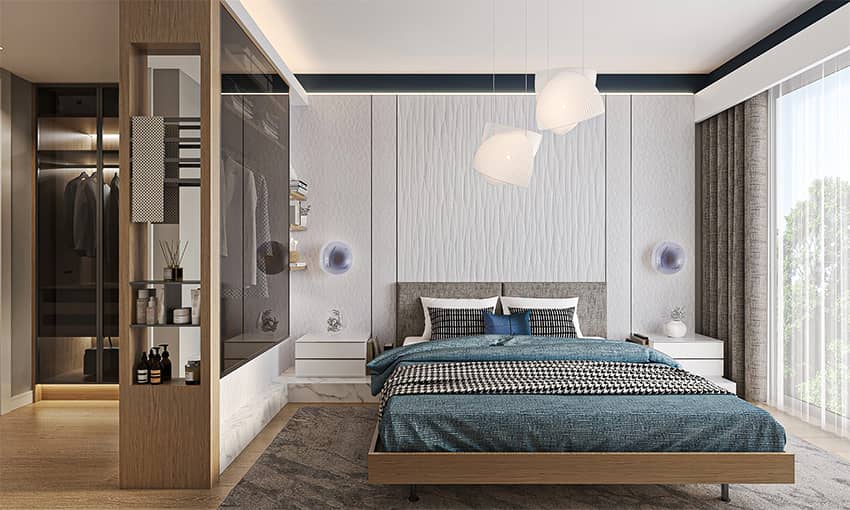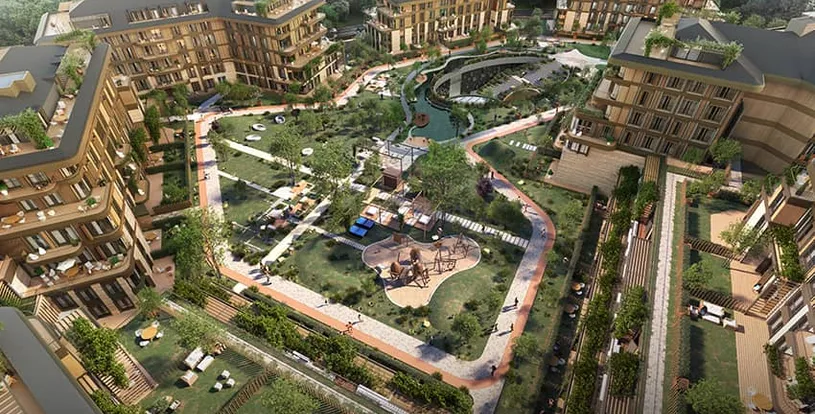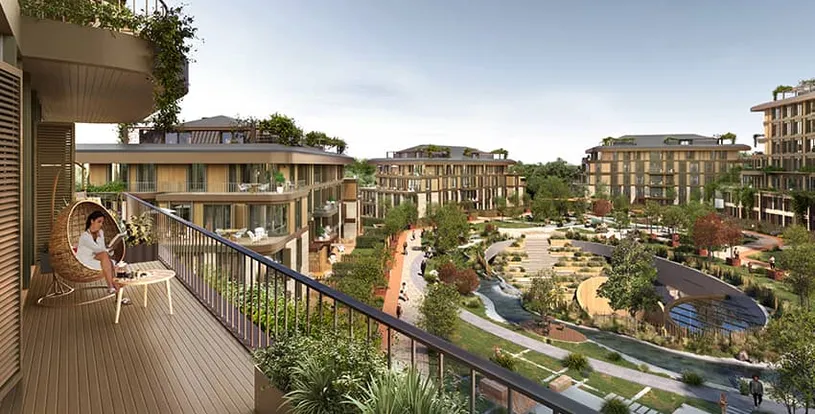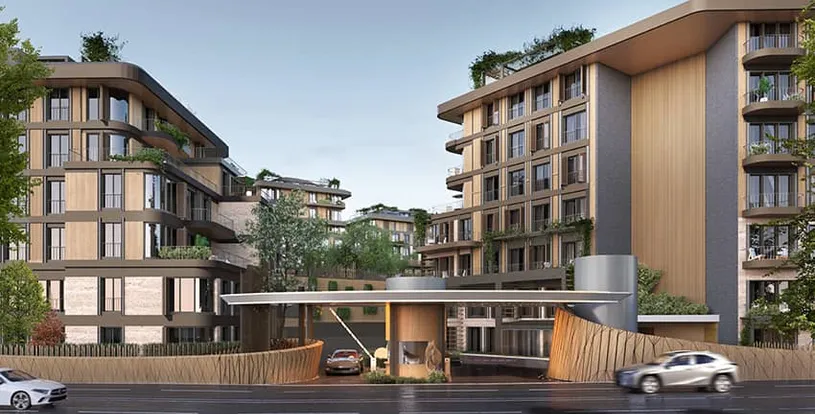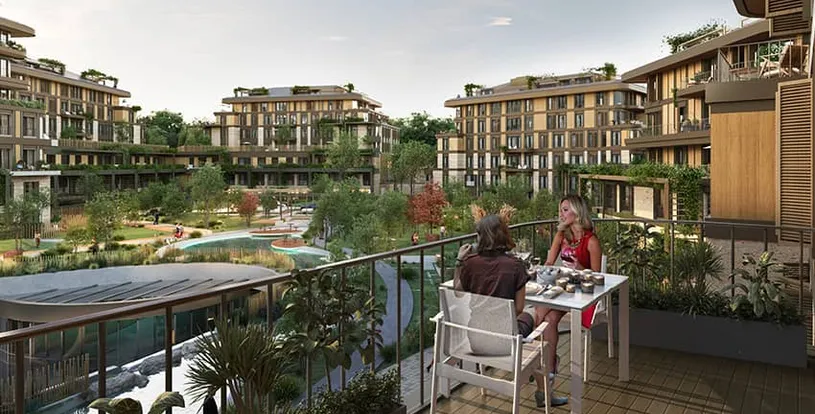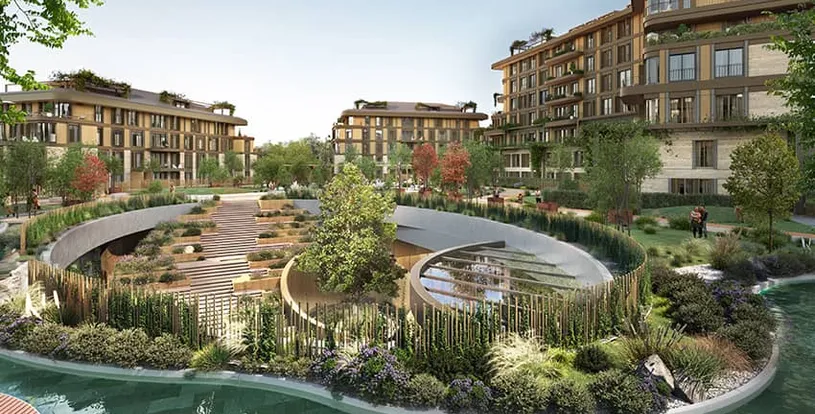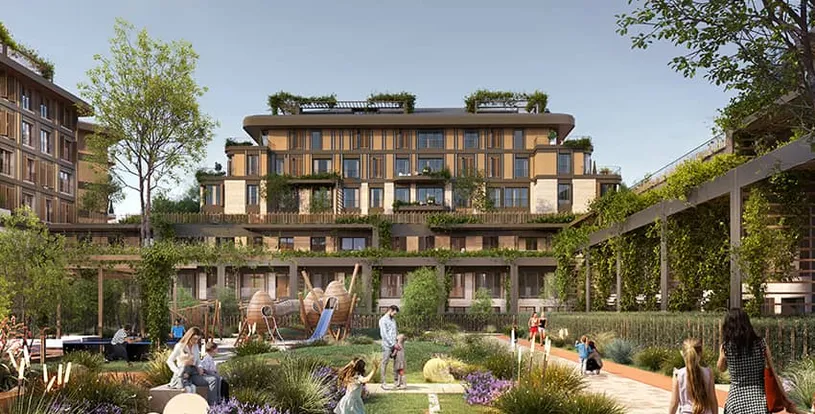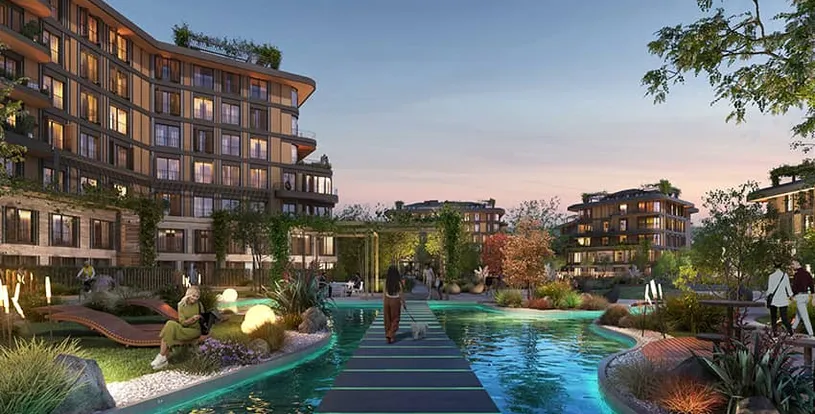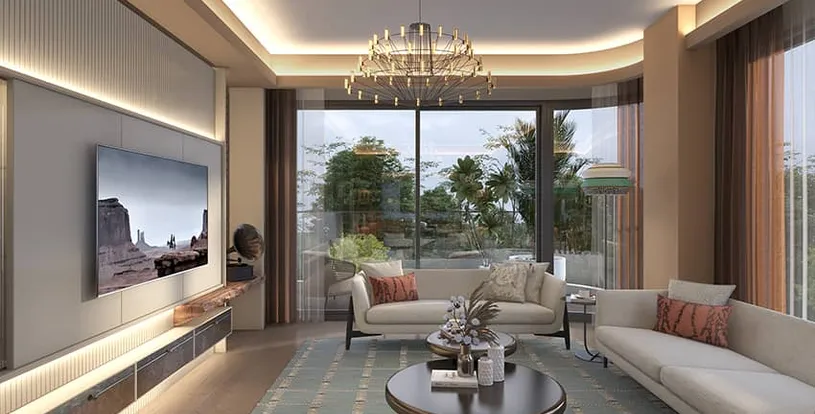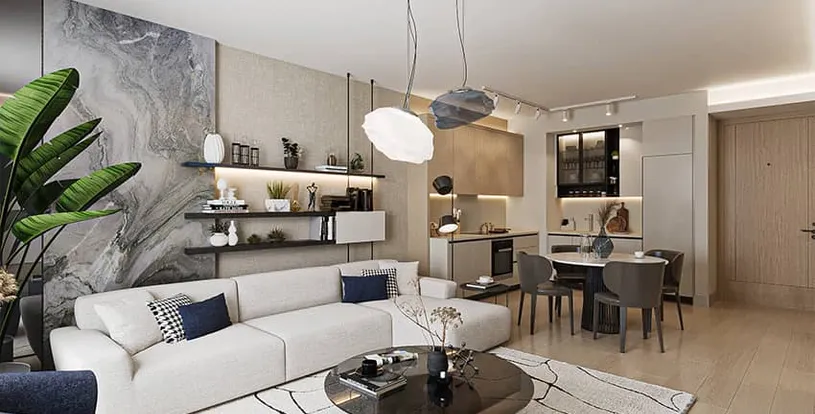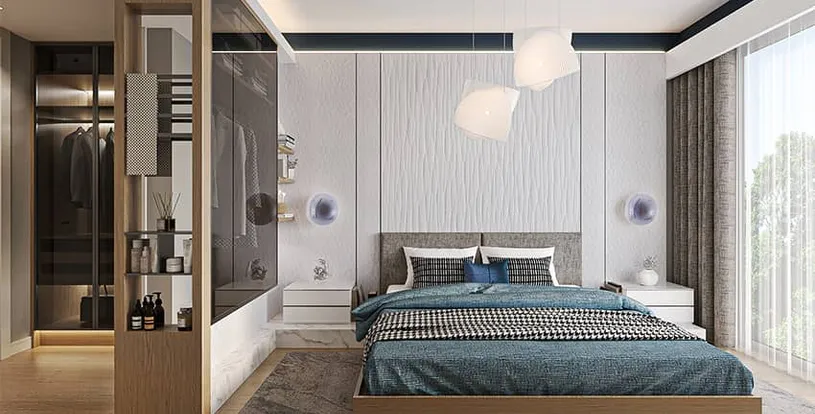 Expand
Back
Luxury Apartments with Forest Views in Eyupsultan, Istanbul
Apartment, Luxury
Eyüpsultan
Istanbul

Apartment, Luxury

up to 5
Bedroom

up to 2
Bathroom

Delivery 12-2025
Eyüpsultan, Istanbul

Delivery 12-2025
up to 5
Bedroom

up to 2
Bathroom
What is Next Level Kemer in Eyupsultan, Istanbul?
Next Level Kemer properties in Eyupsultanm Istanbul redefine modern living with a focus on quality design and commitment to excellence. It combines comfort, diversity, and aesthetics for people seeking an enhanced quality of life.
This development connects you to nature, where you can wake up to the sound of birdsongs and embrace a peaceful environment. Open forest views, gardens, terraces, and balconies provide a breath of fresh air. Shared areas include playgrounds and seating areas, fostering a sense of community.
Next Level Kemer offers a range of apartment options from 1+1 to 5.5+1, providing a variety of choices to suit different lifestyles. Each apartment includes sun-drenched balconies that integrate modern living with the beauty of nature.
Pasifik GYO Insaat started the Next Level Kemer project in 2022. With a history of delivering remarkable developments such as Next Level Country in Istanbul, this construction company maintains high standards and commitment to excellence.
Where is the Location of Next Level Kemer?
Next Level Kemer rises in Eyupsultan, where Istanbul's largest forests provide a pristine environment. This location in Kemer-Goktuk caters to nature lovers who admire green living. Its strategic proximity to Istanbul Caddesi Street offers easy access to shops, restaurants, malls, and schools to best meet daily needs.
With convenient access to the main ring roads, the development connects to Istanbul Airport and Gayrettepe Metro for hassle-free travel.
Distances from the Next Level Kemer to Major Amenities
A 4-minute walk to the Metro station.
A 15-minute drive to Istanbul Airport.
A 20-minute drive to business centers like Kagithane, Maslak, and Levent.
A 5-minute drive to Kemer Country Club.
Gokturk is home to prestigious colleges and the Bahcesehir University campus, making it particularly attractive to families with children. This property in Istanbul offers social areas and several green parks ideal for outdoor activities.
What are the Features of Next Level Kemer?
The exceptional features of Next Level Kemer include:
A vast land area spanning 36,000 square meters with 10,000 square meters of lush green spaces and forests.
It comprises 9 blocks, each varying between 2 and 7 floors, with a total of 274 apartments.
The compound offers various floor plans, ranging from 1+1 to 5.5+1, each with a balcony, terrace, or garden.
Luxury architecture with 2 to 5 apartments per floor, for more exclusivity.
Top-quality materials, finishes, and space-efficient design.
Elegant bathrooms in each flat, combine style and functionality.
Dedicated parking area under each block, providing a total of 420 parking spaces, with allocations ranging from 1 to 4 spaces per apartment.
Additional storage area is available for apartments, enhancing practicality.
The plot includes 4,500 square meters of social amenities, offering a year-round swimming pool, gym, Turkish bath, sauna, steam room, indoor and outdoor playgrounds, a workshop for honing manual skills, and a multi-purpose indoor sports hall.
A unique animal park designed for residents' pets.
24/7 security services for residents' peace of mind.
What are the Reasons to Buy Property from Next Level Kemer?
Top Reasons to Invest in the Next Level Kemer propertıes:
Prime Location amidst lush green spaces and forests in Eyupsultan.
Breathtaking views from your balcony, terrace, and gardens.
Versatile apartments ranging from 1+1 to 5.5+1 floor plans, each elegantly designed for modern living.
Luxurious architecture with spacious ambiance.
World-class materials, finishes, and standards ensure long-lasting comfort.
Each apartment has dedicated parking and additional storage space.
Abundant amenities and recreational facilities.
24/7 Security provides peace of mind for you and your family.
For Whom is Next Level Kemer Suitable for Purchase?
This development appeals to:
Young couples seeking to be well-connected to the city center.
Large families desiring spacious living and natural surroundings.
Singles looking for a pleasant and fulfilling life.
Is Next Level Kemer Suitable for Families with Children?
Yes, these apartments in Turkey offer spacious areas ideal for family living. in addition to the proximity to prestigious colleges and schools. not to mention the abundant recreational amenities and green spaces.
Is Next Level Kemer Suitable for Single People?
Yes, particularly for singles seeking comfortable 1+1 apartments with a serene environment in proximity to social amenities.
What are The Payment Methods of Next Level Kemer?
Next Level Kemer offers flexible payment methods to suit different clients' considerations.
Property Options
| Number Of Rooms | Number Of Bathrooms | Spaces Start At |
| --- | --- | --- |
| 1 | 1 | 80 m2 |
| 2 | 2 | 112.5 m2 |
| 2.5 | 2 | 140.8 m2 |
| 3 | 2 | 154.5 m2 |
| 3.5 | 2 | 173.8 m2 |
| 4.5 | 3 | 229.8 m2 |
| 5.5 | 3 | 330.5 m2 |
Property Features
24/7 Security Systems
Fitness and GYM
Swimming Pool
Turkish Bath
Walking Tracks
Sauna
Green Views
Kids Playground
Terraces
City Views
Forest View