Luxurious Independent Villas In The Heart of The Belgrad Forest in Zekeriyaköy, Istanbul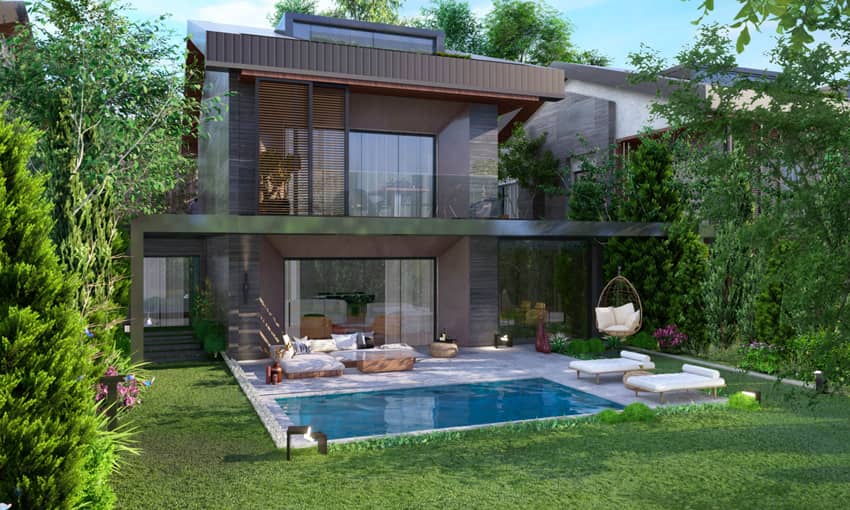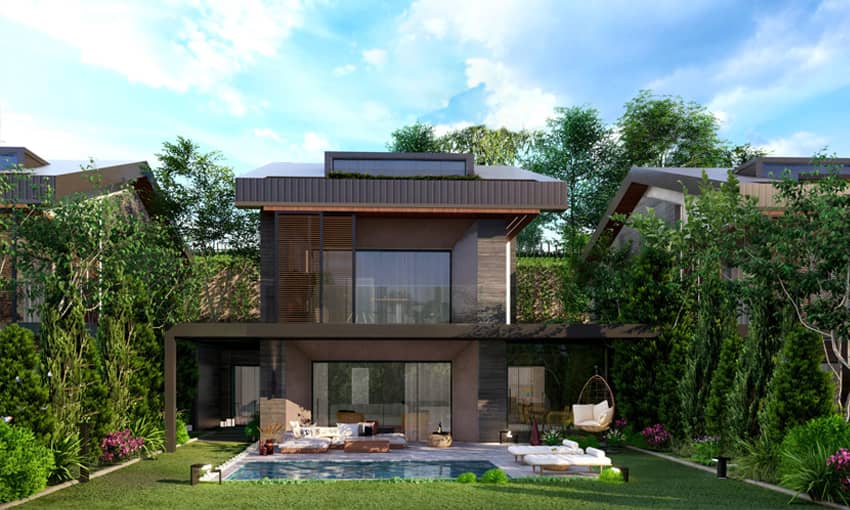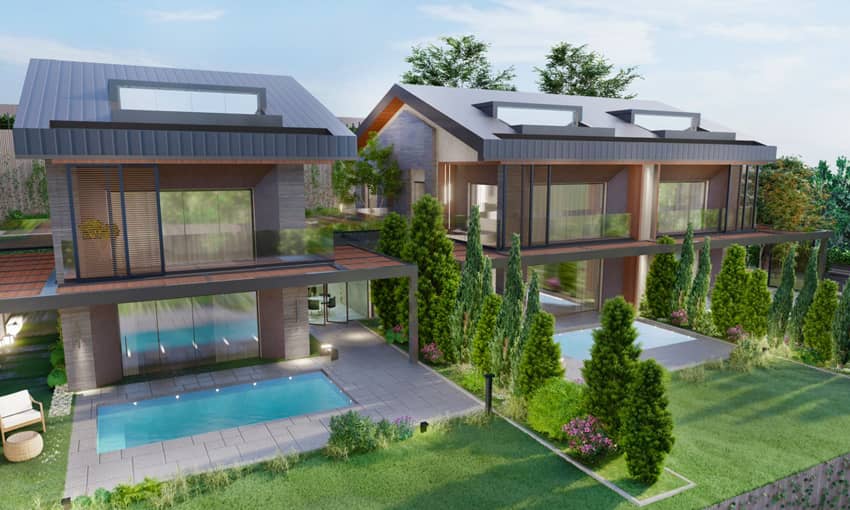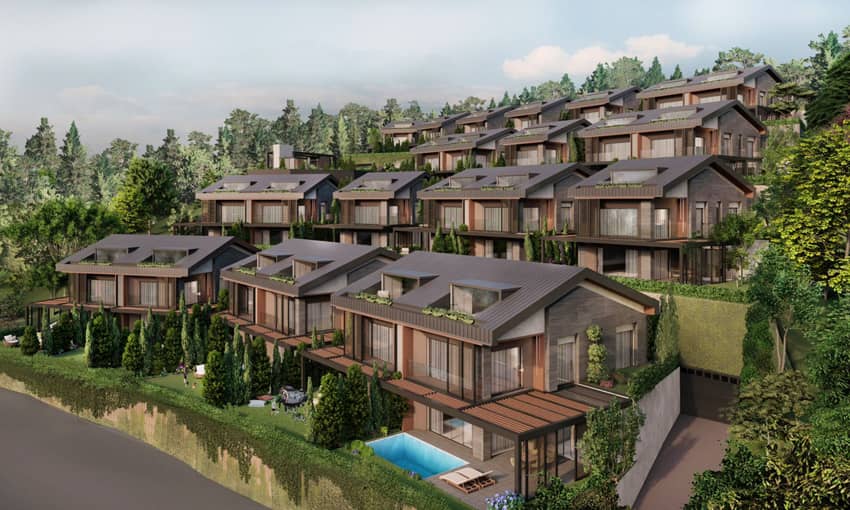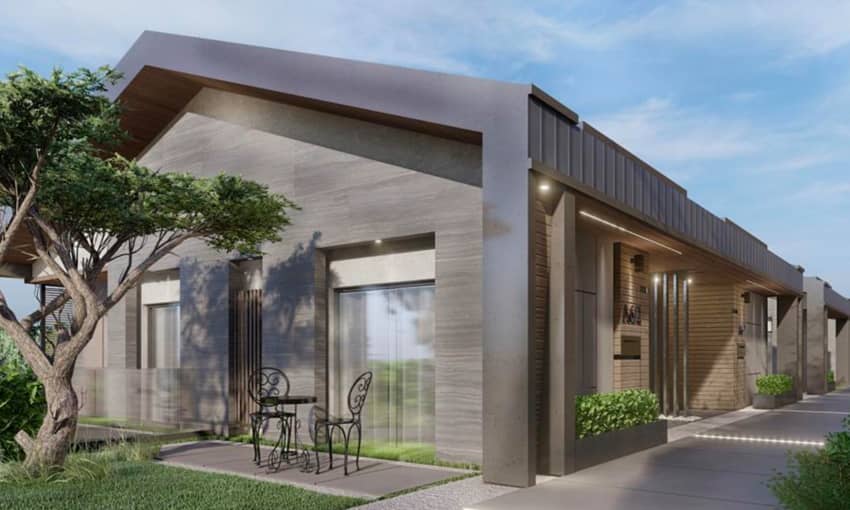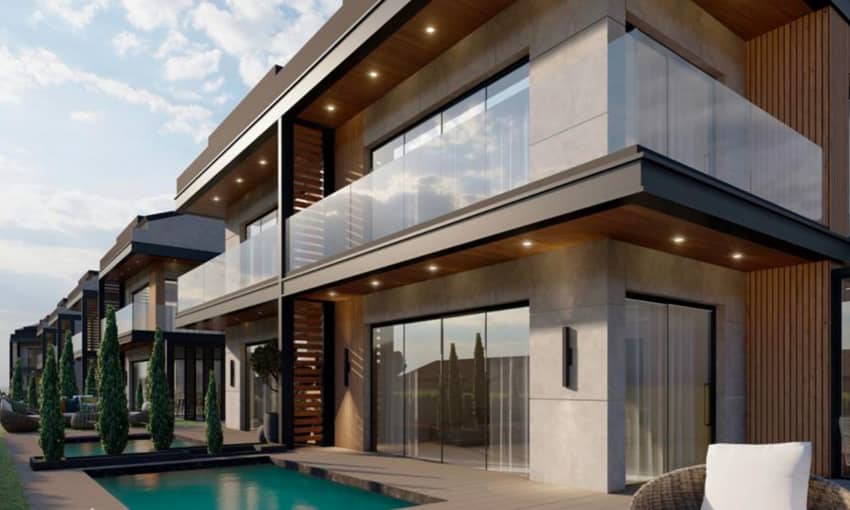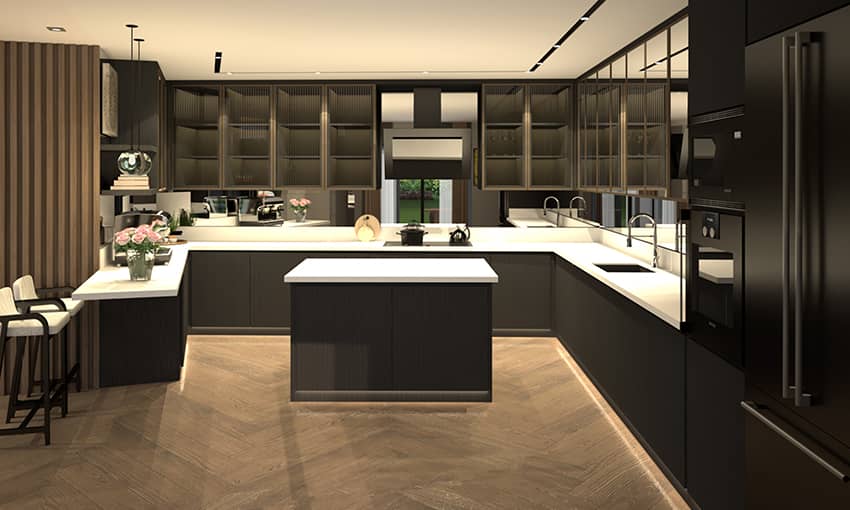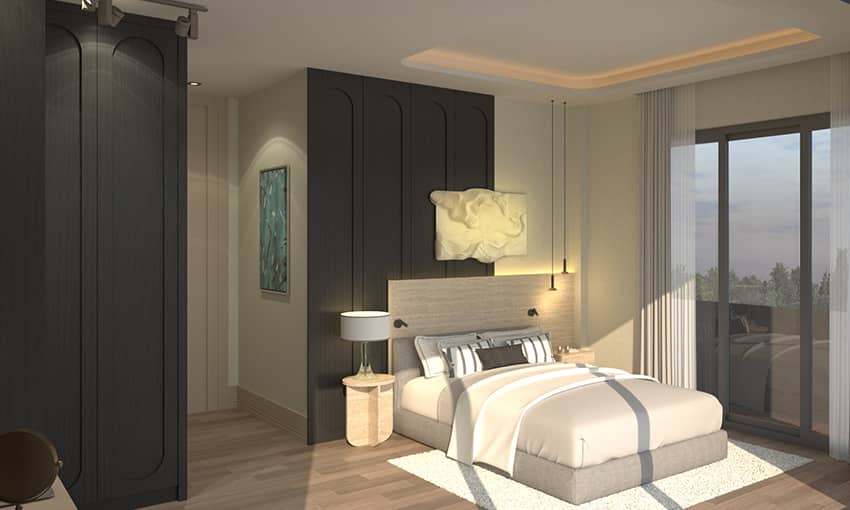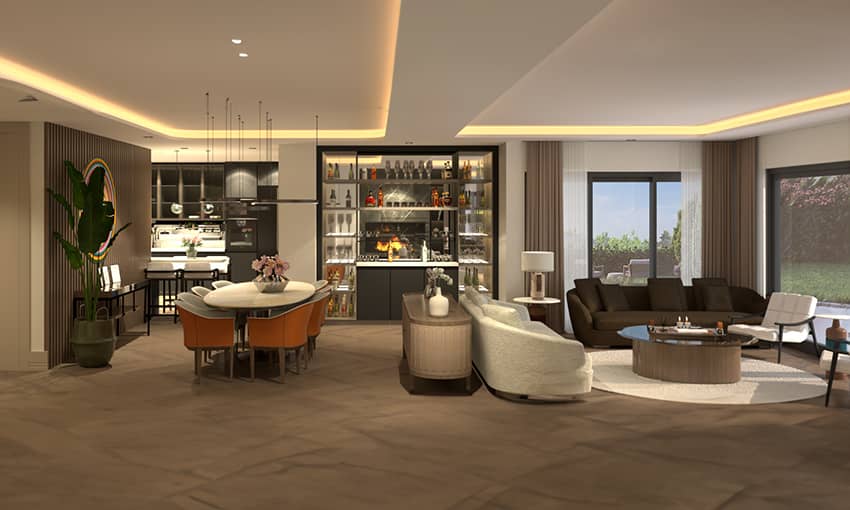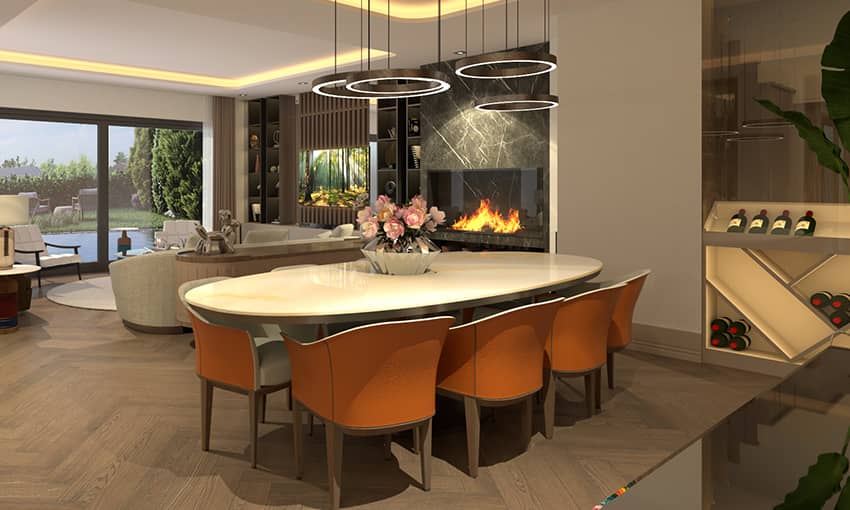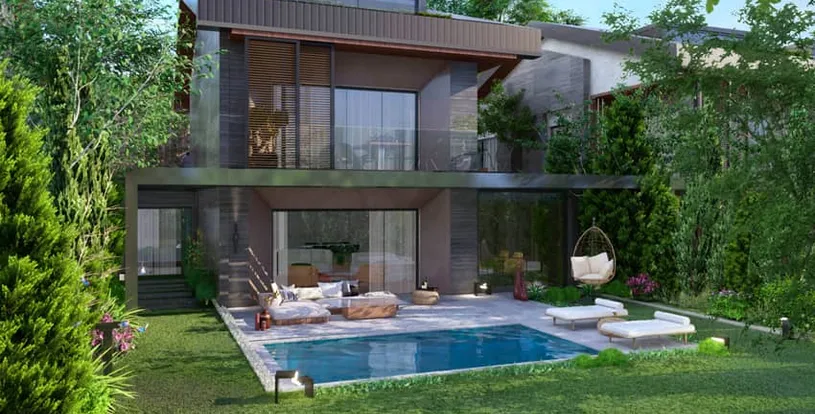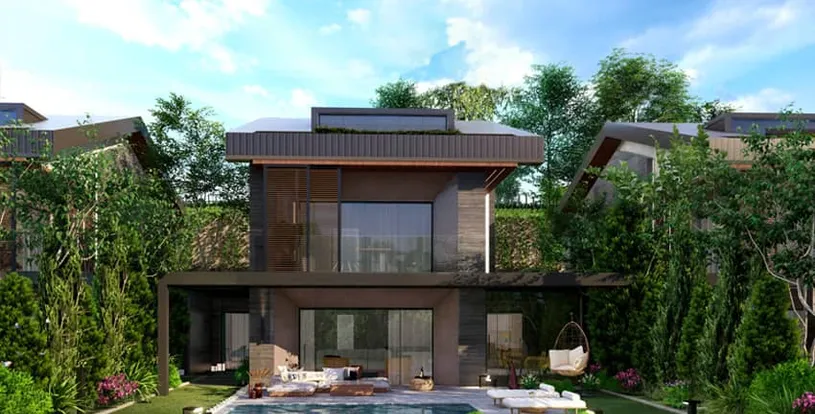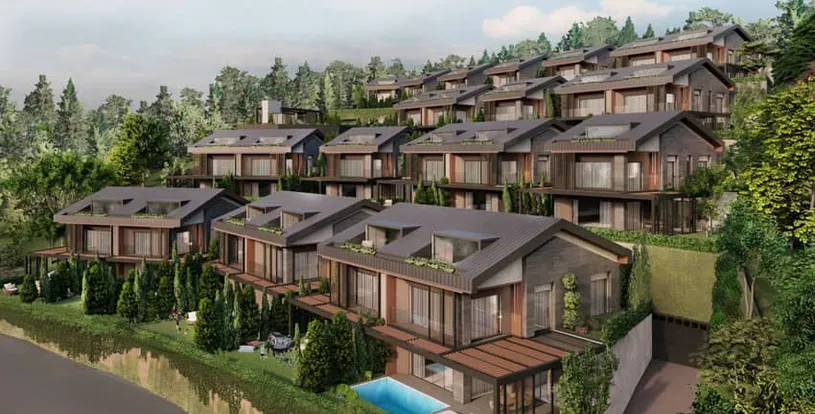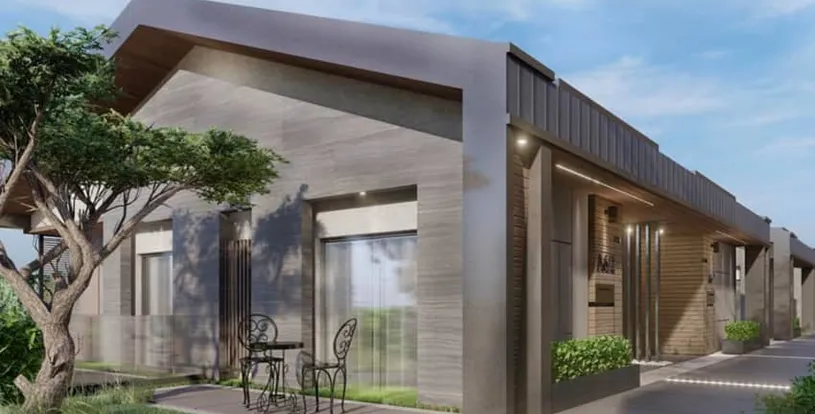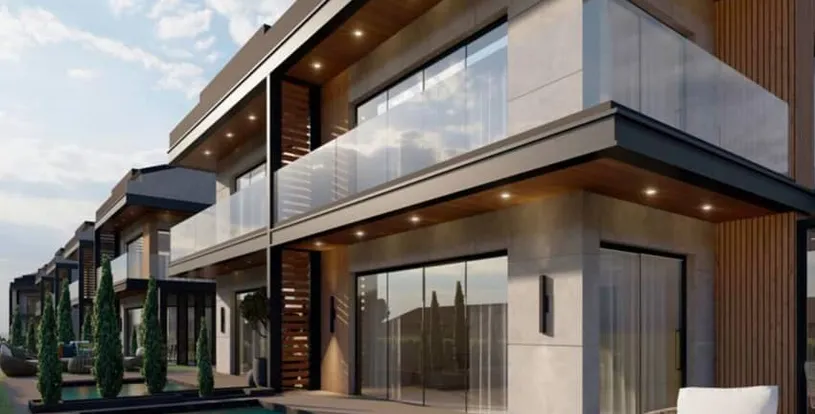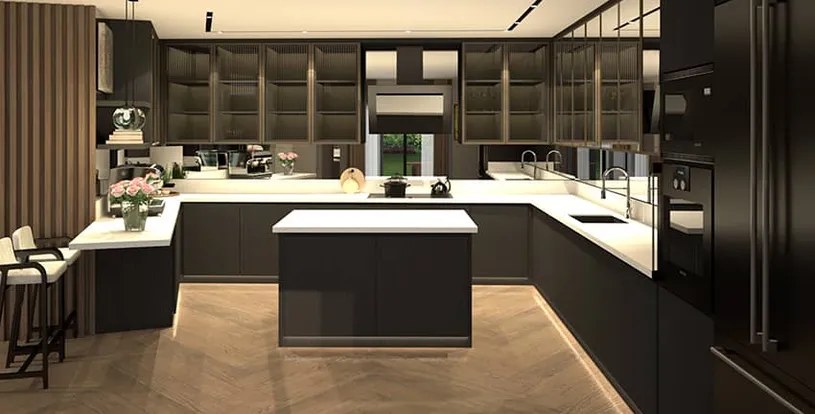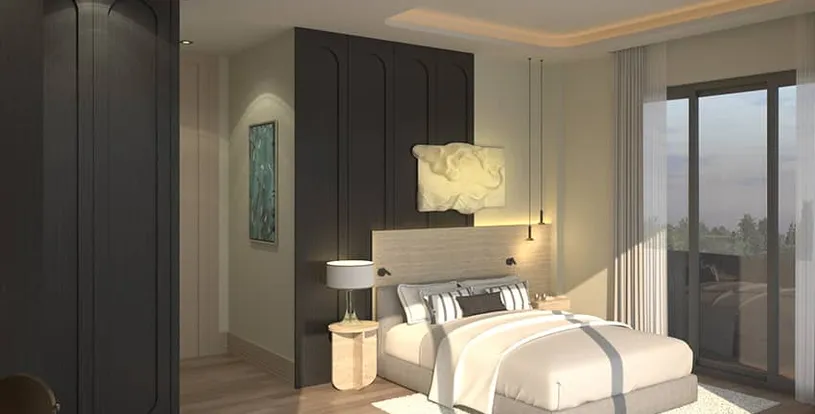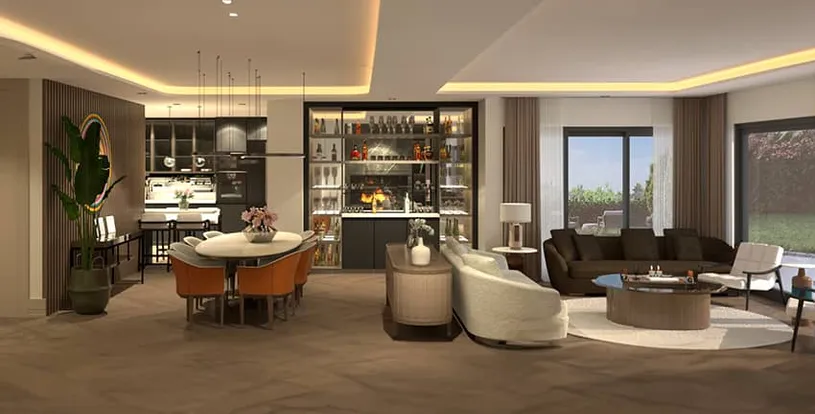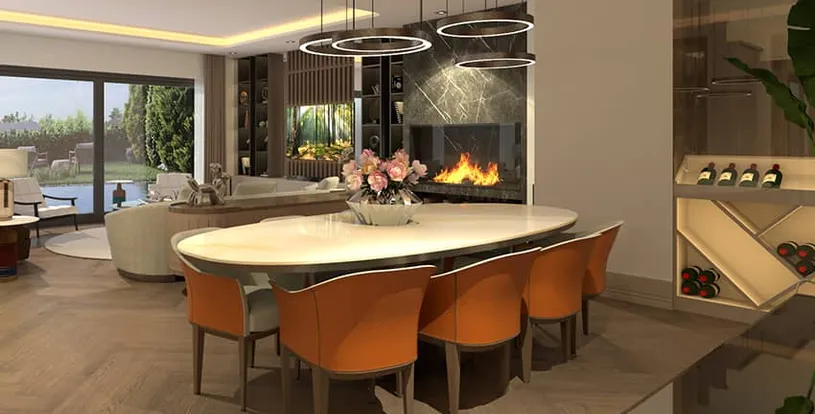 Expand
Back
Luxurious Independent Villas In The Heart of The Belgrad Forest in Zekeriyaköy, Istanbul
Villa, Luxury
Sarıyer
Istanbul

Green View

Villa, Luxury

up to 5
Bedroom

up to 5
Bathroom

Delivery 6-2024
Sarıyer, Istanbul

Green View

Delivery 6-2024
up to 5
Bedroom

up to 5
Bathroom
What is Flamingo Zekeriyaköy in Zekeriyaköy, Istanbul?
Flamingo Zekeriyaköy is a villa complex in the pristine Zekeriyaköy area. The villa project is a private, exclusive compound with only 24 independent villas in the heart of the Belgrad forest. That has
Flamingo Zekeriyaköy is a residential luxurious independent villa compound. Surrounded by greenery and lush trees, you can have wonderful scenic views. Flaming Zekeriyaköy is located in the pristine Zekeriyaköy area, which is known for its natural beauty and peaceful surroundings. Zekeriyaköy area is popular among ex-pats and wealthy locals due to its convenient location, modern facilities, and luxurious living environment. It is a great choice for those who prefer a tranquil lifestyle while still being within easy reach of the city center.
The construction company responsible for Flamingo Zekeriyaköy is Makropoli İnşaat. This is a construction company with over 30 years of experience, delivering numerous projects with a different perspective in the building industry. Makropoli İnşaat focuses on producing buildings that reflect their purpose and benefit people. Their success story is based on the philosophy of seeing construction as more than just four walls but as a connection between spaces and people. Makropoli İnşaat has completed many valuable projects ranging from treatment plants to industrial constructions. Their experience and technology integration allow them to produce projects not only in Turkey but globally.
Where is the Location of Flamingo Zekeriyaköy in Zekeriyaköy, Istanbul?
Flamingo Zekeriyakoy is a private villa development in Istanbul's Zekeriyakoy area. The project's location is in the center of nature and surrounded by vegetation, providing inhabitants with a calm setting to enjoy. Several famous schools, universities, and hospitals are located in the neighborhood, including the renowned Koç University and Acbadem Hospital. The property is strategically placed near the Istanbul Airport and Taksim Square, which are both 45-minute drives away. Furthermore, the Bosphorus Bridge and Fatih Sultan Mehmet Bridge are only 20 minutes apart, making it a great location for residents who travel between the two continents frequently.
What are the Important Locations Near Flamingo Zekeriyaköy in Zekeriyaköy, Istanbul?
Flamingo Zekeriyakoy is at the following distances from important landmarks:
A 45-minute drive by car to the Istanbul Airport
10 KM to Acıbadem Hospital
15 minutes by car to Koç University, a prestigious educational institution
18 KM to the 15 Temmuz Bridge
25 KM to Taksim Square and the historical city center
If you are looking into buying a luxurious property in Istanbul you need to check with our consultants and they can give you the best advice regarding the best luxurious property suitable for your taste.
What are the Features of Flamingo Zekeriyaköy in Zekeriyaköy?
Flamingo Zekeriyaköy specializes in being:
One of the few really independent villa compounds in Istanbul
Class-A social facilities
Close to the lush green forest with clean air
Privacy for each villa
Close to the new airport in Istanbul
What are the Reasons to buy at Flamingo Zekeriyaköy in Zekeriyaköy Istanbul?
A few reasons to buy at Flamingo are as follows:
Privacy that each villa has
Proximity to Kemerburgaz a luxurious area the south of the Black Sea
Close distance to the Bosphorus and the bridges crossing to the Asian side of Istanbul
Close to the Kemer Country Gold Club
Competitive Prices compared to the area of Zekeriyakoy
Relaxing green, lush views
Private pools
For Whom is Flamingo Zekeriyaköy in Zekeriyaköy Suitable for Purchase?
The Flamingo villas are excellent options for many people, such as:
People who have been to Göktürk once and know the true value of this area
Investors interested in getting citizenship by purchasing a house in Turkey
Families that want to give their children an open area childhood.
Is Flamingo Zekeriyaköy Suitable For Families with Children?
Of course, Flamingo Zekeriyakoy is suitable for families with children. Due to the large backyard gardens attached to each individual villa, and the private pools, parents could leave their kids to play without fear that anything might happen.
Is Flamingo Zekeriyaköy Suitable For Single People?
Flamingo Zekeriyakoy is not suitable for bachelors, this villa compound is purely for families, and the large spaces and distances from bars and restaurants make it difficult for bachelors to enjoy this compound and meet new people.
Is Flamingo Zekeriyaköy Suitable For Those Who Want to Be Turkish Citizens?
Yes, when you purchase a property in Turkey, it is possible that you might not get citizenship, since some projects have the wrong evaluation. However, in Flamingo Zekeriyakoy, the evaluation is 100%, thus, buyers at Flamingo Zekeriyakoy become eligible to apply for Turkish Citizenship.
The benefits of having Turkish citizenship are as the below:
Visa-free travel: Turkish passport holders can travel to many countries without a visa, including Japan, South Korea, Qatar, Malaysia, and many other countries.
Visa-on arrival: these sorts of countries make it easier to apply for visas directly on arrival to the country of destination without having to apply beforehand
Business opportunities: Turkey is strategically located between Europe and Asia, making it an attractive destination for business owners and investors.
Guaranteed investment returns: Owning a Turkish passport can provide access to guaranteed investment returns.
Quick citizenship and passport issuance process: The Turkish citizenship and passport issuance process can be completed in as little as four months.
Multi-nationality and wealth disclosure-free authorizations: Turkish citizens are allowed to hold dual citizenship and are not required to disclose their wealth.
Comprehensive medical insurance and quality education: Turkish citizens have access to quality healthcare and education, for free.
What Kind of Services Does Flamingo Zekeriyaköy Provide?
24/7 security
Private parking area
Private spaces
Private backyard gardens
Gym and Fitness area
Walking paths
What are The Payment Methods at Flamingo Zekeriyaköy?


Flamingo Zekeriyakoy has the option to pay in cash with a great discount or in installments over 2 years.
What is Life Like in Flamingo Zekeriyaköy?
A day in Flamingo Zekeriyakoy would usually mean a relaxing morning breakfast on the 2nd-floor terras of your villas, overlooking the sea and the forest. Then a walk in the park of the compound itself, and some exercise in the yoga and fitness center provided in the compound. The villas are close to the center of the area with many restaurants that you can order from or eat at After lunch, you can jump for a swim, or teach your children how to do a backstroke in your private pool close by high trees. Afterward, spend your evening relaxing away from the noise of the city.
Property Options
| Number Of Rooms | Number Of Bathrooms | Spaces Start At |
| --- | --- | --- |
| 5.5 | 5 | 450 |
| 6 | 6 | 592 |
Property Features
24/7 Security Systems
BBQ Area
Fitness and GYM
Garden
Swimming Pool
Walking Tracks
Parking
Green Views
Indoor Car Parking
Landscape
Terraces
Turkish Citizenship
Smart Home System
Covered by Forest