Central Location Real Estate in Topkapi, Istanbul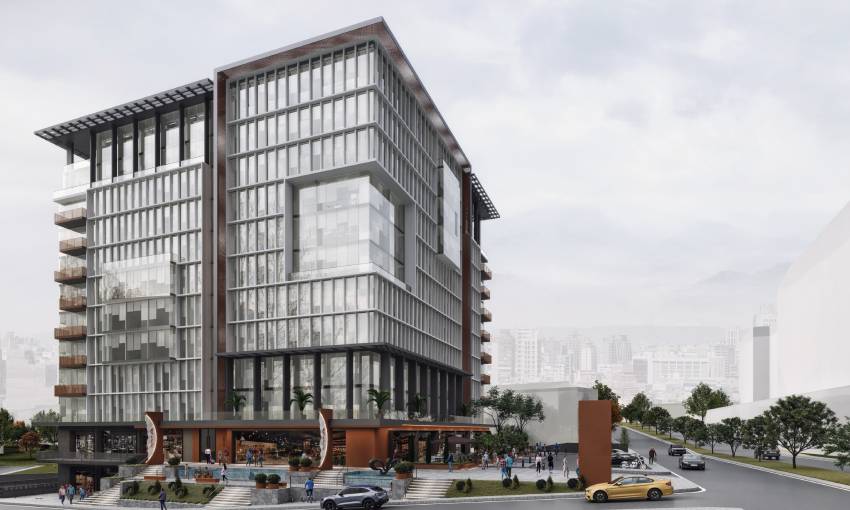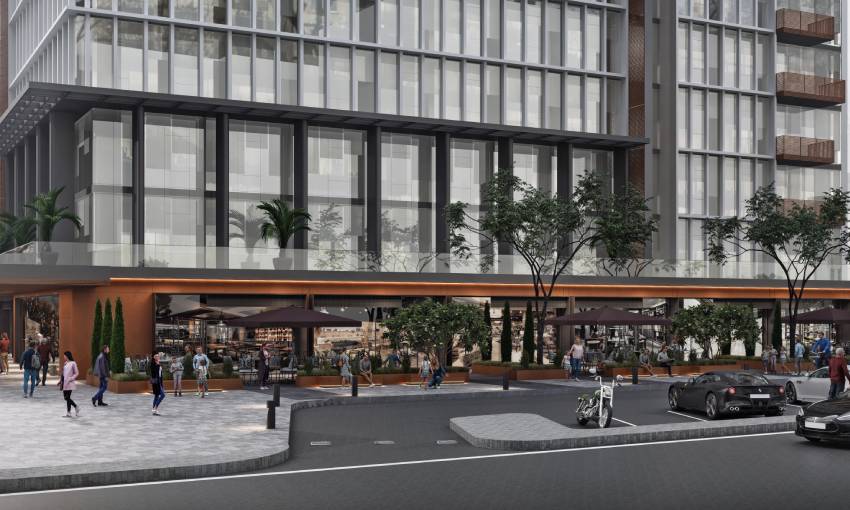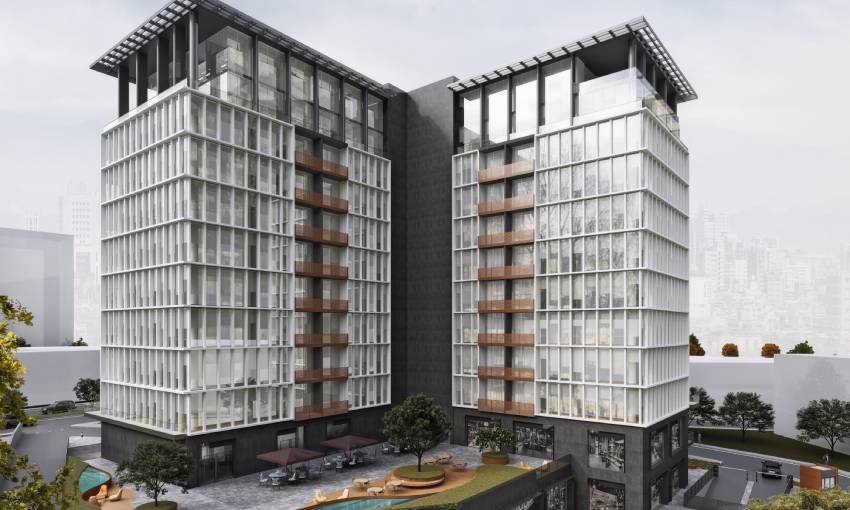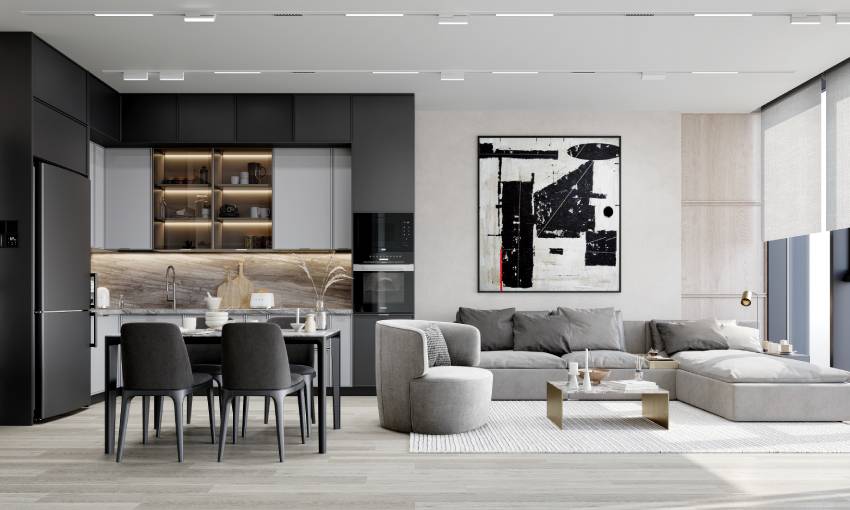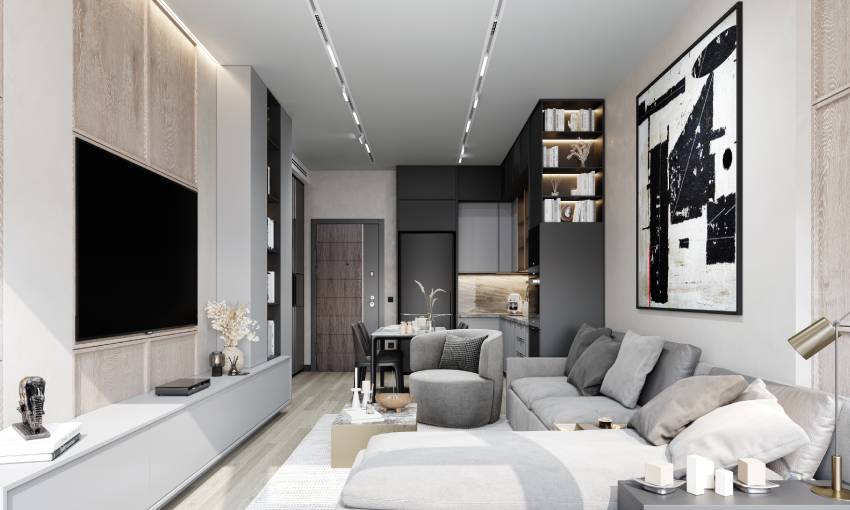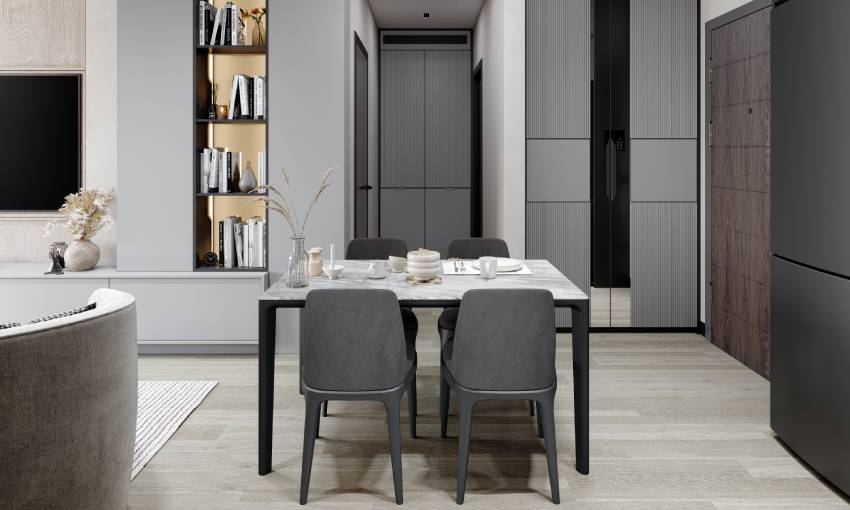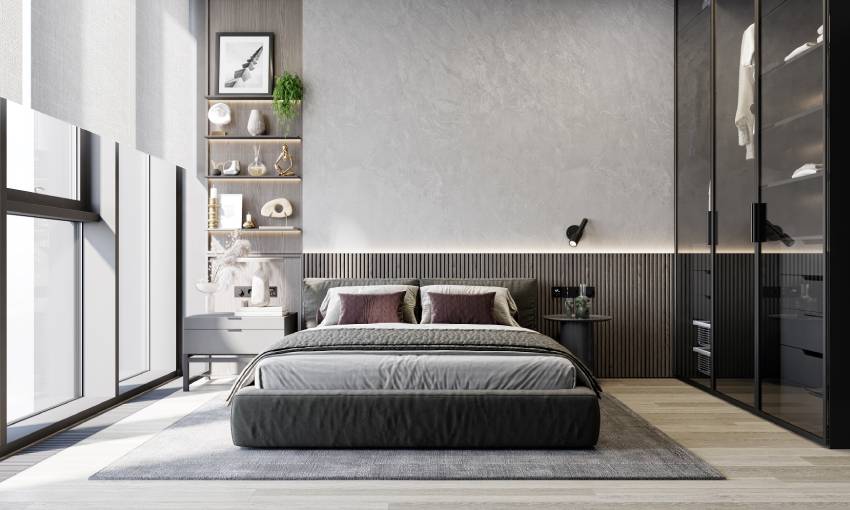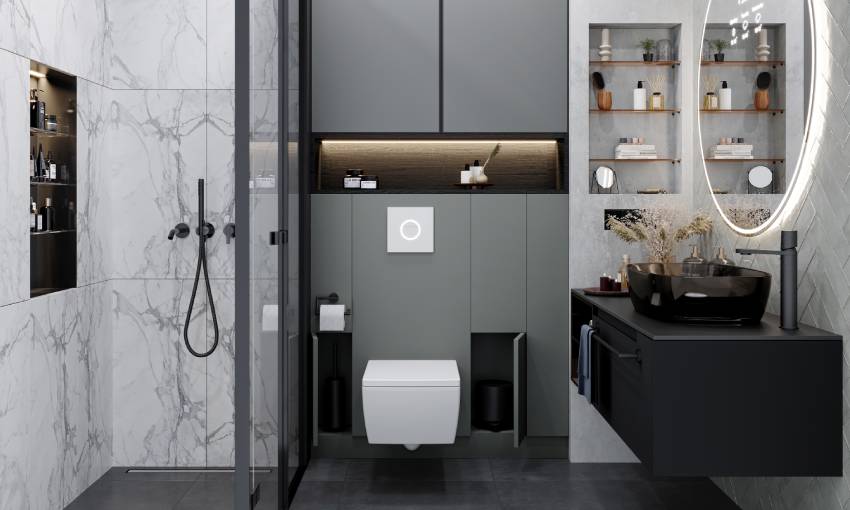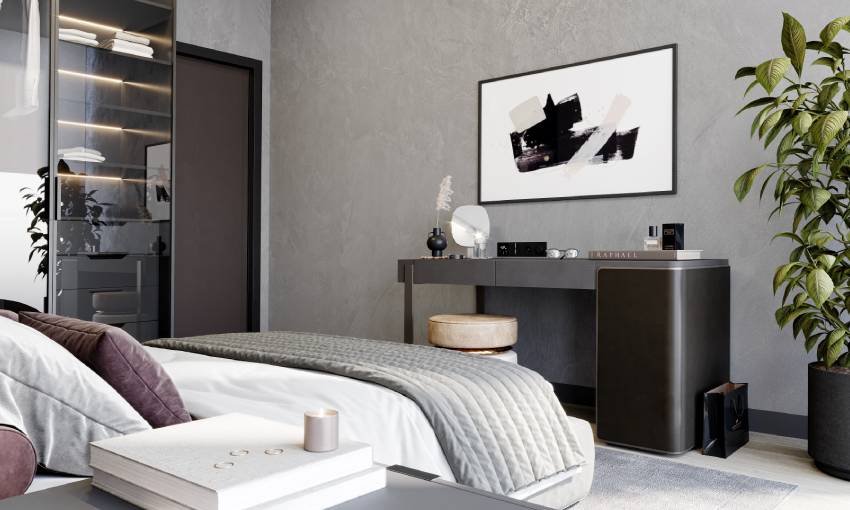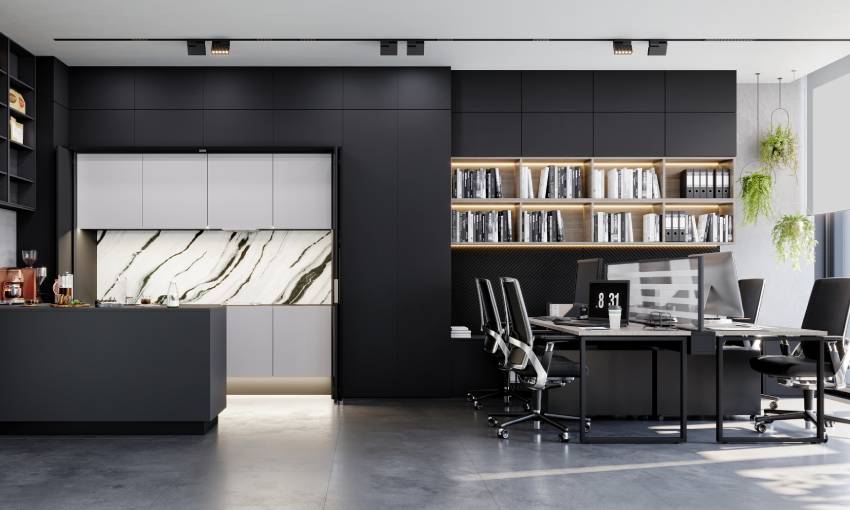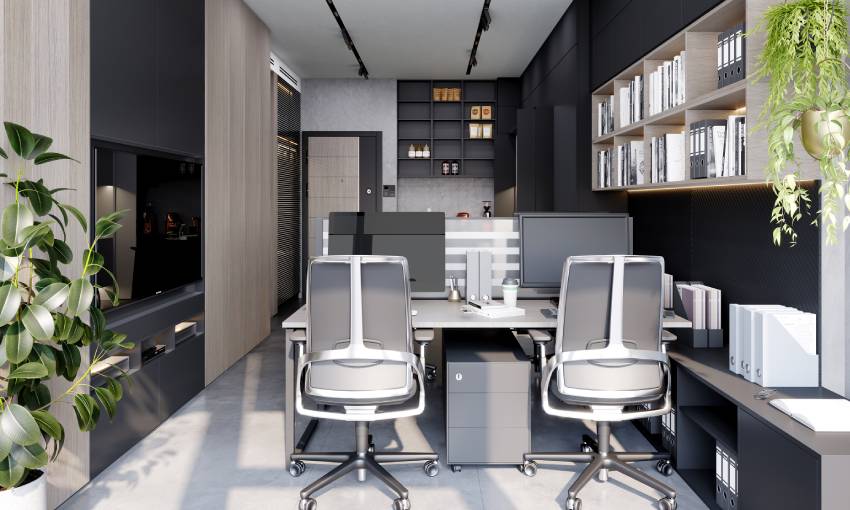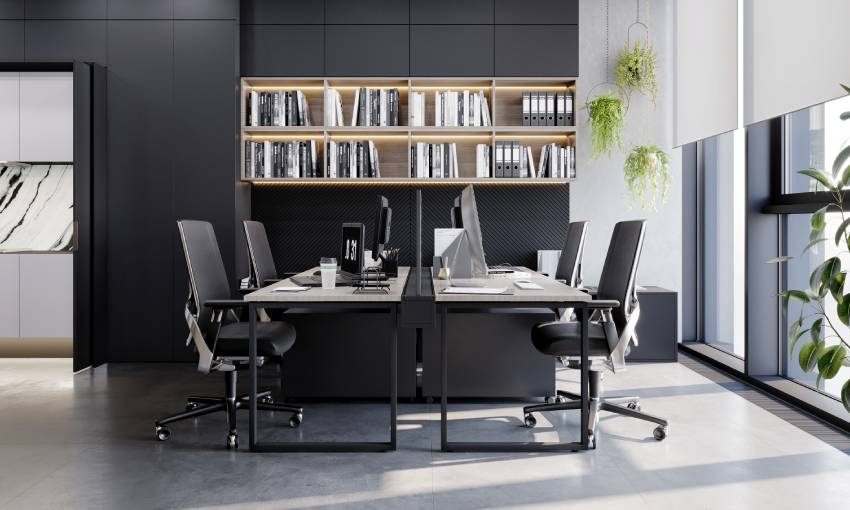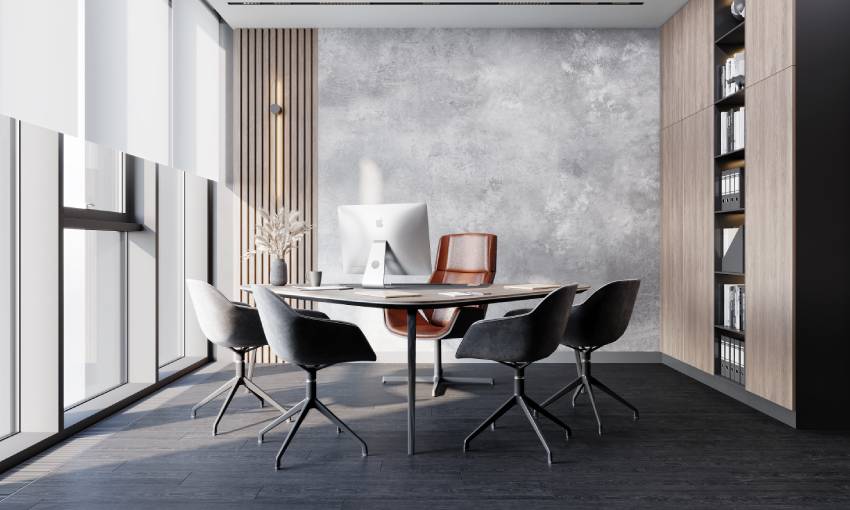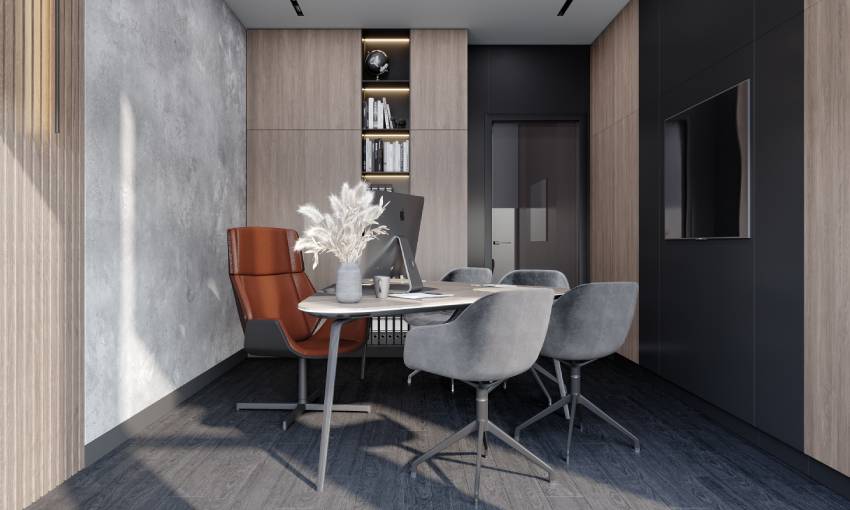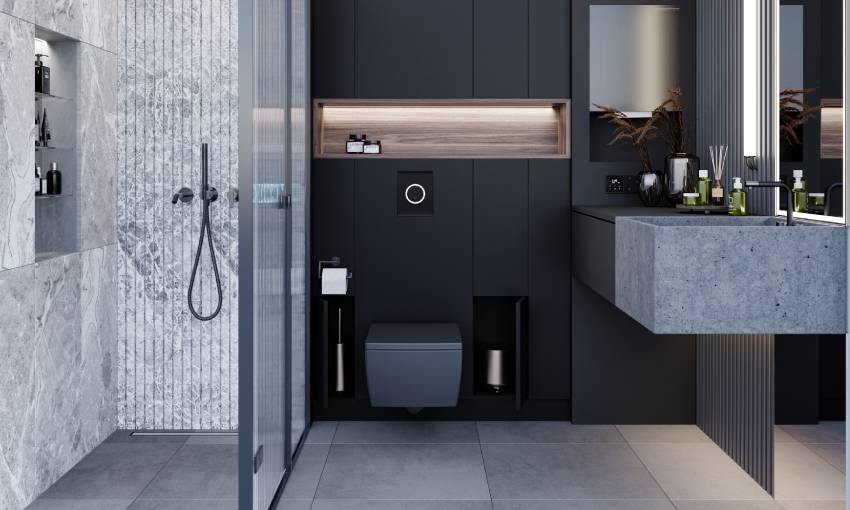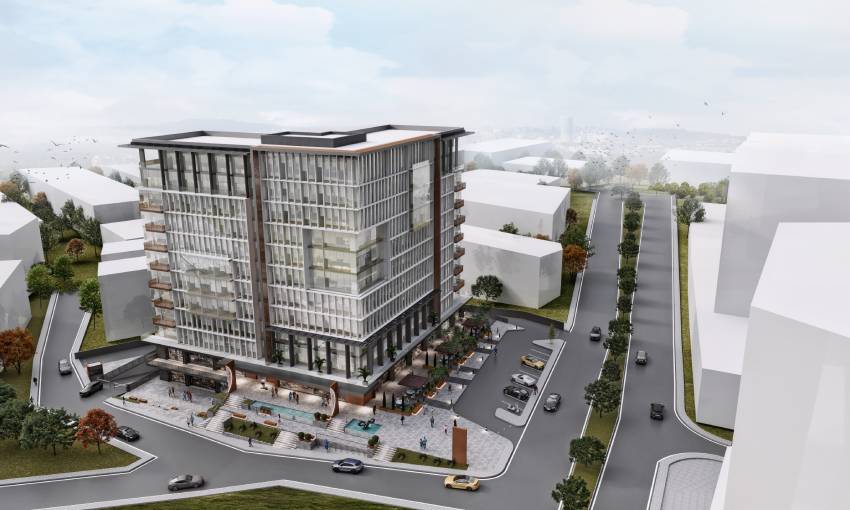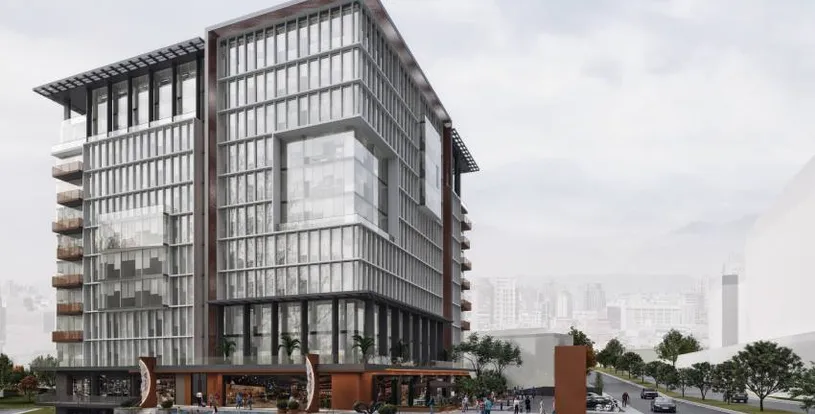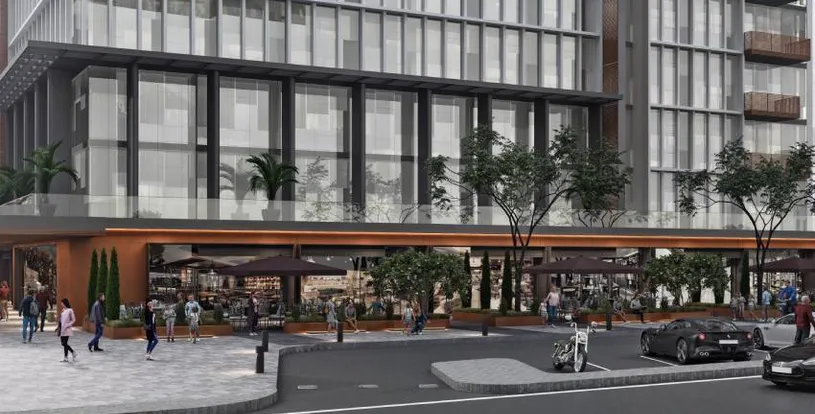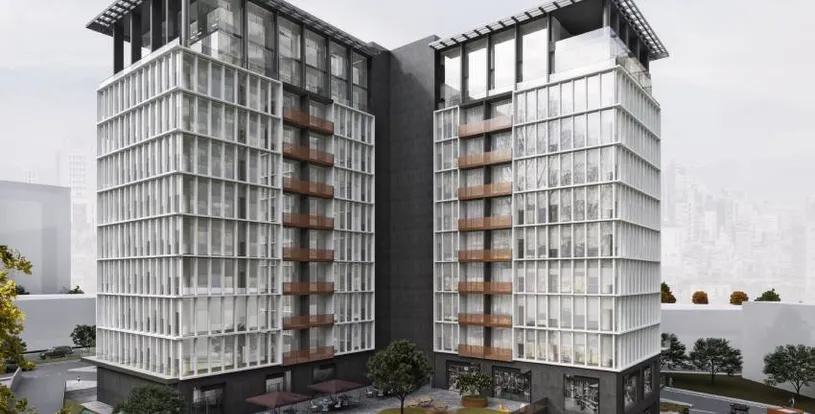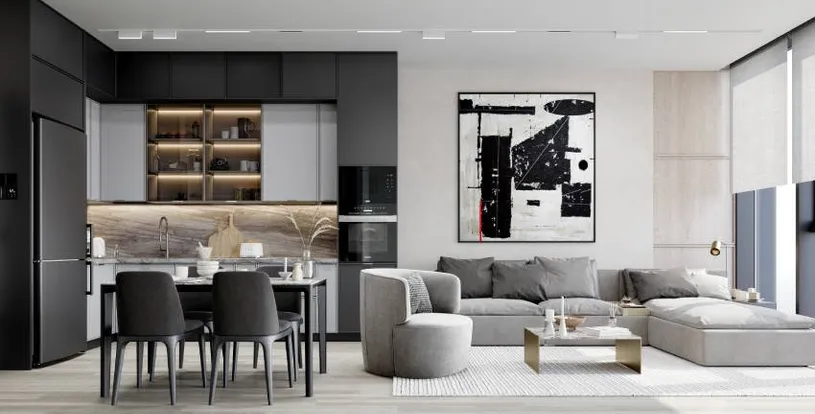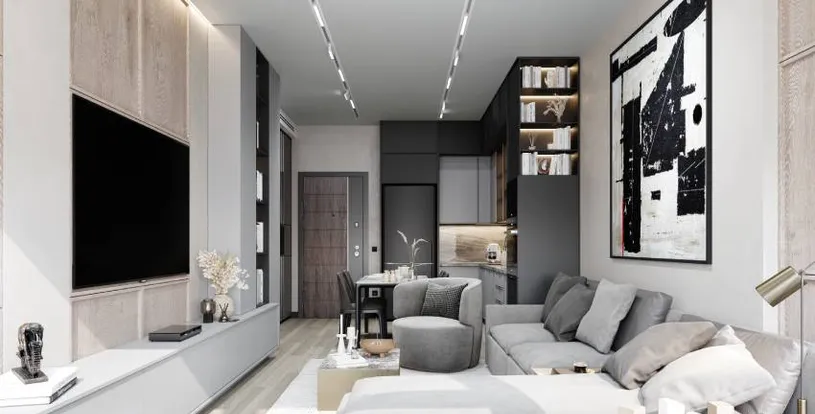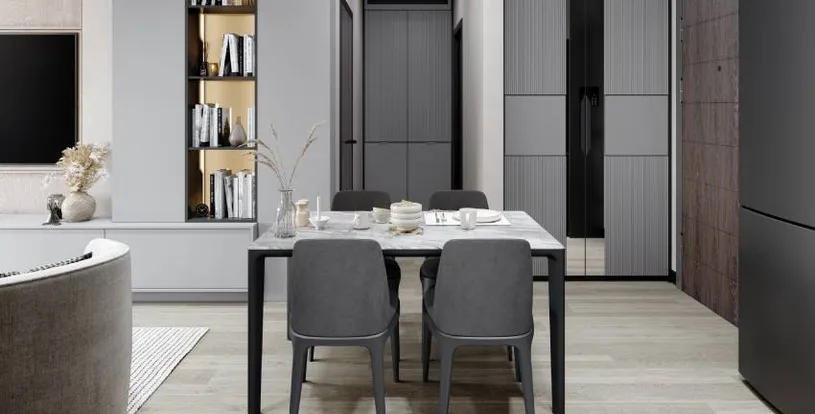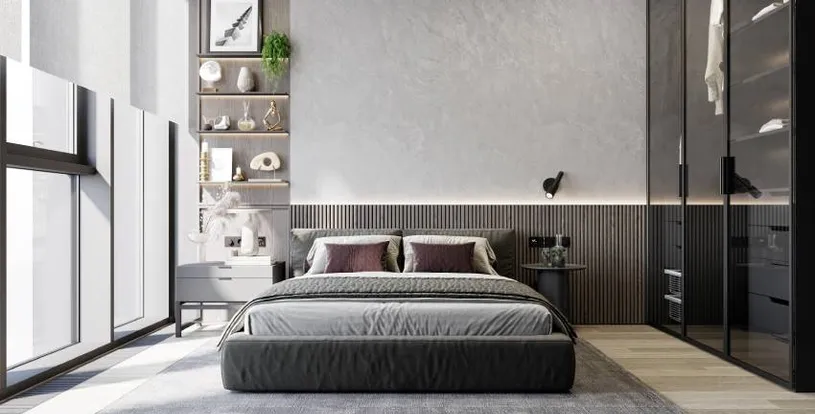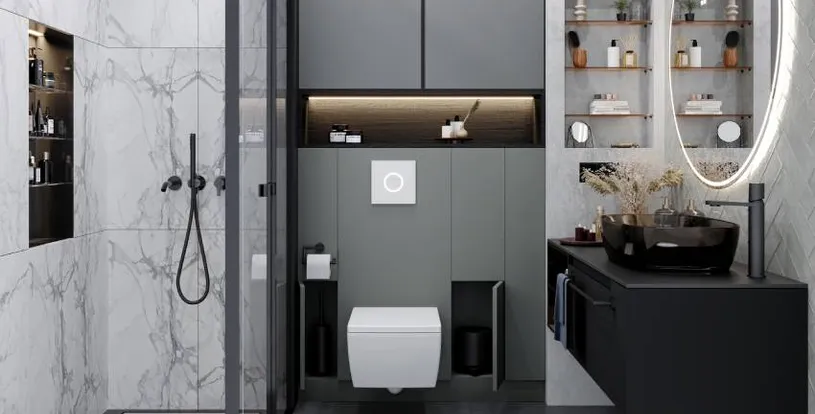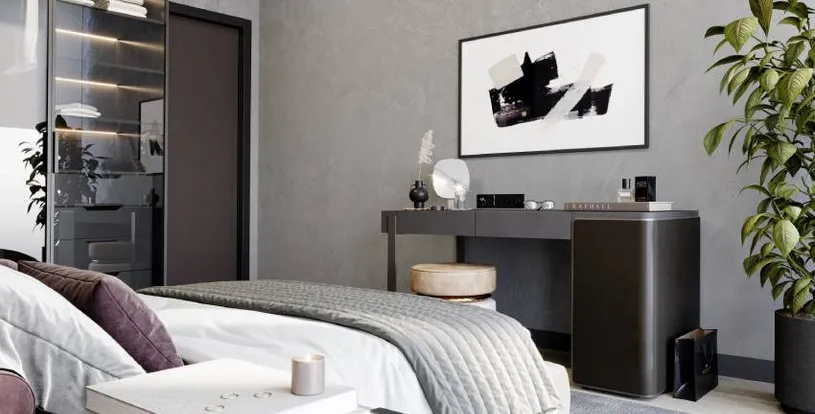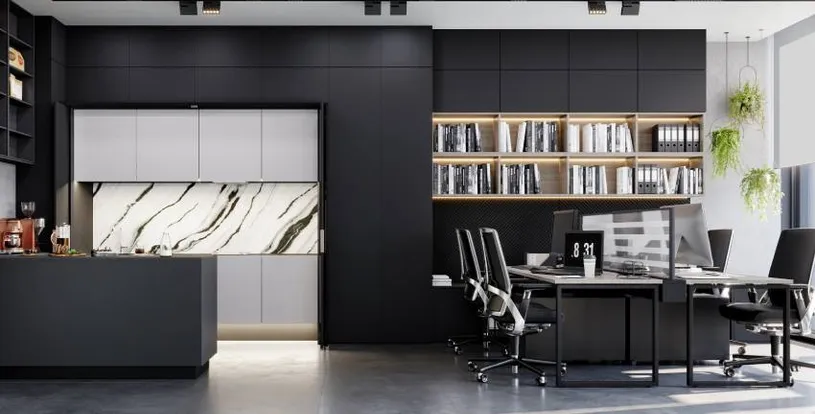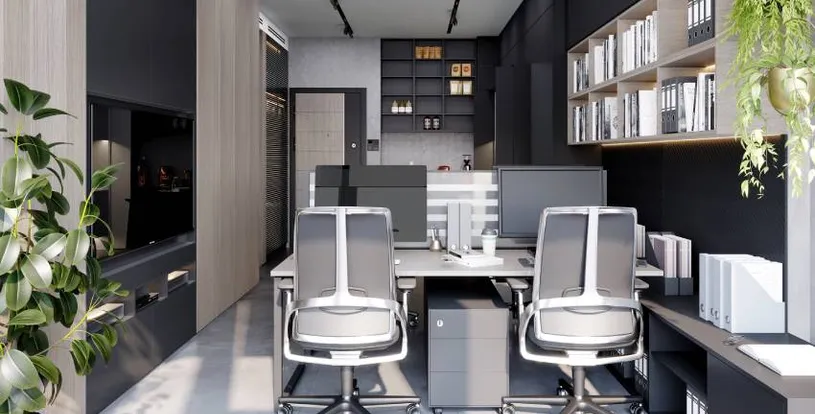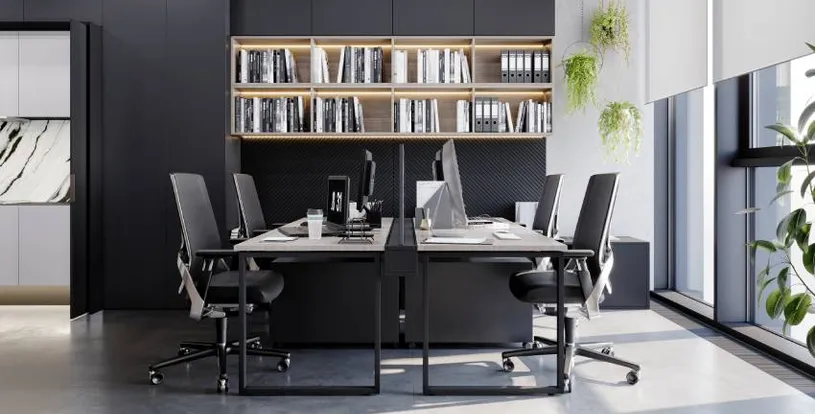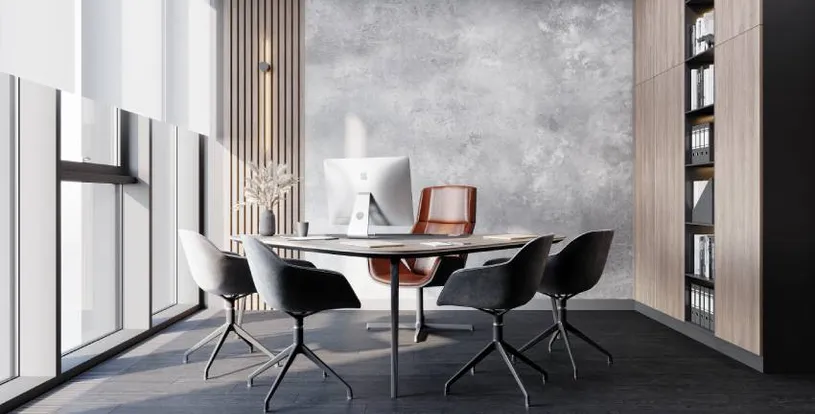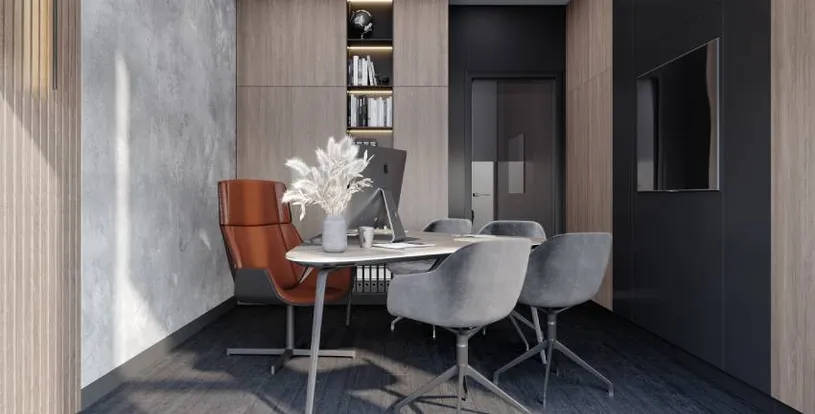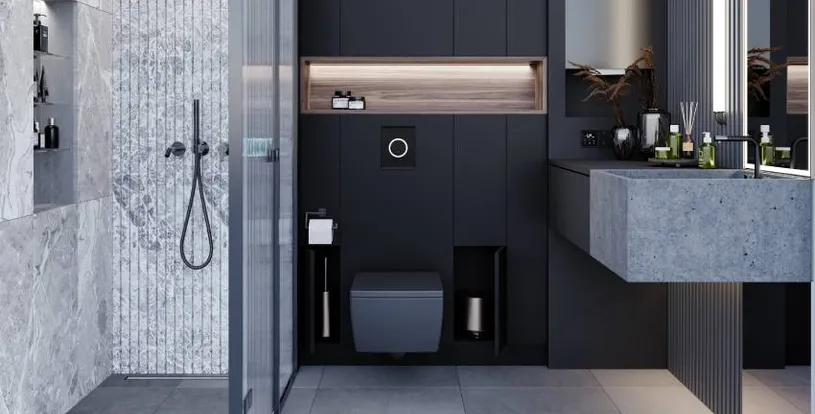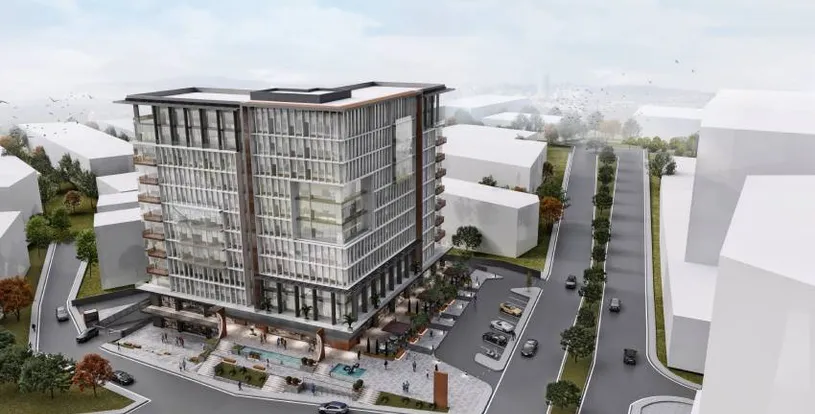 Expand
Back
Central Location Real Estate in Topkapi, Istanbul
Apartment, Commercial
Topkapı
Istanbul

City View

Apartment, Commercial

up to 3
Bedroom

up to 2
Bathroom

Delivery Ready
Topkapı, Istanbul

City View

Delivery Ready
up to 3
Bedroom

up to 2
Bathroom
What is Asoy Plaza 9 in Istanbul, Topkapi?
Asoy Plaza 9 residential project being built in the Topkapi district is one of the brand new housing developments in the modern real estate in Istanbul. This project is planned to serve dynamic and practical work environments for people seeking a fast-paced professional life, without compromising comfort, luxury, and efficiency. The innovative architecture of the business units aims to provide the same comfort as your own home. The endless features, social facilities, and helpful location of nearby transportation hubs and highways make Asoy Plaza 9 a great investment opportunity for anyone searching for long-term profitable initiatives.
The project offers versatile office and home office units with modern designs. This tower offers (1+1,2+1 and 3+1), outlined to suit different tastes and requirements. The offices are equipped with smart home systems, modern kitchens, and stylish bathrooms to create a more convenient experience for property owners. During professional and social visits, the spaces include large meeting and seating areas to receive guests and visitors. The project is also supported by restaurant and cafe venues suitable for a refreshing coffee break with friends or ordering delicious meals when under time constraints.
Asoy Plaza 9 was developed by Asoy Insaat Construction Company, one of the most reputed names in the Turkish property market. The execution procedures started in 2020. Asoy Insaat also holds the property of other projects like Boutique Panorama and Asoy Astra Gunesli in Istanbul.
Where is the Location of Asoy Plaza 9?
Asoy Plaza 9 is located in the Topkapi district, where rich history meets modern elements in a way where everybody can find what makes them engaged and willing to indulge in this mix of attractive atmosphere. The dynamic transportation options, shopping centers, and other amenities around the area can easily satisfy all needs and desires. Those properties for sale in Topkapi are within the intersection points leading to the heart of Istanbul by the E-5 highway in the Topkapı-Cevizlibag area. It is 3 minutes to Metrobus, 5 minutes to tram, and metro, and 10 minutes away from the Eurasia Tunnel, which is an example of the location privileges this project has to offer.
What are the Important Locations Near Asoy Plaza 9?
The project is located near major landmarks and amenities which include (but are not limited to):
3 min to Cevizlibag Metrobus.
5 min to Cevizlibag Tramvay Station.
10 min to Merter Metro Station.
11 min to Forum Istanbul Mall, 10 to Axis Istanbul Mall, and 13 min to Historia Mall.
2 min to Yeni Yuzyil University, 4 min to Yildiz Teknik University, and 4 min to Istanbul Arel University.
The location of the commercial apartments in Turkey is conveniently connected to main highways, minimizing residents' time of commute to the workspaces in downtown Istanbul. Proximity to Istanbul Airport also simplifies international traveling and makes life much easier.
What are the Features of Asoy Plaza 9?
The features of the residential complex include:
The overall area of the project equals 25.000 m2.
The project comprises 1 block with a total of 160 independent units.
147 of those units are home offices, and 13 of them are commercial.
The available apartment types include (1+1, 2+1, and 3+1)
The tower is equipped with 24/7 security cameras, social areas, restaurants, cafes, a Gym, and other recreational facilities.
The units are supplied with Smart Home System Technologies, for a modern life full of comfort and security
Top-quality standards, materials, and finishes are used in this project such as High-security steel entrance doors, Double-glazed windows, Heavy-duty air conditioning, security systems, and external heat insolation.
The units also include stylish bathrooms with modern designs.
What are the Reasons to Buy Property from Asoy Plaza 9?
The project is suitable for obtaining Turkish Citizenship.
The strategic location is in the Topkapi-Cevizlibag area near Istanbul downtown.
The project offers considerable investment opportunities.
The modern fitness center and other facilities are available inside the project.
The high quality of material used during all construction phases increases its value in the real estate market.
The adopted earthquake resistance systems.
Discounts for cash payments and flexible payment plans.
For Whom is Asoy Plaza 9 Suitable for Purchase?
The properties offer family concepts, with spacious living areas, suitable to respond to comfort requirements.
People who desire to live near Istanbul downtown.
Small families and newly married couples seek to live inside resort-like environments that are privileged with proximity to major landmarks.
Businessmen, investors, and anyone seeking to obtain Turkish citizenship.
Is Asoy Plaza 9 Suitable For Families with Children?
Yes, since the project offers spacious flat layouts. The dynamic location of the project with proximity to transportation facilities and educational institutes, allowed this project to be the best choice for such families. As well as the peaceful living environment and available social facilities.
Is Asoy Plaza 9 Suitable For Single People?
Yes! This project offers (1+1) apartment options suitable for single people starting their successful professional careers.
Is Asoy Plaza 9 Suitable For Who Wants to Be Turkey Citizen?
Yes, this housing project is suitable for obtaining Turkish Citizenship which has the benefits of:
Ability to visit more than 116 countries for Personal, and more than 155 Business passports visa-free. Besides the potentiality of including EU countries shortly
Besides owning such a prestigious passport, it provides the safety of guaranteed investment returns
Quick Citizenship and Passport issuance process, down to 3 months only
Multi-nationally and Wealth disclosure-free authorizations
Comprehensive Medical Insurance and Quality Education for the whole family
Pension system benefits
Safety, democracy, and free life privileges of the Middle Eastern-European Turkey
What Kind of Services Does Asoy Plaza 9 Provide?
The project features top-quality social and service facilities such as:
7/24 Security
Air Conditioning
Fire Alarm
Gym
Parking Lot
Security
Turkish Bath
TV Cable
WiFi
What are The Payment Methods for Asoy Plaza 9?
The project offers competitive payment plans with discounts on Cash.
What is Life Like in Asoy Plaza 9?
Asoy Plaza 9, with its flawless design and innovations, is ready to bring your business and living spaces together with a carefully outlined comprehensive vision.
While adding further strength to your business using its structure, it offers you all these privileges. Those advantages come without paying extra dues.
Property Options
| Number Of Rooms | Number Of Bathrooms | Spaces Start At |
| --- | --- | --- |
| 1 | 1 | 77 m2 |
| 2 | 1 | 114 m2 |
| 3 | 2 | 116 m2 |
Property Features
Smart Home System
24/7 Security Systems
Fitness and GYM
Garden
Restaurant / Cafe
Turkish Bath
Central Heating
Walking Tracks
Parking
Shops
Turkish Citizenship
Lobby
Meeting rooms
Generator