Sea View Luxury Apartments Tower Near the Metro in Alsancak, Izmir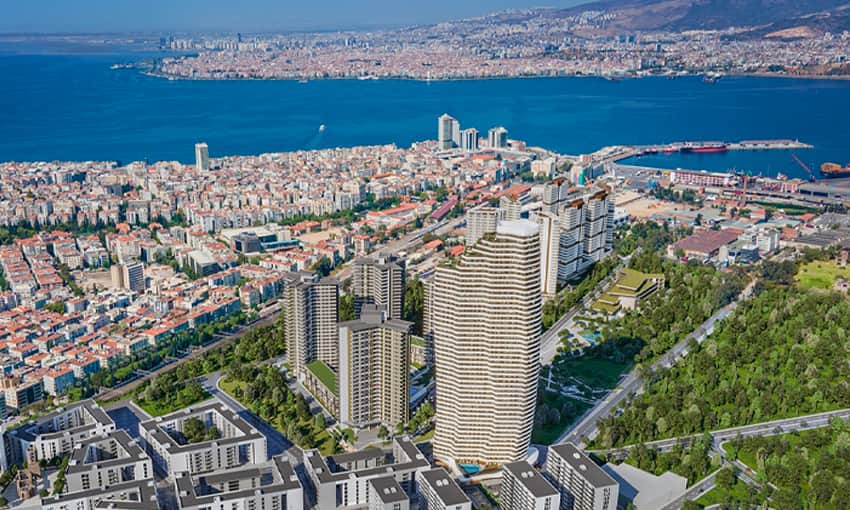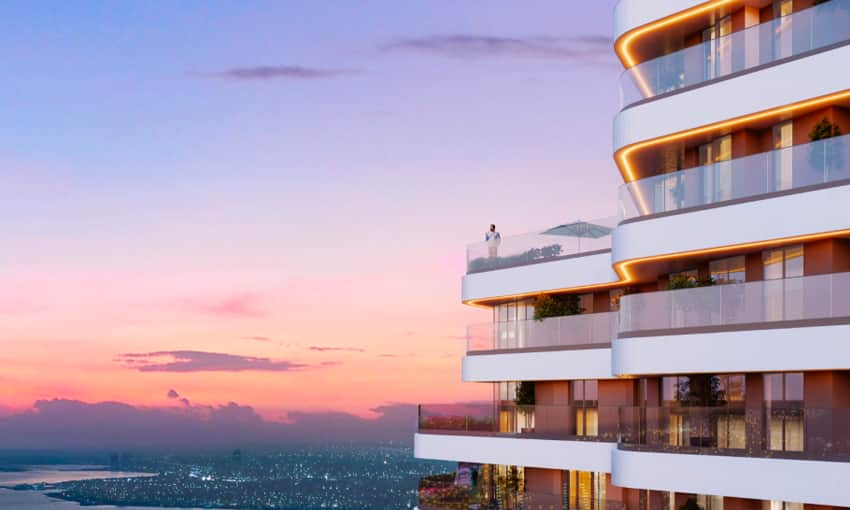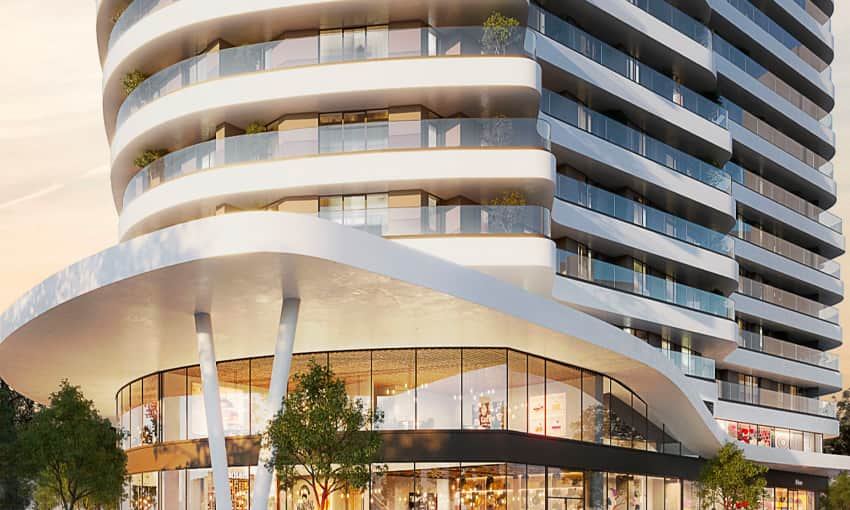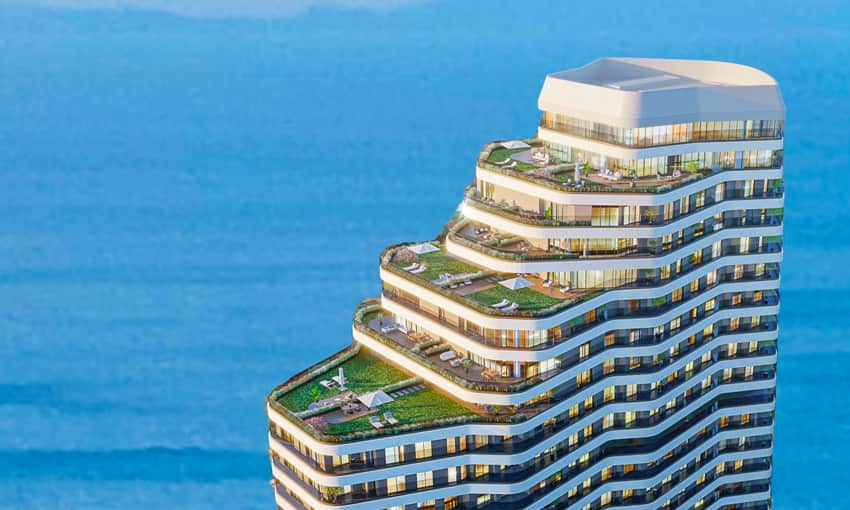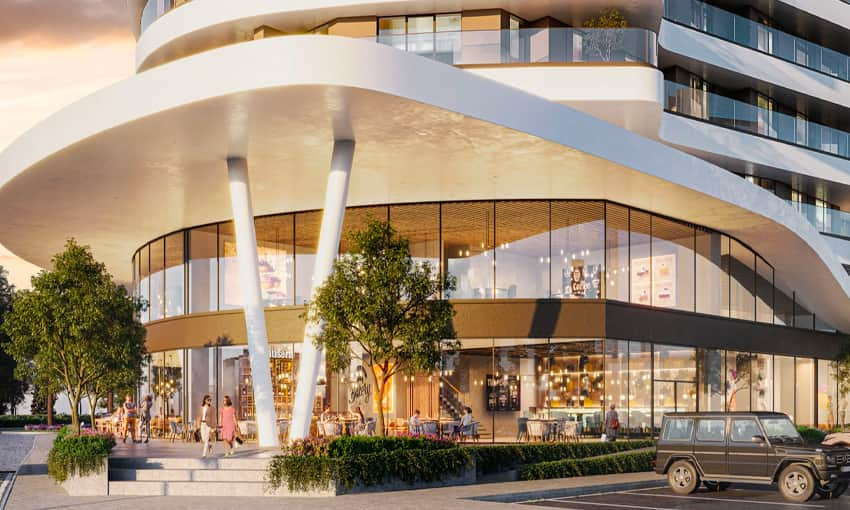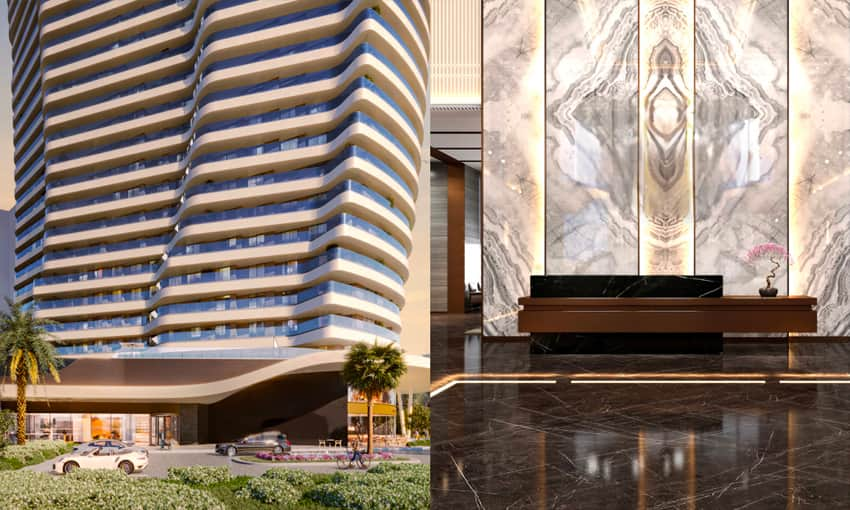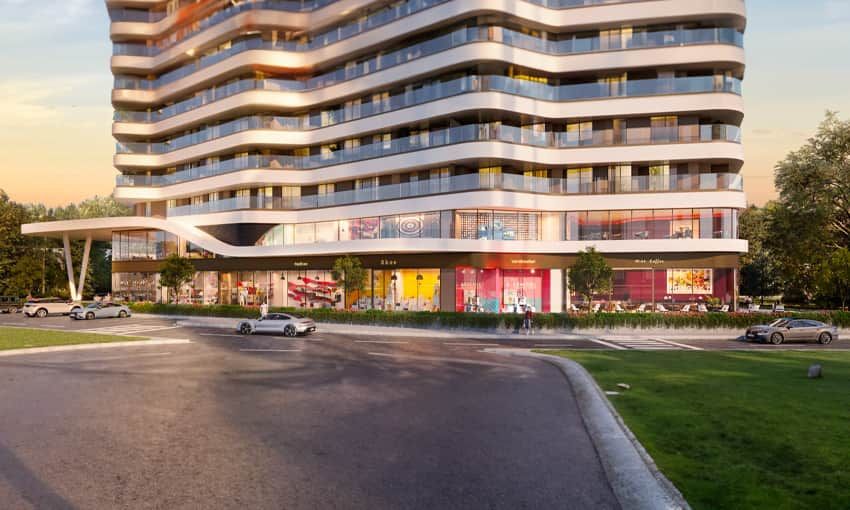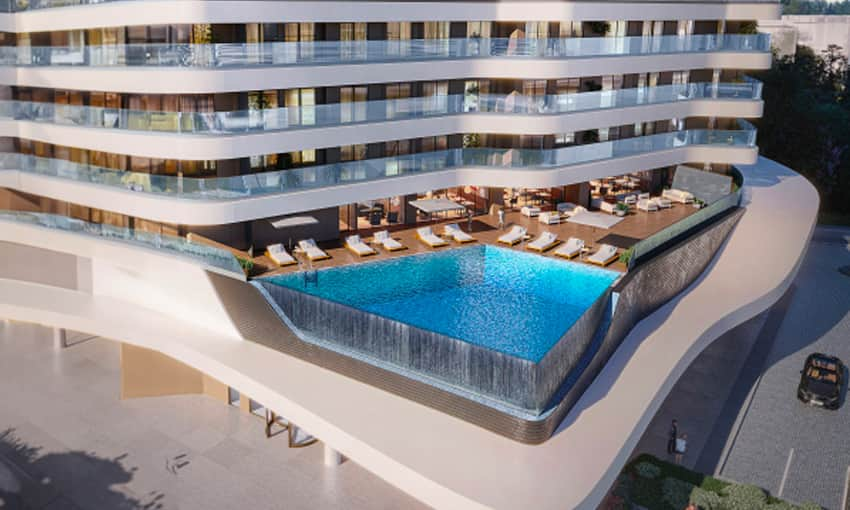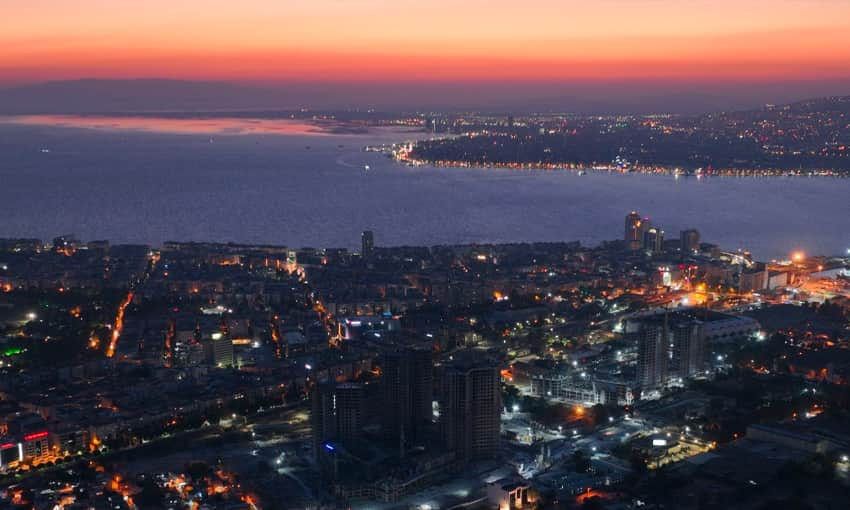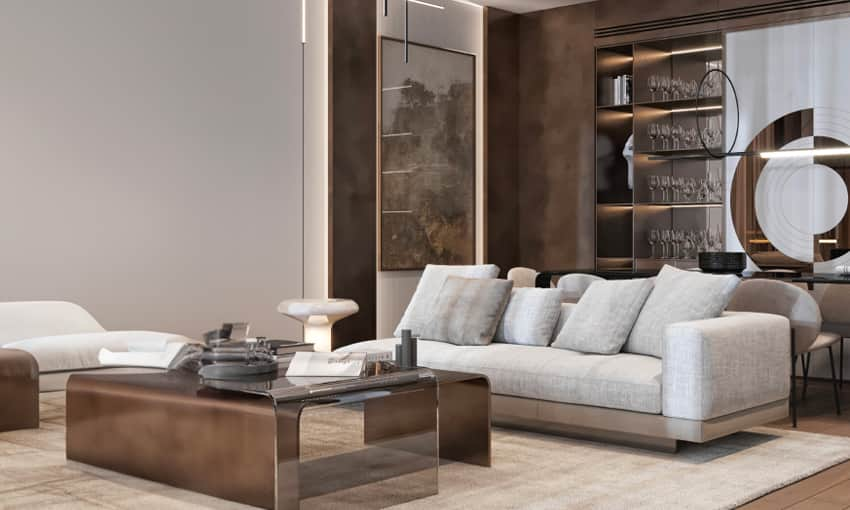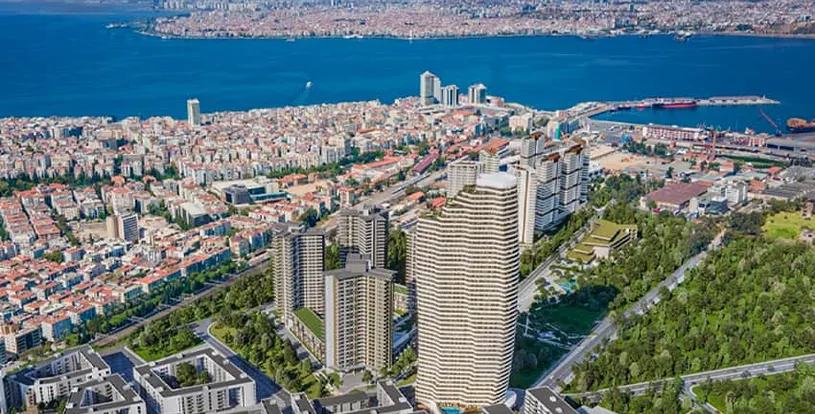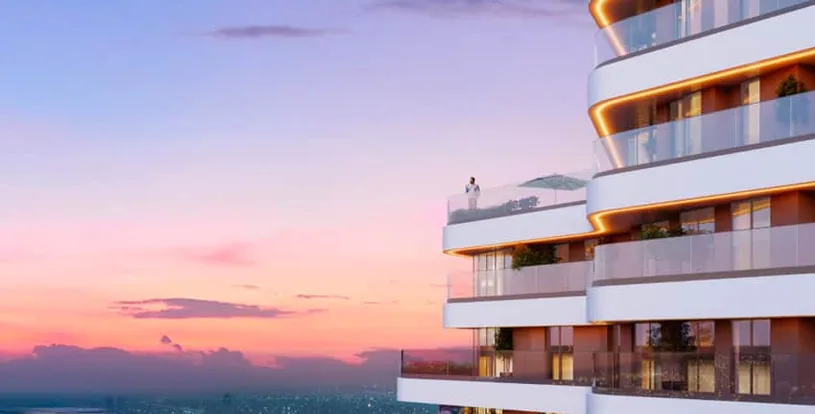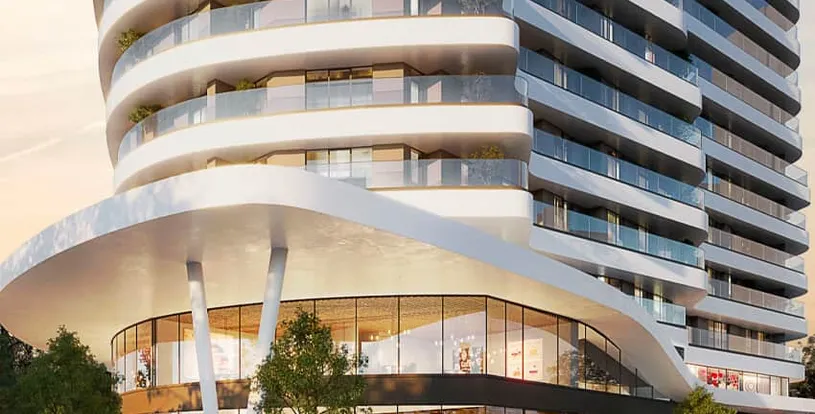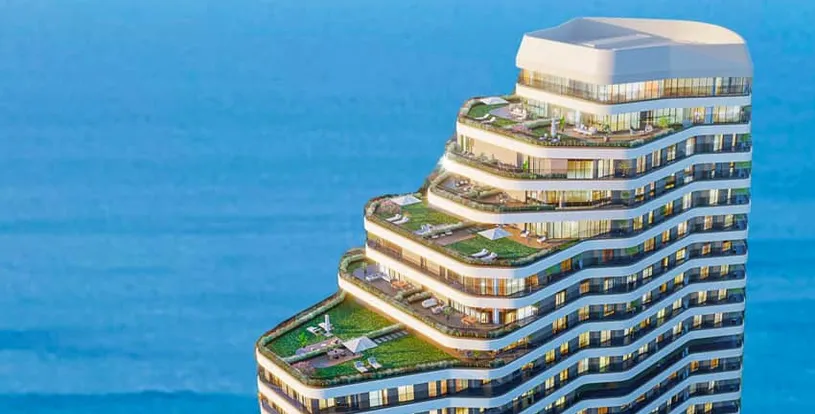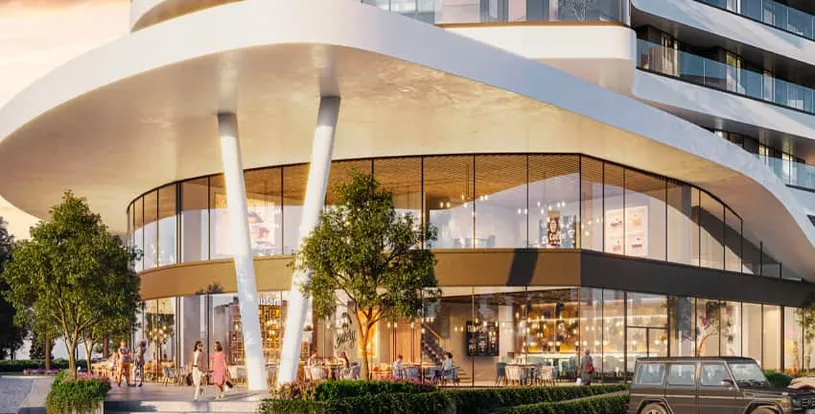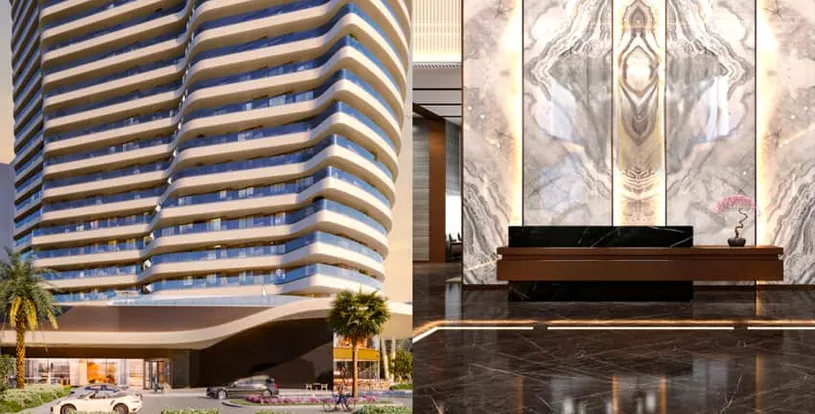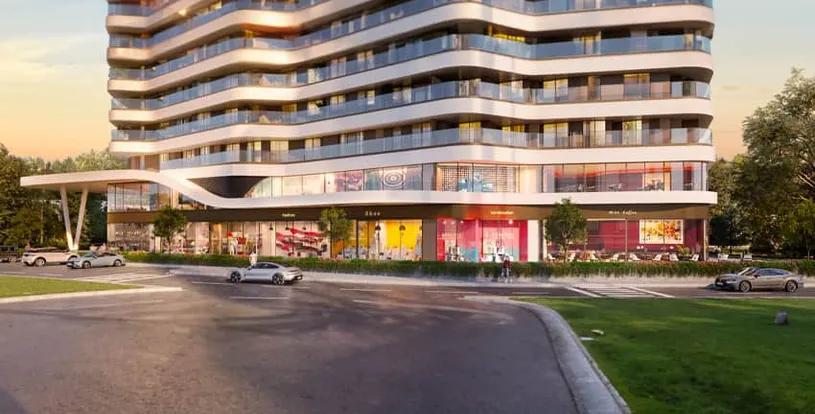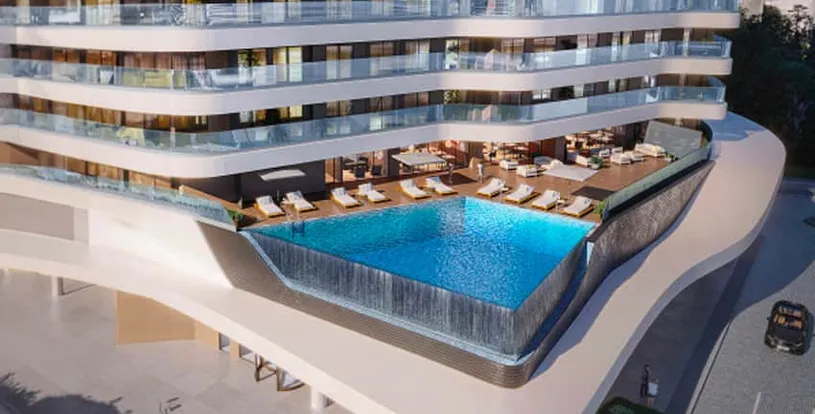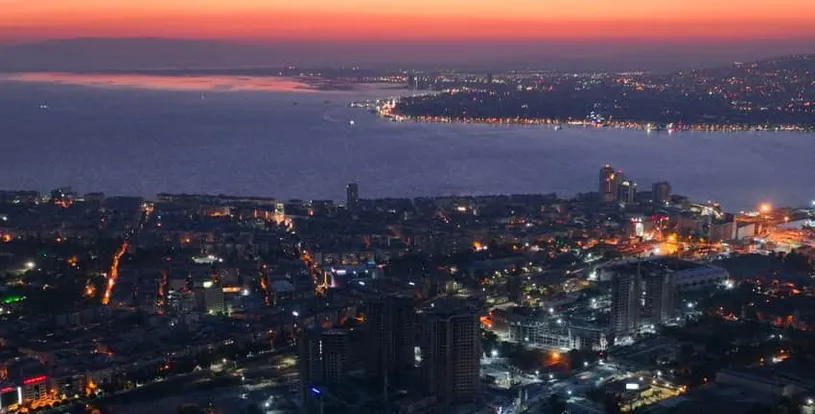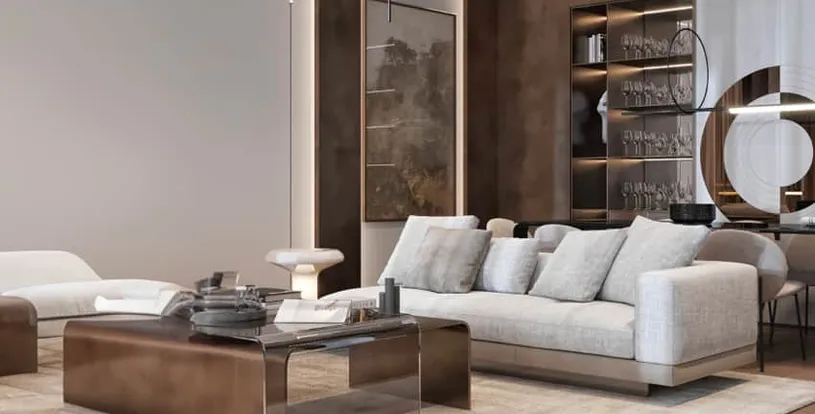 Expand
Back
Sea View Luxury Apartments Tower Near the Metro in Alsancak, Izmir
Beachfront, Apartment
Buca
Izmir

Sea View

Beachfront, Apartment

up to 4
Bedroom

up to 1
Bathroom

Delivery 12-2025
Buca, Izmir

Sea View

Delivery 12-2025
up to 4
Bedroom

up to 1
Bathroom
What is Divan Residence in Izmir?
Divan Residence stands tall as a prestigious residential tower in Alsancak, Izmir. This residence offers a luxurious lifestyle with its stylish architecture and spacious living areas.
The property boasts well-designed apartments that meet your expectations of a dream home. With breathtaking sea views and a tranquil atmosphere, this residence will be a highly coveted addition to Izmir's thriving property market.
Divan Residence offers a range of apartment options from 1+1 to 4+1 with stunning sea and city views. Whether you're looking for a cozy apartment or a spacious family home, Divan Residence has it all.
Relaxing on private sun terraces, you can enjoy the soothing blue hues of the sea. Divan Residence in Izmir bridges the sky and the sea, promising a world of pleasure to wake up to every morning.
In addition, Teknik Yapi Holding, the company behind this remarkable project, is known for creating other exceptional developments such as Evora Izmir and Uplife Kadikoy in Istanbul.
Where is the Location of Divan Residence?
Divan Residence enjoys a prime location in Alsancak, Izmir that offers something for everyone. The tower is also close to transportation, social facilities, cultural sites, historical landmarks and tourist attractions.
Here are some distances from Divan Residence to major amenities:
Kulturpark in just 5 minutes!
The Kordon pier is just 5 minutes away too!
Konak pier, a mere 10-minute ride.
Don't miss the iconic Clock Tower, only 15 minutes away!
Reach the Airport in just 20 minutes.
Head to Seferihisar in a breezy 45 minutes.
Alacati awaits you in just 50 minutes.
Cesme is just a 55-minute drive away.
And if you're up for a little adventure, Ephesus is just 70 minutes down the road!
From the area of these apartments in Izmir, you can easily access the metro, tram, Konak Port Side, and Medicana Hospital. These amenities and more are all within walking distance, providing a relaxed and vibrant lifestyle.
What are the Features of Divan Residence?
Below is a list of the main features of Divan Residence:
The project spans a vast land area of 9,320 m².
Impressive 49-story single block.
Offers 422 apartments and 4 commercial units.
Well-designed floor plans ranging from 1+1 to 4+1.
Living space options vary from 60 m² to 522 m²
Luxury architecture designed for your comfort and style.
High-quality materials and finishes for a luxurious feel.
Elegant bathrooms in each apartment.
Exclusive and stylish restaurant on-site.
Indoor and outdoor swimming pools for relaxation.
A fully equipped fitness center to stay active.
Sauna and Turkish bath for ultimate relaxation.
A spacious 435-car parking lot for convenience.
24/7 security for a safe and secure living environment.
What are the Reasons to Buy Property From Divan Residence?
Here's a list of reasons to buy property from Divan Residence:
Ideal location with proximity to transportation, social facilities, and cultural sites.
Breathtaking sea and city views from the apartments' balconies.
Stylish architecture and prestigious lifestyle.
Luxurious facilities include an exclusive restaurant, indoor and outdoor pools, a fitness center, a sauna, and more.
Quality materials, finishes, and space-efficient architecture.
Flexible payment terms with discounts for cash.
For Whom Divan Residence Is Suitable for Purchase?
This development appeals to families, professionals, and anyone seeking a prestigious lifestyle in Izmir's vibrant Alsancak district.
Is Divan Residence Suitable For Families with Children?
Yes, since offers spacious apartments, proximity to cultural sites, and reliable security, making it ideal for families.
Is Divan Residence Suitable For Single People?
Yes, single individuals can enjoy classy real estate in Turkey, stunning views, and convenient amenities, creating an ideal urban living experience.
What are The Payment Methods of Divan Residence?
Flexible payment terms with special discounts for Istanbul Property's clients.
Property Options
| Number Of Rooms | Number Of Bathrooms | Spaces Start At |
| --- | --- | --- |
| 1 | 1 | 74.83 m2 |
| 2 | 2 | 95.39 m2 |
| 3 | 2 | 211.66 m2 |
| 4 | 3 | 284.70 m2 |
Property Features
24/7 Security Systems
Fitness and GYM
Restaurant / Cafe
Swimming Pool
Turkish Bath
Walking Tracks
Parking
Sauna
Landscape
Indoor Car Parking
Shops
Terraces
City Views
Metro station
Sea Views
Similar Properties
Izmir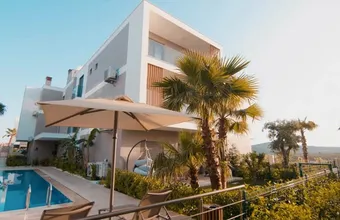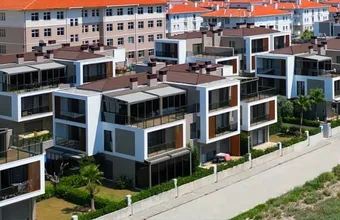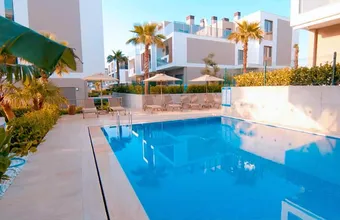 2

1
Izmir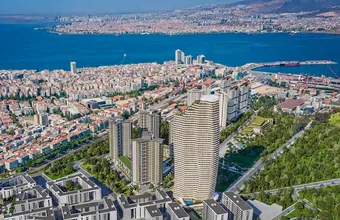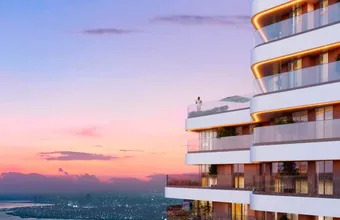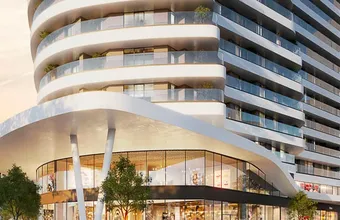 4

1