Modern Apartments Compound Near the Beach in Alanya, Turkey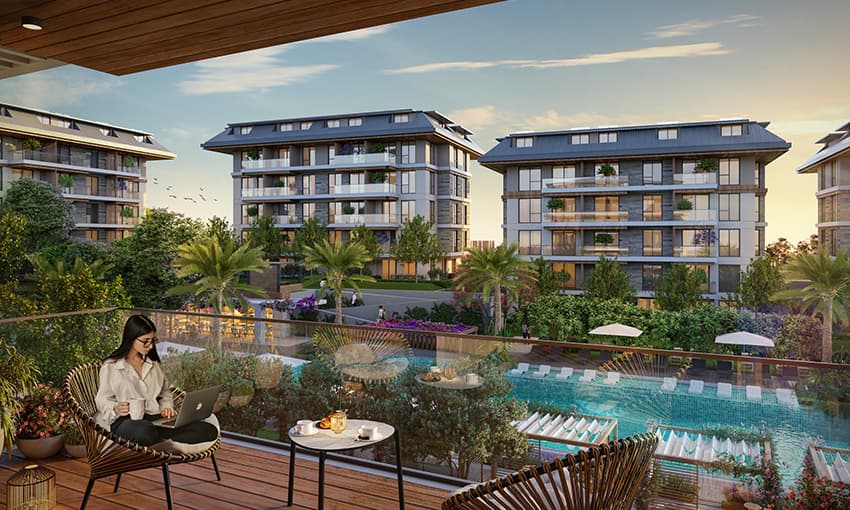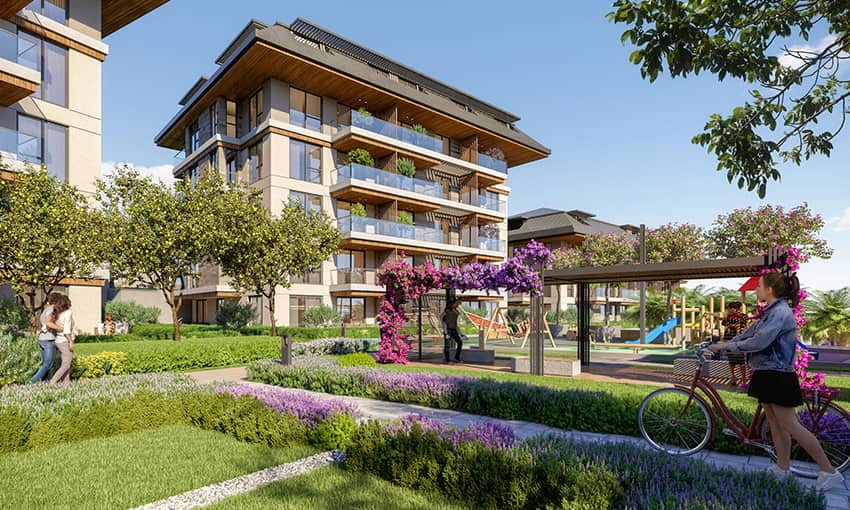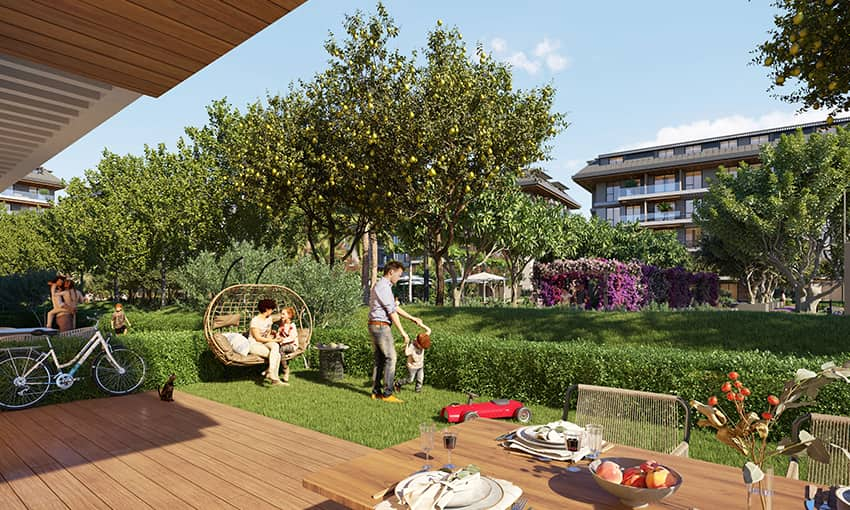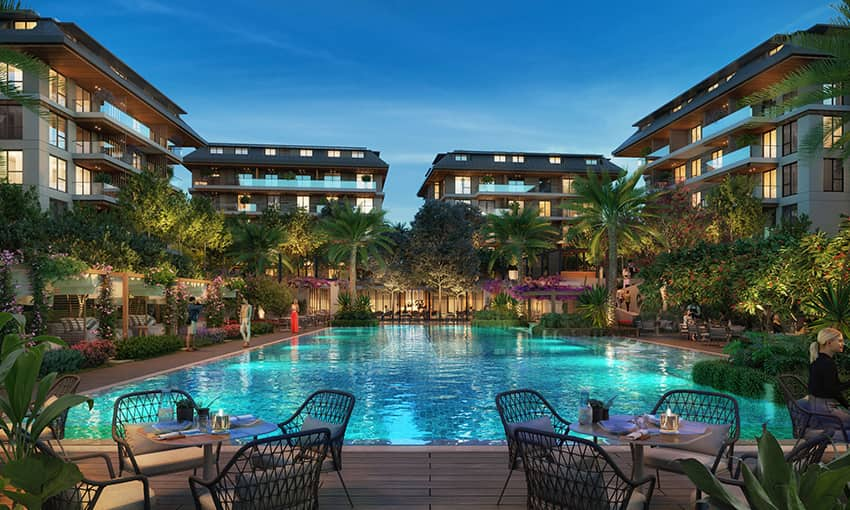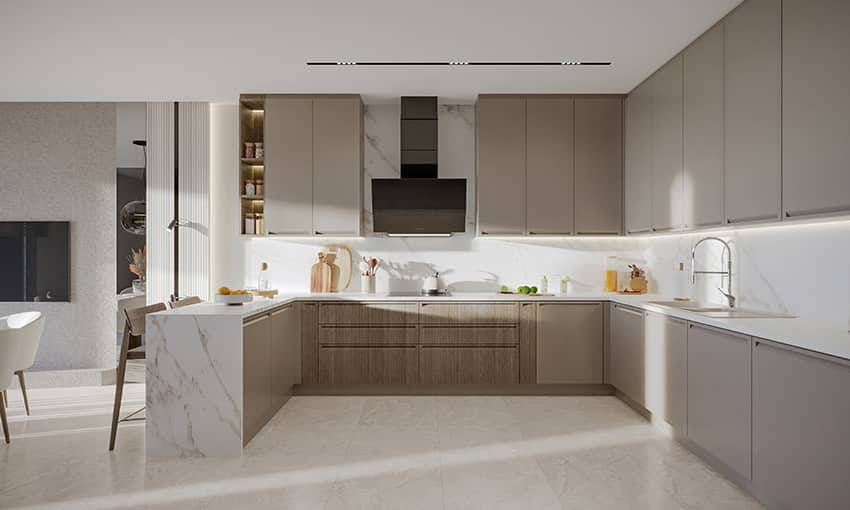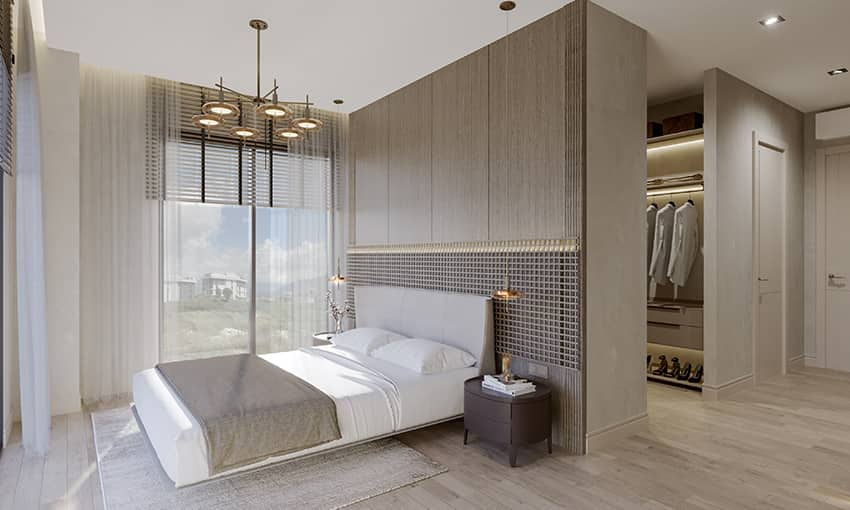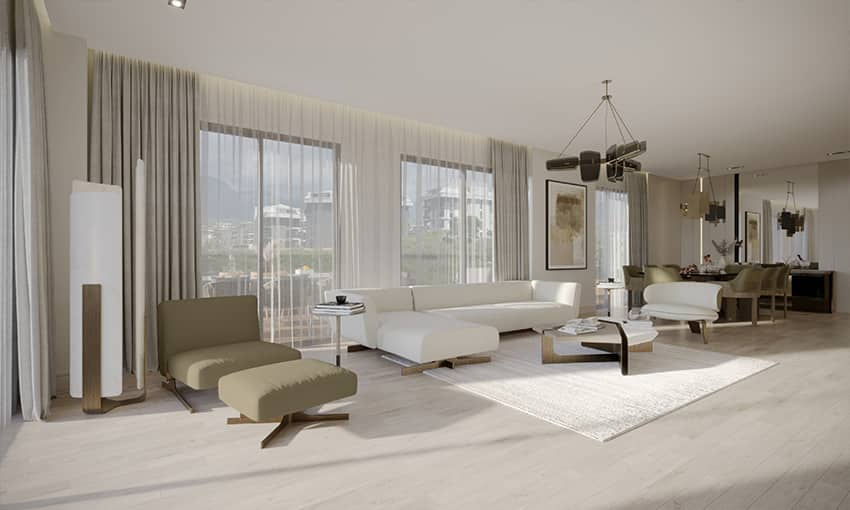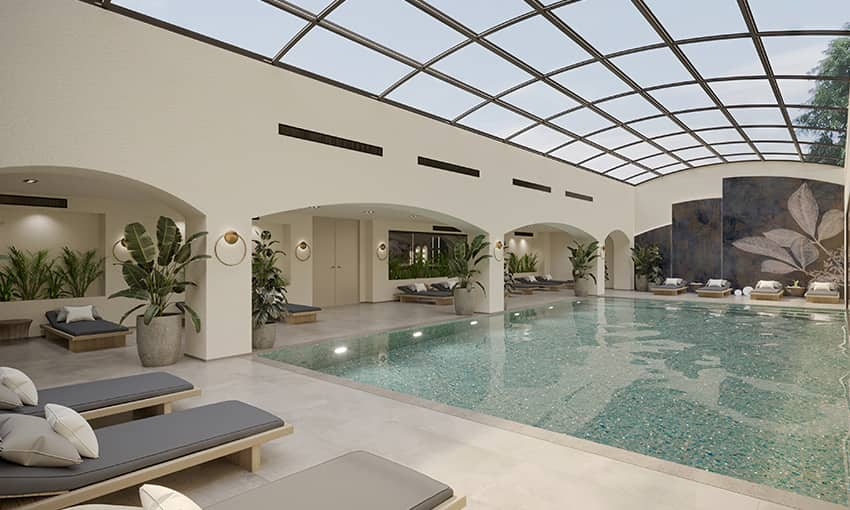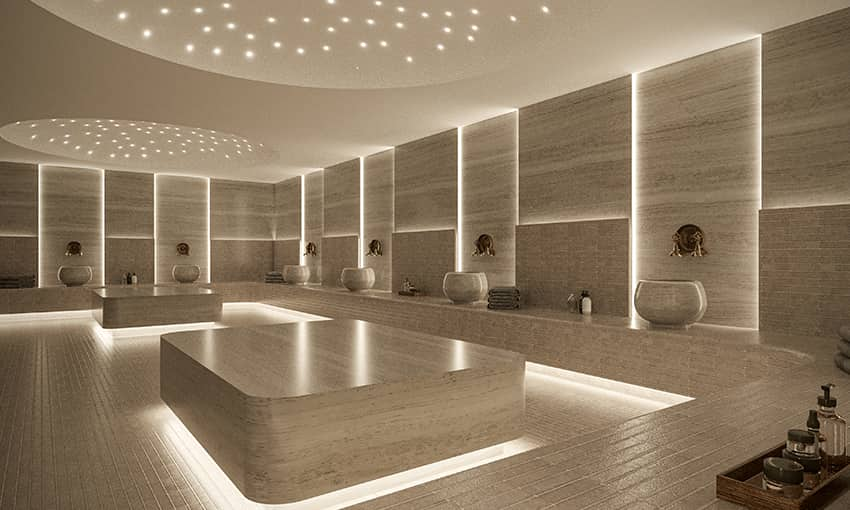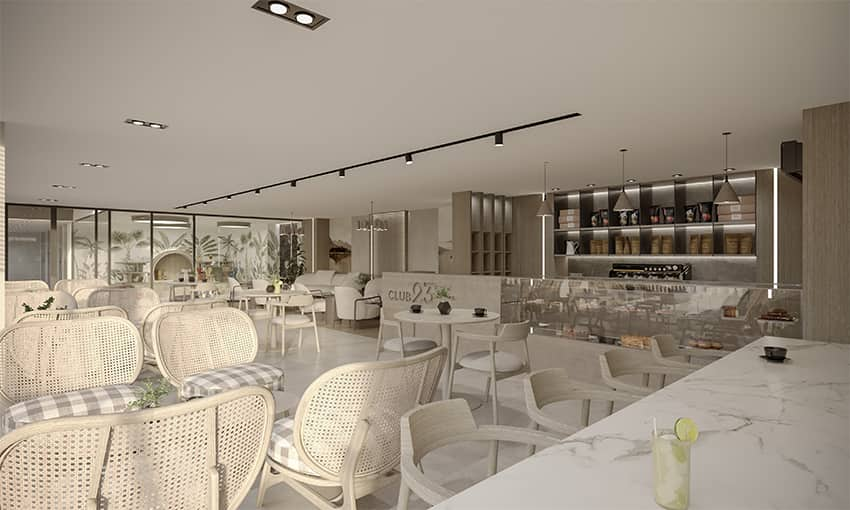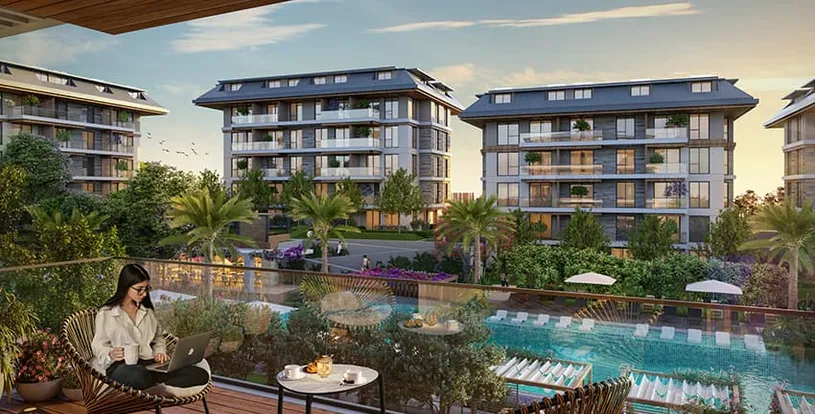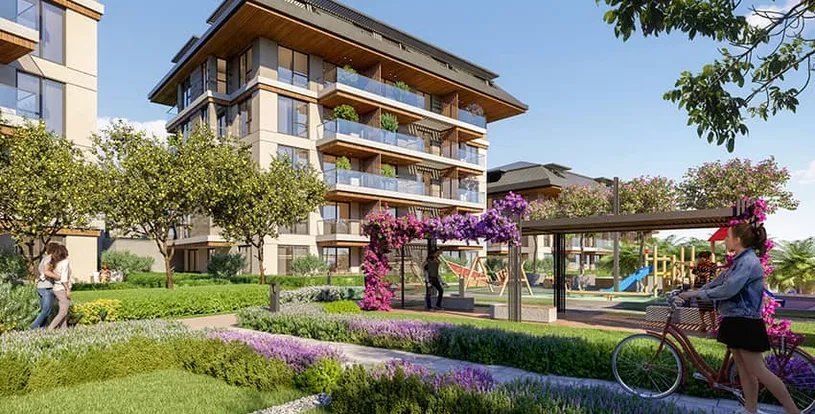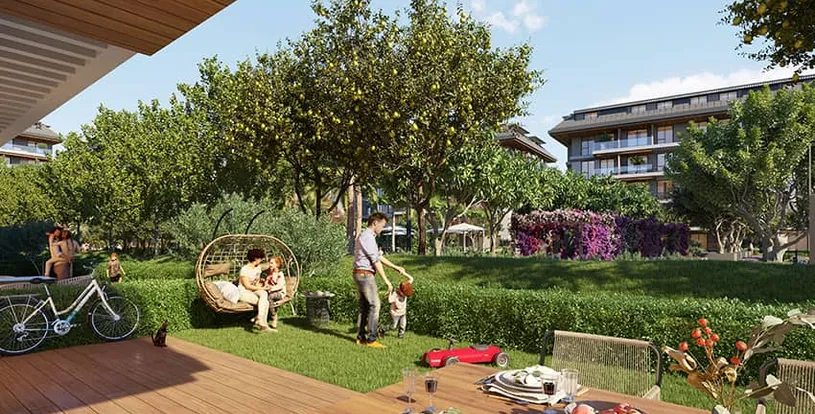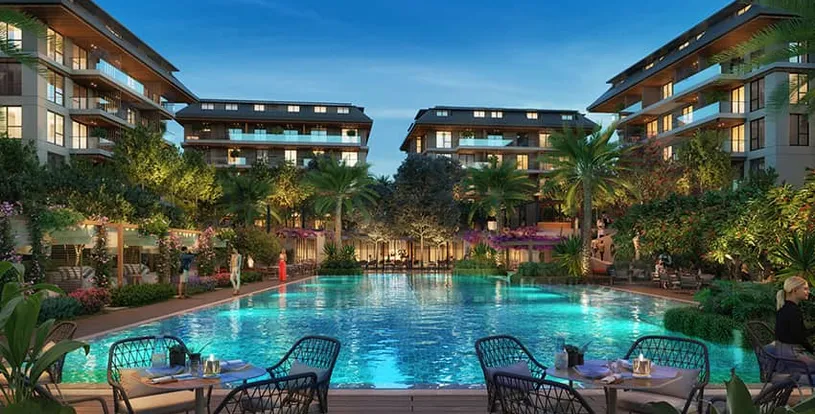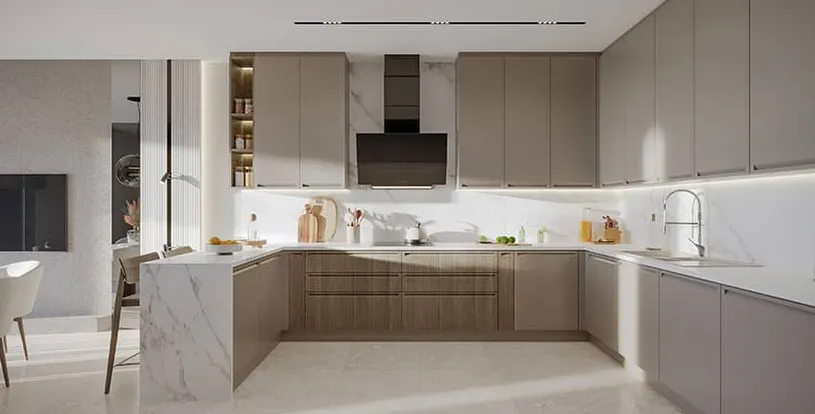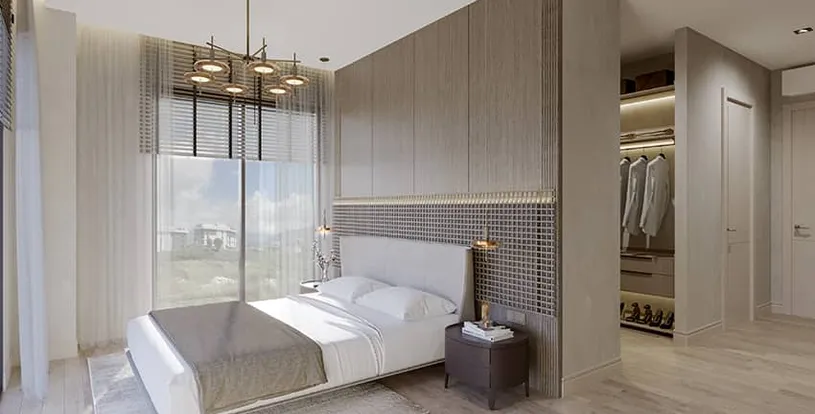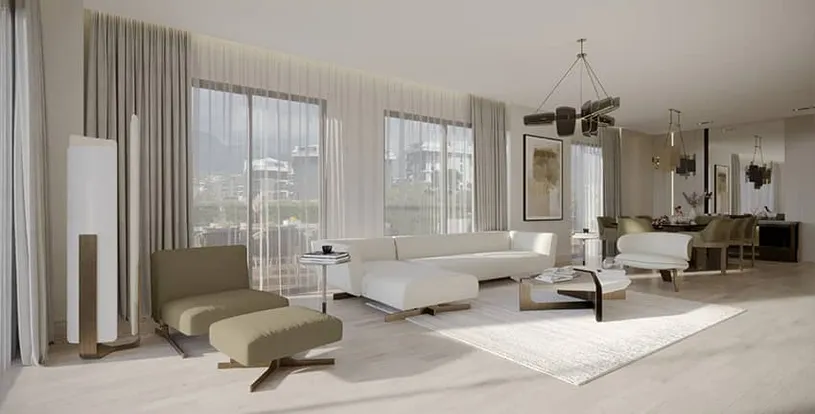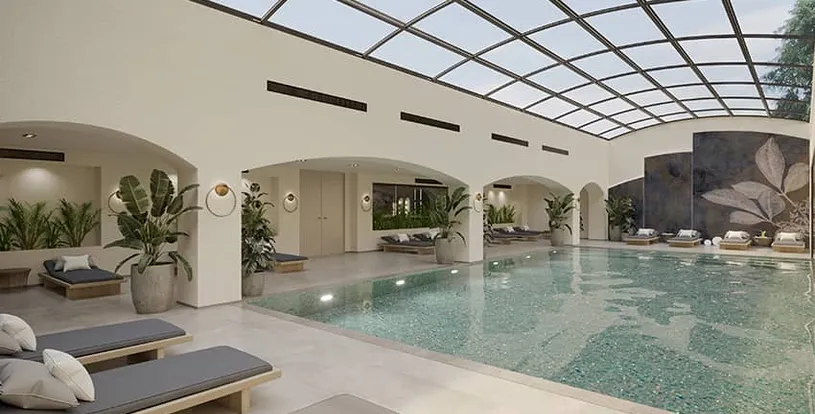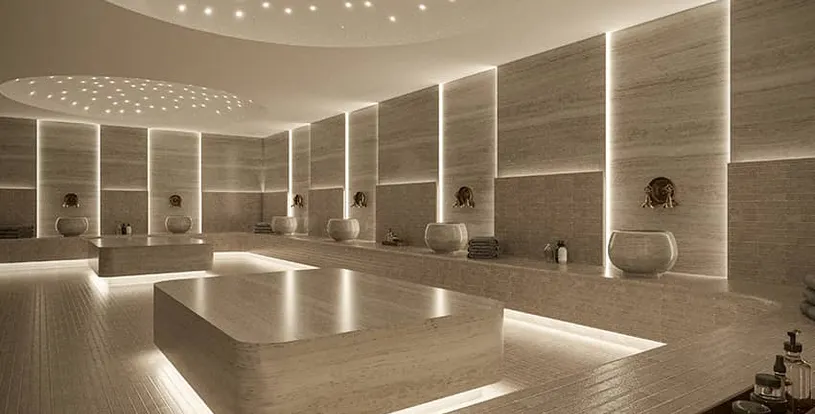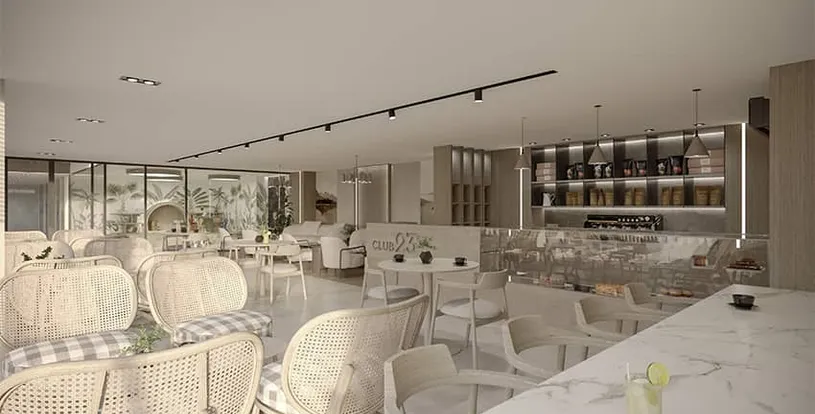 Expand
Back
Modern Apartments Compound Near the Beach in Alanya, Turkey
Apartment, Commercial
Oba
Alanya

City View

Apartment, Commercial

up to 4
Bedroom

up to 2
Bathroom

Delivery 9-2025
Oba, Alanya

City View

Delivery 9-2025
up to 4
Bedroom

up to 2
Bathroom
What is 23 Sqaure in Alanya, Turkey?
23 Square is a modern residential development in Alanya, Turkey. This mixed-use complex caters to a wide range of housing needs. With a diverse selection of residences, cutting-edge features, and recreational amenities, 23 Square is an ideal choice for both families and investors.
The project's prime location allows residents to enjoy daily beach access, making it the perfect destination for a resort-like lifestyle.
The apartments at 23 Square range from 1+1 to 4+1, with the added option of duplex options and private gardens. This diversity ensures that there's a home to suit every taste. In addition, the project includes commercial shops for the convenience of residents. The balconies will allow for open views of the city and plenty of sunlight, further enhancing the living experience.
23 Projects, the construction company behind 23 Square, initiated this project in 2022. Furthermore, 23 Projects has ambitious plans for future developments, underscoring its commitment to contribute to the real estate landscape in Turkey.
Where is the Location of 23 Square?
23 Square boasts a superb location in Oba, Alanya, a thriving part of Antalya province. The project area is just minutes away from Oba's beaches, famous for their clear blue waters and golden sands. The location is conveniently close to the main road and transport routes, which makes commuting easier.
Moreover, the area offers proximity to daily amenities, supermarkets, educational institutions, hospitals, and the airport.
Distances from 23 Square to major attractions:
3M Migros Market is only 500 meters away.
For quick access to healthcare, Başkent University Oba Hospital is 600 meters down the road.
Alanya Public Hospital is only 650 meters away.
TED Alanya College is 650 meters from the property.
For easy leisure, the beach is within walking distance of 750 meters.
Bahçeşehir College is 1.2 km away.
Doğa College is 1.6 km by car.
Alanyum Shopping Center is only 1.6 km away.
Klassikka Russian School is 2 km away.
For history enthusiasts, Alanya Castle is 5.5 km from your home.
Traveling is made easy with Gazipaşa/Alanya Airport only 35 km away.
The location of 23 Square Apartments for sale in Alanya ensures that all family members can reach their daily destinations without spending long hours in traffic.
What are the Features of 23 Square?
Key features of 23 Square include the following:
The project occupies a spacious 21,500 m2 piece of land.
It comprises 11 blocks, housing a total of 203 flats.
The available apartments range from 1+1 to 4+1 floor plans, each with dedicated parking lots.
The complex includes a substantial 9,200 m2 indoor parking facility for 276 cars.
All apartments are equipped with smart home systems, underfloor heating, WiFi, and air conditioning infrastructure.
Apartments come with a kitchen cabinet, bathroom cabinet, and coat check.
On-site social facilities span 975 m2, featuring swimming pools, a fitness center, a pilates room, a Turkish bath hammam, a sauna, a steam room, a massage room, a rest area, a cafe, and a children's playroom.
24/7 security service and surveillance systems.
What are the Reasons to Buy Property from 23 Square?
Compelling reasons to buy property from 23 Square:
Turkish Citizenship Programs: Investing in 23 Square aligns with Turkish citizenship programs, offering eligibility for those seeking citizenship through property investment.
Strategic Location: Its prime location near the beach and main roads provides convenient access to leisure and transportation options.
Open City Views: Homeowners can enjoy open city views from their apartments, creating a pleasant and spacious living environment.
Modern Apartments with Facilities: 23 Square offers modern apartments equipped with smart home systems, underfloor heating, WiFi, air conditioning, and dedicated parking, ensuring a comfortable lifestyle.
Social Facilities: The project boasts a range of social amenities, including swimming pools, a fitness center, a Turkish Bath Hamam, a sauna, and more.
For whom is 23 Square suitable?
This development appeals to the following:
Families who are seeking spacious and modern living spaces.
Investors who are looking for properties that qualify for Turkish citizenship programs.
Individuals who value a strategic location close to the beach and main roads.
Is 23 Square Suitable for Families with Children?
Yes, 23 Square is suitable for families with children due to its:
Spacious apartments that cater to family needs.
The proximity to the beach provides a family-friendly environment.
Modern facilities and amenities, including a children's playroom.
Is 23 Square suitable for single people?
Yes, this Turkey real estate is a good choice for single people because of the following:
The 1+1 apartments offer low-maintenance accommodation.
For ease of commuting, the development is close to several transport options.
Is 23 Square Suitable For Who Wants to Be Turkish Citizen?
Yes, you can apply for Turkish Citizenship through the purchase of a property from 23 Square, and get the following benefits:
Visa-free travel to 114 countries and simplified visa application for several nations.
Potential for a European Passport, expanding your travel opportunities.
Seamlessly establish a business in Turkey, strategically connecting Asia and Europe.
Swift Citizenship and Passport issuance, taking just 4 months, ensuring quick returns on your investment.
Authorization for multi-nationality without the need for wealth disclosure.
Access comprehensive medical insurance and quality education for your entire family.
The safety, democracy, and freedom that Middle Eastern-European Turkey offers.
What are The Payment Methods of 23 Square?
Flexible payment terms with special cash discounts for Istanbul Property clients.
Property Options
| Number Of Rooms | Number Of Bathrooms | Spaces Start At |
| --- | --- | --- |
| 1 | 1 | 65,08 m2 |
| 2 | 2 | 81,37 m2 |
| 3 | 2 | 160,54 m2 |
| 4 | 3 | 212,53 m2 |
Property Features
24/7 Security Systems
Fitness and GYM
Garden
Restaurant / Cafe
Swimming Pool
Turkish Bath
Walking Tracks
Parking
Sauna
Kids Playground
Shops
Turkish Citizenship
Smart Home System