Panoramic Sea View Apartments in Bodrum, Turkey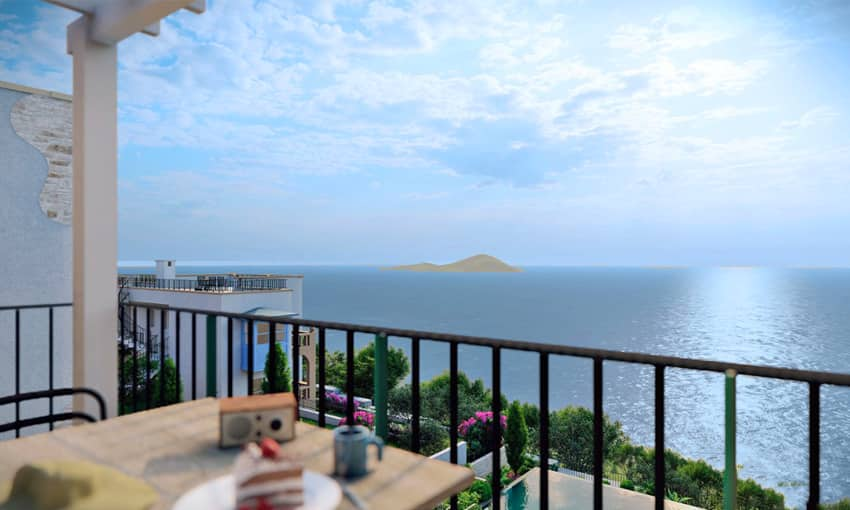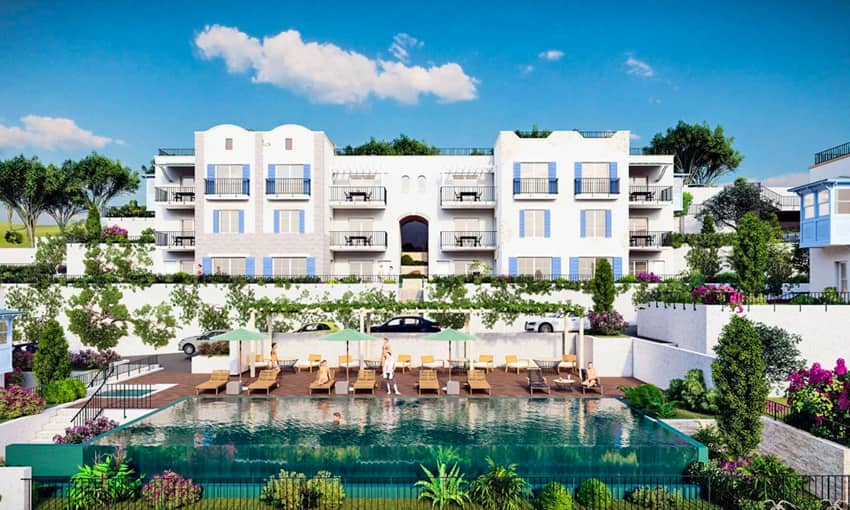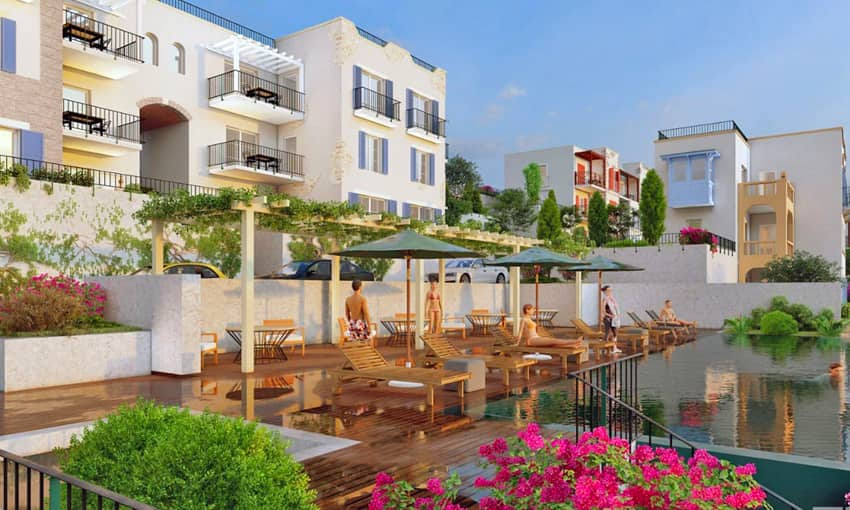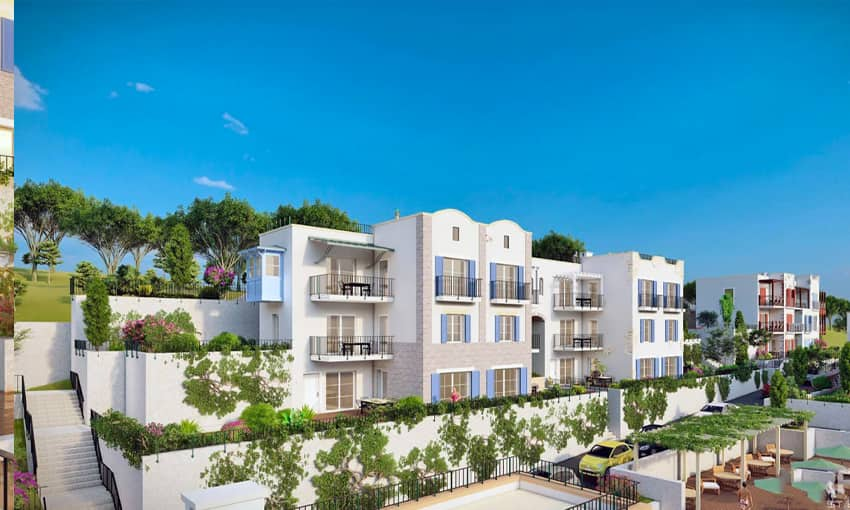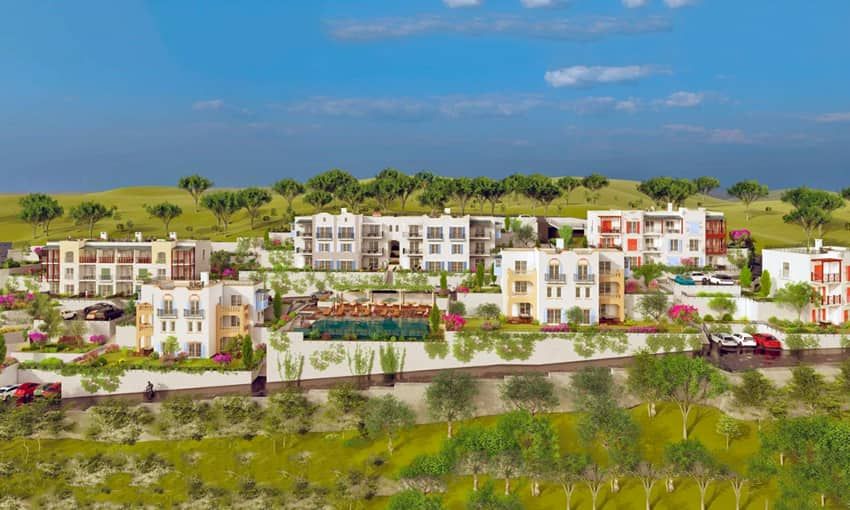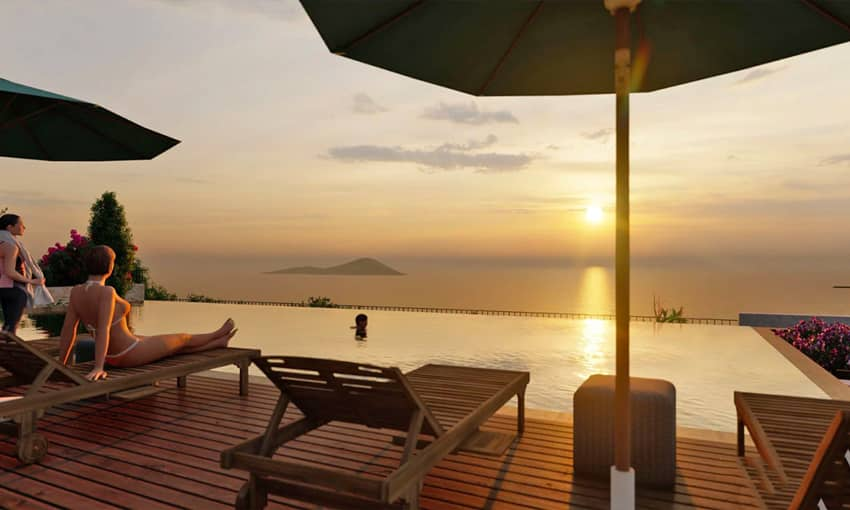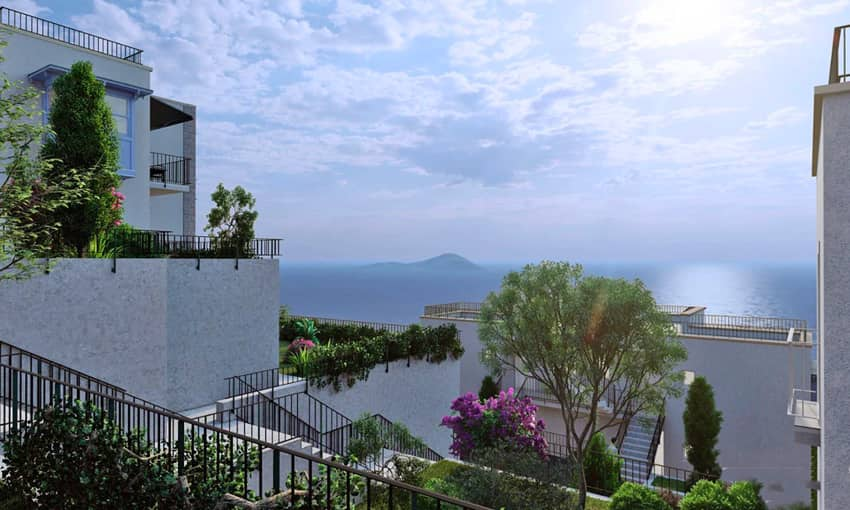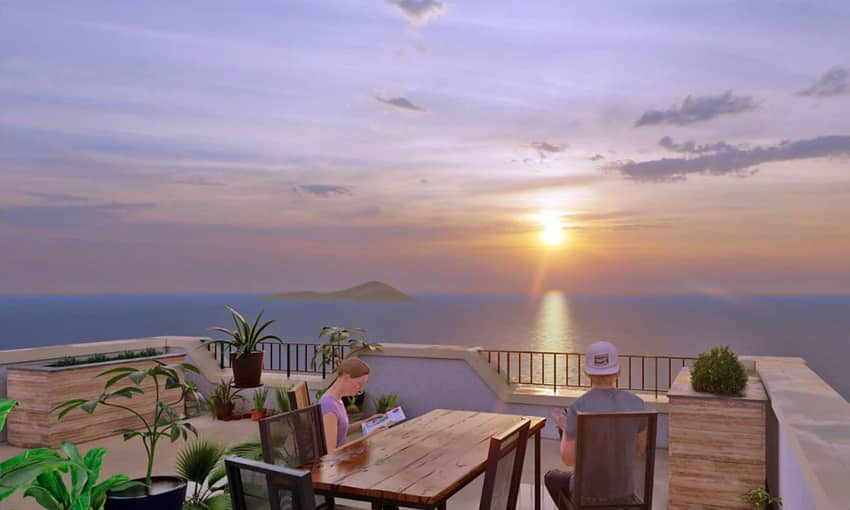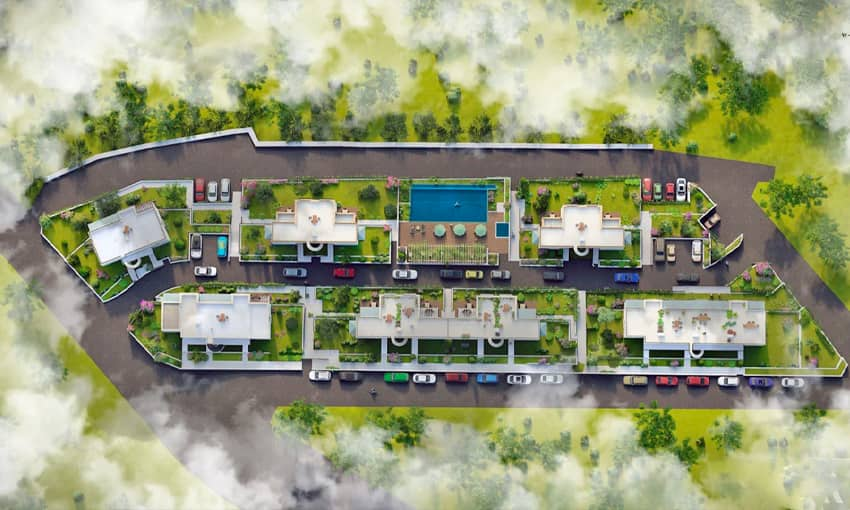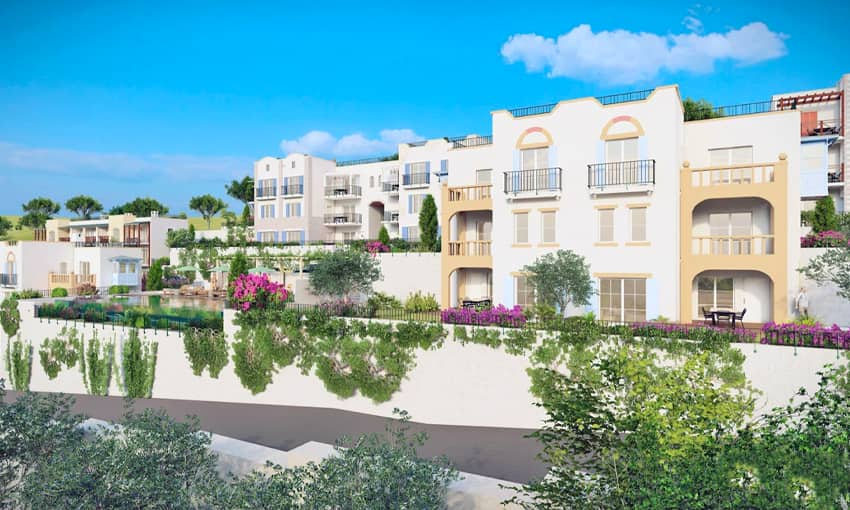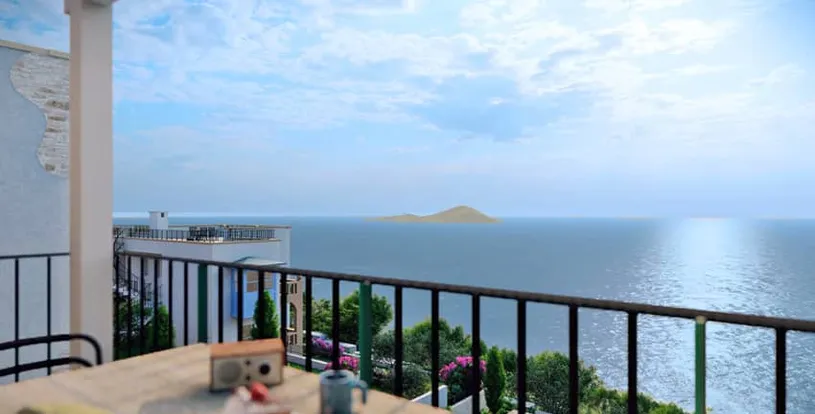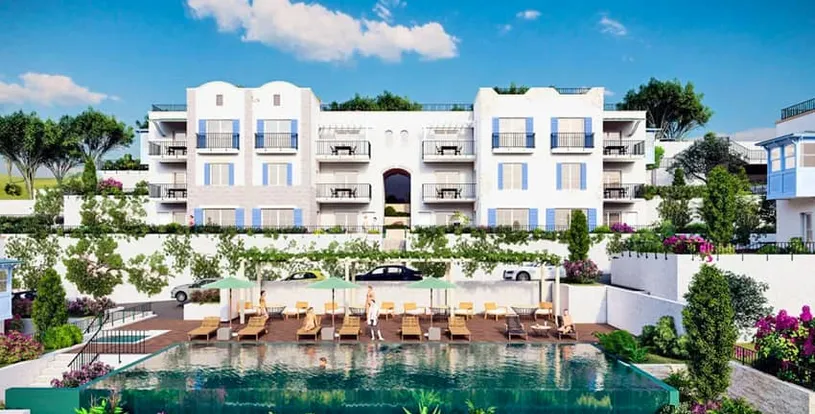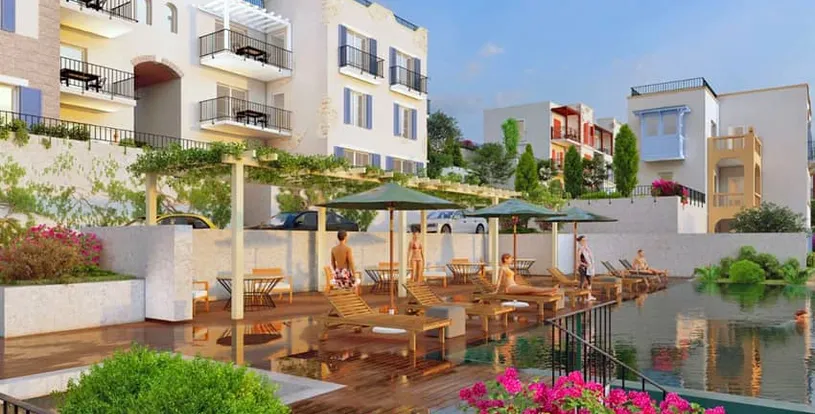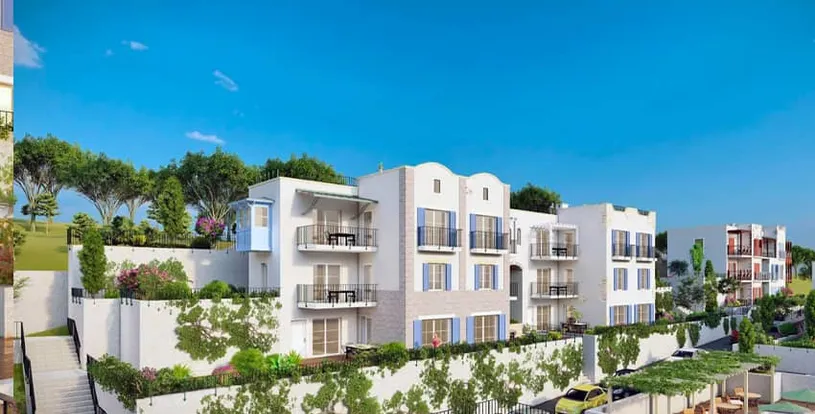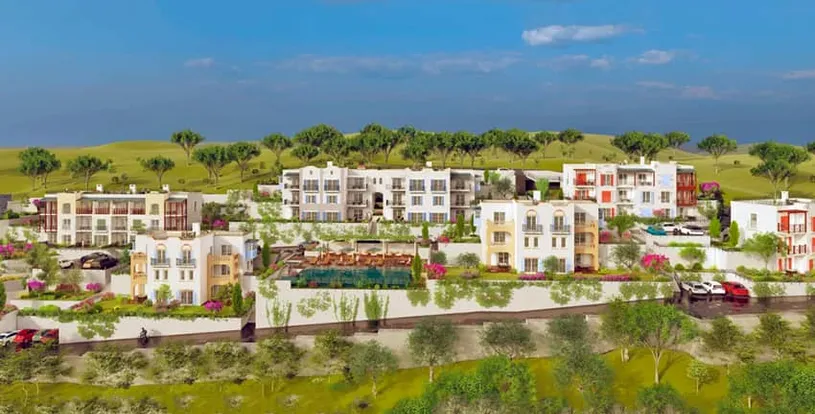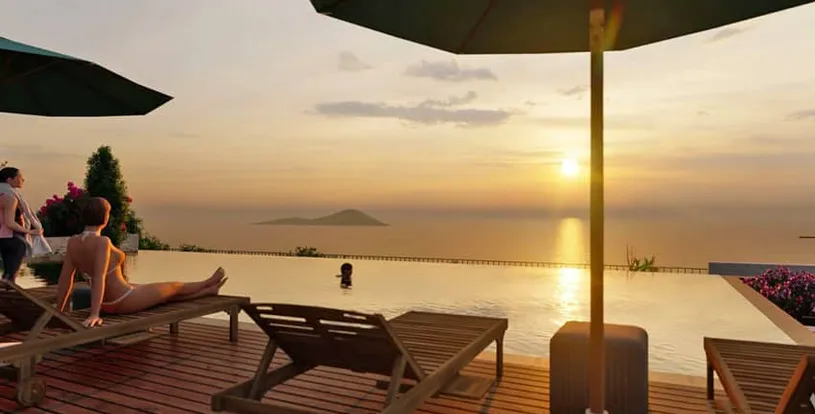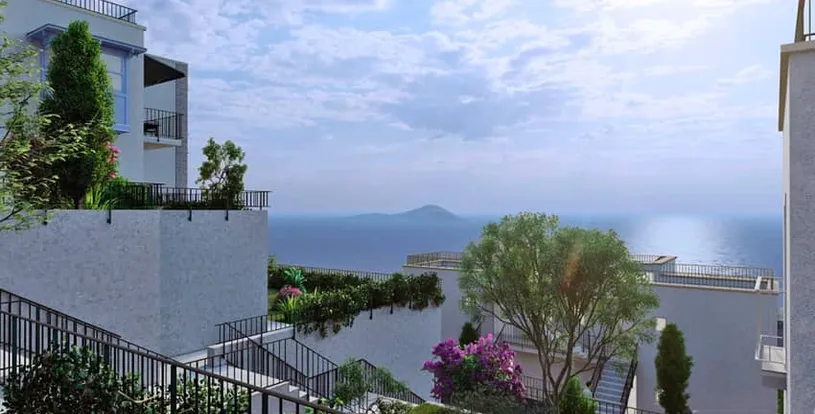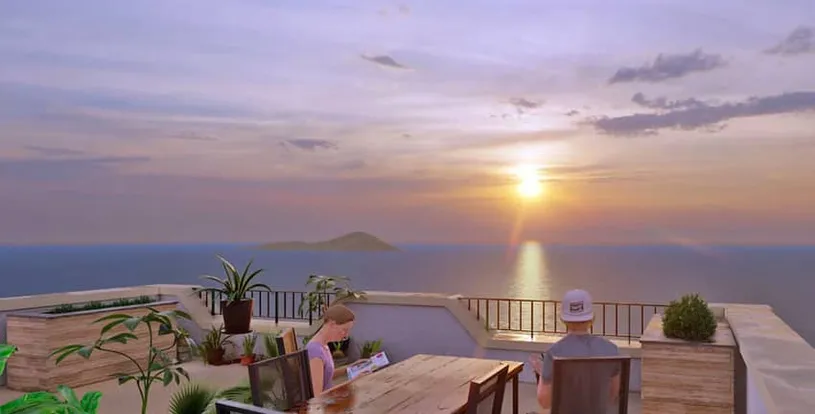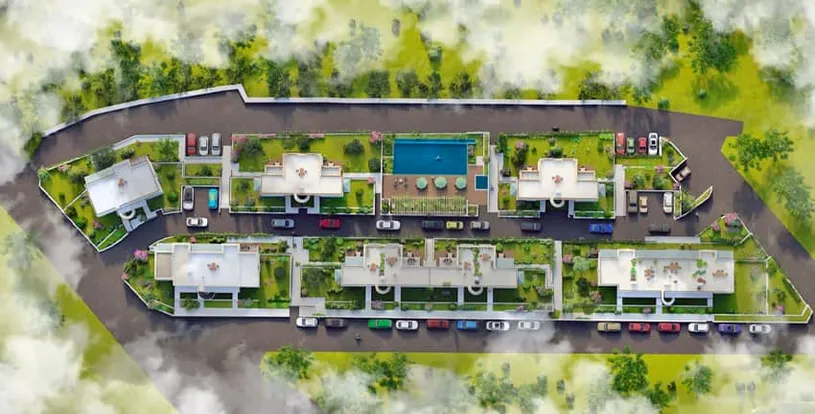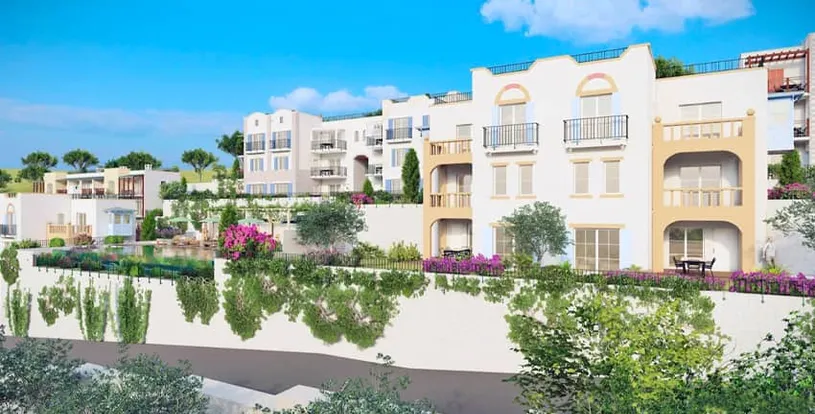 Expand
Back
Panoramic Sea View Apartments in Bodrum, Turkey
Apartment, Beachfront
Yahşi
Bodrum

Sea View

Apartment, Beachfront

up to 3
Bedroom

up to 2
Bathroom

Delivery Ready
Yahşi, Bodrum

Sea View

Delivery Ready
up to 3
Bedroom

up to 2
Bathroom
What is the Sea View Flats in Adabuku, Bodrum?
These breathtaking properties for sale in Bodrum are located in the Adabuku District, on the northwest coast of the peninsula. Since Bodrum has become one of Turkey's most popular tourist destinations, investments here are eveolvıng as well. The area is next to the Bodrum city center, yet still maintains a tranquil and fascinating atmosphere.
The apartments are distinguished wııth ıts extraordinary landscape over the Aegean Sea. These houses are exclusively equıpped with vast kitchens and modern residential styles, offering a range of (1+1) to (3+1) floor plans with duplex alternatives. Besides, these properties have been developed by applying stylish construction concepts.
Where is the Location of Bodrum Sea View Flats ?
The apartments are located in one of the most peaceful neighborhoods of the district, only 29 km from the center of Bodrum, offering the unique experience of observing the Tuzla Birds Sanctuary. These residences provide valuable investments in Turkey with their accessibility to major landmarks that serve daily needs such as markets, an organic bazaar, and entertainment spots.
What are the Important Locations Near Bodrum Sea View Flats ?
The project is designed in a beneficial area that is adjacent to:
Next to Tuzla Birds Sanctuary
750 m from the beach
18 km from Bodrum Airport
29 km from Bodrum's center
5 minute's drive to a supermarket and an organic bazaar
This convenient area is close to favored landmarks like beaches, shopping malls, and tourist attractions in Bodrum, where it presents a tranquil and delightful experience for homeowners.
What are the Features of Bodrum Sea View Flats ?
The quality features applied to these properties are:
The flats comprise 33 prime houses in total. They range from (1+1) to (3+1) floor layouts with duplexes of 95 m2 to 284 m2 in size.
These properties are built on a total area of 57.000 m2.
High-quality details are applied to each apartment with spacious living areas, en-suite bedrooms, sufficiently equipped kitchens, and elegant restrooms.
The project offers recreational facilities such as a large swimming pool, children's pool, kids' playing areas, sunbathing areas, private parking spaces, and more.
The Sea View Flats involve feature quality elements, comprising solid steel doors, double-panned windows, world-class air conditioning systems, and a smart home concept.
Spacious terraces created with a magnificent Aegean Sea view and the nature surrounding it.
What are the Reasons for Buying a Property at Bodrum Sea View Flats ?
The reasons this real estate is appropriate for you are :
‌This project conforms to the criteria for obtaining Turkish citizenship.
Adabuku is a great place to stay if you want to live in a peaceful setting with your family.
The apartments are located near the center of Bodrum, where entertaining activities and tourist attractions are abundant.
The high-quality standards applied to the project offer high-value investments as well.
The residents can socialize with each other within this private and warm atmosphere.
For Whom are Bodrum Sea View Flats Suitable for Purchase?
These flats are considered suitable for people who:
Wish to settle in a healthy atmosphere surrounded by a plethora of trees and the splendid sea views.
Families who seek to live in a private neighborhood yet benefit from social connections with other residents simultaneously.
Homeowners who prefer to live near shopping centers, and attractive localities that serve their vital needs.
Businessmen, investors, and anyone seeking a great investment opportunity that allows you to obtain Turkish Citizenship.
Is the Sea View Flats Suitable For Families with Children?
Yes, the real estate is based in a peaceful village, where all residents know each other. Besides the lush areas and gardens created for kids, families can spend quality time in these secure surroundings with their beloved children.
Is the Sea View Flats Suitable For Single People?
Yes, this unique compound includes (1+1) apartments designed with creative styles and modern layouts.
Is the Sea View Flats Suitable For Those Who Want to Be Turkish Citizens?
Yes, obtaining Turkish citizenship is possible while buying this property, and you can benefit from:
Visa-free travel to over 116 countries for personal passports and over 155 countries for business passports.
It offers the security of guaranteed investment returns along with such a reputable passport.
The process of obtaining a passport and citizenship can be completed in just 3 months.
Multi-nationally and wealth disclosure-free authorizations.
The whole family can benefit from comprehensive medical insurance and quality education.
Pension system benefits.
The right to live safe, democratic, and free life privileges of Middle Eastern- European Turkey.
What Kind of Services Does Bodrum Sea View Flats Provide?
24/7 camera security
Private Parking areas
Spacious swimming pool
Swimming pool for kids
Sea view
Walking Tracks
Central heating
Fully fitted kitchen
Private gardens
Sunbathing areas
What are The Payment Methods of Bodrum Sea View Flats ?
The project offers competitive payment plans with discounts on Cash.
What is Life Like in Bodrum Sea View Flats ?
The contemporary estates offer you a luxurious environment within the harmony of magnificent sea views and verdant nature, which allows you to live according to your taste and lifestyle. Each morning, you will enjoy the sunshine and the rich blue sky without being disturbed by the noise of the city.
Property Options
| Number Of Rooms | Number Of Bathrooms | Spaces Start At |
| --- | --- | --- |
| 1 | 1 | 95 m2 |
| 2 | 2 | 145 m2 |
| 2 (Duplex) | 1 | 250 m2 |
| 3 (Duplex) | 2 | 284 m2 |
Property Features
24/7 Security Systems
Garden
Sandy Beach
Swimming Pool
Central Heating
Walking Tracks
Parking
Fully fitted kitchen
Landscape
Kids Playground
Proximity to the Beach
Smart Home System
Sea Views