Luxury Villas With Full Sea View in Yalikavak, Turkey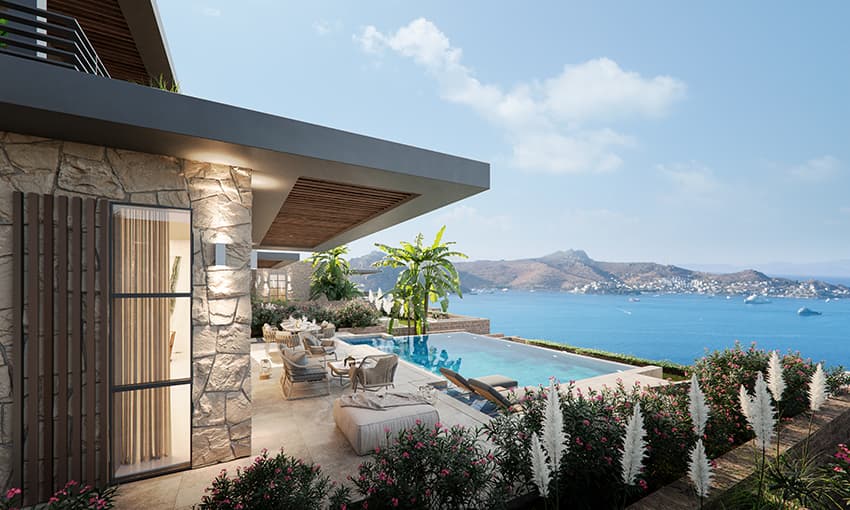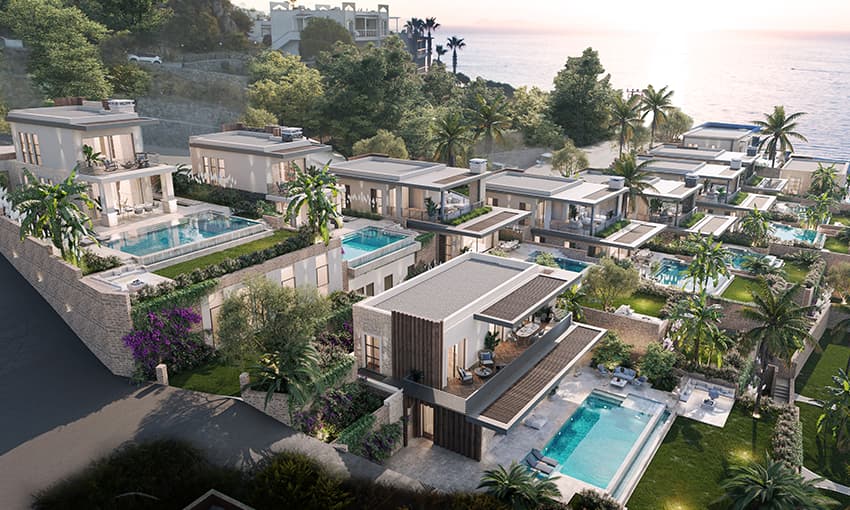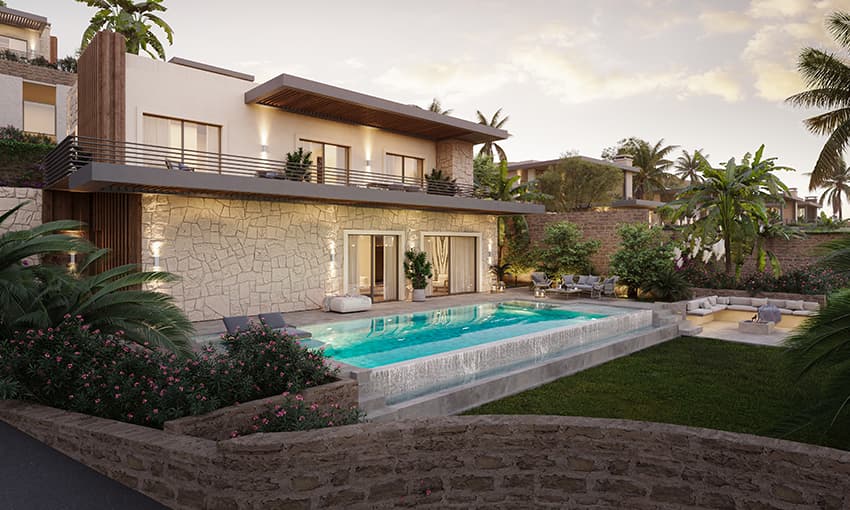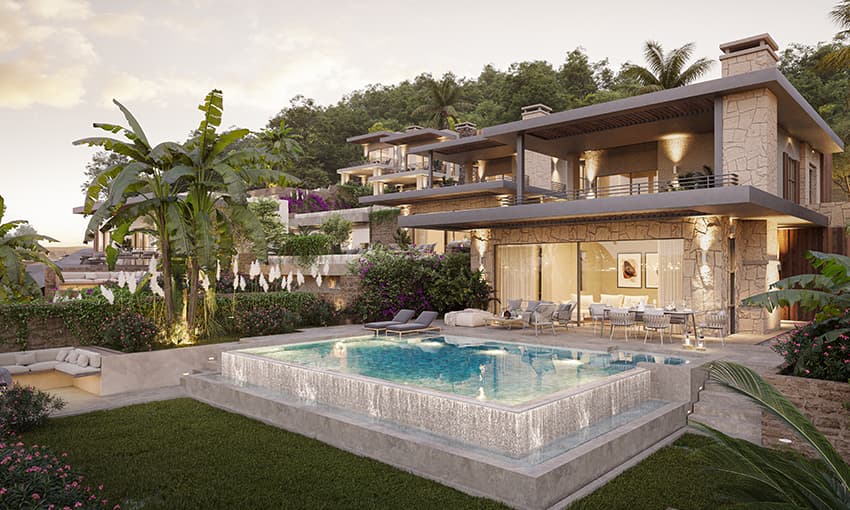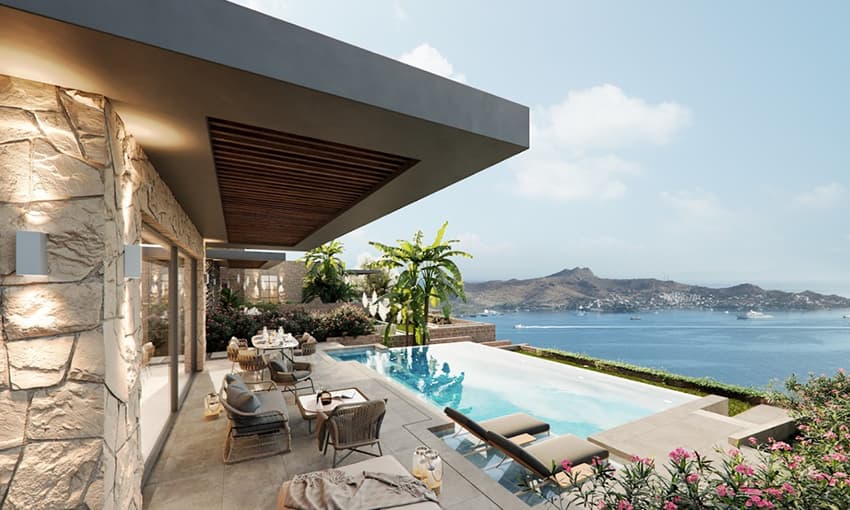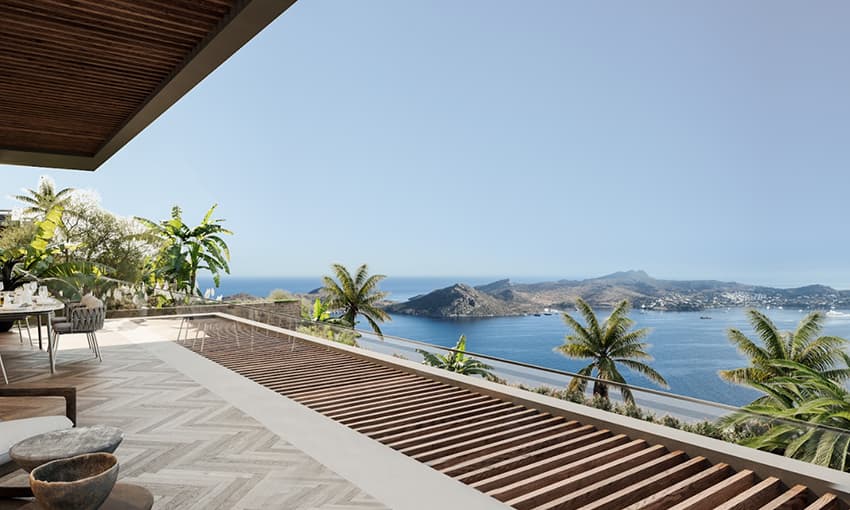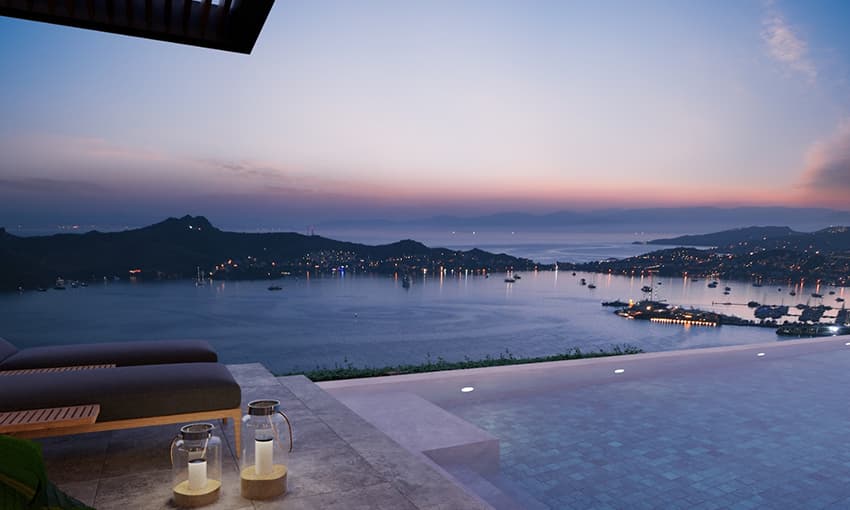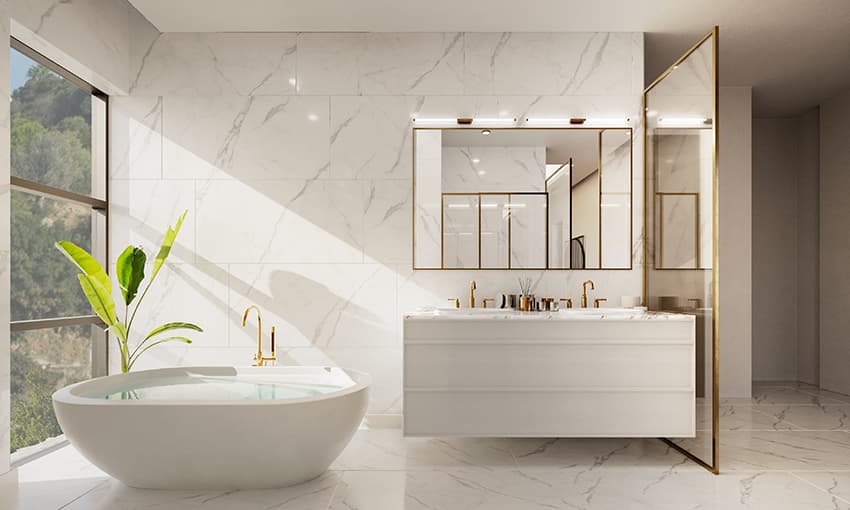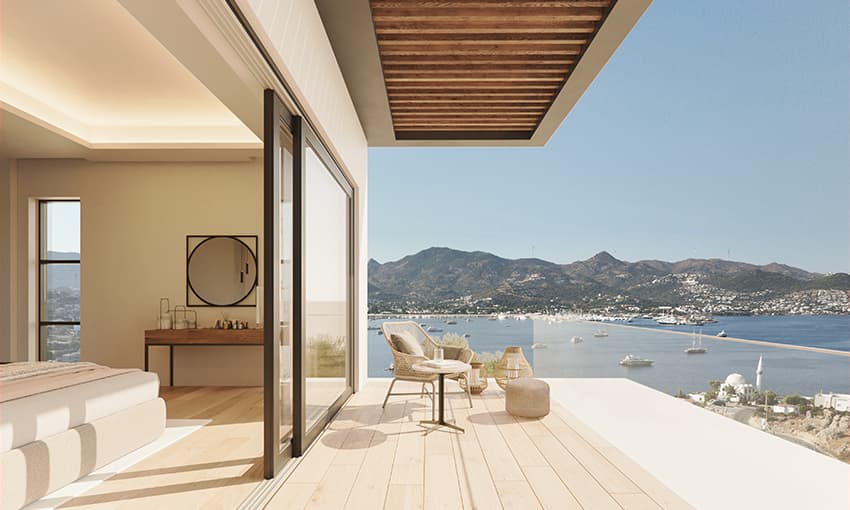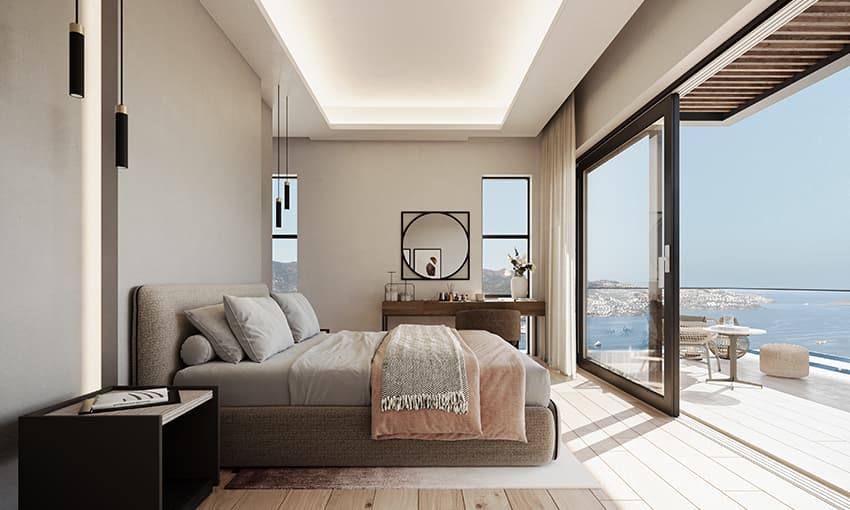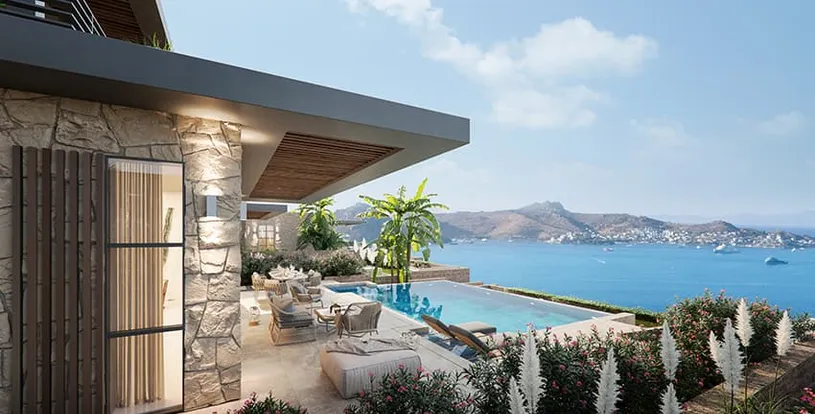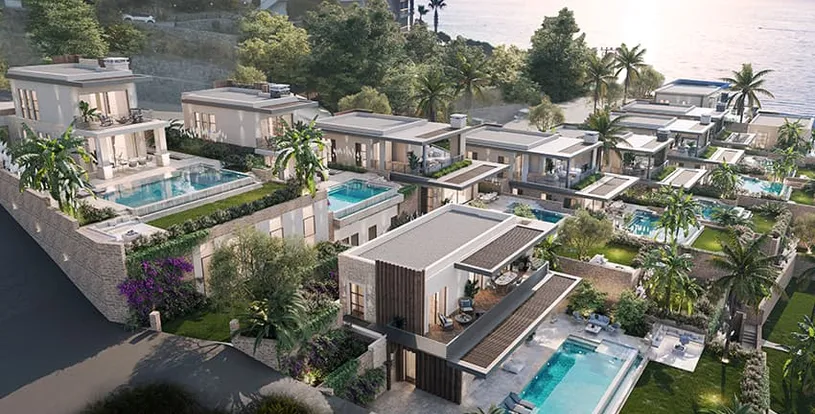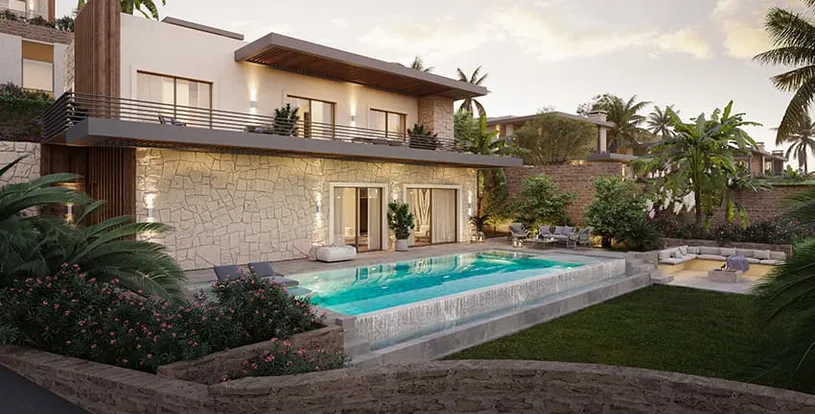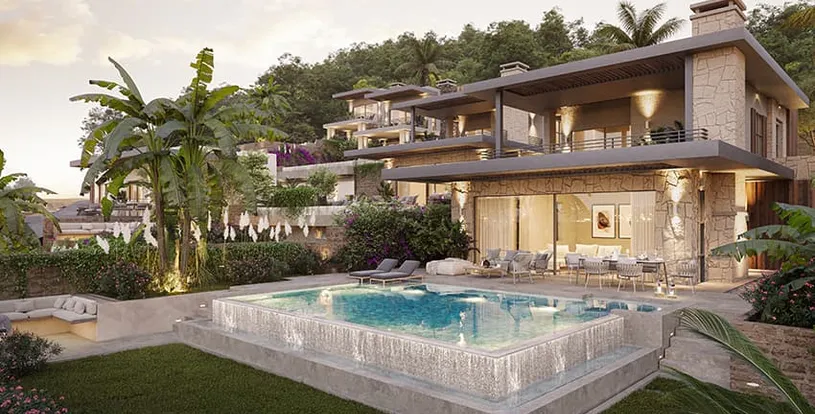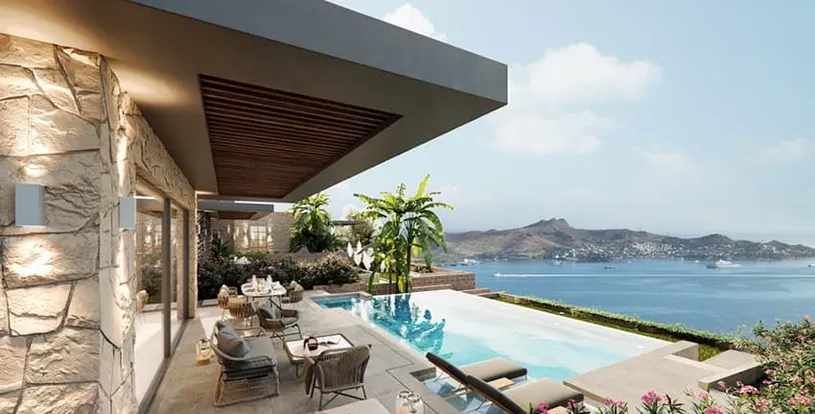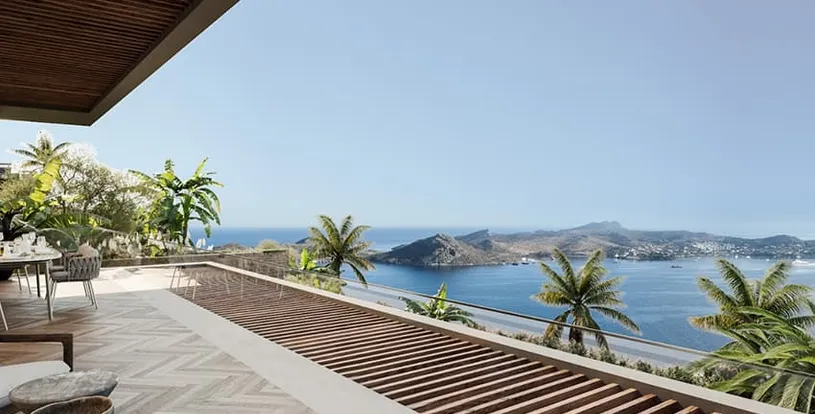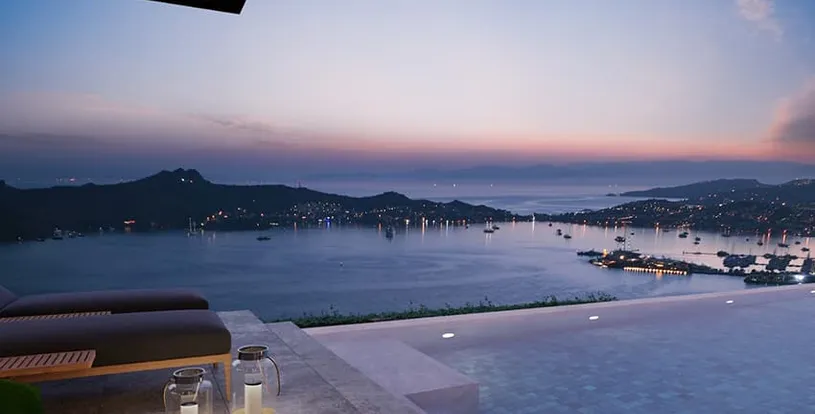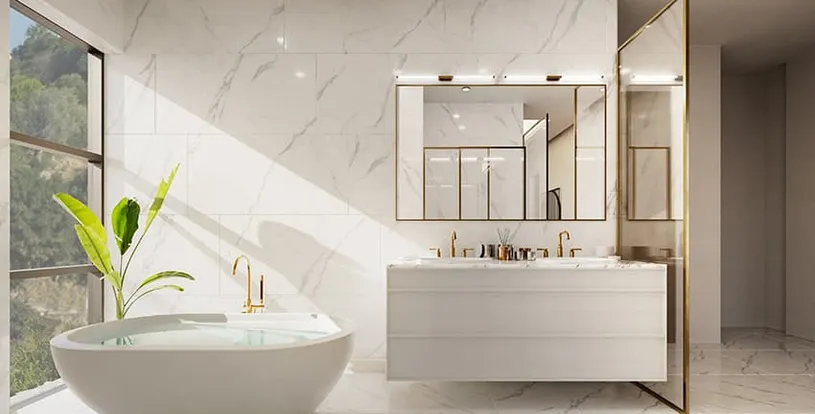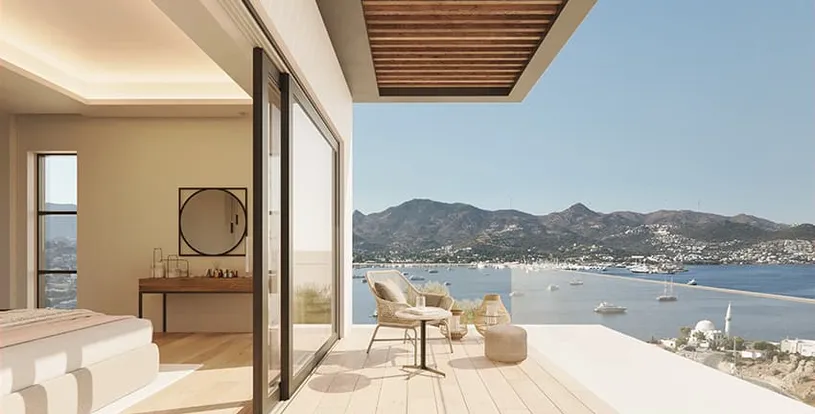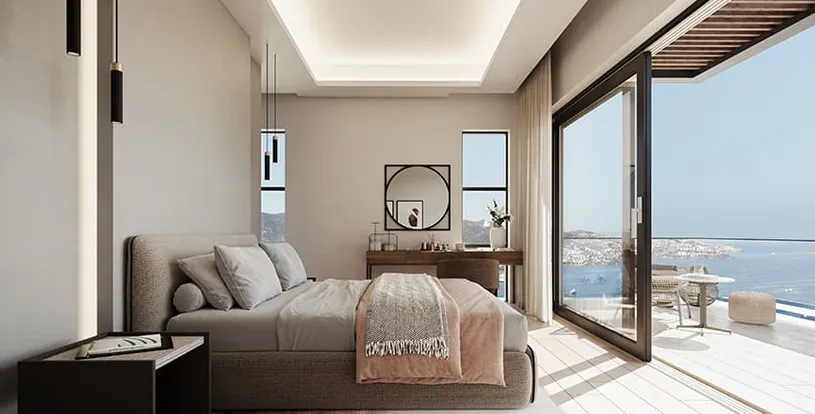 Expand
Back
Luxury Villas With Full Sea View in Yalikavak, Turkey
Villa, Luxury
Yalıkavak
Bodrum

Sea View

Villa, Luxury

up to 11
Bedroom

up to 11
Bathroom

Delivery Ready
Yalıkavak, Bodrum

Sea View

Delivery Ready
up to 11
Bedroom

up to 11
Bathroom
What is Wox Yalikavak Villas in Yalikavak, Bodrum?
WOX Yalikavak is a luxury villa complex with visible prospects of affluence even while under construction. The compound features an exclusivity of 10 villas only, with a great emphasis on privacy and security. Each villa is special in its way making the combination a work of art in the middle of the Yalikavak district in Bodrum. Without disregarding the high attention paid by the architect, the compound does also enjoy proximity to markets, a public beach, a marina, and restaurants.

Alongside the large spaces, big terrace, wonderful views, the privacy offered by the layout, and the high-end finishing, the fabulous architecture of the villas makes them the gems of Yalikavak. The project boasts various layouts of 7 bedroom and 2 living room spaces (7+2) to 11 bedroom and 2 living room villas (11+2) in duplex & triplex layouts. The WOX villas were developed to maintain the highest level of privacy while being as open as possible and not closing any views for the owners.
The compound is designed by WOX Architecture, who designed other buildings and properties for sale worldwide. The construction of the compound commenced in 2019 and will be completed around mid-2023.
Where is the Location of Wox Yalikavak Villas?
The villas are located on top of one of the hills that lay directly above the Aegean Sea coast on the Bodrum Peninsula in Mugla, allowing you to take a 2-minute walk to reach the beach. All of this is only 17 km from the center of Bodrum. The compound's location allows the owner to visit the city, restaurants, bars, and entertainment centers all the while offering the unique experience of taking walks and hikes on the famous Yalikavak green hills. WOX villas are valuable investments in Turkey with their accessibility to significant landmarks that serve daily needs such as markets, organic bazaars, and entertainment spots.
What are the Important Locations Near Wox Yalikavak Villas?
The villas are strategically placed near the following points of interest:
Next to the Yalikavak Marina
500 m from the beach
50 km from Bodrum Airport
17 km from Bodrum's center
5 minute's walk to a supermarket and an organic bazaar
What are the Features of Wox Yalikavak Villas?
The features of this villa project are as follows:
WOX villas comprise 10 individualistic and unique villas in total. They range from (7+2) to (11+2) with different layouts and different room formations between each. The spaces range between 432 to 540 square meters.
These properties are built on a total area of 5300 square meters.
High-quality details are applied to each villa with huge living rooms, master bedrooms, and fully equipped kitchens, with master and guest bathrooms.
Each villa offers a private large swimming pool, extensive private terras for dinners and night outs watching the stars and waiting for sunrise, and sunbathing areas.
Private parking spaces and garden area.
The WOX Villas adopt a strict rule to keep using high-quality elements, comprising solid steel doors, double-panned windows, world-class air conditioning systems, and a smart home concept ensuring a high-end finish in all of the villas.
What are the Reasons for Buying a Villa at Wox Yalikavak Villas?
The reasons this real estate in Bodrum is appropriate for you are :
‌This project conforms to the criteria for obtaining Turkish citizenship.
Yalikavak is a delightful place to spend your summers in peace and tranquility while enjoying a lively city with your family.
The huge spaces allow the owners to host as many guests as they want;
WOX guarantees everything used in their project.
The unbelievable view from your backyard, living room, and bedroom.
For Whom Are Wox Yalikavak Villas Suitable?
These villas are considered suitable for people who:
Wish to acquire a quiet summer home that is close to life in the city, take in the fresh sea air while enjoying a nice day on your private pool;
Big families that are looking to share the thrill of one of the busiest touristic cities in Türkiye.
Homeowners who prefer a luxury life near shopping centers and local markets to secure their needs.
Businessmen, investors, and anyone seeking a great investment opportunity that allows you to obtain Turkish Citizenship.
People that appreciate nature all around with a sea view.
Is Wox Yalikavak Villas Suitable For Families with Children?
Yes, the real estate is based in the wonderful sunny Bodrum, with lovely spaces allowing your children to play around in their backyard and even adventure outside to the green areas around and the sea for their daily dose of sport. The WOX villas ensure that you get to spend a great deal of quality time with your family and loved ones.
Is the WOX Villas Suitable For Single People?
No, the huge spaces in the villas are not made for single people to live in. The layout and spaces scream out for family occupants.
Is the WOX Villas Suitable For Those Who Want to Be Turkish Citizens?
Yes, obtaining Turkish citizenship is possible while buying this property, and you can benefit from:
Visa-free travel to over 116 countries for personal passports and over 155 countries for business passports.
It offers the security of guaranteed investment returns along with such a reputable passport.
The process of obtaining a passport and citizenship can be completed in just 3 months.
Multi-nationally and wealth disclosure-free authorizations.
The whole family can benefit from comprehensive medical insurance and quality education.
Pension system benefits.
The right to live safe, democratic, and free life privileges of Middle Eastern- European Turkey.
What Kind of Services Does WOX Villas Provide?
24/7 camera security
Private Parking areas
Spacious swimming pool
Sea view
Central heating
Fully fitted kitchen
Private gardens
Sunbathing areas
What are The Payment Methods of WOX Villas?
The project allows installments plus attractive discounts for cash payments.
What is Life Like in WOX Villas?
The modern villas of the project make sure to immerse you in Bodrum and the beauty of the Aegean Sea without exposing your privacy too much to everyone around you. You would be able to spend your mornings having breakfasts on your 180 square meter terras while watching the boats passing through the marina right under your villa, and in the afternoon take a nice dip in your pool before relaxing in your garden on your deckchairs for a session of sunbathing.
Property Options
| Number Of Rooms | Number Of Bathrooms | Spaces Start At |
| --- | --- | --- |
| 10 | 10 | 520 |
| 11 | 12 | 532 |
| 7 | 8 | 432 |
Property Features
24/7 Security Systems
BBQ Area
Garden
Sandy Beach
Swimming Pool
Central Heating
Parking
Green Views
Landscape
Terraces
Turkish Citizenship