Family-Oriented Apartments Near 3 Metro Stations in Bagcilar, Istanbul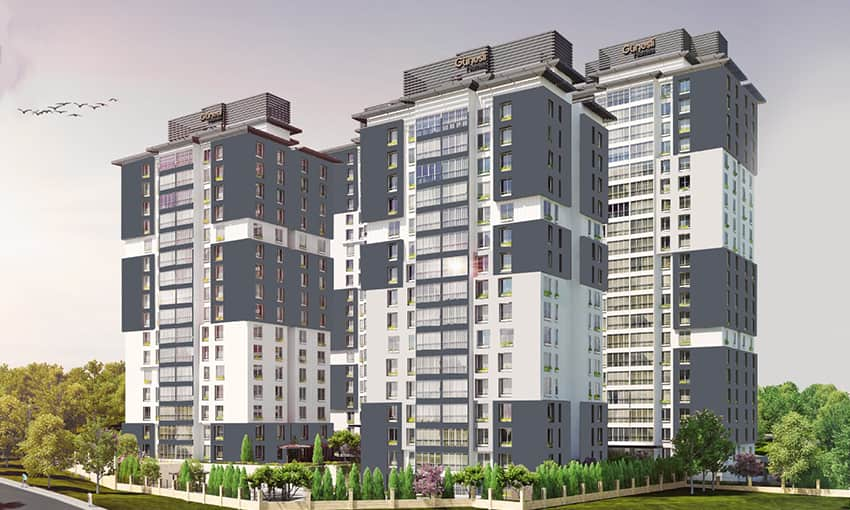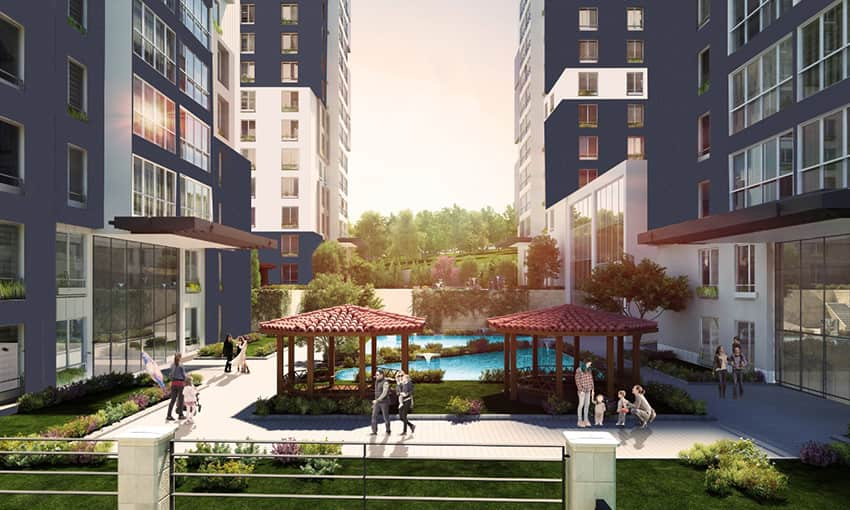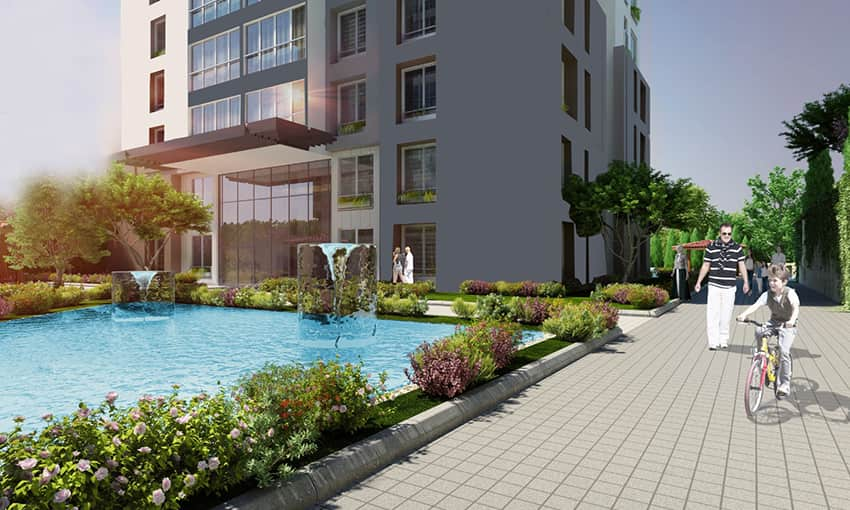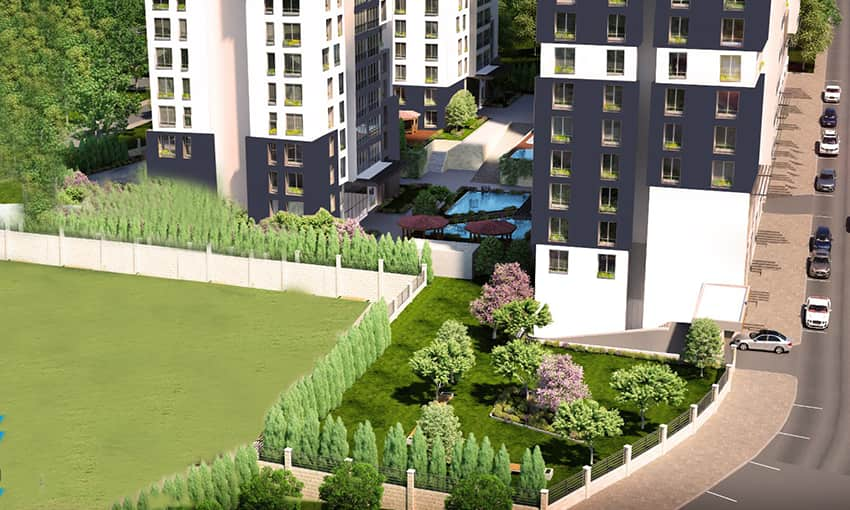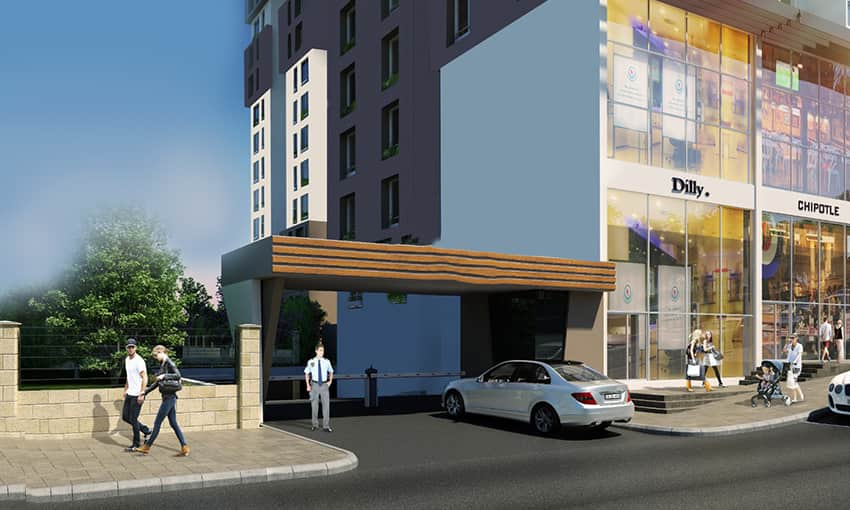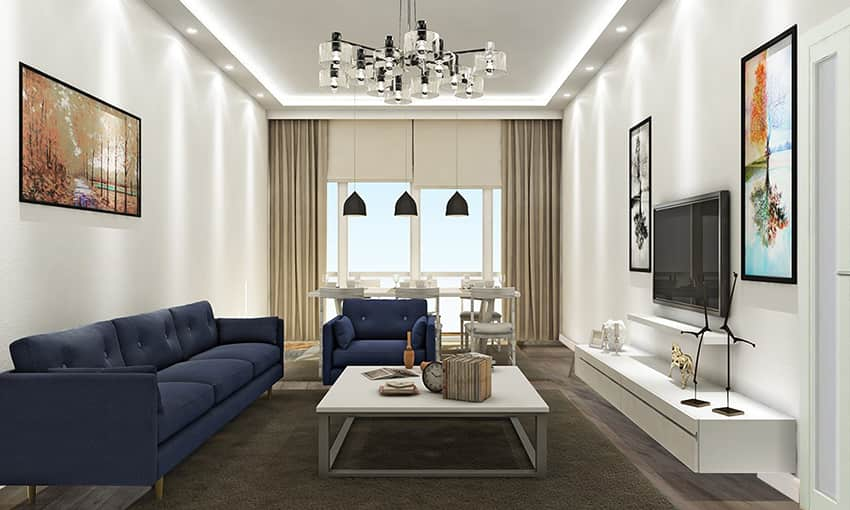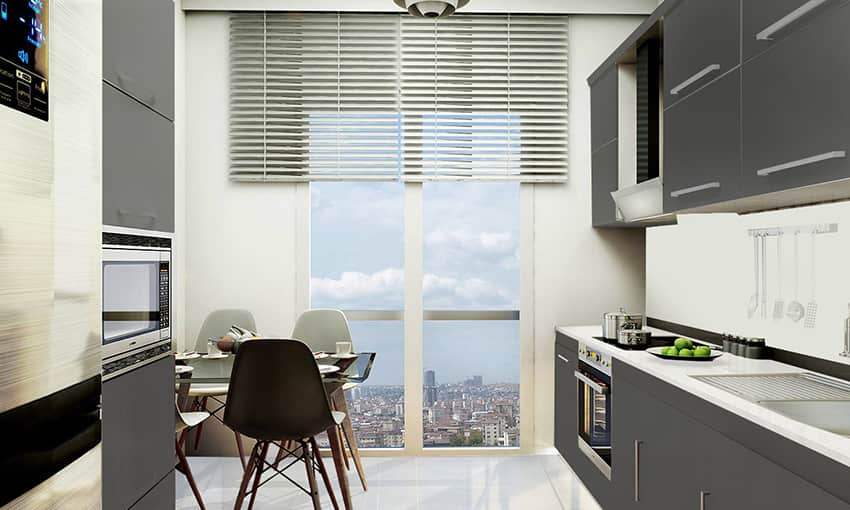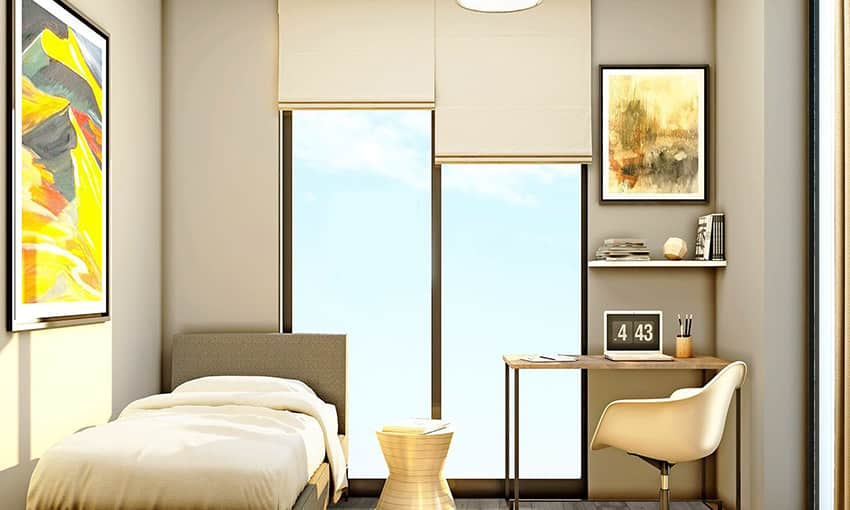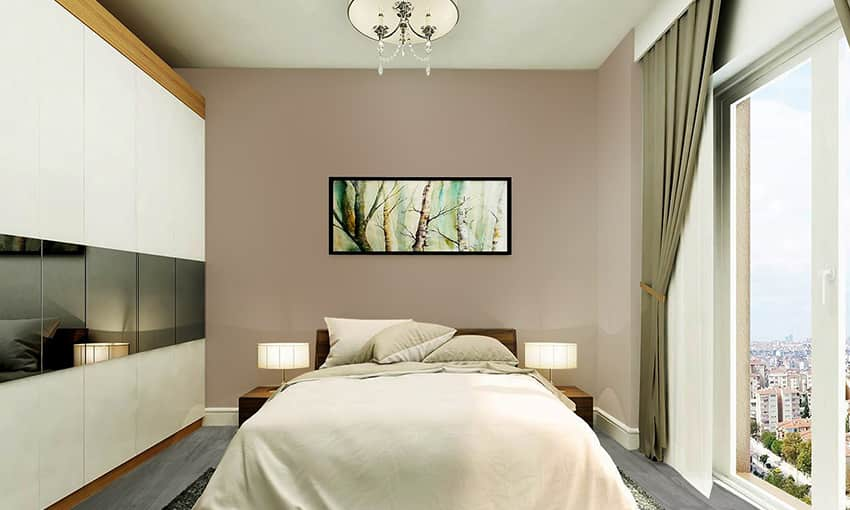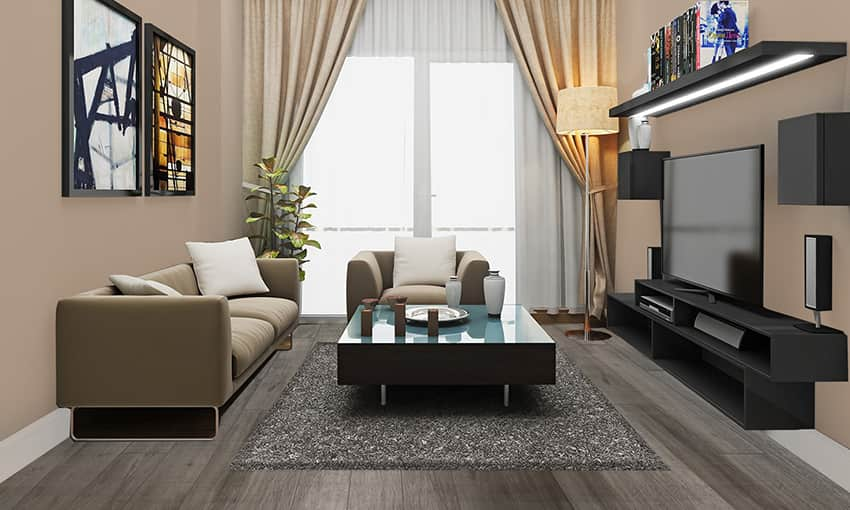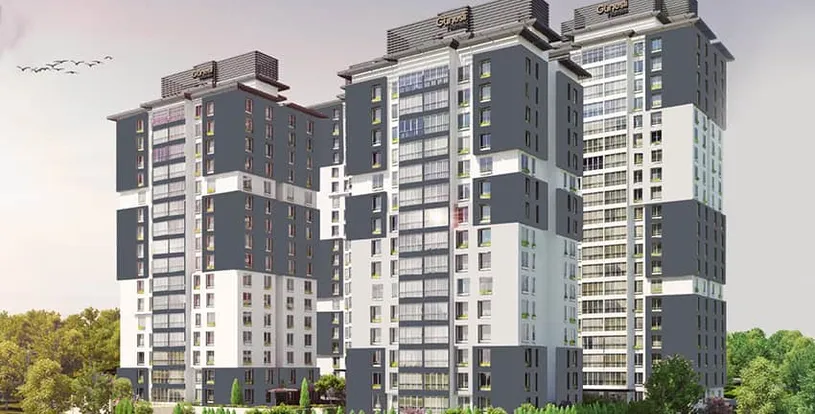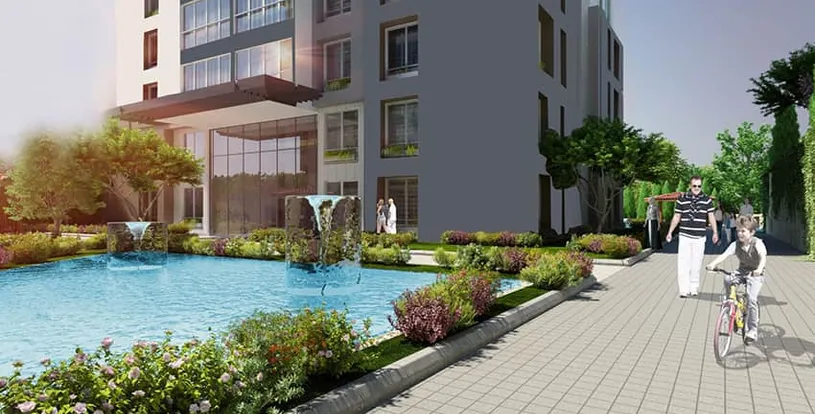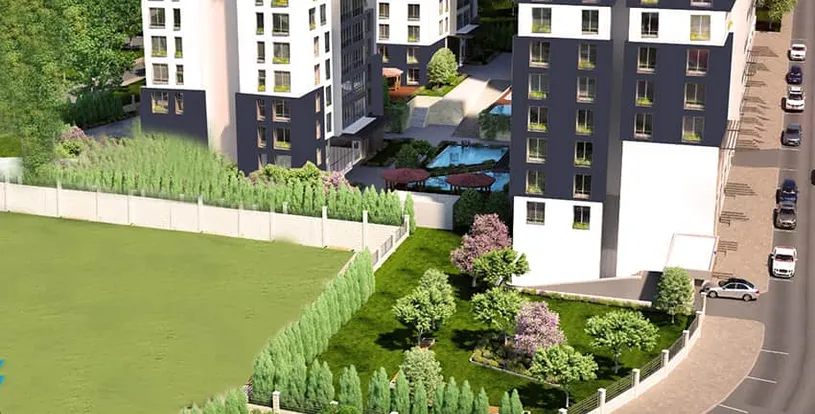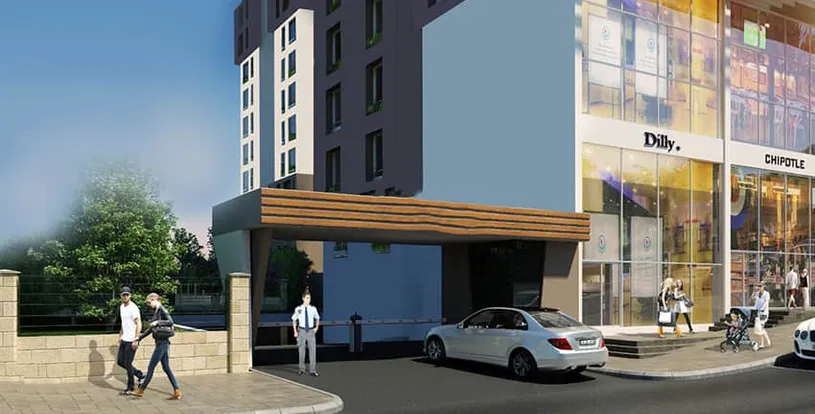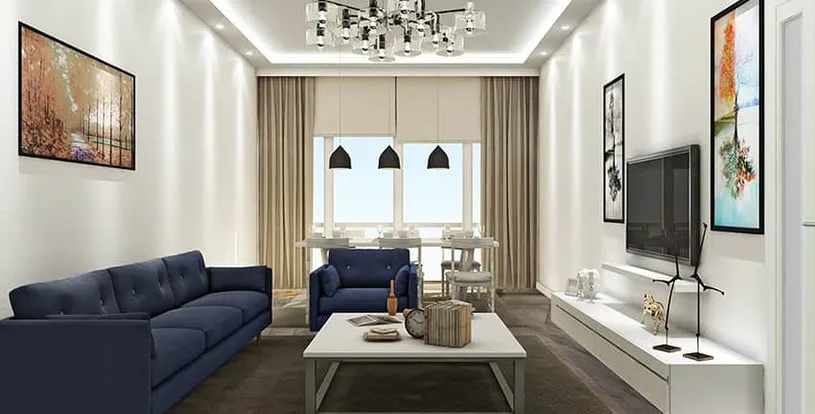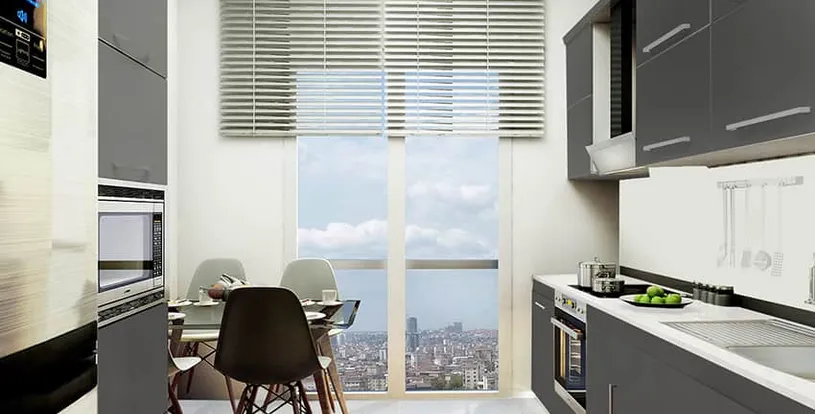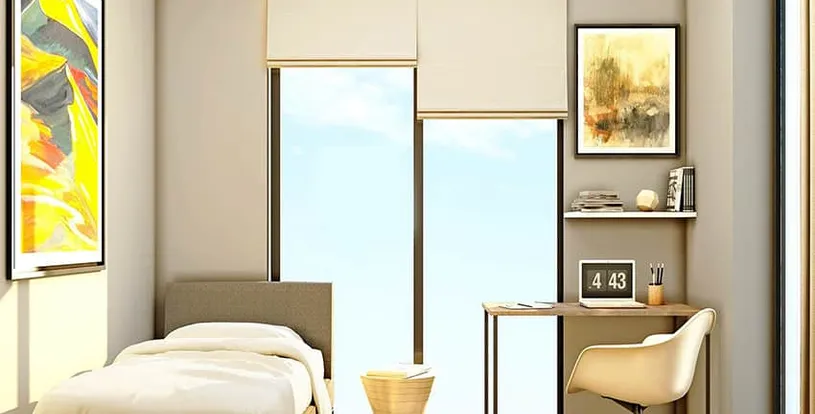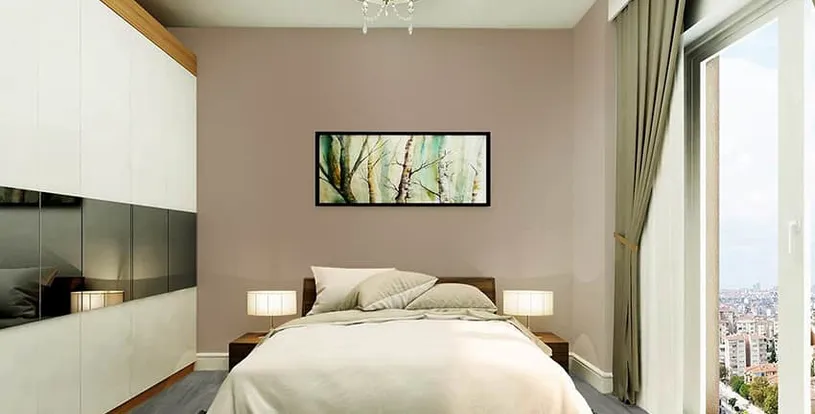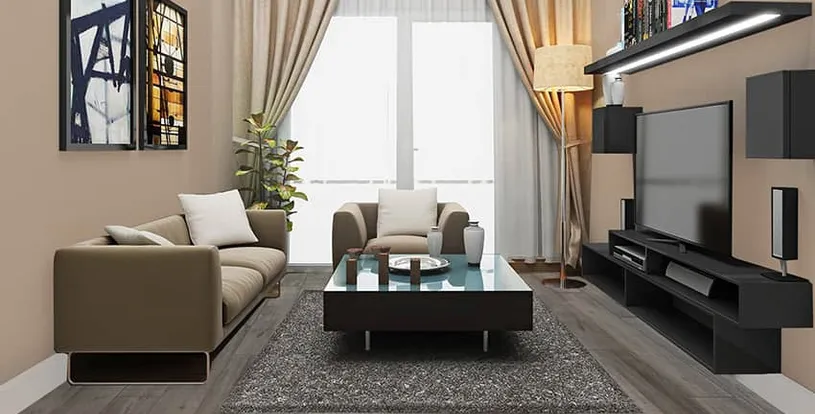 Expand
Back
Family-Oriented Apartments Near 3 Metro Stations in Bagcilar, Istanbul
Investment, Apartment, Commercial
Bağcılar
Istanbul

City View

Investment, Apartment, Commercial

up to 3
Bedroom

up to 3
Bathroom

Delivery Ready
Bağcılar, Istanbul

City View

Delivery Ready
up to 3
Bedroom

up to 3
Bathroom
What is Gunesli Home in Bagcilar, Istanbul?
Gunesli Home properties are an example of modern housing complexes in the European side of Istanbul. The location of the project in Bagcilar is meticulously planned to fit family accommodation requirements for having easy access to social daily necessities. Therefore, the features of these apartments are suitable for private residence styles and also open the door for long-term real estate investments.
The apartments portray elegant architecture and spacious living areas that respond to different tastes. The available floor plans range between 2+1 to 3+1 units with inclusive facilities adequate for a cozy home. The windows and hallways are designed to receive sufficient sun exposure for optimal health considerations.
Gunesli Home compound was established by the GULAHMETOGLU construction company, famous for constructing major properties in Istanbul like Happy Life in Sariyer and Happy Life Villas in Silivri. The construction of this real estate started in 2018.
Where is the Location of Gunesli Home?
In order to serve the adopted family concepts of this property, the project area is selected in a way that it may have rapid access to vital transportation and main connection roads in Bagcilar, Istanbul. Gunesli Home area is surrounded by 3 metro station lines, two of which are fully functional at the moment, and the third is under construction, planned to further support the connectivity level to the sought-after parts of Istanbul. Moreover, the apartments are in proximity to local schools, universities, and shopping malls where you and your family can find what they desire without driving away from home.
What are the Important Locations Near Gunesli Home?
The main distance details of the vicinity are described below :
2 km to Mahmutbey and Yenimahalle Metro Station.
1 km to the new ( under-construction) Metro Station.
1 km (12 minutes walk) from 212 Outlet Mall.
5 km from the Mall of Istanbul.
4 km from Starcity Outlet.
4 km to Milestone International School.
3 km to Al Fayez International School and Jasmine International School.
3 km from Altinbas University and 4 km to Sabahattin Zaim University.
Being close to energetic transportation lines and functional metro stations means that you will be able to commute to the destination of choice without spending precious time planning for that. The reputed schools nearby the neighborhood cater to the educational needs of your kids and concerned young adults.
What are the Features of Gunesli Home?
The significant features of Gunesli Home are as follows :
The overall project area equals 8.546 m2, and 5.546 m2 of it is covered by landscapes and social areas.
The construction includes 4 main blocks which contain 289 apartments.
The floor plans range from 2+1 to 3+1 modern homes.
The areas of the apartments are between 60-55 m2.
The properties are outlined with attractive architecture and stylish interiors.
The social facilities are available on-site to ensure the residents are having a pleasant time inside the project venues. Here you can find a swimming pool, Sauna, and kids' playgrounds.
24/7 security camera systems are installed at different spots to ensure optimal safety.
Top-quality standards, materials, and finishes are used for these apartments such as High-security steel entrance doors, Double-glazed windows, Heavy-duty air conditioning, security systems, and external heat insulation.
The flats also include stylish bathrooms with modern designs.
What are the Reasons to Buy Property from Gunesli Home?
The reasons why Gunesli Home is a suitable real estate investment in Turkey are :
Compatible with Citizenship applications.
The dynamic location in Bagclar is surrounded by plenty of social opportunities, schools, universities, and shopping malls.
Proximity to Metro, bus, and other transportation lines.
Comfortable accommodation and profitable investment opportunities.
Satae-of-the-art architecture with excellent construction material.
Earthquake-resistant structures.
For Whom is Gunesli Home Suitable for Purchase?
Gunesli Home attracts the following groups of homebuyers:
Families searching for a decent household to share a comfortable life with their loved ones with the ability to reach their daily destinations without overplanning.
Businessmen and Investors planning to start a real estate investment.
People who want to get Turkish Citizenship.
Is Gunesli Home Suitable For Family with Children?
Yes! Thanks to the available spacious floor plan Gunesli Home is a convenient housing for families with children. Moreover, the neighborhood is serviced by inclusive social amenities and educational institutes.
Is Gunesli Home Suitable For Single People?
Yes! if you think about having an extra room in your new apartment which you can use as a study space or hobby area.
Is Gunesli Home Suitable For Who Wants to Be a Turkish Citizen?
Yes!, you can apply for Turkish Citizenship after purchasing an apartment from Gunesli Home to receive the following privileges :
Ability to visit 90 countries visa-free, and easy visa issuance for many countries due to the fact that Turkey is gradually becoming a power to be admired in the world;
Possibility of becoming a European Passport soon;
Ability to create a trouble-free business in Turkey, which is a country that connects the Asian and European continents;
Owning such a passport provides the safety of guaranteed investment returns;
Quick Citizenship and Passport issuance process, down to 4 months only;
Multi-nationally and Wealth disclosure-free authorizations;
Comprehensive Medical Insurance and Quality Education for the whole family;
Safety, Democracy, and free life privileges of Middle Eastern-European Turkey.
What Kind of Services Does Gunesli Home Provide?
The services offered by Gunesli Home include:
24/7 Security systems
Swimming pools
Children's playgrounds
Football fields
Walking paths
Turkish bath
Sauna
Car parking.
Elevators
What are The Payment Methods of Gunesli Home?
The properties offer flexible payment methods with discounts.
What is Life Like in Gunesli Home
You can imagine living in a luxurious apartment in Istanbul and indulging in the beauty of your home's interiors carefully designed to make you feel relaxed all day long. In addition, since this complex is built in proximity to 3 metro stations and other transportation options, you won't need to drive away to reach functional social amenities like schools or shopping centers. Enjoy a rewarding residential experience fully outlined with your comfort in mind.
Property Options
| Number Of Rooms | Number Of Bathrooms | Spaces Start At |
| --- | --- | --- |
| 2 | 2 | 136 m2 |
| 3 | 2 | 162 m2 |
Property Features
24/7 Security Systems
Garden
Swimming Pool
Turkish Bath
Central Heating
Walking Tracks
Parking
Sauna
Fully fitted kitchen
Green Views
Indoor Car Parking
Kids Playground
Turkish Citizenship
City Views