Modern Apartments for Investment in a Prime Location, Istanbul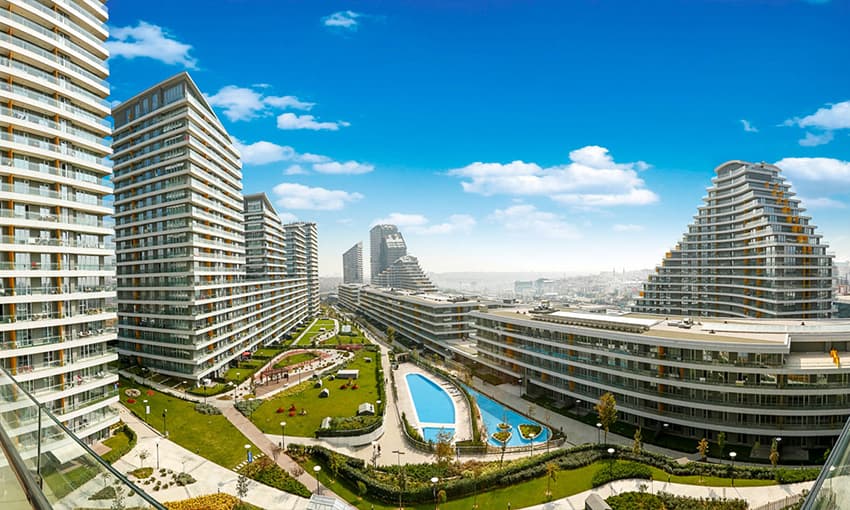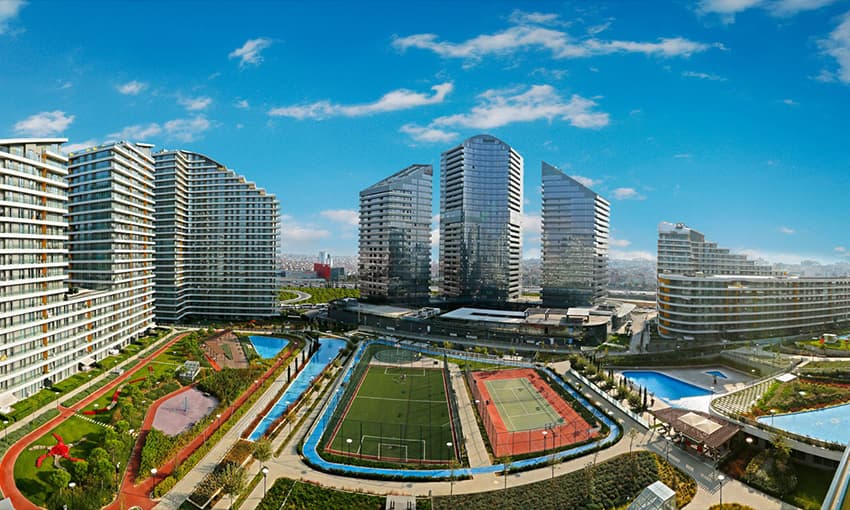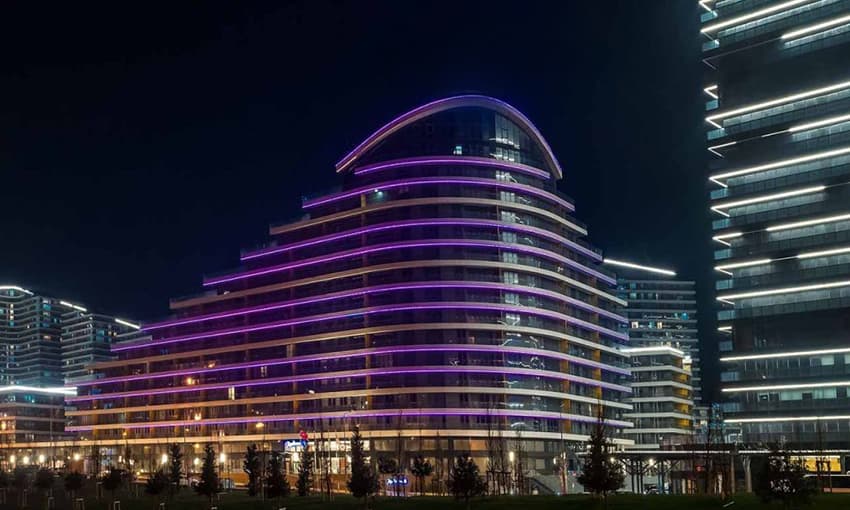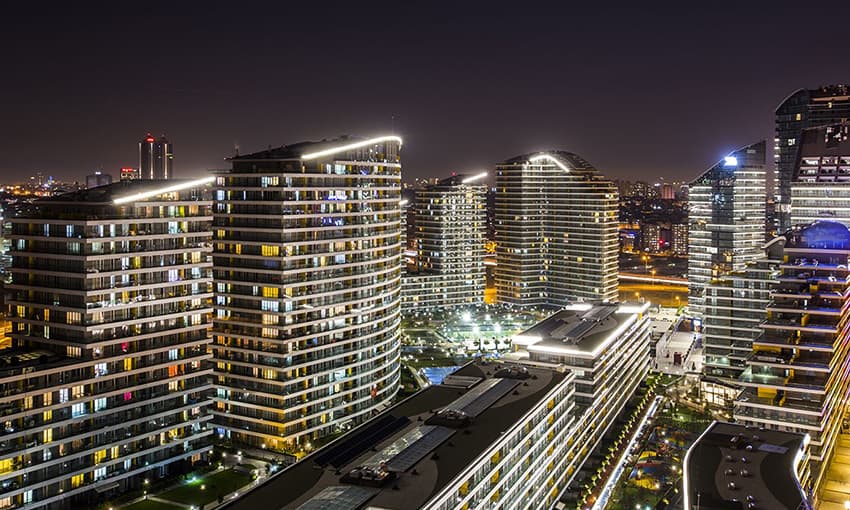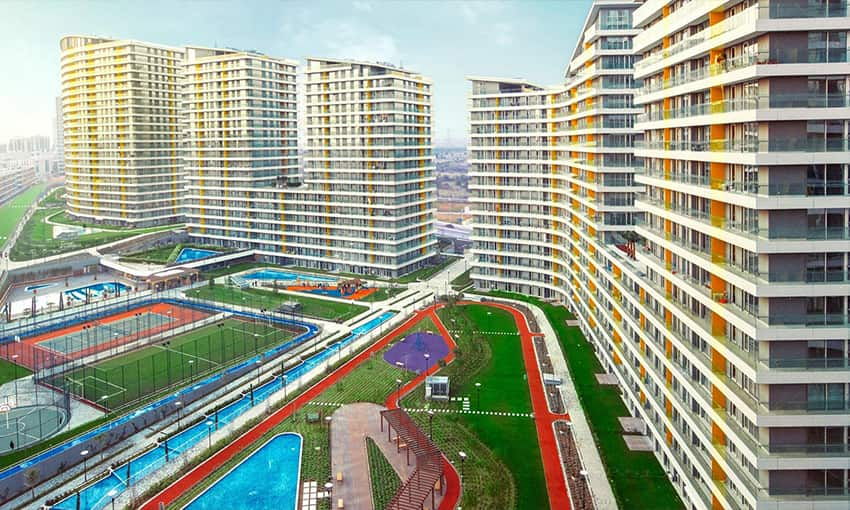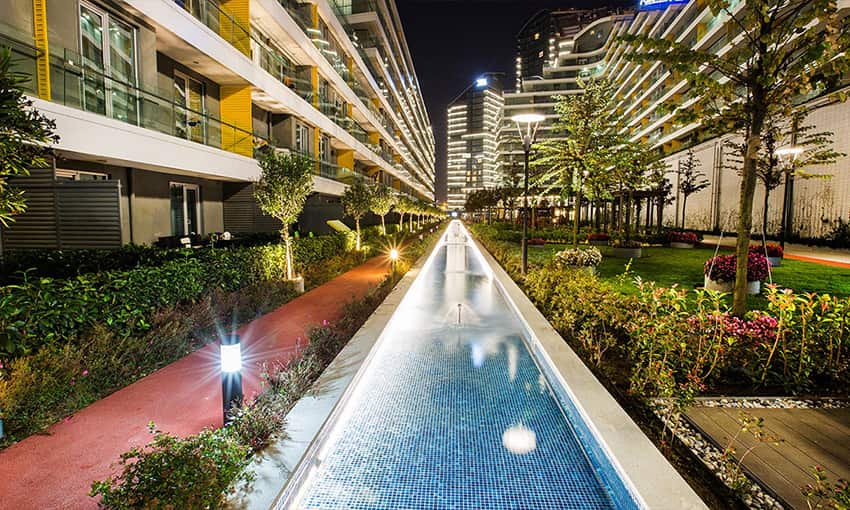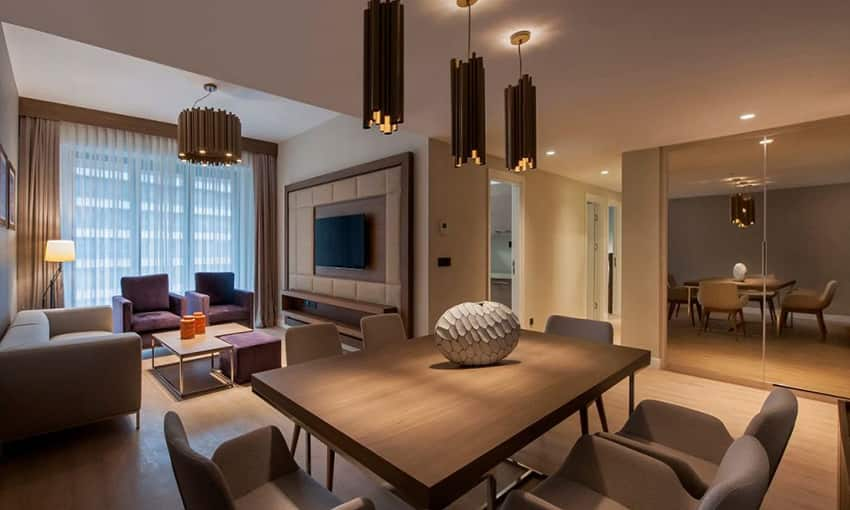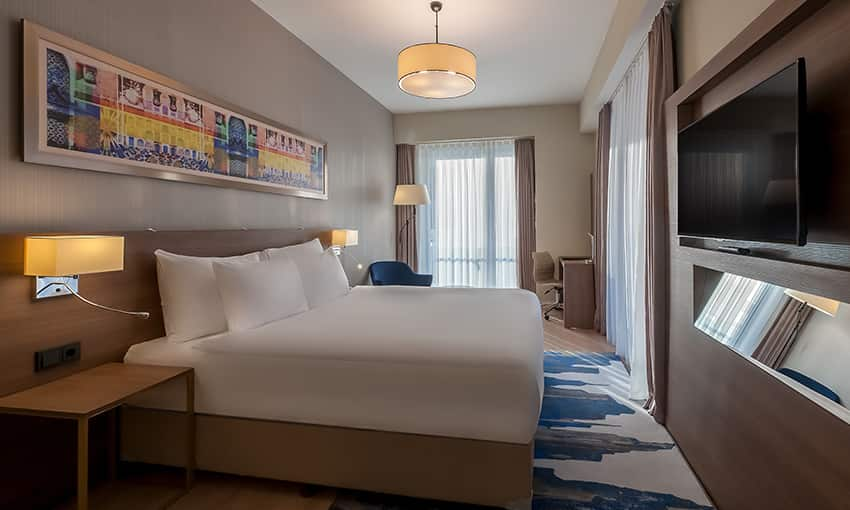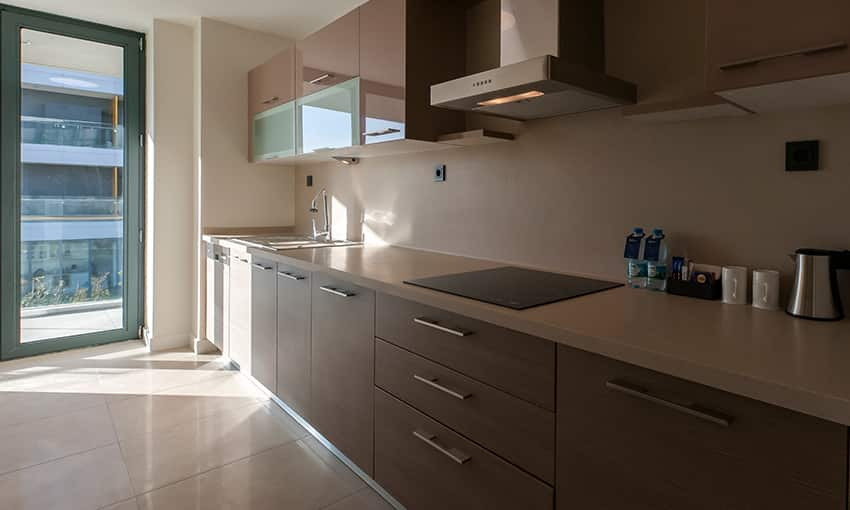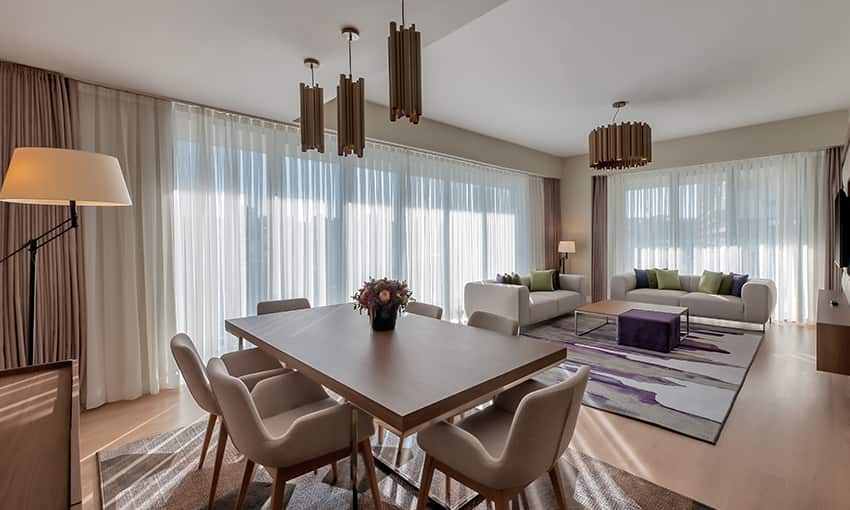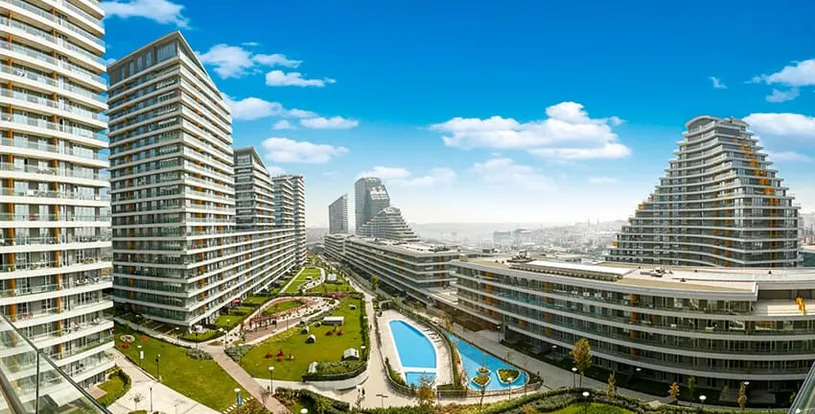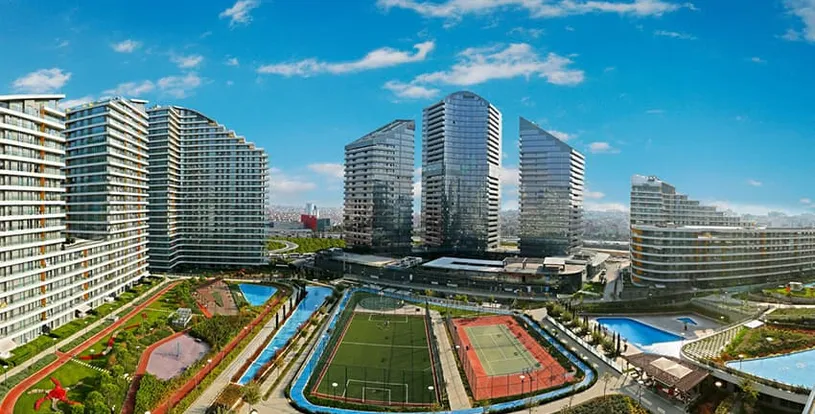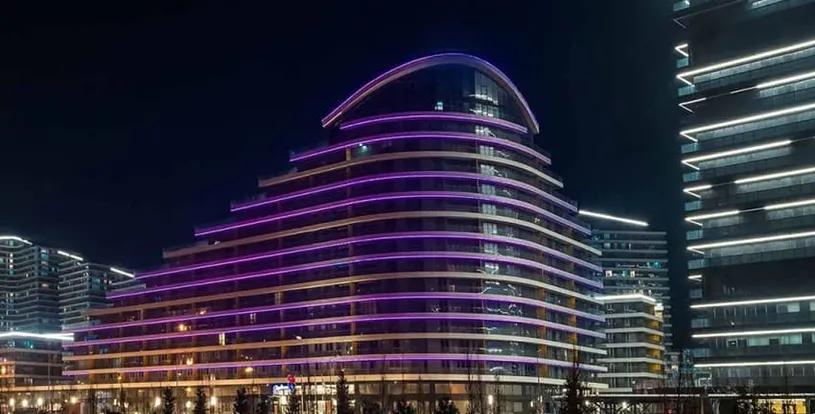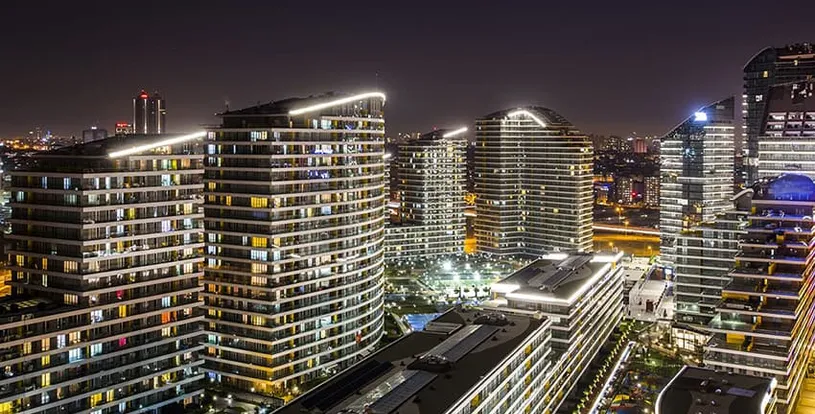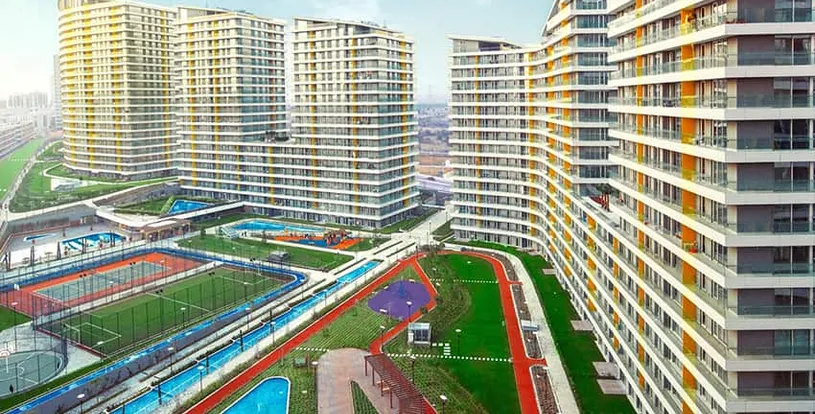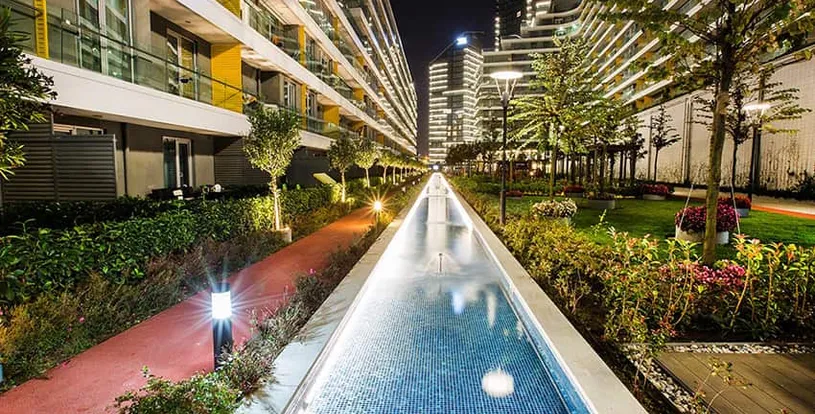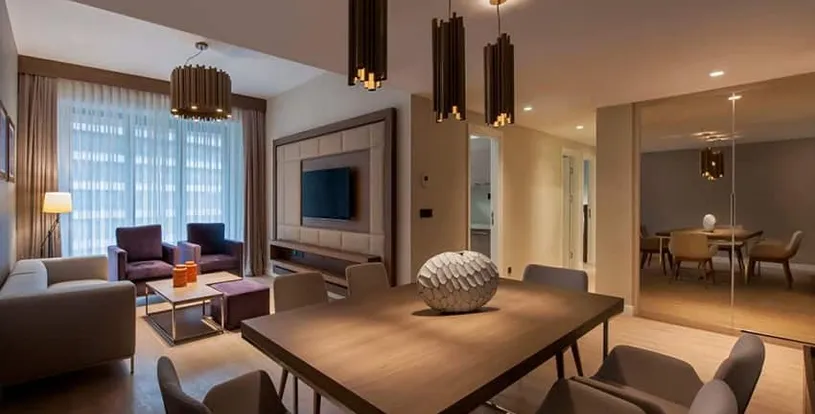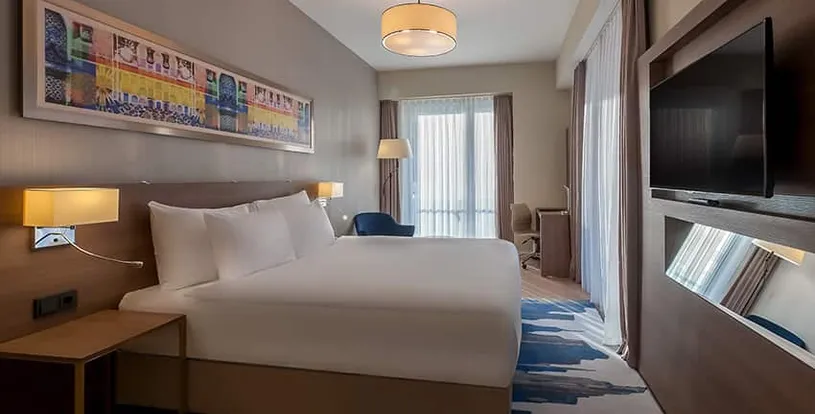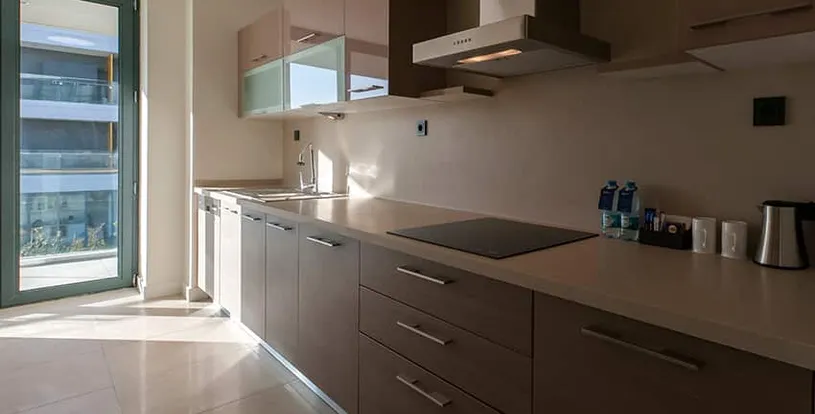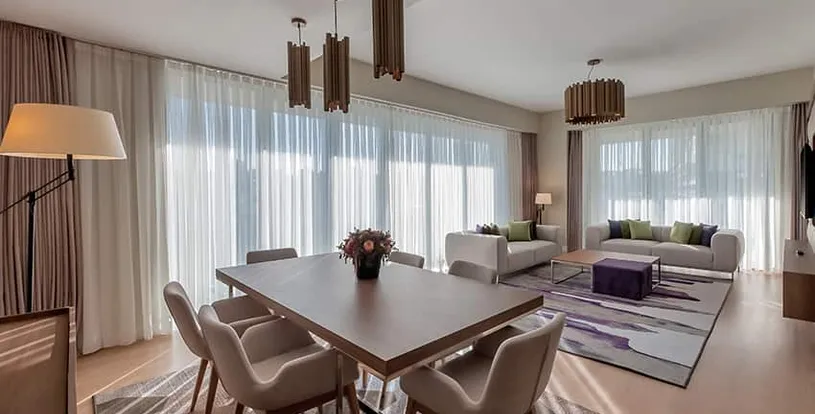 Expand
Back
Modern Apartments for Investment in a Prime Location, Istanbul
Commercial
Bağcılar
Istanbul

City View

Commercial

up to 2
Bedroom

up to 1
Bathroom

Delivery Ready
Bağcılar, Istanbul

City View

Delivery Ready
up to 2
Bedroom

up to 1
Bathroom
What is The Superior Living Batisehir in Bagcilar, Istanbul?
The Superior Living Batışehir is a prime investment opportunity in a rapidly developing area of Istanbul. Located in the Batışehir district, the project is just a short walk from the Batışehir Metro Station and close to a number of amenities, including the Mall of İstanbul, the Atatürk International Airport, and the TEM Highway.
The project has a 171-unit complex with studios, one-bedroom apartments, two-bedroom apartments, and three-bedroom apartments available. Kitchenettes, living rooms, bedrooms, baths, and balconies are all fully furnished and equipped with modern facilities.
Ege Yapı is the construction company that has constructed The Superior Living Batışehir, Ege Yapi was established in 2006. After that, the construction company successfully carried out contracting and real estate development work for many projects such as residences, offices, hotels, shopping centers, and educational institutions in Turkey and abroad.
Ege Yapı provides professional services in every field from private housing and institutional building construction to industrial, social, educational, and health care.
Ege Yapi currently has 7 of the most important development projects in Istanbul and they are listed below:
Cer Istanbul, Cer Loft, Kordon Istanbul, The Superior Suites, Batışehir, Çamlıyaka Konakları
Where is the Location of The Superior Living Batışehir?
The Superior Living Batışehir is located in Istanbul's Batşehir district. Batşehir is a fast-expanding neighborhood on Istanbul's European side. There are several residential complexes, office buildings, and commercial malls in the area. The Superior Suits Batisehir is a short walk from the Batşehir Metro Station, which connects you to the rest of Istanbul.
Distances from this investment opportunity:
Batışehir Metro Station: 200 meters
Batışehir Park: 500 meters
Nasrettin Hoca Park: 1.5 kilometers
Yaşam Veteriner Kliniği (zoo): 8.95 kilometers
Milenyum Lunapark (amusement park): 3.96 kilometers
Fantasy Art & Design (art gallery): 4.08 kilometers
37 KM to the New Istanbul Airport
These distances ensure unmatched ease of access to vital amenities, elevating these hotel apartments in Istanbul into an optimal investment choice.
What are the Features of The Superior Living Batışehir?
This investment opportunity offers the following features:
Swimming pool
A fitness center
Spa, including a sauna, steam room, and a massage room
Also, a business center for your meetings
24-hour security system
Reception and concierge service for residents
The facility is also accessible to a variety of restaurants, stores, and cafes, making it an ideal location for both business and pleasure travelers.
What are the Reasons to Buy Property from The Superior Living Batışehir?
The reasons to invest in a property in The Superior Living Batışehir are below:
Invest in a fast-developing area: The Batışehir district of Istanbul is a rapidly developing area with excellent transportation links. This makes it a great place to invest in real estate.
High-quality construction: The Superior Living Batışehir is built by Ege Yapı, a reputable construction company with a good track record.
Make a wise investment: The Superior Living Batışehir is a wise investment due to its location, construction quality, and amenities.
Investment potential: The Superior Living Batışehir is located in a prime area of Istanbul that is expected to see significant growth in the coming years.
Guaranteed rental income via property management from Hilton Hotels.
Who is The Superior Living Batışehir Suitable for?
These hotel apartments are mainly directed toward businessmen and investors who want to make passive income by purchasing real estate and diversifying their portfolio, however, The Superior Living Batışehir is suitable for the following types of people:
Investors are interested in Turkish Citizenship and expanding their real estate portfolio.
Families that want an apartment in Istanbul for 1 or 2 months every year and give it out for rent for the remainder of the year.
People interested in a high return on investment
Is The Superior Living Batışehir Suitable for Families with Children?
Despite having full social amenities, it is more of an investment opportunity in Istanbul.
Is The Superior Living Batışehir Suitable for Singles?
If a single person was living in this compound, s/he would appreciate it since it is close to the metro station and has full social facilities.
Is The Superior Living Batışehir Suitable For Investors Interested in Turkish Citizenship By Investment?
Yes, by the acquisition of a property at The Superior Living Batışehir, you can apply for Turkish Citizenship and gain these advantages:
Access to 90 visa-free countries and simplified visa procedures for different countries, thus reflecting Turkey's increasing global influence.
Potential eligibility for a European Passport shortly.
Seamless establishment of a business in Turkey, bridging Asia and Europe effortlessly.
Ownership of this passport guarantees investment returns and ensures swift Citizenship and Passport issuance in as little as four months.
Authorization for multiple nationalities and exemption from wealth disclosure.
Comprehensive medical insurance and high-quality family education.
Experience the safety, democracy, and liberties found in Middle Eastern-European Turkey.
Property Options
| Number Of Rooms | Number Of Bathrooms | Spaces Start At |
| --- | --- | --- |
| 1 | 1 | 52 |
| 2 | 1 | 68 |
| 3+1 | 3 | 115 |
| 3.5+1 | 2 | 135 |
Property Features
24/7 Security Systems
Fitness and GYM
Garden
Restaurant / Cafe
Swimming Pool
Turkish Bath
Central Heating
Walking Tracks
Parking
Sauna
Fully fitted kitchen
Green Views
Indoor Car Parking
Landscape
Shopping center
Shops
Turkish Citizenship
Ready Title Deed
Reception
Metro station
Commercial Units
Cinema Room
Hotel Services
Malls
SPA
Rental Guarantee
Concierge Service
Massage Room
Steam Room
Conference Room