Lake View Apartments Inside Green Nature with Full Amenities in Bahcesehir, Istanbul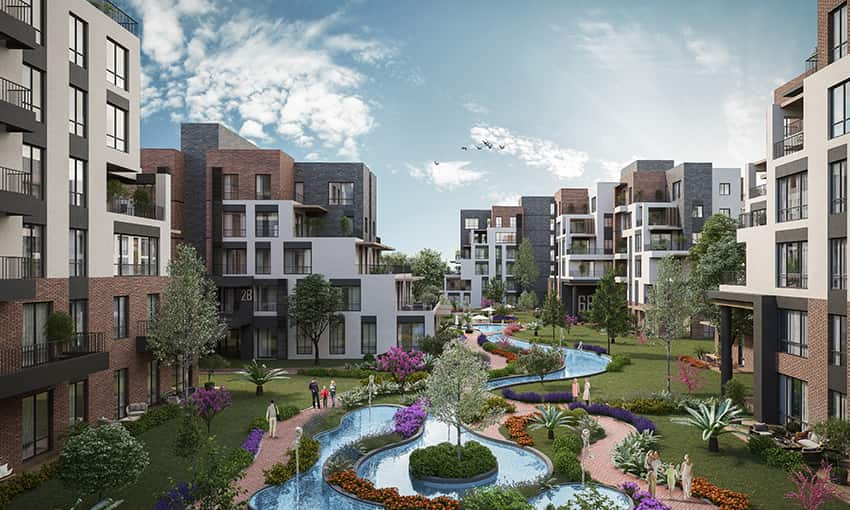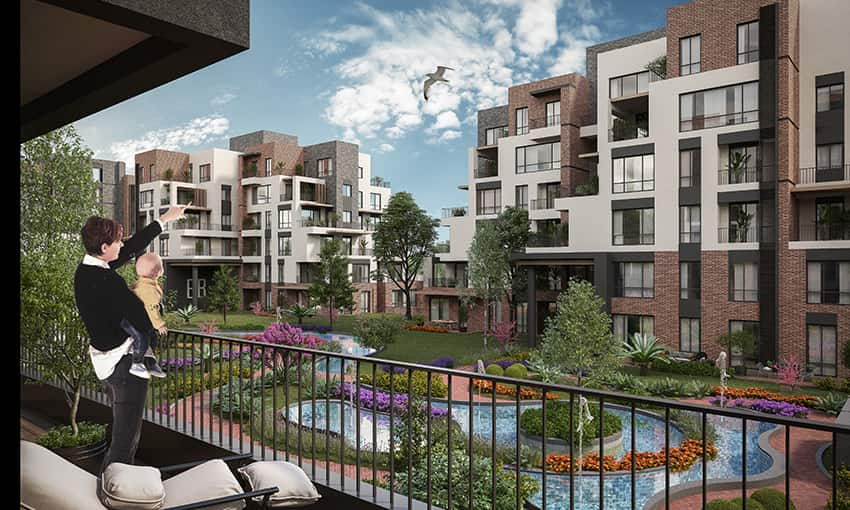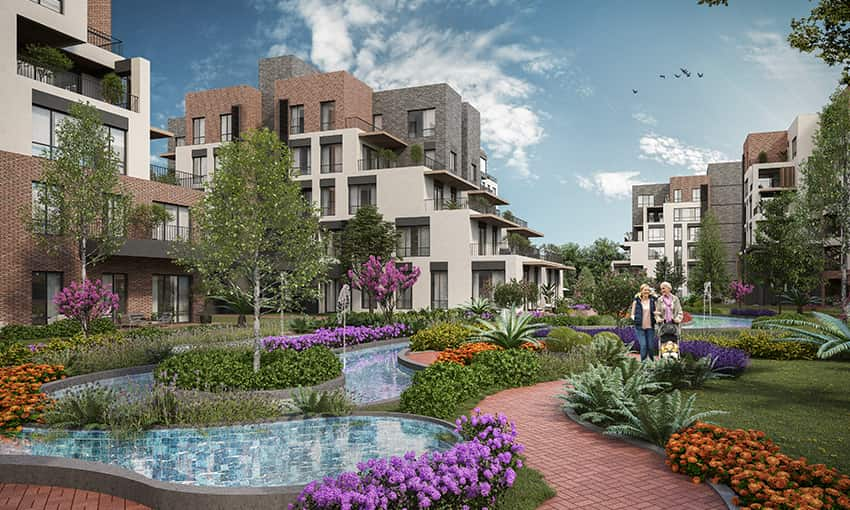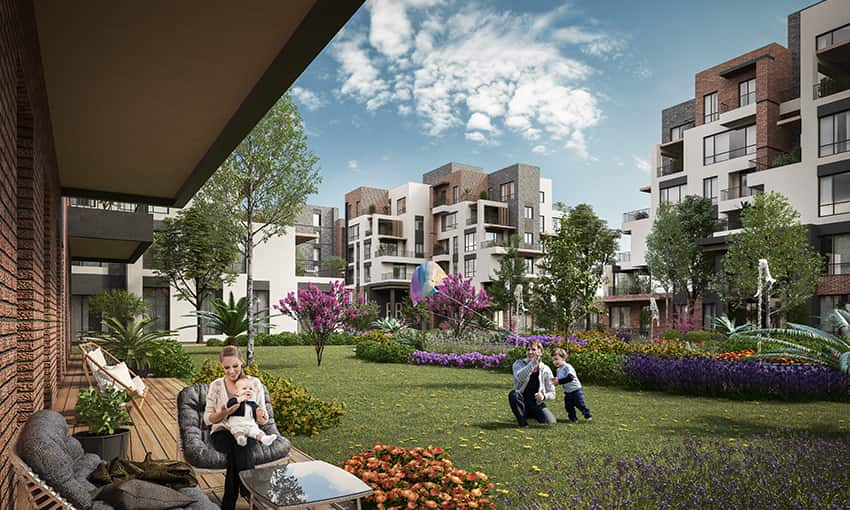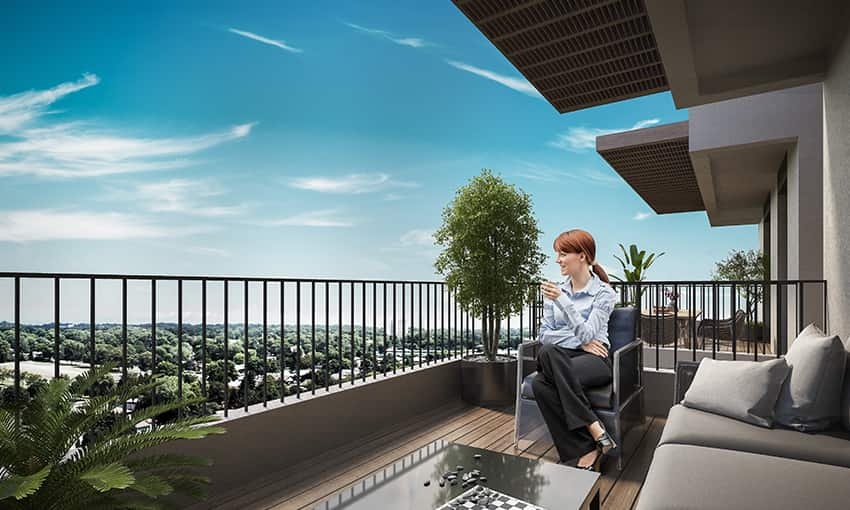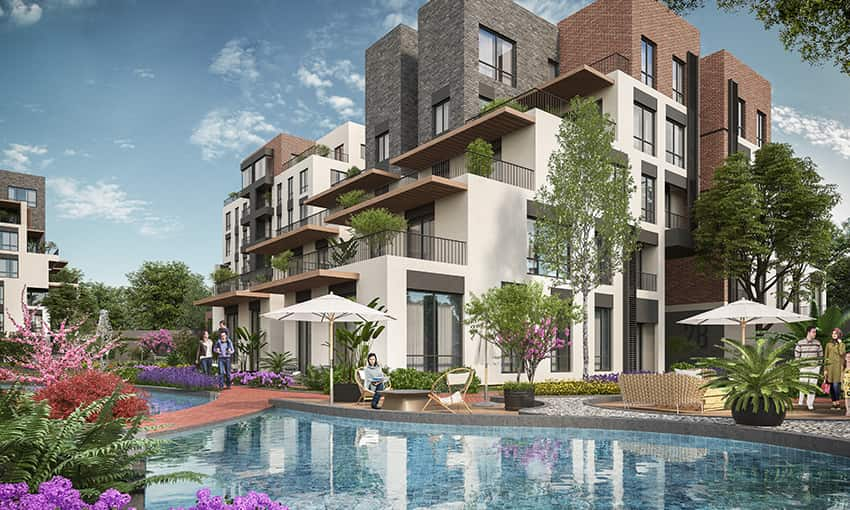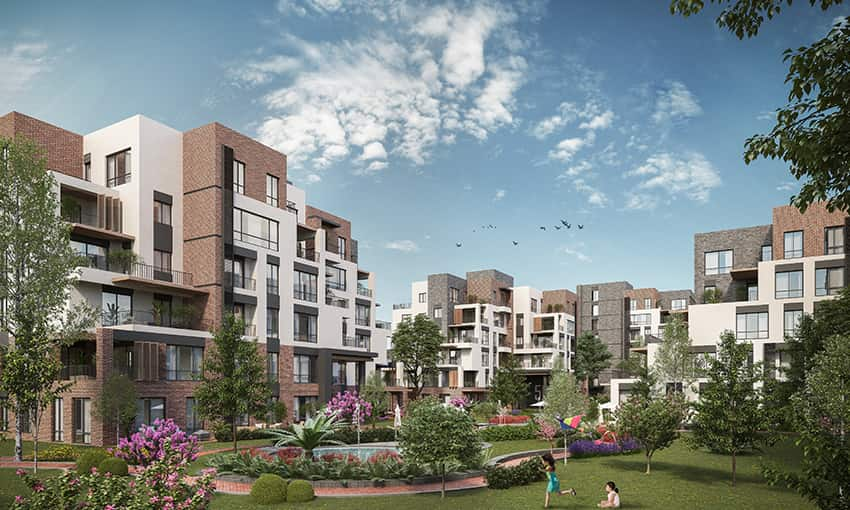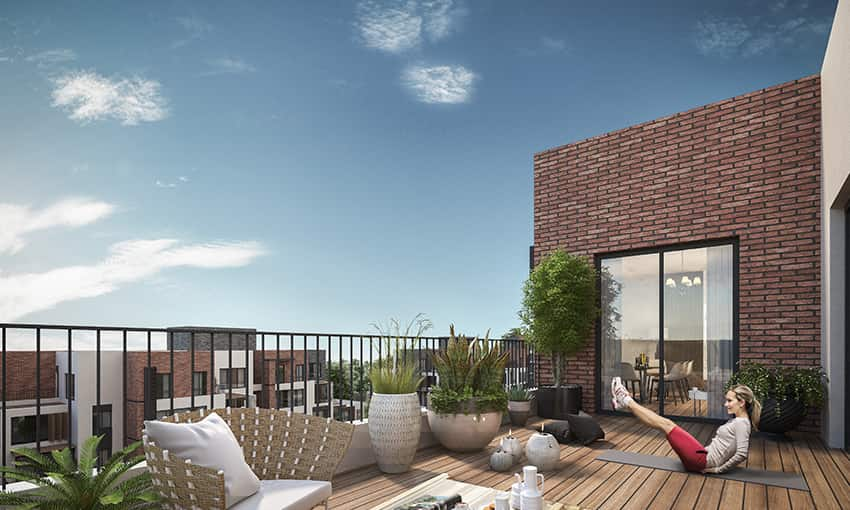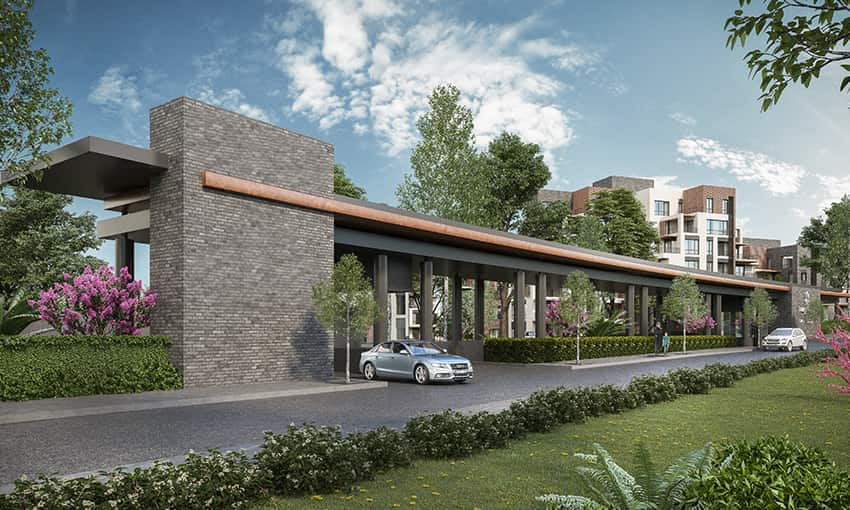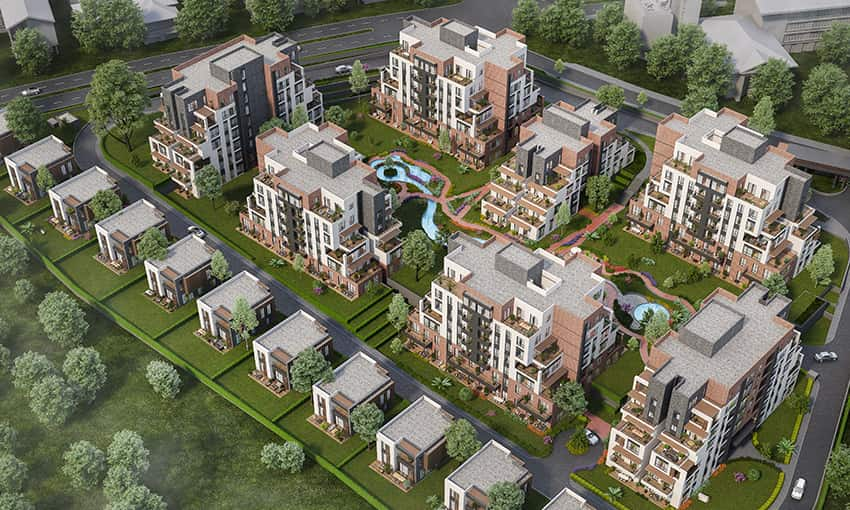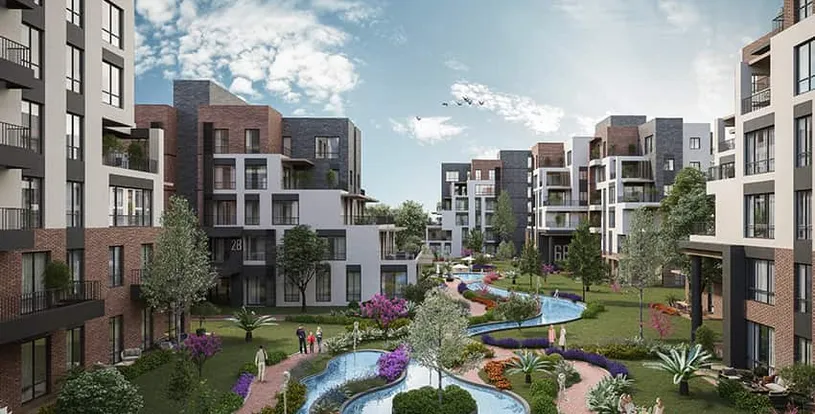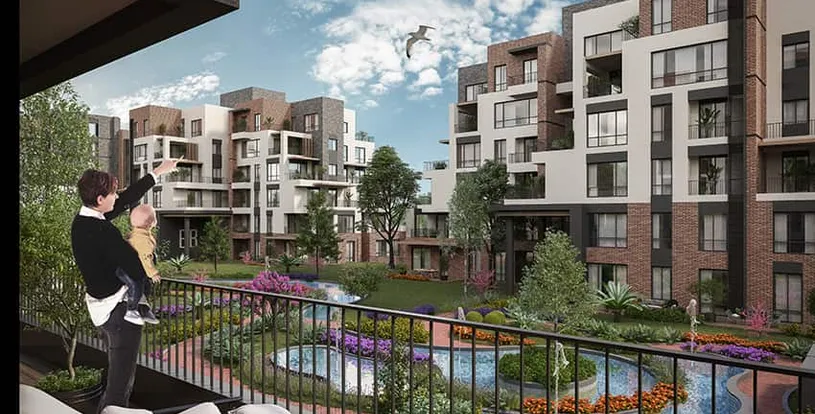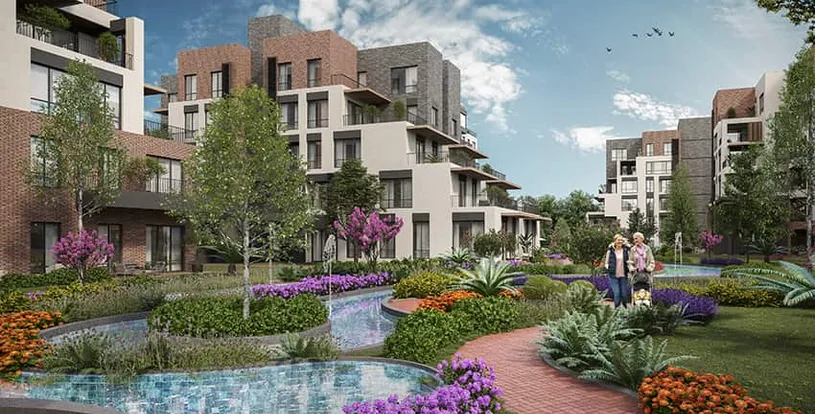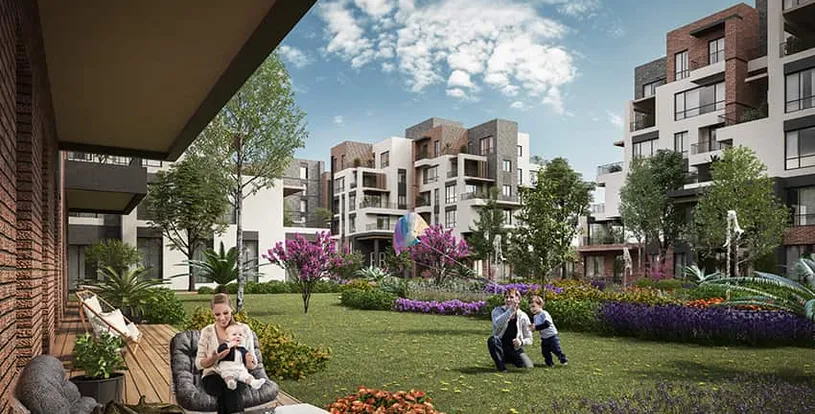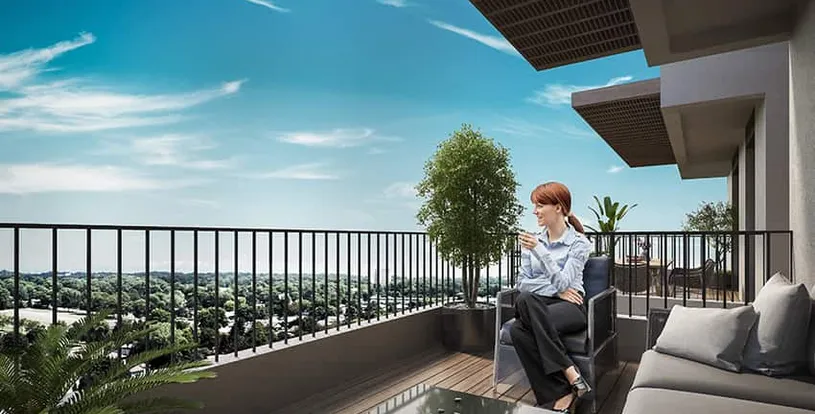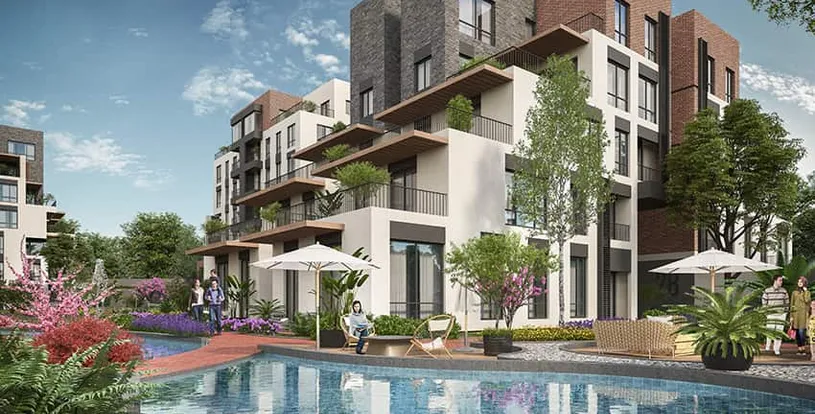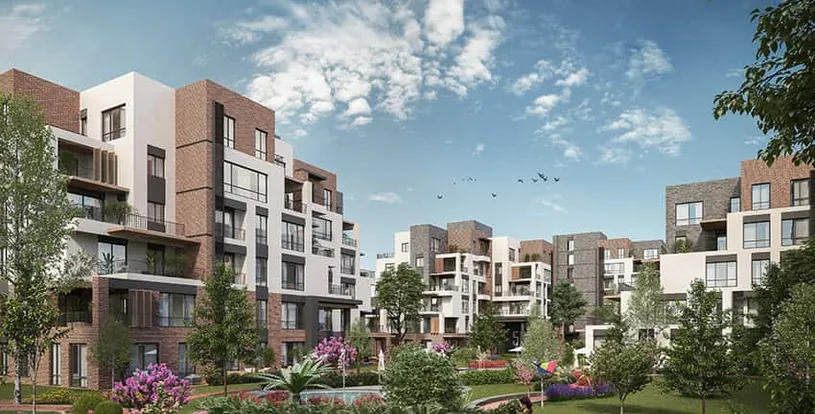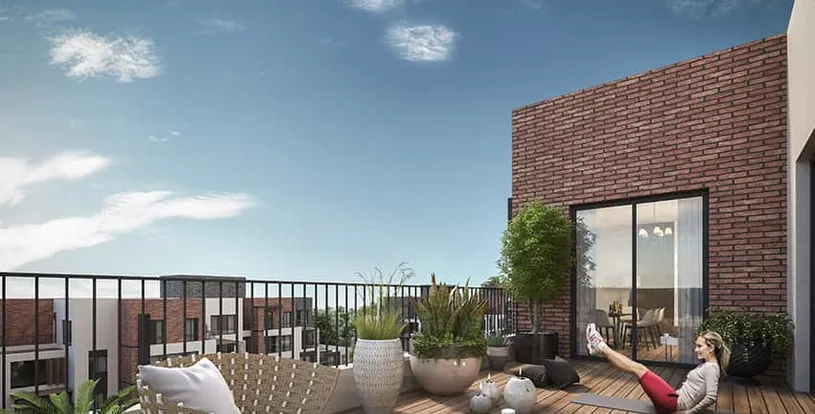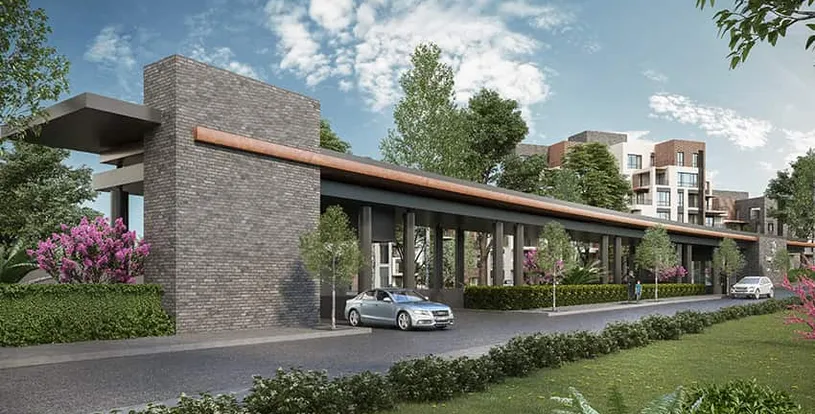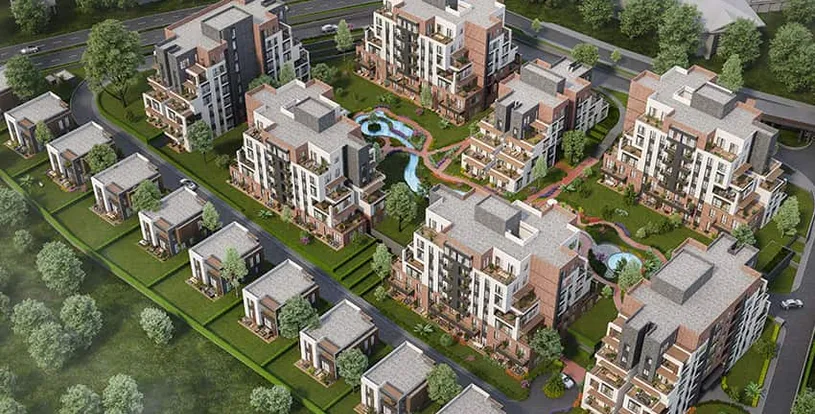 Expand
Back
Lake View Apartments Inside Green Nature with Full Amenities in Bahcesehir, Istanbul
Apartment, Villa, Commercial
Bahçeşehir
Istanbul

Green View

Apartment, Villa, Commercial

up to 5
Bedroom

up to 1
Bathroom

Delivery 8-2025
Bahçeşehir, Istanbul

Green View

Delivery 8-2025
up to 5
Bedroom

up to 1
Bathroom
What is Tual Golyaka in Bahcesehir, Istanbul?
Tual Golyaka is a modern real estate project located in the famous Bahcesehir district of Istanbul. The residential complex blends the vibrant colors of nature and boasts a 105-hectare green park. The project not only offers a wide range of residential buildings but also includes shopping centers and educational institutions.
The development envisions a city-like environment that redefines modern living in a peaceful setting.
Within Tual Golyaka, residents can choose from a range of living spaces. These options range from 2+1 to 5+1 apartments, smart villas, duplexes and more. The project focuses on creating eco-friendly structures, integrating renewable energy sources and efficient waste management systems. Such features foster an environmentally conscious community.
Tual Golyaka is a joint venture between Emlak Konut and Dag Holding Construction Company and highlights the rich heritage of these companies. Emlak Konut's impressive portfolio includes other projects such as Dusler Vadisi and Nisantasi Koru, demonstrating their commitment to quality and innovative housing solutions.
Where is the Location of Tual Golyaka?
Tual Golyaka stands in a strategic location adjacent to the new Istanbul Canal and within walking distance of the western shore of Kucukcekmece Lake. Sitting to the south of the Bahçesehir and Ispartakule districts, the project enjoys quick access to major neighborhoods and the new Istanbul Airport.
Such rapid connectivity will have a positive impact on ensuring hassle-free transportation across the city.
Distances from Golyaka to major amenities:
Only 800 meters from Kucukcekmece Lake.
Just 10 minutes from Cam Sakura City Hospital.
A mere 5-minute drive to the upcoming Marmaray Bahcesehir station.
Conveniently close to the main Metrobus highway (E-5 / E-80).
A 30-minute ride to TT Arena FSM Bridge.
Only 35 minutes away from Istanbul Airport.
Tual Golyaka's properties in Istanbul are within easy reach of transportation links, including the upcoming Marmara Station and other connections. Furthermore, the proximity to highways enhances daily convenience and makes traveling around Istanbul effortless throughout the day.
What are the Features of Tual Golyaka?
The key features of Tual Golyaka include:
Spread over 1,700,000 square meters, Golyaka offers a vast space for luxurious living.
A focus on green living with 70% of the area dedicated to lush green spaces and water bodies.
Divided into two phases: The first phase encompasses 26,500 m2, featuring 7 blocks with 181 apartments and 11 smart home villas. The second phase includes 303 apartments and 8 villas, equipped with high-tech elevators.
Private garden spaces of approximately 300 m2 for villa residents.
Well-designed floor plans ensure comfort and functionality.
Prestigious horizontal architecture with earthquake-resistant design and modern urban aesthetics.
The on-site amenities include educational, health, cultural, and sports facilities.
Engage in daily sports activities at the fitness center, followed by relaxation in the modern massage room.
Commercial areas, stores, and business centers cater to diverse resident needs.
Vibrant community engagement with art events, exhibitions, modern museum spaces, and workshops.
Quality materials, finishes, and space-efficient architecture are hallmarks of Golyaka's construction.
Elegant bathrooms in every flat add a touch of luxury.
What are the Reasons to Buy Property from Tual Golyaka?
Compatible with Turkish Citizenship applications.
Prime location near Canal Istanbul and Kucukcekmece Lake, offering easy access to highways and the new airport.
Versatile apartment options range between 2+1 to 5+1 floor plans, smart villas, and duplexes.
Abundant Facilities: Gym, pool, sports courts, spa, and more.
70% of the area is dedicated to lush green spaces.
Modern architecture with Earthquake-resistant structure, and modern urban design.
Community engagement opportunities such as art events, exhibitions, workshops, and museum spaces.
For Whom Tual Golyaka Is Suitable:
This complex can be suitable for :
Families looking for a peaceful, green environment.
Professionals desiring modern amenities and connectivity to Istanbul's major landmarks.
Investors seeking prime properties with high growth potential.
Is Tual Golyaka Suitable For Families with Children?
Yes, families can enjoy delicious meals amidst green picnic areas while their children play freely in this safe space. Tual Golyaka presents some of the most prestigious villas in Turkey, offering spacious living for growing families.
Is Tual Golyaka Suitable For Single People?
No, the project is family-oriented with spacious apartments and villas.
Is Tual Golyaka Suitable For Who Wants to Be a Turkish Citizen?
Yes, buying a property in Tual Golyaka entitles you to Turkish citizenship. Turkish citizens can enjoy the following benefits:
Visa-free access to 114 countries thanks to Turkey's growing global influence.
The possibility of obtaining a European passport in the near future.
Seamless business establishment in Turkey bridging Asia and Europe.
Possession of this passport ensures fast citizenship and passport issuance in as little as 4 months.
Eligibility for dual citizenship and exemption from asset declaration.
Full medical insurance and quality family education are provided.
Middle Eastern-European Turkey offers security, democracy, and free-living privileges.
What are The Payment Methods of Tual Golyaka?
Attractive payment terms with special discounts for Istabul Property's clients.
Property Options
| Number Of Rooms | Number Of Bathrooms | Spaces Start At |
| --- | --- | --- |
| 2 | 2 | 133.5 m2 |
| 3 | 2 | 188 m2 |
| 4 | 3 | 221 m2 |
| 5 | 3 | 279.5 m2 |
Property Features
BBQ Area
24/7 Security Systems
Fitness and GYM
Garden
Restaurant / Cafe
Swimming Pool
Walking Tracks
Parking
Green Views
Indoor Car Parking
Landscape
Kids Playground
Shops
Shopping center
Terraces
Turkish Citizenship
Basketballs Playground
Tennis court
Smart Home System