Modern Home Office Lofts in Basinexpress, Istanbul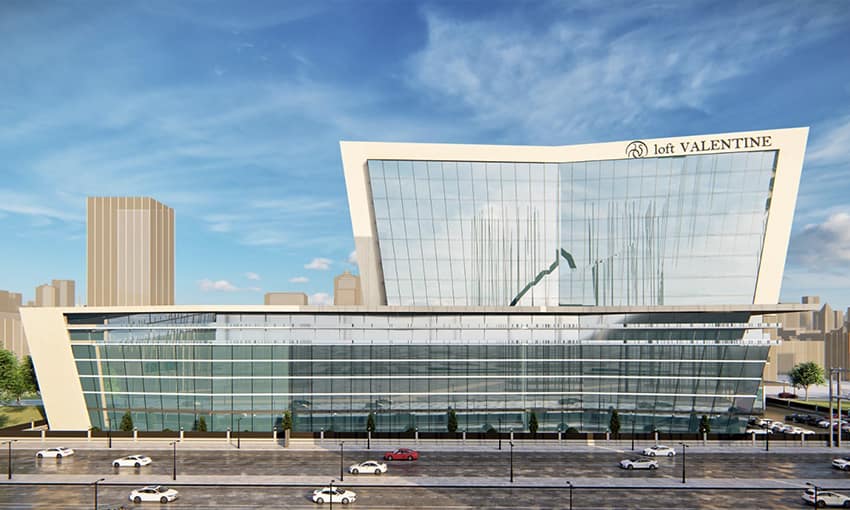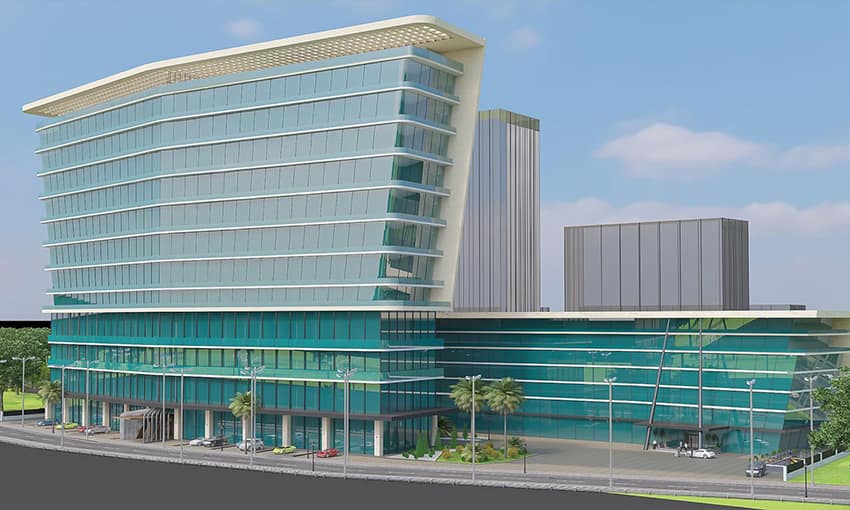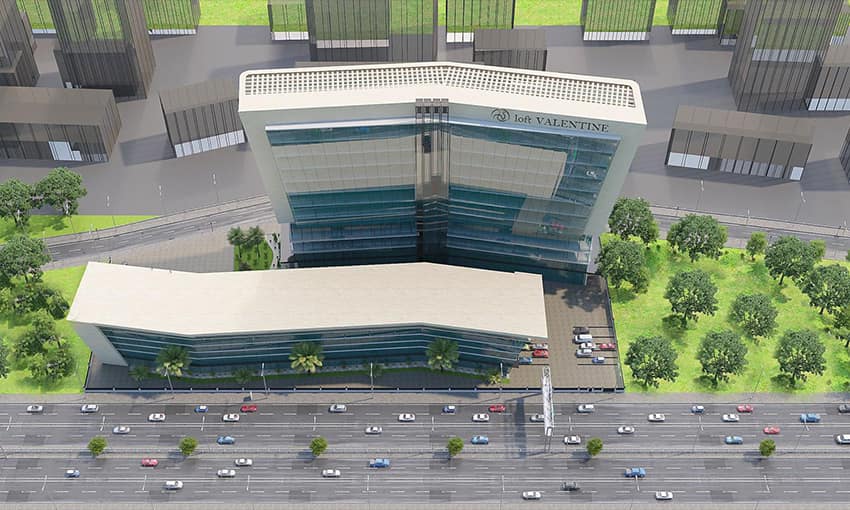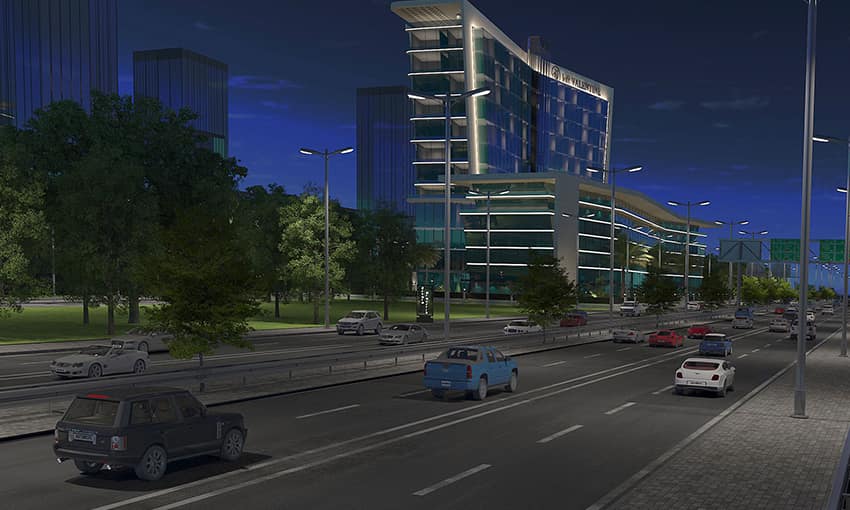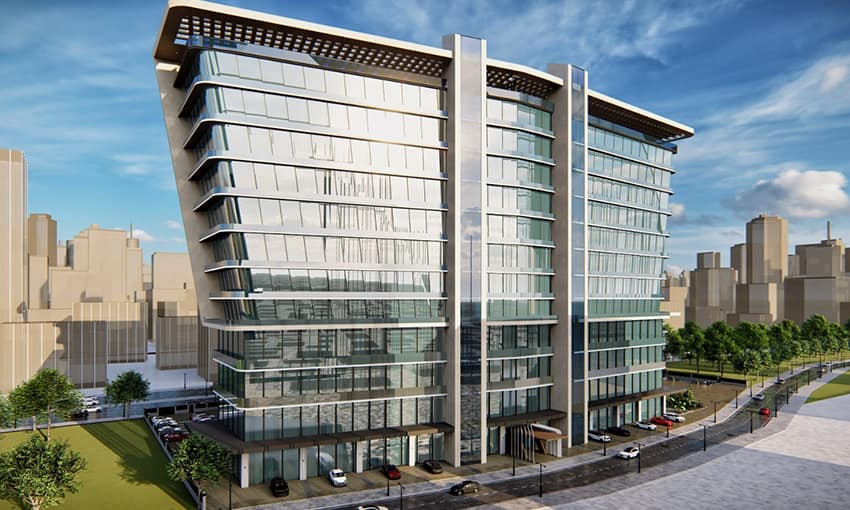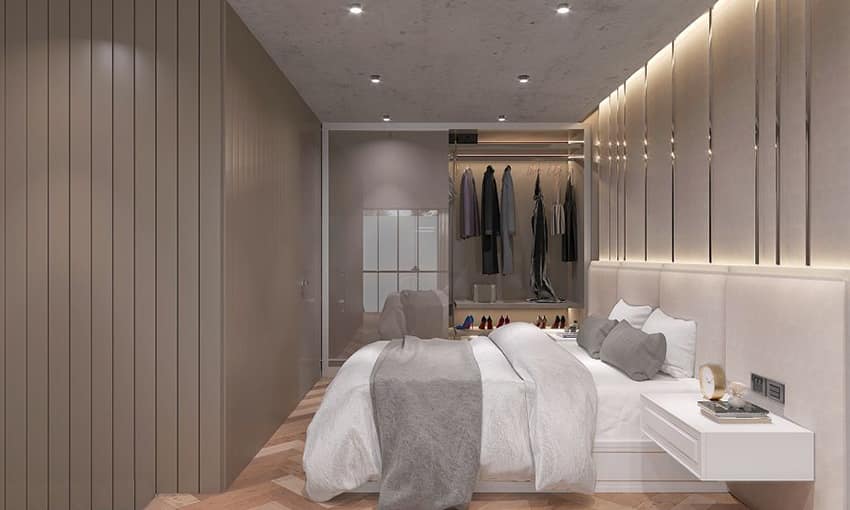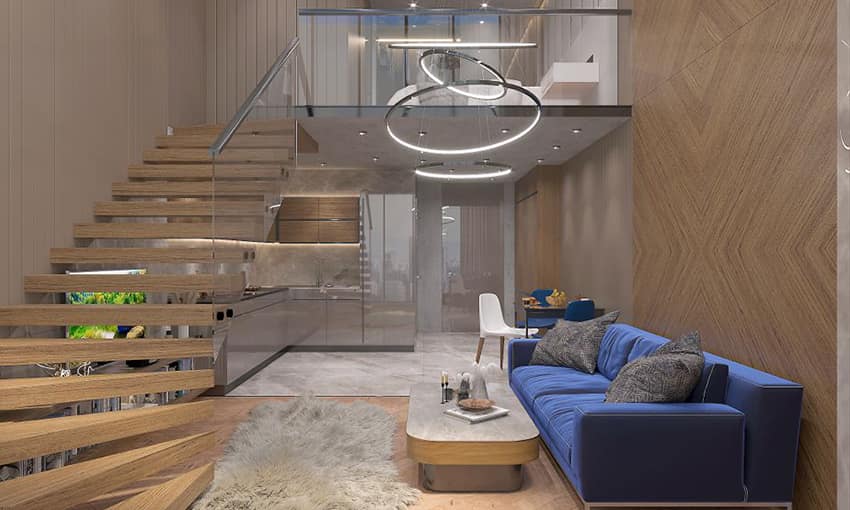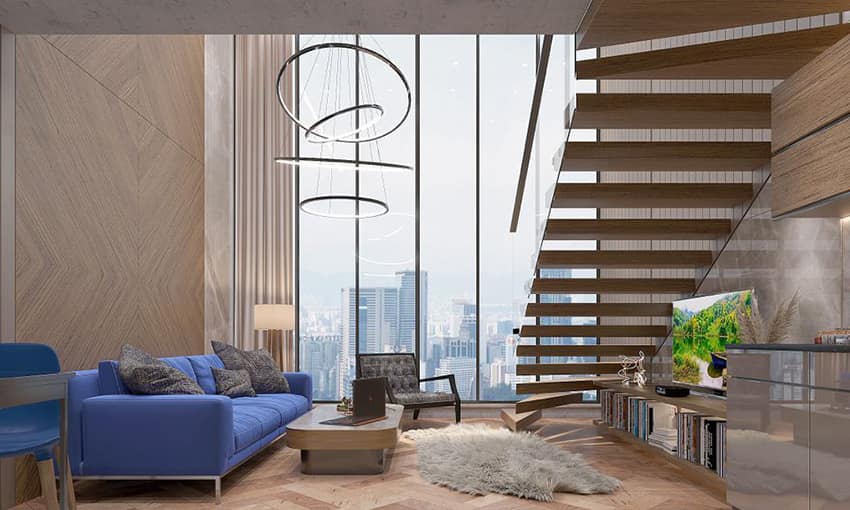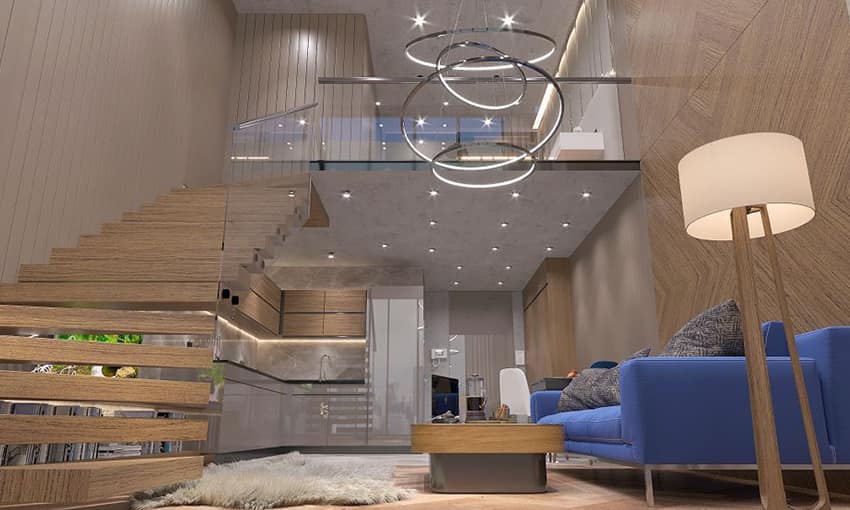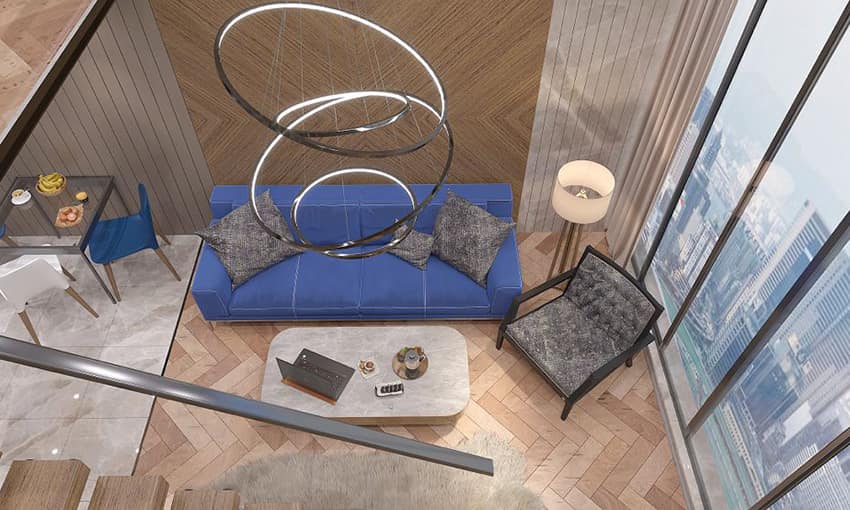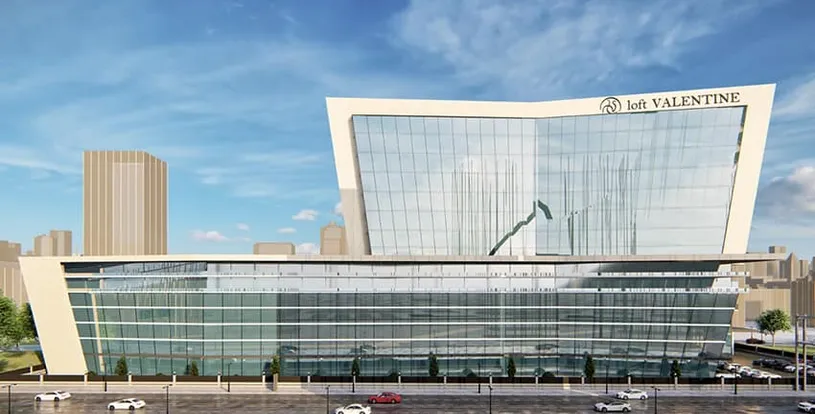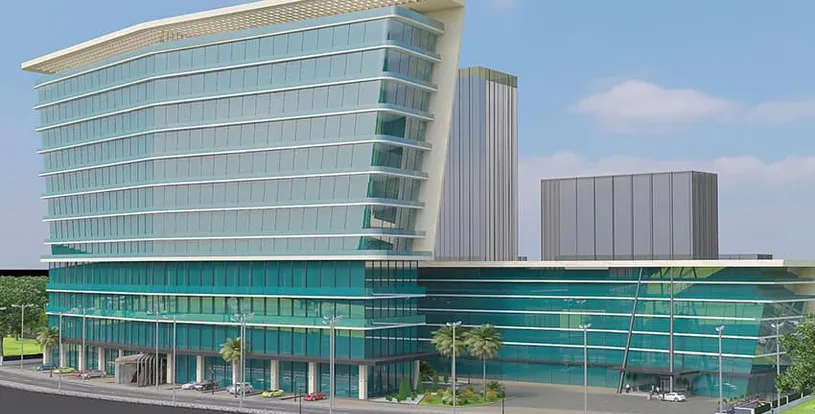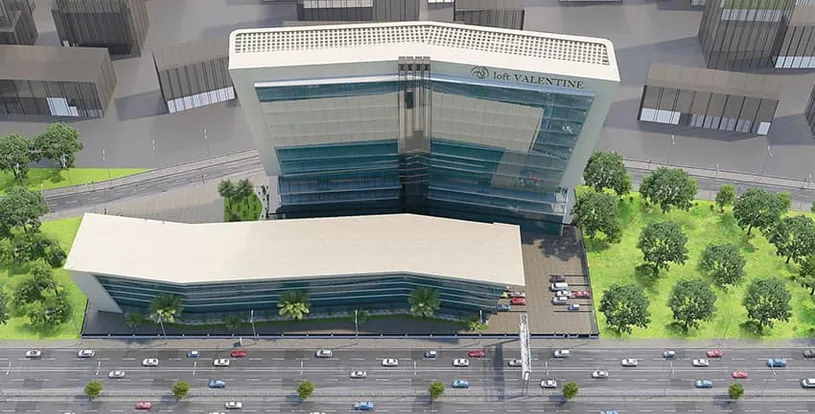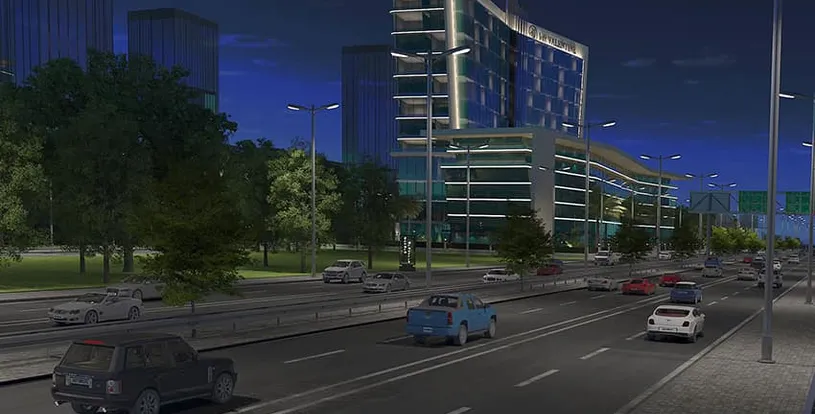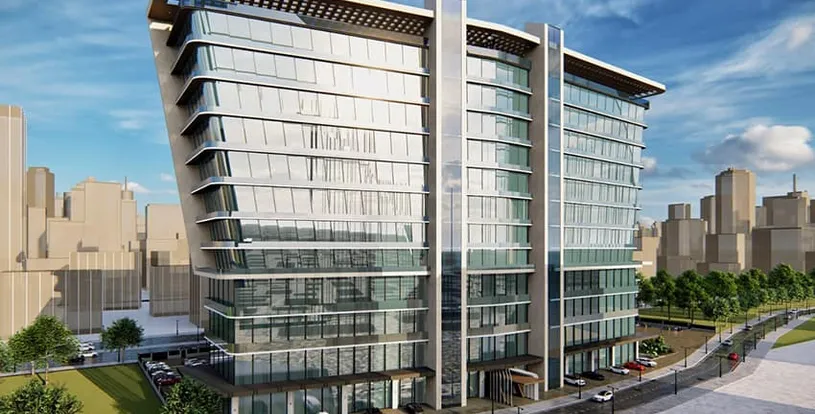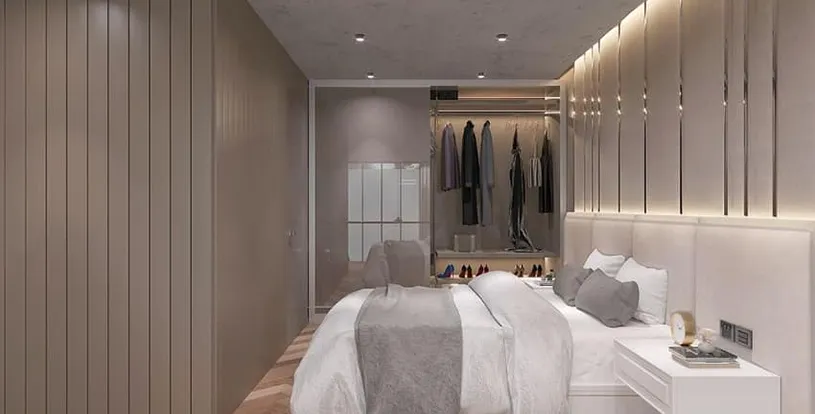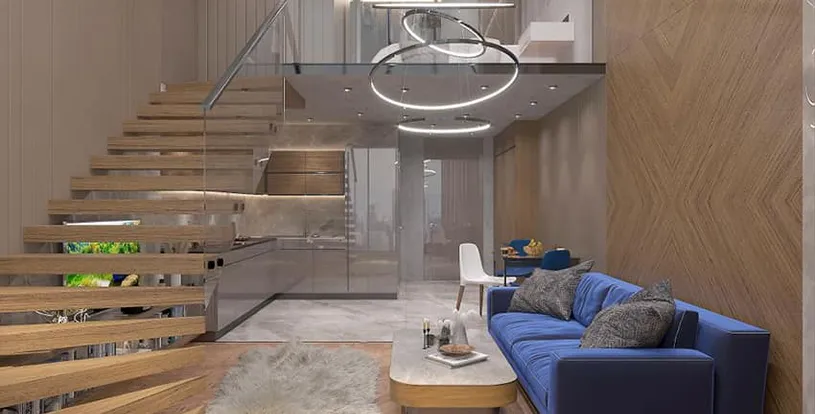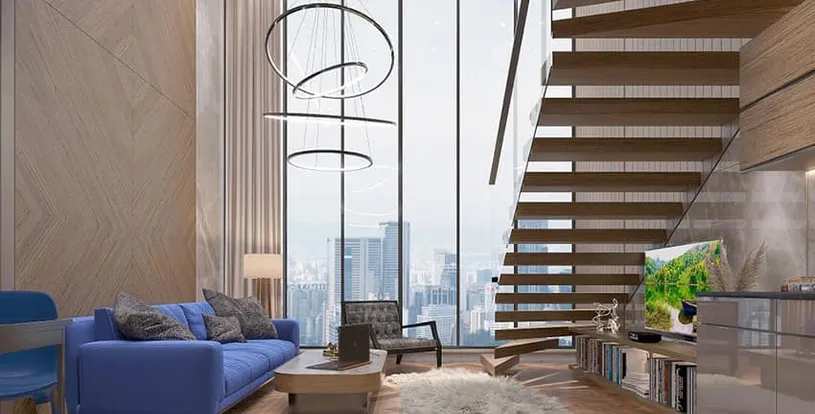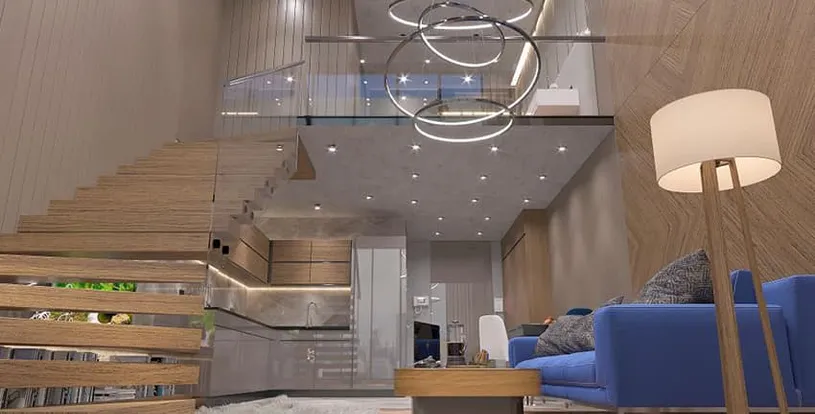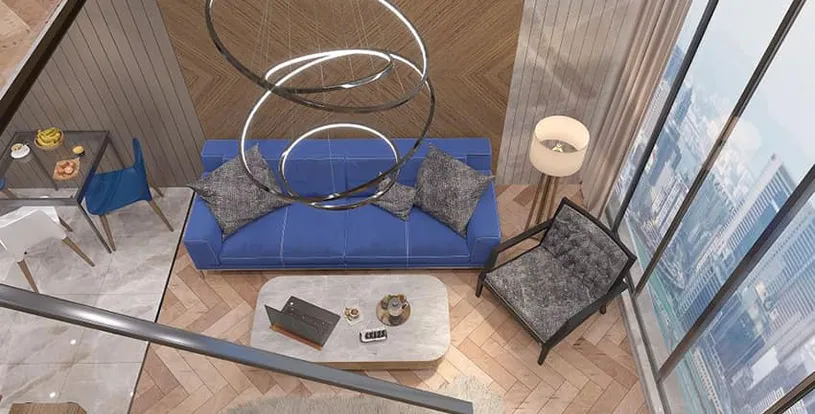 Expand
Back
Modern Home Office Lofts in Basinexpress, Istanbul
Commercial, Investment
Basınexpress
Istanbul

City View

Commercial, Investment

up to 2
Bedroom

up to 2
Bathroom

Delivery 8-2024
Basınexpress, Istanbul

City View

Delivery 8-2024
up to 2
Bedroom

up to 2
Bathroom
What is Loft Valentine in Basin Express, Istanbul?
This residential development features a unique blend of modern architecture and high-ceiling loft apartments designed to offer a luxurious and comfortable living experience. The properties consist of home office units perfect for those who want to run their own business while living in a comfortable space. These apartments also offer potential real estate investment opportunities, thanks to their prime location and unique features.
The available home offices are designed to provide residents with plenty of natural light and open spaces, thanks to their high ceiling styles and cutting-edge layouts. The loft apartments offer 1+1 and 2+1 floor plans with a breathtaking panoramic City View over the open scape of the Basinexpress Highway modernized vicinity.
Loft Valentine was constructed by Yemenoglu Insaat, a renowned name in the Turkish real estate sector who also created other developments like Botanica Istanbul and Core Living in Istanbul. The execution date of the project was back in 2020.
Where is the Location of Loft Valentine?
One of the key features of Loft Valentine is its location. The dynamic Basinexpress area is known for its vibrant social scene, excellent transportation links, and abundance of public services. These loft flats for sale in Istanbul are conveniently situated near many social amenities, including restaurants, cafes, and shopping centers. Residents can also enjoy easy access to Metro Station, making it easy to get around the city.
What are the Important Locations Near Loft Valentine?
This home office residence is located in proximity to :
800 m to the nearest Metro Station.
1 km away from the nearby 5-star Hotels.
4 km to E-5 highway
8 km to TEM and Kuzey Marmara highway.
Close to 6 prestigious universities.
Short distance to the neighboring shopping malls, supermarkets, and wholesome sales centers.
Near government and private hospitals.
36 km to Istanbul Airport.
The vibrant location in the Basinepress area ensures the residents can reach all their necessities conveniently. Living in this area you may smoothly drive to multiple social and business centers like shopping malls, commercial complexes, and recreational amenities.
What are the Features of Loft Valentine?
The prominent features of this compound are :
The construction includes two phases, each one will occupy a 12.000 m2 area.
Phase 1 contains an 11-floor building with a total of 407 home office lofts
There are 37 units on each floor.
The ground floor encompasses 8 commercial stores.
The apartments come in 1+1 and 2+1 lot concept home office lofts with ceilings of 5-meter height which creates an open-plan setting and welcoming living space.
The building is equipped with smart home technologies and energy-saving systems. This includes features such as automated lighting, temperature control, and security systems.
24/7 security camera systems are installed at different spots to ensure optimal safety.
Top-quality standards, materials, and finishes are used for these apartments such as High-security steel entrance doors, Double-glazed windows, Heavy-duty air conditioning, security systems, and external heat insulation.
The flats also include stylish bathrooms with modern designs.
What are the Reasons to Buy Property from Loft Valentine?
Reasons why those apartments are suitable for you :
Suitable for Turkish Citizenship.
Profitable real estate investments with high returns.
The sought-after location in Basinexpress nearby major life amenities.
Proximity to multiple transportation options.
The well-designed home office lofts fit for a comfy home where you can productively practice your business activities.
Modern architecture and high-quality material.
Earthquake-resistant structures.
For Whom is Loft Valentine Suitable for Purchase?
Living in Loft Valentine residences is convenient for:
Professionals and teaching faculties who seek a modern flat where they can use sufficient office space.
Newlyweds or couples who prefer to live in a well-established area near shopping and recreational facilities
Investors who may benefit from a profitable real estate investment with high returns.
Is Loft Valetine Suitable For Family with Children?
No! The flats are designed to cater to small families who pursue a sophisticated professional life where they can manage from their household.
Is Loft Valetine Suitable For Single People?
Yes! The available home office lofts are particularly convenient to young professionals who may benefit from the proximity to the famous business centers and dynamic lifestyle in Basin Express.
Is Loft Valentine Suitable For Who Wants to Be a Turkish Citizen?
Yes, applying for Turkish Citizenship by purchasing an apartment from Loft Valentine is a valid privilege. Turkish Citizens can benefit from :
Ability to visit 90 countries visa-free, and easy visa issuance for many countries since Turkey is gradually becoming a power to be recognized around the world;
Possibility of becoming a European Passport soon;
Ability to create a trouble-free business in Turkey, which is a country that connects the Asian and European continents;
Owning such a passport provides the safety of guaranteed investment returns;
Quick Citizenship and Passport issuance process, down to 4 months only;
Multi-nationally and Wealth disclosure-free authorizations;
Comprehensive Medical Insurance and Quality Education for the whole family;
Safety, Democracy, and free life privileges of Middle Eastern-European Turkey.
What Kind of Services Does Loft Valetine Provide?
Services available in Loft Valentine include :
24/7 Security
Outdoor Parking
Fire and Smoke Detector
24 SecurityHour
Smart home systems
City View
Elevators
What are The Payment Methods of Loft Valentine?
Flexible payment method with discounts
What is Life Like in Loft Valentine?
People who purchase a home-office property from Loft Valentine can have the freedom to work from the comfort of their own space, allowing for increased productivity and a flexible daily routine.
The high ceilings give a feeling of grandeur and elegance, while the modern architecture provides a sleek and trendy look. The design also allows for ample storage space, making it easy to keep the apartment organized and clutter-free.
The location of the residence in the Basinexpress area means that residents have access to a range of social amenities, including restaurants, cafes, and shops, as well as transportation lines and public services. This convenience makes daily life easier and more enjoyable, and it also opens the door for potential real estate investments in Turkey for those looking to invest in the area.
Property Options
| Number Of Rooms | Number Of Bathrooms | Spaces Start At |
| --- | --- | --- |
| 1 | 1 | 78 m2 |
Property Features
24/7 Security Systems
Central Heating
Walking Tracks
Parking
Shops
Shopping center
Turkish Citizenship
City Views
Metro station
Commercial Units
Offices