Cheap Home-Office Apartments With Luxury Facilities in Basinexpress, Istanbul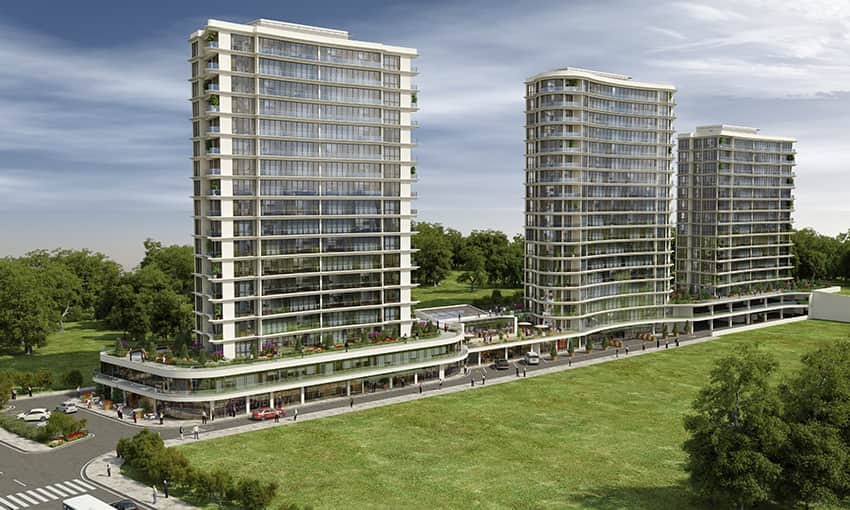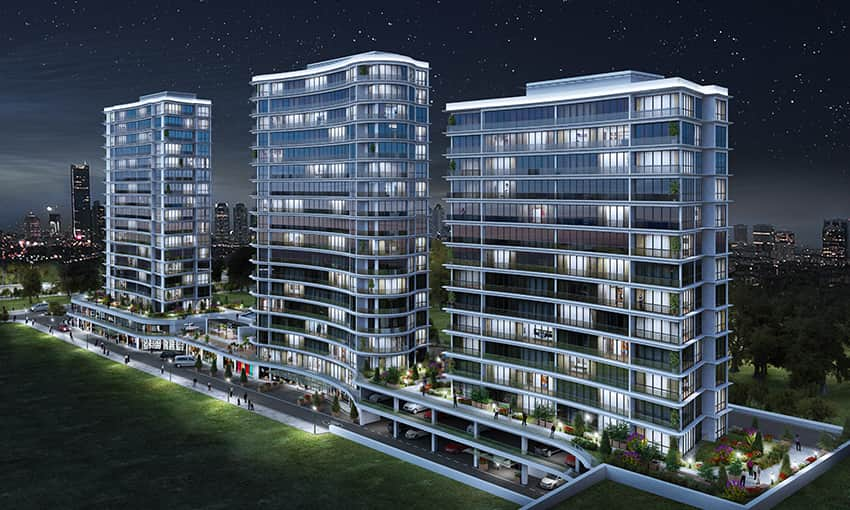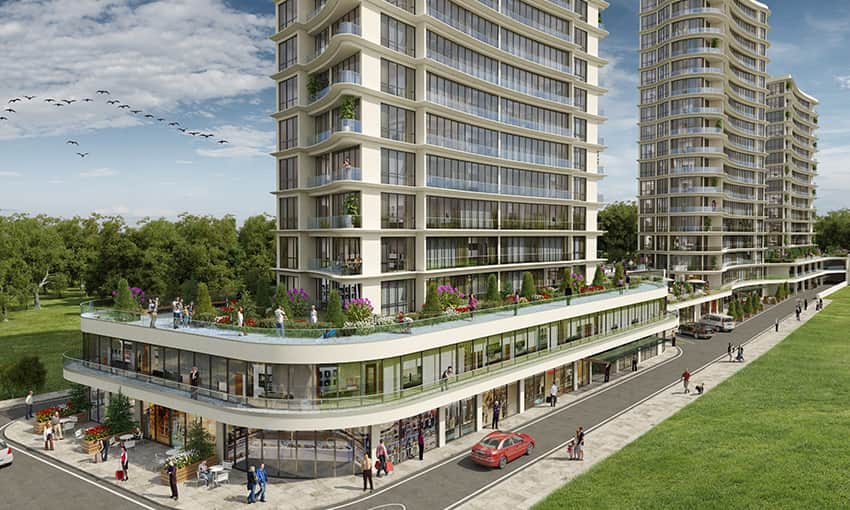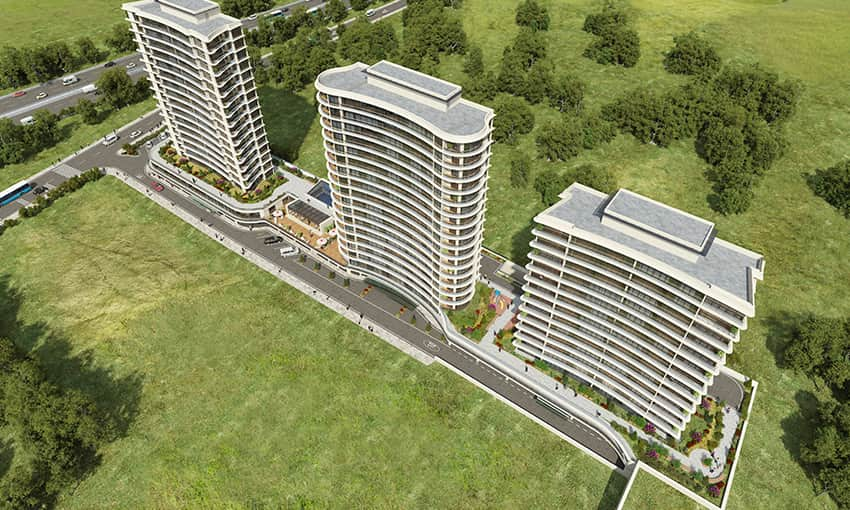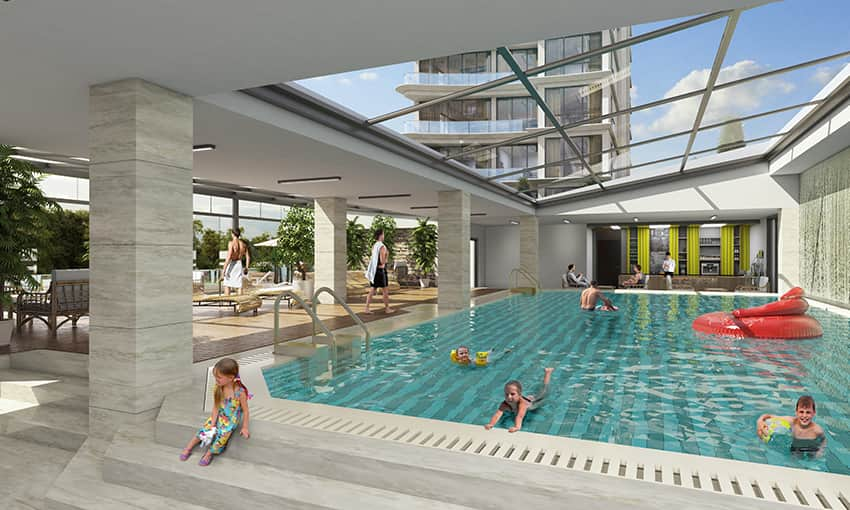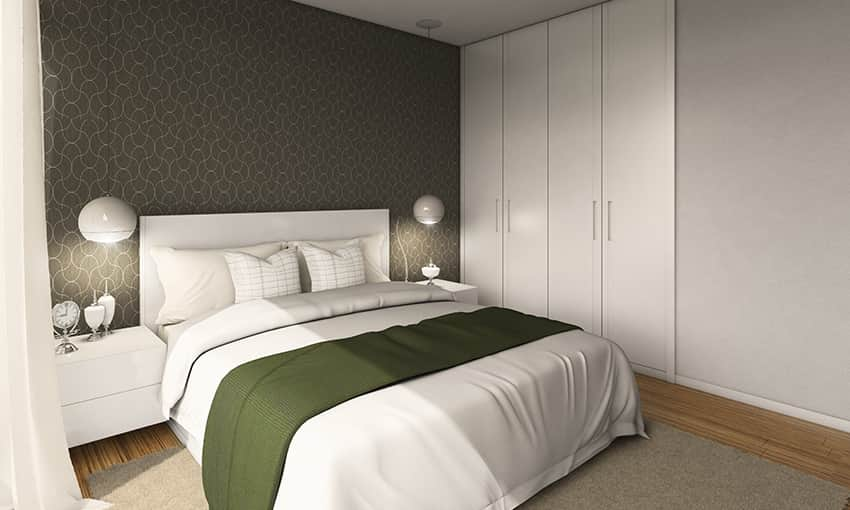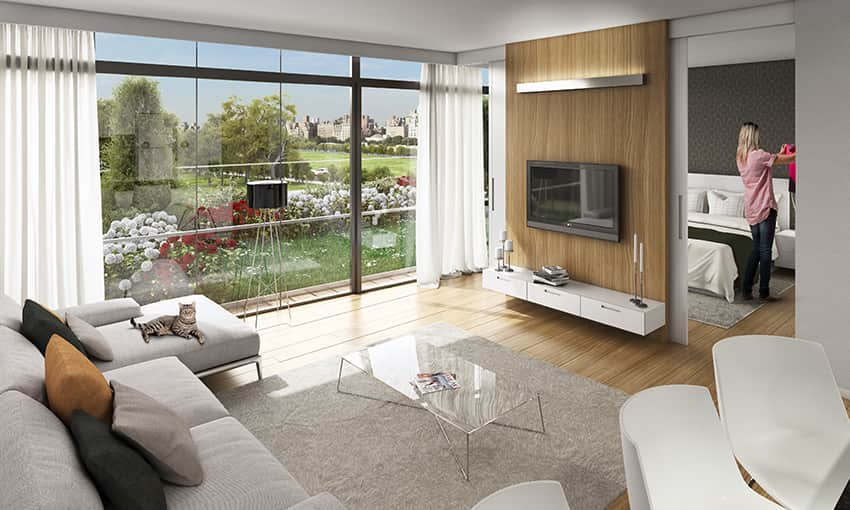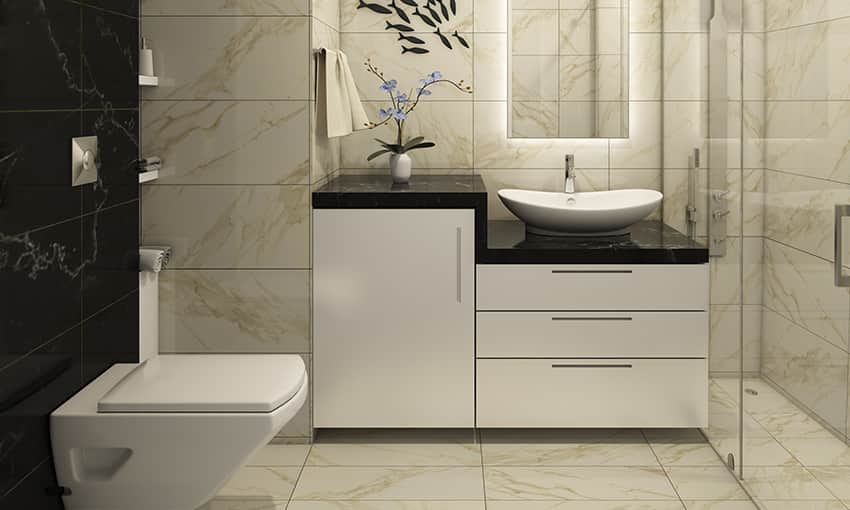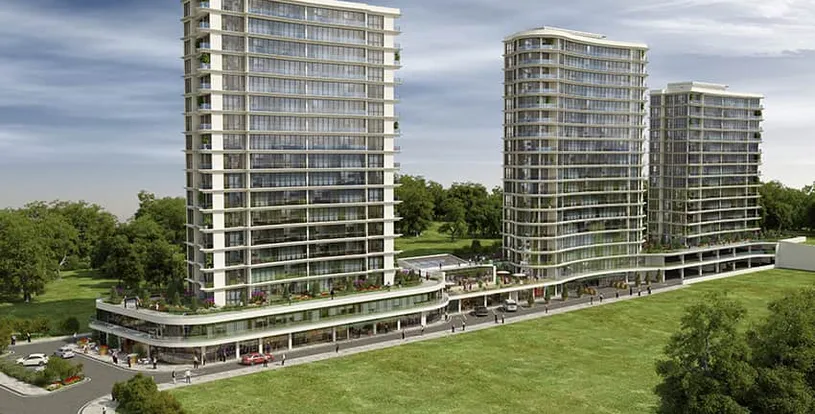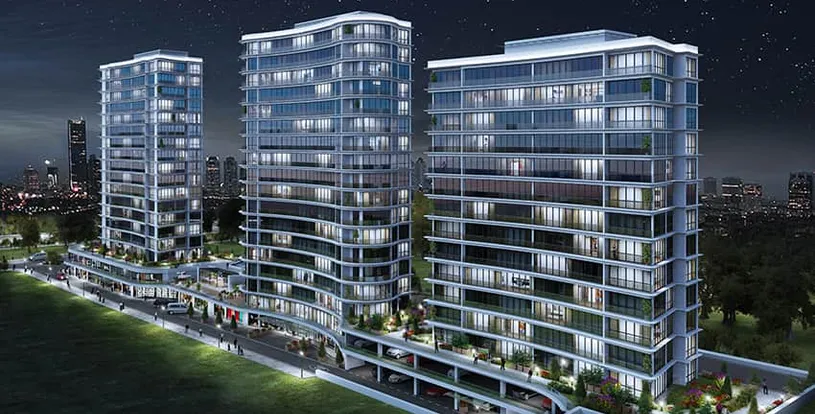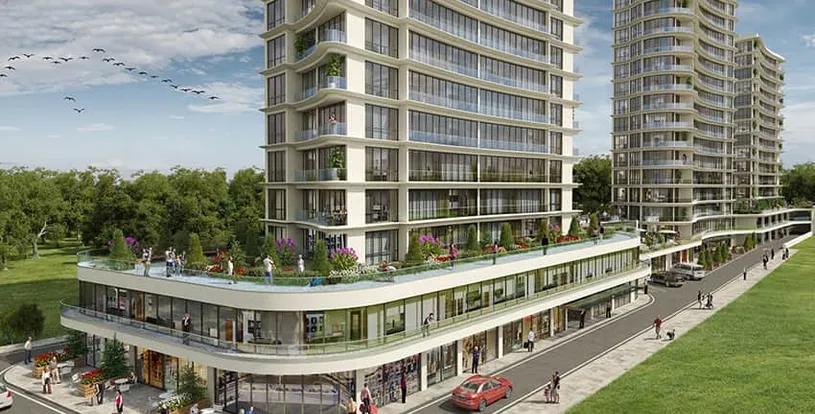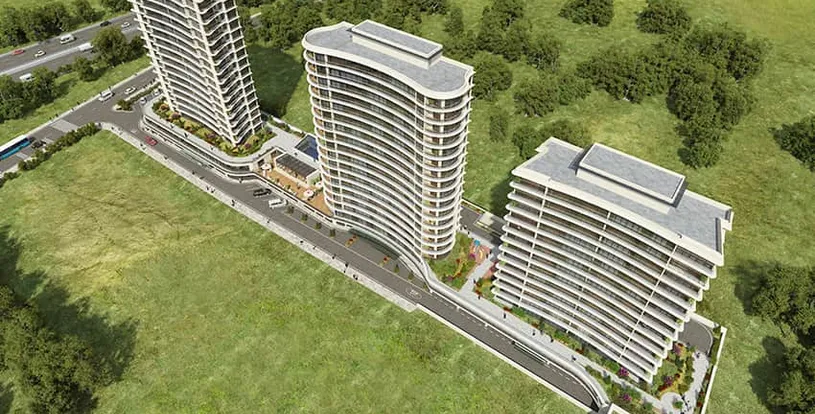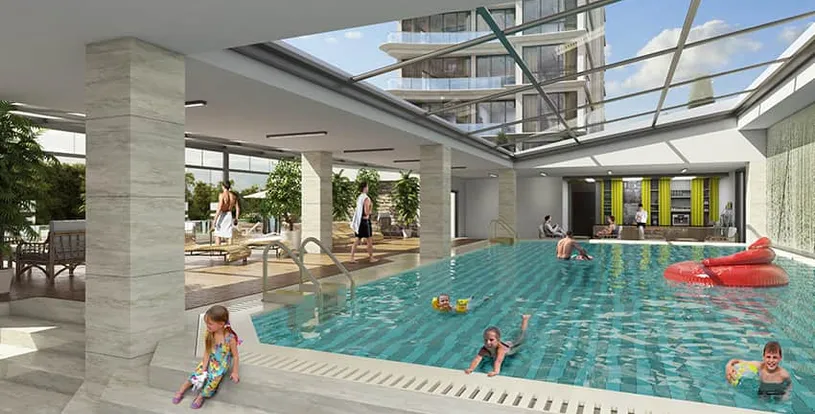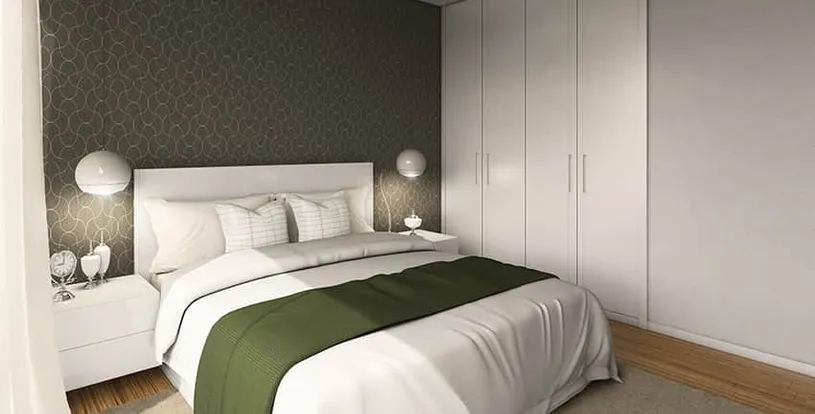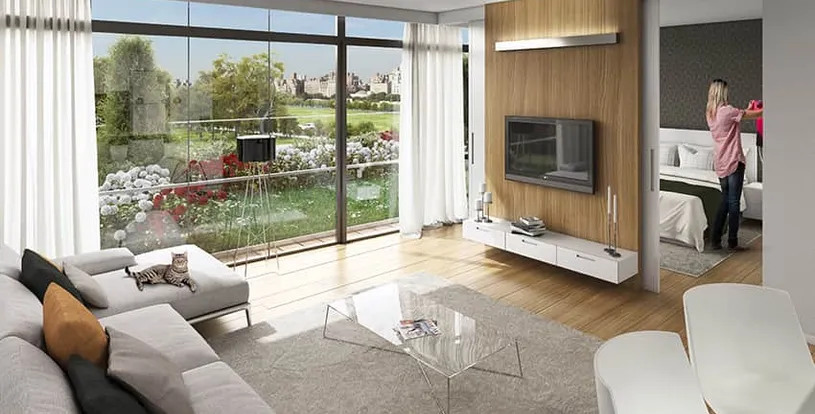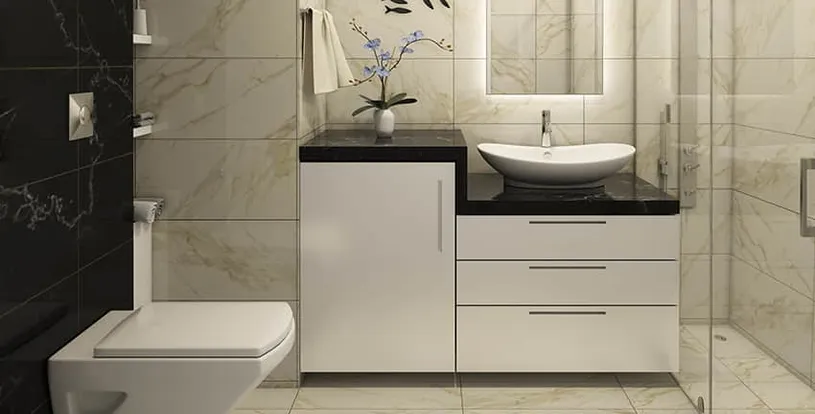 Expand
Back
Cheap Home-Office Apartments With Luxury Facilities in Basinexpress, Istanbul
Apartment, Cheap
Basınexpress
Istanbul

City View

Apartment, Cheap

up to 2
Bedroom

up to 1
Bathroom

Delivery Ready
Basınexpress, Istanbul

City View

Delivery Ready
up to 2
Bedroom

up to 1
Bathroom
What is Perola in Basinexpress, Istanbul?
Perola Residences represents a magnificent real estate investment rising in the Basinexprees area famous for housing a multitude of commercial apartments in Istanbul. This property is designed to serve multi-purpose residential concepts catering to private accommodation or business sectors. The complex also offers commercial spaces with affordable prices that may suit buyers with specific budget considerations.
The apartments offer diverse styles with elegant architecture. The interiors are outlined to provide comfortable living spaces for all family members and the balconies feature a captivating city view with green surroundings. The available flats range between studio and 2+1 floor plans, with home-office and commercial shops. A variety of social/recreational facilities are also constructed to secure a fulfilling experience for homeowners and their guests.
Perola residences are built by Cihangir Insaat, well-known for creating sturdy structures in the Turkish real estate market. The execution date of the project was in 2019. Cihangir Insaat is planning to launch other developments around Turkey shortly.
Where is the Location of Perola?
The location of Perola Residences is right next to the Basinexpress highway, one of Istanbul's main arteries for transportation, commercial investments, and professional environments. Basnexpress, Bagcilar's investment values are expected to go up in the upcoming years due to the proximity to mega projects like; Istanbul Canal, Esenyurt-Mahmut Bey Metro, and the largest park in Turkey and Eaurop ( previously occupied by Ataturk Airport). The properties are also near major amenities such as hospitals, schools, and shopping centers.
What are the Important Locations Near Perola?
Some of the most attractive landmarks nearby Perola are as follows:
21 km to Istanbul New Airport.
4 km to E-5 highway and Metrobus.
26 km from FSM Bridge.
1 km to Kultur University.
3 km to Kemerburgaz and 8 km to Aydin Univerity.
4.5 km to Medipol University Hospital and 5 km to Acibadem Atakent Hospotal.
1 km to Metro Gross Market and 2 km to 212 Power shopping center.
Perola's location provides easy access to dynamic life amenities that will save you the time and effort spent during traffic peak hours. Local/International travel is facilitated with practical distance from Istanbul New Airport, for people who have a busy schedule that includes regular visits to far destinations.
What are the Features of Perola?
The prominent features of these affordable properties for sale in Istanbul are :
The overall project land area equals 6500 m2.
The compound comprises 3 main tower buildings.
Two of these towers (residing in the front) include 15 floors, and the third one has 13 floors.
The total number of apartments is 389 units with 101 offices on the first and second floors.
The property also includes 48 shops on the ground floor.
The on-site facilities offer hotel and reception services, a swimming pool, and Indoor/outdoor parking.
Top-quality standards, materials, and finishes are used such as High-security steel entrance doors, Double-glazed windows, Heavy-duty air conditioning, and security systems.
The balconies and terraces provide a spectacular view over the Basin Ekspres, and surrounding City views to ensure healthy daily sun exposure.
The flats also include stylish bathrooms and modern kitchen units.
What are the Reasons to Buy Property from Perola?
The reasons to consider Perola over other Investments in Turkey are :
Suitable to Turkish Citizenship
Ready Title Ready
Ready-to-move apartments.
Strategic location next to Basinexpress, the heart of business centers in Istanbul.
Proximity to multiple transportation hubs connecting to Istanbul's hot spots.
Luxury private accommodation and profitable investment.
Quality material and equipment used for construction.
Diverse on-site facilities, walking tracks, and panoramic City views.
For Whom is Perola Suitable for Purchase?
The apartments are suitable for :
People looking for a modern apartment offer accommodation and/or a sufficient work environment at the same time.
Small-medium-sized families seeking to live at a location next to social amenities like hospitals and schools.
Professionals who need easy access to transportation and highways.
Businessmen, investors, and anyone seeking to obtain Turkish citizenship.
Is Perola Suitable For Family with Children?
Yes! Perola may offer a healthy home for families with kids due to the availability of on-site facilities and proximity to universities/schools.
Is Project Perola Suitable For Single People?
Yes! Studio and 1+1 flats are convenient for single people who may benefit from the offered hotel services and proximity to transportation hubs
Is Perola Suitable For Who Wants to Be a Turkish Citizen?
Yes, you can apply for Turkish citizenship after purchasing a property from Perola, and you can benefit from:
Visa-free travel to over 116 countries for personal passports and over 155 countries for business ones.
It offers the security of guaranteed investment returns with such a reputable passport.
The process of obtaining Turkish citizenship can be completed in 3 months only.
Multi-nationally and wealth disclosure-free authorizations.
The whole family can benefit from comprehensive medical insurance and quality education.
Pension system benefits.
The right to live a safe, democratic, and free life Privilege of Middle Eastern- European Turkey.
What Kind of Services Does Perola Provide?
Perola offers a bundle of services like :
24/7 security
Indoor swimming pool
Turkish bath
Sauna
Jacuzzi
Central fire system
Open and closed parking
Walking tracks
Green spaces
Shops
What are The Payment Methods of Perola?
Flexible payment plans with Discounts for Cash.
What is Life Like in Perola?
Perola Residences invites you to an inclusive lifestyle that will add value to both your social and business routines. Purchasing an apartment in Turkey with breathtaking city views and a practical home-office layout at a competitive price is an opportunity provided by Perola to homeowners and investors on a silver platter. You and your family can reach your daily necessities without having to drive far from your new home. Life in this compound will feel like the dream you've always wished to come true.
Property Options
| Number Of Rooms | Number Of Bathrooms | Spaces Start At |
| --- | --- | --- |
| Home Office (Studio) | 1 | 42 m2 |
| Shop | 1 | 21.5 m2 |
Property Features
24/7 Security Systems
Swimming Pool
Turkish Bath
Central Heating
Walking Tracks
Parking
Sauna
Fully fitted kitchen
Green Views
Landscape
Shops
Turkish Citizenship
City Views
Offices
House Keeping