Fully-Serviced Residence with 5 Star Hotel in Basin Express, Istanbul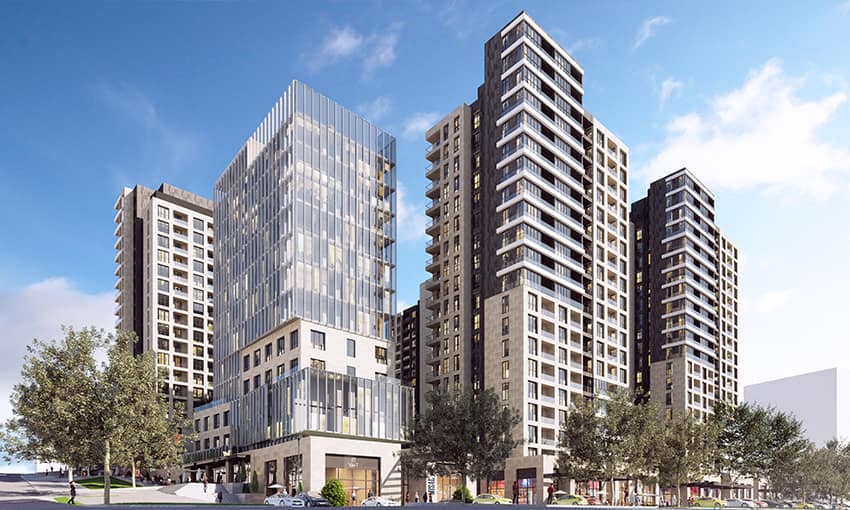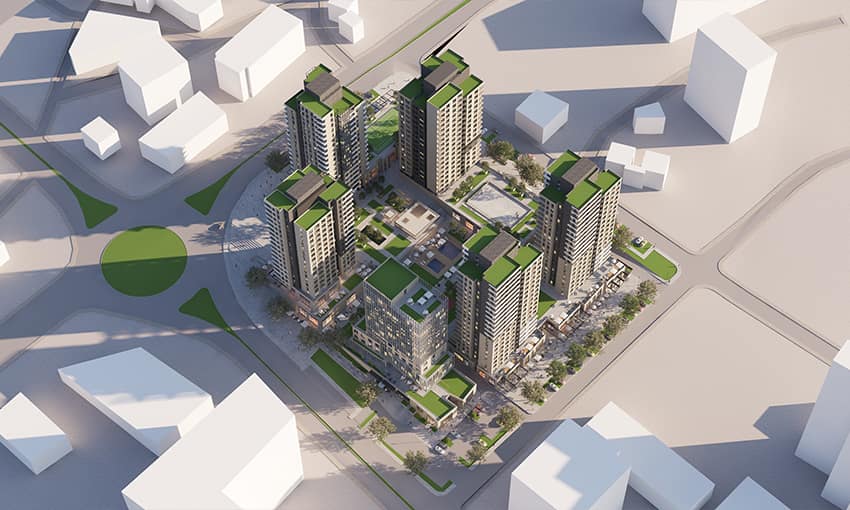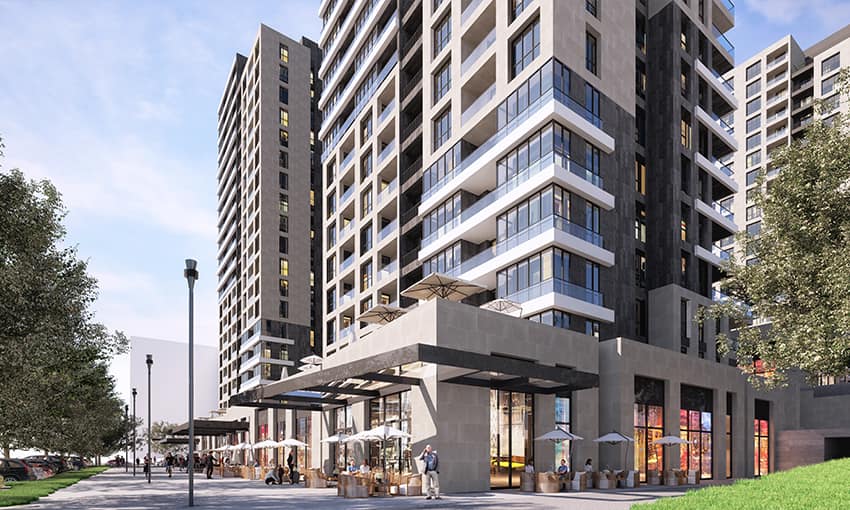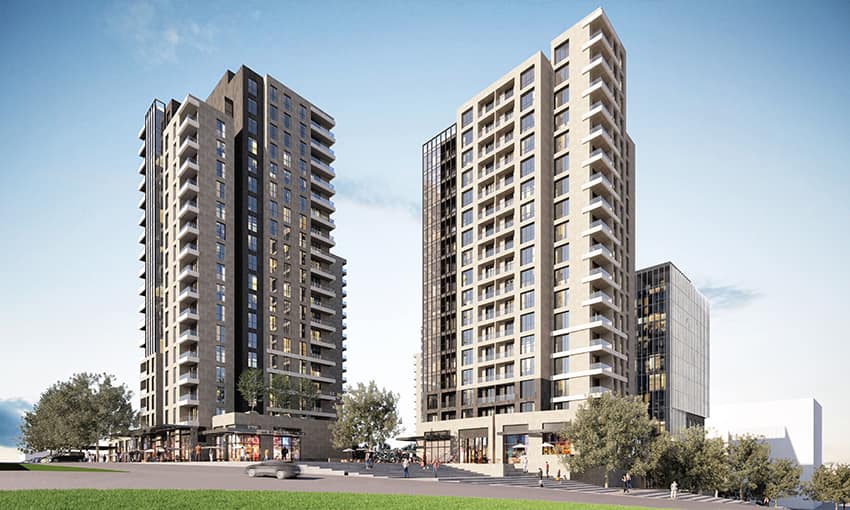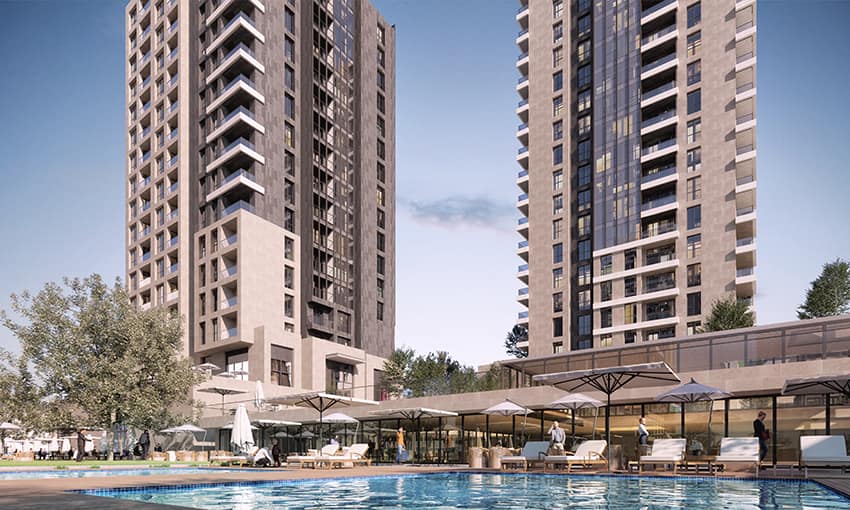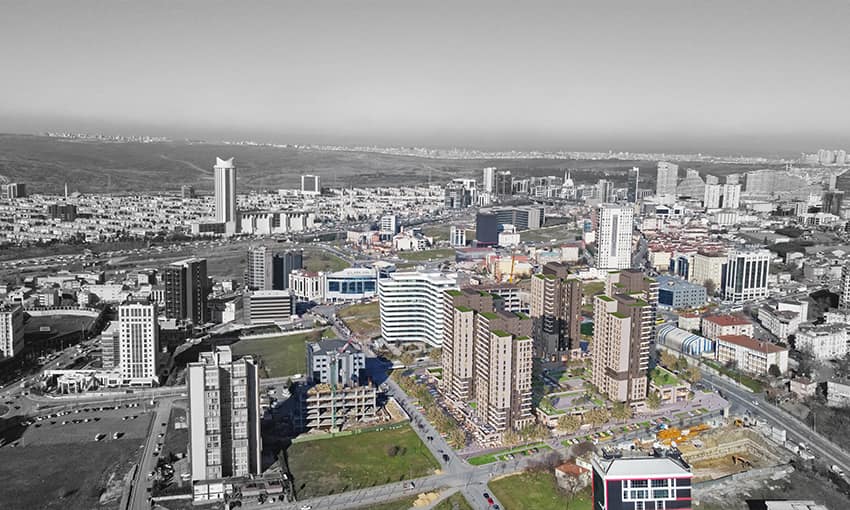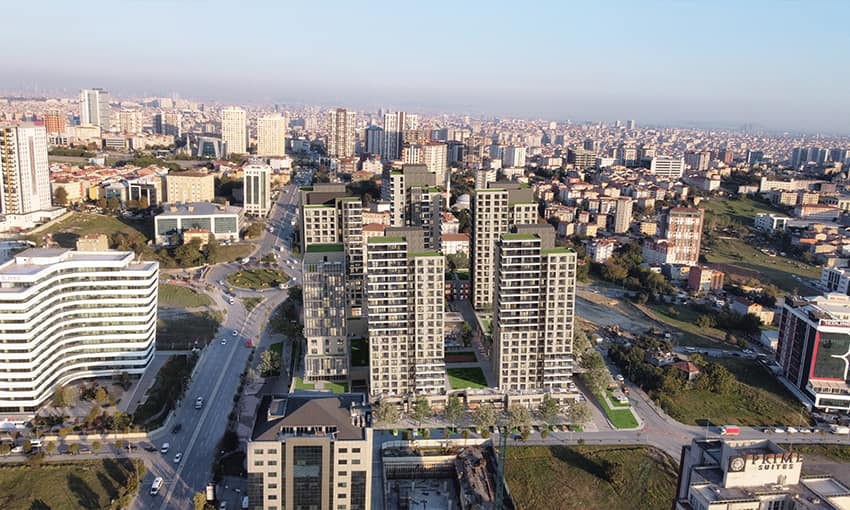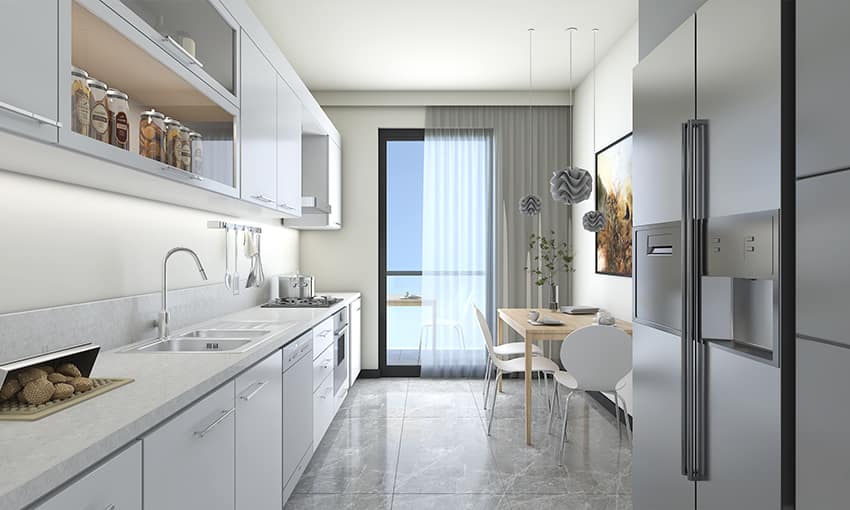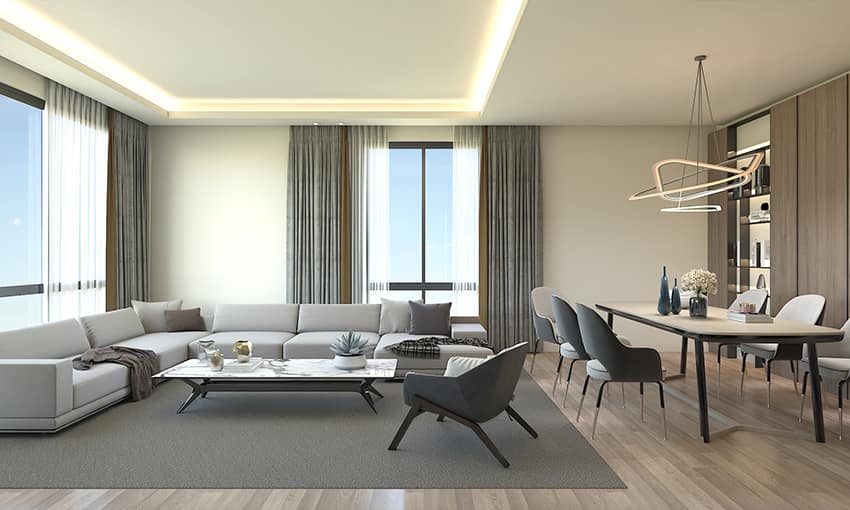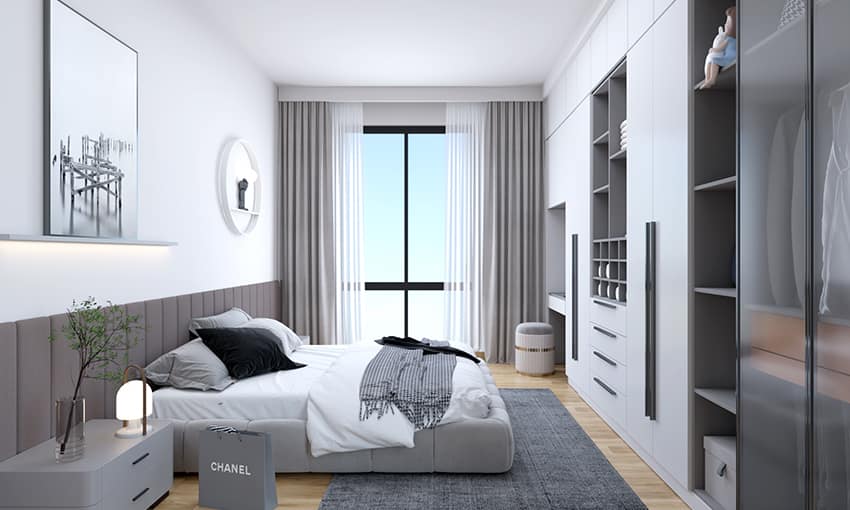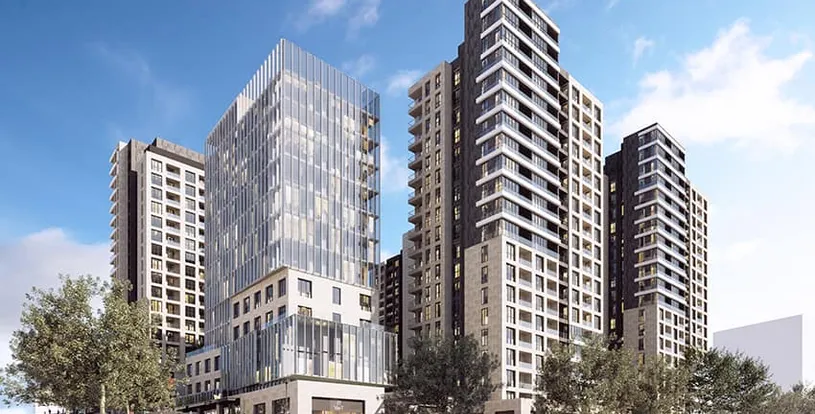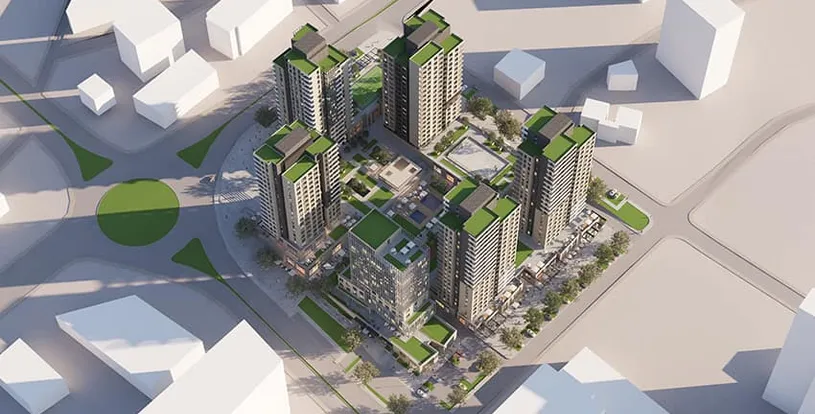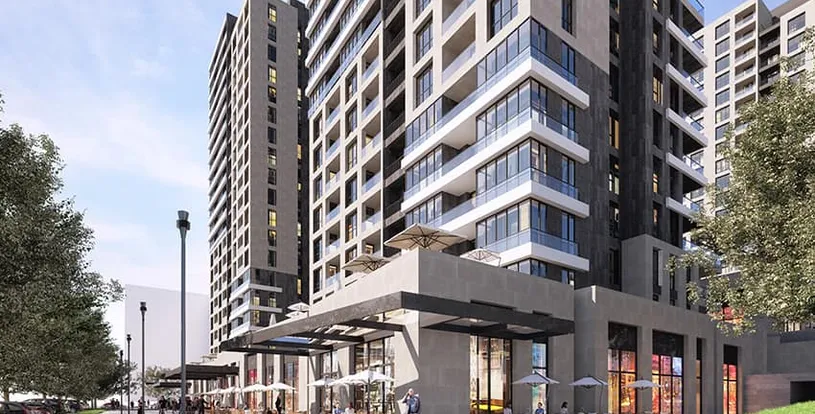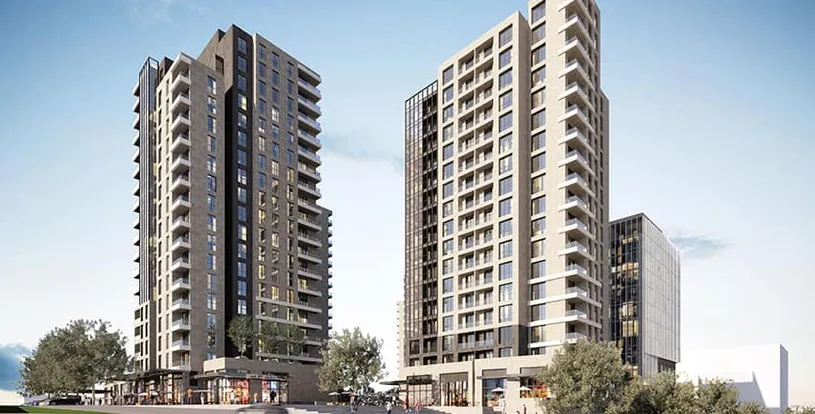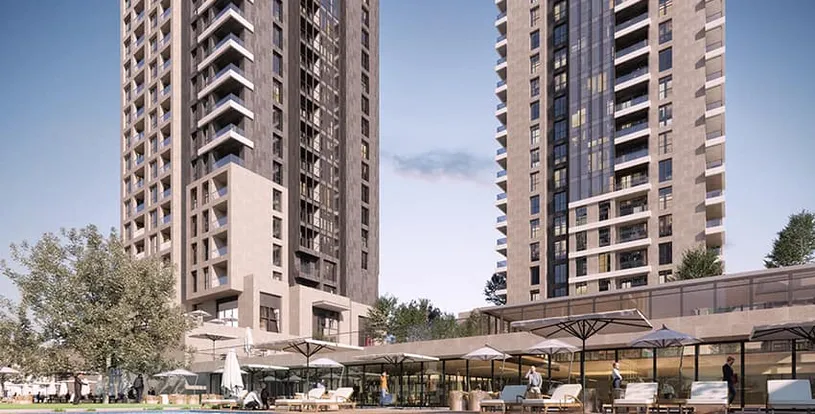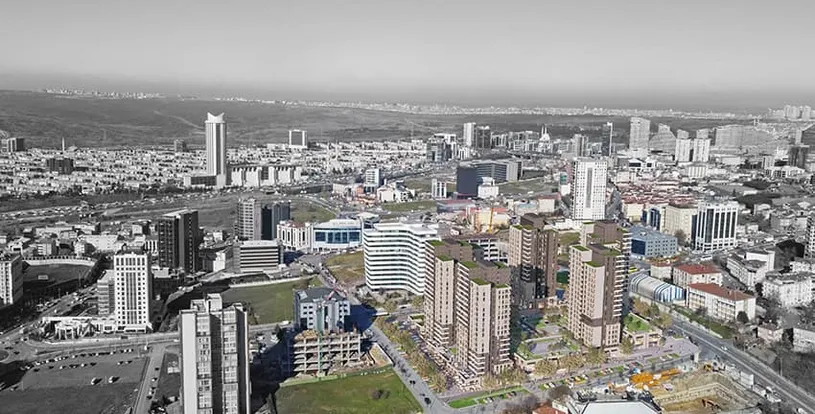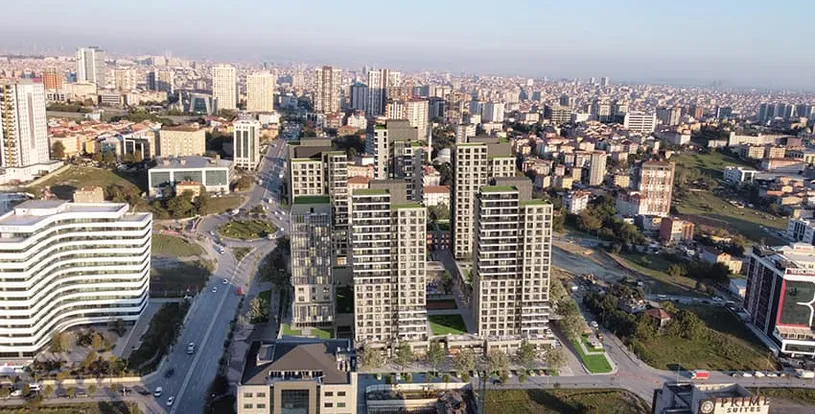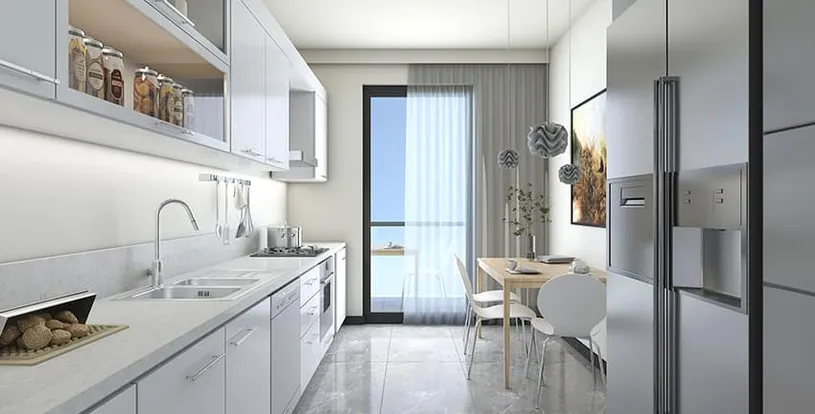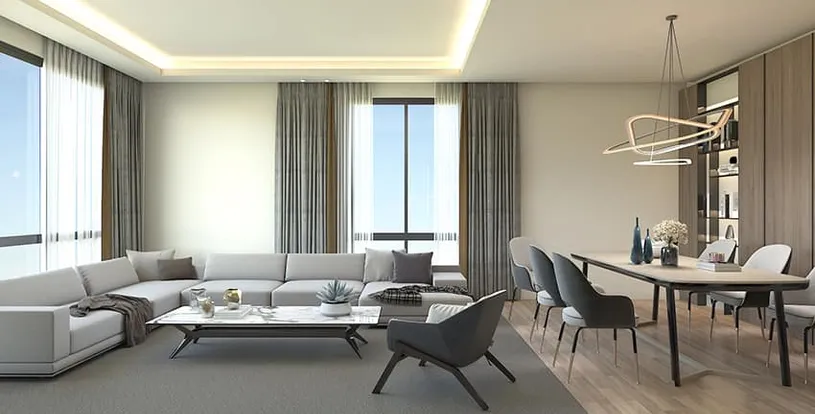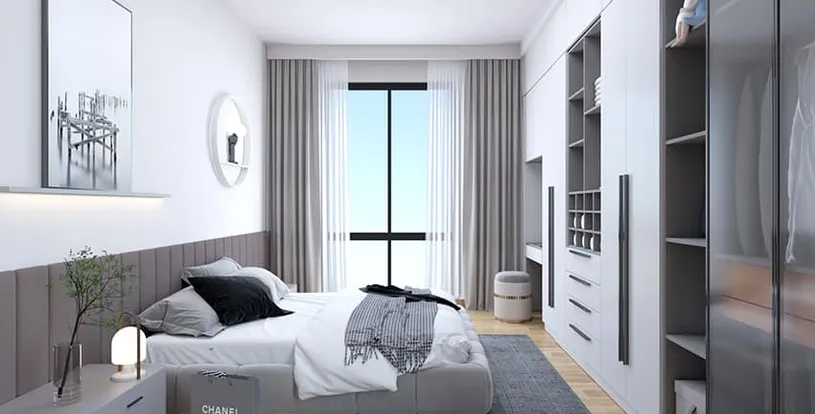 Expand
Back
Fully-Serviced Residence with 5 Star Hotel in Basin Express, Istanbul
Apartment
Basınexpress
Istanbul

City View

Apartment

up to 3
Bedroom

up to 1
Bathroom

Delivery 1-2025
Basınexpress, Istanbul

City View

Delivery 1-2025
up to 3
Bedroom

up to 1
Bathroom
What is Vaat Center in Basin Express, Istanbul?
Vaat Center is a magnificent residential complex designed to cater to family housing needs, located in the heart of Basin Express, Istanbul. This exclusive property is a testament to luxury and comfort, offering spacious apartments and inclusive social facilities that promise to elevate your living experience.
The complex boasts spacious apartments ranging from 1+1 to 3+1 floor plans, meticulously designed to satisfy families of all sizes. Each apartment features high-quality fittings and fixtures, including modern kitchens, luxurious bathrooms, and large balconies that offer breathtaking views of the surrounding landscape. One of the highlights of the complex is the 5-star hotel that features the most prestigious service concept in Istanbul. This adds a touch of luxury to the residents' lifestyle. The shopping streets in the complex are also a great privilege, where residents can meet their daily needs and enjoy their coffee with friends.
Vaat Center was established by Vaat Holding which also constructed other properties like Inci Prime and Misal Trabzon. The execution date of the project was 2022.
Where is the Location of Vaat Center?
The location of the property is another key feature that sets it apart from others in the area. Situated in Basine Epress, this residential complex is close to reputed universities, well-equipped hospitals, shopping centers, transportation, the Airport, and the Istanbul Canal. Residents can easily access all the necessary amenities without driving for long hours, making it the perfect location for families looking for a convenient lifestyle.
What are the Important Locations Near Vaat Center?
Vaat Center benefits from the proximity to :
1 min tp Mahmutbey Metro Station.
1 km to Basin Express and TEM Highway.
4 km to E-5 Highway
5 km to Istanbul Canal
1 km to 212 outlet center and 2 km to Mall of Istanbul.
15 km to Istiklal street
12 km to Ayasofia Mosque (Hagia Sophia)
4 km to Cam and Sakura City Hospital
1 km to Medipol Mega Hospital.
20 km to Istanbul Airport
150 m to Altinbas Univerity.
The area of this real estate in Istanbul, Basin Express, is home to universities, hospitals, shopping centers, and transportation hubs, making it easy for residents to access their necessities without having to drive for long hours. The proximity to the Istanbul Canal and the Airport is also a big plus for people who travel frequently.
What are the Features of Vaat Center?
Vaat Center offers a multitude of features including :
The total land area of Vaat center is over 25.000 m2, 4500 m2 of which is covered by landscape area, 2700 m2 closed area for social facilities.
The construction comprises 6 blocks, 5 of which serve residential concepts and one hosts a 5-star hotel.
Each building has 19 floors, the lower 6 floors are dedicated to indoor/outdoor parking and storage areas.
The complex includes a total of 653 apartments and 6 commercial shops.
The available floor plans offer 1+1, 2+1, and 3+1 layouts.
The on-site facilities include 4 pools, a cinema, a Kids' garden and a playing area, a fitness center, a Turkish bath, a basketball field, and a tennis court
24/7 security cameras are available at different spots to ensure safety.
Top-quality standards, materials, and finishes are used for these apartments such as High-security steel entrance doors, Double-glazed windows, Heavy-duty air conditioning, security systems, and external heat insulation.
The flats also include chic bathrooms with carefully planned designs.
What are the Reasons to Buy Property from Vaat Center?
The reasons why Vaat Center is a good property to purchase are:
Suitable for Citizenship.
The strategic location in the Basin Express connects the compound to vital amenities and functional transportation.
Various accommodation styles are suitable for profitable investments.
Inclusive social and recreational facilities and fully equipped security cameras.
Eye-catching architecture and high-quality material.
Earthquake-resistant structures.
For Whom is Vaat Center Suitable for Purchase?
Buying a property from Vaat Center may appeal to :
Families: who require spacious apartments with on-side family-friendly social facilities.
Working professionals: may benefit from a convenient location near well-recognized universities, hospitals, shopping centers, and transportation lines.
Foreign investors: The high-end amenities, such as the 5-star hotel and shopping streets, make the complex an attractive investment opportunity for foreign investors looking for a profitable venture in Istanbul's real estate market.
Is Project Vaat Center Suitable For Families with Children?
Yes! Vaat Center offers spacious living areas fully compatible with family accommodations where they can ensure a conducive environment sufficient to raise a healthy kid. The social facilities and easy access to surrounding public services add to the property features fitting for a child-friendly atmosphere.
Is Vaat Center Suitable For Single People?
Yes! 1+1 flats secure a good residence option for individual residents since they are convenient for a fully functional space that requires minimal maintenance. Professionals can also make use of the endless social/recreational facilities nearby.
Is Vaat Center Suitable For Who Wants to Be Turkish Citizen?
No! Vaat Center is currently not suitable to obtain Turkish citizenship, this is why the prices here are lower than in the area around. However, as soon as the necessary authorizations are confirmed by the local municipality, the prices will increase drastically and the buyers will profit from the escalating values by a percentage ranging somewhere between 20-40%.
What Kind of Services Does Vaat Center Provide?
Vaat Center offers services including :
Security Camera
Parking
Vehicle Charging Station
Indoor/outdoor swimming pool
Children's playgrounds
Sauna
Turkish bath
Fitness center
Cinema
Security
What are The Payment Methods of Vaat Center?
Flexible payment terms with discounts
What is Life Like in Vaat Center?
The complex offers a peaceful and secure environment, ensuring the safety and well-being of the residents. The apartment options cater to families with children by providing facilities that are reliable and entertaining for kids, such as playgrounds, swimming pools, and other recreational areas. The high-end amenities, such as the 5-star hotel and shopping streets, offer residents access to luxury services and products that lead to attracting real estate investments in such a prestige residence in Turkey.
Property Options
| Number Of Rooms | Number Of Bathrooms | Spaces Start At |
| --- | --- | --- |
| 1 | 1 | 87 m2 |
| 2 | 2 | 122 m2 |
| 3 | 2 | 178 m2 |
Property Features
24/7 Security Systems
Fitness and GYM
Garden
Restaurant / Cafe
Swimming Pool
Turkish Bath
Central Heating
Walking Tracks
Parking
Sauna
Fully fitted kitchen
Green Views
Indoor Car Parking
Landscape
Kids Playground
Shops
Terraces
City Views
Generator