Luxurious Investment and Residential Property in Besiktas City Center of European Istanbul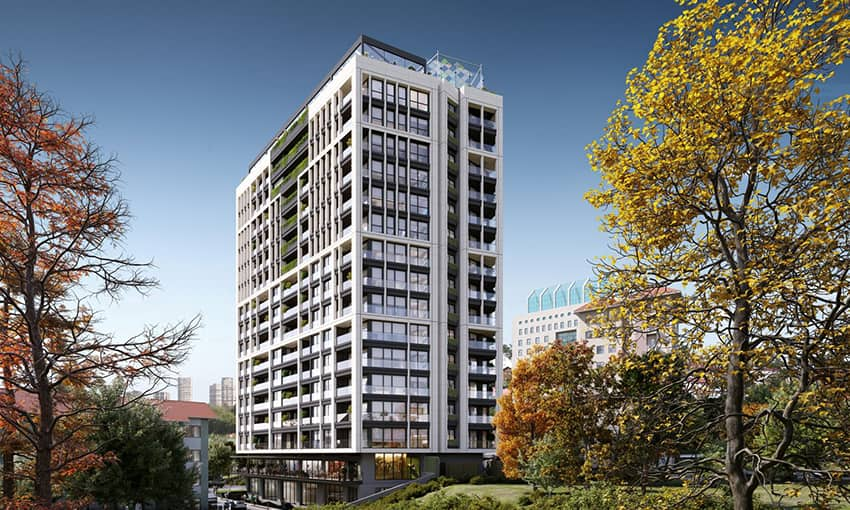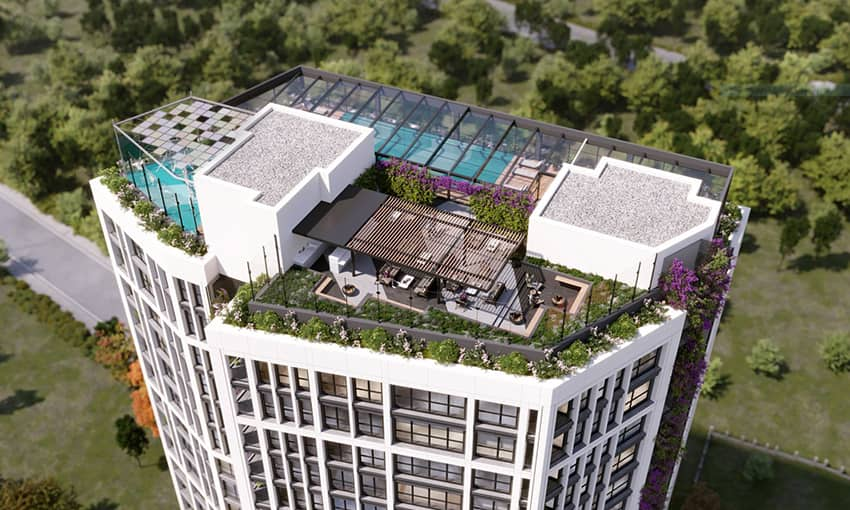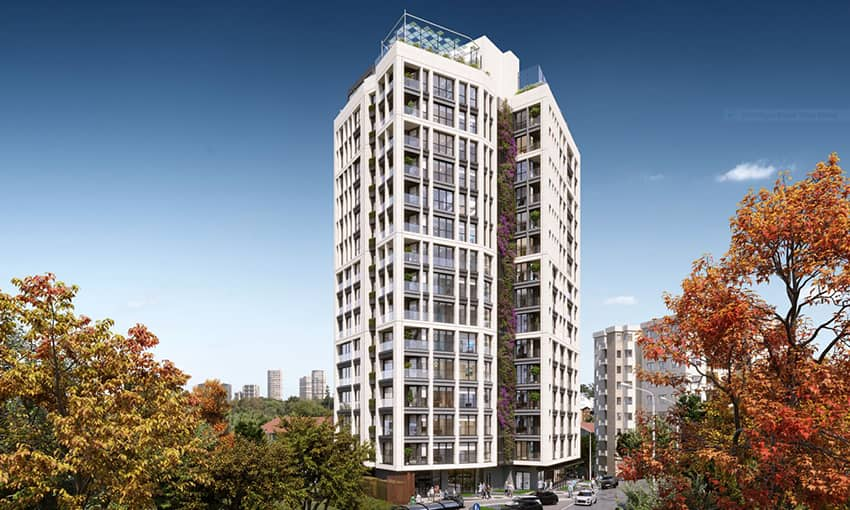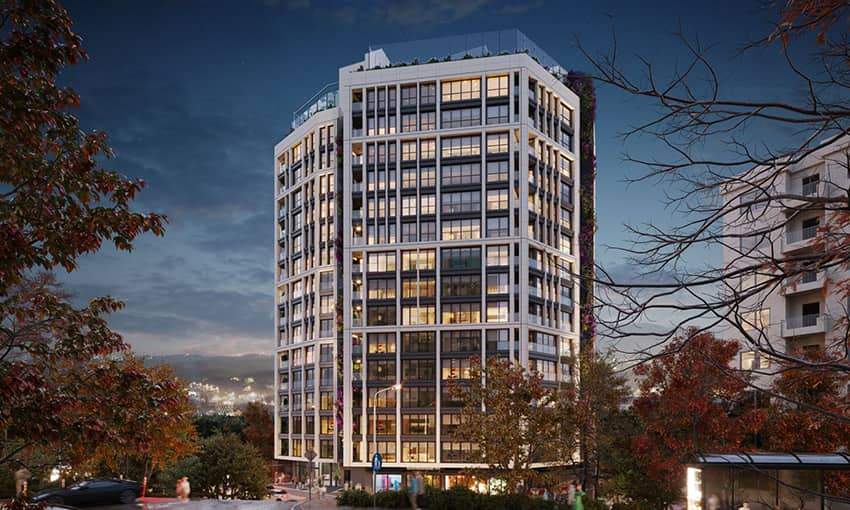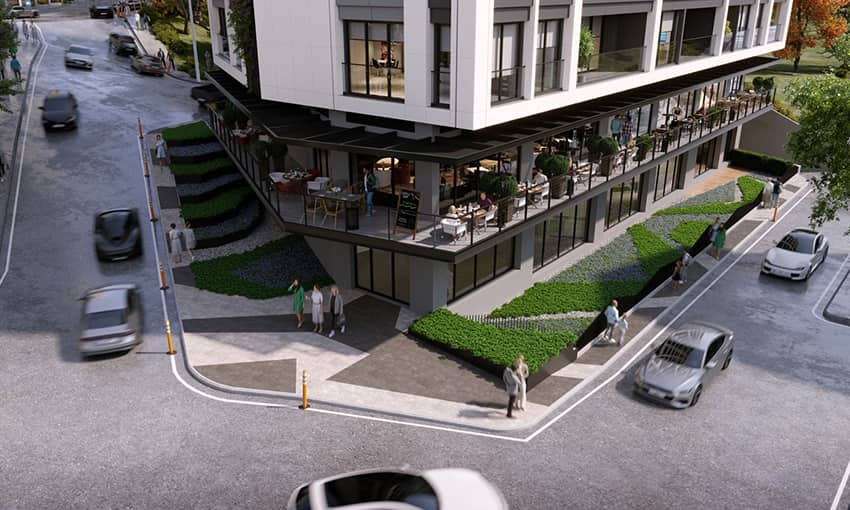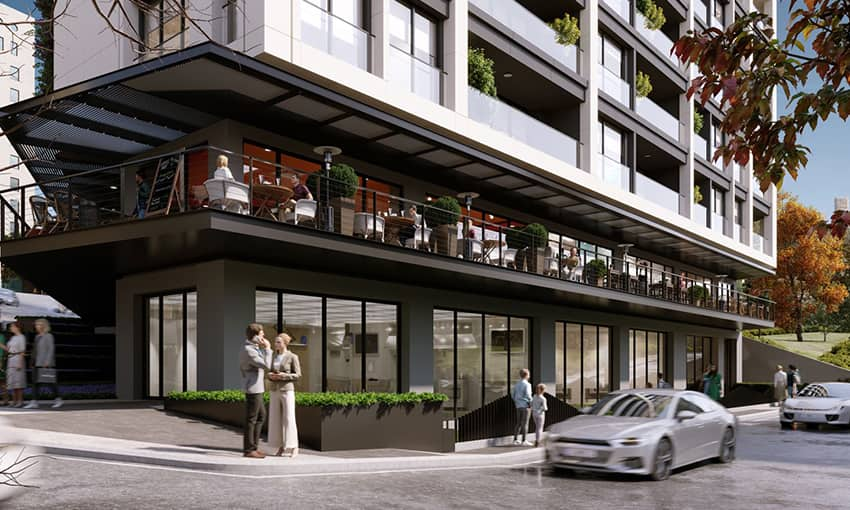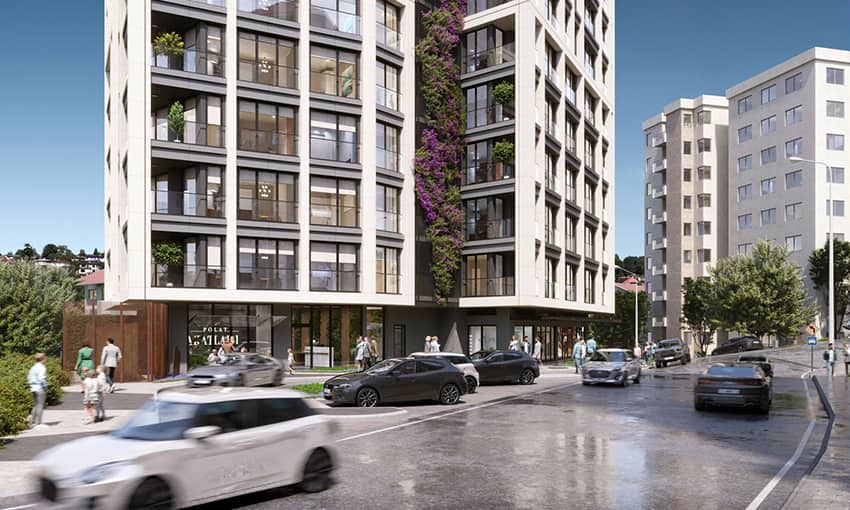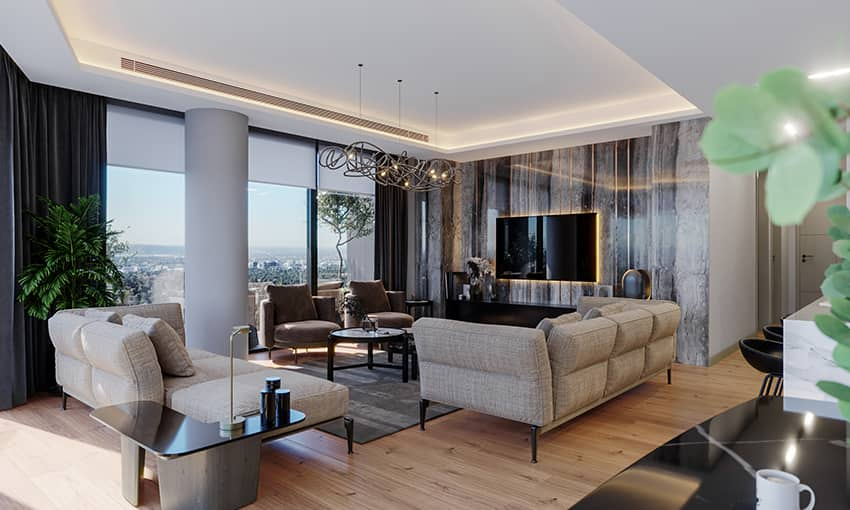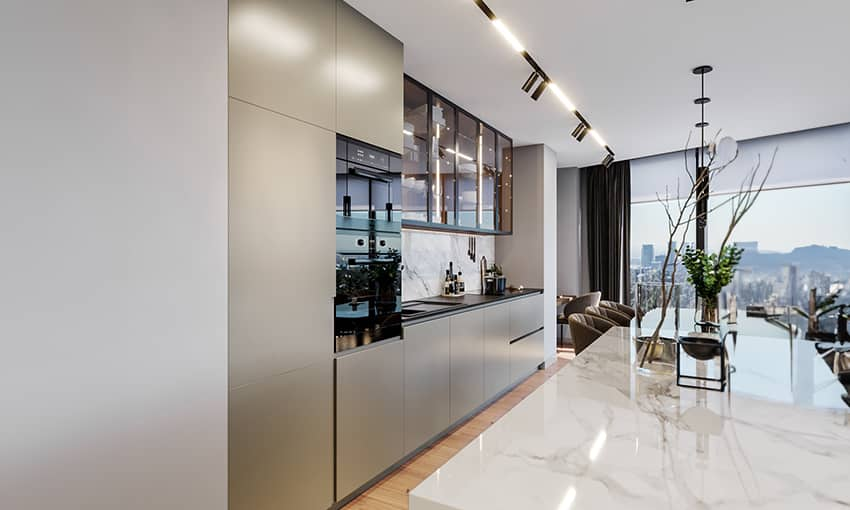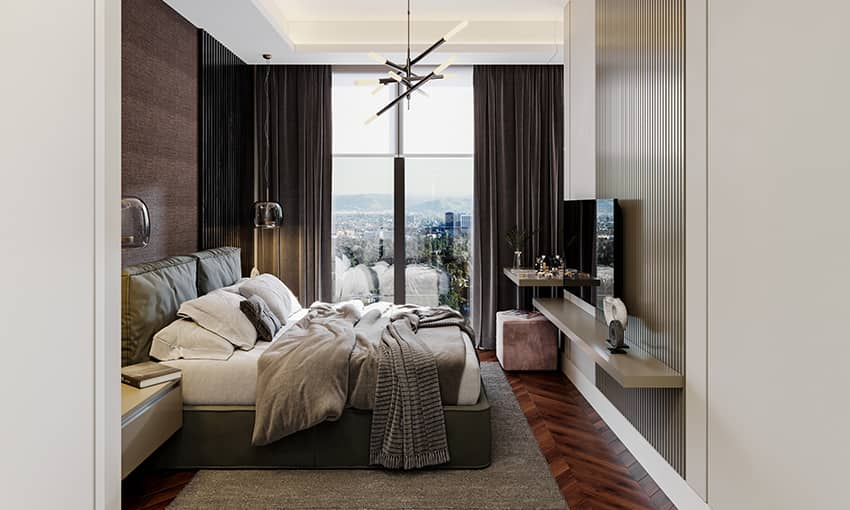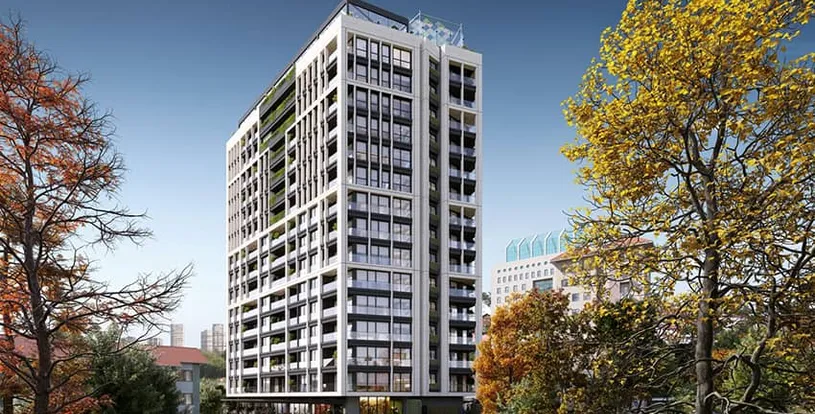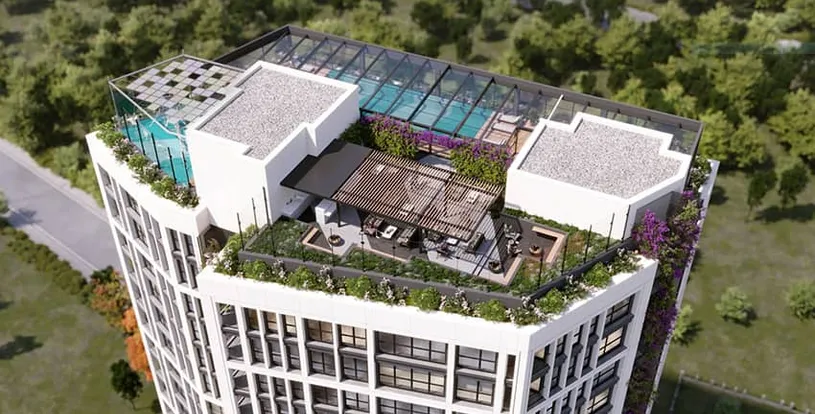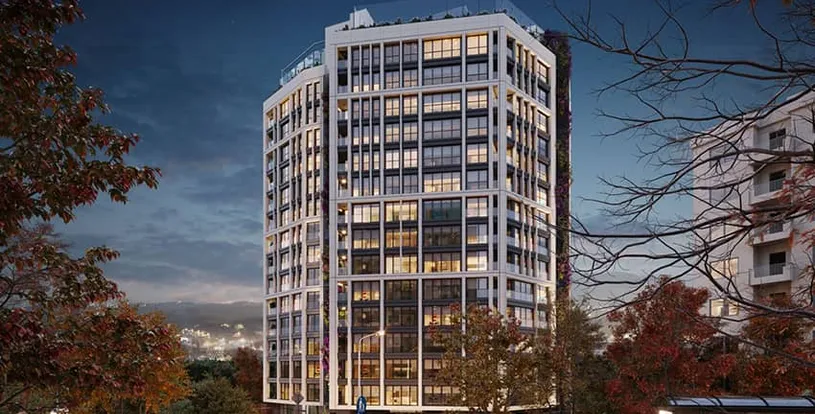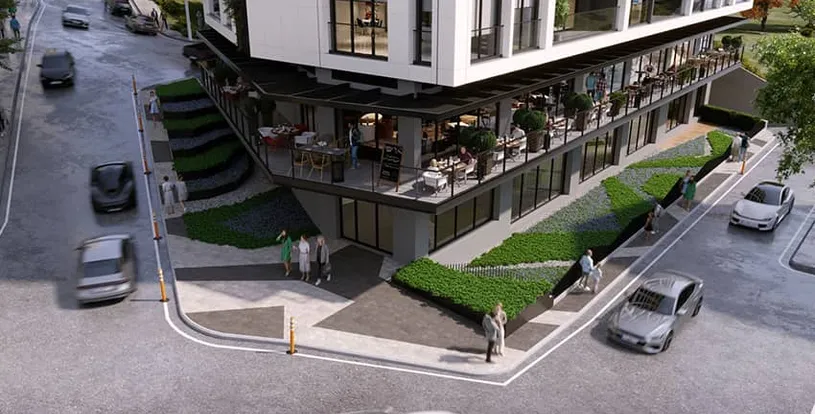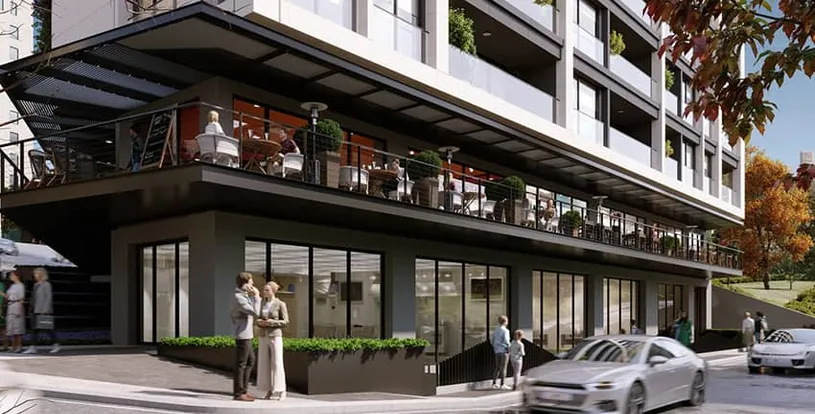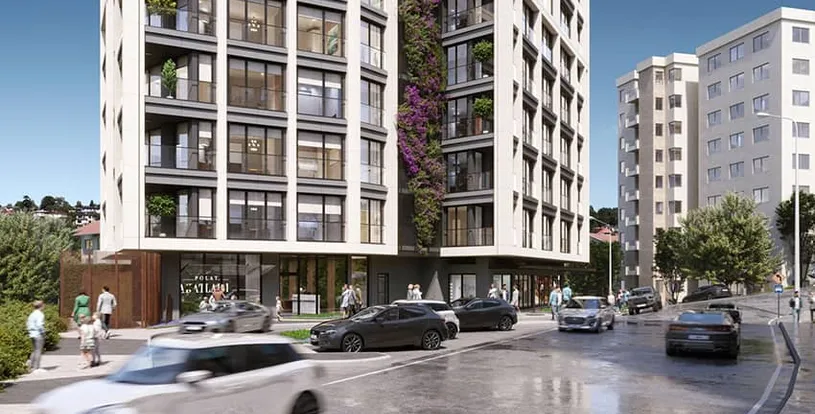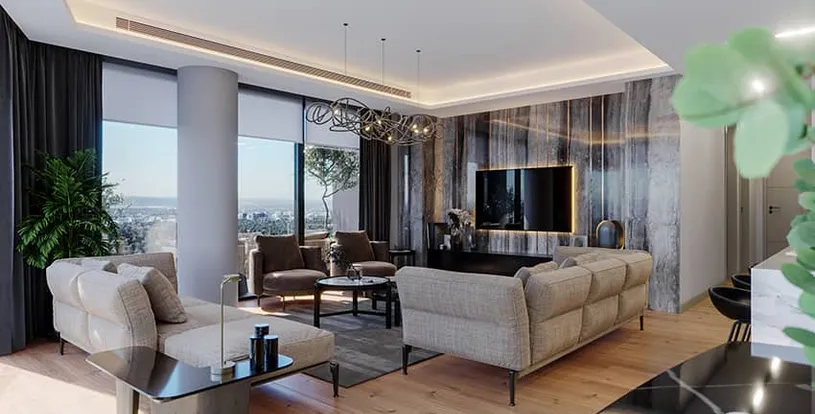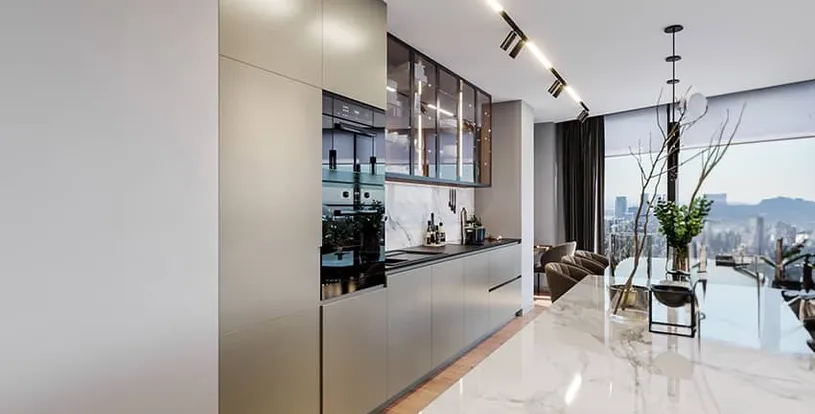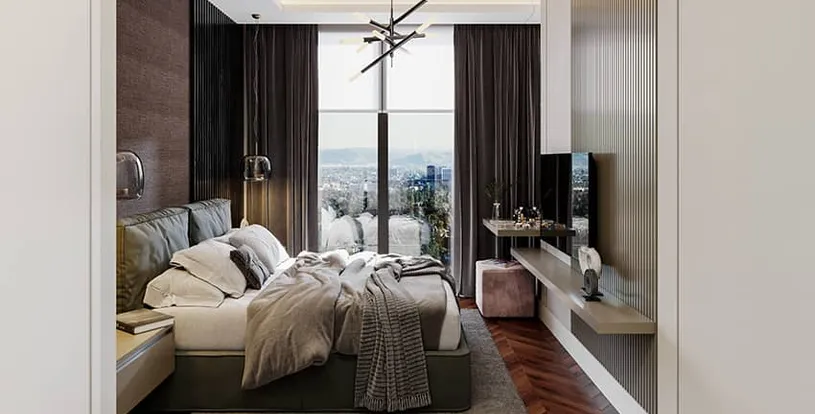 Expand
Back
Luxurious Investment and Residential Property in Besiktas City Center of European Istanbul
Investment
Beşiktaş
Istanbul

City View

Investment

up to 3
Bedroom

up to 2
Bathroom

Delivery 6-2025
Beşiktaş, Istanbul

City View

Delivery 6-2025
up to 3
Bedroom

up to 2
Bathroom
What is Polat Akatlar in Besiktas, Istanbul?
The residential development, Polat Akatlar (IP-848) is situated in Istanbul's thriving Besiktas neighborhood. It provides the convenience of quick access to a variety of amenities, services, and cultural attractions because it is located in the heart of the city in the embassy district of Istanbul. Akatlar, where the project is situated, offers a desirable living environment that is renowned for its serenity and greenery. Excellent transportation connections also help the neighborhood, ensuring seamless connectivity to various areas of Istanbul.
Despite only covering one block, the construction project gives prospective residents and investors a variety of options. Polat Akatlar offers a variety of apartments, ranging from 1-bedroom apartments with an area of 91 square meters to 3-bedroom apartments with a square meter of 204 square meters, thanks to its thoughtfully designed layout. The 1-bedroom apartments are geared toward investors and single people looking for a luxurious apartment in Istanbul, while the 3-bedroom apartments are aimed at families and people looking for a large apartment in the heart of Istanbul.
Polat, a reputable construction firm with a distinguished portfolio of projects in Istanbul, Ankara, Hungary, Budapest, and other locations around the world, is the company behind the development of Polat Akatlar. With their knowledge of building and development, Polat has built a strong reputation for completing projects with reliability and high standards. The creative designs, meticulous attention to detail, and focus on building sustainable and thriving communities all demonstrate their dedication to excellence.
What are the Important Locations Near Polat Akatlar in Besiktas, Istanbul?
Polat Akatlar is considered to be the elegant city center of Istanbul, however, a lot of you are interested to see how far it is from the tourist attraction. The below list shows the exact distance from the important places that tourists coming to Istanbul search for the most:
Bosphorus Strait: 5.2 KM
Taksim Square: 7.1 KM
Dolmabahce Palace: 8.3 KM
Bebek Neighborhood: 7.6 KM
District of Ortakoy: 6.4 KM
Istanbul Technical University: 10.5 KM
Stadium at Vodafone Park: 5.9 KM
Nişantaşı Shopping District: 6.7 KM
Business District of Sisli: 5.6 KM
Sultanahmet Square: 12.2 KM
These are only a few known important fixtures in the city, however, the development project is also very close to the well-known Skyscraper Saphhire Tower in 4th Levent Metro Station which is house to a mall and an observation deck that shows you Istanbul from a different angle in a 360-degree point view. It is also a great way to understand why Polat Akartlar is an excellent investment opportunity in Istanbul, due to its location.
What are the Features of Polat Akatlar in Besiktas, Istanbul?
Plenty of features make Polat Akatlar (IP-848) in Besiktas a compelling option to consider when searching for a property in the city center of Istanbul:
Modern architecture with efficient layouts
Large apartments for a comfortable lifestyle
Proximity to transportation hubs
Rooftop social amenities that ensure you a stress-free environment
Added security precautions for your peace of mind
proximity to facilities like shopping malls and schools
What are the Reasons for buying a property in Polat Akatlar in Besiktas, Istanbul?
There are many attractions for investors and modern families who might want to buy a property in Polat Akatlar (IP-848) in Beşiktaş, Istanbul. Here are a few of the most compelling reasons:
Location: In the heart of Beşiktaş, close to a variety of amenities, is where you'll find Polat Akatlar. The complex is close to many schools, hospitals, and shopping centers. It is also simple to get around Istanbul because of its excellent public transportation connections.
Amenities: There are commercial spaces, a swimming pool, and a terrace at Polat Akatlar. A 24-hour security system is also in place.
Construction Quality: The construction company is known for its transparency in using high-grade construction materials and providing anti-earthquake measures with solid proofs and certifications.
Parking spots and storage facilities are provided for all apartments which is something extremely valuable in the city center.
For Whom is Polat Akatlar Suitable for Purchase?
Various categories may find Polat Akatlar attractive, including:
Young professionals: Polat Akatlar is a convenient place for young professionals to live and work because of its central location in Beşiktaş. Additionally, the complex is close to a lot of amenities like eateries, bars, and shops.
Families with kids: Polat Akatlar is a community that welcomes them. The complex is close to several schools, and there are also several family-friendly attractions nearby, including the Bosphorus.
Retirees: Polat Akatlar is an excellent place to live for retirees. There are many amenities, including restaurants, shops, and medical facilities, close by the complex, which is situated in a serene neighborhood.
Investors that interested in making 30% from capital appreciation after the completion of the project
Investors interested in the acquisition of Turkish citizenship by investment
Is Polat Akatlar Suitable For Families with Children?
Yes, this development project serves the needs of families, providing a free-of-danger, and family-oriented community for you in the center of the hustle and bustle of Istanbul. Polat Akatlar offers apartments with ample spaces.
Is Polat Akatlar Suitable For Those Who Want to Be Turkish Citizens?
Polat Akatlar is a construction project that is suitable for those who want to be Turkish Citizens, some benefits of getting Turkish Citizenship by real estate investment are as below:
Visa-free travel to 90 countries and simplified visa issuance for several nations.
Potential future access to a European Passport, granting further advantages in terms of travel and residency.
Opportunity to establish a seamless business presence in Turkey, bridging the gap between the Asian and European continents.
Quick Citizenship and Passport issuance, with a streamlined process taking only 4 months, ensuring a prompt return on investment.
Authorization for multi-nationality and exemption from wealth disclosure requirements, providing flexibility and privacy.
Access to comprehensive medical insurance and high-quality education for the entire family.
What Kind of Services Does Polat Akatlar Provide?
A host of recreational services are available in Dunya Sehir Maltepe:
Sauna rooms
Gym area
Underground parking
Storage room for each apartment
Infinity open and close swimming pools
What is Life Like in Polat Akatlar in Besiktas, Istanbul?
Istanbul is an exceptional city with a vibrant culture and history. From ancient sites to cutting-edge attractions, Istanbul has something to offer everyone. The city also has a strong economy, making it a desirable location for both living and working. Thus, life in Polat Akatlar will allow you to enjoy luxury inside and outside your house.
Property Options
| Number Of Rooms | Number Of Bathrooms | Spaces Start At |
| --- | --- | --- |
| 1 | 1 | 71 |
| 2 | 2 | 161 |
| 3 | 2 | 204 |
Property Features
24/7 Security Systems
Fitness and GYM
Restaurant / Cafe
Swimming Pool
Central Heating
Parking
Fully fitted kitchen
Indoor Car Parking
Shops
Terraces
Turkish Citizenship
Central Location
City Views
Reception
Metro station
Malls
Offices
Smart Home System
Concierge Service