Sea View Apartments with Luxury Facilities in Beylikduzu, Istanbul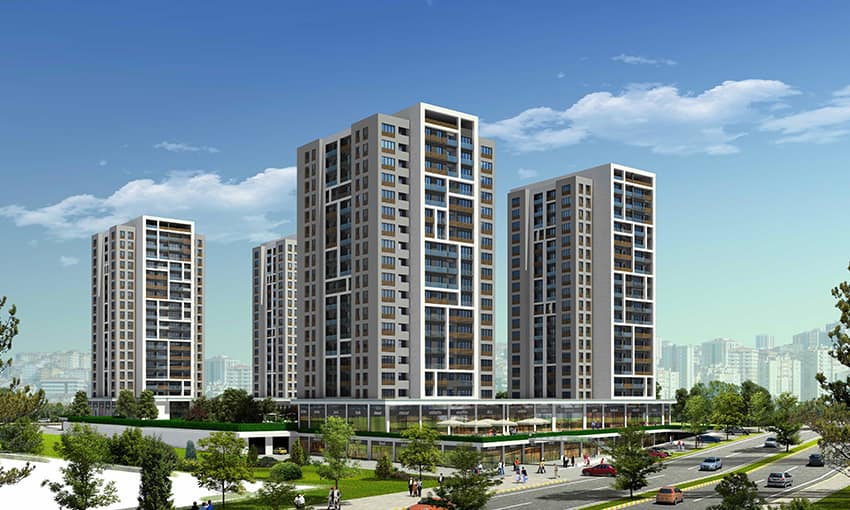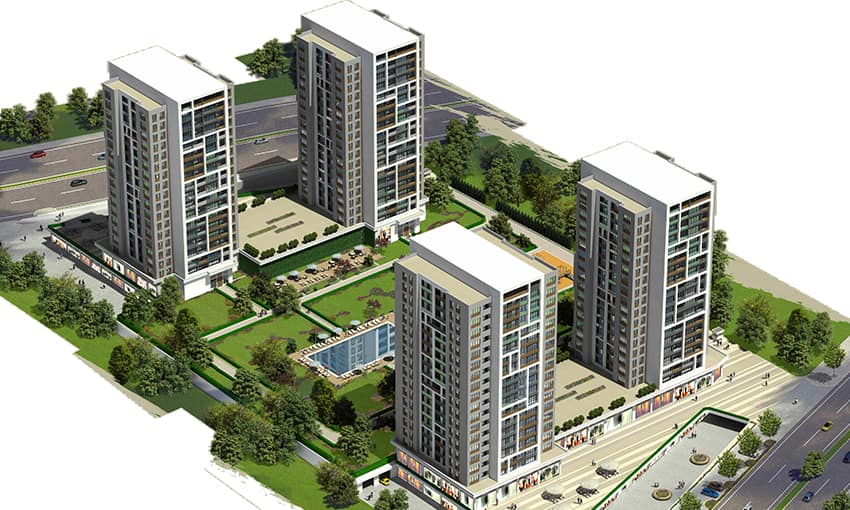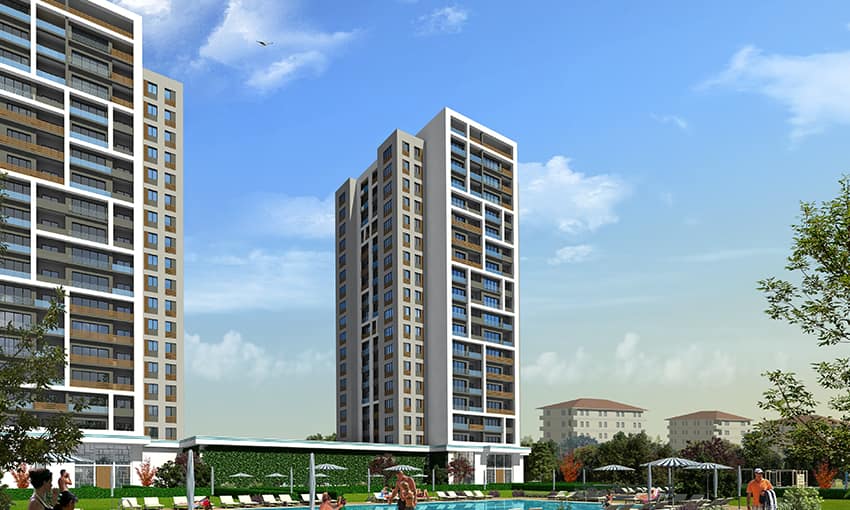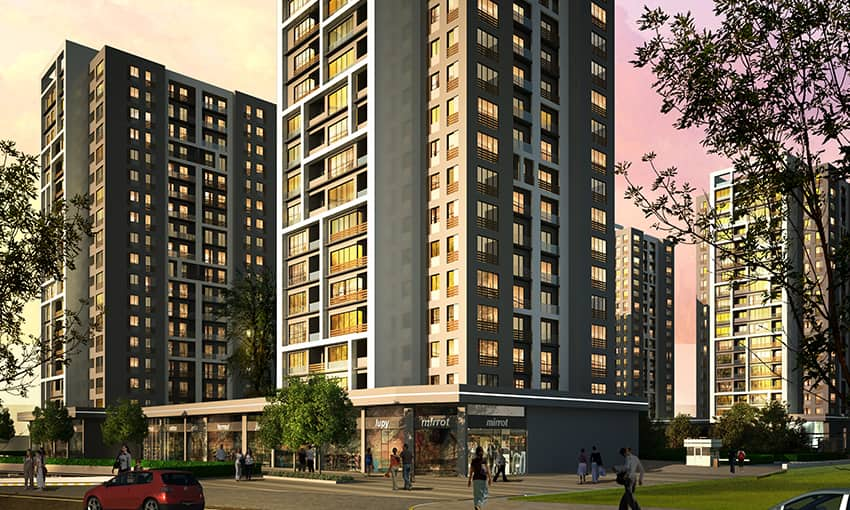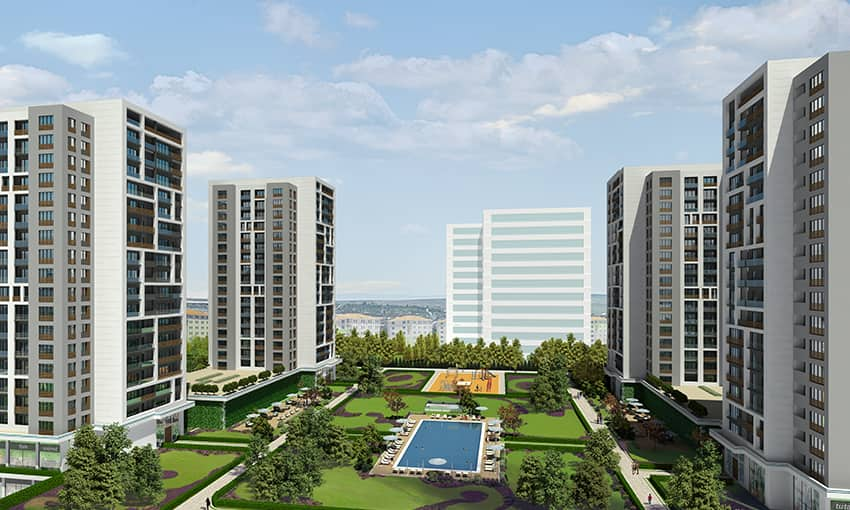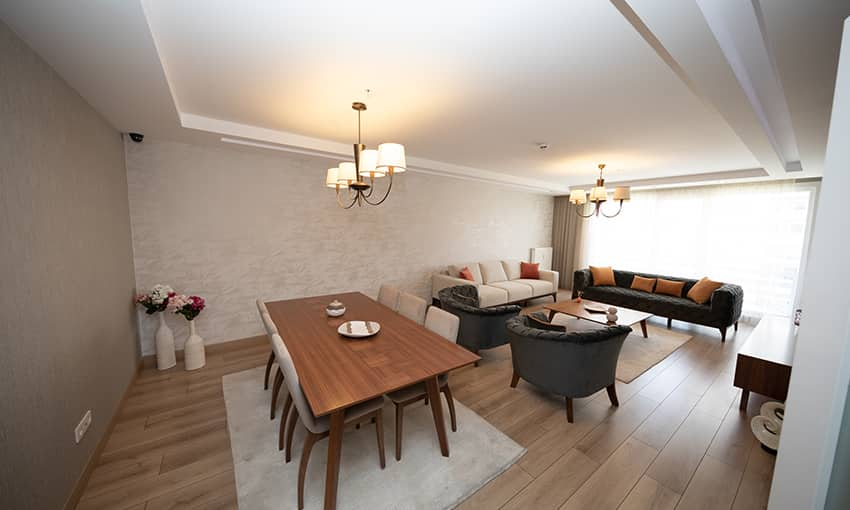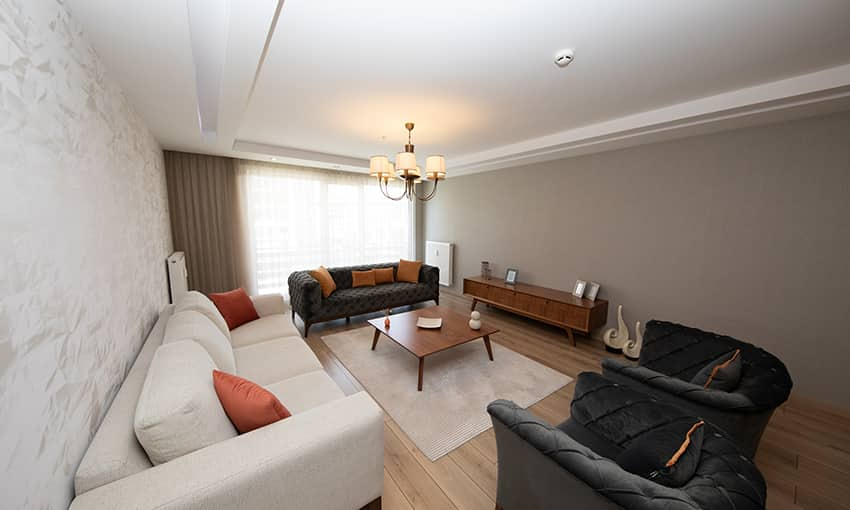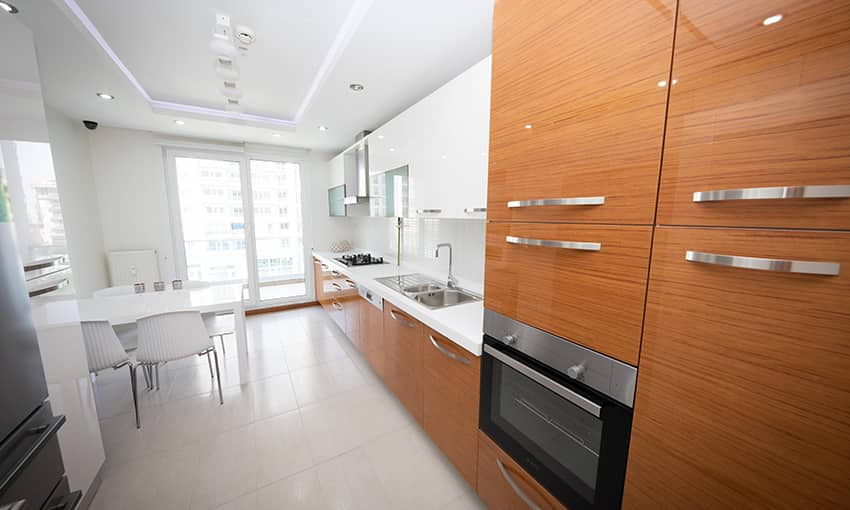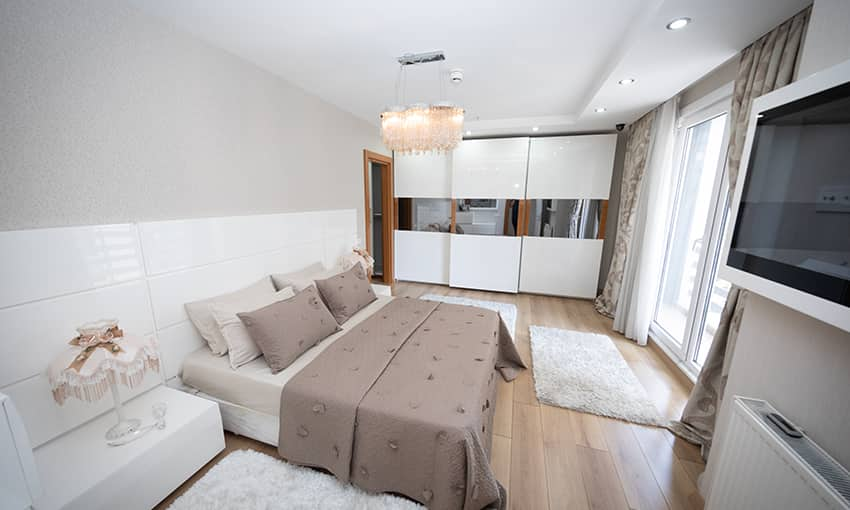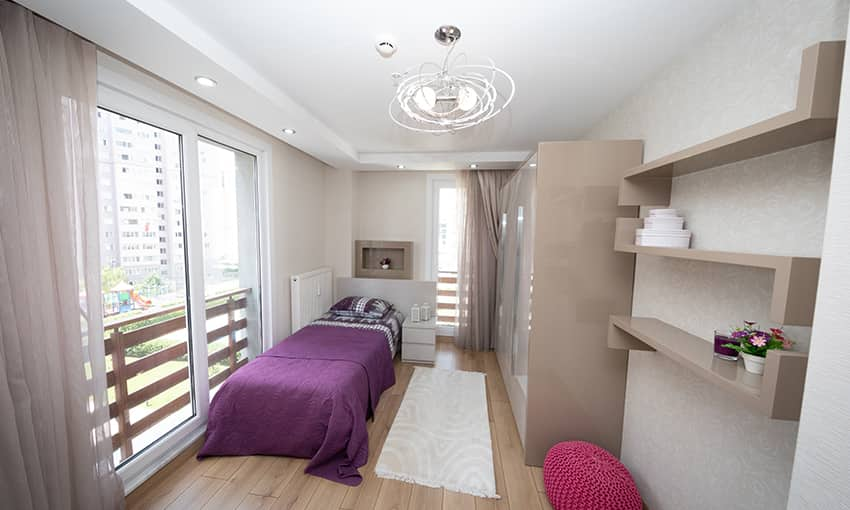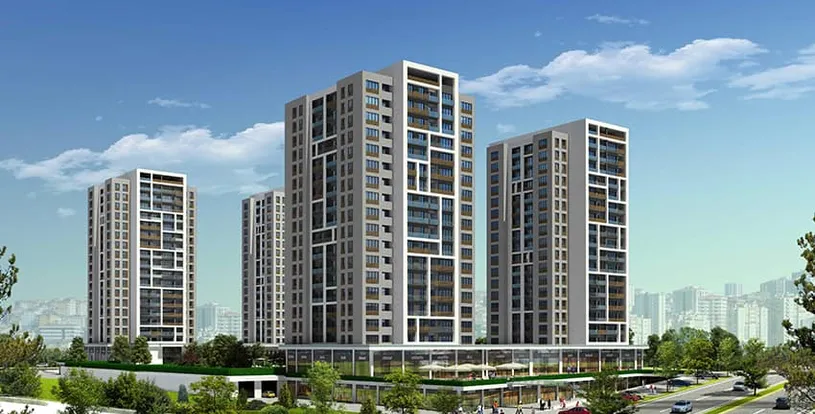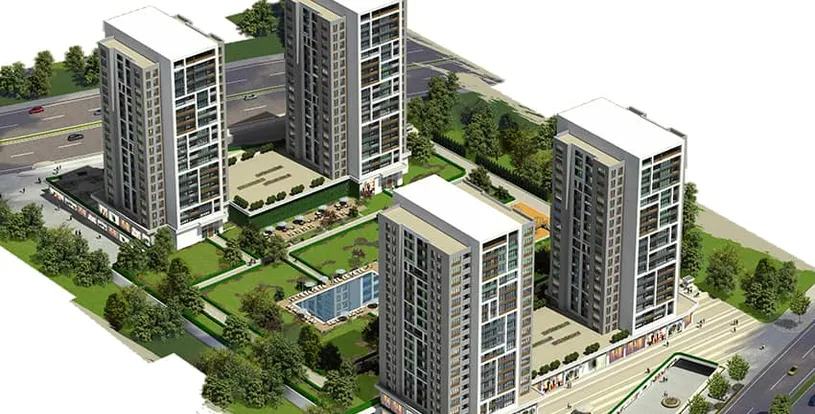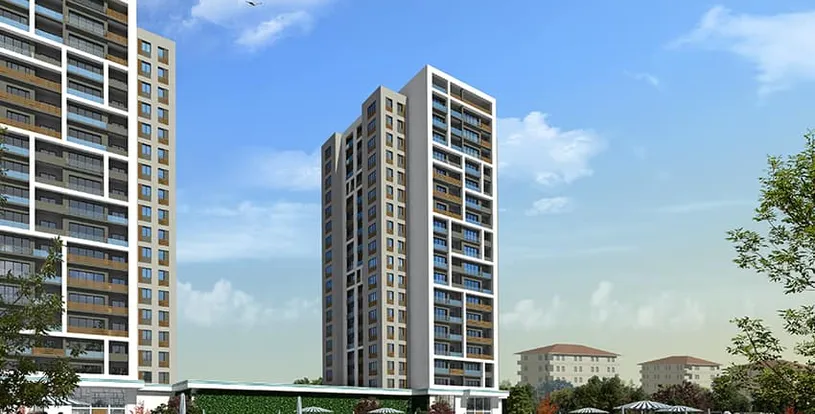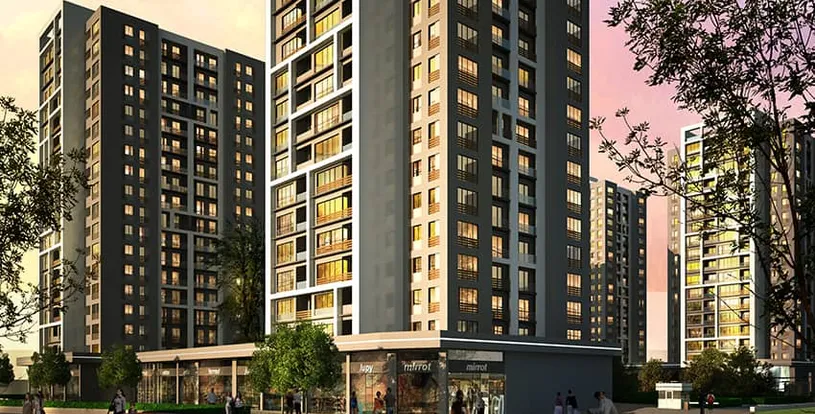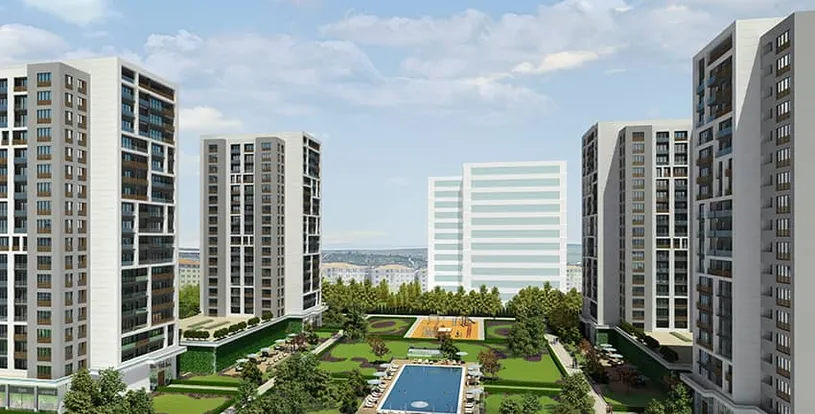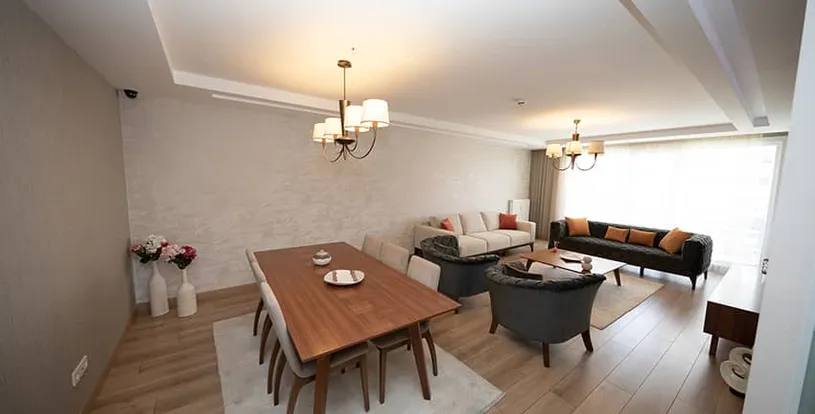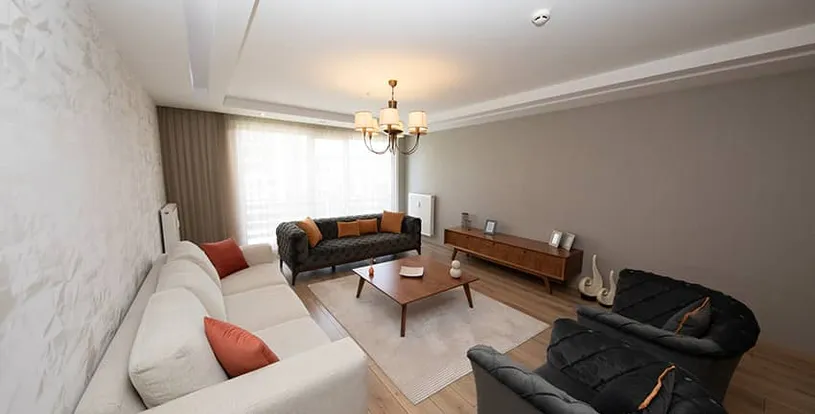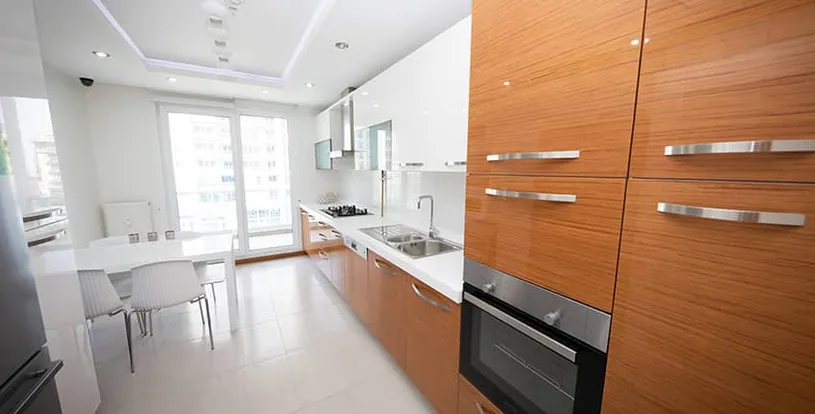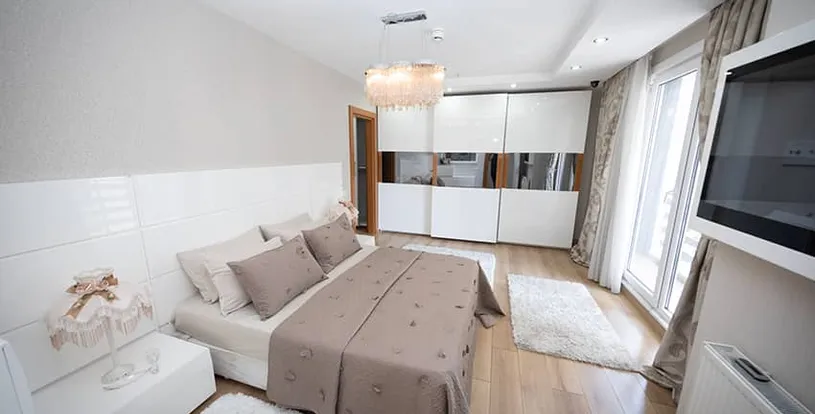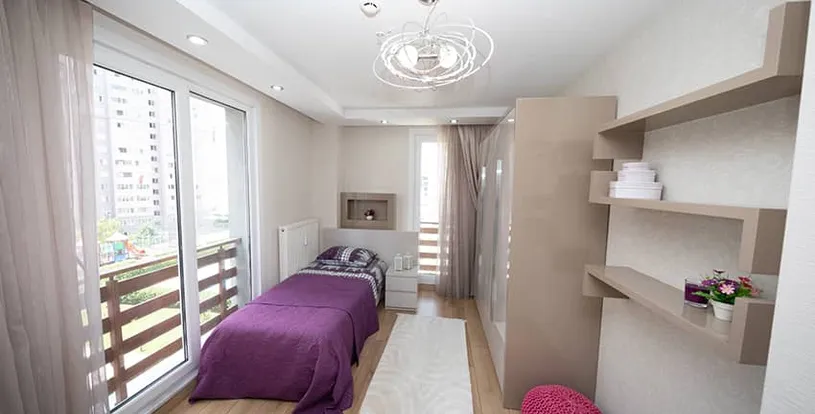 Expand
Back
Sea View Apartments with Luxury Facilities in Beylikduzu, Istanbul
Luxury, Apartment
Beylikdüzü
Istanbul

Sea View

Luxury, Apartment

up to 3
Bedroom

up to 3
Bathroom

Delivery Ready
Beylikdüzü, Istanbul

Sea View

Delivery Ready
up to 3
Bedroom

up to 3
Bathroom
What is Elite Life Residence in Beylikduzu, Istanbul?
The Elite Life Residence is a housing development that offers an ideal blend of nature and modern living. Situated in the heart of Beylikduzu, Istanbul, the project features 60% green spaces, stunning Marmara Sea views, and Buyukcekmece lake landscapes. The apartments have been designed to cater to families seeking a comfortable and serene living environment.
The residence boasts luxurious living spaces, ranging from 2+1 to 3+1 apartments. Each unit has been carefully designed to offer spaciousness, ample natural lighting, and modern amenities. The apartments have been built with a focus on creating a warm and welcoming ambiance for families. Balconies and terraces are crafted in a way that provides wide green and Sea views.
Elite Life Residence was constructed by ELITE Insaat, a renowned name in the Turkish real estate market. The execution date of the project is 2019. ELITE also created other properties like Elite Diamond and Prestige Konutlari.
Where is the Location of Elite Life Residence?
One of the key features of this compound is its location in the Beylikduzu district with captivating Marmara Sea views and Buyukcekmece Lake scenery. Residents can wake up to the beautiful sight of the sea and the lake every morning, creating a tranquil environment perfect for relaxation and reflection. With easy access to public transportation systems such as buses, metros, and trains, residents can get around the city and explore all that Istanbul has to offer. The residence is also surrounded by several social amenities, including shopping malls, restaurants, cafes, and entertainment venues. This means that you can enjoy a wide range of activities without having to travel far from home.
What are the Important Locations Near Elite Life Residence?
The location details of this residence in Istanbul are described below :
850 m (3 min) to Beylikduzu government hospital.
1,3 km (4 min) to Beylikduzu Kolan hospital.
3,2 km (9 min) to Medicana International Hospital.
350 m (2 min) to Paradise and 900 m (3 min) to Perlavista Mall.
2,9 km (9 min) to Marmara park.
1,1 km (4 min)to Beykent University and 6,4 km (15 min) to Gelişim University.
8,7 km (24 min) to Istanbul University.
1,2 km (5 min) to E-5 Highway and Beykent station.
1 min to Carrefour, File, and Migros markets.
10 km (20 min) to E-80 Highway.
30 km (45 min) to Istanbul Airport.
This apartment in Istanbul is situated in a prime location that offers close proximity to important shopping centers, transportation, and social amenities. This means that you and your family will reach all your necessities with ease and whenever you desire.
What are the Features of Elite Life Residence?
Here are just a few of the features that make this project stand out:
The construction includes 4 Blocks with 306 apartments.
The floor plans include 3+1 and 2+1 options with areas ranging from 164 m2 to 206 m2.
With 60% of the project dedicated to green spaces, you'll feel like you're living in a peaceful oasis that's far away from the city.
The compound is designed with families in mind, and the stunning views of the Marmara Sea and Buyukcekmece Lake will take your breath away.
From an open swimming pool to tennis/basketball courts, children's playing area, and gym, Elite Life Residence has everything you need to stay active and entertained.
The apartments are built to the highest standards of quality and luxury. From the high-security steel entrance doors to the double-glazed windows, every detail has been carefully considered to provide you with a safe, comfortable, and stylish living space. The heavy-duty air conditioning, security systems, and external heat insulation are just a few examples of the many features that make this residence a truly exceptional choice.
From the sleek and elegant tile work to the spacious and inviting layout, you'll love the attention to detail and quality that goes into every aspect of these luxurious apartments.
What are the Reasons to Buy Property from Elite Life Residence?
Below is a list of reasons why you should consider buying a property in this amazing development:
Suitable for Citizenship: Investing in Elite Life Residence is a smart choice for those who are looking to obtain Turkish citizenship.
60% green spaces: Elite Life Residence is designed to bring the beauty of nature into your daily life.
Family-friendly concepts: Elite Life Residence understands the needs of families, from spacious playgrounds for your children to walking paths that are perfect for your daily exercise routine, this residence has it all.
Stunning views: Enjoy breathtaking views of the Marmara Sea and Buyukcekmece Lake right from your own home.
Complete social facilities: With an open swimming pool, tennis court, basketball court, children's playing area, and gym, this compound offers a range of social facilities that cater to your every need.
Proximity to amenities: the project is conveniently located near important shopping centers, transportation, and social amenities. You'll have everything you need right at your doorstep.
Elite Life Residence is ready for you to move in today. You can start enjoying all the benefits of this amazing development right away.
For Whom is Elite Life Residence Suitable for Purchase?
List of people who are suitable to buy a property from the Elite Life Residence :
Families who appreciate green spaces and want their children to have plenty of room to play.
People prioritize having access to complete social facilities and proximity to important amenities like shopping centers and transportation.
Sports enthusiasts who want to have access to walking paths, basketball, and tennis courts.
Those who seek spacious apartments with large floor plans.
Is Elite Life Residence Suitable For Families with Children?
Yes, the Elite Life Residence is perfect for families with children as it offers vast green playgrounds for children and other amenities like a basketball court and a swimming pool.
Is Elite Life Residence Suitable For Single People?
Yes! for single people looking for an upscale, tranquil living environment with easy access to social amenities and transportation. However, the project's large floor plans may not be ideal for single people who do not need that much space.
Is Elite Life Residence Suitable For Who Wants to Be Turkish Citizen?
Yes! By purchasing a property from Elite Life Residence, you can unlock the opportunity to apply for Turkish Citizenship. This comes with a host of advantages, such as
Visa-free travel to 90 countries and easy visa issuance for many others due to Turkey's growing influence in the world. With the possibility of a European passport on the horizon.
Owning a Turkish passport also opens up the potential for trouble-free business opportunities in a country that bridges the gap between Asia and Europe.
Additionally, owning such a passport provides the safety of guaranteed investment returns.
The citizenship and passport issuance process is quick, taking only 4 months, and comes with multi-nationally and wealth disclosure-free authorizations.
Your family will also benefit from comprehensive medical insurance and quality education.
Finally, you will enjoy the safety, democracy, and free life privileges that come with being a resident of Middle Eastern European Turkey.
What Kind of Services Does Elite Life Residence Provide?
24/7 security system
60% green spaces
Open swimming pool
Tennis court
Basketball court
Children's playing area
Gym
Walking paths
Elevators
What are The Payment Methods of Elite Life Residence Provide?
Flexible payment terms with discounts.
What is Life Like in Elite Life Residence?
Living in Elite Life Residence offers a serene and peaceful lifestyle with breathtaking views of the Marmara Sea and Buyukcekmece Lake. This community is designed for families, providing 60% green spaces, large playgrounds for children, and walking paths for fitness enthusiasts. The onsite social facilities such as an open swimming pool, tennis court, and gym offer versatile opportunities for leisure and entertainment. Choosing this property for sale in Turkey, you can wake up to stunning sunrises and unwind at night with the peaceful sounds of the water
Property Options
| Number Of Rooms | Number Of Bathrooms | Spaces Start At |
| --- | --- | --- |
| 2 | 2 | 164 m2 |
| 3 | 2 | 206 m2 |
Property Features
24/7 Security Systems
Fitness and GYM
Garden
Swimming Pool
Central Heating
Walking Tracks
Parking
Fully fitted kitchen
Green Views
Landscape
Kids Playground
Terraces
Turkish Citizenship
Ready Title Deed
City Views
Tennis court
Sea Views
Lake View